Apart from giving us front seats views to the ways of the world, travel certainly does a thing or two to our tastes as well. When it comes to home decorating, a dose of sights and sounds from the places beyond our turf can make a significant impact. While it's good to chart your own taste evolution, we know it helps to be inspired as well – and so we've gathered a short roster of accessories and furniture that are sure to reflect the inner traveller in you. Click on.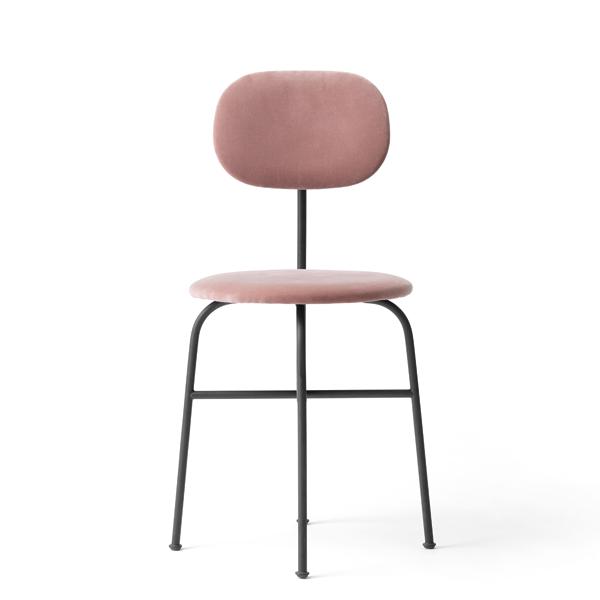 Afteroom dining chair
Menu, price upon request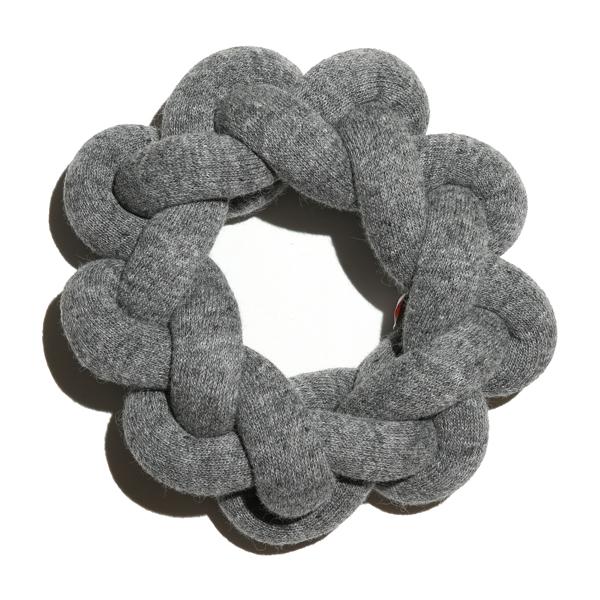 Less Is More's Umemi Notknot Round
A.Style, price upon request
Vibia's Palma lamp
Zodiac Lighting, price upon request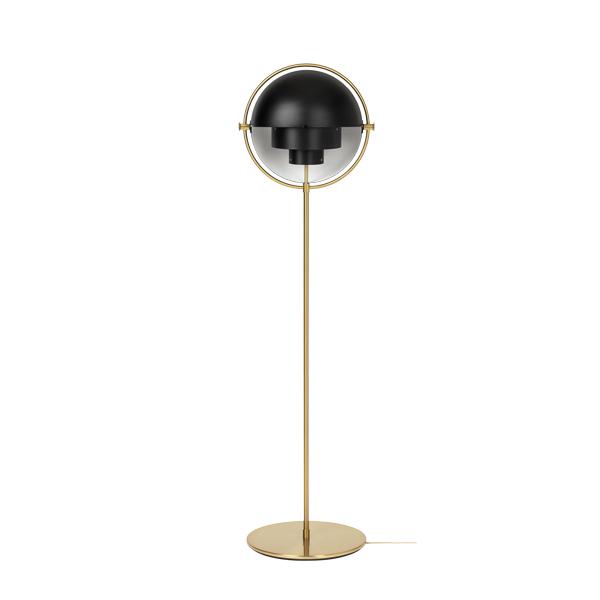 Multi-Lite floor lamp
Gubi, $9,037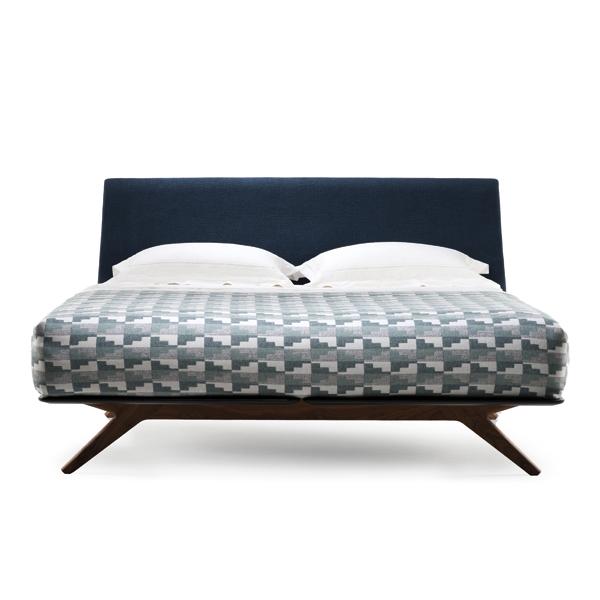 Matthew Hilton's 351 Hepburn bed frame
Lane Crawford, $98,010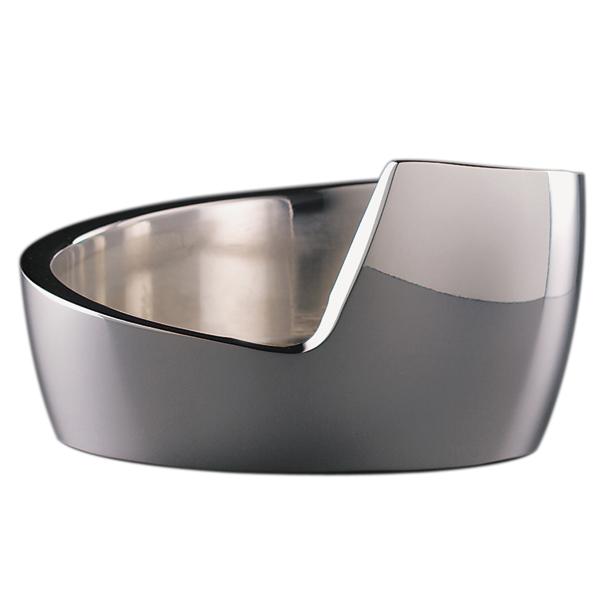 Spiral wine coaster
Town House, price upon request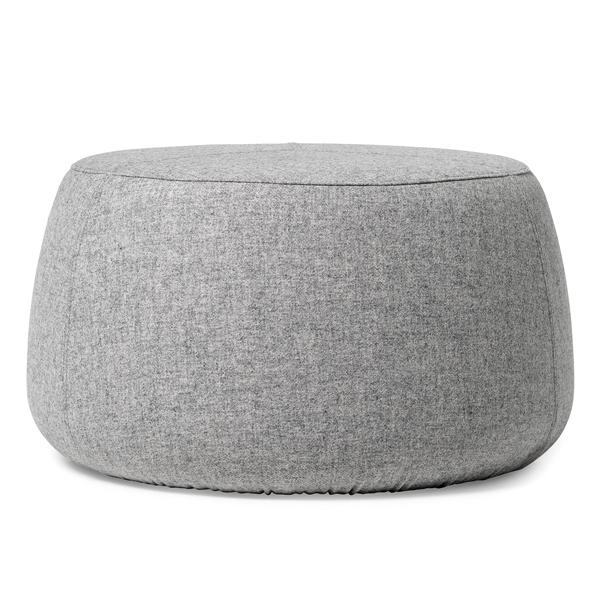 Bloomingville's pouf
Mirth, $5,600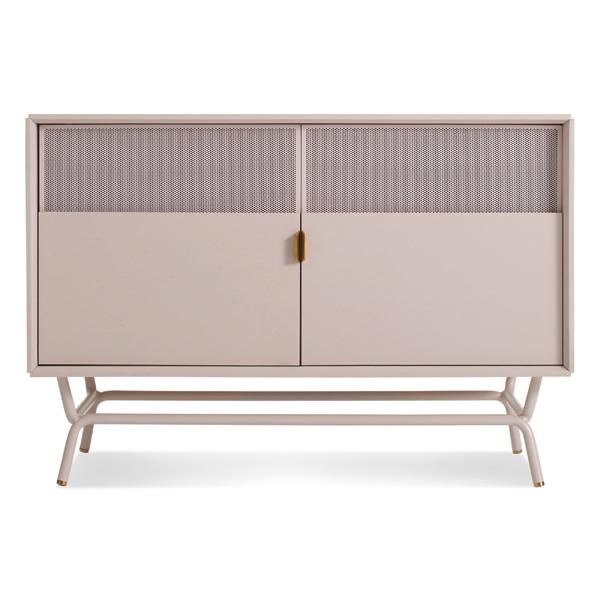 Blu Dot's Dang media stand
Archetypal, $10,910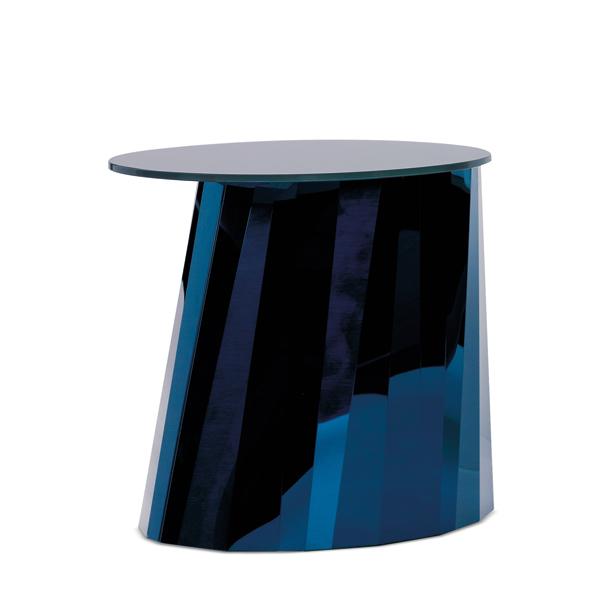 Classicon's Pli low side table
Lane Crawford, $11,500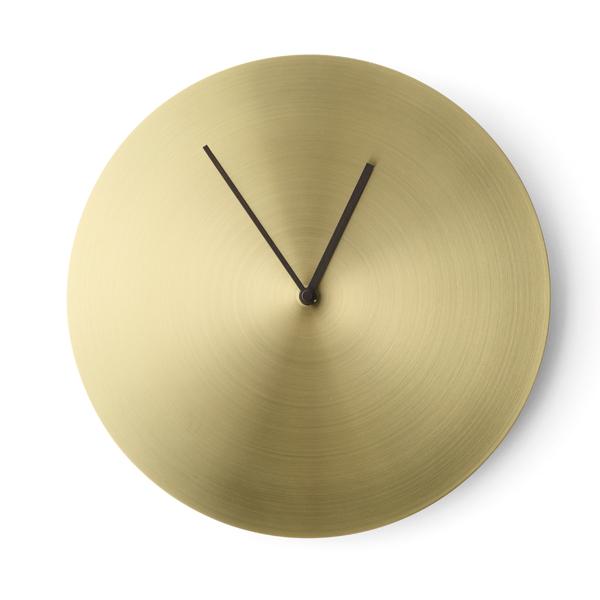 Norm wall clock
Menu, price upon request
The post Get the Look: Reflect Your Inner Nomad with Accents Inspired by the Jet Set Lifestyle appeared first on Home Journal.