We're all familiar with the wide range of French décor – gilded Art Deco and the farmhouse comforts of rustic chic have inspired homeowners around the world. While previous movements were characterised by a dominant overall aesthetic, the contemporary French abode is all about embracing a unrestrained penchant towards eclecticism. In the spirit of Le French May, we present some prevailing trends seen in Paris today. Click through our slideshow below.
See more: The contemporary Parisian home of French designer Stéphanie Coutas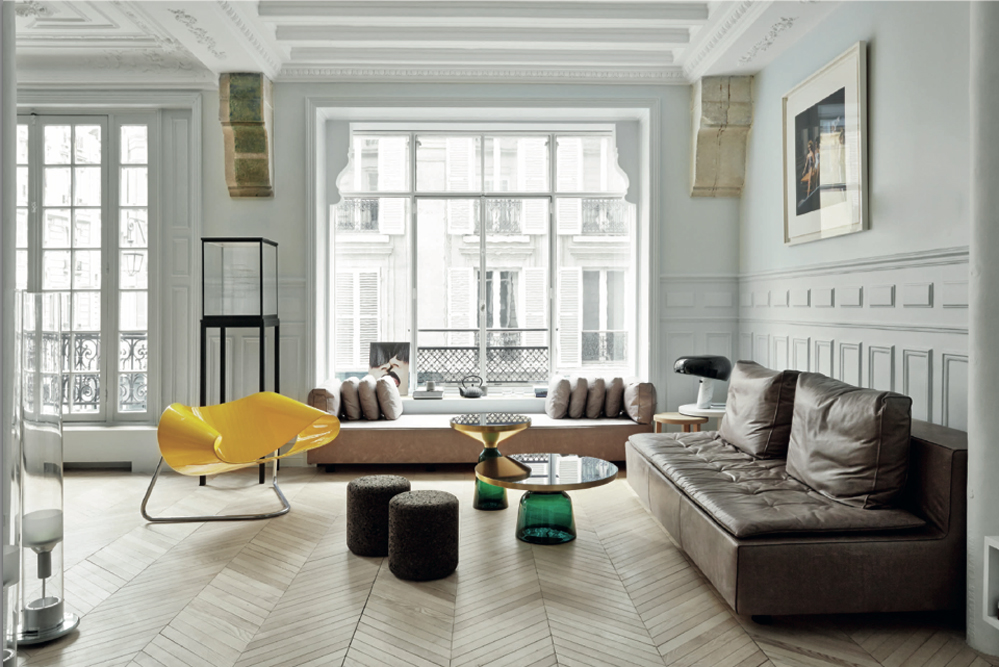 Image: Brigitta Wolfgang | Sisters Agency

Hello Haussmann
The few Parisians lucky enough to live in 18th-century Haussmanian flats have endless ways of decorating their prized historical homes, which come replete with embellished cornices and sky-high ceilings, along with beautiful French windows leading out to balconets overlooking the Seine. Although the shell of the residence throws back to the nation's imperial past, many inhabitants have updated the interiors of the flats by filling them with contemporary art, furnishings and bold blasts of colour.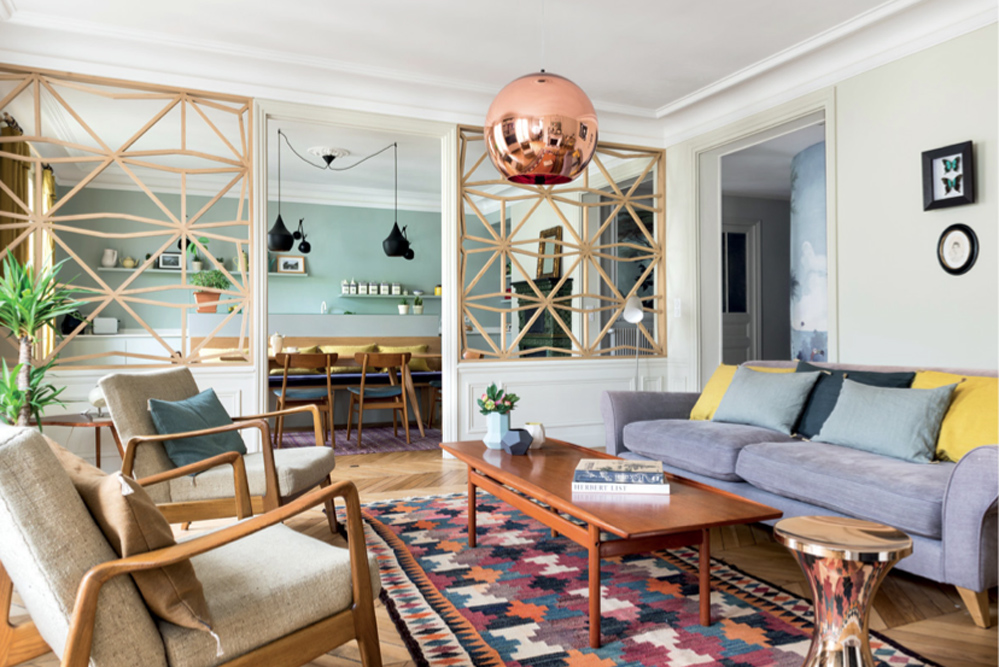 Image: Julien Fernandez | amandinejules.com

Beautiful Bobo
Bobo, short for bourgeois-bohème, is a lifestyle choice that's been prevalent amongst well-off French citizens who prefer to embrace a hippie way of life in spite of their comfortable means. Though it's a term riddled with cliches, this tendence has seeped into interiors by way of ethnic, tribal touches and distressed furnishings that recall a fun retro flair.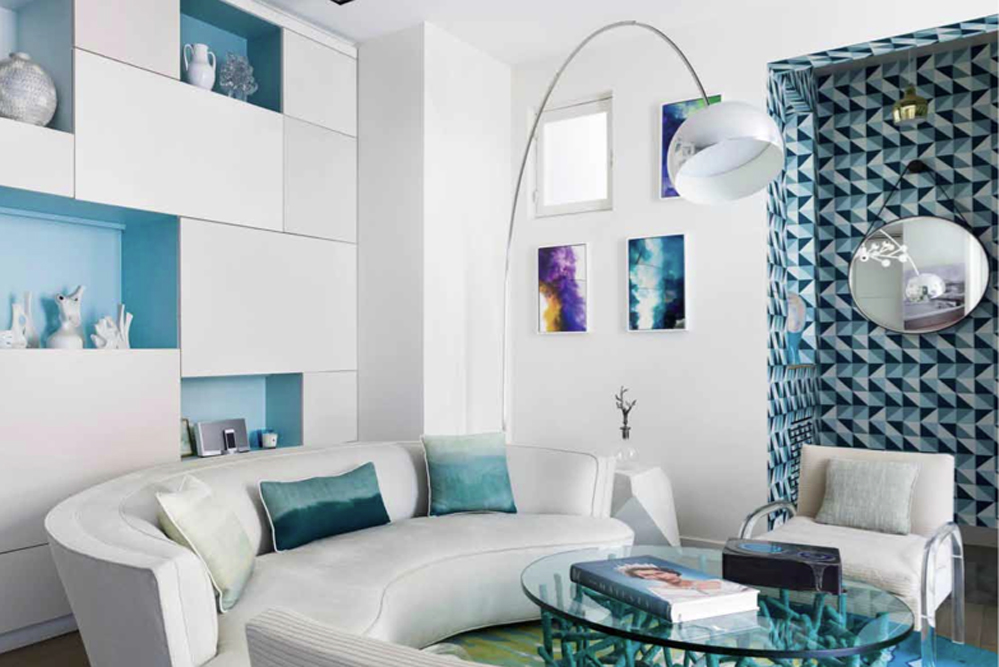 Image: Stephan Julliard | Tripod

Daring Palettes
The French don't have the same aversion to rich, bold colours as we do in Hong Kong. Not only do they cover their walls with licks of saturated hues, but they also contrast it with funky-toned pieces. Paris-based designer India Mahdavi has been at the forefront of swathing interiors in technicolour tones, introducing her ultra-chic furnishings into the mix at some of the city's most celebrated restaurants and boutiques.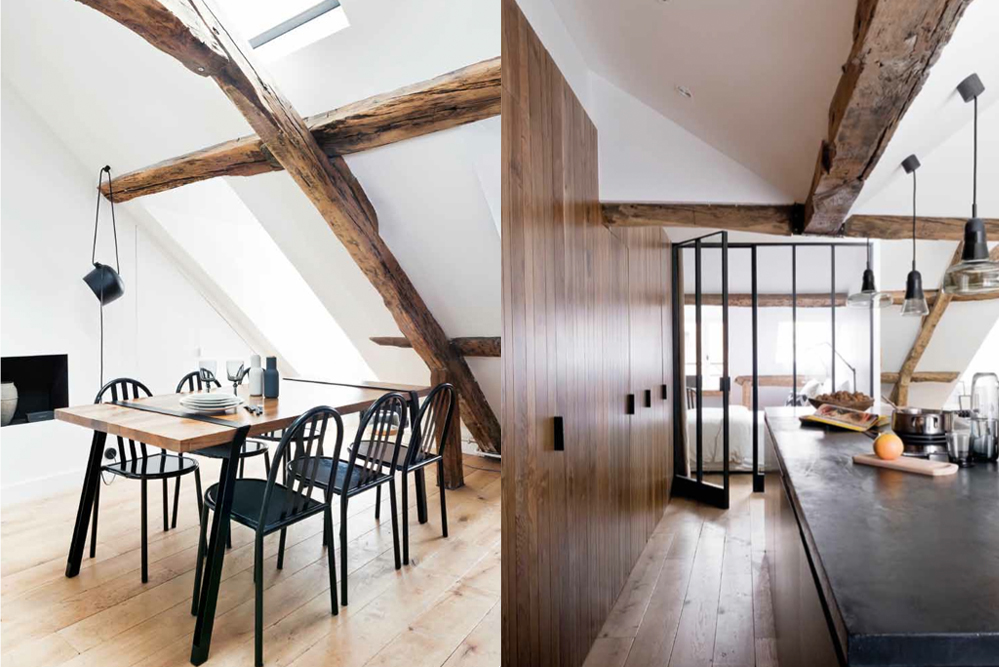 Image: Julien Fernandez | Gap Interiors

Light in the Attic
Design can make any space – no matter its limitations – shine. From the houseboats along the Canal Saint-Martin to the compact pied-à-terre studios, French ingenuity can overcome any obstacle. One example of their ingenious savoir-faire is the cool attic apartment. Though the apex of the roof and beams may seem like an irritating design restriction, architects make the most of rooftop abodes by exposing the wooden beams, tying in the structure of the home with sophisticated interior design elements.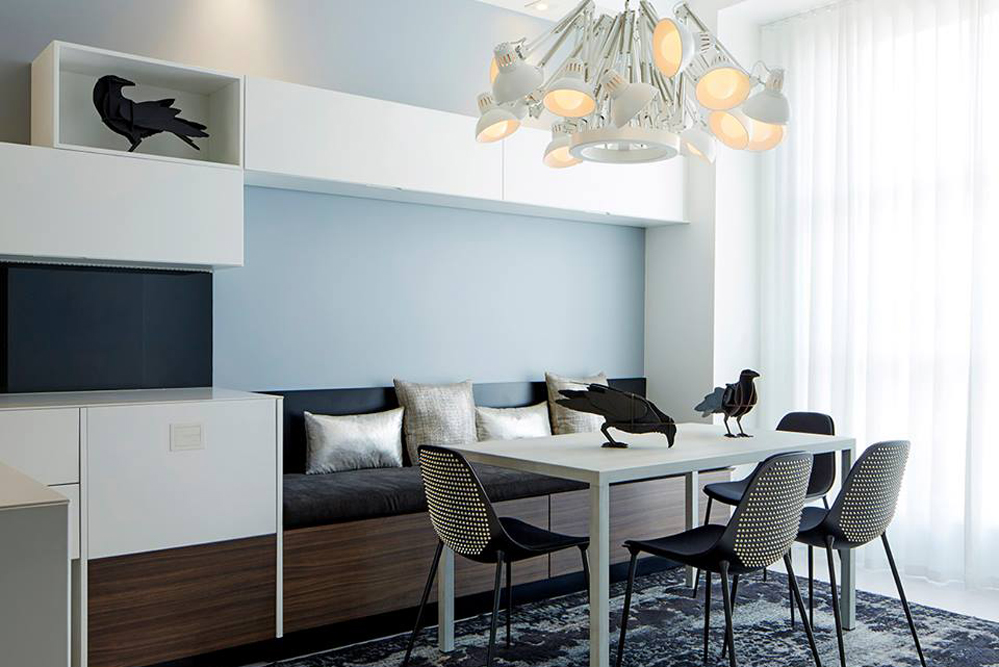 Image courtesy of iBride
Animal Mania
It's not all about age-old glamour and refined elegance when it comes to French design – rather, playfulness and whimsy continue to be long-lasting themes in furnishings. Animal-shaped furniture is one example, which was heavily featured in the fun works by design duo Les Lalanne in the 1940s, and more recently in the imaginative works of iBride.
The post 5 things the French can teach us about decor appeared first on Home Journal.