From Pantone's colour of the year to using modern arches, here are five design trends to keep an eye on next year.
With only a little more than a month to go before the year ends, it's that time again where many of us are thinking out with the old, in with the new. Whether you have a remodelling project in the works or simply want to spruce up your living space, here are five interior design trends coming up in 2023 that are worth keeping an eye out for.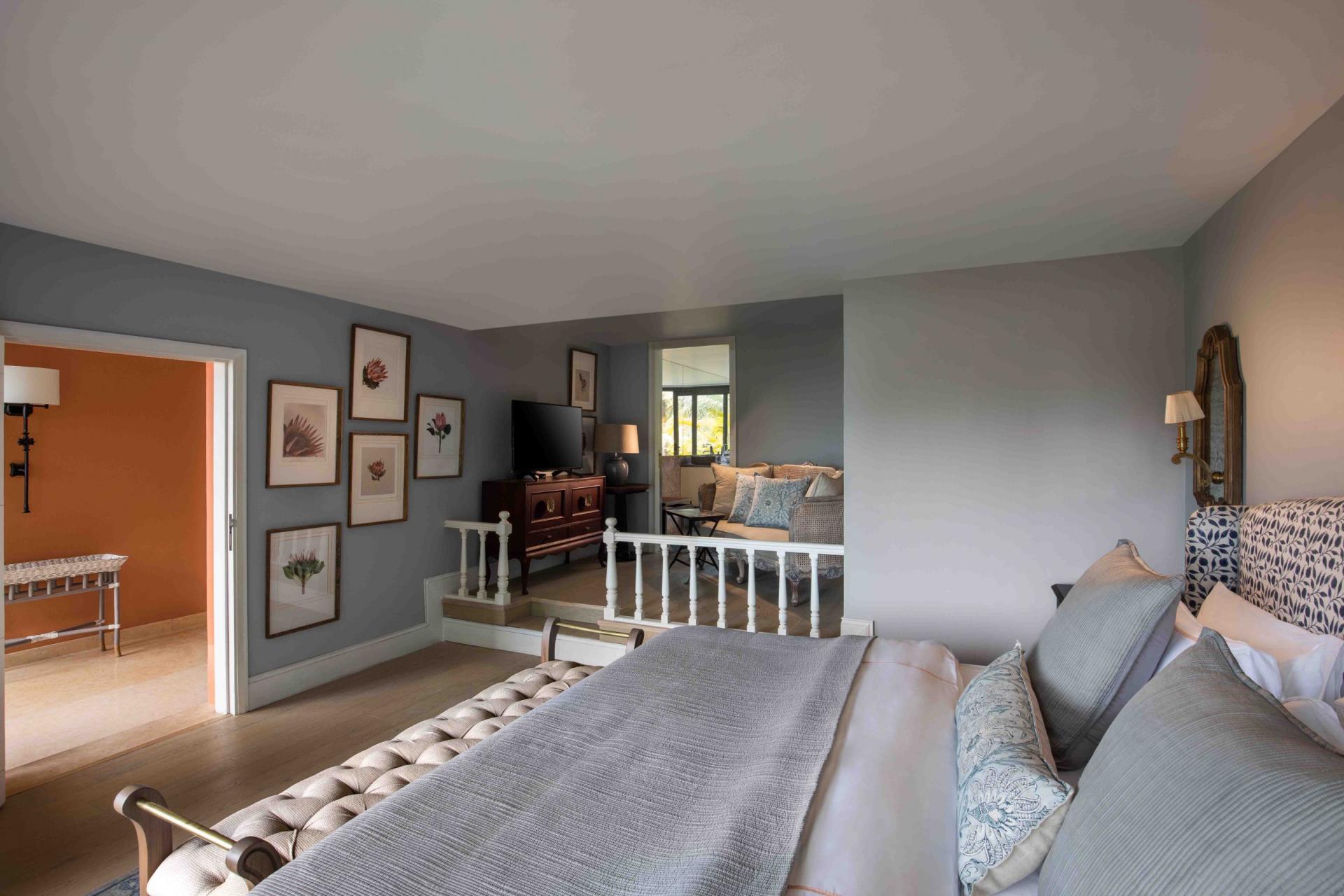 1. Colours of nature
As our pandemic-driven desire to reconnect with nature grows, the modern white and black decor we once loved is steadily making its way out. While many have already begun embracing houseplants and natural lighting, 2023 interior design trends are also favouring colours that are gentle, earthy and neutral. Gold, sandy hues like terracotta and sand that evoke memories of distant deserts and sandy beaches, or green colours like the ethereal verdigris, a green-blue blend that brings the best of sea and land to your sanctuary.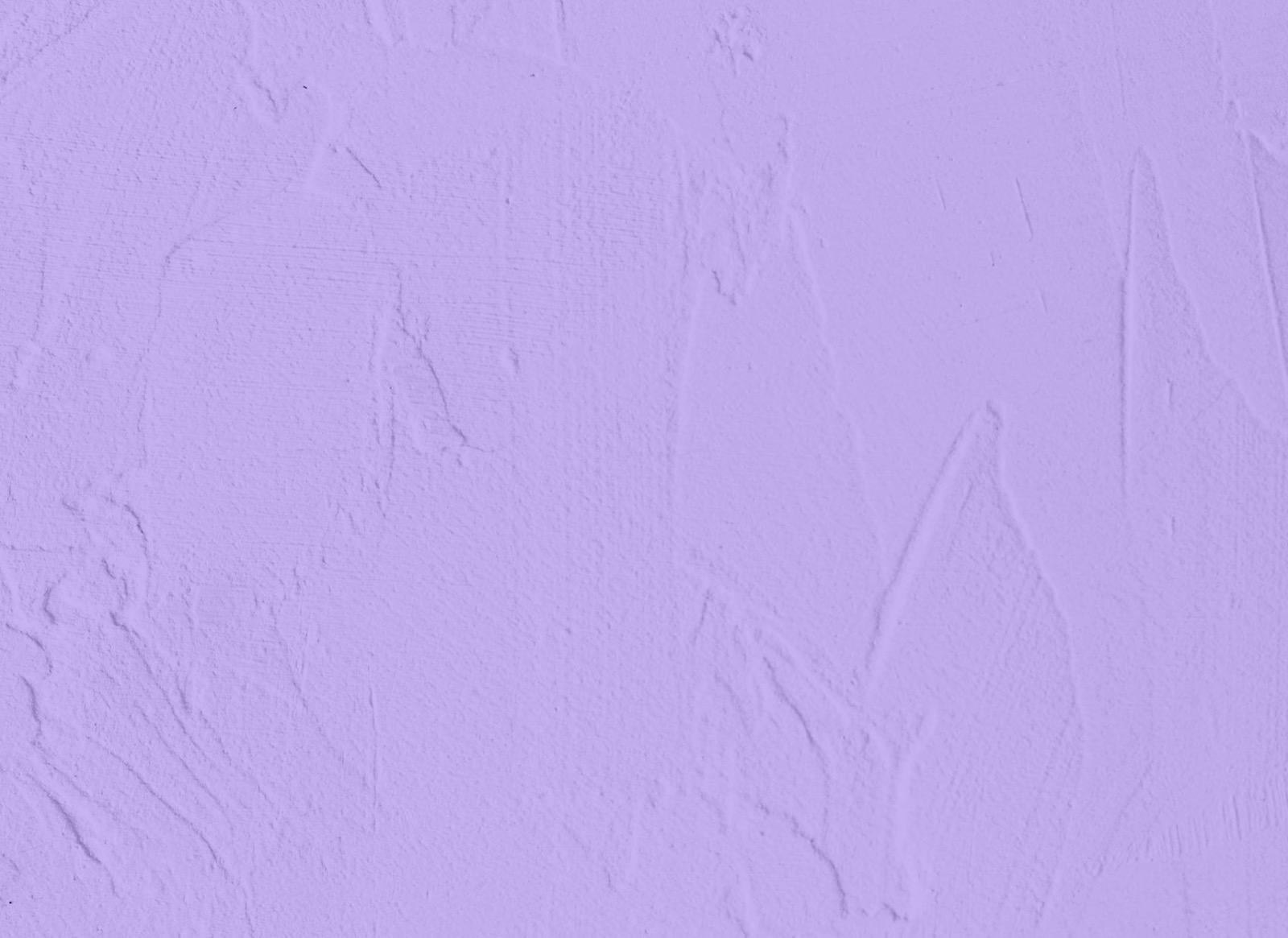 2. Digital Lavender
Pantone has named Digital Lavender as its star player of 2023. The new 'it' colour is a muted purple hue that reflects a hope for a more optimistic future, and as its futuristic moniker implies, already has a strong presence in the digital world. As the boundaries between our online and offline worlds continue to blur, Coloro head of content Joanne Thomas told Cosmetics Business that their chosen colour of the year "signifies that stability, serenity, and digital escapism that so many of us have built into our recuperative rituals to both protect and improve our mental health in challenging times". This gentle pastel colour invites calmness into any interior, and is perfect for adding a pop of colour through bold decor pieces or your home office wall.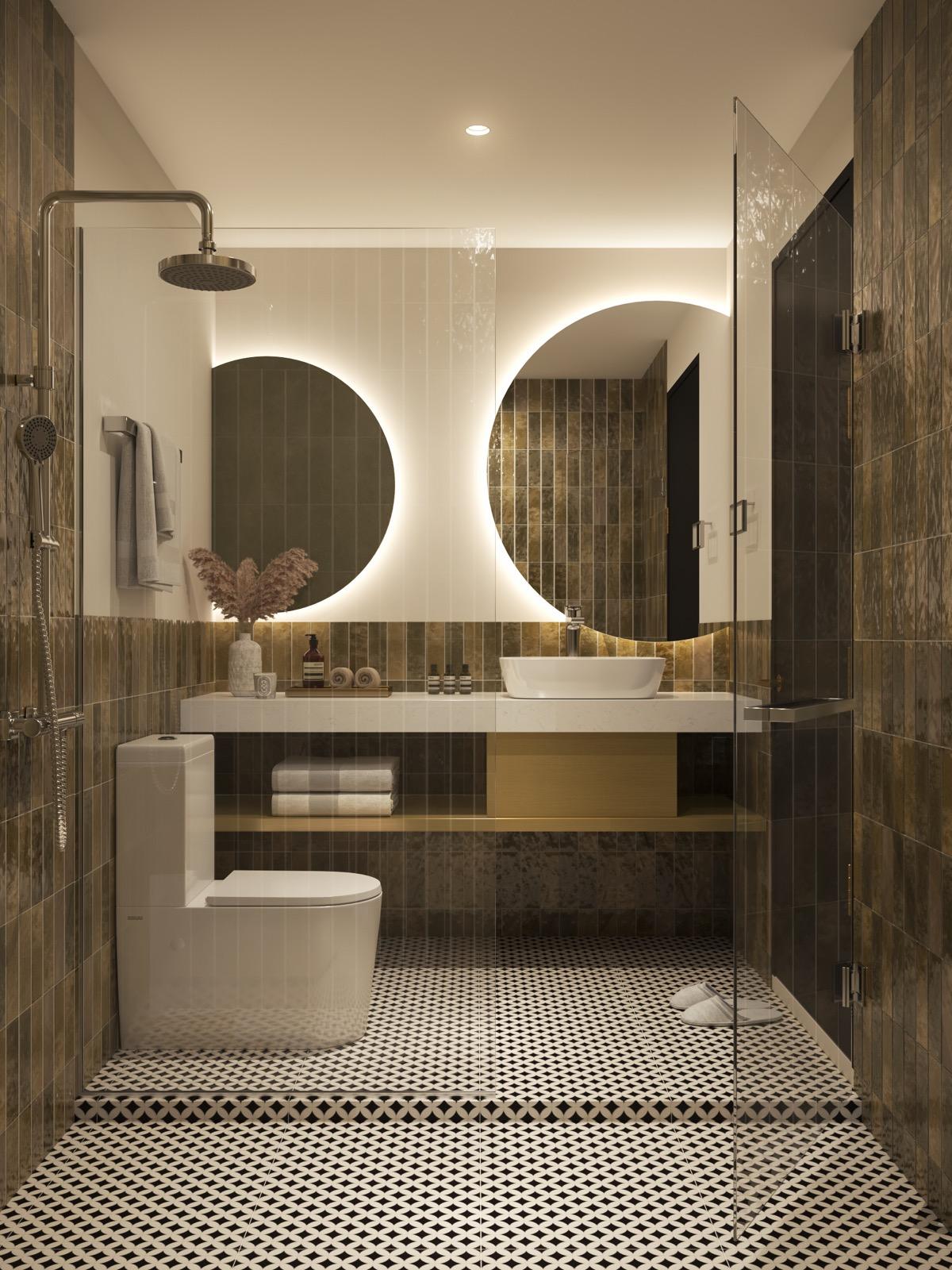 3. Art Deco Luxury
There's nothing this generation loves more than revisiting beloved styles from the past. We see this consistently in fashion as well as design, and the latest decor style that's making a comeback is Art Deco. While minimalism and the idea of simple living spaces have been the main character for many years, maximalist design styles such as Art Deco are slowly returning, bringing along with it a touch of luxury. This look can be achieved by incorporating geometric patterns, chrome, brass and silver details with polished and high-shine finishes.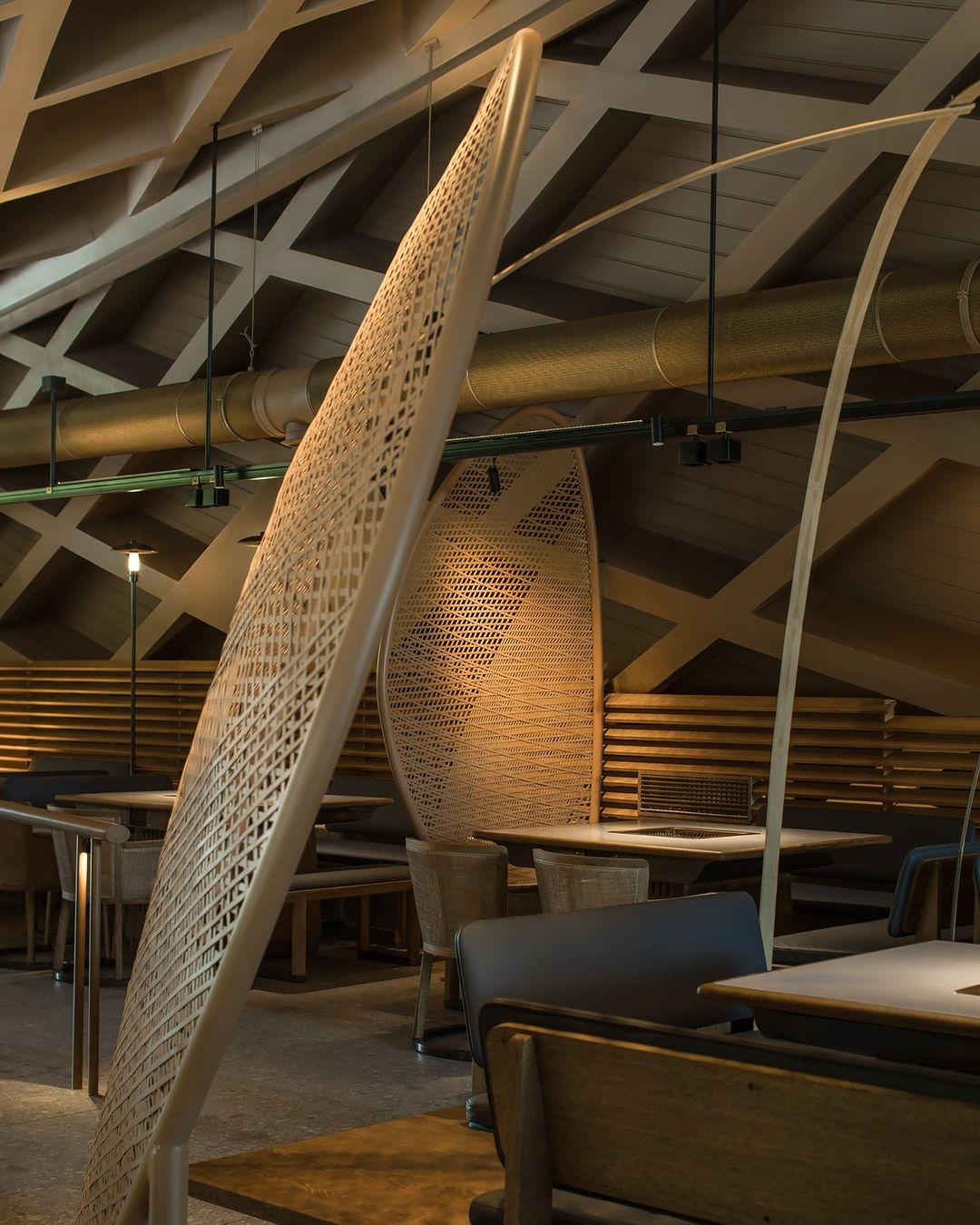 4. From Outside In
In keeping with the trend of bringing nature into our living spaces, 2023 will see more design elements influenced by the structure's location. Interiors blending seamlessly from their outer surroundings are on the rise, with more people honouring the natural environment by opting for organic, handmade and local materials. This means bamboo furniture blended with natural fibres such as rattan and wicker in the tropics, and cosy textiles such as sheepskin rugs, cashmere or wool throws in colder climates. The demand for local products will also lead to a more unique, raw yet refined aesthetic in interior design.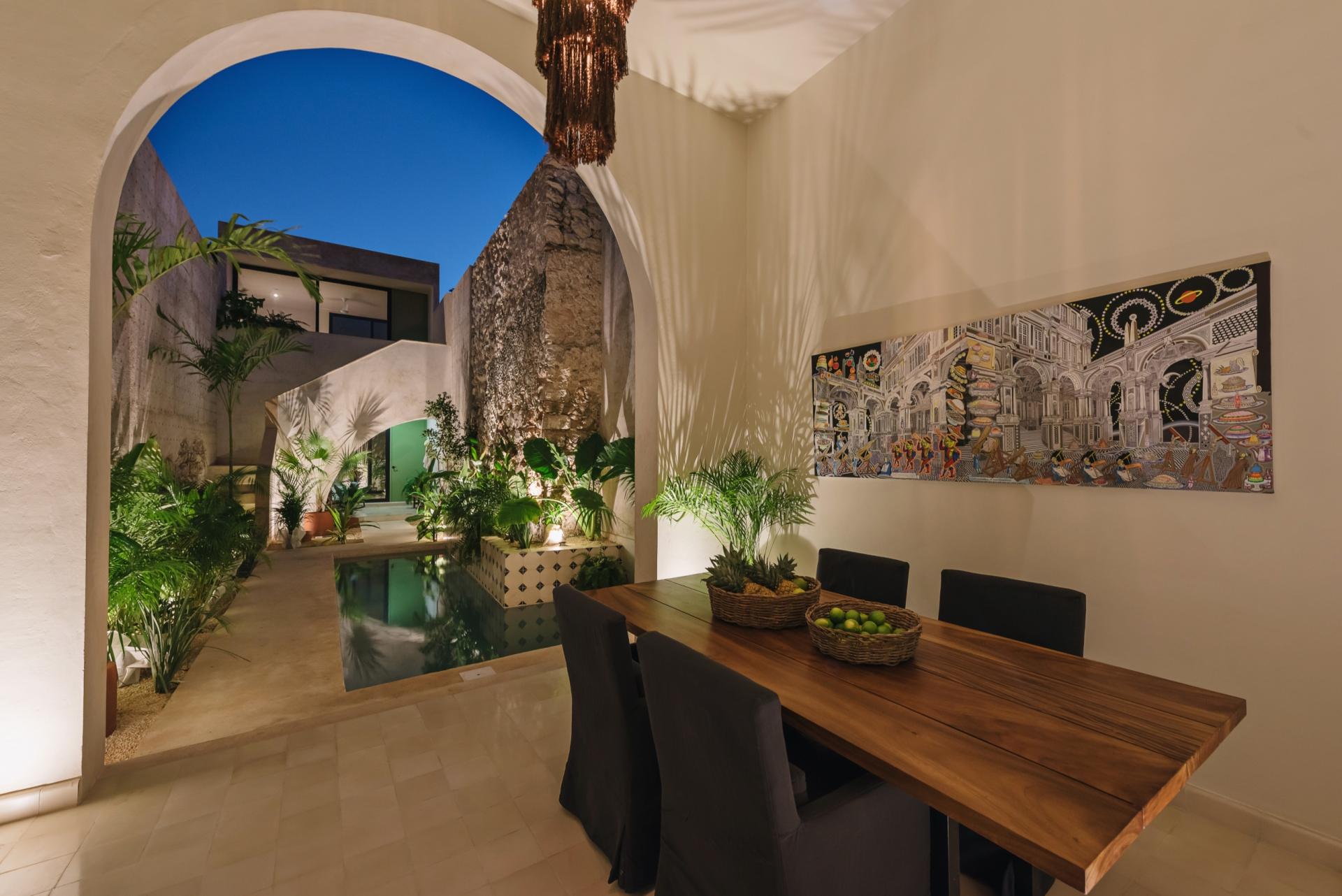 5. Arches
Perhaps one of the most visually appealing interior trends 2023 has in store for us are the stunning Renaissance-style arches that's regaining traction. Adding curves in the form of arches creates a striking contrast with the linear elements of a space, drawing your attention to a specific area. Say hello to arches in the form of arched interior walls and partitions that create simultaneous boundaries and fluidity between two spaces, as well as alcoves that provide a space for highlighting artwork or a peaceful reading nook to escape into. Other ways to incorporate the arch trends into your spaces include the Pinterest-worthy body-length arched mirrors that are frequently spotted in influencers' homes, built in arched shelves and even arched headboards for your bed.
Read more about the spaces that have already been incorporating these trends:
This beautiful bamboo hotpot restaurant takes guests on a journey through Chengdu culture.
This 1,668 sq. ft. Mexican colonial house is a contemporary oasis in the heart of the city.
A 8,000 sq. ft. villa in India is given plenty of Goan-Portuguese flavour.