If you're reading Home Journal, it's safe to say that you appreciate the power of design, and its ability to transform behaviours, environments, and even the trajectory of life.
Likewise, every designer has one particular design they encountered that spurred them to enter the creative industry, or changed the arc of their career. We speak to five accomplished designers to uncover one product design and one space to which they can attribute their visual philosophy. Keep reading to find out.
Jason Yung, co-founder of Jason Caroline Design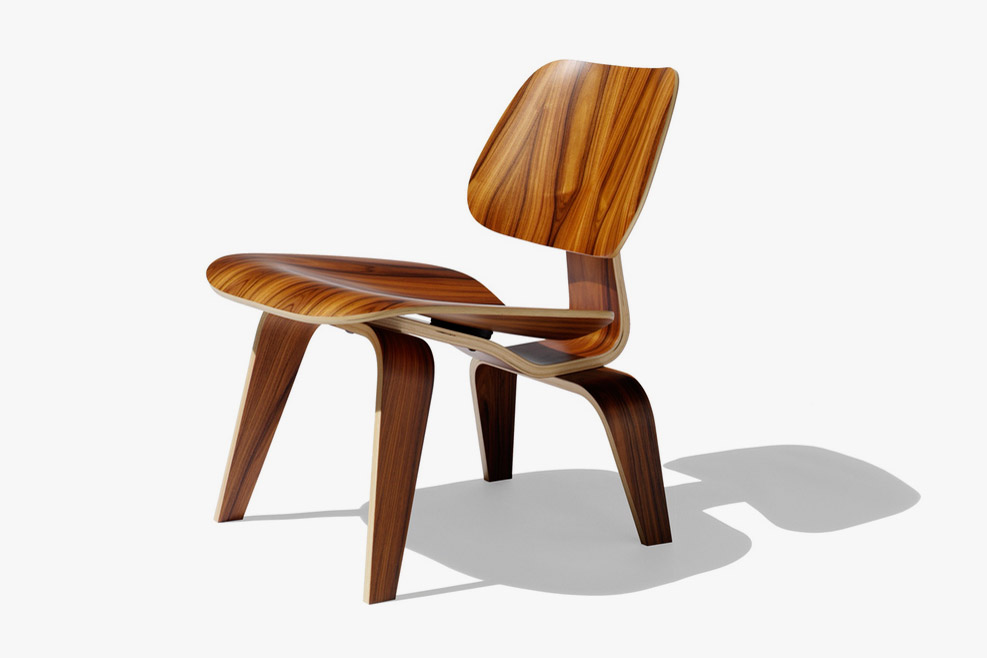 Photo: Hive Modern
Most influential product: Eames Moulded plywood Lounge Chair LCW
Ray and Charles Eames not only pushed the transitional form of the chair further than ever, but they also redefined the limits of the technology of their time to make a single-piece moulded plywood shell that fits the complex contours of any human body.
We truly admire this humble designer couple for their efforts in incorporating comfort into design. As a husband-and-wife designer couple ourselves, Caroline and I bought this chair 18 years ago when we first started our design studio at home. It still sits prominently in our office where we look upon it as an inspiration.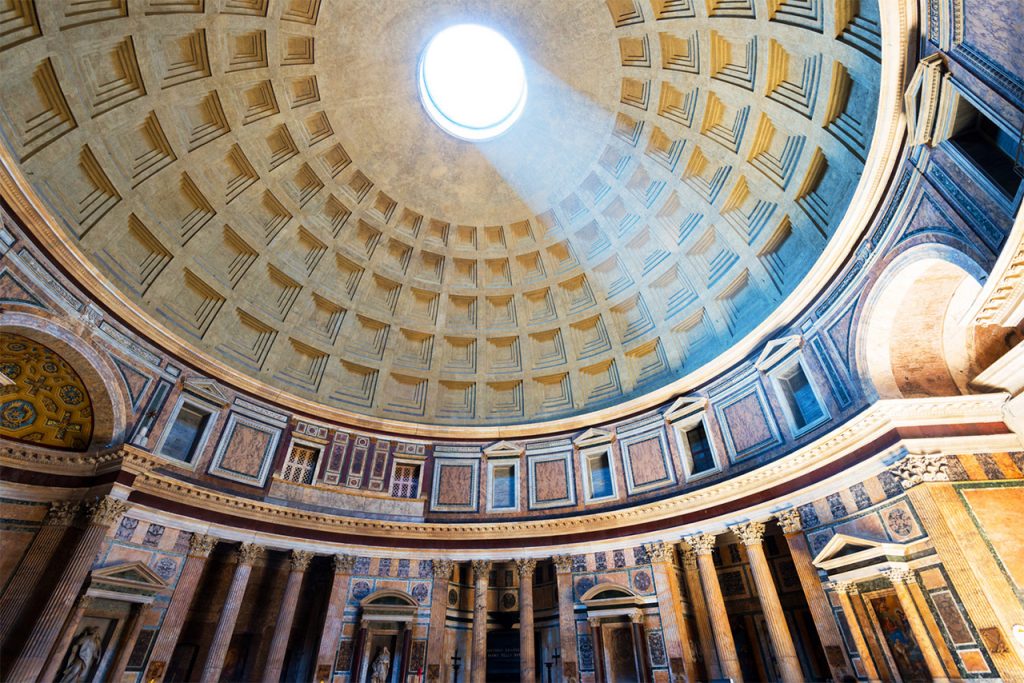 Photo: Viacheslav Lopatin
Most influential space: The Pantheon, Rome
Visiting ancient churches and temples is an important part of our travels. The interior space of Rome's Pantheon still touches us deeply when we visit every year. This temple has the humblest form from the outside, but today it remains the largest unsupported dome in the world. The single light source is a 7.8m-wide hole in the middle of the dome, which directly connects the architecture to nature.
It not only welcomes rain to penetrate the interior but also allows dramatic light changes at different times of the day and through the seasons. Its honest design, proportions, elegance and harmony are eternal reminders of what architecture should be.
More from Jason: On The Peak, a 7,500sqft zen sanctuary for a Buddhist family
Rodrigo Buelvas, Professor of Interior Design, SCAD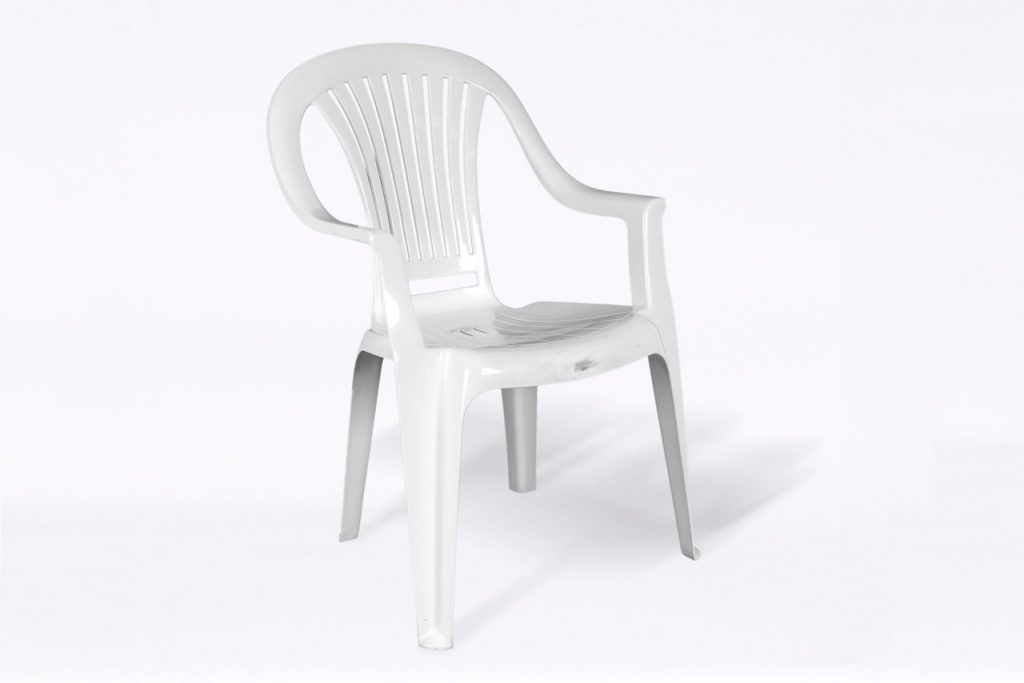 Most influential product: Monobloc Chair by D.C. Simpson
I consider the Monobloc Chair to be the icon of democratic design. Created in a single process, this timeless product solidified the common understanding that good design must be long-lasting, simple, affordable, innovative and available for everyone.
Other similar chair solutions, yet slightly more expensive, were part of the market already; however, the Monobloc chair went beyond aesthetics, which is why it created such an impact on my career. I guarantee that everyone has sat in this chair at least once in their life.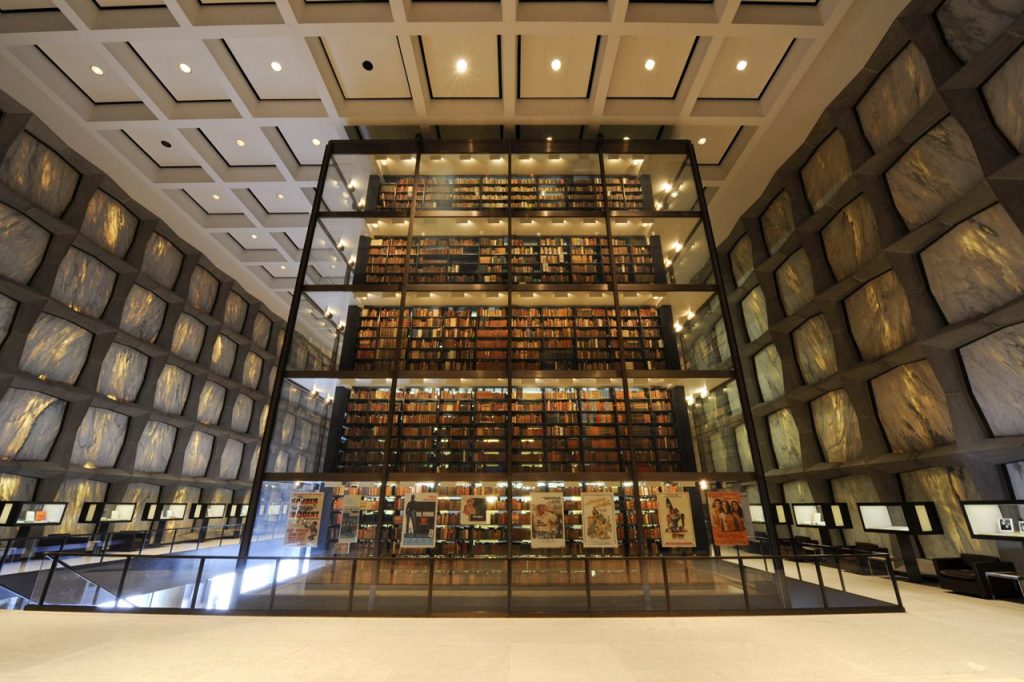 Photo: Courtesy of Beinecke Rare Book & Manuscript Library
Most influential space: Beinecke Rare Book & Manuscript Library by Gordon Bunshaft
I owe much of my career influence to SOM (Skidmore, Owings, and Merrill). The playfulness of volumes and the precise alignments, combined with innovative engineering and timeless aesthetics of SOM projects have all left an imprint on my design approach.
Architect Gordon Bunshaft's approach to executing a successful start to a design project is one that I have encompassed into my career. He believes that one of the most important ways to begin when designing a building is to write a program that details how the building users will utilise the space, understanding their needs before understanding their solutions.
More from Rodrigo: 6 micro-home tips for living small yet well, from SCAD interior design professor
Maxime Dautresme, Creative Director of Substance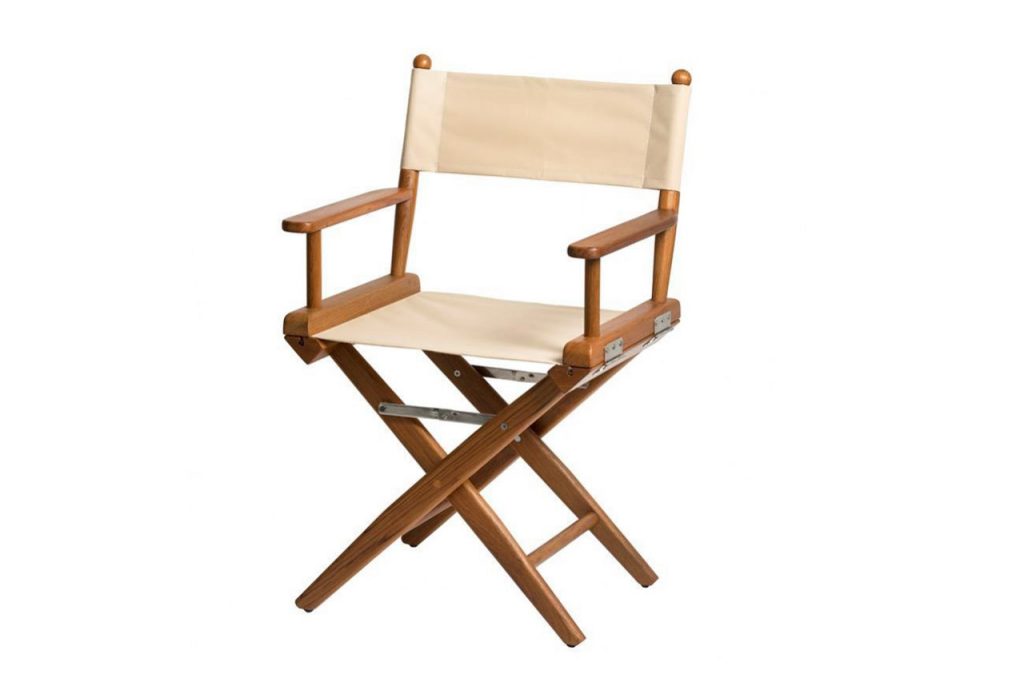 Most influential product: The director's chair
My dad had a lot of these chairs, and I was fascinated by how they would look inconspicuous when folded, but when unfolded, so much character is revealed. The director's chair is also mobile in its nature, and it embodies exoticism and a sense of traveling.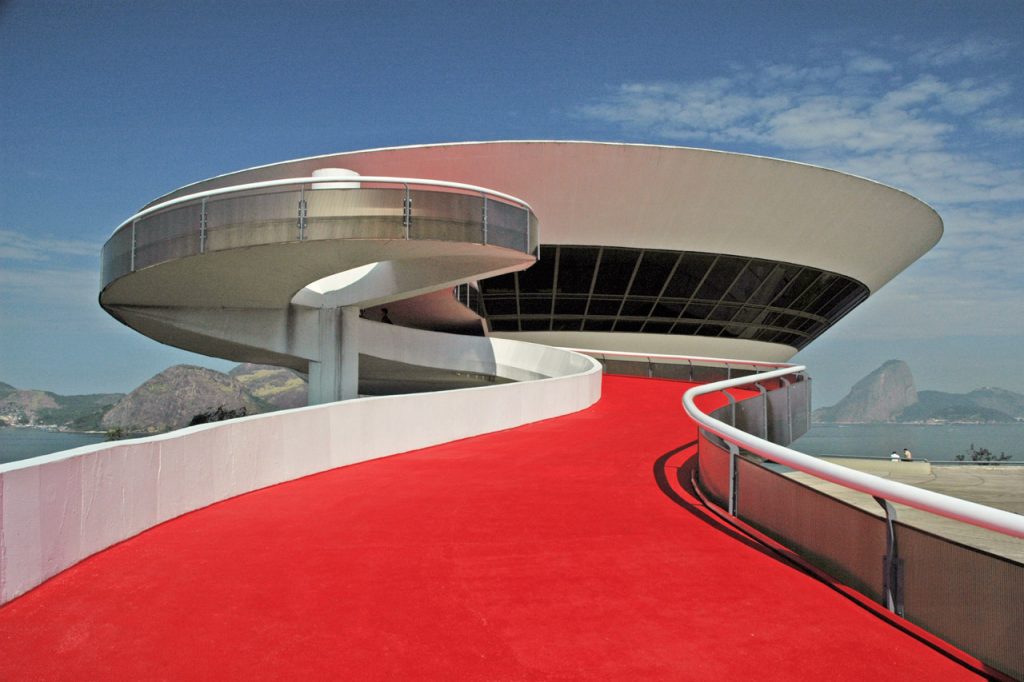 The Niteròi Contemporary Art Museum by Oscar Niemeyer
Most influential space: Brazilian and Japanese architecture
I was incredibly fortunate to grow up in houses in different cities, which provided great environments to shape my inspirations. I lived in a mid-century house in Rio de Janeiro, which was surrounded by the lush rainforests of Leblon, and a 1930s-era townhouse in Tokyo. The experience has given me a multicultural approach to design.
More from Maxime: The Fleming – a boutique hotel that evokes the essence of Hong Kong
Keith Tsui, customer experience designer at Cathay Pacific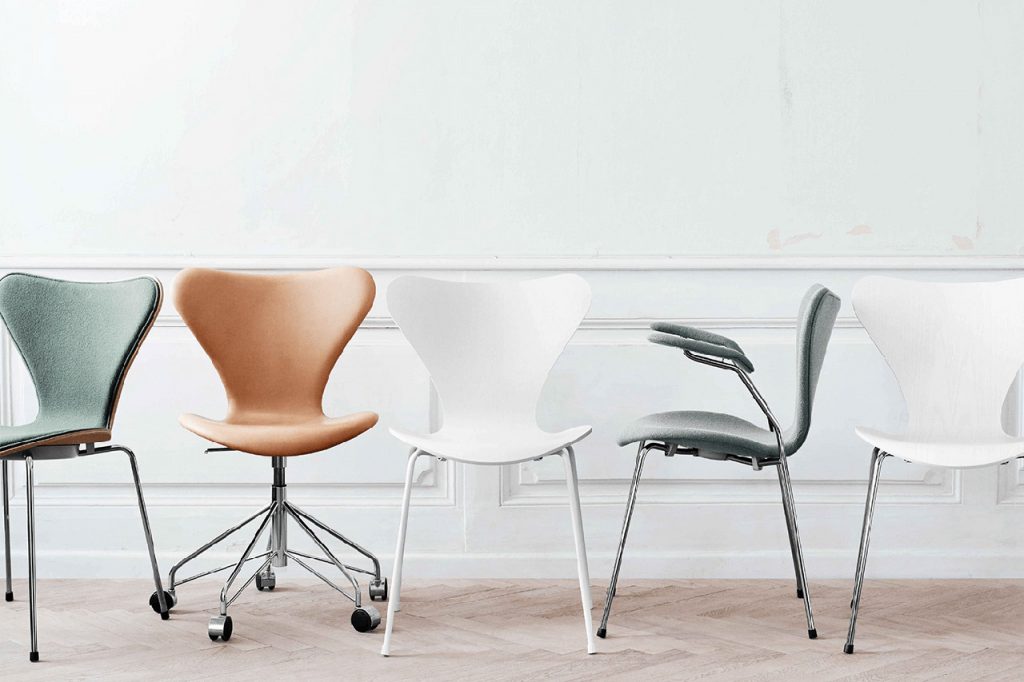 Photo: Fritz Hansen
Most influential product: Series 7 Chair by Arne Jacobsen
I got to know this chair from my first design project, where I first learnt the importance of furniture selection. Also, it exposed me to an appreciation of Scandinavian furniture design, encouraging me to broaden my design library ever since.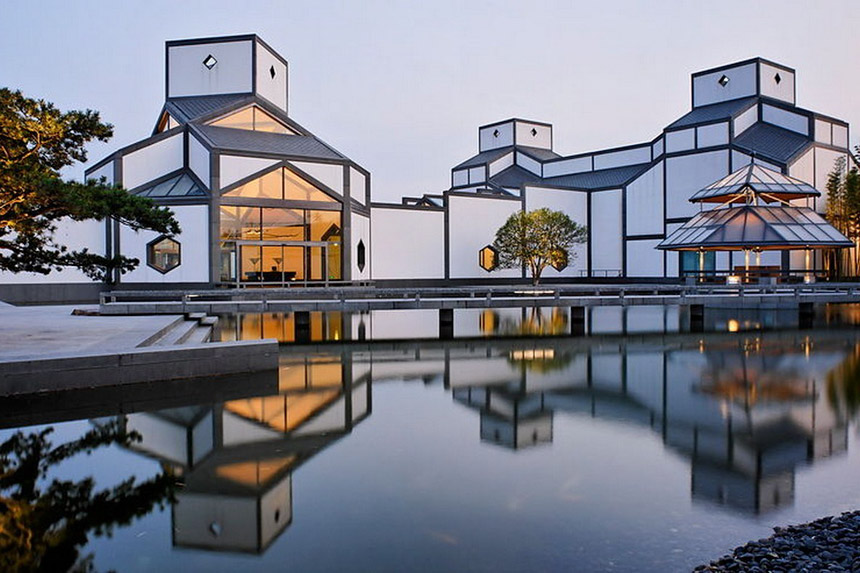 Photo: Michael Freeman
Most influential space: Suzhou Museum by I.M. Pei
This is the most impressive museum I have ever visited, and it reignited my design passion and gave me the motivation to continue my career with enthusiasm.
More from Keith: How to style your apartment like Cathay Pacific's new The Deck airport lounge
Ou Baholyodhin, Chief Creative Officer of Sansiri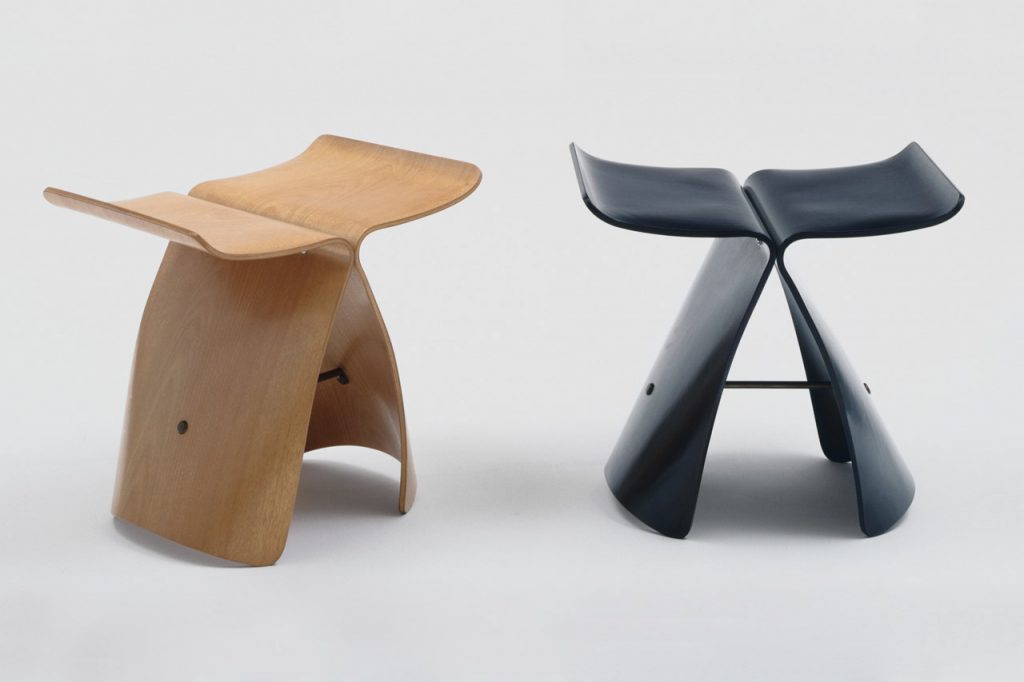 Most influential product: Butterfly Stool by Sori Yanagi
The original rosewood edition was one of the very first pieces of furniture I collected. I was fascinated but the simplicity of its construction, the minimal use of material and fixtures, and the complexity of its form; captivated by how such richness could coexist with such sparseness. This piece taught me that thought, care and attention are the most important ingredients when it comes to design.
In an interview with The Japan Times in 2002, Yanagi said: I try to create things that we human beings feel are useful in our daily lives. During the process, beauty is born naturally.
More from Ou: Moodboard of the Month – Ou Baholyodhin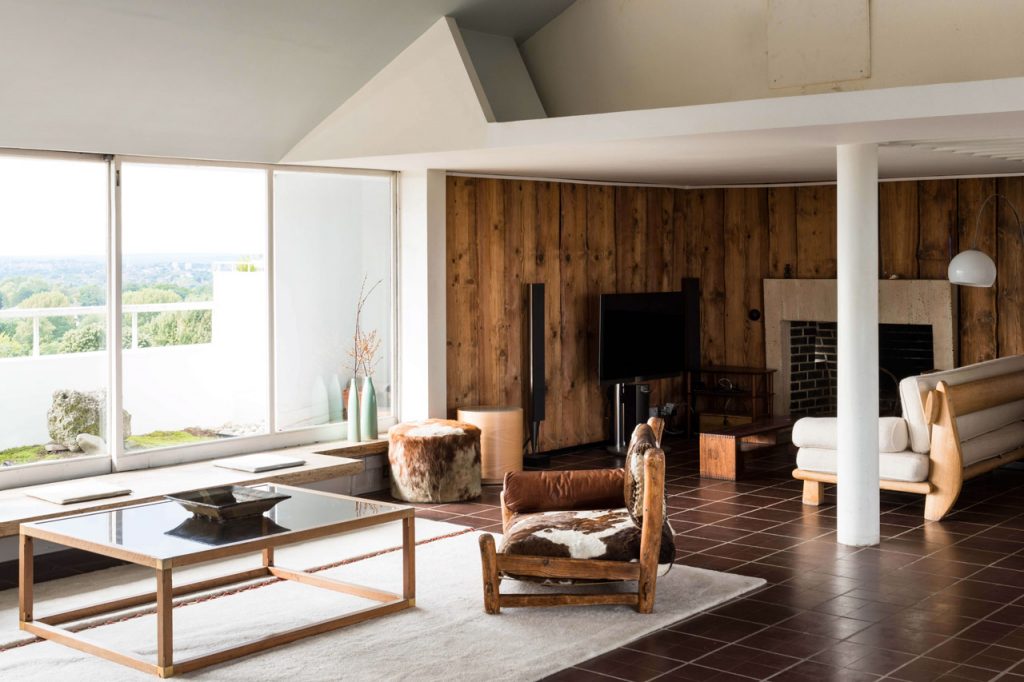 Most influential space: The Penthouse at Highpoint by Berthold Lubetkin
When I moved to this iconic apartment I had no idea how my life would change. I had no clue how design could influence someone's life so deeply.
Designed and built in 1938, it already incorporated values that we consider new and radical today – ideas such as private elevator access, separate service entrances, concealed storage spaces, roof gardens, moveable glass walls, open-plan living, heated floors and ceilings, communal areas, and co-living spaces. I was very fortunate to have had the rare privilege of living for ten year in such a masterpiece.
For more in-depth design inspiration, don't miss our Five Minutes With series of interviews with today's best designers.
The post 5 creatives share the design influences that changed their careers appeared first on Home Journal.