Top trends that will be defining travel in 2022.
It's 2022, and not much has changed since 2020 as far as travellers are concerned. But behind the scenes, the work continues for companies and destinations eager to hit the ground running when the world enters its post-pandemic future. While there is still much left to the imagination, small shifts and movements are slowly determining what that future might look like.
1. Expedition Cruises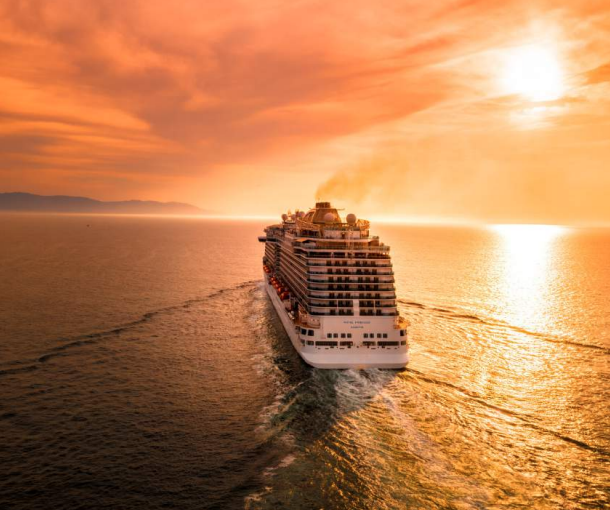 The pandemic might have deterred the cruise industry, but travellers' emerging preference for long, slow tourism means expedition cruises to far-flung destinations are in big demand.
2. Pet Travel Boom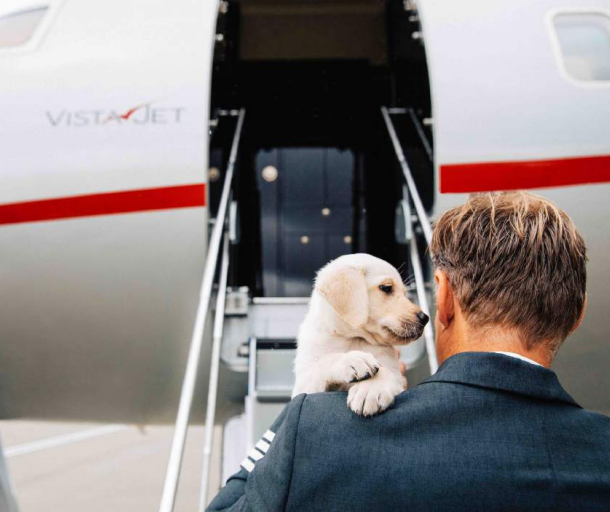 "No pet left behind" seemed to be everyone's motto over the pandemic. Private aviation companies like VistaJet, which reports that one in four members are taking their pets on trips, are pulling out all the stops to ensure cabins are as comfortable for loyal companions as they are for human beings.
3. Full-Boarding Benefits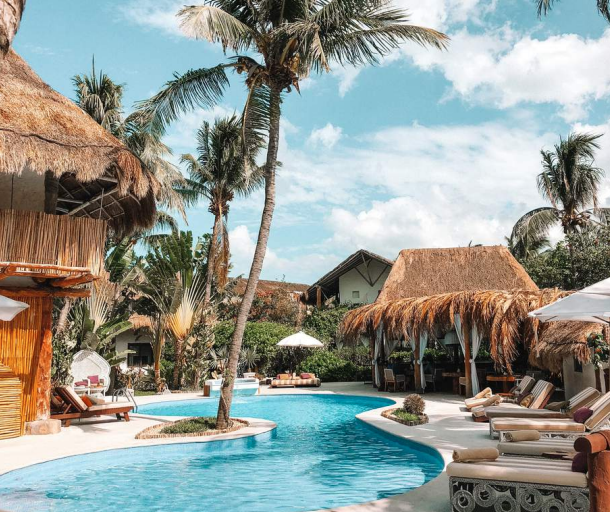 Following such a fraught time for travellers, convenience will come first. Expect more hospitality companies offering all-inclusive packages that contain food and drink, various activities, and more—all for one cost.
4. Modernised Ryokans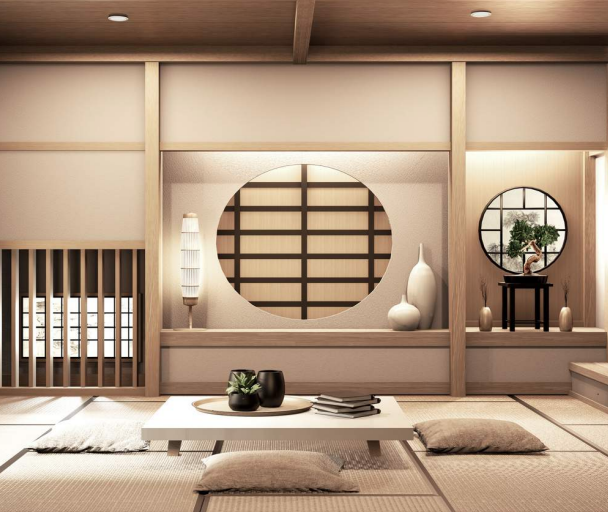 The traditional ryokan, beloved to fans of Japan, sees a rebirth because they represent the quintessence of leisure travel blending culinary, wellness, and cultural offerings. Exhibiting the pinnacle of Japanese hospitality, modern ryokans offer the best of Japanese culture at the highest standards.
5. Homing Pigeons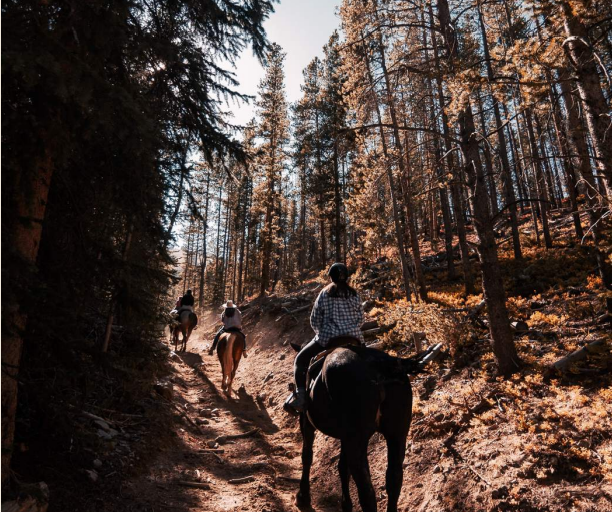 "Homing pigeons" refer to retirees and digital nomads who are taking advantage of their flexibility and money to immerse in longer-term vacations and staycations, wherever the seasons might take them. As travellers-slash-residents, they will be looking to comfortable villas and homestays for a home away from home.
Source: CatchOn