A home designed with the needs of children and animals in mind will help to ensure their safety and health. Here are the top tips to create an all-rounded living space:
(1) Let the sun in
The major source of vitamin D in a human body comes from the synthesis in the skin induced by sun exposure. Therefore, appropriate sun exposure is beneficial for children's health in the sense that intestinal calcium absorption can be promoted and strengthen bone development. Sunlight also brings positive effect to household pets. However, it could be troublesome to manage with traditional curtains – an insect screen with UV protection will be the ideal solution that saves the hassle, making sure that the indoor space enjoys natural daylight at all times.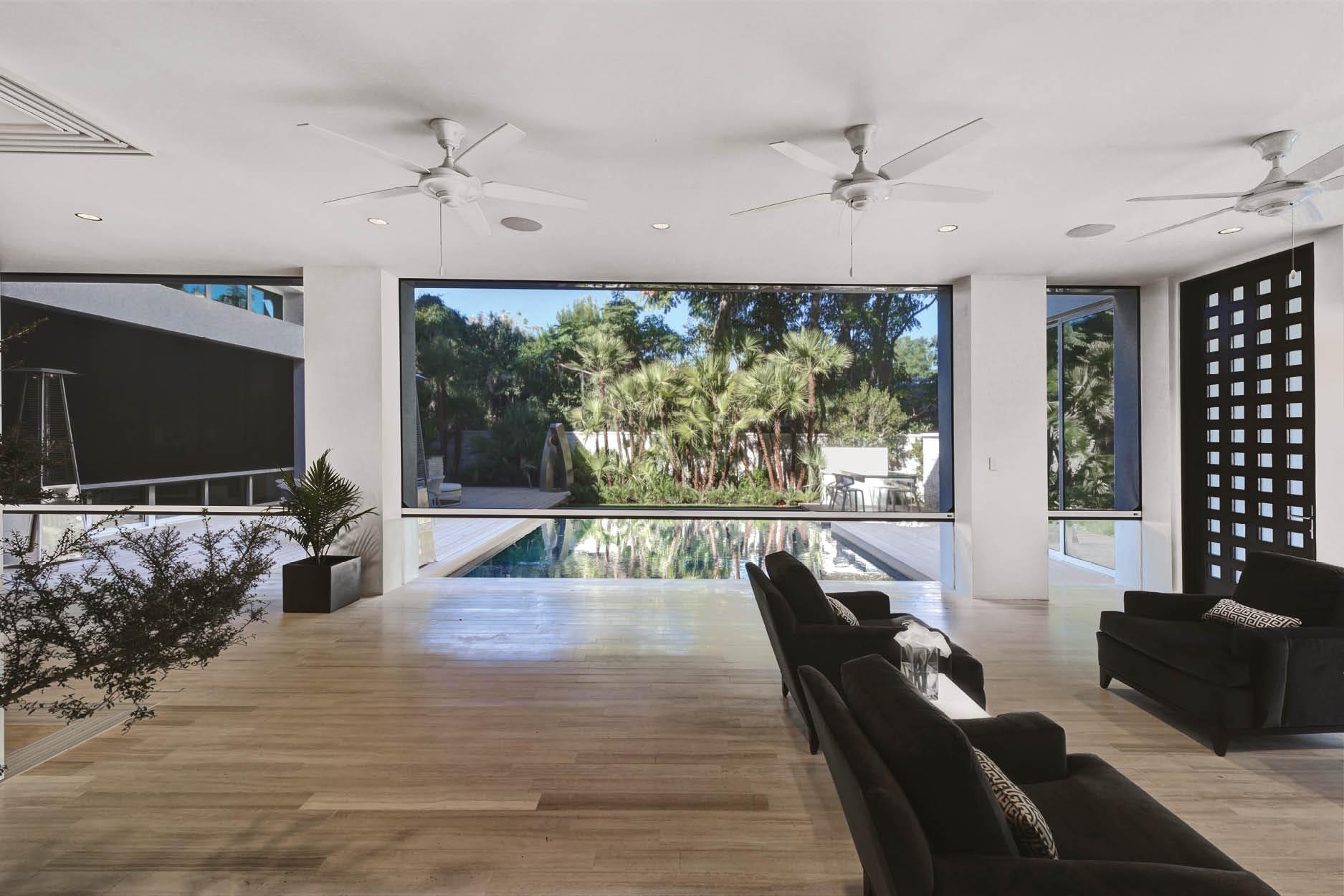 (2) Let the air flow
The high density of buildings has caused the poor air quality in Hong Kong. With many suffering from respiratory and cardiovascular diseases, children and animals are no exception. Some studies even point out that poor air quality hinders the intellectual development of children. A dust-resistant insect screen does not only allow you to open the window all day and keep the indoor space well-ventilated, it also helps to relieve the relevant irritation of children and pets.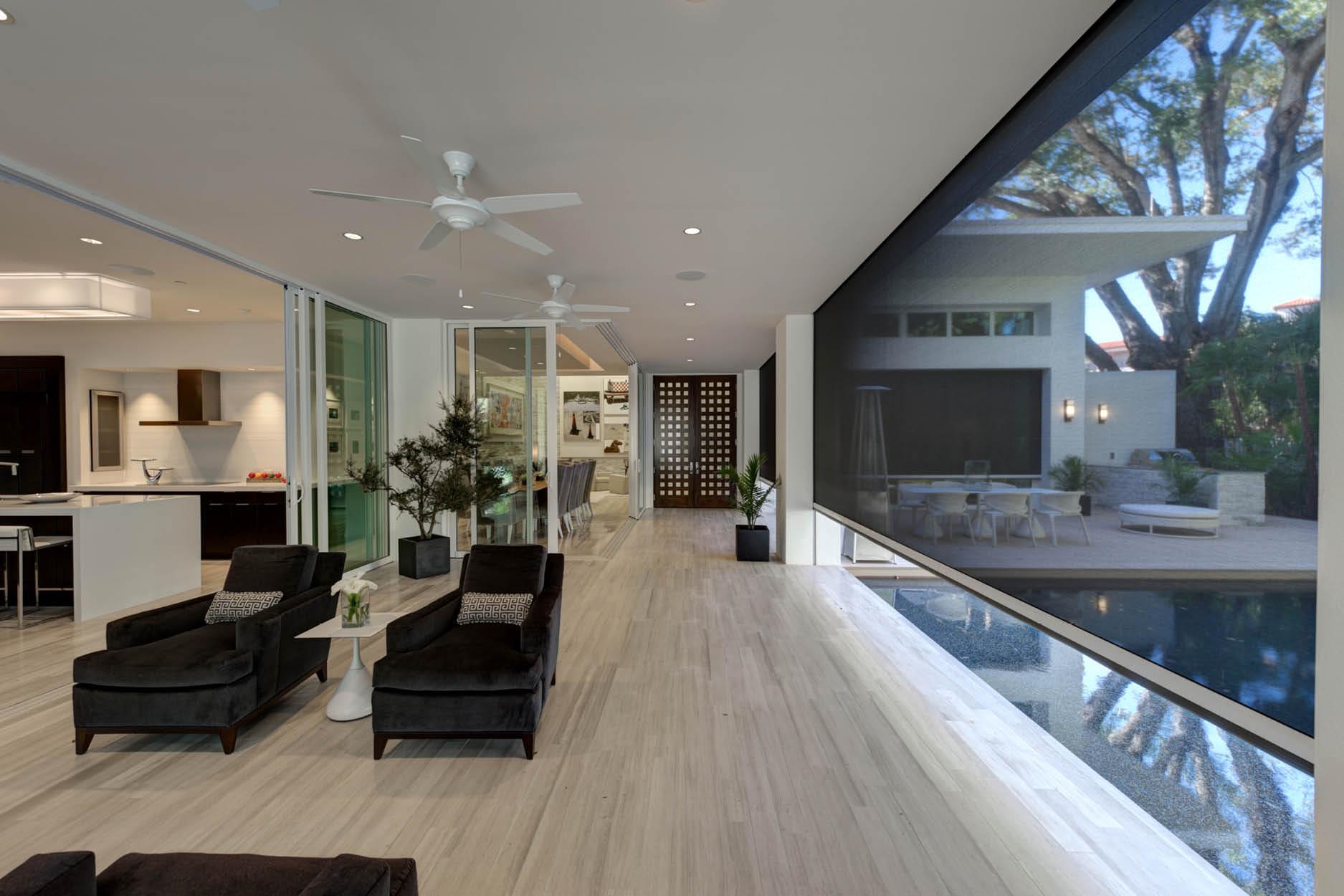 (3) Avoid household risks
Electricity is one of the major household risks for children and pets. Apart from this, vulnerable items such as glass and porcelain should be stored in safe places. Always look for furniture that is made of safety-guaranteed materials for your peace of mind.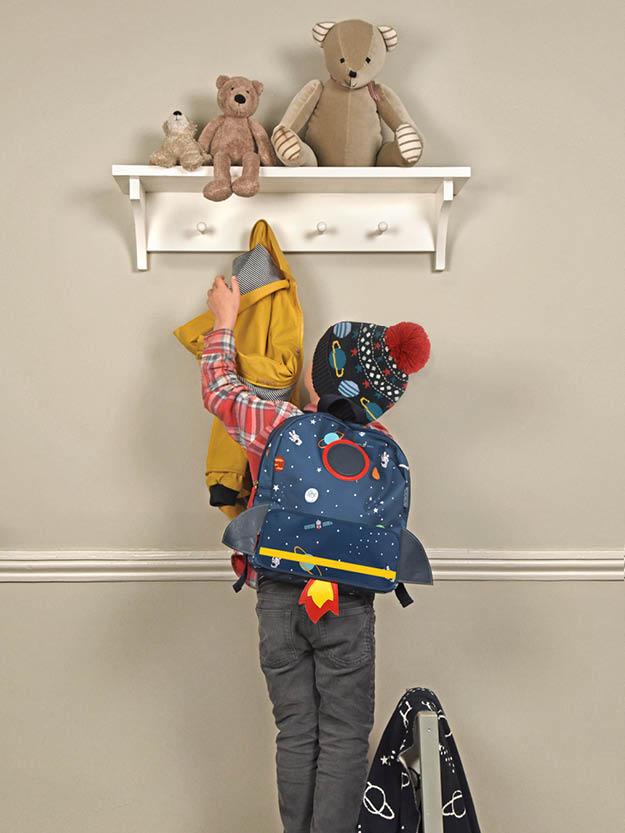 (4) Strong window and doors
While the weather in Hong Kong can be unpredictable, threats of tropical cyclones in summer can be especially worrying. With the damages caused by Typhoon Mangkhut in 2018 still in sight, it is crucial to ensure that the windows and doors are safe and strong enough to protect your family from natural hazards.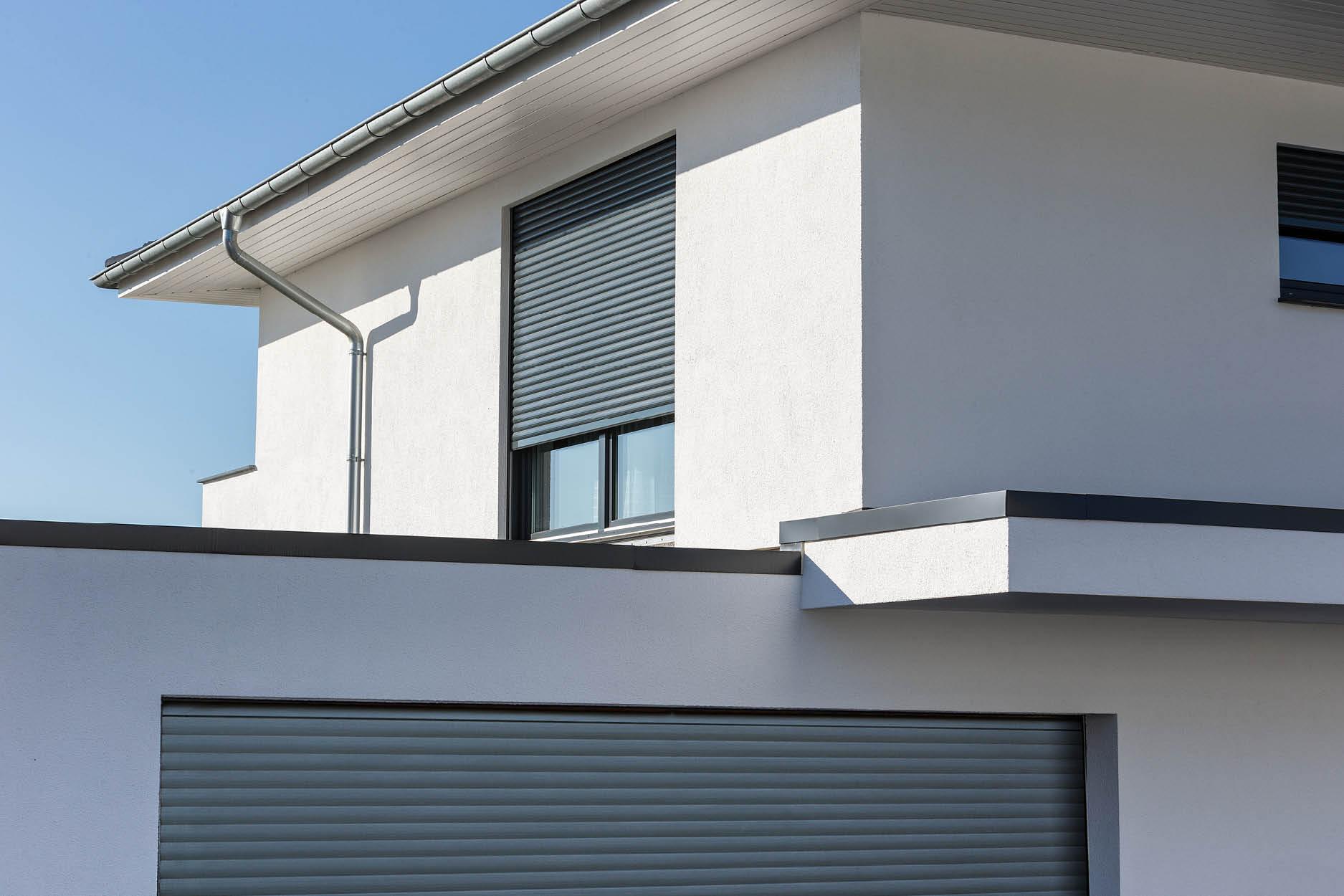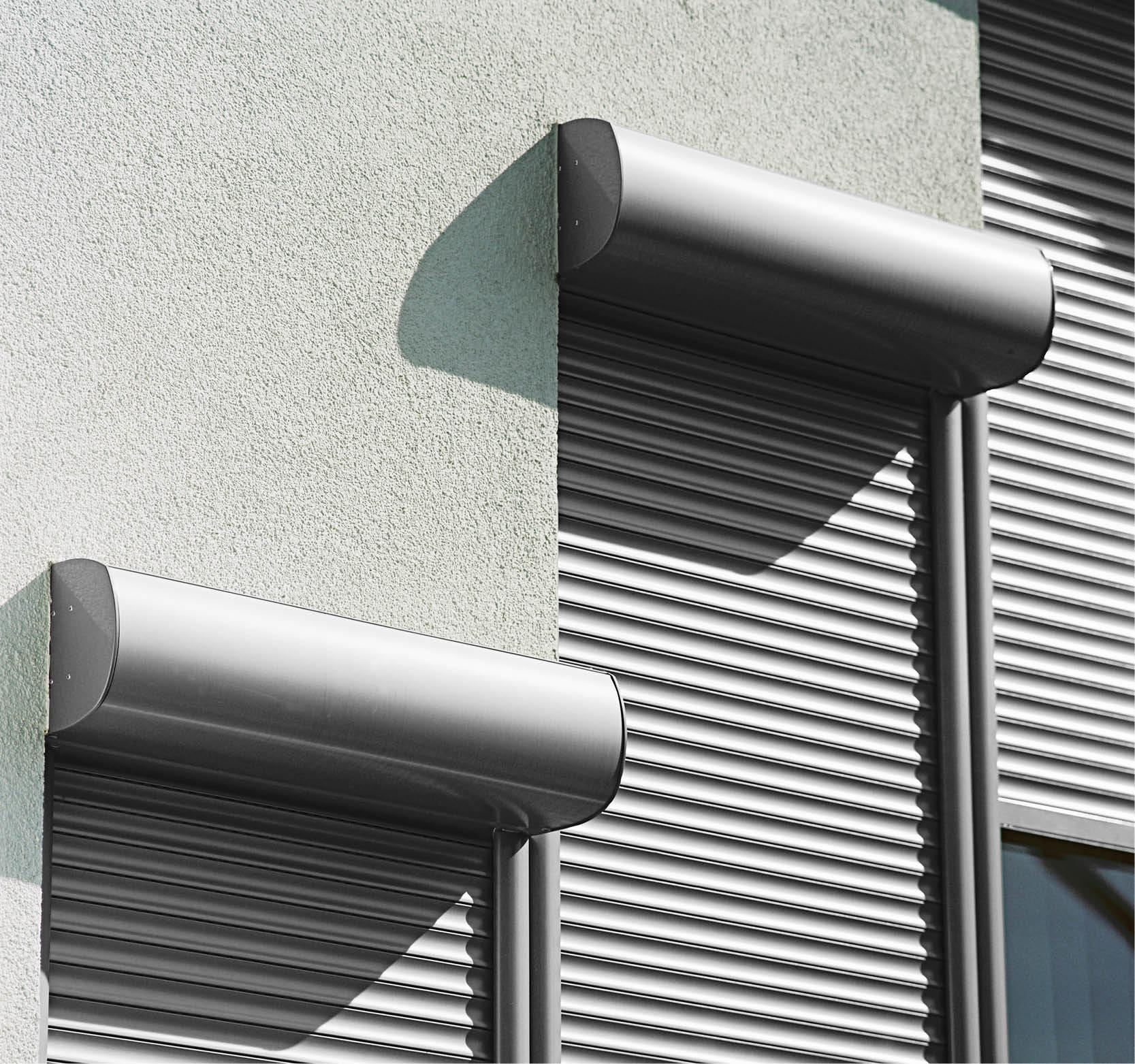 (5) Say no to insects
Summer is the breeding season for insects, and children and pets are particularly vulnerable to insect bites. Apart from applying natural insect repellents, installing insect screen is an effective way to create an insect-free environment.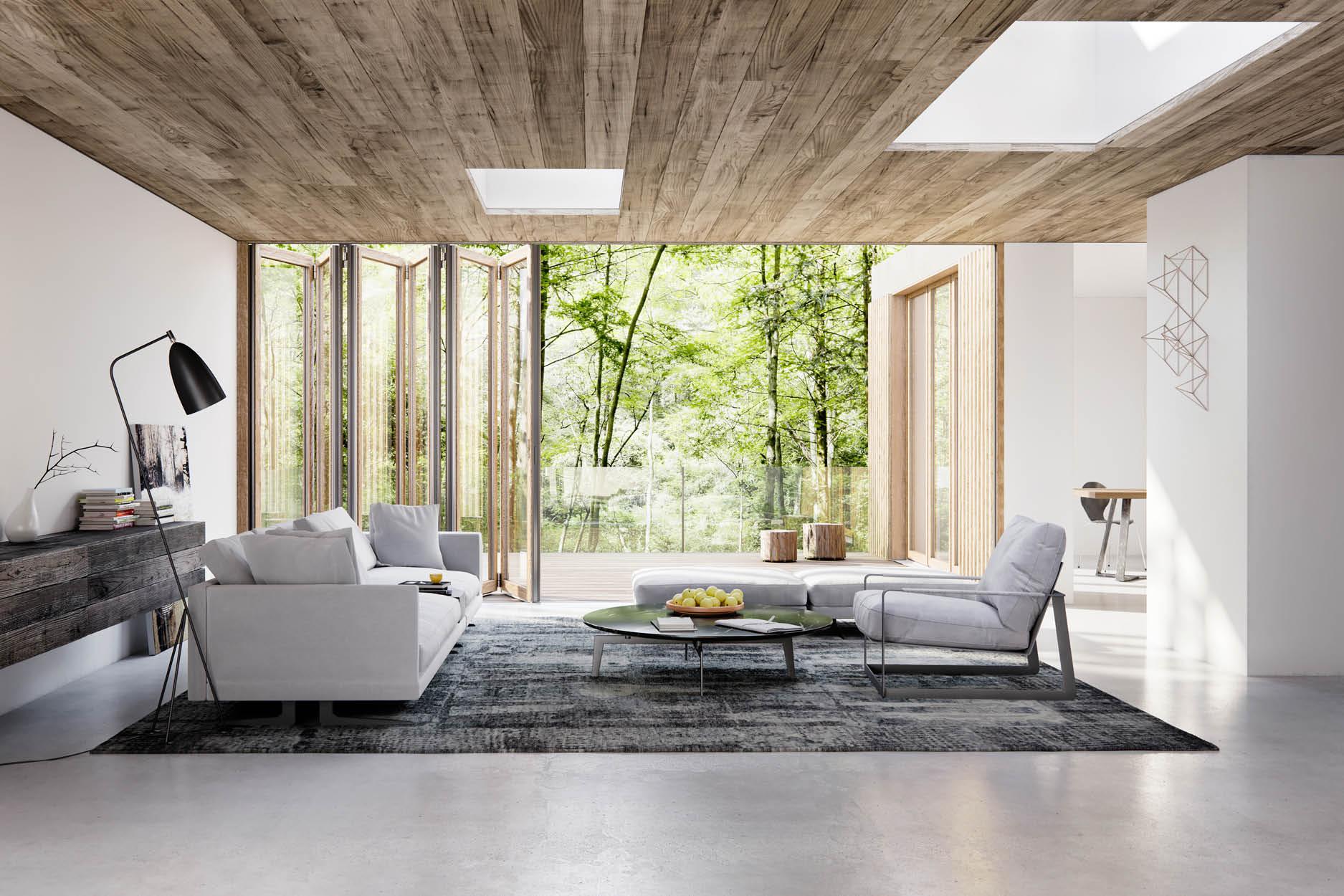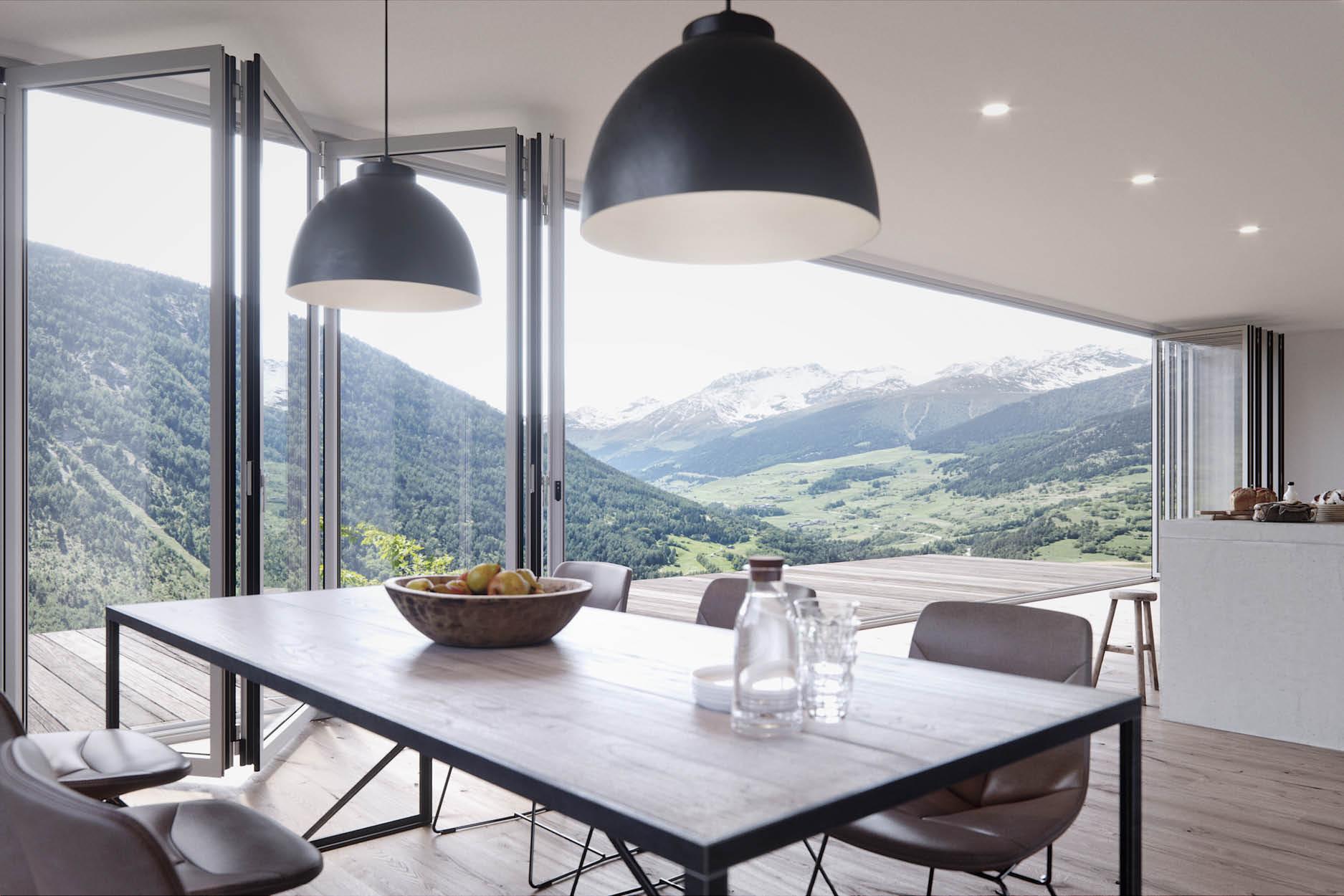 But how do we choose a suitable product for our home? We spoke with Esmond Pat, founder of JS Aluminium Window, who gives us expert tips on choosing a product. "When choosing a window for your home, do take into consideration its other functions apart from being insect-proof."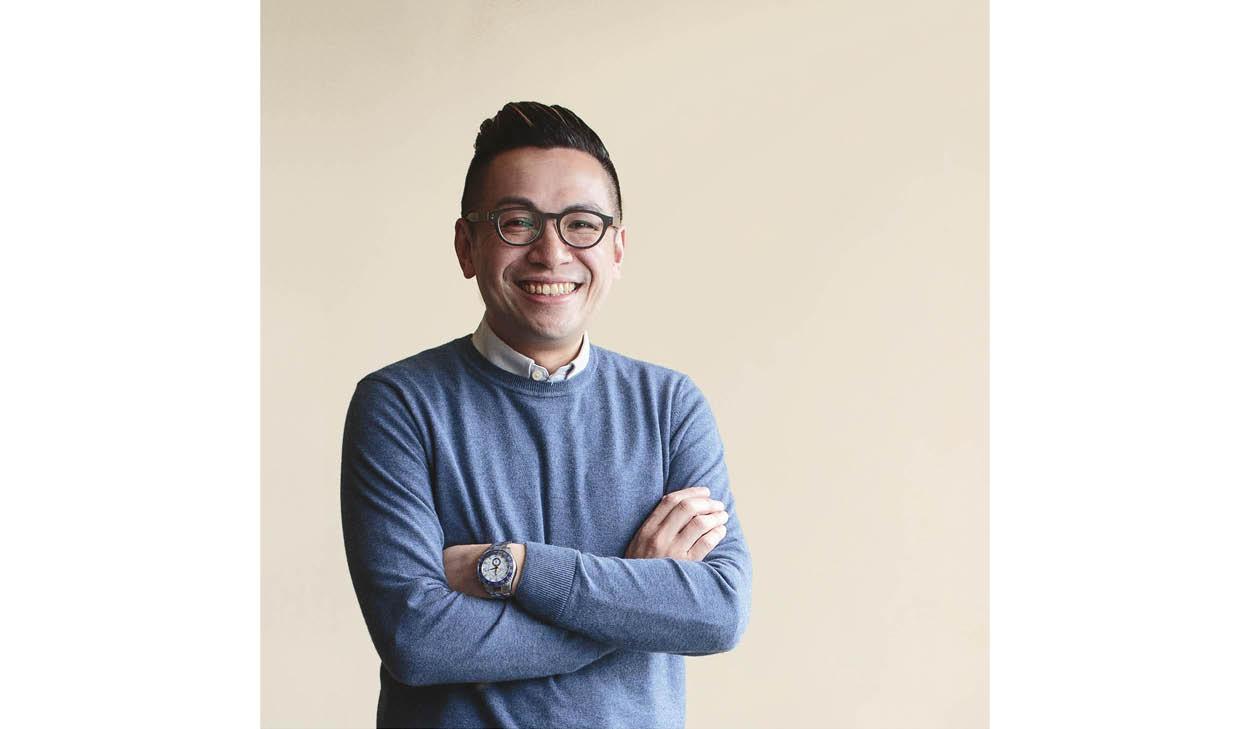 Tapping into market demands, Esmond has been introducing exceptional quality windows from around the world since a few years ago in order to help parents and pet-owners build a safe and comfortable living space.
The Phantom Screens from Canada is Esmond's top insect screen pick. The multi-functional screen spans 6 metre in width, and not only that it is capable of keeping insects away and shields excessive sunlight. The screen also enables air flow and brings no obstruction to views. For those considering a stronger protection for family during typhoon season, Esmond also recommends Alulux's innovative roller shutters Qompact which are capable of resisting wind speed of 300km/hour.
See more::4 Expert Tips On Selecting The Best Quality Windows For Your Home