The sink is an essential component that no kitchen can function without. Swiss brand, Franke has been making them for 110 years and is one of the biggest sink manufacturers in the world.
Alongside sinks, Franke's heritage of precision engineering and traditional craftsmanship permeates all of its kitchen systems, as well as the materials – such as hardwearing Fragranite – that it has innovated.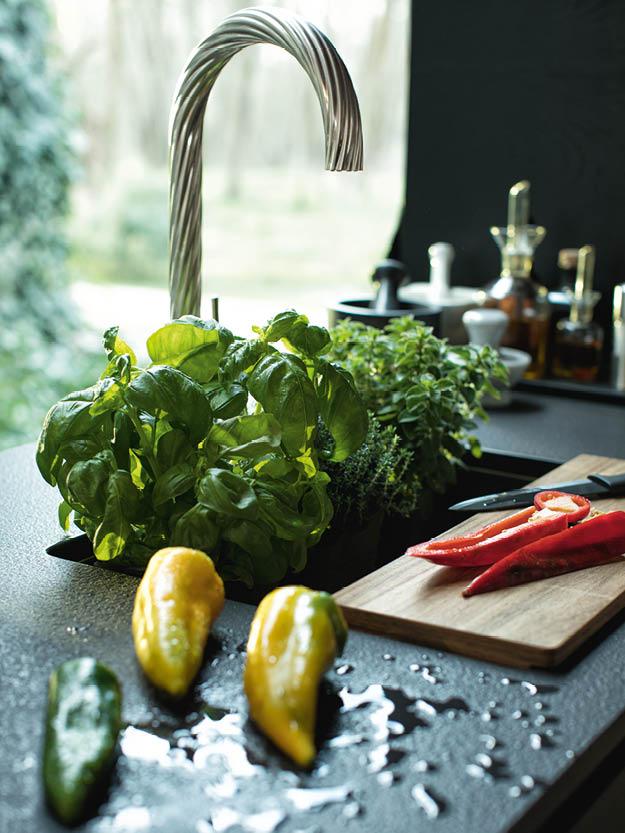 Another material that Franke excels in utilising is stainless steel, and the five new minimalist sinks joining the popular Maris line are made from matt brushed stainless steel.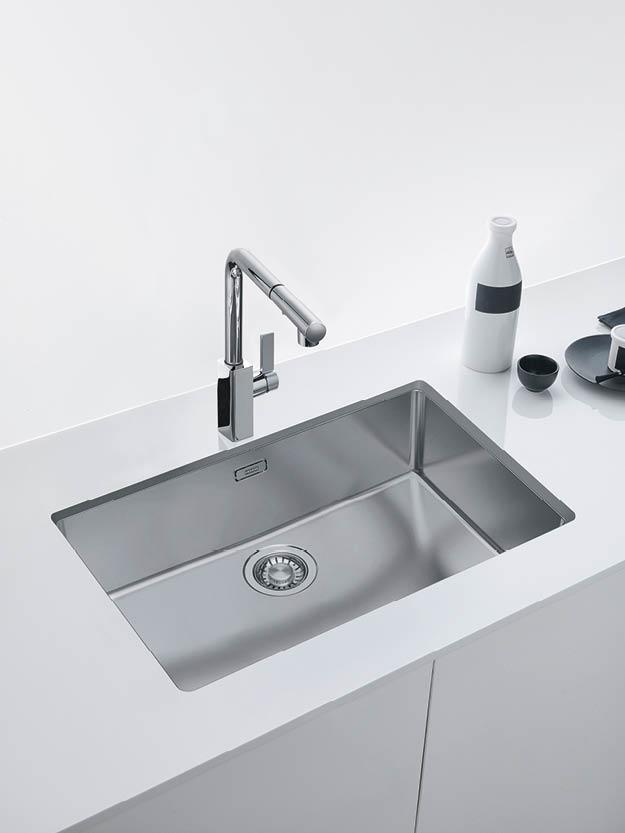 The Swiss-made Maris system comprisesmultiple elements that can be mixed and matched in any combination for perfect functionality and a harmonious look.The series also includes a range of practical accessories, such as mobile drainers, cutting boards and the Franke roller mat.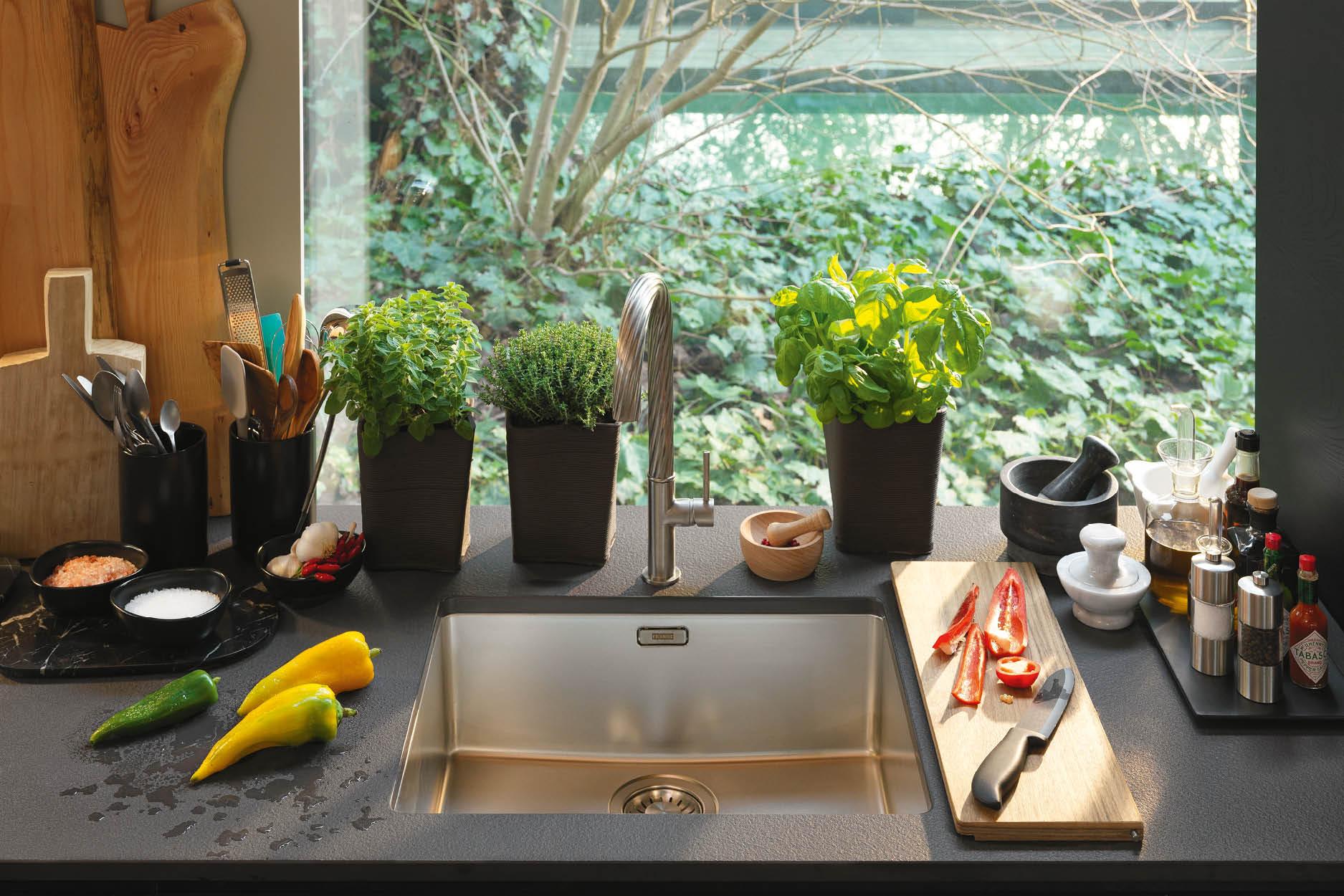 Like all Franke sinks, the new matt brushed stainless steel sinks provide a tailor-made feel. The models come in different sizes – from the extremely compact 340mm wide to the very spacious 800mm and the double-bowl variant – and are designed for undermount installation.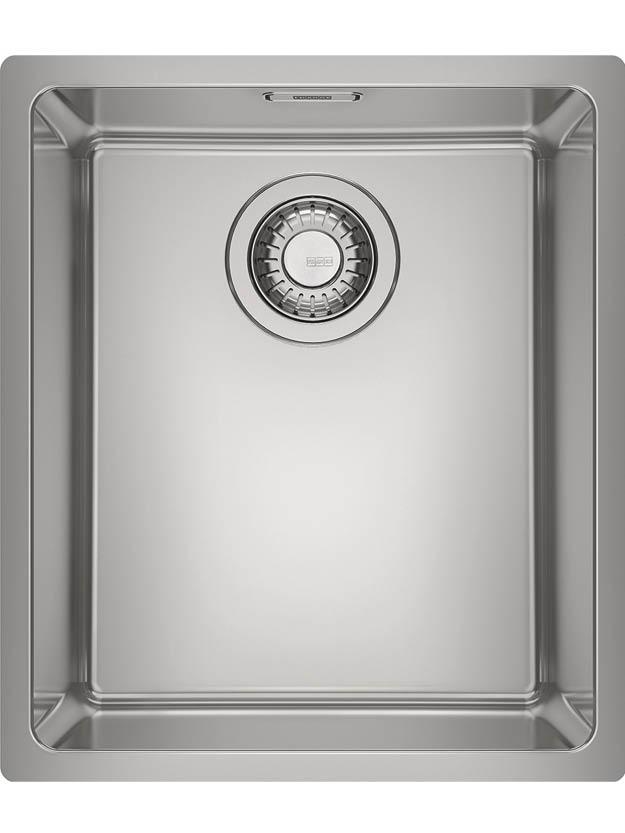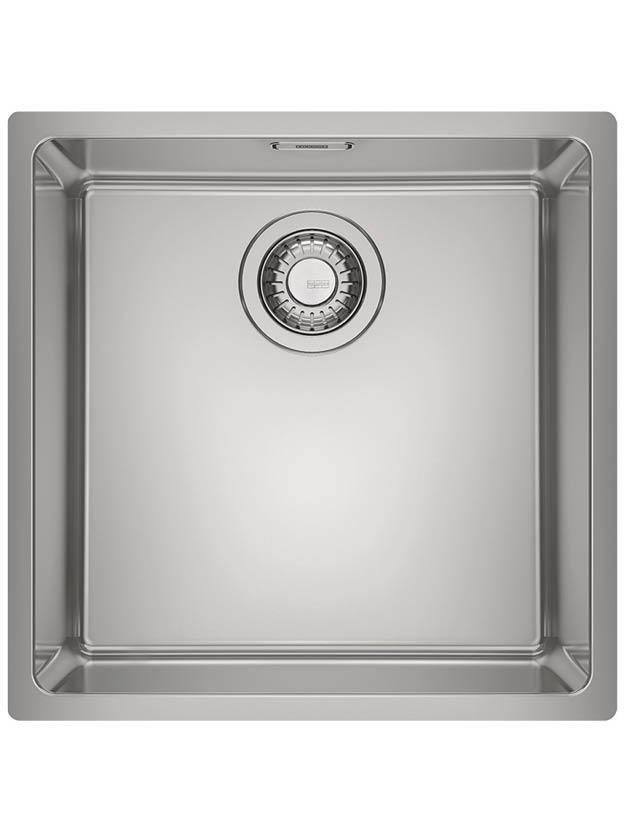 Stainless steel is the most popular material in private and professional kitchens because it is both heat and shock resistant, oblivious to sudden temperature changes and non-porous, making it hygienic and easy to clean. Another plus is that it doesn't absorb food colours or odours.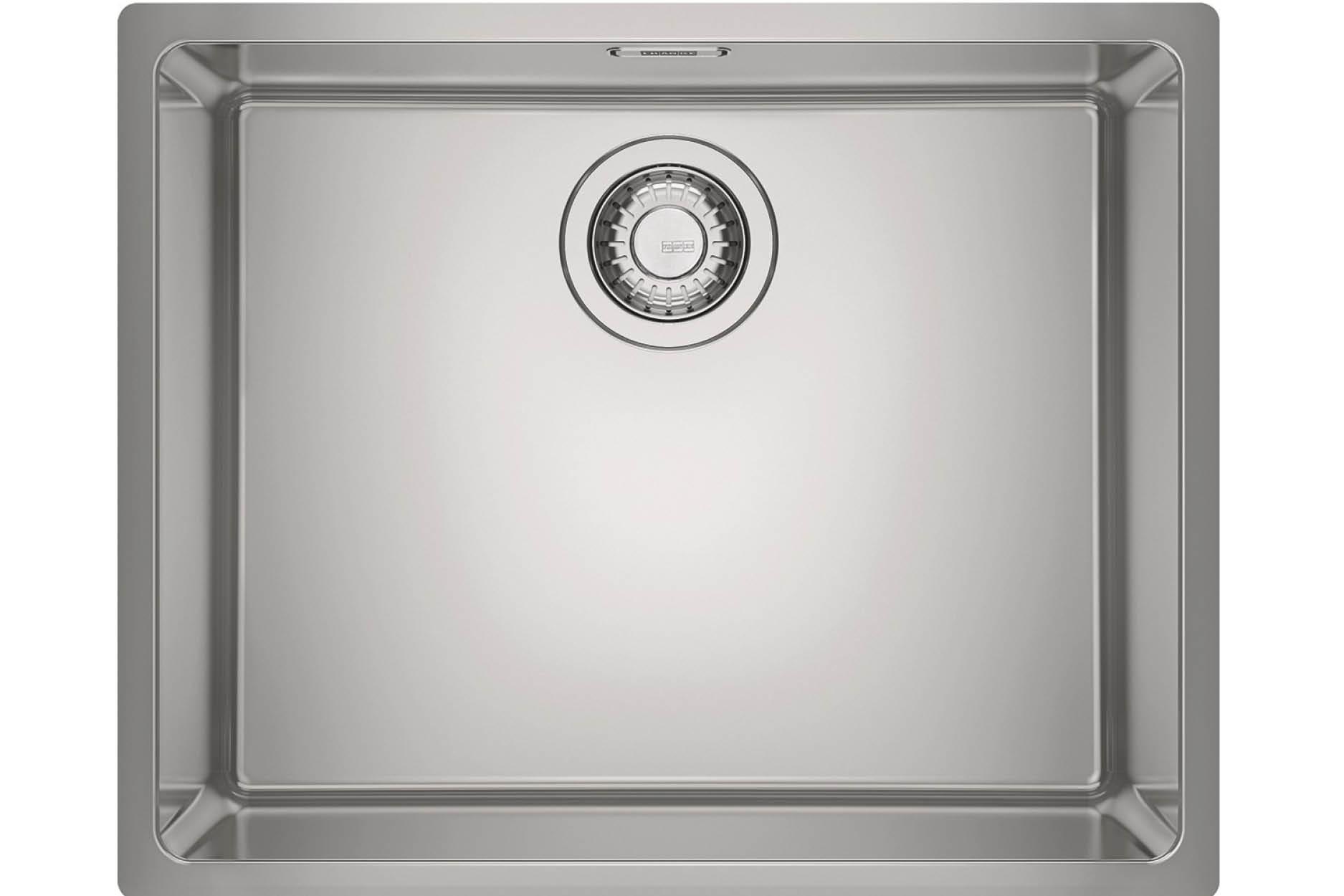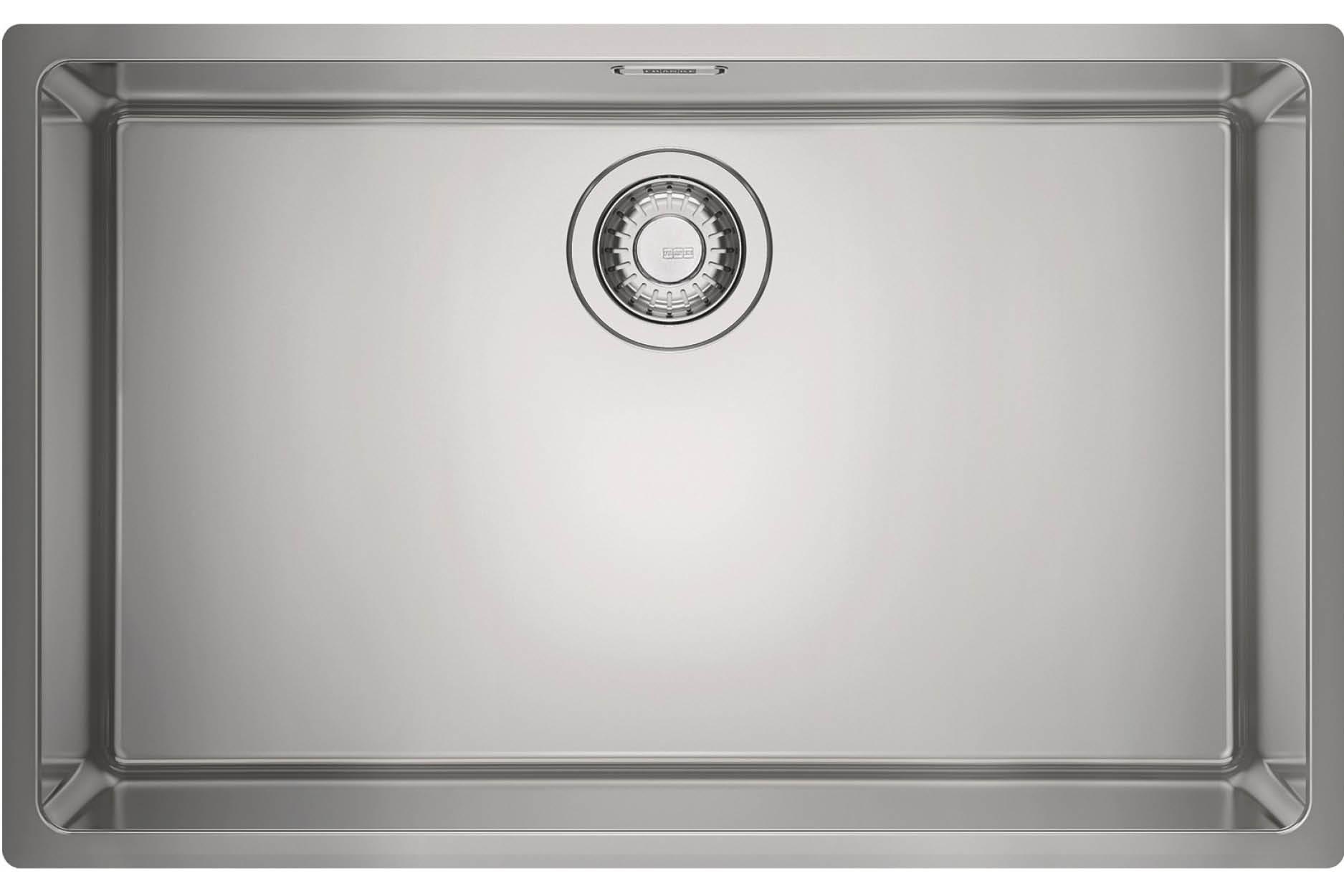 Matt brushed stainless steel has a timeless elegance that suits virtually any kitchen worktop. Besides being beautiful and practical, these new Maris sinks also present an attractively priced entry point to the world of minimalist stainless steel bowls – and ensure that Franke's motto to "Make it Wonderful" with products that enhance your life continues to fill your kitchen with wonder.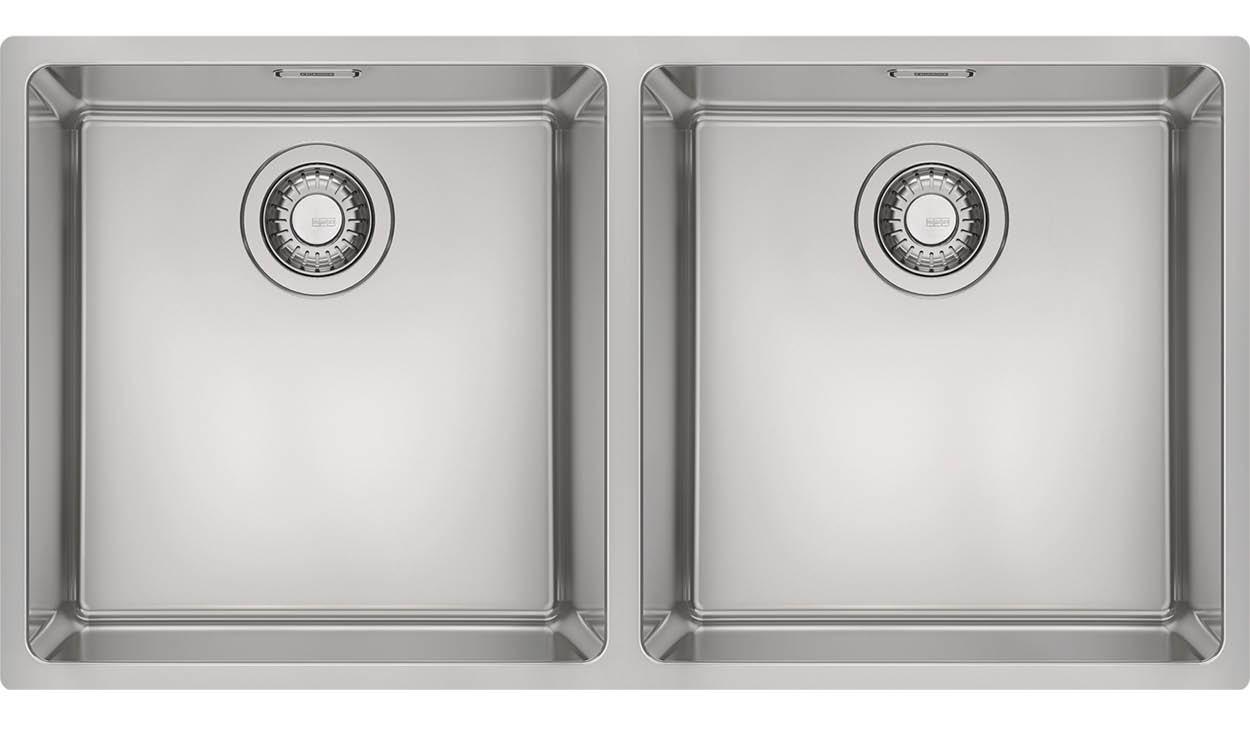 For more details, please contact authorized Hong Kong and Macau distributor, B.S.C Group of Companies at (852) 2510 2328 and visit www.franke.com.hk.