One can never have too many books – especially when those books bear all manner of ideas and inspiration for a life not only well-lived, but well-designed and decorated, too.
Here, we gather the tomes for spring that are sure to inspire, and are worth considering for your coffee table.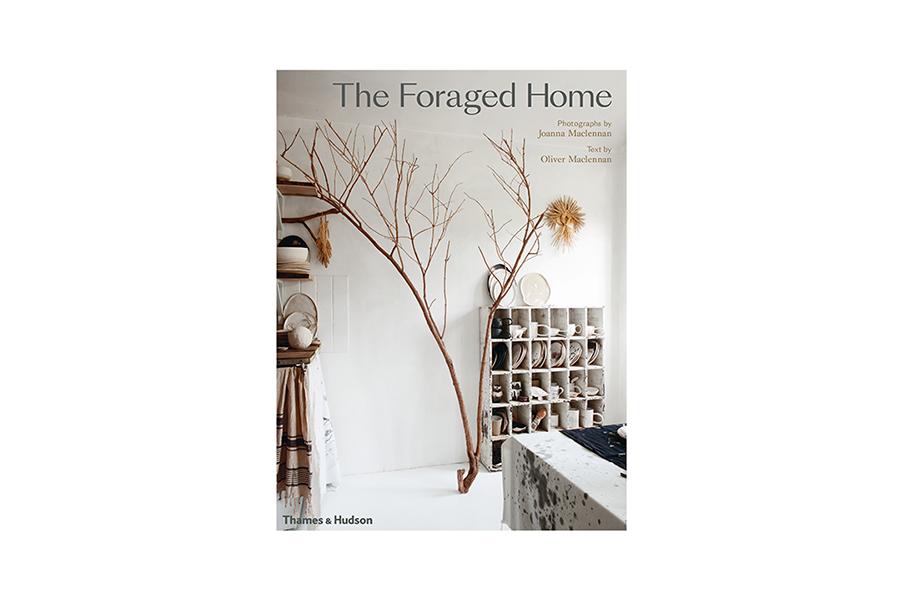 The Foraged Home
Text by Oliver Maclennan, photography by Joanna Maclennan
We all dream of living a stylish life while being good to the environment. In The Foraged Home, published by Thames & Hudson, we get a glimpse of just how beautifully we can style our homes with what would otherwise be considered waste – items salvaged, recycled, and repurposed – no small thanks to the beautiful accompanying photography of Joanna Maclennan. More than visual inspiration, this tome also shows us how to achieve this rustic, lived-in aesthetic with how-to's on beachcombing, forest hunting, as well as urban salvaging. Consider it required reading for the earth-conscious and the crafty – that it sits pretty on your coffee table is the bonus.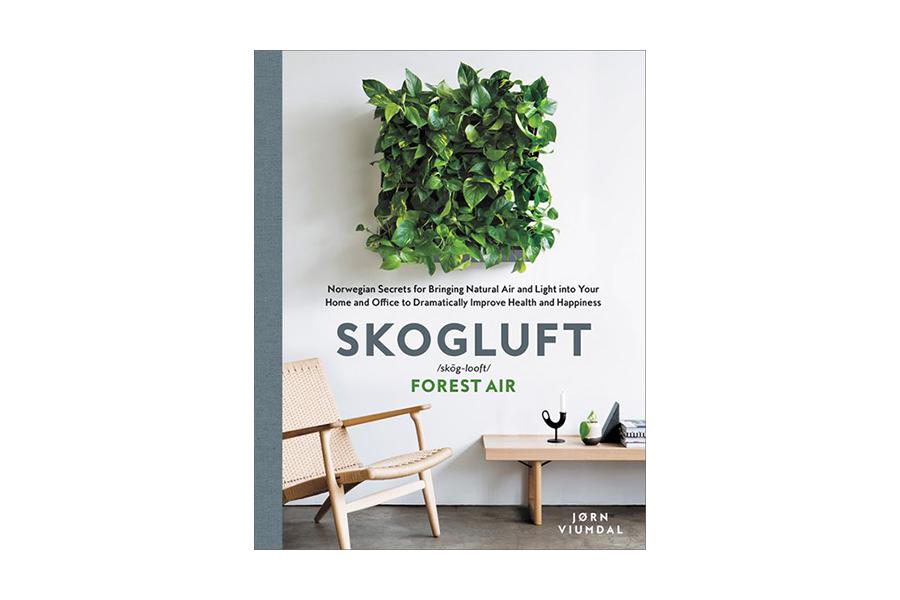 Skogluft: Norwegian Secrets for Bringing Natural Air and Light into Your Home and Office to Dramatically Improve Health and Happiness
By Jorn Viumdal
There's no shortage of #plantspo these days, and this book release by HarperCollins couldn't be more timely. Beyond just a catalogue of plants to get for your home and office, however, author Jorn Viumdal injects a fresh layer of insight over which plants to get exactly, and why. Citing research from the University of Environmental Research and Bioscience in Norway as well as NASA, Viumdal illustrates how plants, carefully chosen and situated in a space, benefits our health, mind, and overall well-being. A serious book addition for plant parents and plant geeks alike.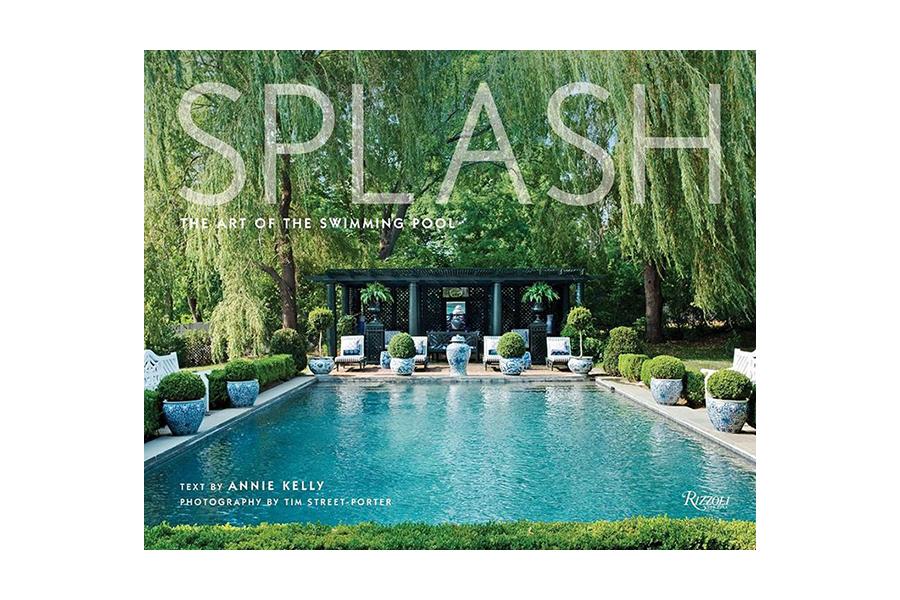 Splash: The Art of the Swimming Pool
Text by Annie Kelly, photography by Tim Street-Porter
As though in time for the summer, Rizzoli's Splash makes for the perfect armchair escape. With bedazzling images by architectural photographer Tim Street-Porter, readers are transported to some of the most beautiful pools around the world – some residential, others architectural, and also others more natural. The house pools of celebrities such as Cher and Dianne Keaton also feature in this tome, organised by swimming pool design; there's also a section on various poolside elements, from tiled steps and outdoor showers to landscaping and Jacuzzis.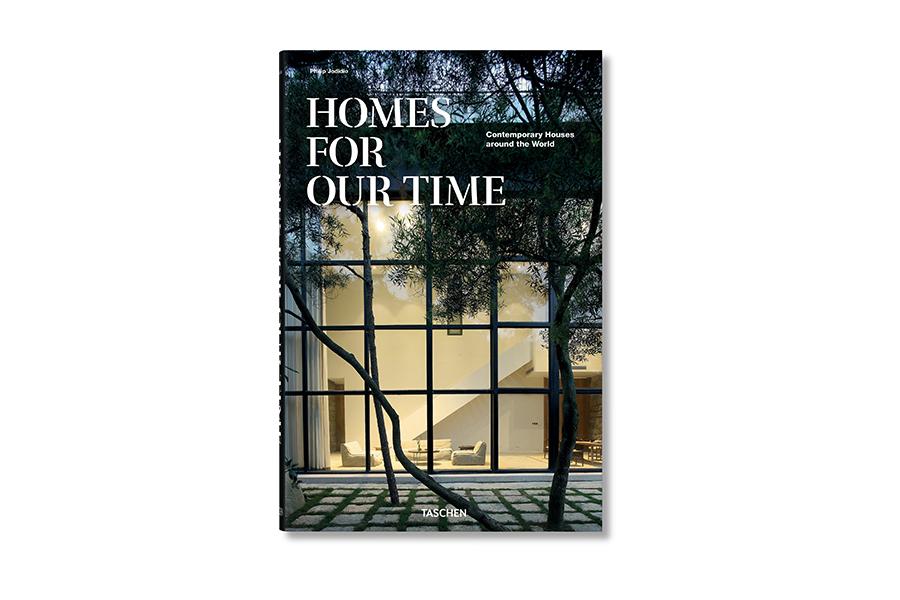 Homes for Our Time
By Philip Jodidio
Published by Taschen, Homes for Our Time looks at contemporary dwellings the world over, from New Zealand and India to Madrid and Costa Rica. Works by Shigeru Ban, MVRDV, and Mario Kogan, as well as up-and-coming architects Vo Trong Nghia, Desai Chia, and Shunri Nishizawa, among others, are featured in this book, a gathering of homes set on a ridge, in a pine forest, by the seaside, among rice terraces. Penned by architecture writer Philip Jodidio, this tome is a survey of what home looks like to us today – the ways we commonly consider it, and those in which we differ.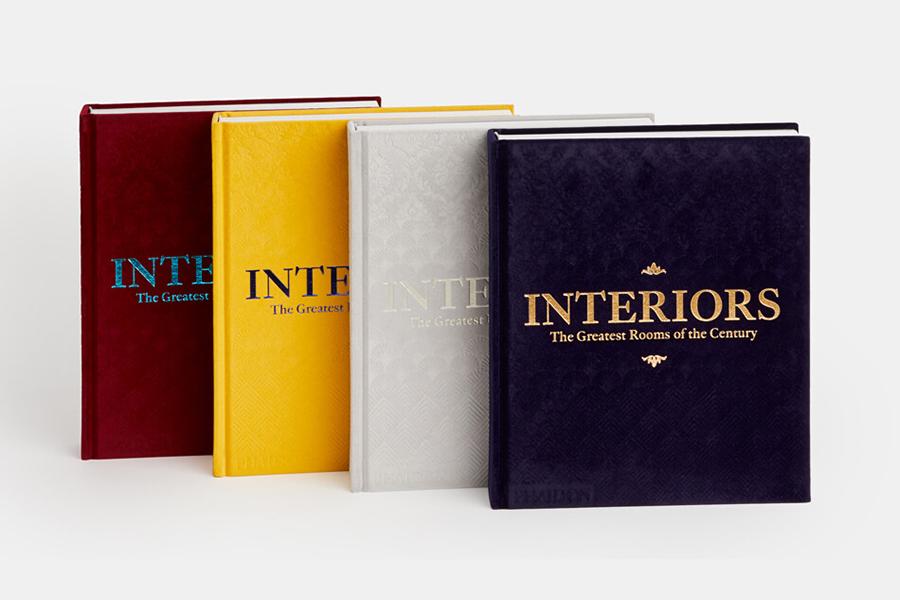 Interiors: The Greatest Rooms of the Century
Published by Phaidon
Available in four velvet colour editions – midnight blue, merlot red, platinum grey and saffron yellow – Phaidon's Interiors easily falls in place with any book collection. More beauty awaits inside, with pages tracing interior design and decoration from the early 20th century to the present, including works by masters Elsie de Wolf, Billy Baldwin, and Colefax & Fowler, as well as contemporary designers Anouska Hempel, Kelly Hoppen, and Karim Rashid. The 400-plus homes feature everything from castles and desert ranches to apartments and penthouses, all of them beautifully designed, styled and decorated – an inspiring book to crack open for some of the greatest ideas, if not fantasies, for ways to live and make a home.
Header photo: Joanna Maclennan, courtesy of Thames & Hudson
See more: Architect Mark Dytham on why bookstores are the town squares of the future