When travel fully resumes, your stay at these resorts will be nothing short of spectacular.
Travellers flock to Southeast Asia for many reasons. There are the private island resorts, secluded villas and intimate luxury hotels dotting the region. Villas with private pools, elaborate furnishings, spa facilities and experiential dining embrace their surroundings just as much as they are lavishly decorated. These lush villas are set against a backdrop of lush foliage and a crystal-clear ocean.
1. Mandala The Bay in Bali, Indonesia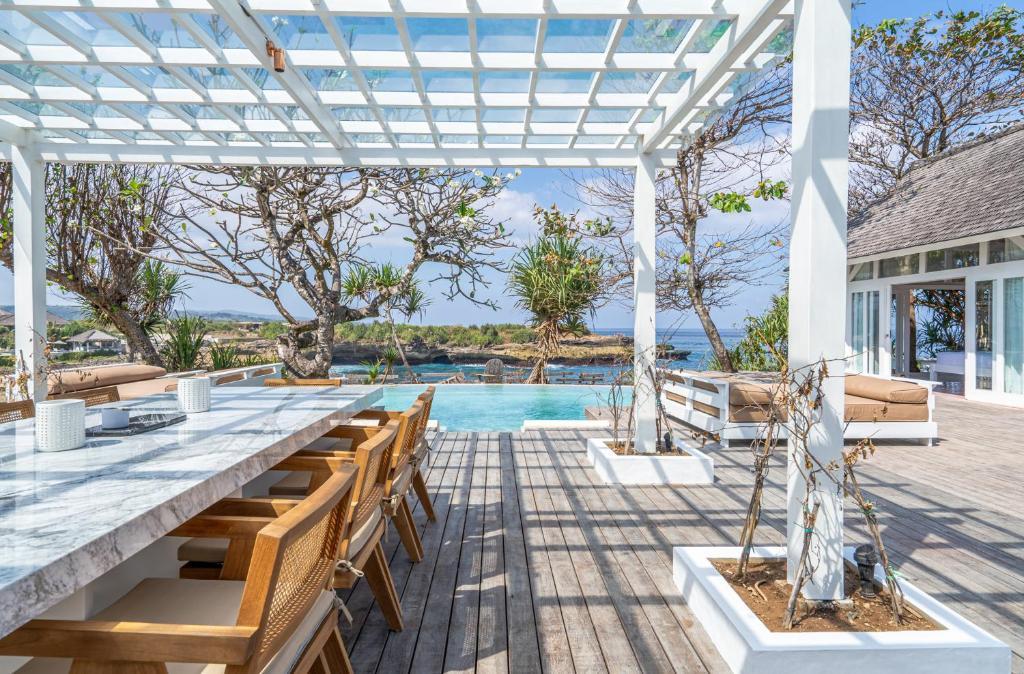 The Bay, Mandala's newest Bali villa, is surrounded by deep, crystal-clear waters and is a must-see for any romantic holiday. It's hard to look away from this island resort's striking modern design while also incorporating elements of traditional Balinese architecture. Guests can take advantage of outdoor showers, a fully-equipped kitchen, a fire pit, and a spectacular pool with views of the clifftop and vast ocean.
2. Villa Leelawadee in Por Bay, Thailand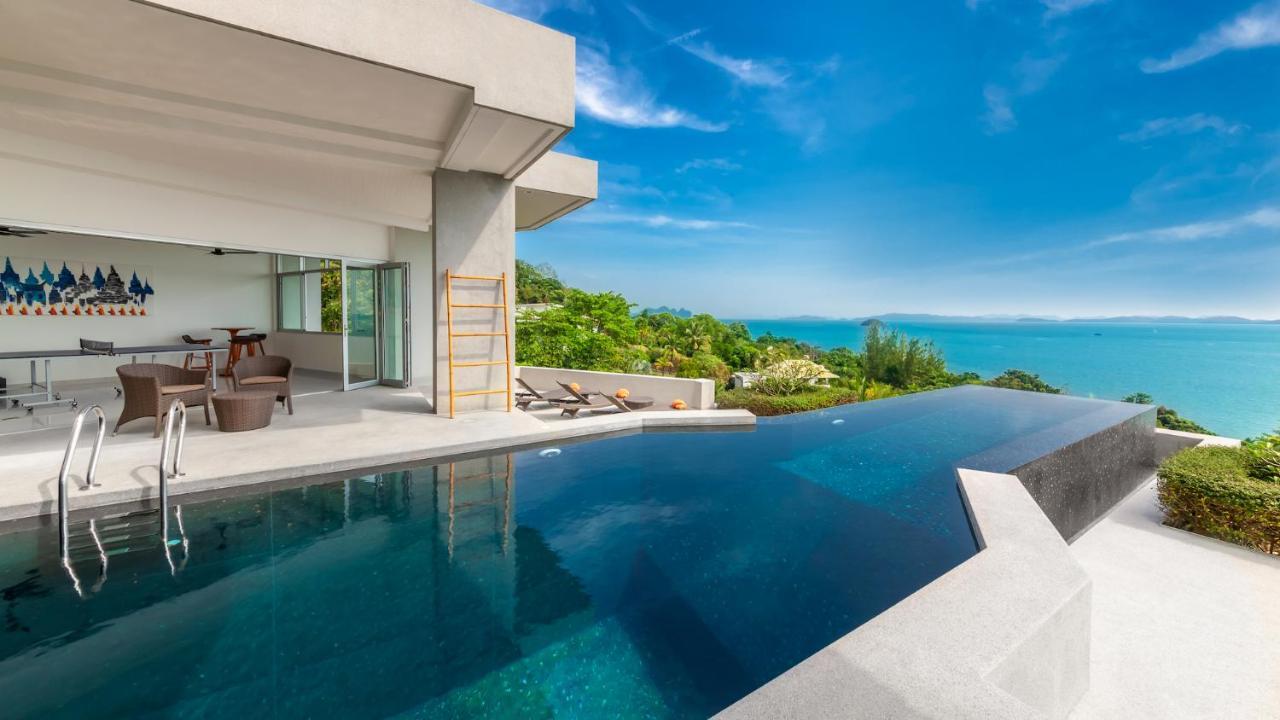 Villa Leelawadee stands out for its unique design that mixes spacious architecture and natural beauty. High timber ceilings, a gazebo sunroof, spacious lawns, and opulent interiors are all part of the modern Scandinavian vibe that permeates this new-age minimalist design. The long infinity pool, with its breathtaking views, is the real draw here.
3. Four Seasons Resort Langkawi in Malaysia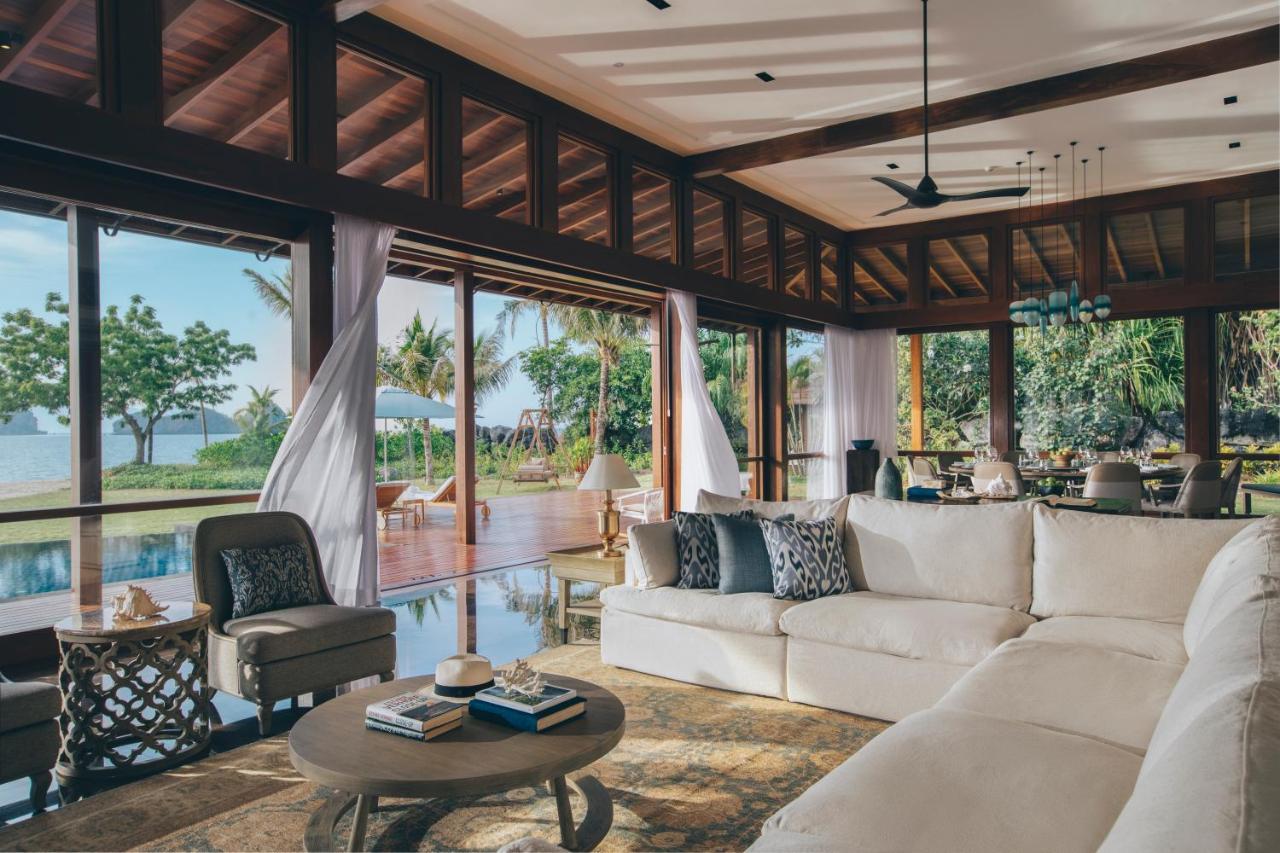 This island resort is a magnificent getaway because it is located in a UNESCO World Geopark and is surrounded by tropical rainforest, crystal-clear lakes, and limestone cliffs. Guests can relax in the Malay-style villas and pavilions, which are ideal for romantic getaways. The Geo Spa is a great place to unwind after a long day of exploring the nearby mangrove woods and rivers, swimming in your own private plunge pool, or just relaxing on your own private terrace.
4. Mia Resort Nha Trang in Vietnam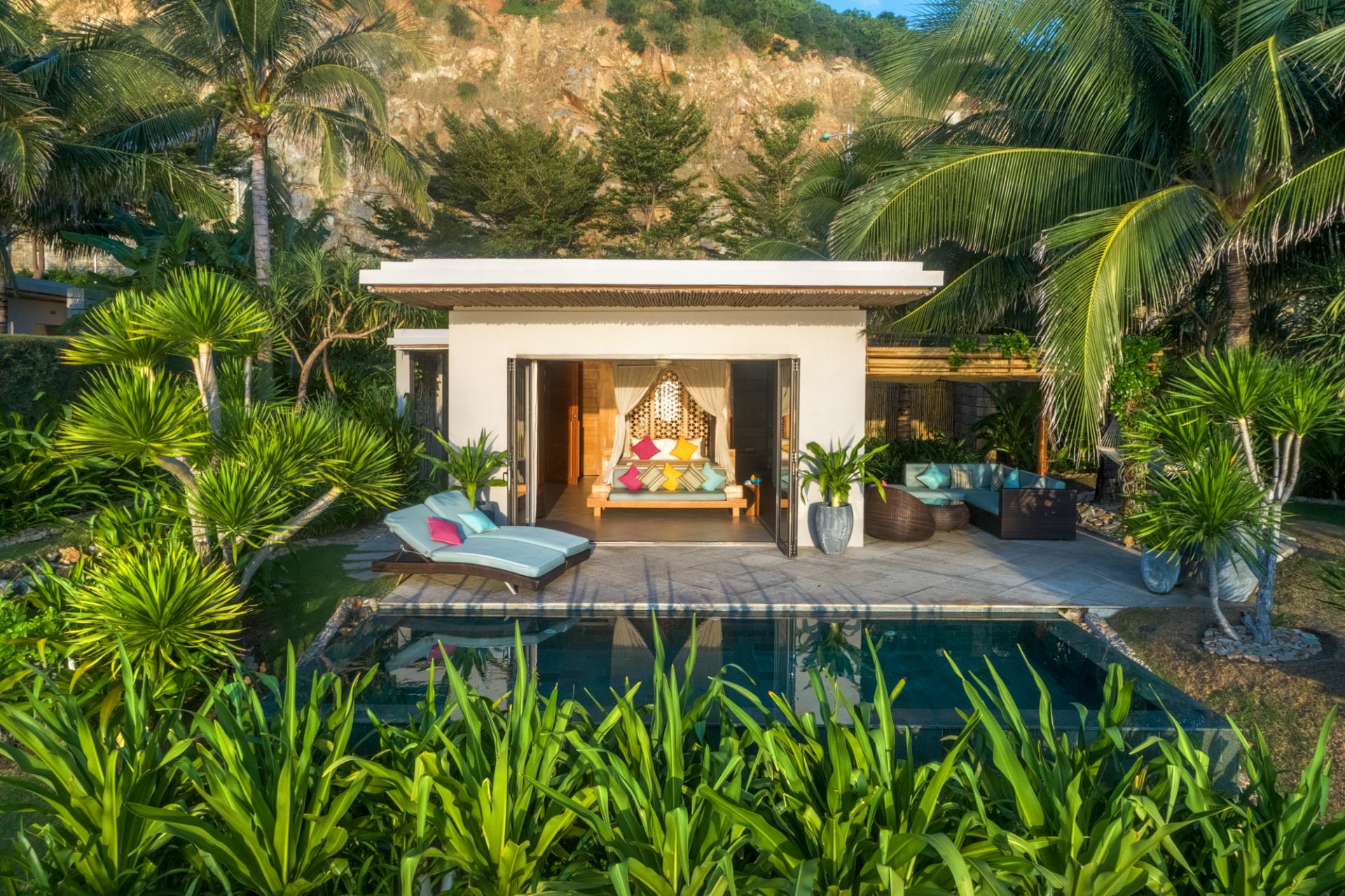 The quiet beach resort of Mia, nestled between the cliffs of Nha Trang and Cam Ranh, is redefining what it means to be a luxury getaway. The resort's ten spacious residences overlook the pure blue waters and lush foliage, and it was built with sustainability in mind. The eco-friendly materials used in the construction of the apartments and villas further enhance the sense of oneness with the natural environment.
5. Song Saa Private Island Resort in Cambodia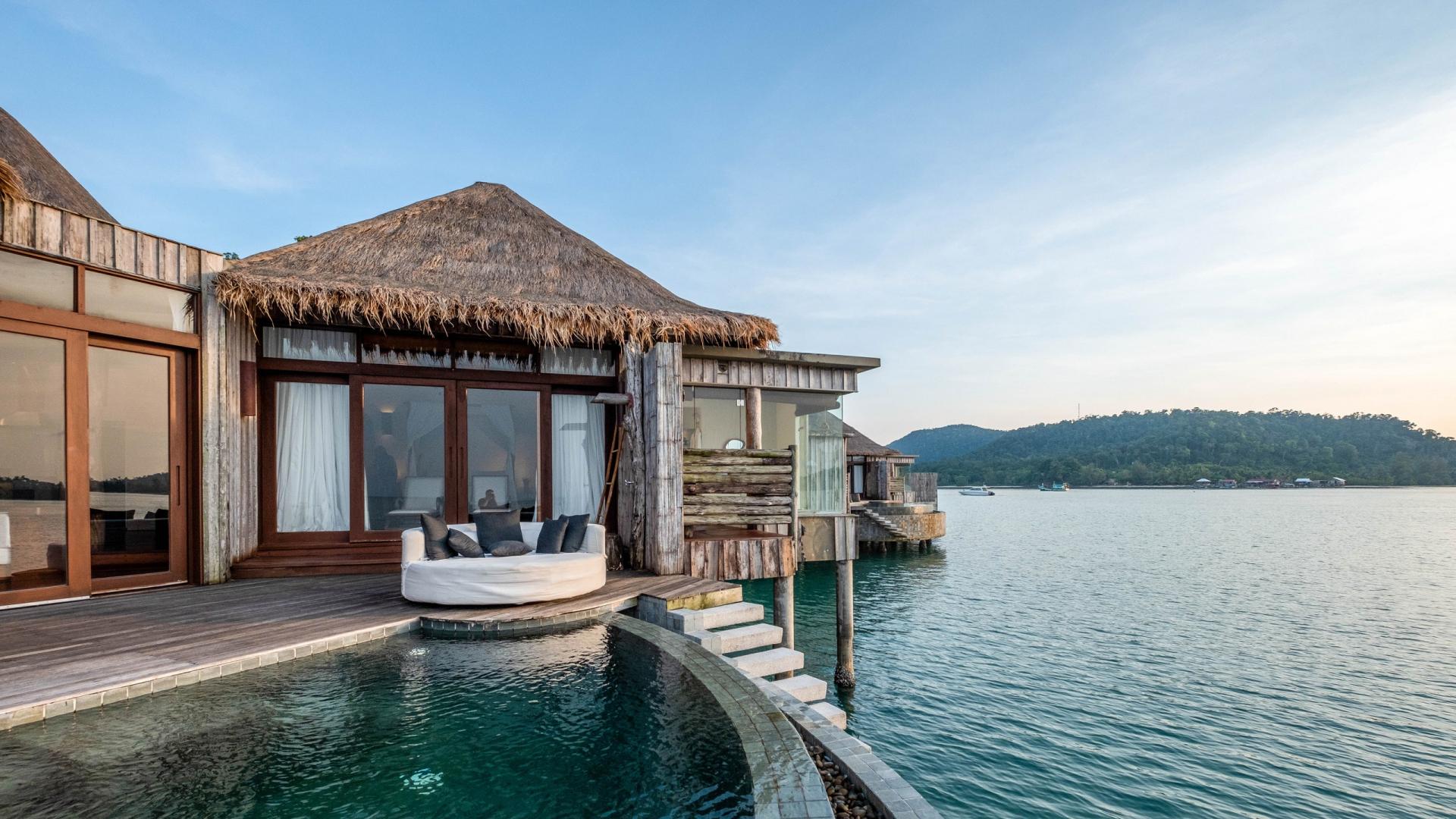 Song Saa is one of Cambodia's most stunning and luxurious private island resorts. There are a variety of accommodations available, ranging from rainforest villas and ocean-view villas to experiential overwater villas, making it ideal for a romantic break in total privacy. They also provide a variety of activities and excursions, such as snorkelling, sea kayaking, in-villa movie viewing, island safari, scuba diving, and a nature treasure hunt, to name a few.