How to make your bedroom perfect for sleep.
People working from home increasingly want a peaceful sleeping environment where they can unwind and drift off to a deep slumber. But the amount of time we spend staring at our smartphones and tablets often disrupts our sleep patterns. Read on to see how you can create a peaceful, distraction-free bedroom that rejuvenates body and soul.
1. Rethink Curtains Materials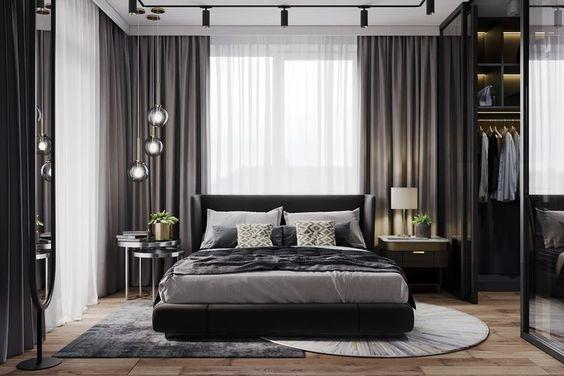 You may be a fan of a particular curtain pattern, but choosing the right type of fabric for curtains is an efficient way to manage the light. Layered window coverings can help you adjust the seasonal fluctuations of light in your space, making it easier to get the ideal mood lighting. Maximise light blocking by combining translucent shades with blackout curtains.
2. Make Use of Soothing Hues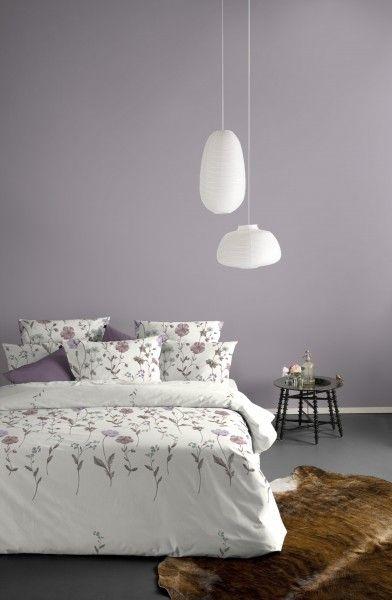 Past research studies indicate that sleeping in a room with colours that you enjoy helps you fall asleep faster, and scientists have long proven the link between colour choice and sleep. Beige, light grey and pastel tones are excellent choices for setting a peaceful tone in your sleeping area.
3. Choose an Ideal Layout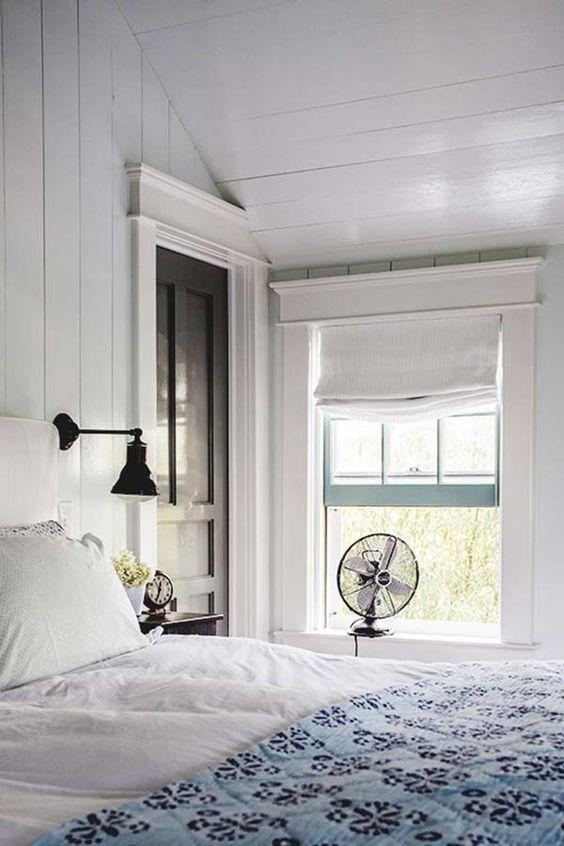 If you want a peaceful night's sleep, the design and arrangement of your bedroom are critical. Position the headboard against one wall, the bed near a window, with the door on the opposite sidewall. Another consideration is the amount and direction of sunlight entering your bedroom, which is critical to achieving a comfortable sleeping environment. Maintaining this temperature is also vital.
4. Use the Right Bedding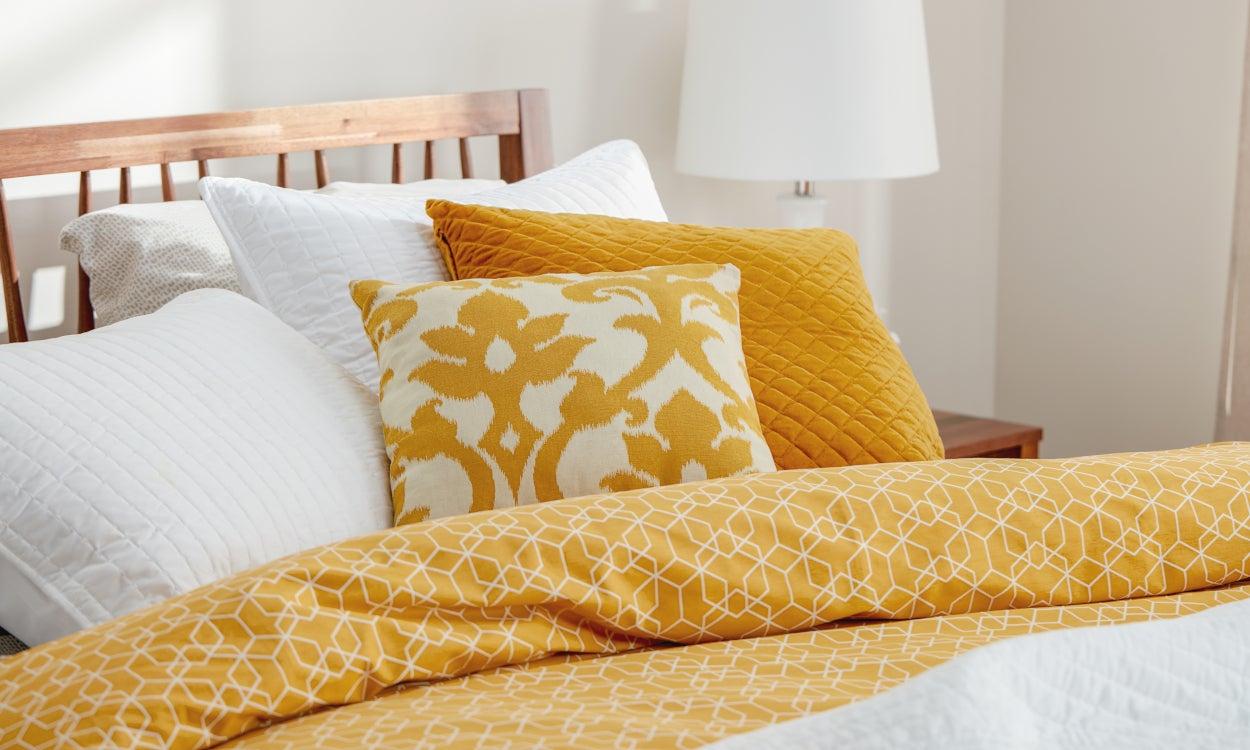 If you're looking for extra comfort, look for materials with "moisture-wicking" characteristics. Cotton, wool, silk, bamboo and linen are excellent options, while polyester and synthetic satin can retain moisture and keep you warm. You don't need the greatest thread count sheets on the market, but bedding fabrics should feel good against your skin and not detract from your ability to cosy up. Duvets or comforters add extra warmth and cosiness to your bed.
5. Choose the Right Furnishings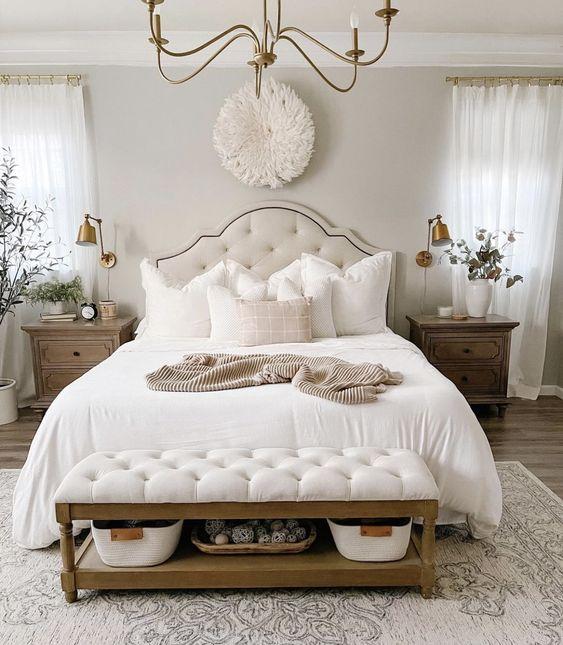 The bed is undoubtedly the centrepiece of an appealing bedroom. It should be well-built, comfy and match the style of your home. Curved furniture, like a trunk or a backless seat to sit on at the foot of your bed, can help you create a more comfortable and clutter-free space. Bedroom rugs are an absolute must. They should match the colour scheme of the rest of the room's furnishings.