While international design companies waited for the hotly anticipated Milan Furniture Fair week to exhibit their new collections, Scandinavian brands and major Central European labels were already well into the action at the Stockholm Furniture & Light Fair, where the decor trends defining the collective term of Nordic style could be seen within the fair and across a number of showrooms across the Swedish capital.
Defining the general direction of Scandinavian design for the year ahead, we picked out the best new trends, famous designers and two prominent personalities who created new projects specifically for the fair.
Lamps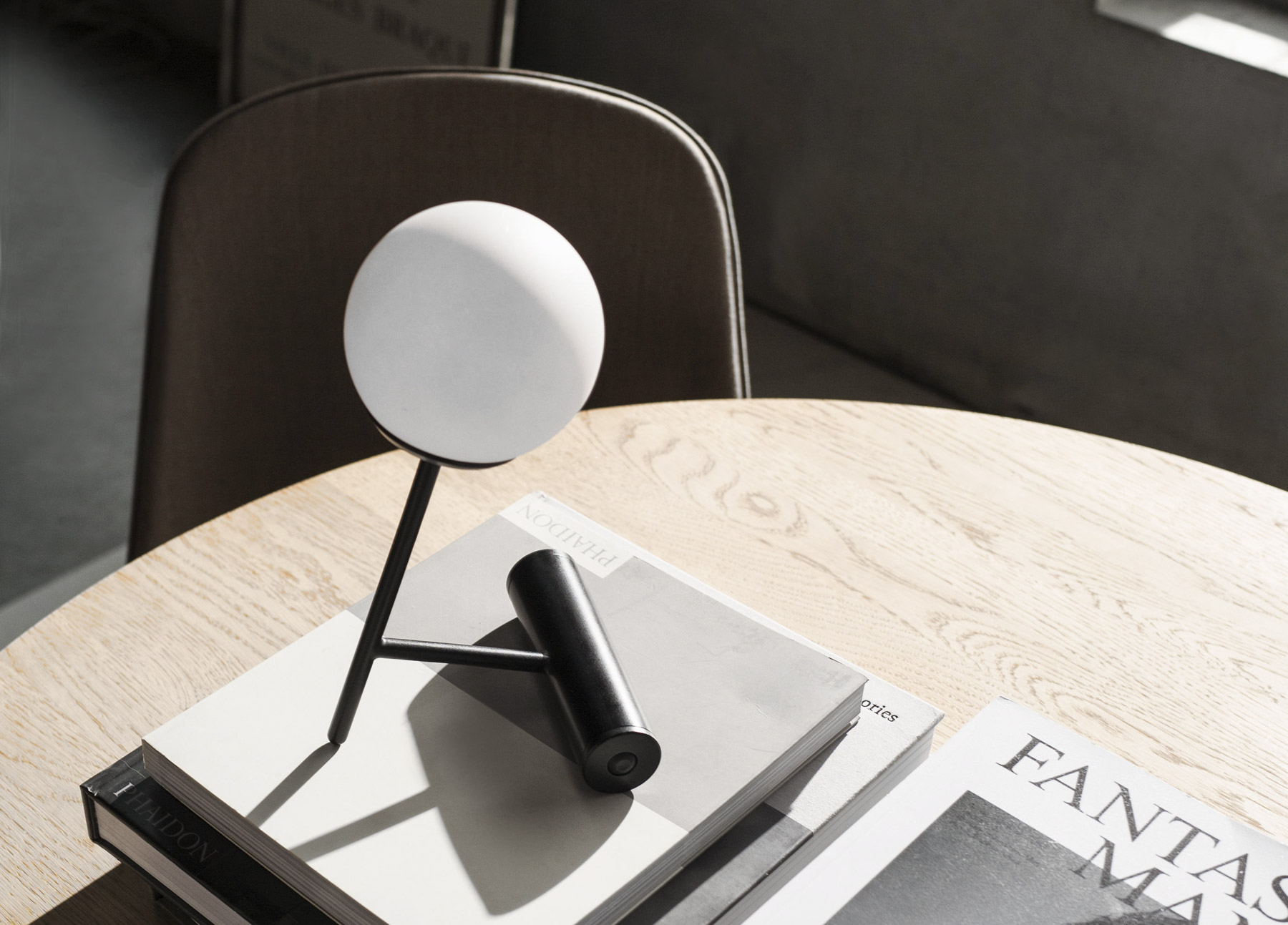 Phare lamp by Stanislaw Czarnocki for Menu.
If there is one thing that designers continue to be fixated on, it's the illuminating world of lighting. In 2018, the lamp must be not only beautiful, but also practical and versatile, as encapsulated by the new Phare model by Stanislaw Czarnocki for Menu. The base consists of a small cylinder with USB charging, while the arm that supports the light sphere is thin and minimal. This allows it to be used as a discreet light source for the workstation, but also in any corner of an interior or even outdoors, thanks to its rechargeable wireless battery.
Chairs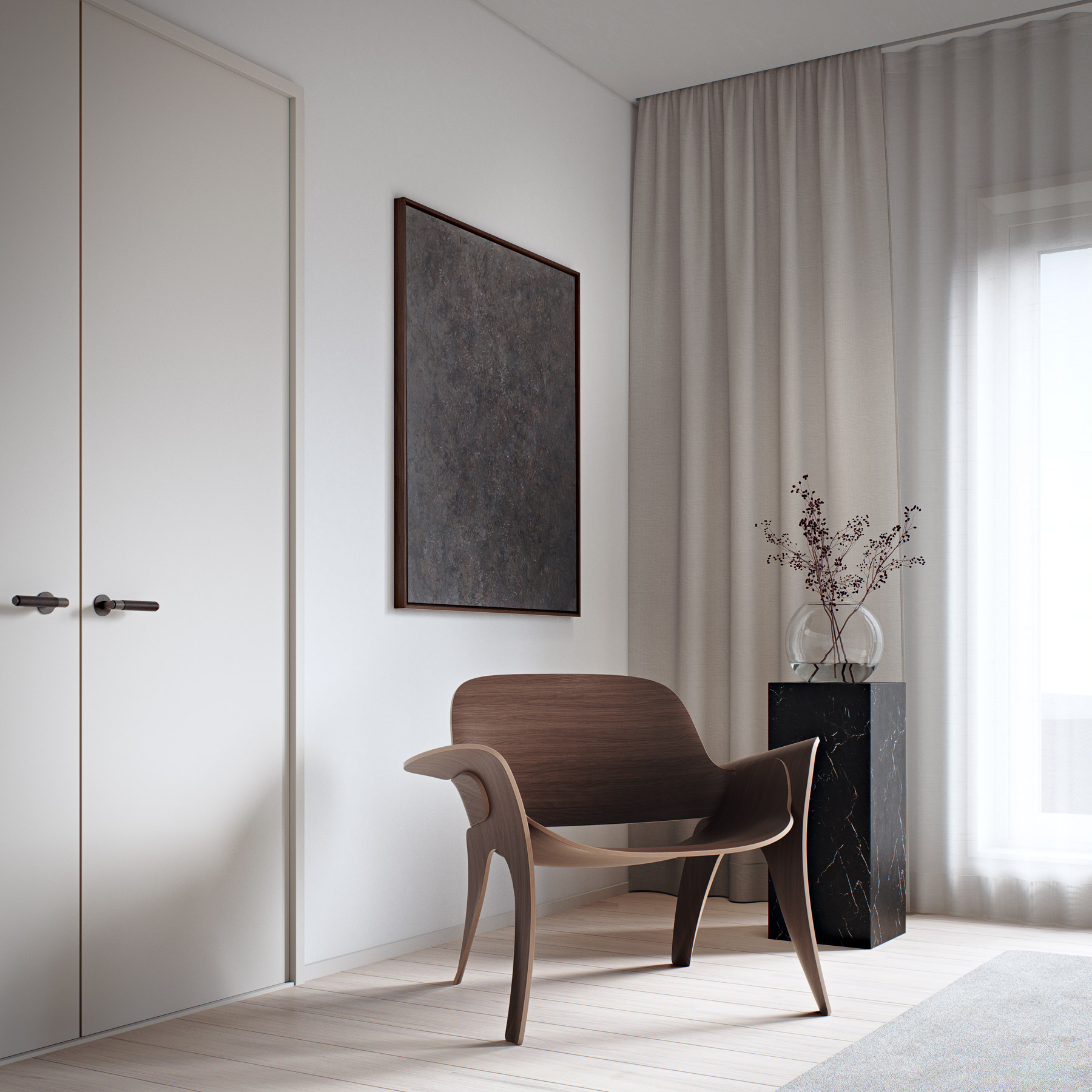 Rose chair by Massproductions.
Many new versatile armchairs and stools were debuted at the fair, reflecting new ways of decorating the living room and kitchen area. Standouts included the Rose chair by Massproductions with its rounded shapes and generous dimensions. Meanwhile, Preludia is a new collection of stools that American designer Brad Ascalon created for Carl Hansen & Son that interprets the unmistakable style of the brand with minimal lines and precise details.
Rugs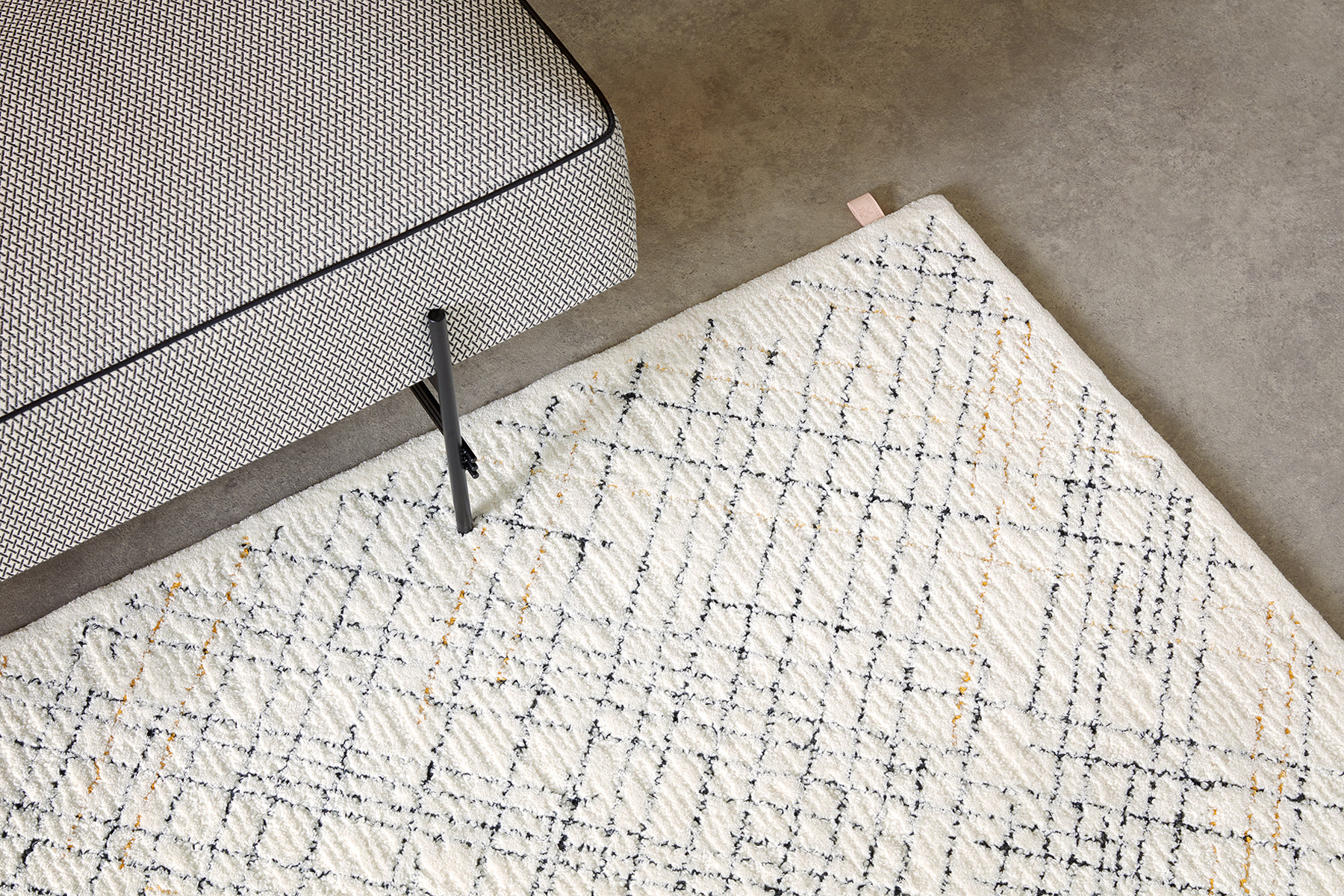 Diamond carpet by Kasthall Design Studio.
Carpets have for years been overlooked by designers, but are now returning as a must-have decorative element. Style and patterns are inspired by contemporary design trends, while the choice of yarns and the high quality of the workmanship reflects traditions of the past. One example is Kasthall Design Studio's hand-quilted Diamond carpet, which is handmade in wool and linen and takes its inspiration from age-old embroidery techniques and haute couture.
History repurposed
Ennis panels by Offecct.
Behind new design projects, we also saw important revisions of design pieces of the past. The Swedish group Offecct made a new line of sound-absorbing felt panels called Ennis. It's inspired by Ennis House, a residence designed by Frank Lloyd Wright and built in 1924 that stands out for its concrete block-laden façade that emulates the pre-Columbian architecture of Mexico and Central America. Elsewhere, Fritz Hansen celebrated 60 years of the Egg, Swan and Drop chairs – the most iconic pieces designed by Arne Jacobsen – with a limited collection with different finishes.
New names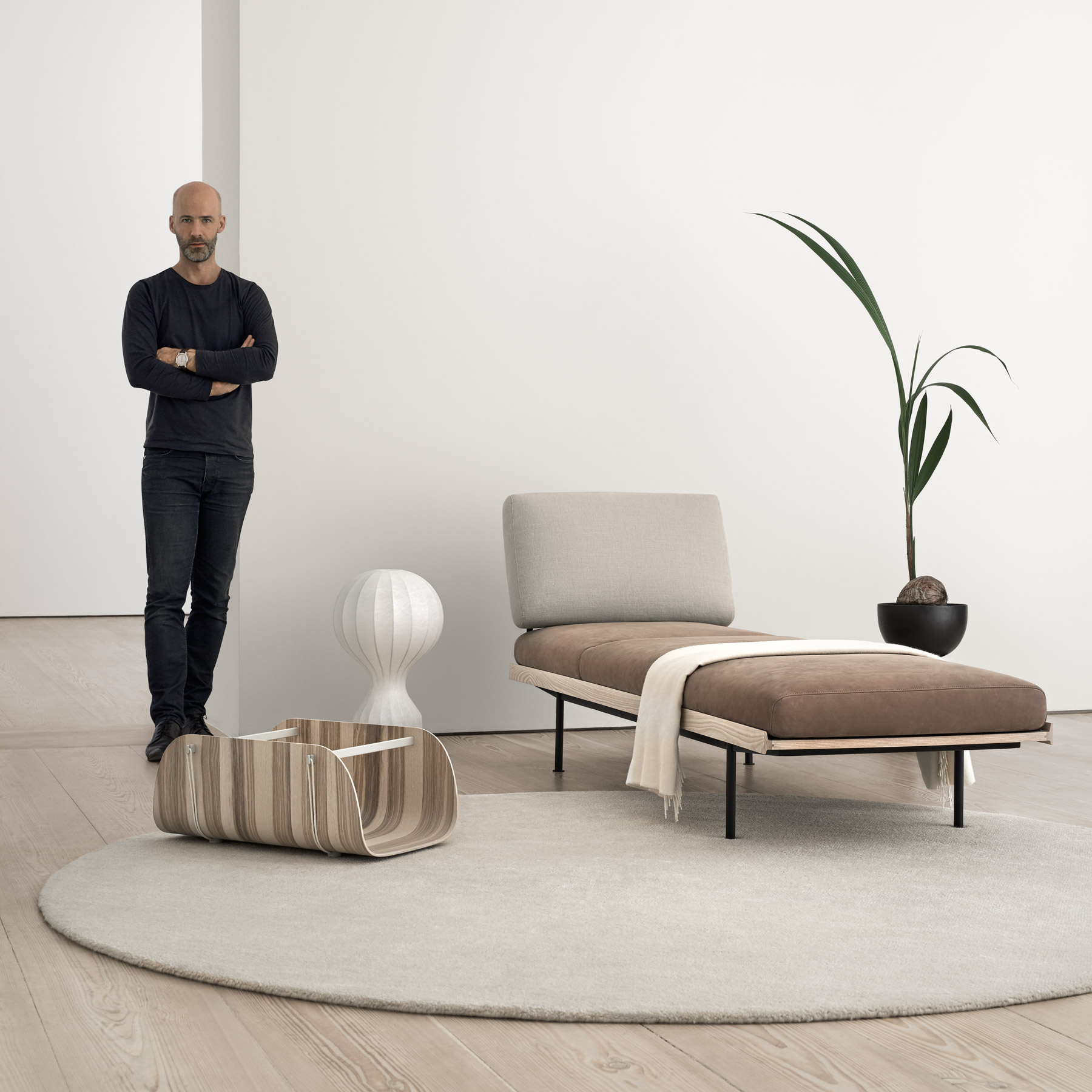 Voice creative director Mattias Stenberg with his designs.
Vestre, Northern, Ire, Voice and DK3: while not yet known outside Scandinavia, these are the five brands to follow for fans of Scandinavian design. Their collections have excellent craftsmanship, elegant volumes, and that Nordic touch" that makes them so special. We have the same approach as the fashion world: we want to produce beautiful things that last over time and can be combined with each other," says Mattias Stenberg, the designer and creative director of Voice. We choose only the finest materials and we work a lot on the finishes and the smallest details."
Accessories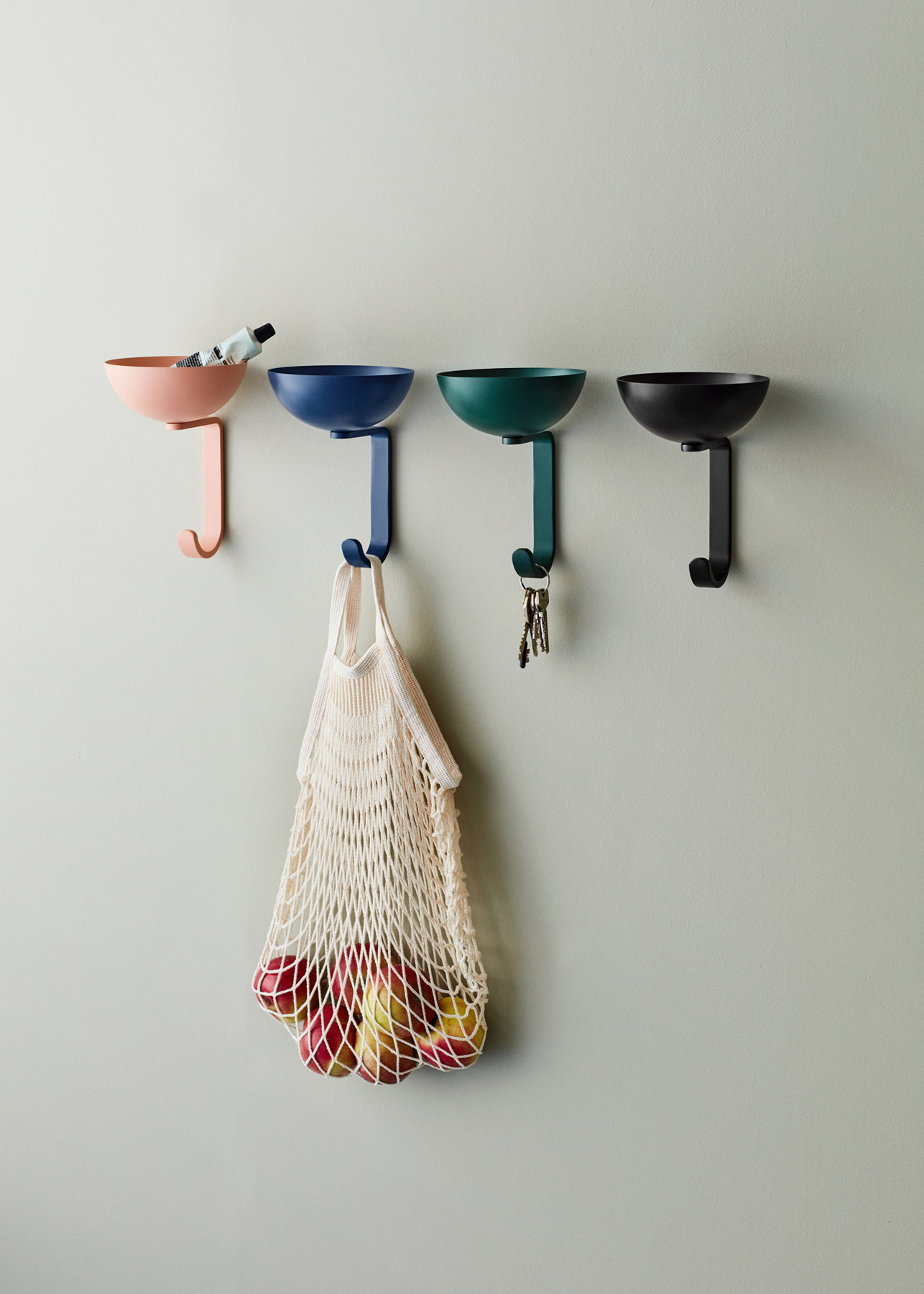 Nest hook by Northern.
For those who want to add a touch of Nordic style without sacrificing bright colors, HEM offers a new collection of Vienna blankets. Designed by Arthur Arbesser, the blankets are rendered in soft wool and are available in three colors. For storage purposes, look to Northern's Nest multi-function hook – a bowl up top carries small knick-knacks while a hook below can be used to hang bags or coats.
Italians in Sweden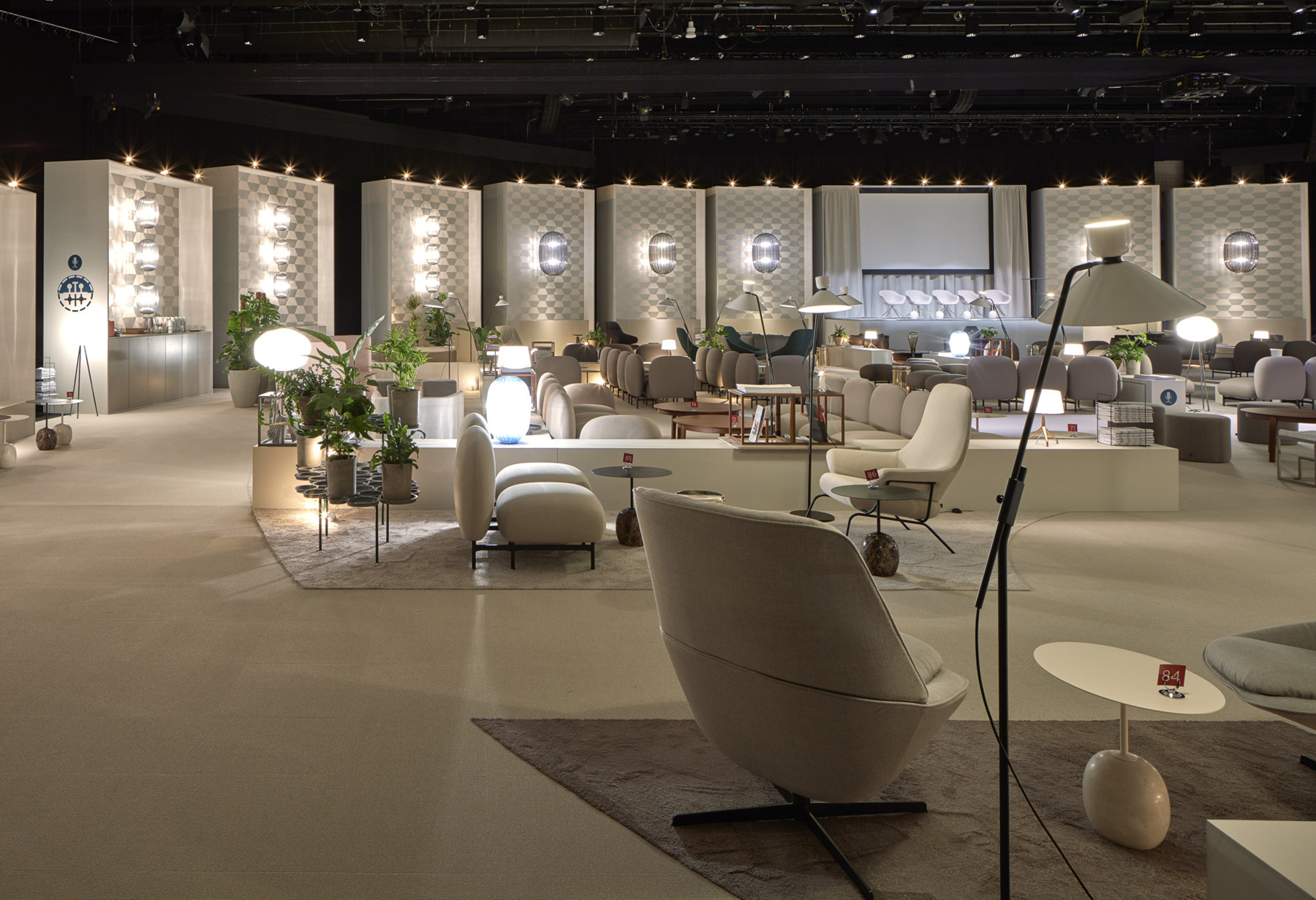 Ratatouille Garden by Luca Nichetto.
Last but not least, there were also two Italian names between all the Scandinavian designers. The guest of honor of this edition was architect, designer and art director, Paola Navone, who welcomed visitors at the entrance to the fair with her Thammada installation, a comfortable, pop-colored interior populated with objects, motifs, textures, fabrics and furniture from different worlds. The designer Luca Nichetto has also created the Ratatouille Arena, a design bar inside the fair developed in a circular layout with paths and functional areas symmetrically arranged on the model of the classical French garden.
The post The best design trends from the Stockholm Furniture & Light Fair appeared first on Home Journal.