Identify a style you enjoy most and live a more active life with our top picks for alfresco solutions!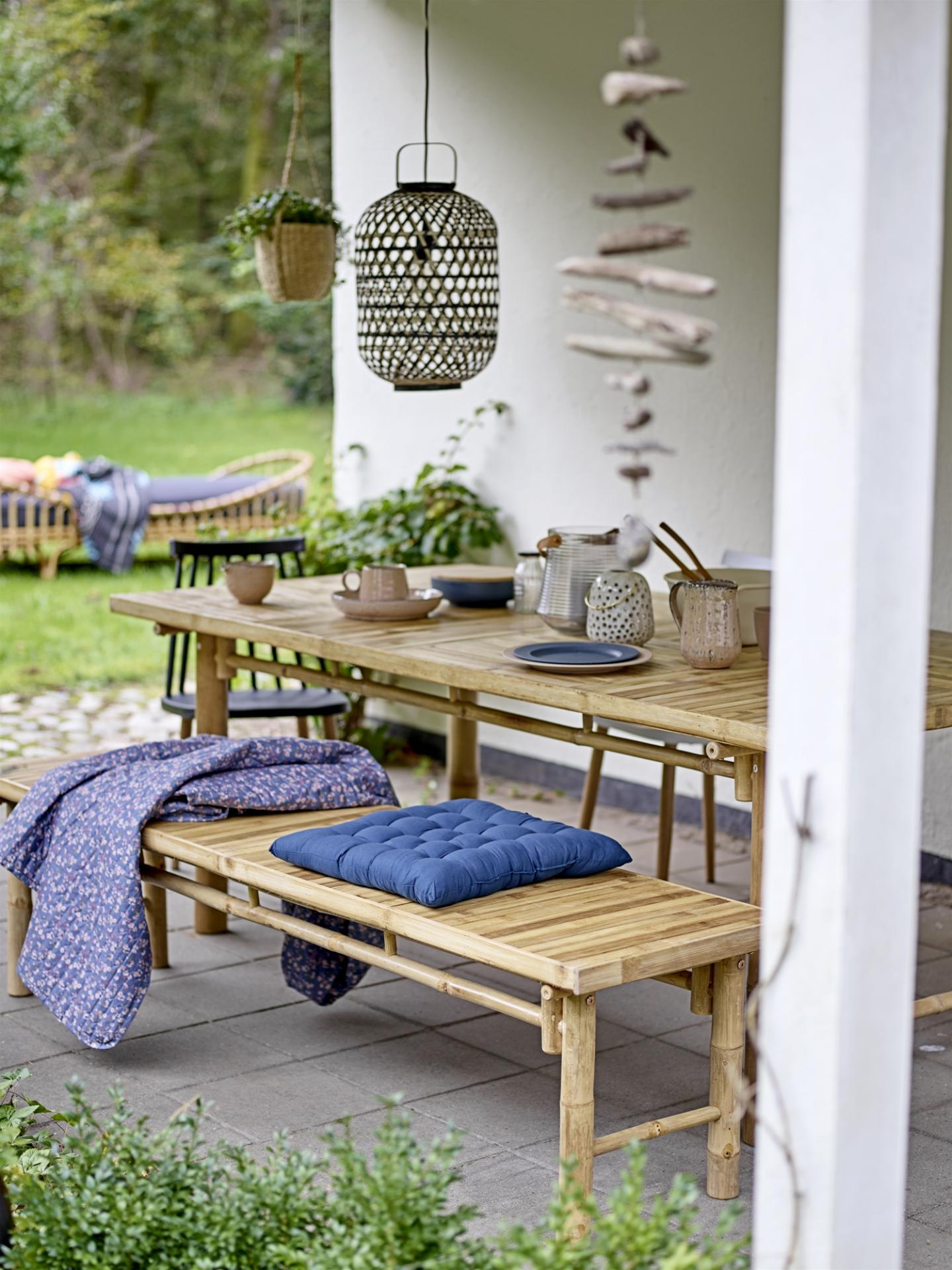 We are all finding ourselves spending more time at home, and if you are blessed with a compact or spacious outdoor space, we've got your covered for beautiful decorating inspirations! Scroll through the gallery below to find out more (Website and mobile leading image: Altfield Interiors; Facebook cover photos: Bloomingville):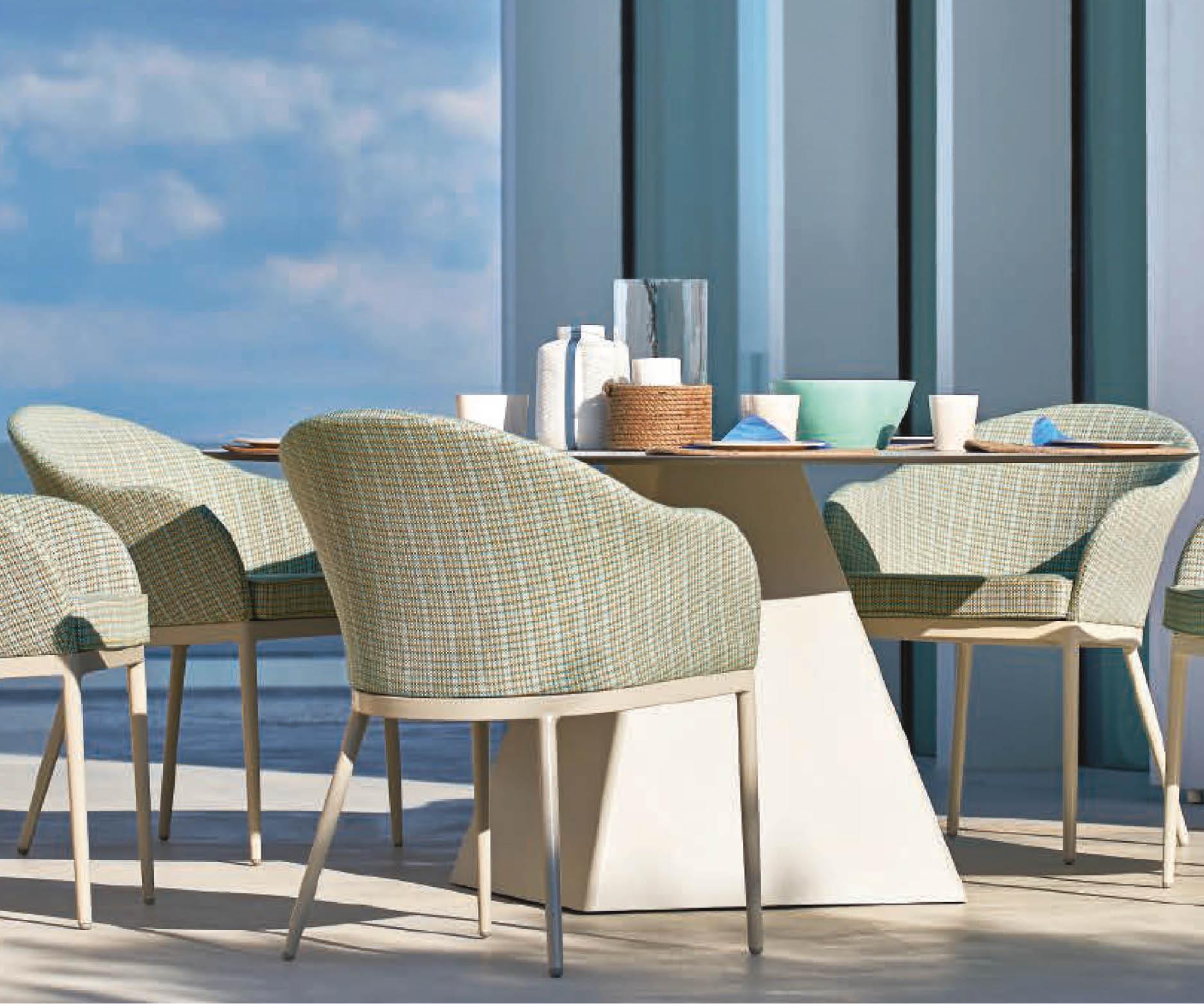 1. Amtrac
Enjoy the sea breeze with this patio dining set by Amtrac. Designed with the environment in mind, the sleek silhouette and refined upholstery invite you to retreat and refuel with a glass of cocktail under the sun.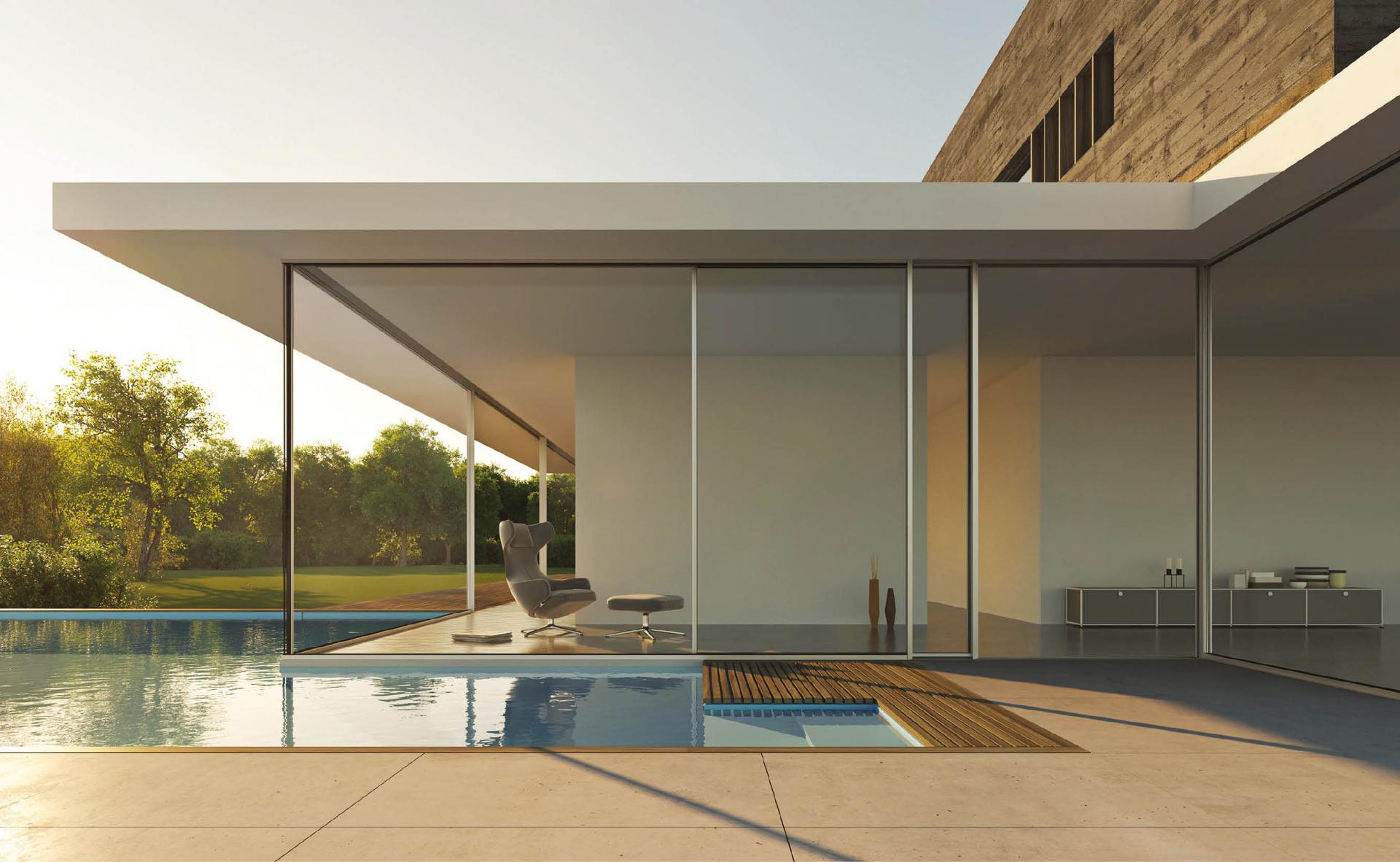 2. Solarlux
Solarlux's CERO sliding door provides a stylish transition between indoor and outdoor spaces. With excellent thermal and acoustic insulation properties, this extensive floor-to-ceiling door, made up 98% by glass in thin framing (34mm), adapts to a variety of climatic conditions. Available from JS Aluminium Window.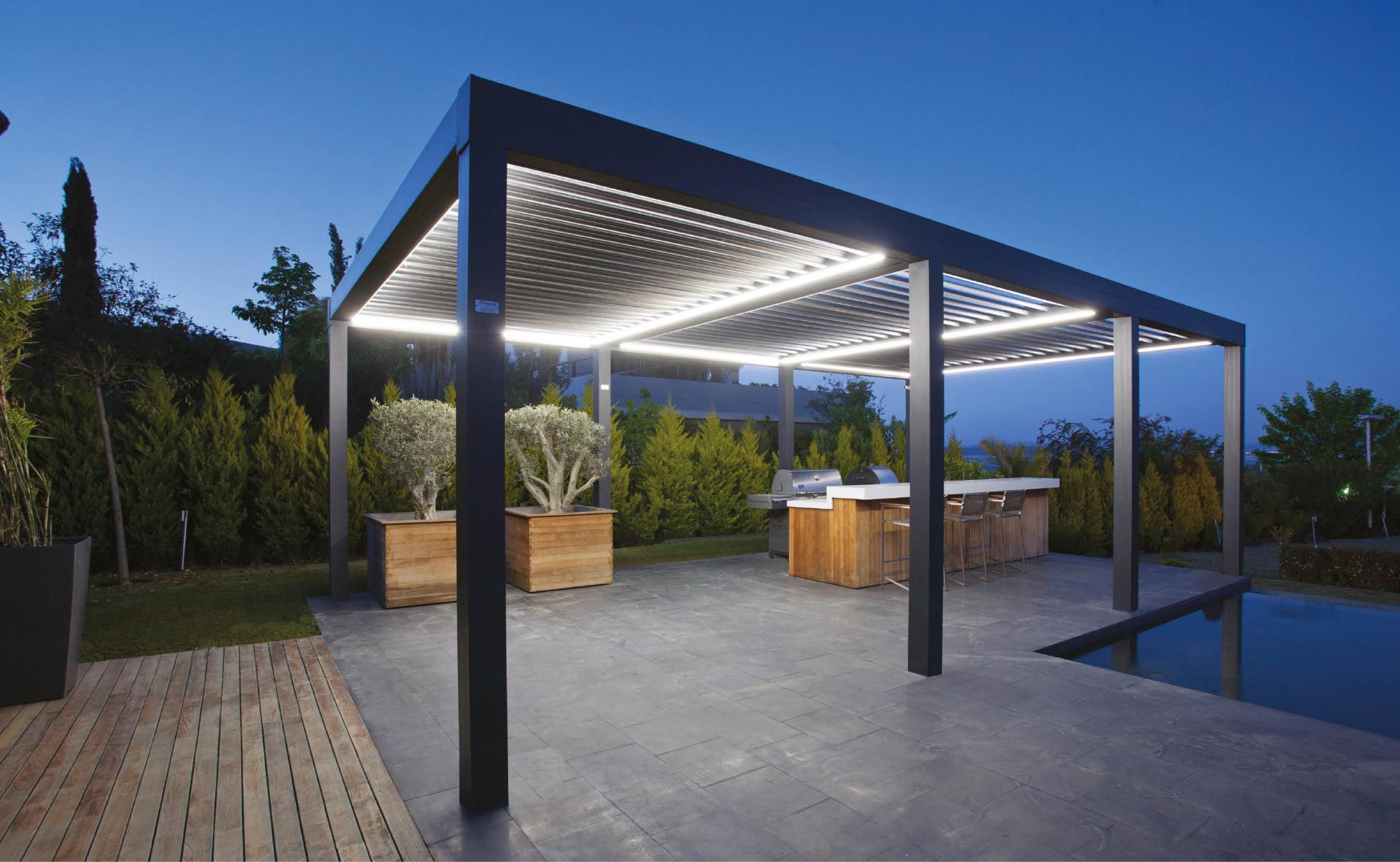 3. Aerolux
Aerolux bioclimatic outdoor patio solution, equipped with automatic tilting and retractable aluminium louvres, showcases a perfect blend of aesthetic and function that adds a contemporary edge to every home. Find out more at BBSS.