It was purely the architecture and design of this house that attracted die-hard mid-century lovers Belinda and Glen Bath at the outset. "There is something special about this style - the way the light flows through the windows, the open layout, and the generously sized rooms," Belinda says. "But it was the gorgeous frangipani tree in the front of the house that sealed the deal. They always remind me of my lovely grandmother."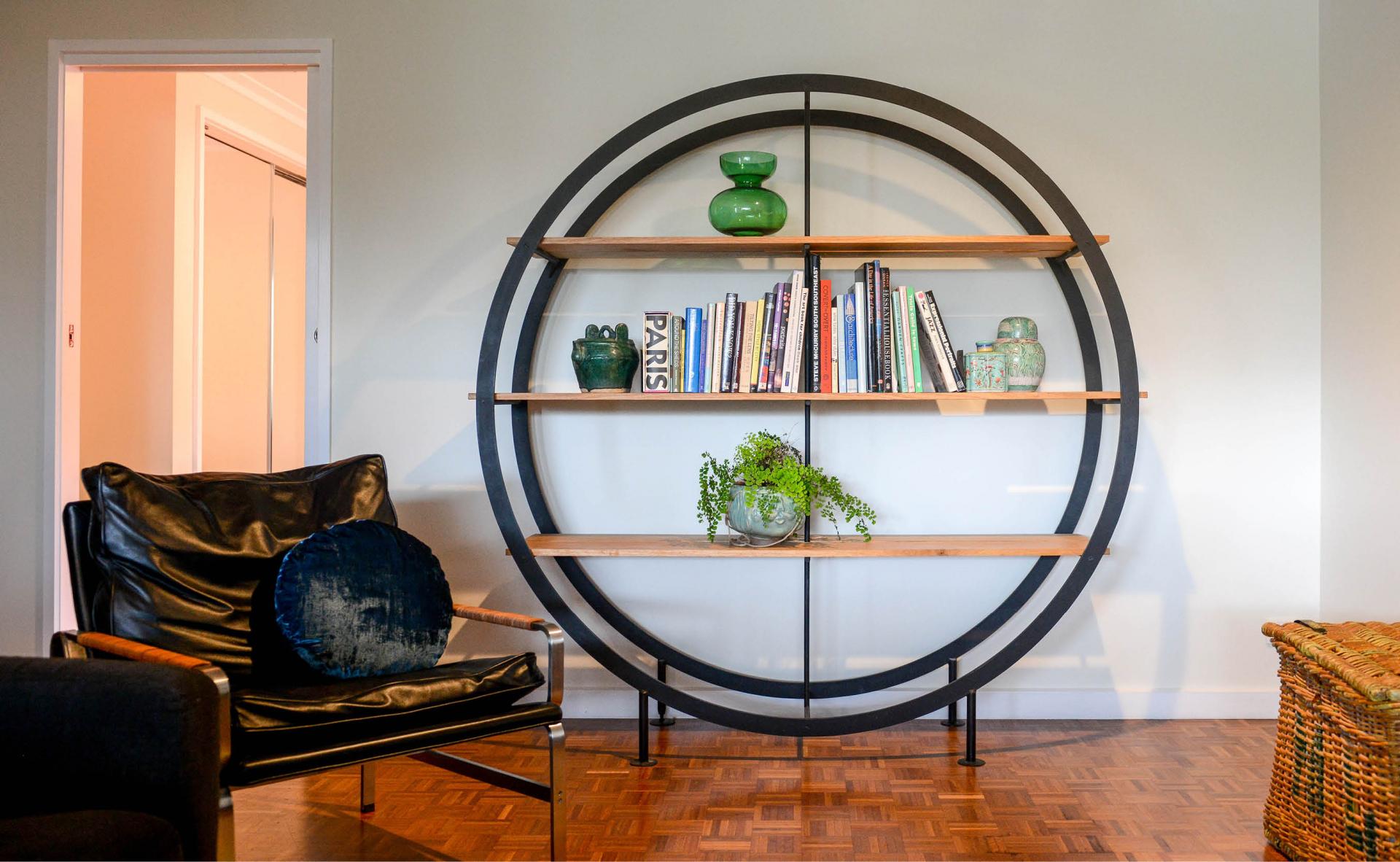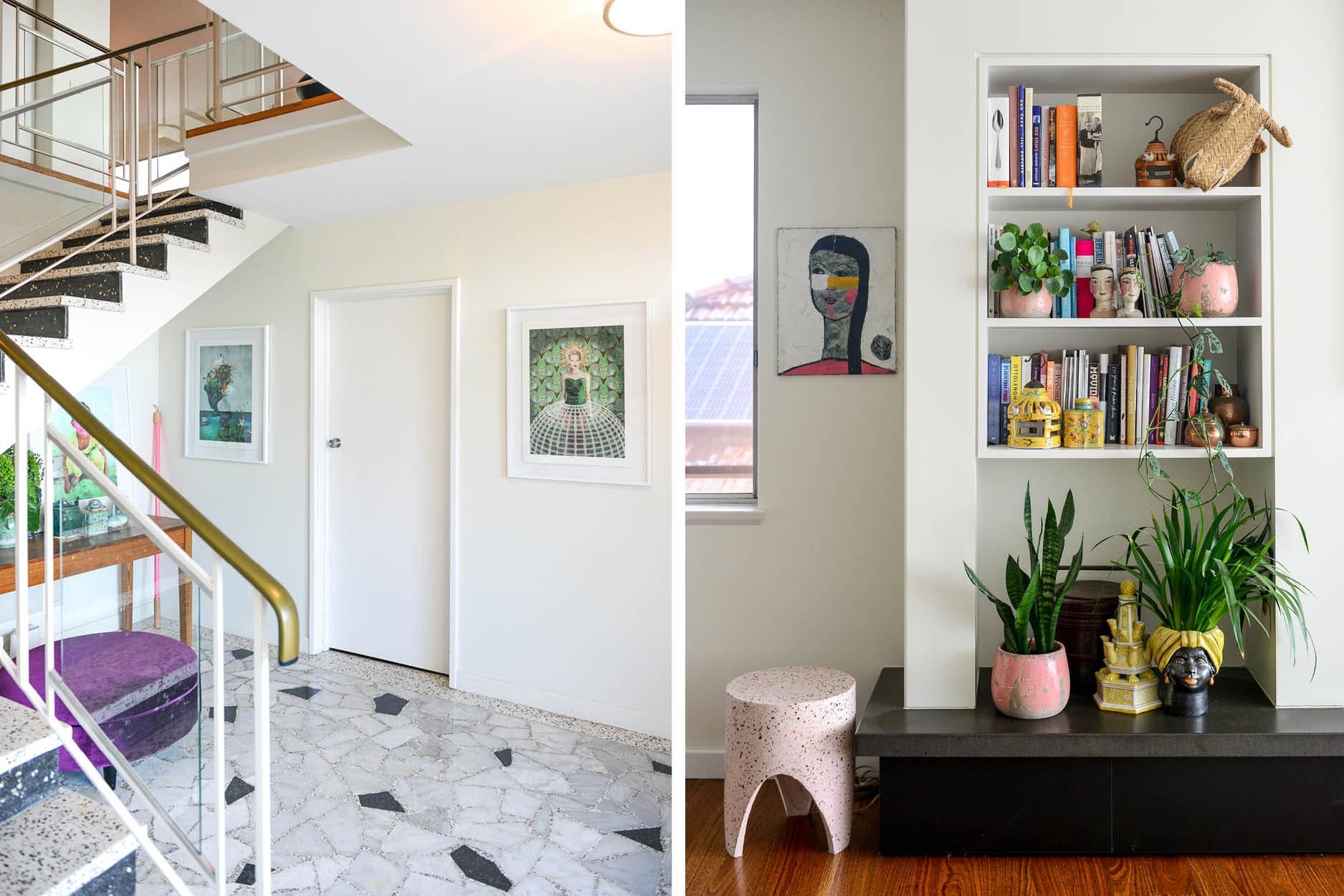 A recent move back home to Australia after 12 years in Hong Kong was certainly not without its challenges.

"My daughter was starting university in Melbourne, and my son wanted to finish high school there", explains Belinda. "I don't think you can ever underestimate how hard it is for kids (and adults) to repatriate to their hometown after so long away. There are so many things to get used to and making new friendships can be really hard. My husband is still working in Hong Kong, so there are also the challenges of separation and commuting back and forth. Of course, COVID has made things more difficult. We wouldn't change it though as we love being back here with our friends and family," she explains.

Scroll through the gallery below (Photography: Belinda Bath) to find out more: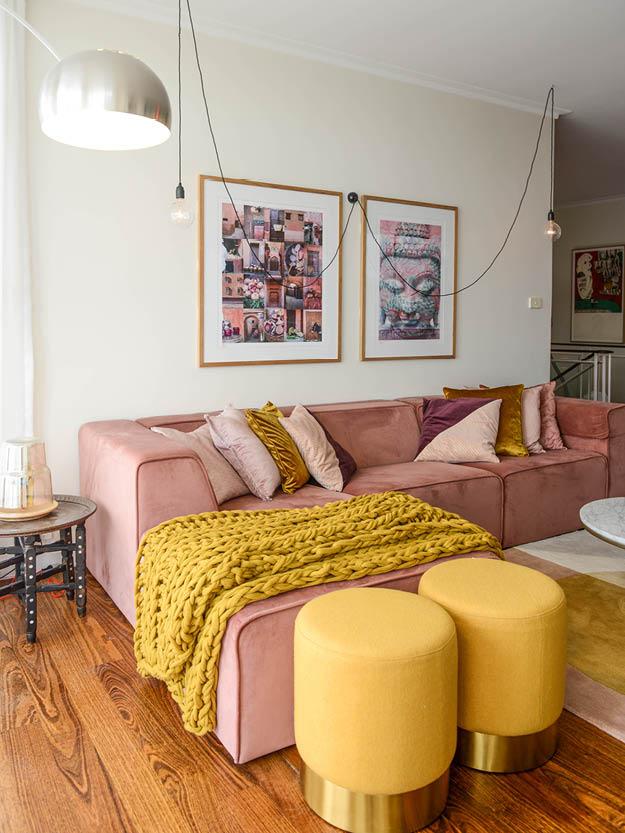 Fortunately, the house didn't need a lot of work other than re-painting and converting a room in the cellar to a guest bedroom and bathroom, as well as adding back a window for light. The last project to undertake is the back garden. Their landscapers had detailed a space, fully meeting their brief for a great entertaining area that seamlessly integrates with the style of the house. Says Belinda, "the COVID situation has put plans on hold for the moment, but are hoping to have it completed by Christmas."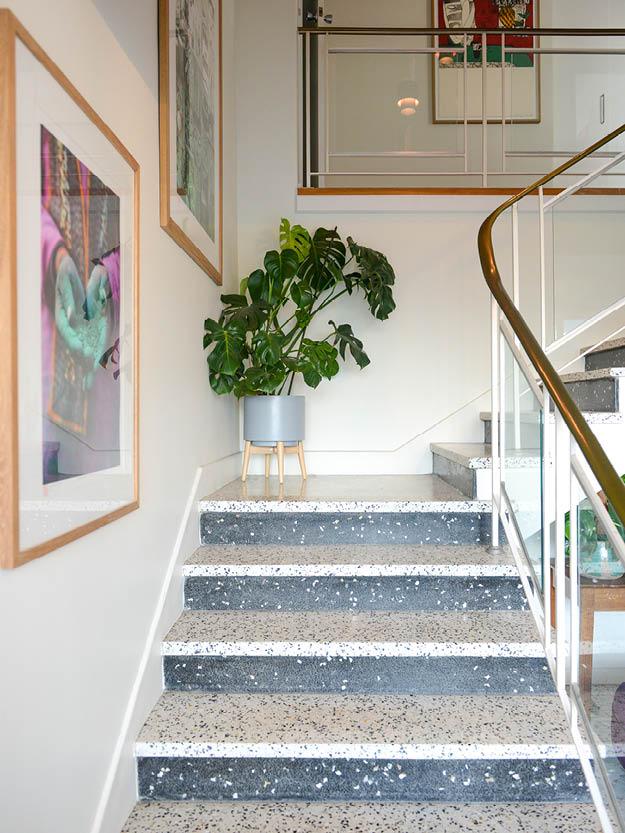 Memories from Hong Kong informed this Melbourne condo burst with bright colours.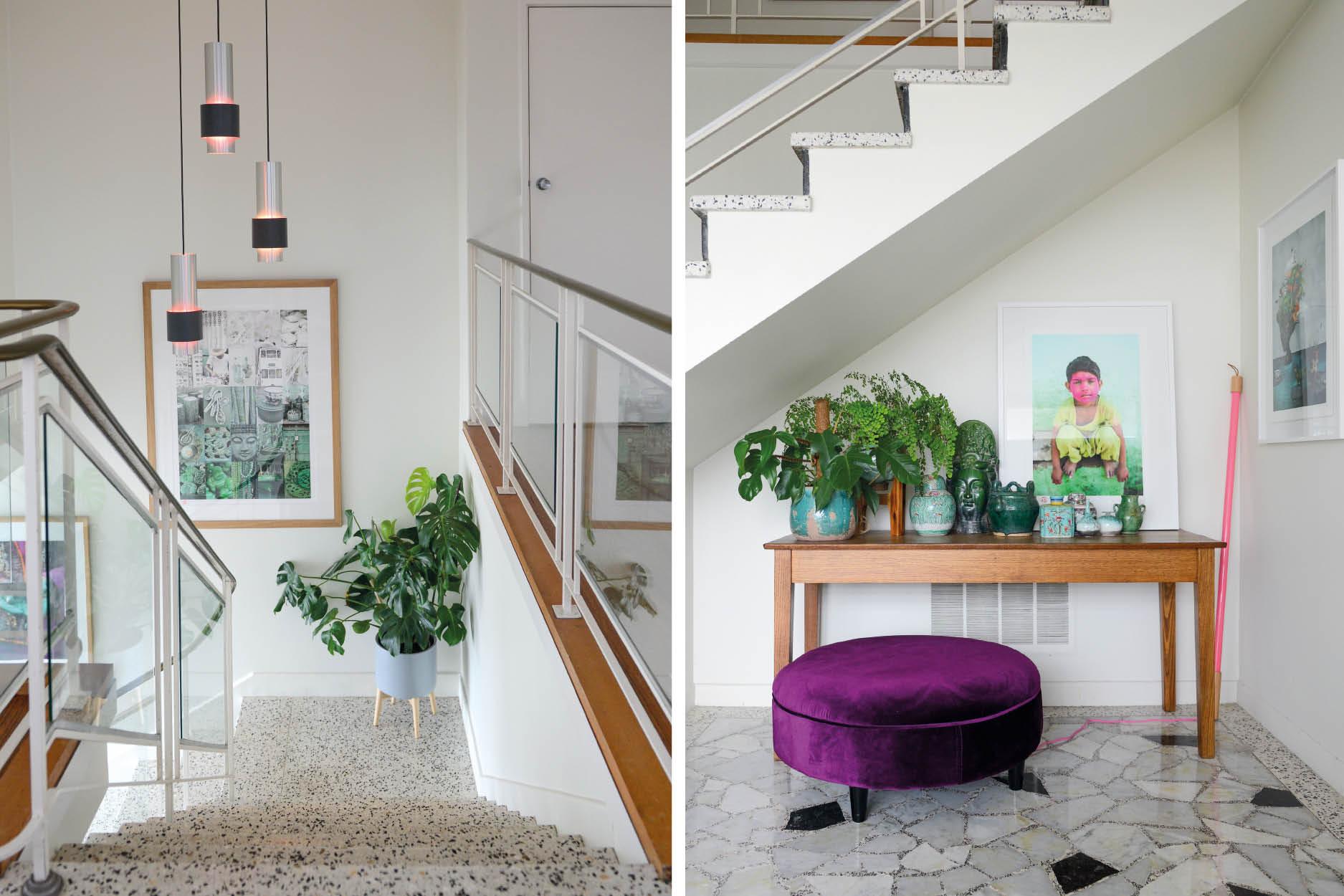 Upon entering the home you immediately notice the striking original terrazzo flooring that continues up the original staircase to the main living area on the first floor which is a lovely open plan space with a balcony to front of the house.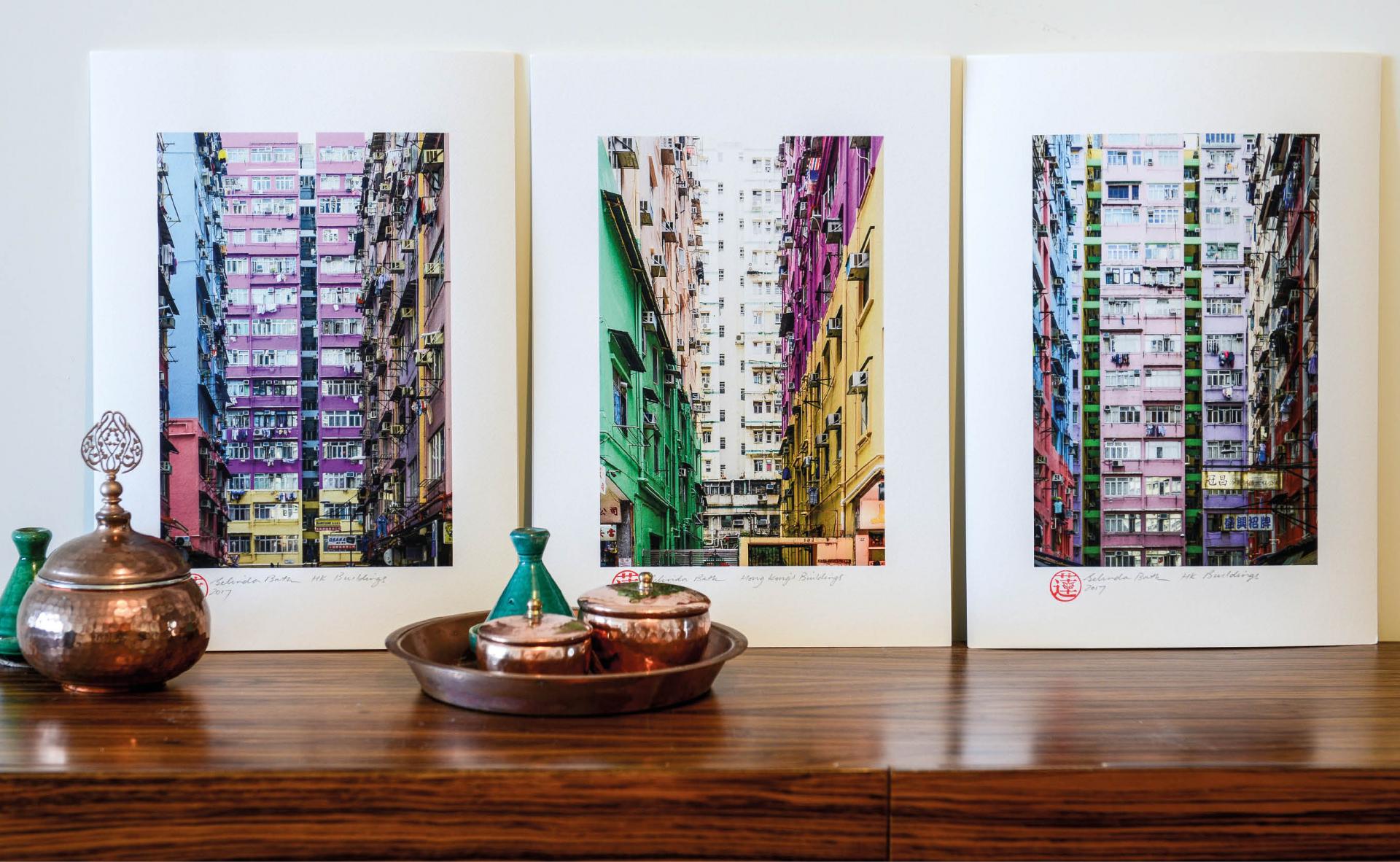 "The downstairs is the kids' area, and my daughter has a self-contained bedroom and bathroom. The huge rumpus room is our 'party pad,' where the kids can entertain their friends," says Belinda, who adds, "Home is extremely important to me. I feel happiest in a light-filled space with lots of outdoor areas. I found it difficult living in a small high-rise apartment in Hong Kong, as working from home it's vital for me to be in an environment that feeds my creativity and where I have space to hang my artwork. It's also very important that my home feels casual yet inviting, and that works for entertaining, a place where people can feel free to pop in anytime, for coffee, and a chat. Where the kids can invite all their friends over, and we can all hang out together, entertaining, enjoying food, music, dancing. It's how I was brought up, and it's something we could never all do in Hong Kong due to space constraints."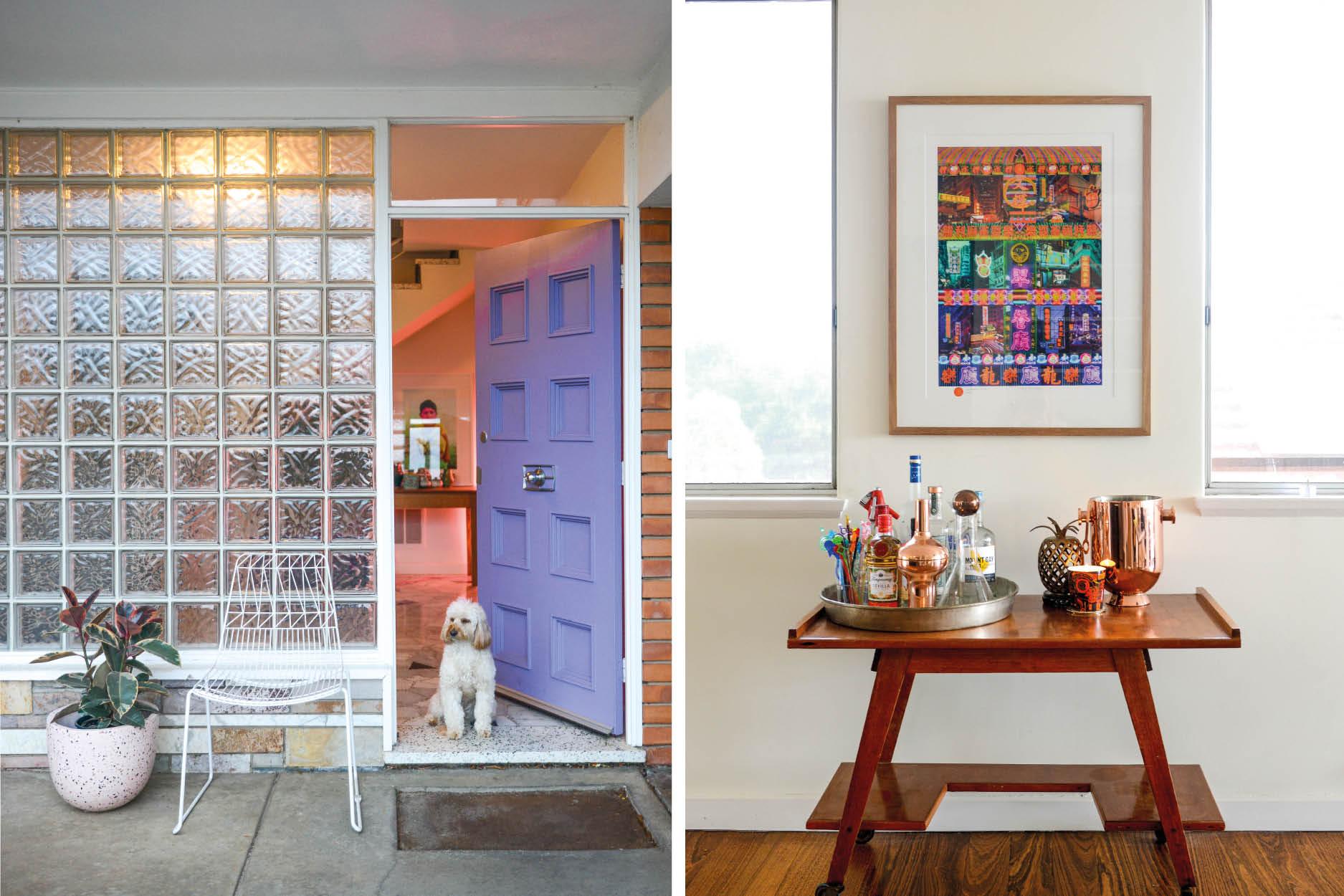 Belinda has filled her home with things she loves with objects that have meaning and hold memories. "My favorite thing is the neon sign of my business chop and logo that I had made by neon Master Wu Chi-kai before I left. It's totally old school and made from glass - you can hear the gasses inside hum when you turn it on. The actual process of getting this made was probably more memorable than the sign itself." This now takes pride of place in the new kitchen area and is always a talking point.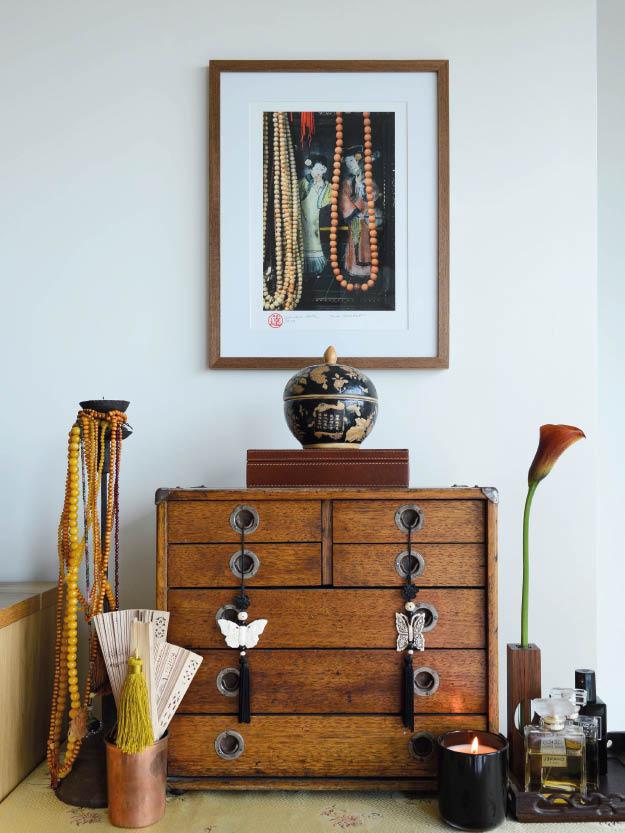 One thing Belinda relishes about her family's new locale is finally living with four seasons again. "In winter, ours a favourite place is the front balcony where we will often have drinks while watching the sunset. It is quite elevated, plus we have a gorgeous view from there. In summer, we live in the back garden."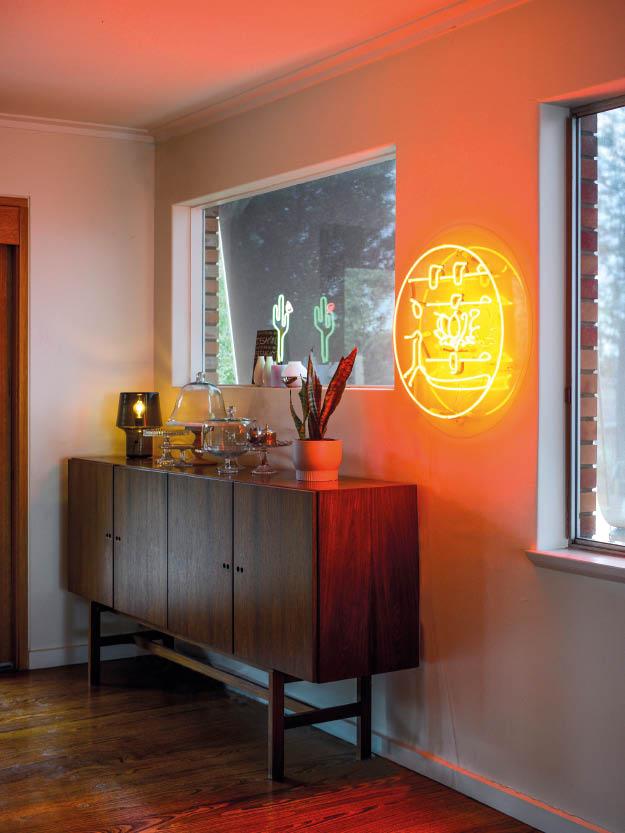 However, Hong Kong will always hold a special place in Belinda's heart. "I miss the buzz and the culture, the friendships formed and memories made. I spent so much time hitting the streets, photographing, and peeling away the layers of Hong Kong. You always had the sense that you were only scratching the surface with so much more to explore."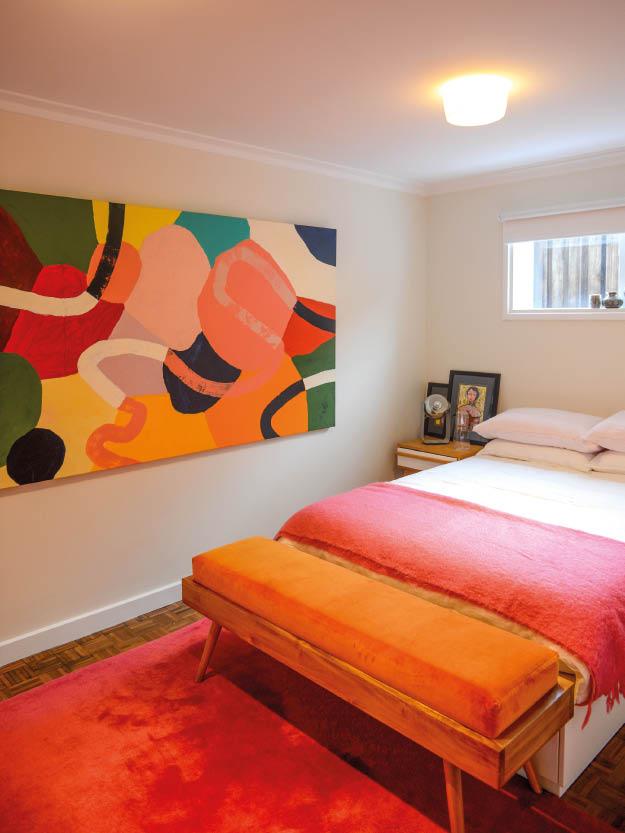 One of Belinda's favourite pastimes (when not in lockdown or isolating), is reacquainting herself with Melbourne (when possible with her camera) and its many offerings.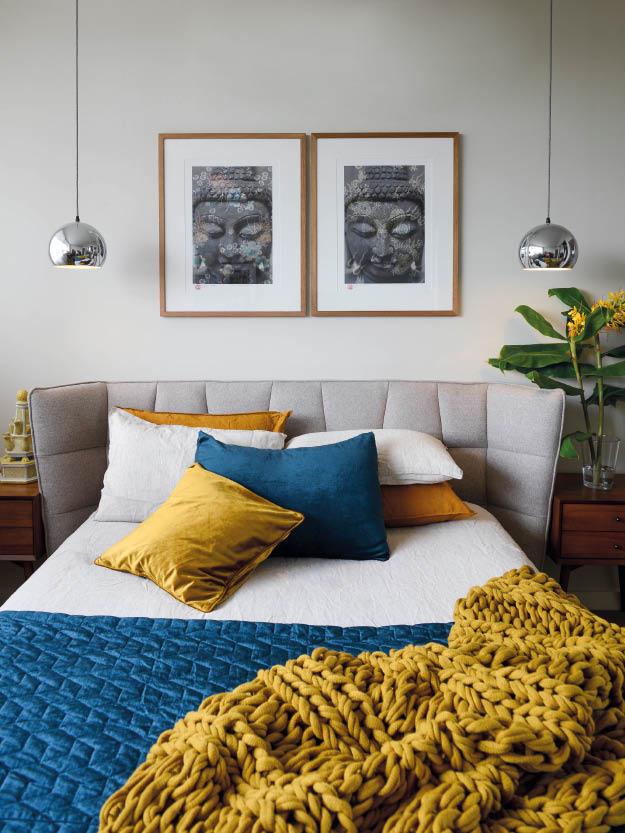 "So much has changed since I have been away and certain areas of Melbourne have become cool again - there are new eateries to try, new shops and neighborhoods to explore. Street art, vintage, and furniture stores are on my hit list at the moment. My favourite place to eat is Chin Chin, where I will often meet up with friends, sit at the bar, solve all the world's problems, and then wander the laneways afterward."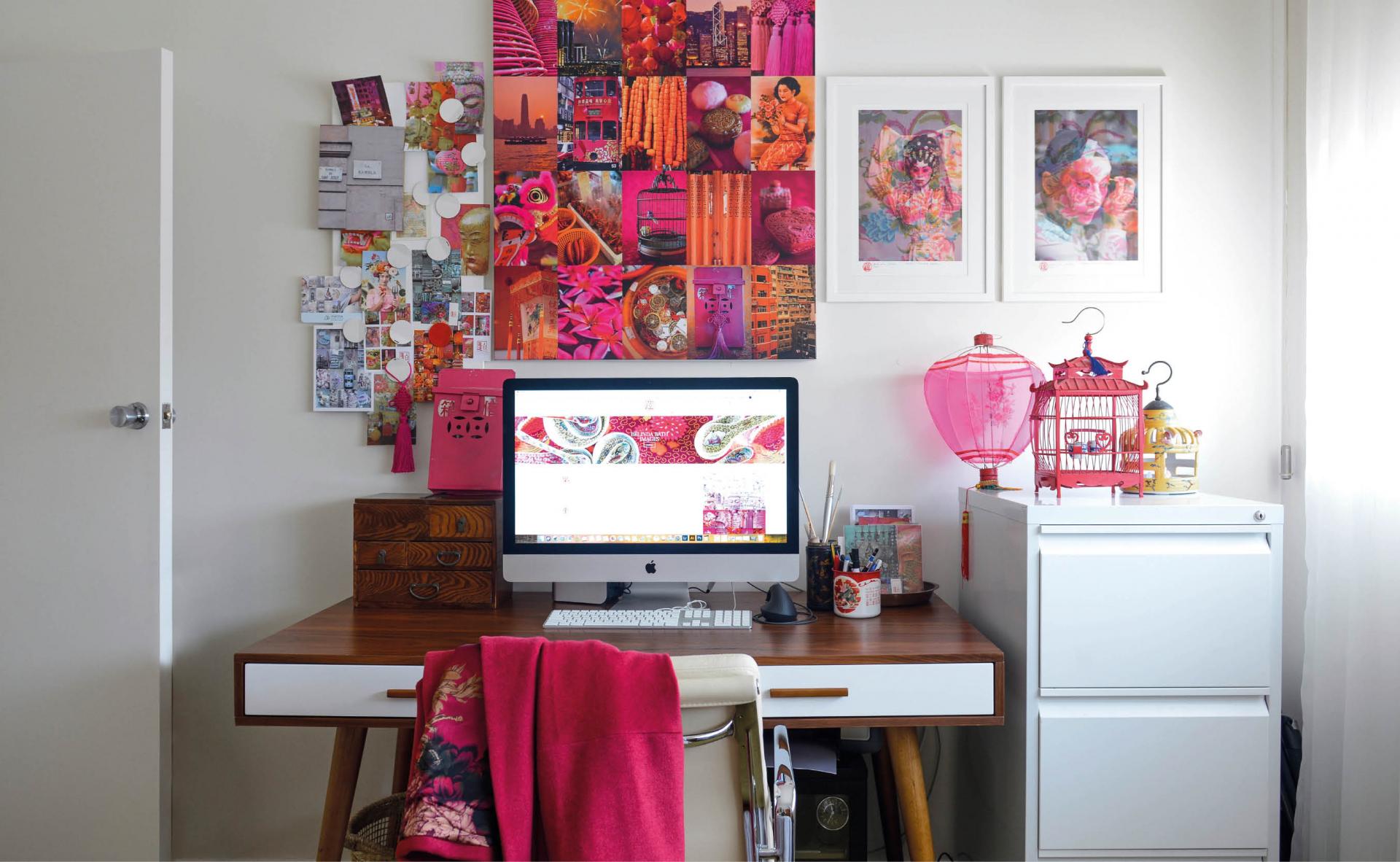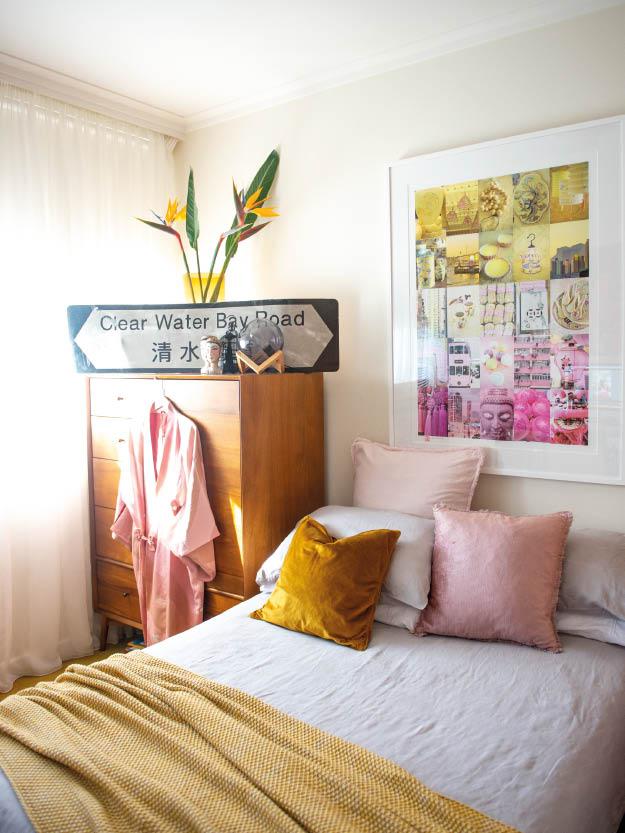 Exuberant colours add an extra layer of warmth and cheerfulness to the bedrooms.