Kelly Reynolds and Chad Falkenberg of Vancouver-based interior design practice Falken Reynolds never shy away from their differences; in fact, they embrace one another's unique values and interweave sophisticated spaces with staying power.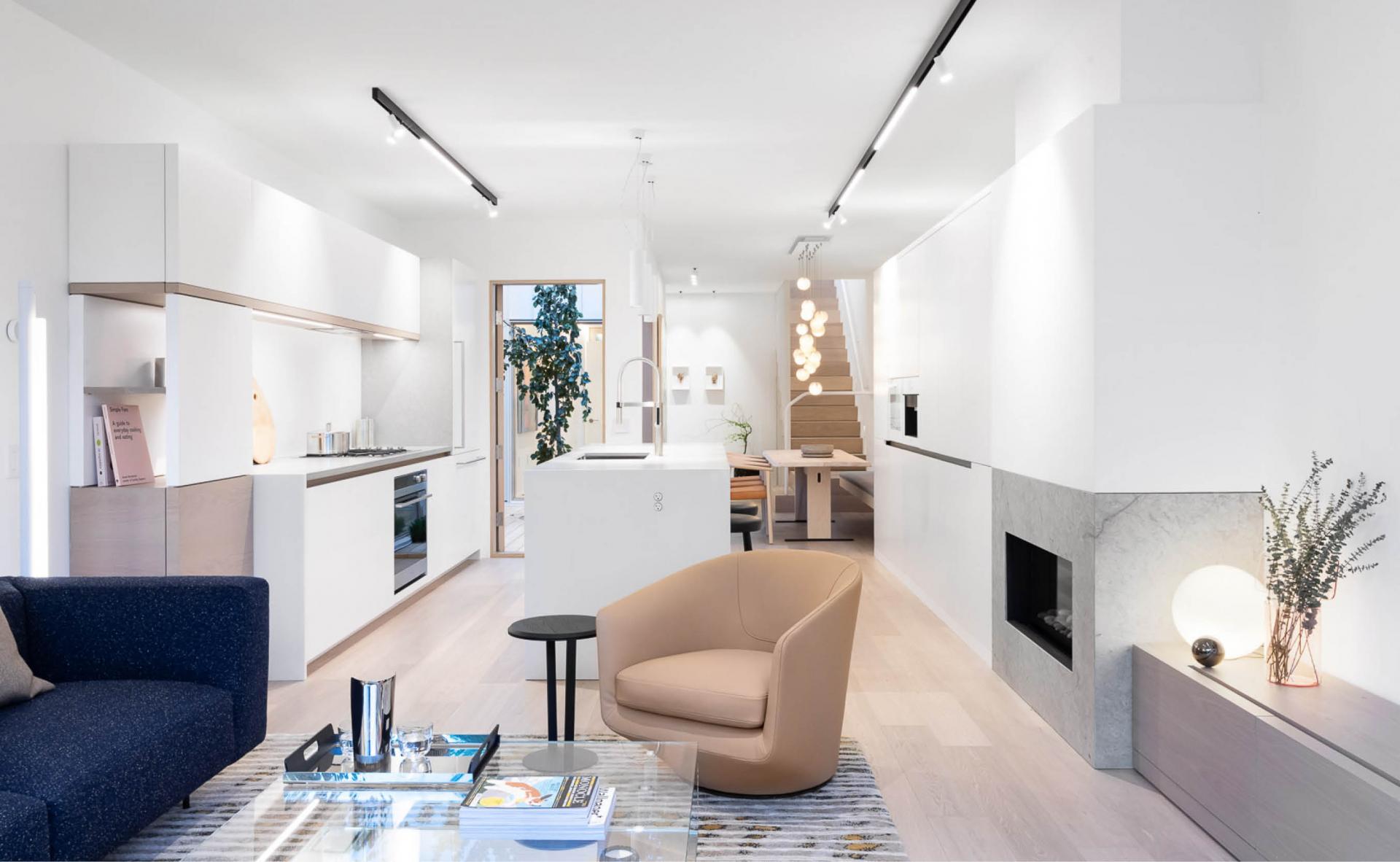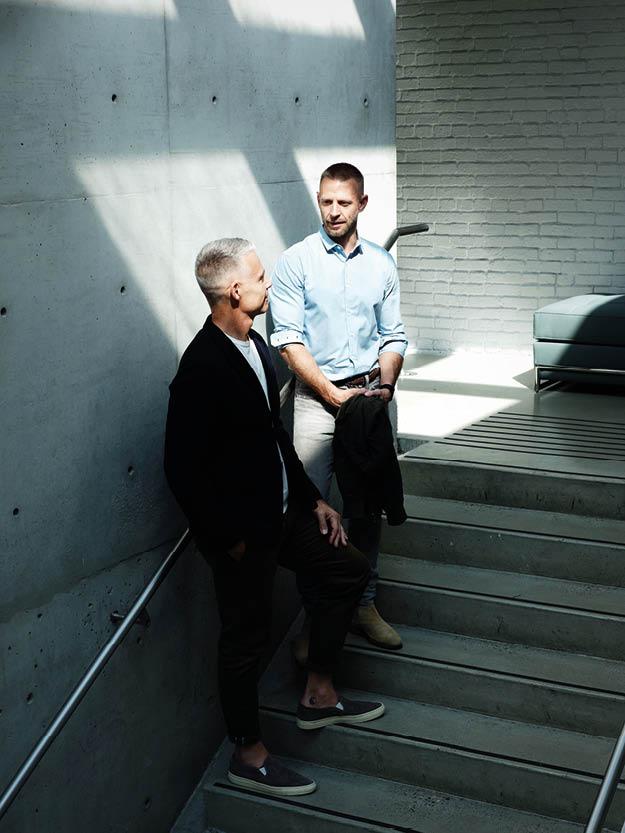 With an aim to bring joy to users of a space, Kelly and Chad investigate surroundings carefully and study how they impact, interact and connect with people throughout their diverse portfolios spanning from residential, retail, hospitality projects to product design. We speak to the founding duo as they talk interior design and their idiosyncratic creative approach. Scroll through the gallery below to find out more: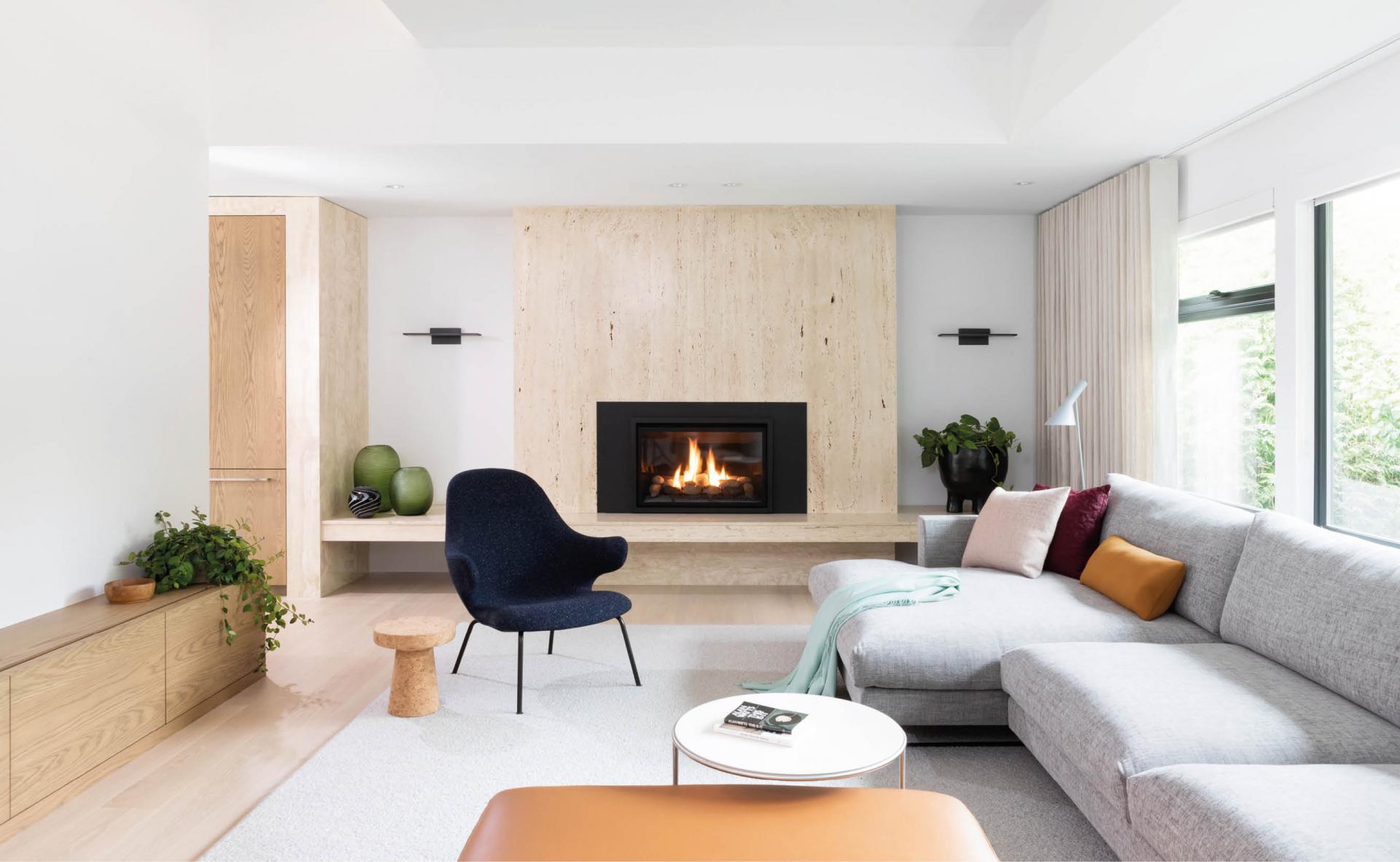 Chad: I was working for boutique design firm Robert Bailey in Vancouver and Kelly had his own studio. I would help out where I could on his projects and eventually it became clear that we wanted to start our own studio. We took our time though, learning as much as we could separately so we had more to draw on. Kelly now leads the concept development and client relationships on the projects while I work with the rest of the team refining details and producing construction documents. We share the leadership of the studio and our incredible team allows us to focus on our strengths in our roles.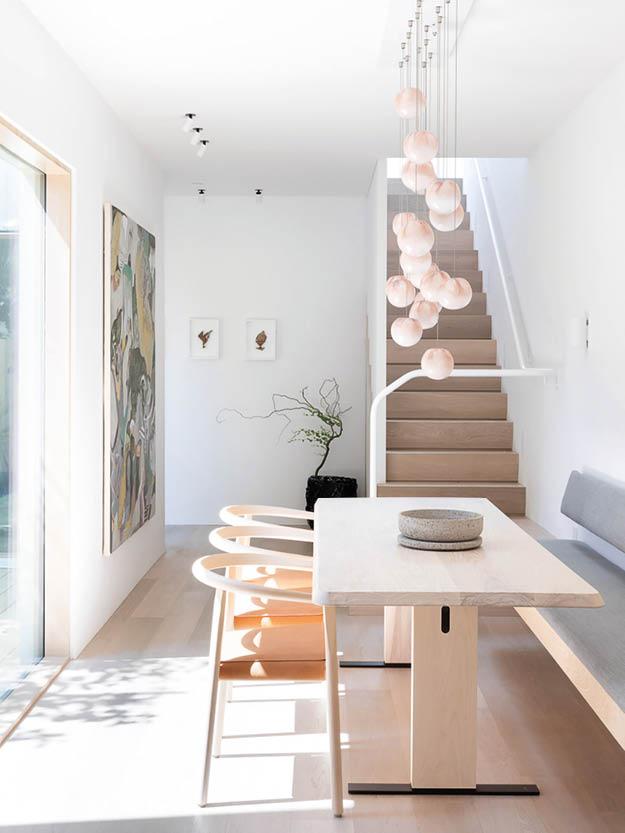 A recurring characteristic present in our projects is warmth and clean silhouettes. We always approach a project with a minimalist theme by simplifying a detail and giving it a balance of being interesting while it can also resonate with other aspects of the space. It's the idea of being 'quiet' and not be discovered at first glance but it gradually reveals itself over time. We like to create new ideas but we are also open to letting go of an idea if it feels forced. That fluidity in the design process gives us a lot of opportunities to seek just the right combination of details for each project.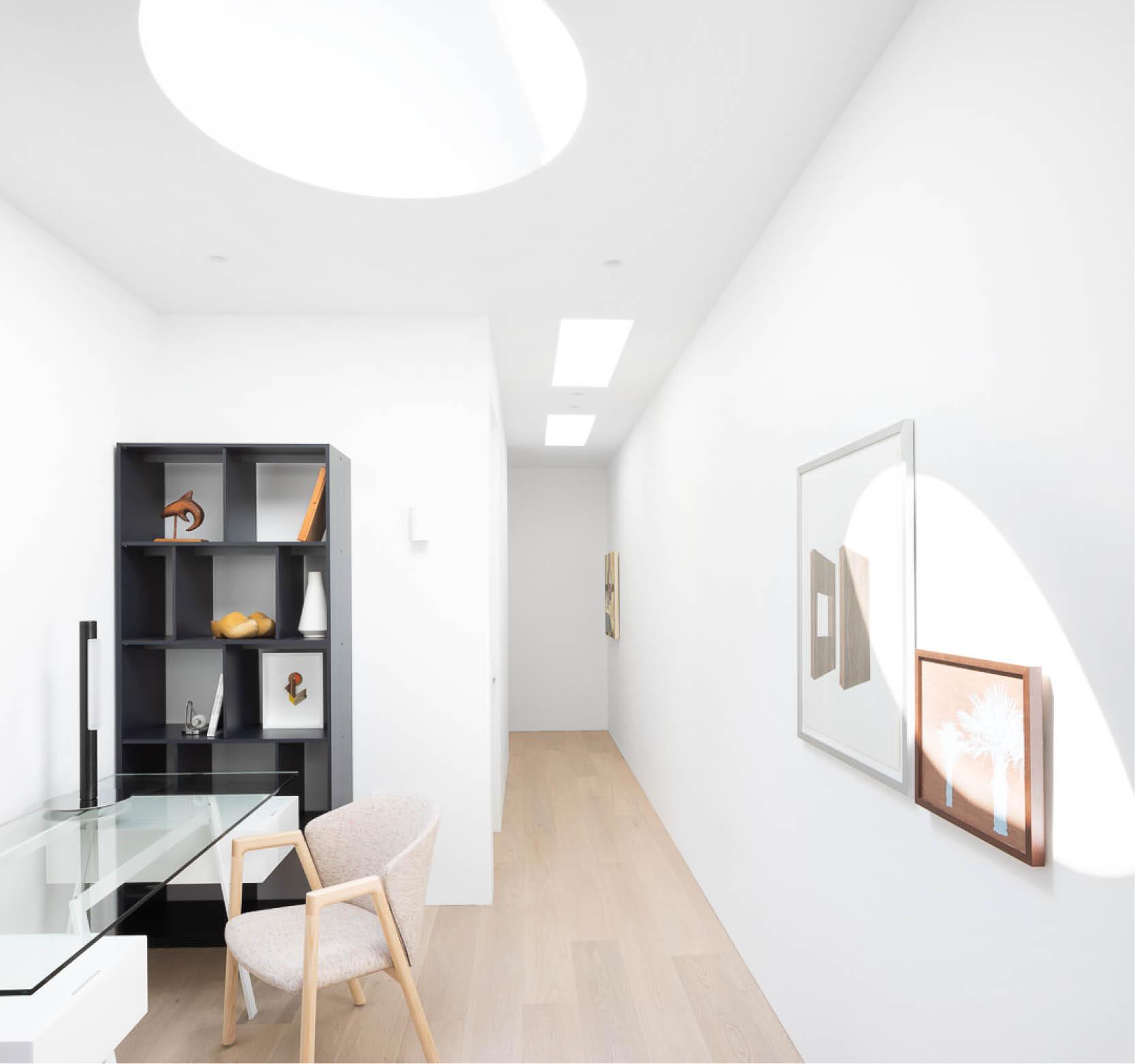 It's important to understand how a space should make someone feel. We question and listen a lot to find out what brings our clients genuine happiness. Architecture, fashion and nature play a huge role influencing how we visualize this feeling - the curve in a handrail might be inspired by a tree branch, a shower ledge might be taken cue from Carlo Scarpa building, or a window covering could come from a stitching detail by Jill Sander.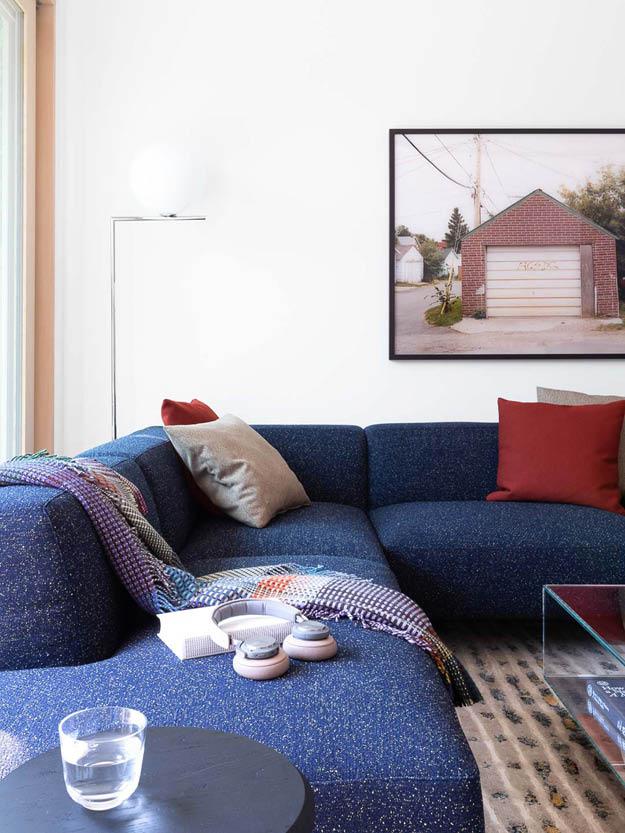 A few weeks into the pandemic, several clients sent us messages and photos of how their quarantine was eased because they were able to be in a home designed specifically for them. People have started to think more about their surroundings and how they impact them. That has always been what we try to show people through our work: that considered, thoughtful touch of design meticulously built to elevate the quality of life by bringing us joy.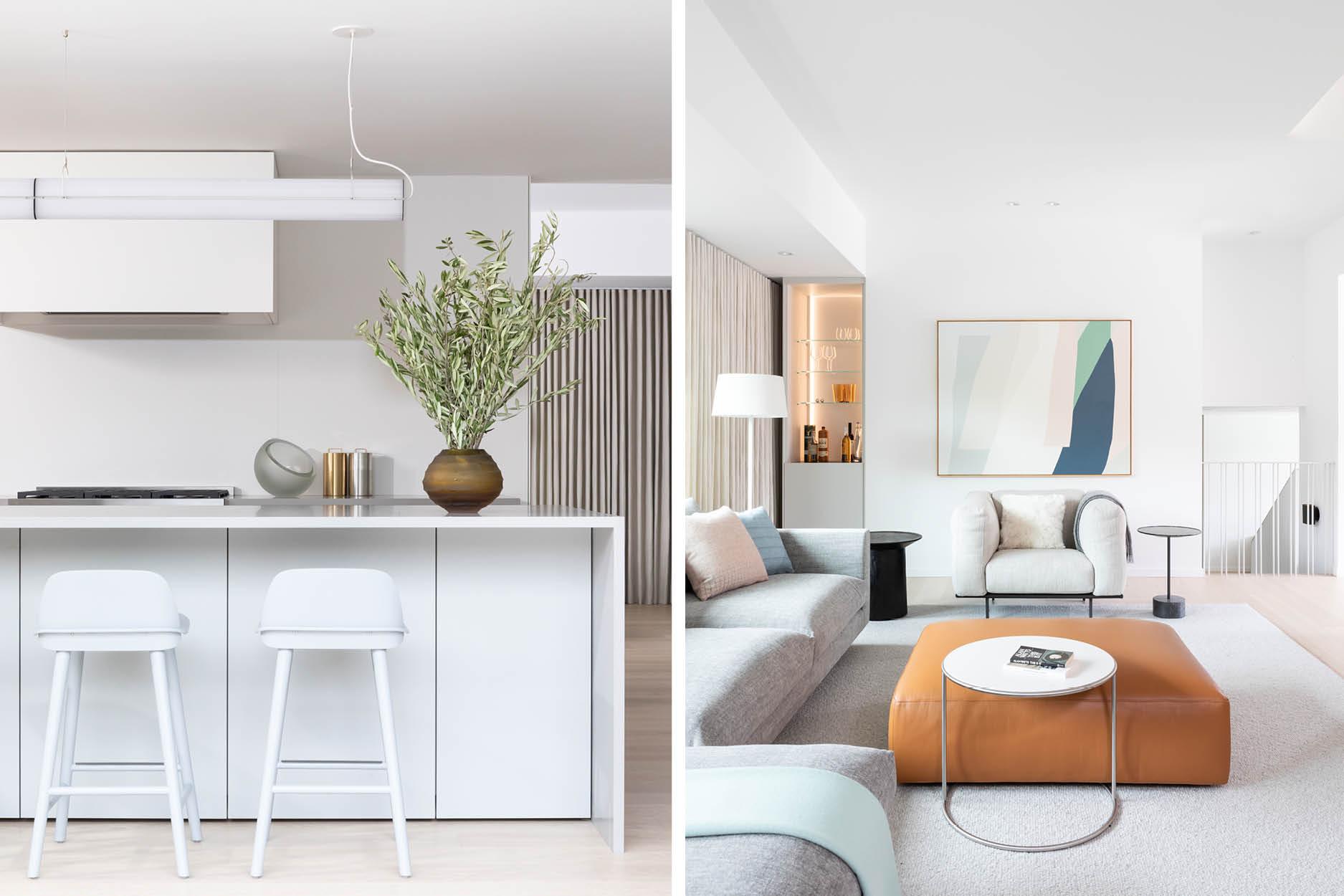 Our Sunset Flat in Vancouver which is close to completion is enriched by layers of delicate details and an incredibly refined level of workmanship. The Shanghai-based clients were so much fun to work with – we conducted a 5-hour meeting once a week for nearly 8 months because they loved the process so much and wanted to understand all the detailing in the drawings. We explored lots of possibilities until we found the ones that spoke to the clients from the right shades of plaster, to the perfect stone selections and the best lighting for art and furnishings.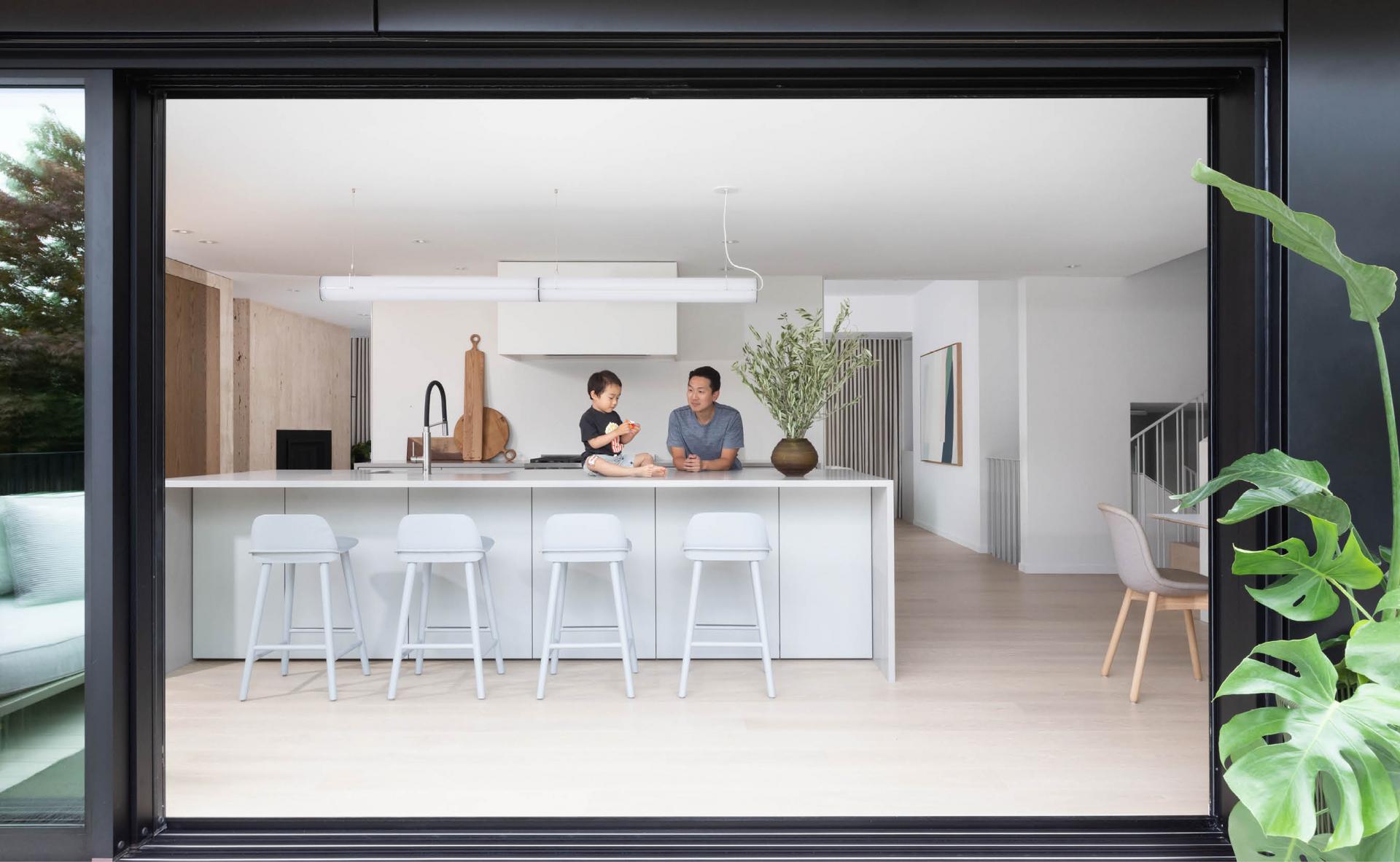 We highly encourage aspiring designers to obtain as much technical knowledge as you can by seeing how things are physically made – spend time on construction sites or in workshops to see how people utilize technology and tools. And apply your life experience in your work. For us, travel and new adventures are effective ways to get us out of our comfort zones. When our senses are heightened, we are more receptive to new ideas.