It's official: Mexico City is having a moment.
The capital has quickly become a popular destination for culture-seekers. This sprawling megacity, with a metropolitan area population of more than 21 million, comes with a unique soundtrack: performers and market vendors all have their own calls and cadences called pregónes that announce their arrival; knife grinders whistle; garbage collectors clang metal bars; organ grinders crank out their tunes on their portable organs; and street singers croon along while playing their guitars.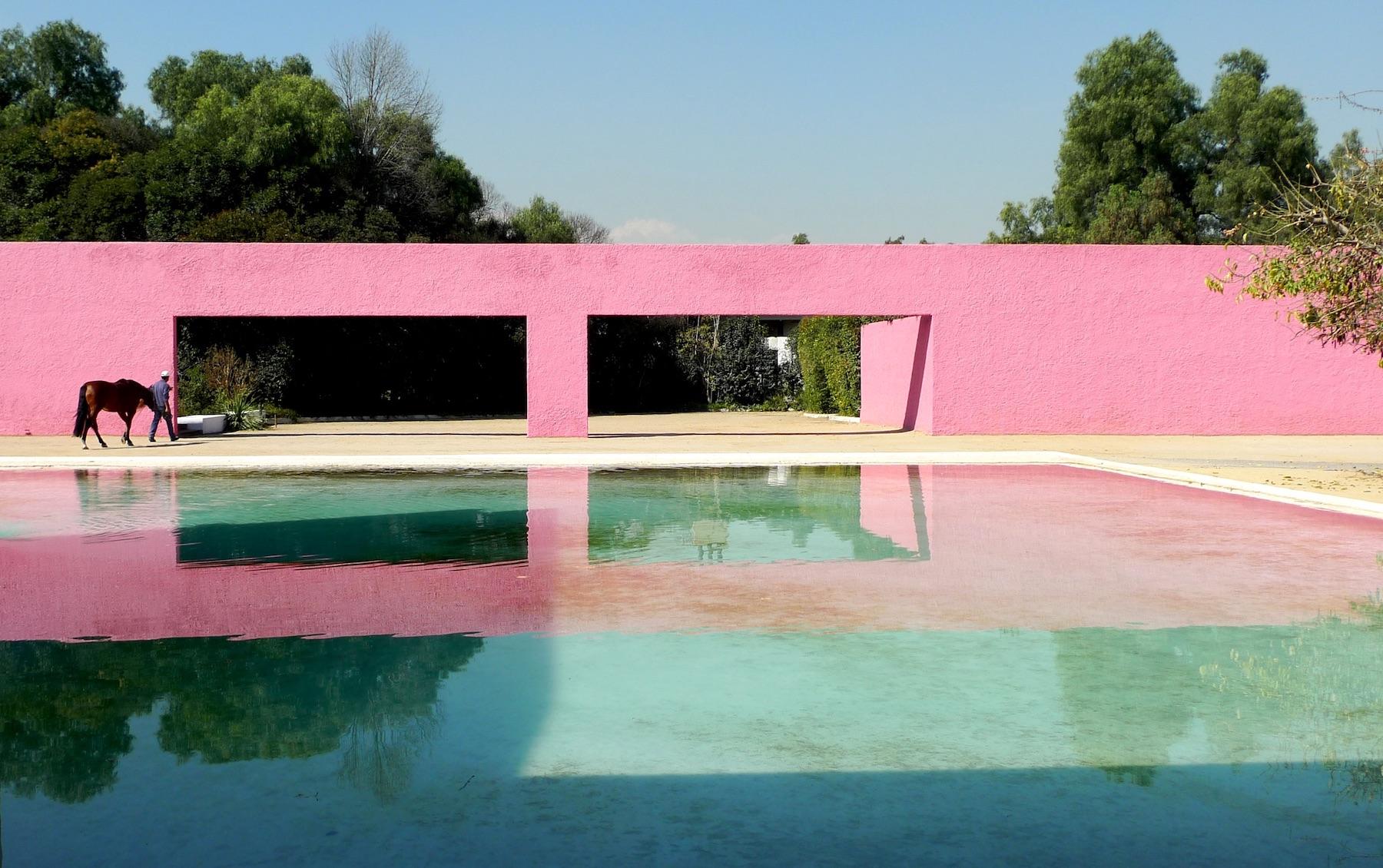 The city has an old-fashioned feel and it's laid back, despite the constant busyness and the cacophony of competing noise. Old-style barbershops, pharmacies and food stalls sit next to slick high-rise buildings and chic hotels. The activity can be overwhelming – and vibrant colours are everywhere. Life is definitely lived on the streets here.
Scroll through the gallery below to see more of the tantalising city: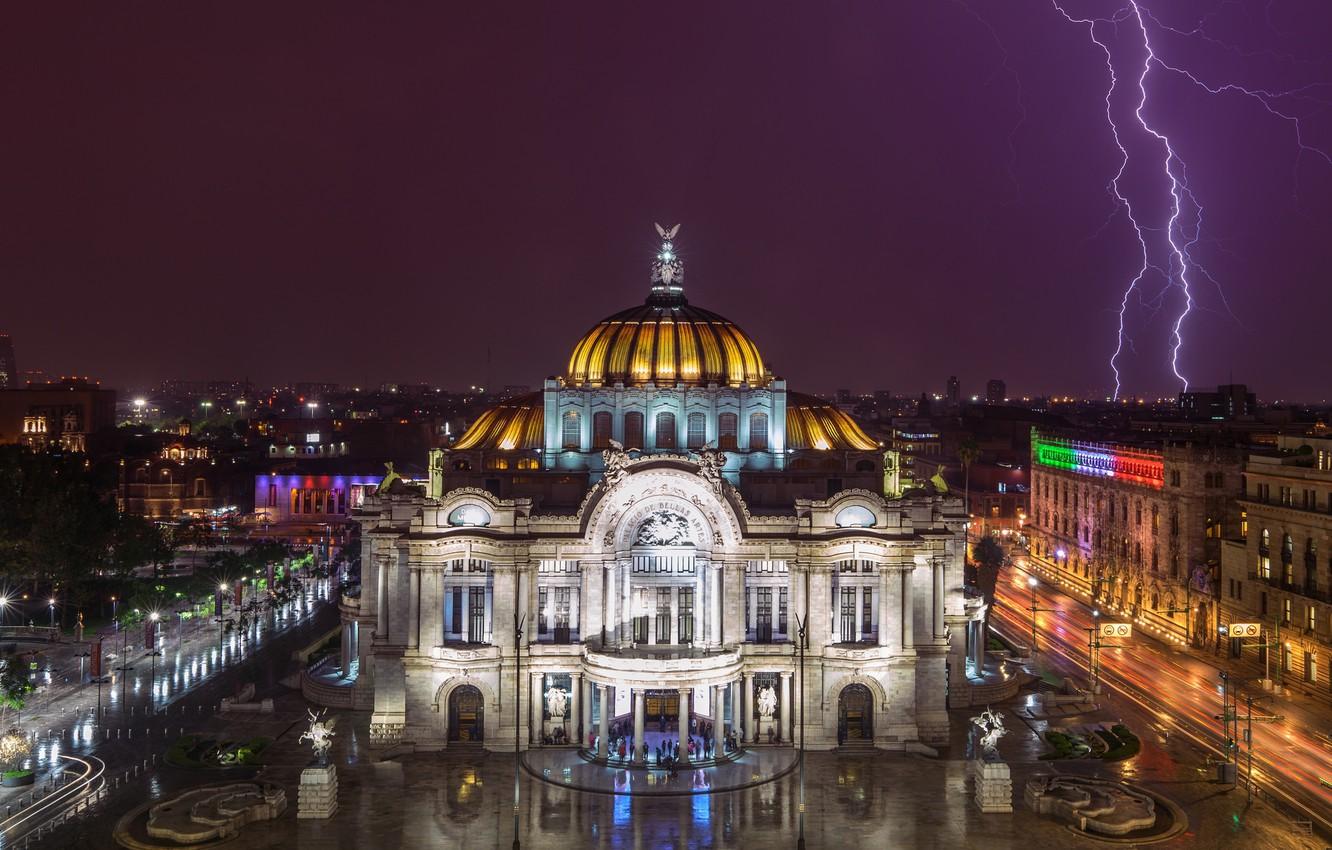 SEE
Pre-Hispanic ruins, modernist buildings with a distinctly Mexican style and contemporary architecture are among the sources of inspiration for many artists and designers. The city is one of the Americas' great showcases for mid-century modern architecture and grand buildings that can span centuries within a single block.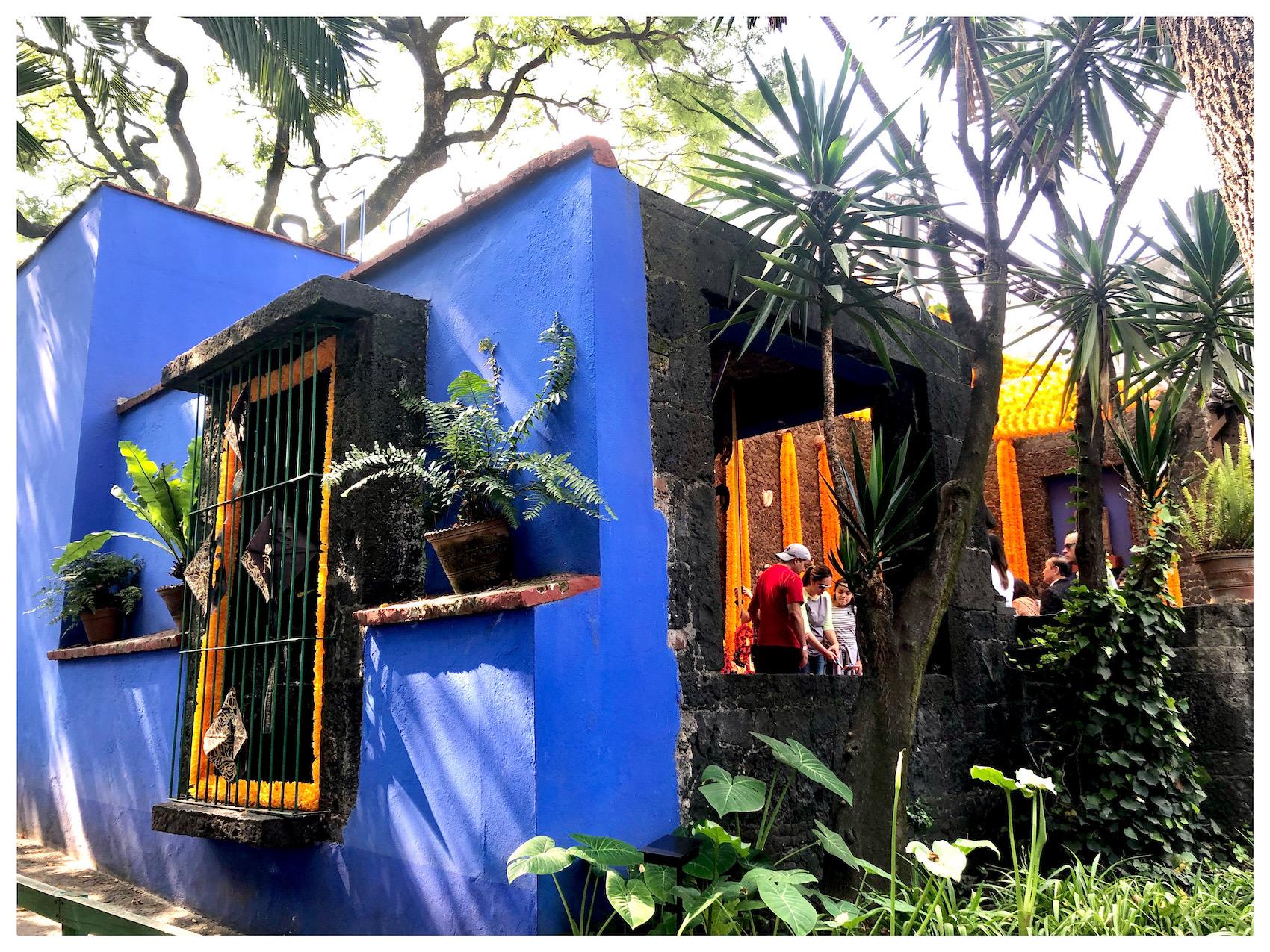 SEE
Architect Luis Barragán is revered for his radically minimalist and colourful structures all around Mexico City. His house and studio, Casa Luis Barragán, should be your first stop. Afterwards, head to the magical La Casa Azul, famed artist Frida Kahlo's folk art-filled museum in blue, set around a beautiful courtyard garden.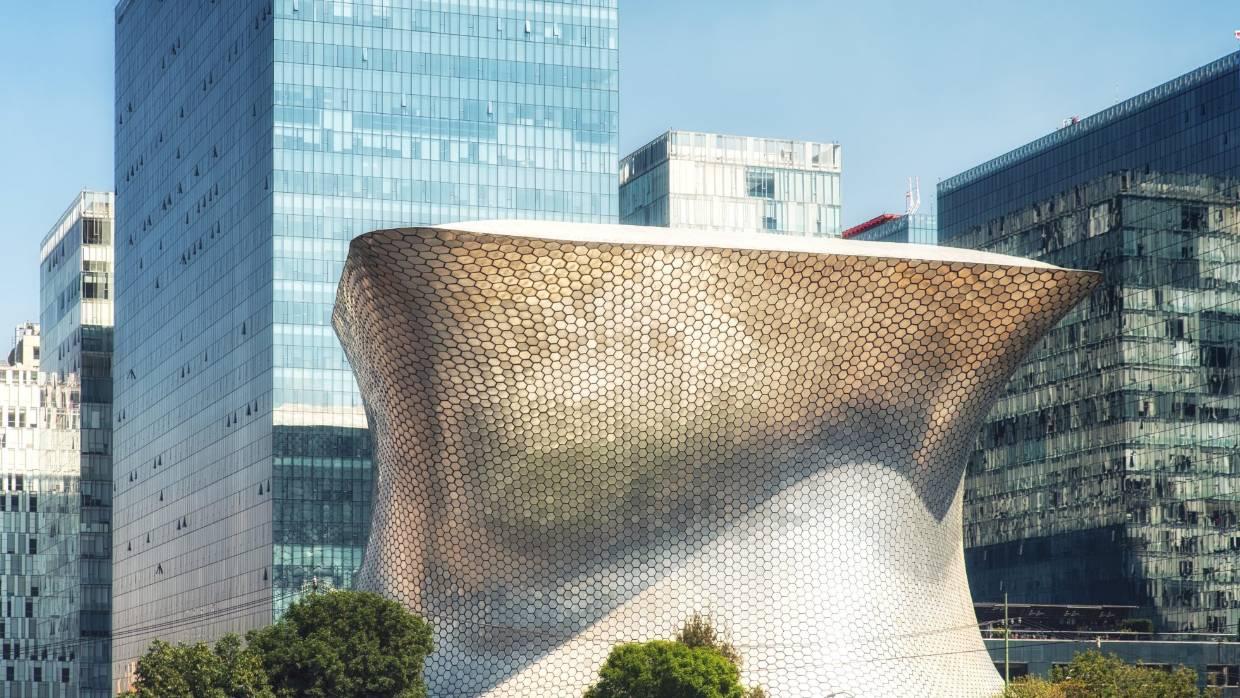 SEE
Less visited but equally fascinating is Diego Rivera's Museo Anahuacallí museum; Kahlo's husband designed the building with famed American architect Frank Lloyd Wright and it houses more than 50,000 pre-Hispanic folk art objects Rivera collected throughout his lifetime.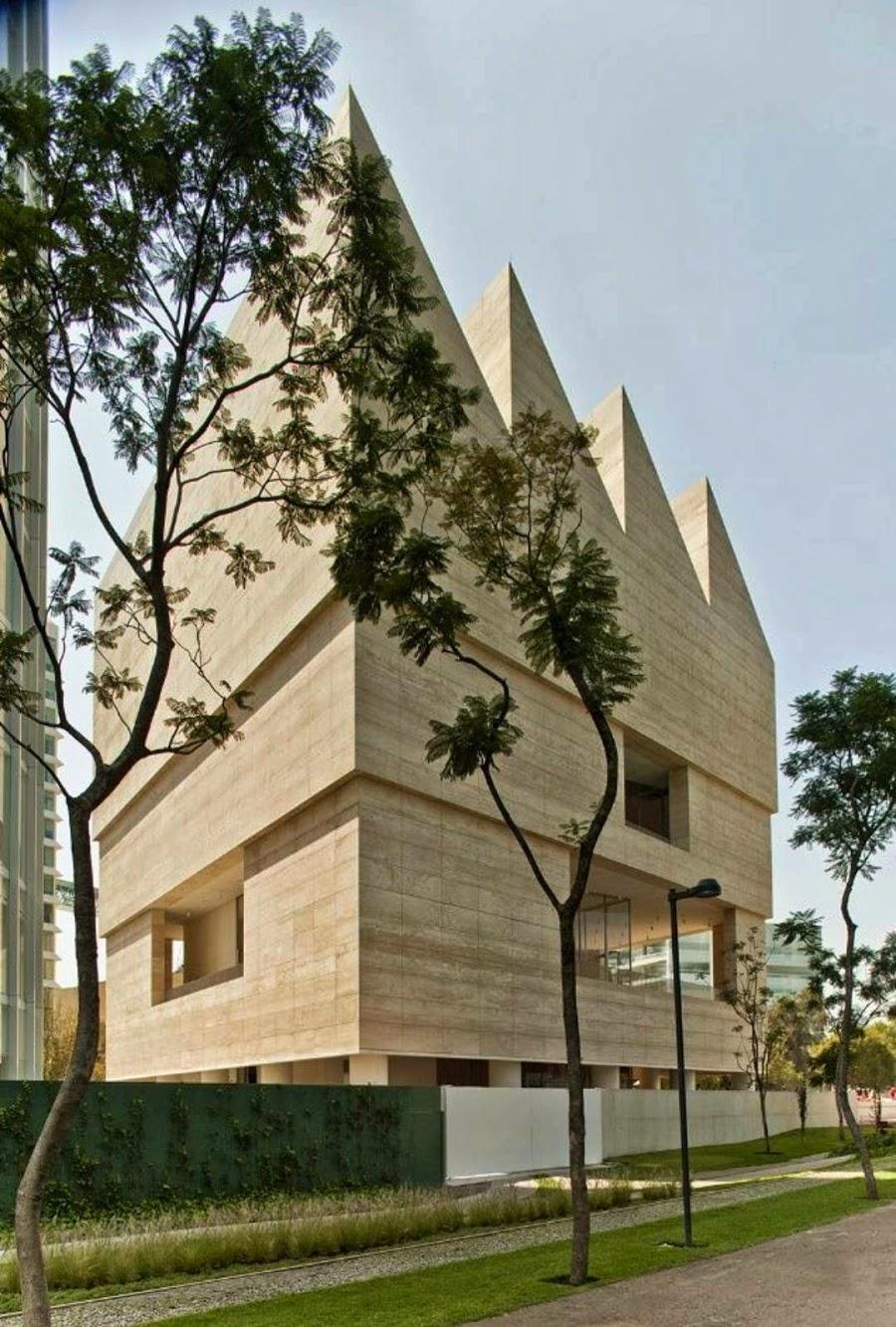 SEE
Designed by Pedro Ramírez Vázquez, the National Museum of Anthropology is known for the large umbrella-like fountain that shades a courtyard adorned with Aztec imagery of eagles, cacti and snakes. Visitors also shouldn't miss Centro Histórico, the historic city centre that's commonly referred to as the Zócalo. It's the largest public plaza in the world, recognisable from the opening scene of the James Bond movie Spectre. Look over the area's beautiful architecture, palaces, churches and museums from El Mayor's rooftop terrace.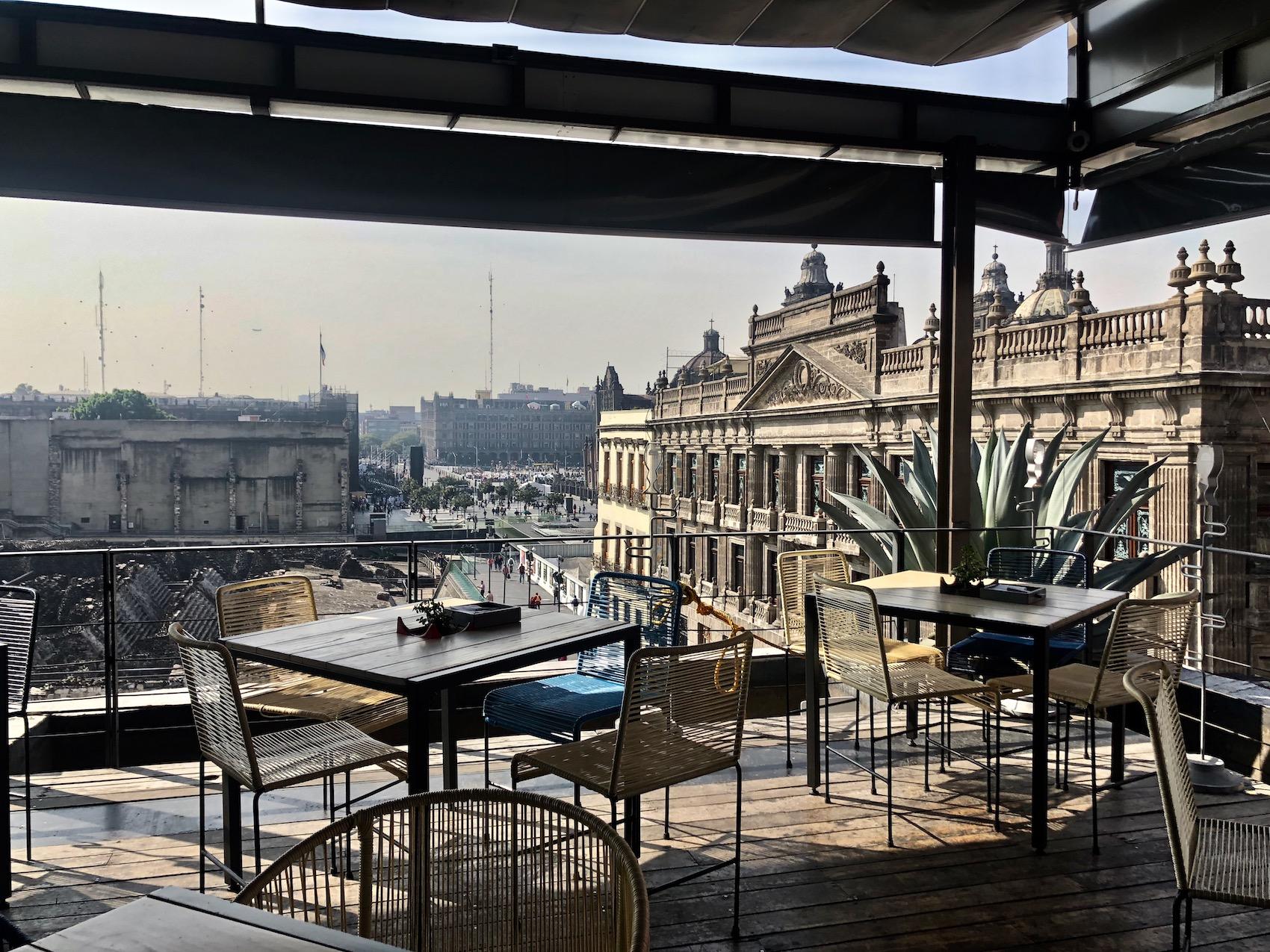 EAT AND DRINK
There are so many bars and eateries to sample, and you will never be far from a delicious tipple and a moreish morsel. While wandering the streets, do peak through doorways to discover them in gorgeous plant-filled courtyards. Lunch is usually eaten late, at around 3pm, and is the main meal of the day.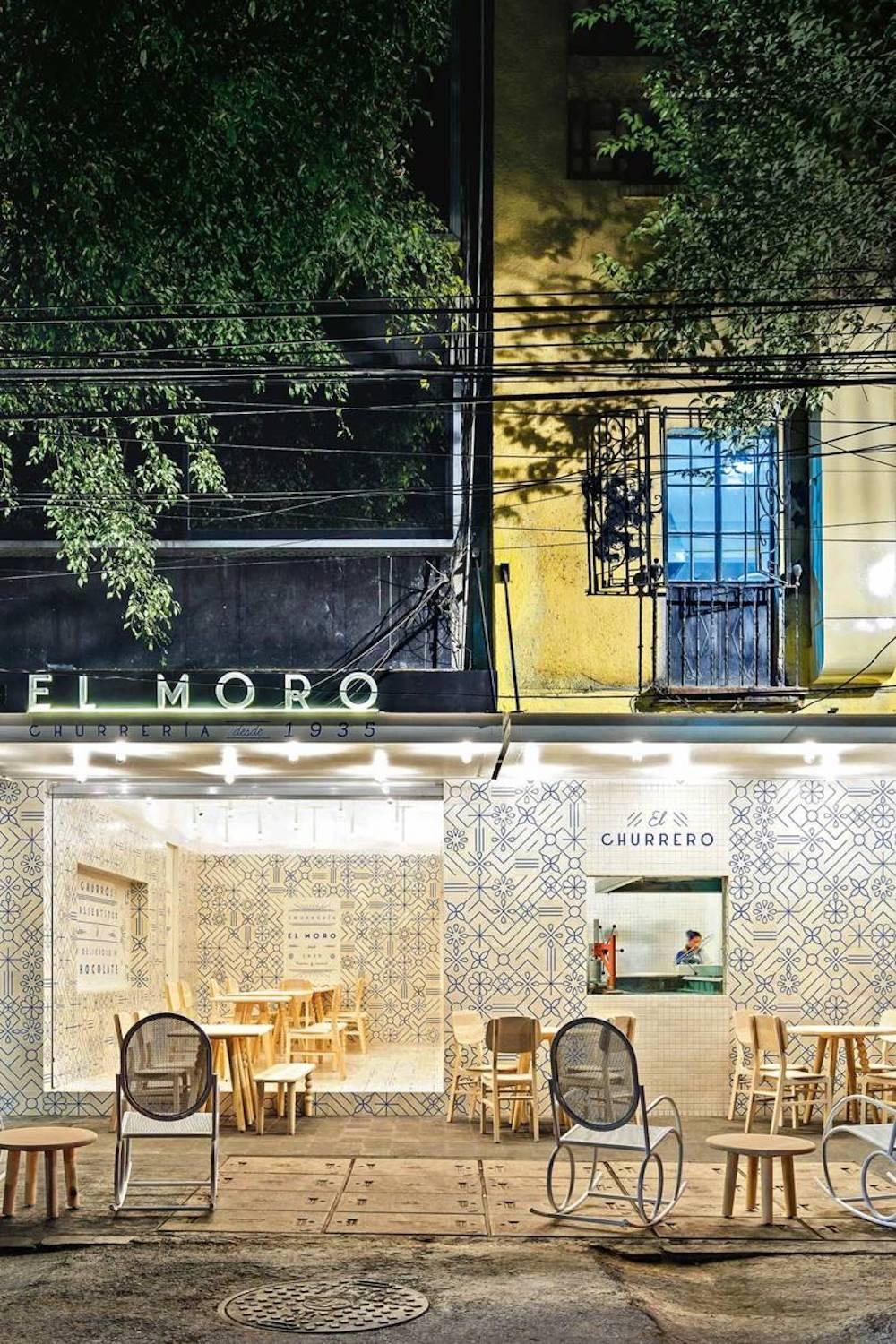 EAT AND DRINK
Making the list for Latin America's 50 Best Restaurants, Dulce Patria by famed chef Martha Ortiz Chapa has a colourful avant-garde interior that's as colourful and creative as the modern Mexican food she serves. Then there's Meroma, within a 1980s modernist home, which was reimagined by OPA with a farm-to-table menu and cocktail list.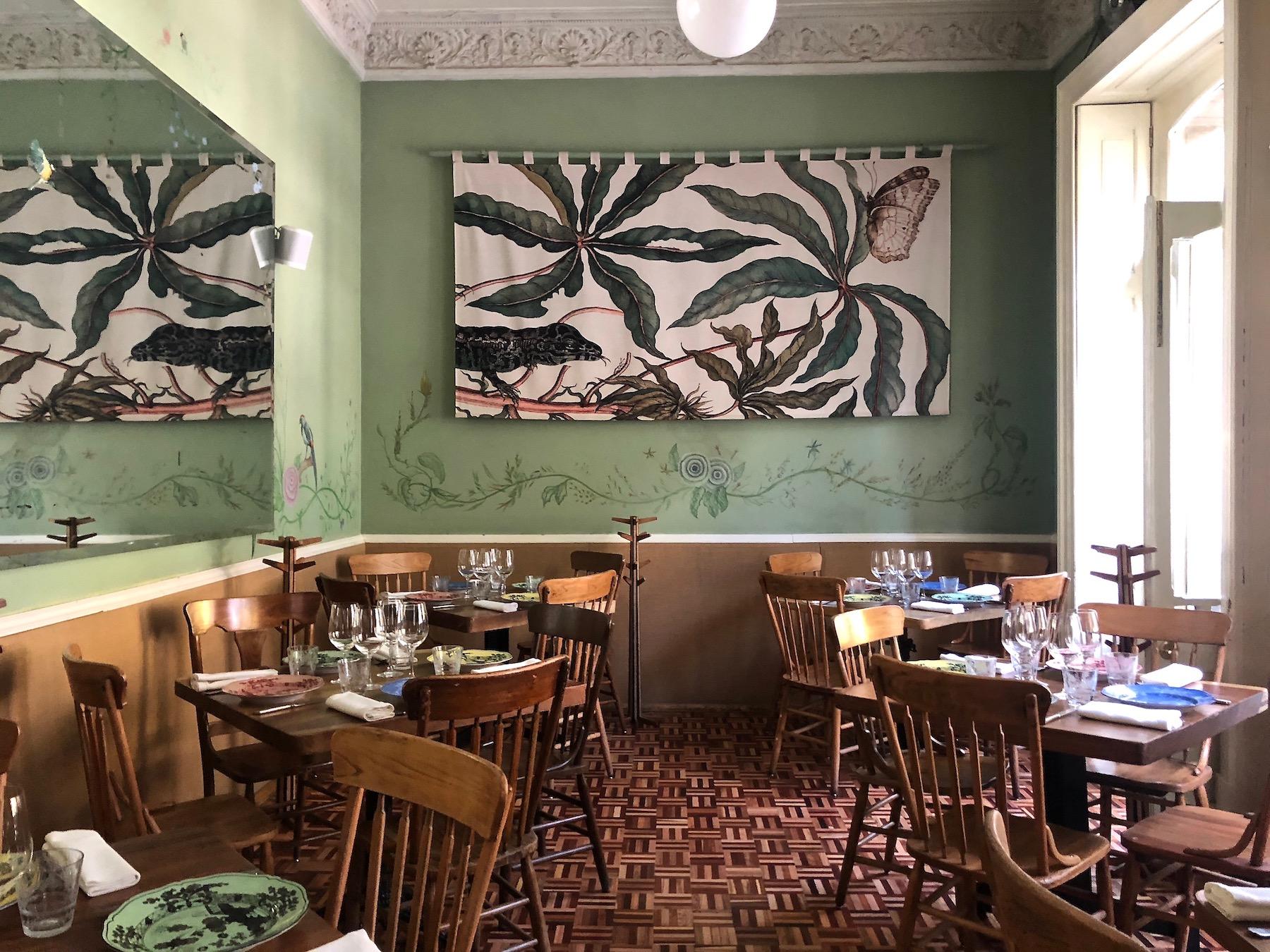 EAT AND DRINK
If you're looking to treat yourself, head to Quintonil, which has been on the World's 50 Best Restaurants list since 2015 and is currently ranked No. 23; chef Jorge Vallejo worked at René Redzepi's Noma in Copenhagen before opening this gastronomic temple with his wife, Alejandra Flores, in 2012.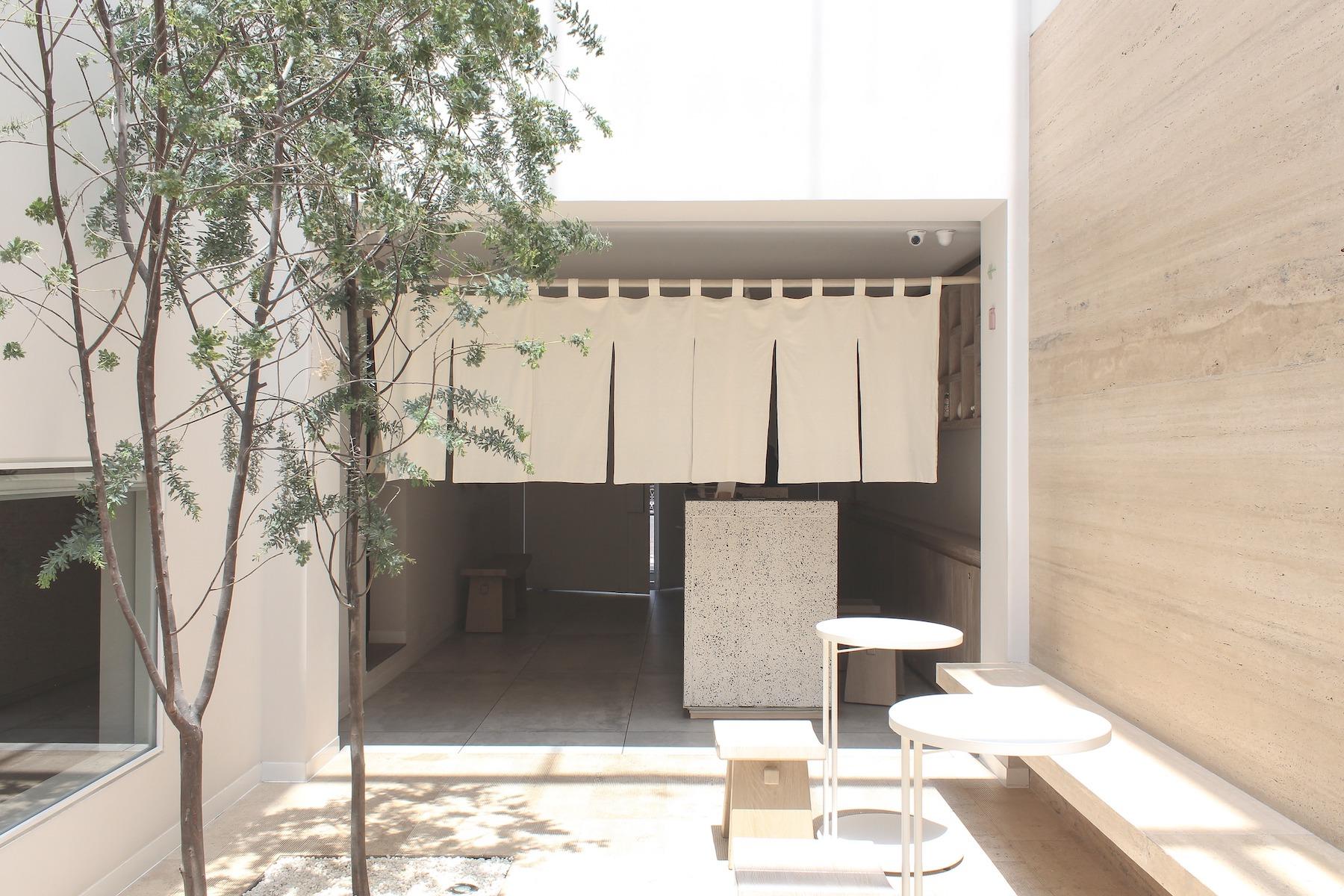 EAT AND DRINK
Rosetta is set in a lovely 19th-century villa with hanging greenery and exquisitely pretty flatware; it serves up Italian food with a Mexican twist courtesy of chef Elena Reygadas. The restaurant's sister cafe, Panadería Rosetta, is a tiny, dark, low-ceilinged cave-like room that features croissants of every flavour imaginable – and some unimaginable ones, too.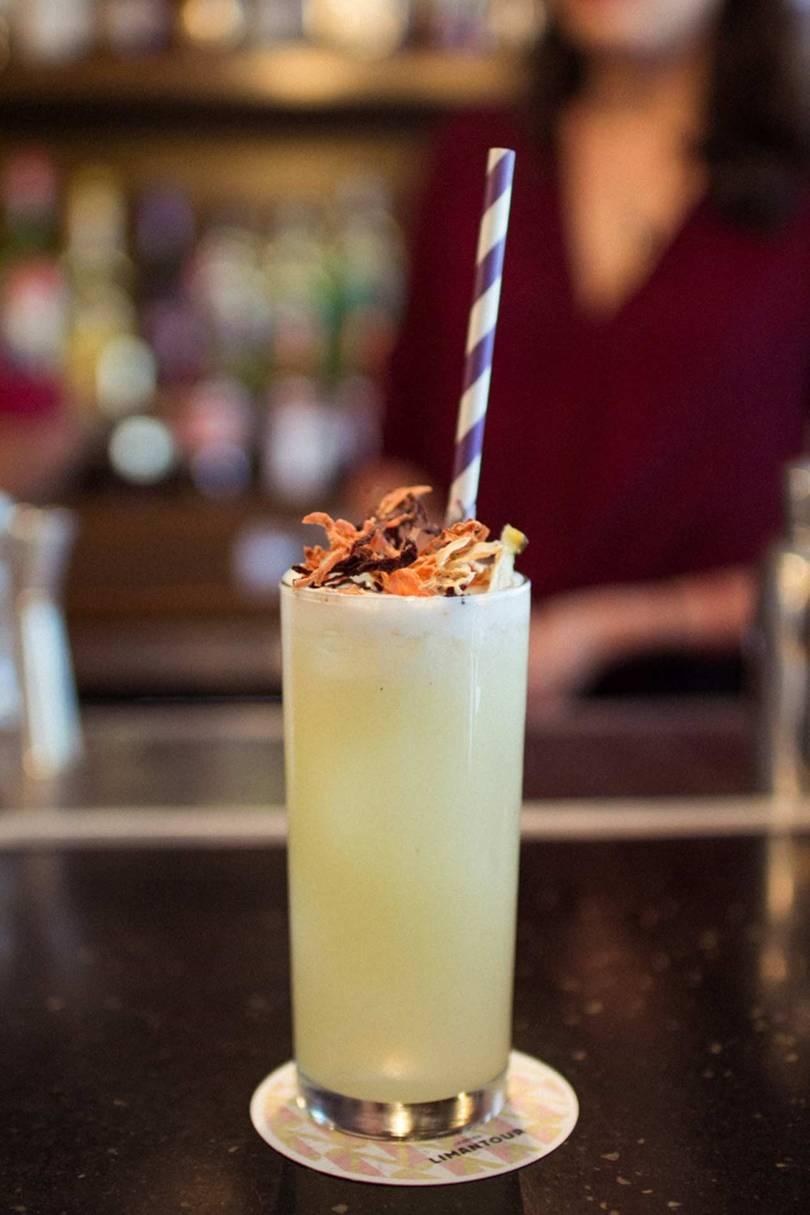 EAT AND DRINK
Mexican street food is world-famous for good reason, so just follow your nose – and the queues. Don't miss the markets, either. Mercado Roma has incredibly fresh produce and a beautiful terrace with a vertical garden, while the Mercado Jamaica is famed for its flowers; more than 1,000 stalls fill the massive warehouse with the sweet smell of newly cut blooms.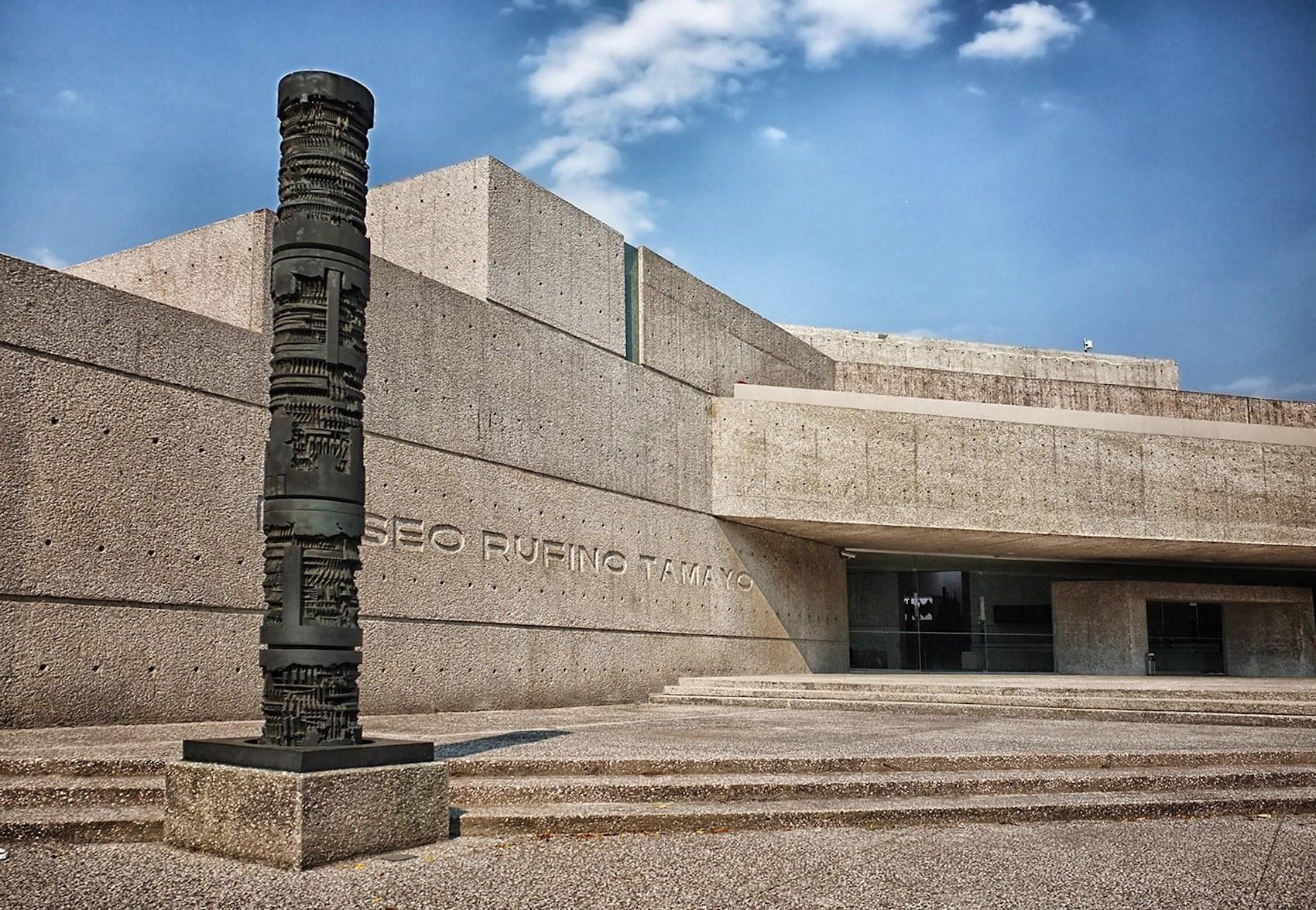 EAT AND DRINK
The Tamayo restaurant at the wonderful Museo Rufino Tamayo in Chapultepec Park serves traditional Mexican food with contemporary flair. The museum was designed by the late Mexican architects Teodoro González de León and Abraham Zabludovsky, and features low-slung concrete and white marble that allows the building to hide among the trees. To top it all off, join the queue at El Moro's newly updated churrería in Roma Norte for its huge cinnamon-sugar-dusted swirls of churros, a Mexican treat that's especially good when dunked into nutmeg-spiced hot chocolate.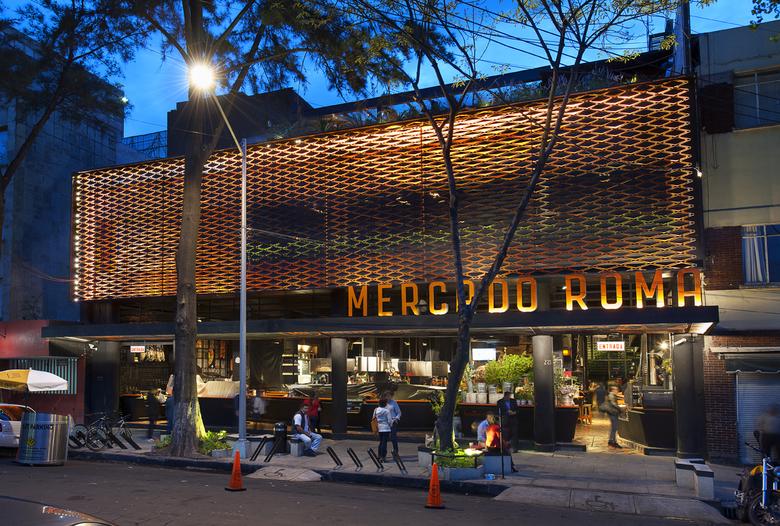 SHOP
Mexico City's shopping is a mix of entrepreneurial independent shops sitting next to colourful markets and tianguis (open-air street bazaars) that sell just about everything. The laid-back, leafy and hip pedestrian areas of Roma Norte and the upscale Polanco are where you'll find the city's most coveted contemporary designers' shops. Collectives sell the latest Mexican fashion and beautifully curated studios are bringing a new edge to traditional crafts as well as great vintage finds – in fact, vintage is a way of life here.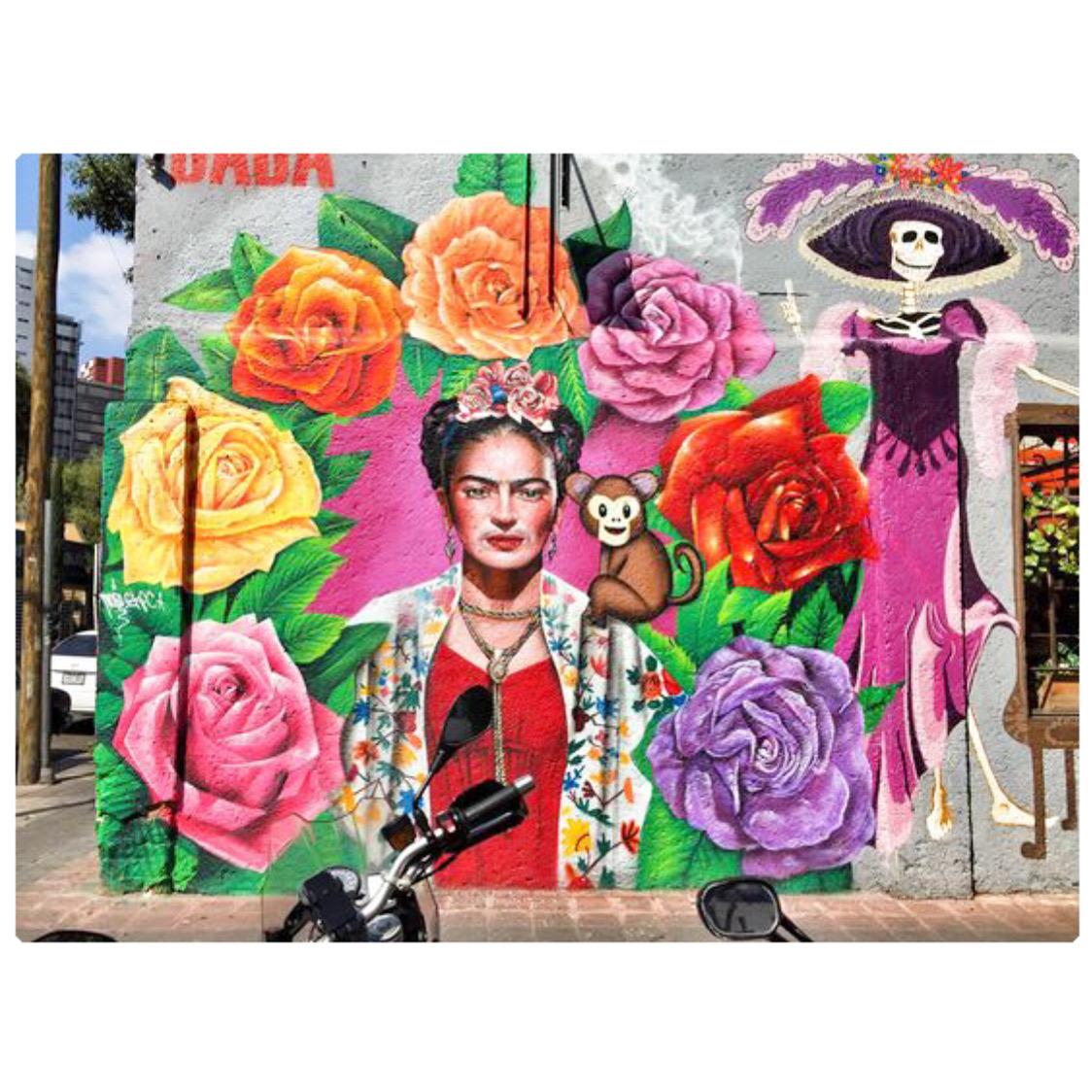 SHOP
La Lagunilla is the most famous flea market in the city. It takes place each Sunday in the streets of Colonia Morelos, just steps from the Lagunilla metro station. Elsewhere, the neighbourhood of Coyoacán is vibrant and one of the oldest communities in Mexico City. This is Kahlo's stomping grounds, so explore the area after visiting Casa Azul. Its art venues, markets, restaurants, gardens, architecture and Plaza Santa Catarina don't disappoint.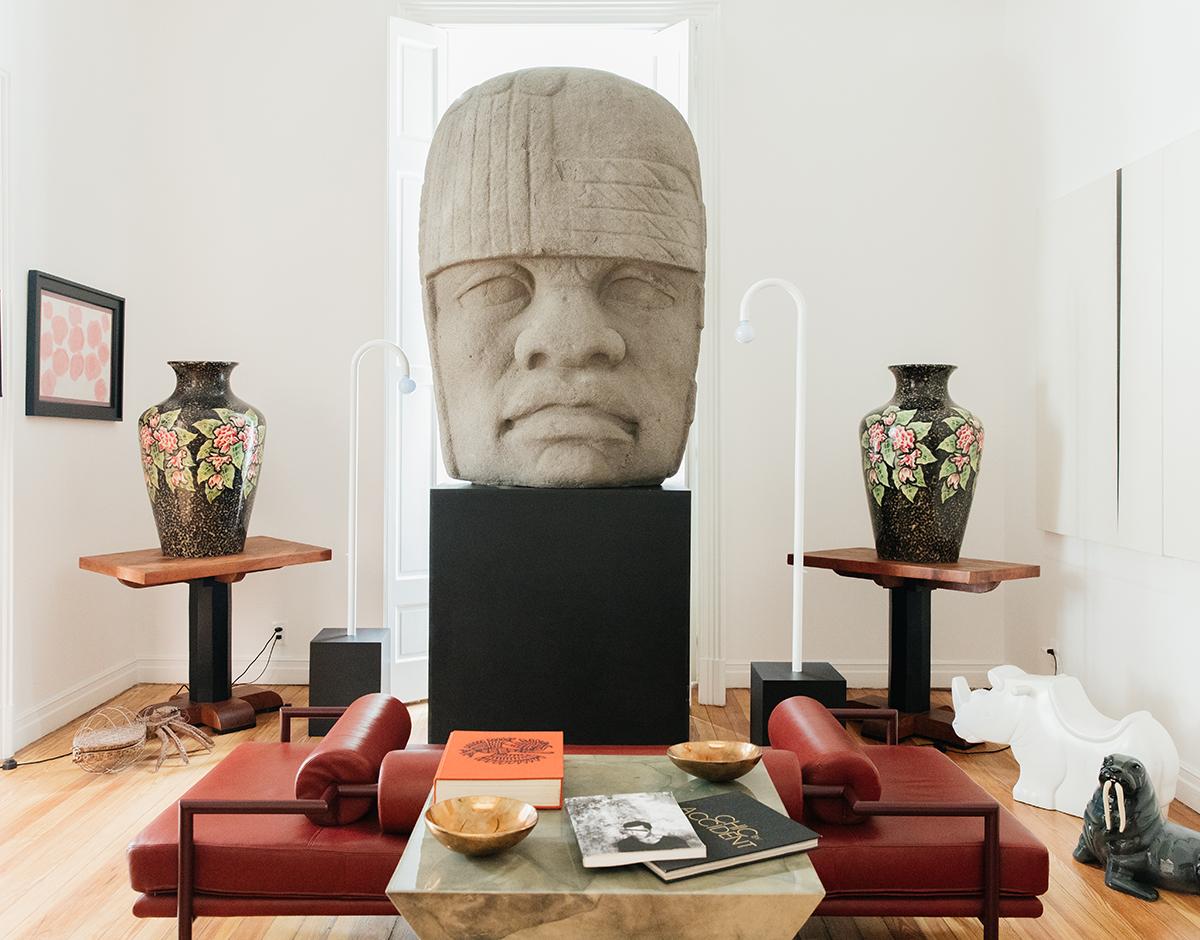 SHOP
French expat and interior designer Emmanuel Picault's atelier Chic by Accident is set in a four-storey 1920s mansion in Colonia Roma; it's a cult gallery, shop and meeting place for the international design set renowned for its 20th-century Mexican design pieces. ADN Galería in Polanco is the foremost vintage design gallery in Mexico City, with a priceless collection of 20th-century Mexican modernism accumulated over the past decade.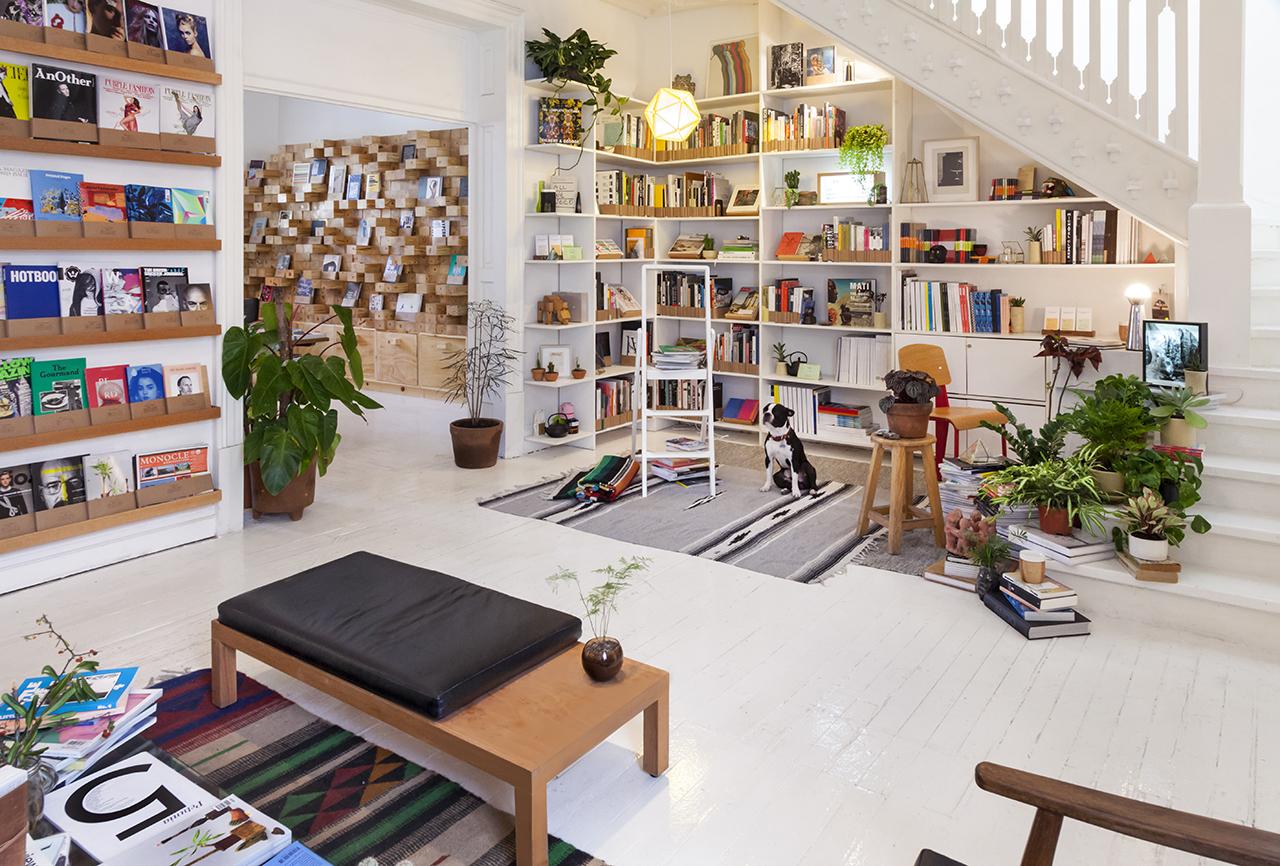 SHOP
For mid-century and vintage selections, head to Decada, located in Santa María la Ribera, where you'll find an ever-evolving collection of furniture and accessories in original and restored conditions. Eventually, you'll discover Casa Bosques in a renovated colonial-style mansion in Roma Norte; a treasure trove of independent art books and magazines, not to mention founder Rafael Prieto's gorgeous chocolate bars.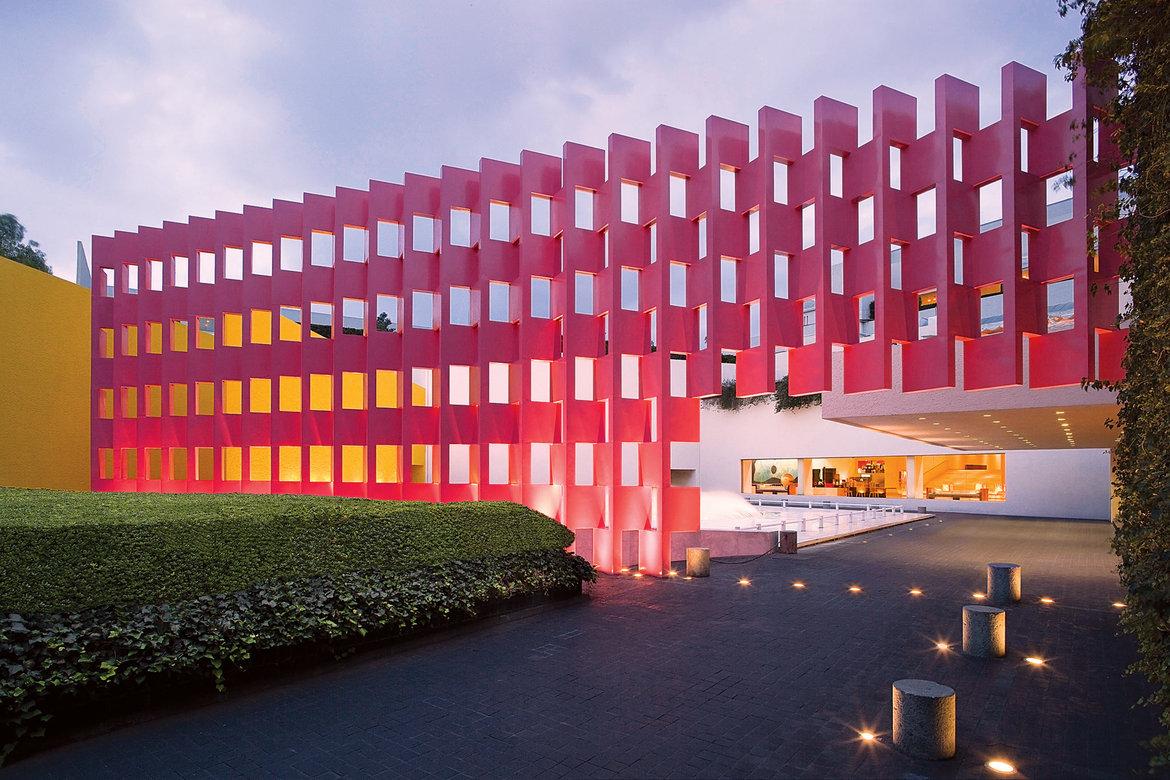 STAY
The late architect Ricardo Legorreta's Camino Real Polanco hotel is a modernist's dream. At the entrance is the hotel's key feature: the perpetually rolling Fountain of Eternal Movement, designed by Isamu Noguchi's and a real showstopper.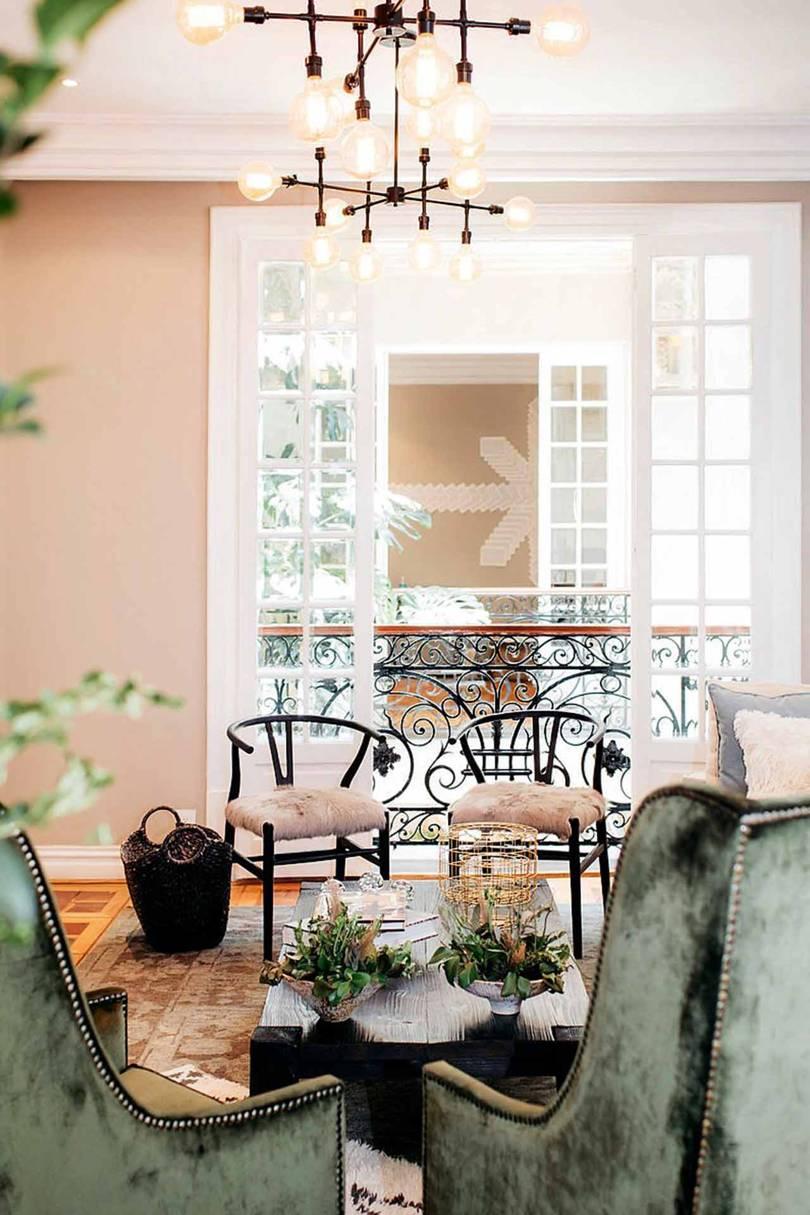 STAY
Elegant, discreet and tranquil, La Valise is housed in an elegant 20th-century French-style townhouse. Three large and bespoke suites each have their own distinct character; all come with beautifully crafted Mexican furniture and art, and have the feel of an exclusive private apartment. Literally around the corner is Nima Local House Hotel. With just four bedrooms, this refurbished house feels like a luxurious home away from home.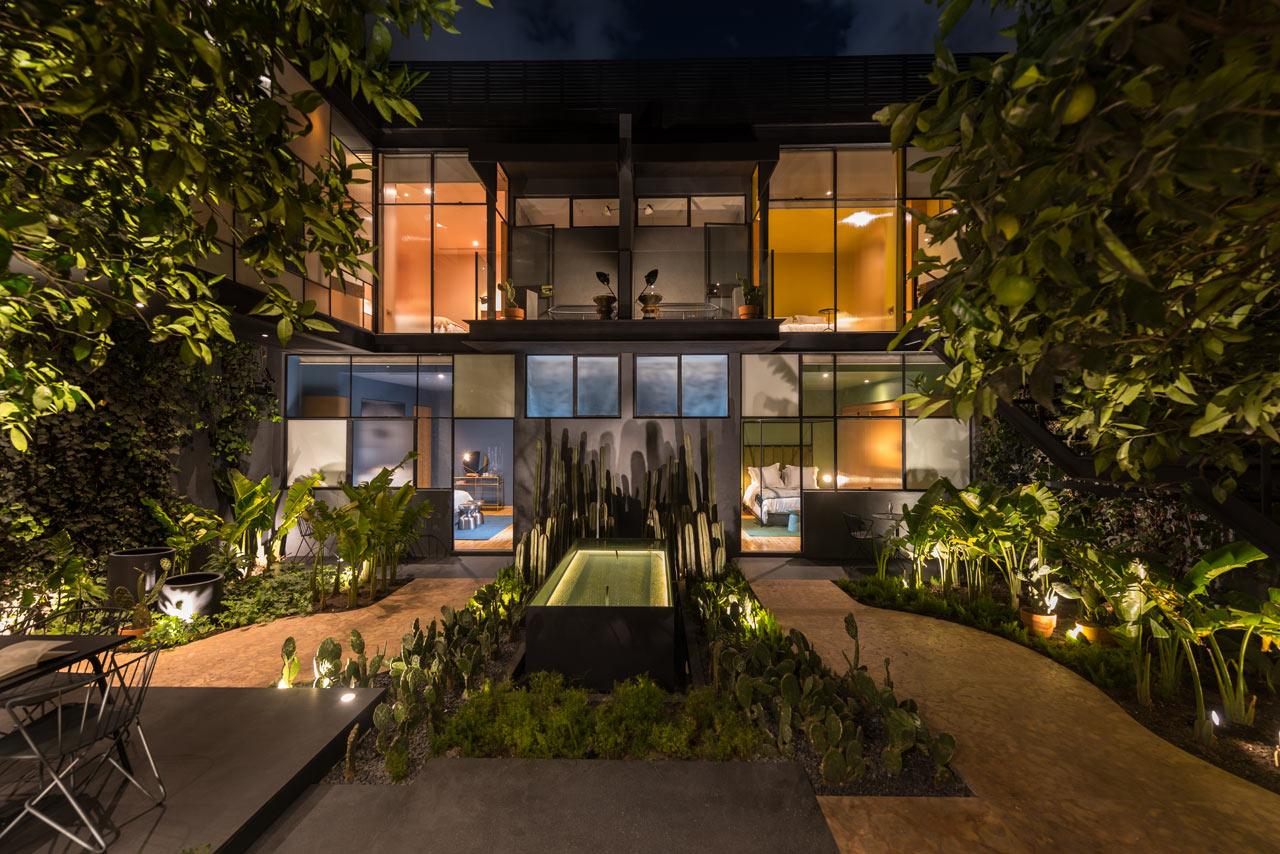 STAY
Hotel Habita was Mexico City's first boutique hotel and is an impressive 1950s architectural landmark, now wrapped in a contemporary glass skin. The 36 rooms feature a minimalist ethos, but are stylishly modern with plenty of natural light. And though not Mexican in style – but each divinely stylish and a true oasis in this boisterous city – are the Japanese-style Ryo Kan and the minimalist Ignacia Guest House.