Calling all golf lovers or anyone looking to live near the green – this new, exquisitely designed luxury residential community is about to make its mark as one of Sydney's most coveted properties.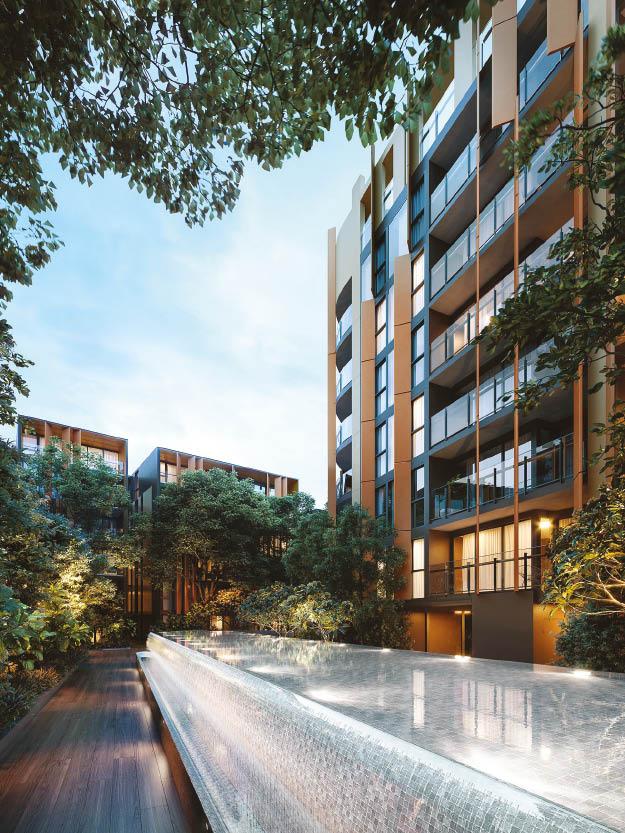 The newly minted Eastlakes Live is developed by Crown Group and designed by internationally acclaimed architecture firm Francis-Jones Morehen Thorp, and sits in the heart of Eastlakes, a growing suburb located eight kilometres from downtown Sydney. For more information, please Register now.
Scroll through the gallery below to find out more about this intriguing scene: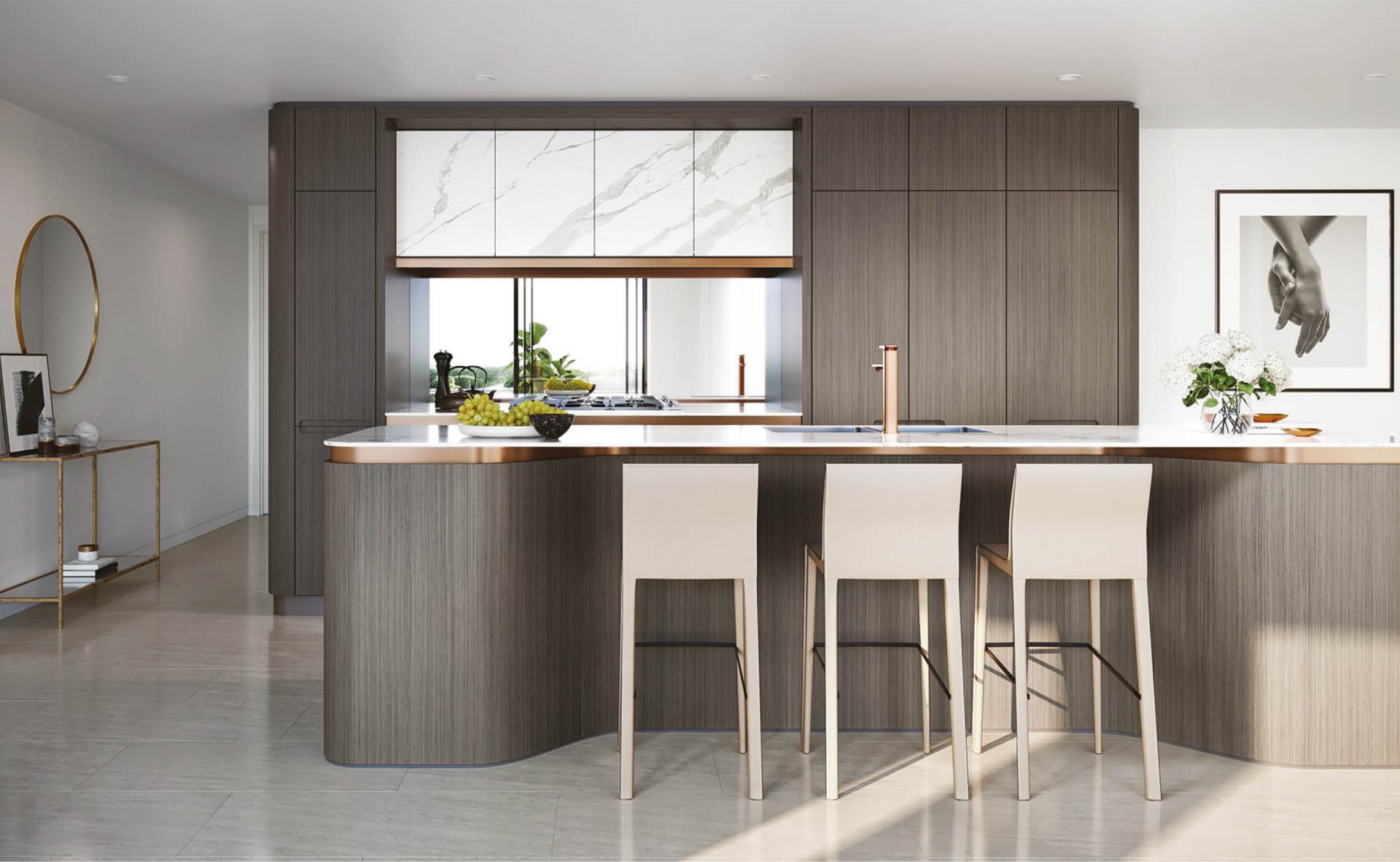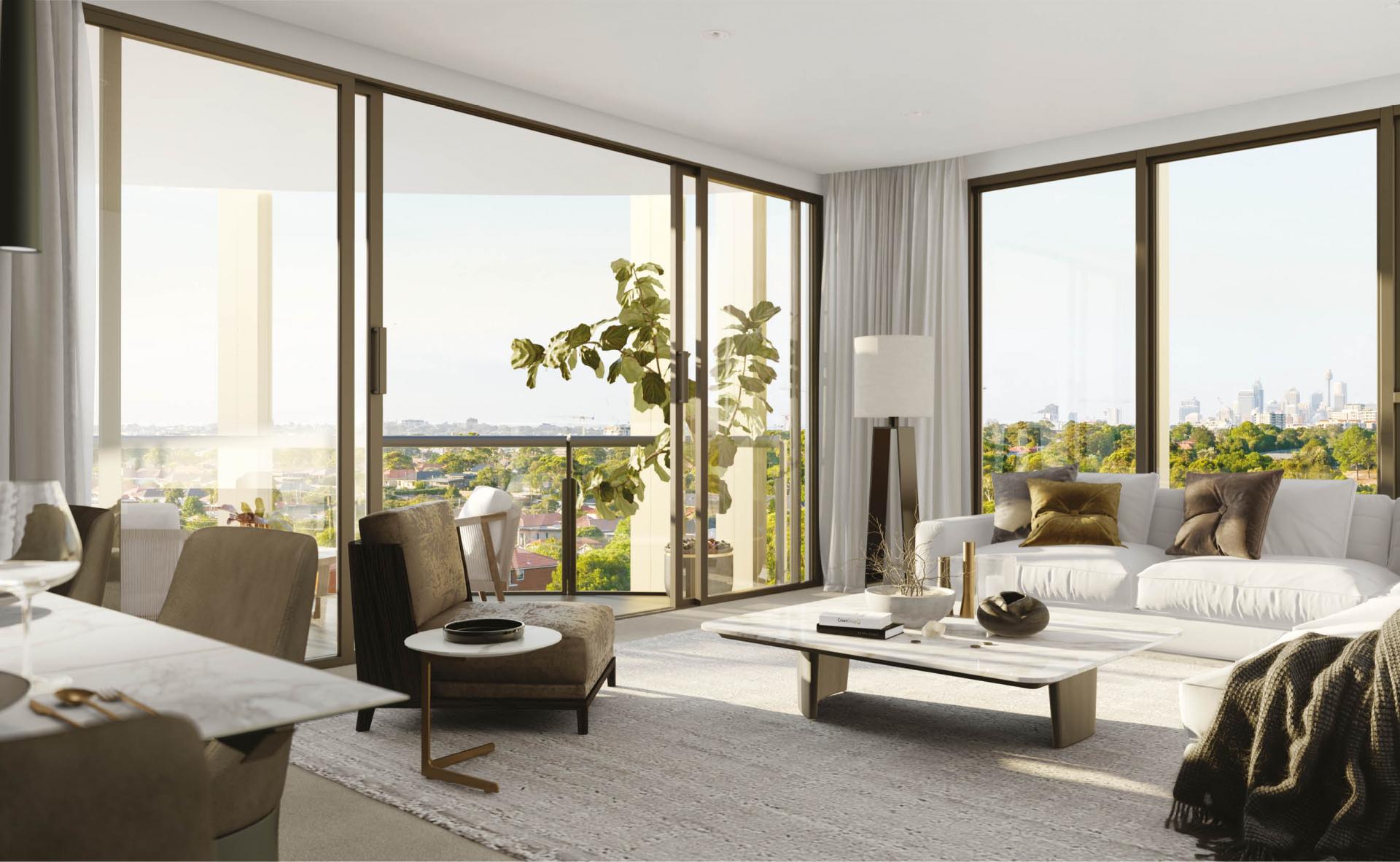 The living room looks out to lush landscapes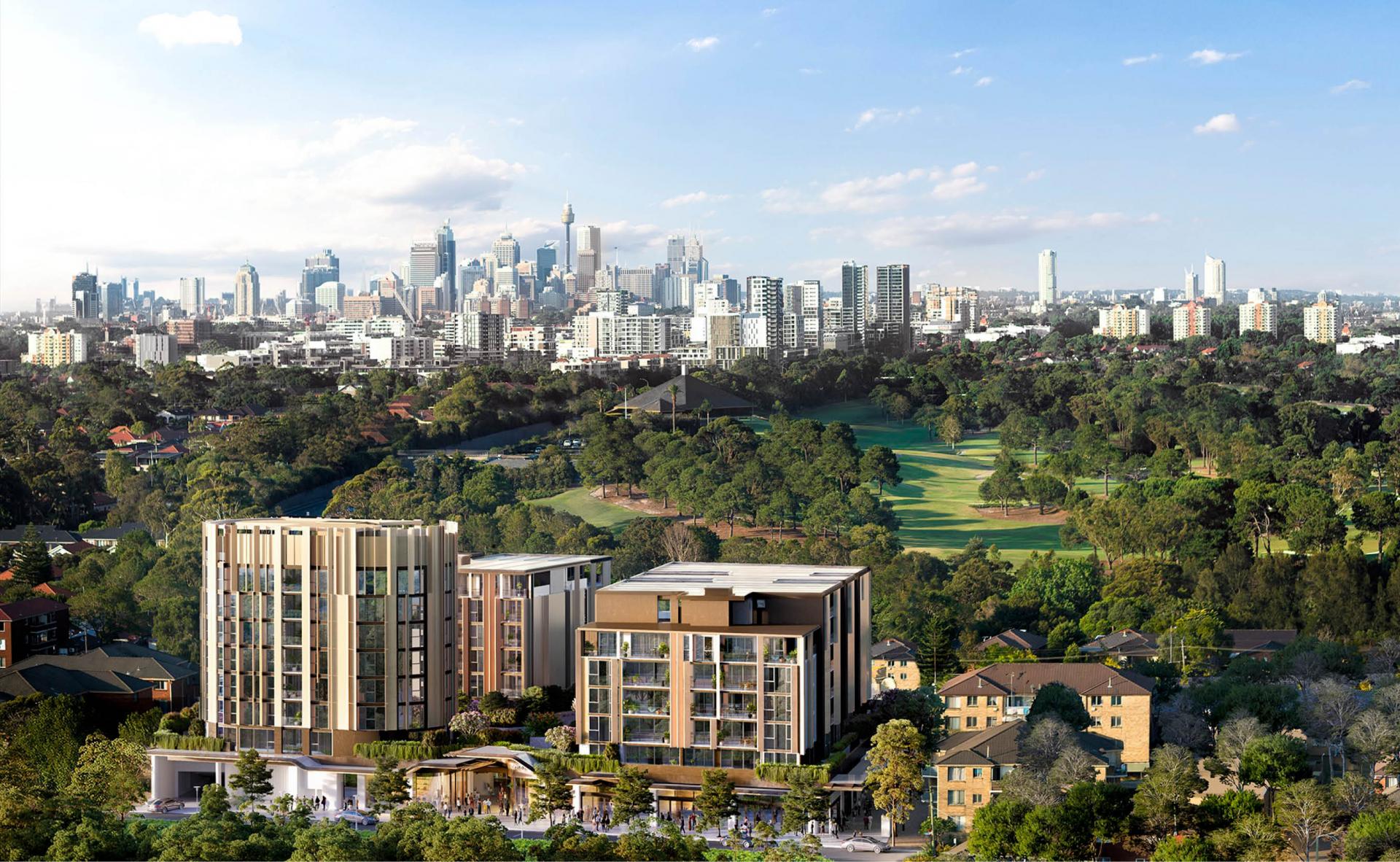 With the beach just a stone's throw away, the 500-apartment behemoth (with 133 in the first stage), which includes two- and three-bedroom apartments and four luxurious penthouses, is enveloped by five immaculate golf courses including the Australian Golf Club and the Lakes Golf Club.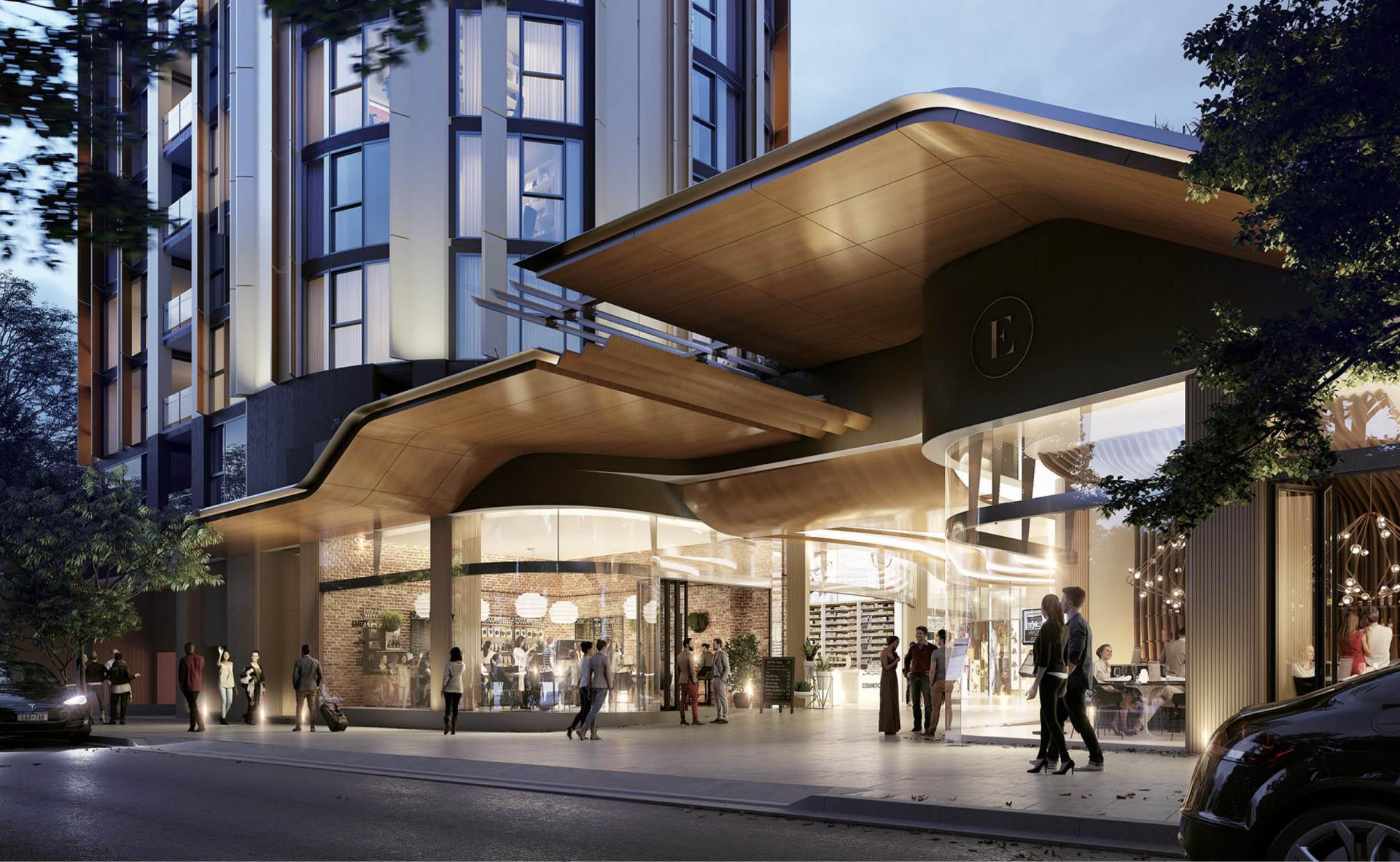 In addition to its golden-hued resort-style aesthetic and nature-inspired design touches, the homes will be part of a large complex complete with a 25-metre swimming pool, a rooftop lounge, barbecue facilities and landscaped gardens, as well as top-class dining and vast beautiful natural scenery where residents can find the likes of ducks, possums and frogs roaming around.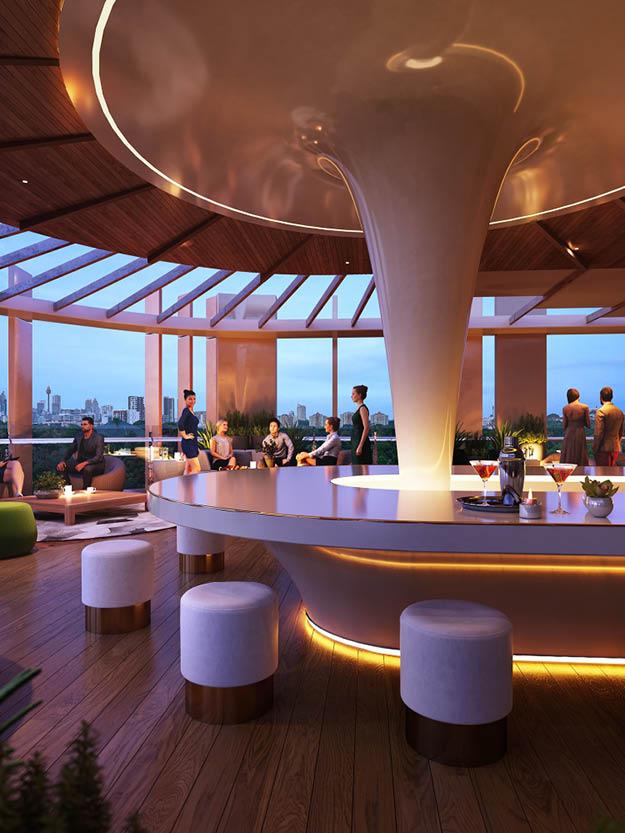 This urban oasis is perfect for those who seek a quiet escape while remaining steps away from a world-class city.