The expression "Made in Italy" has long been associated with authentic aesthetics, exceptional quality and unmatchable style.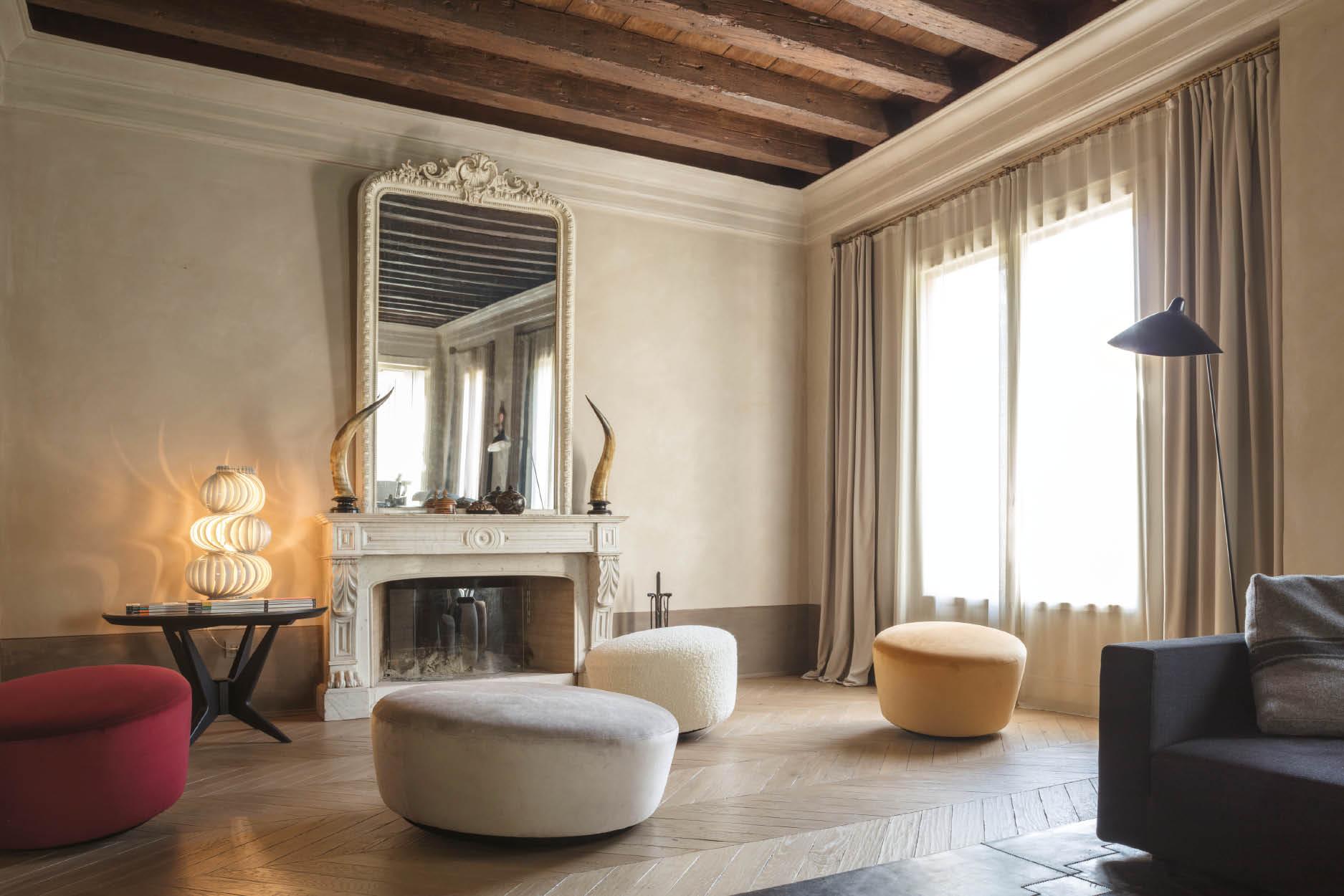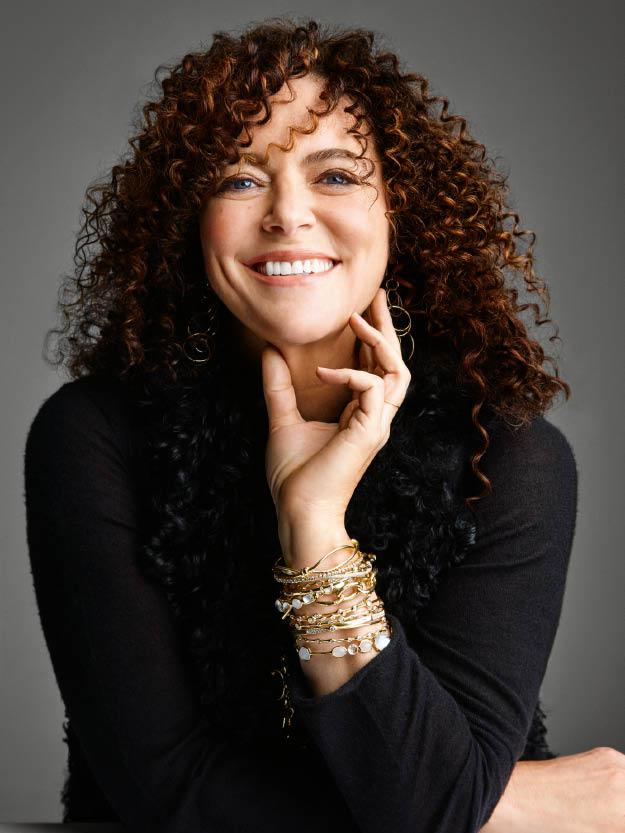 In the world of design, the likes of Ettore Sottsass, Marco Zanuso, Gio Ponti and Dimore Studio have been just a few who have showcased their unique takes on products, interiors and architecture. When Ippolita Rostagno launched Artemest – an online marketplace for handmade decor, furniture and lighting – with Marco Credendino in 2015, they aimed to promote the delicate beauty and cultural wisdom of Italian craftsmanship. Scroll through the gallery below to follow Ippolita's creative journey: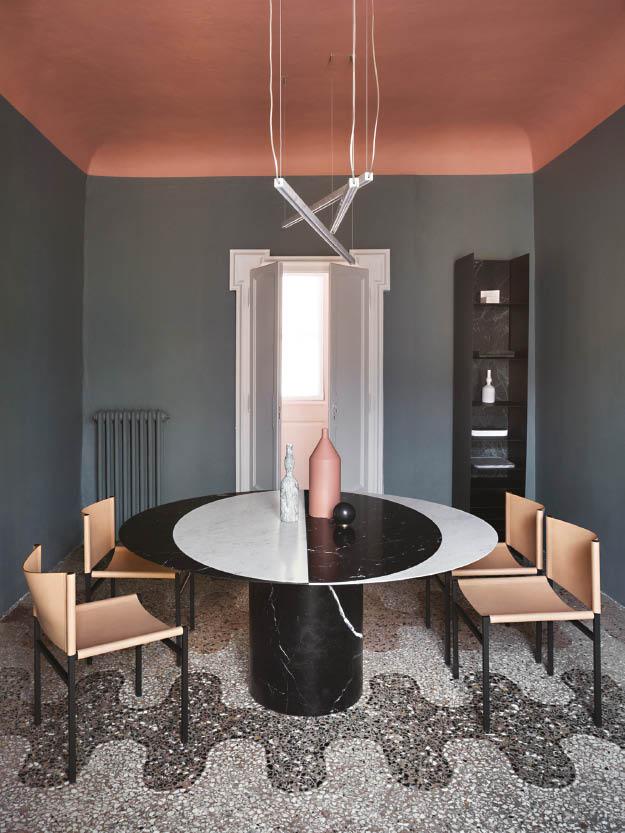 "Made in Italy" is a phrase that carries a wealth of history all over the world. Italian artisans are known to have traditions that go back centuries and even more than a thousand years. (Pictured here is a dining interior filled with Artemest's curios)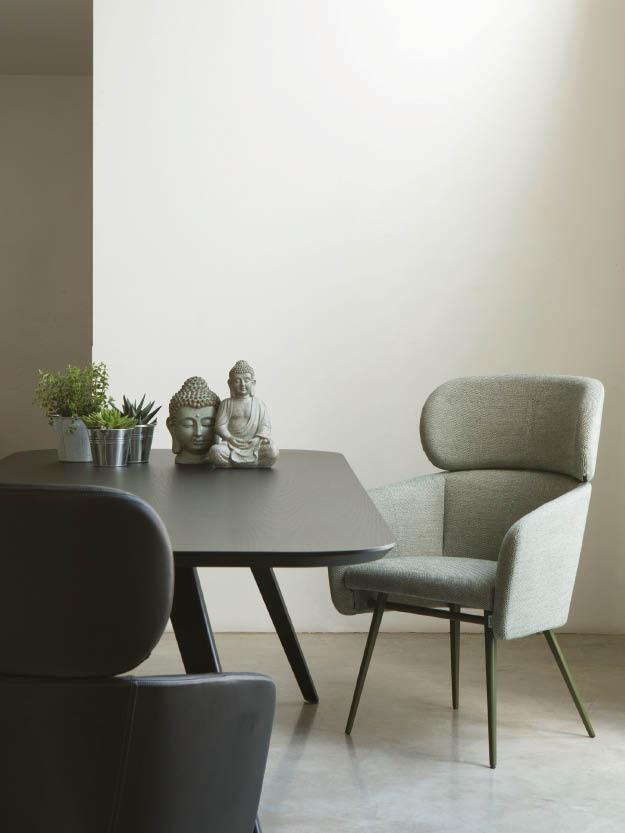 The knowledge and appreciation of artistic tradition, as well as the love of quality and exacting craftsmanship, has allowed the phrase to retain its meaning over time. (Pictured: Elegant furniture by Trabà)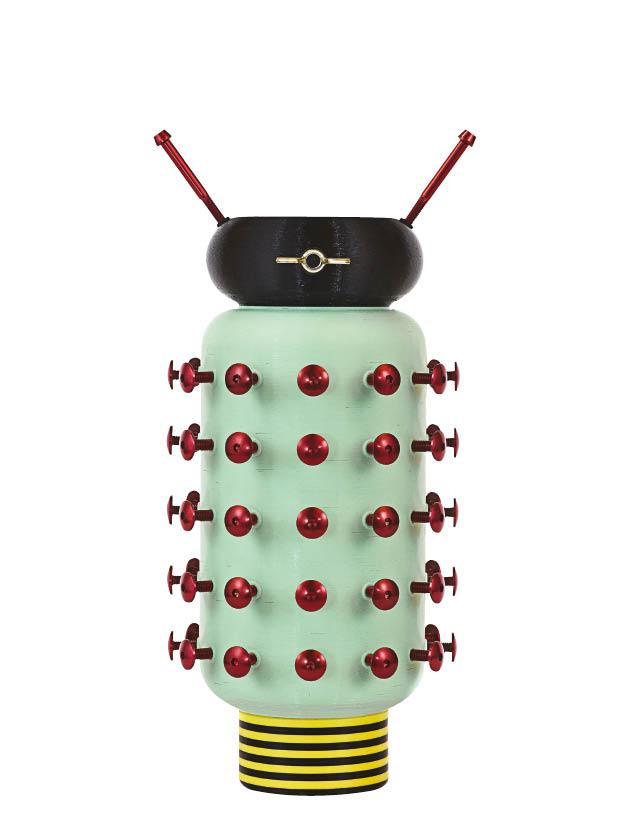 Even so, Italian designers actively move into the modern era with clean lines and style that comes with great depth and substance of history. Pictured: Ralft vase by Alessandro Zambelli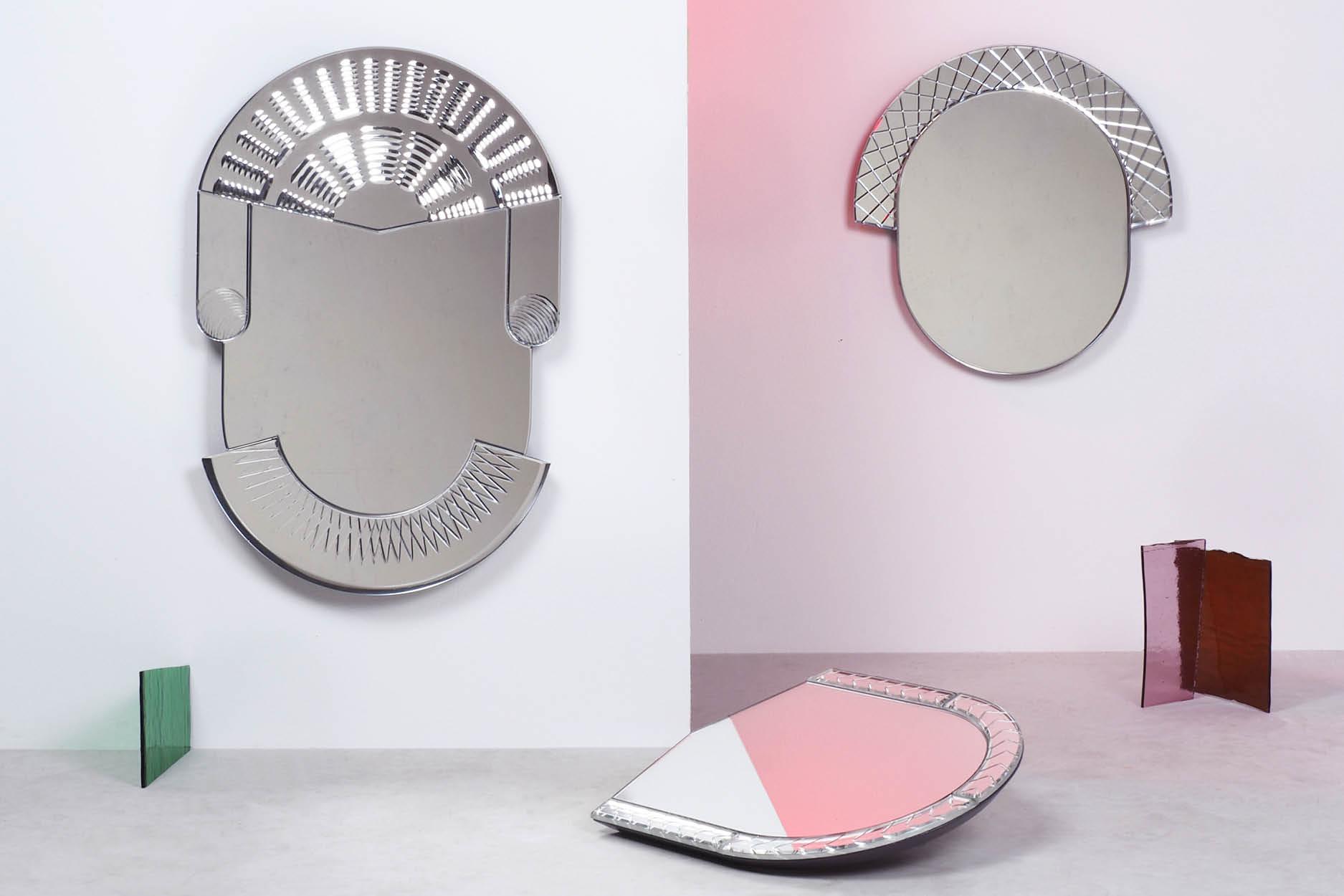 I have always appreciated handcrafted functional and decorative objects. Pictured: Whimsical mirrors by Italian brand Portego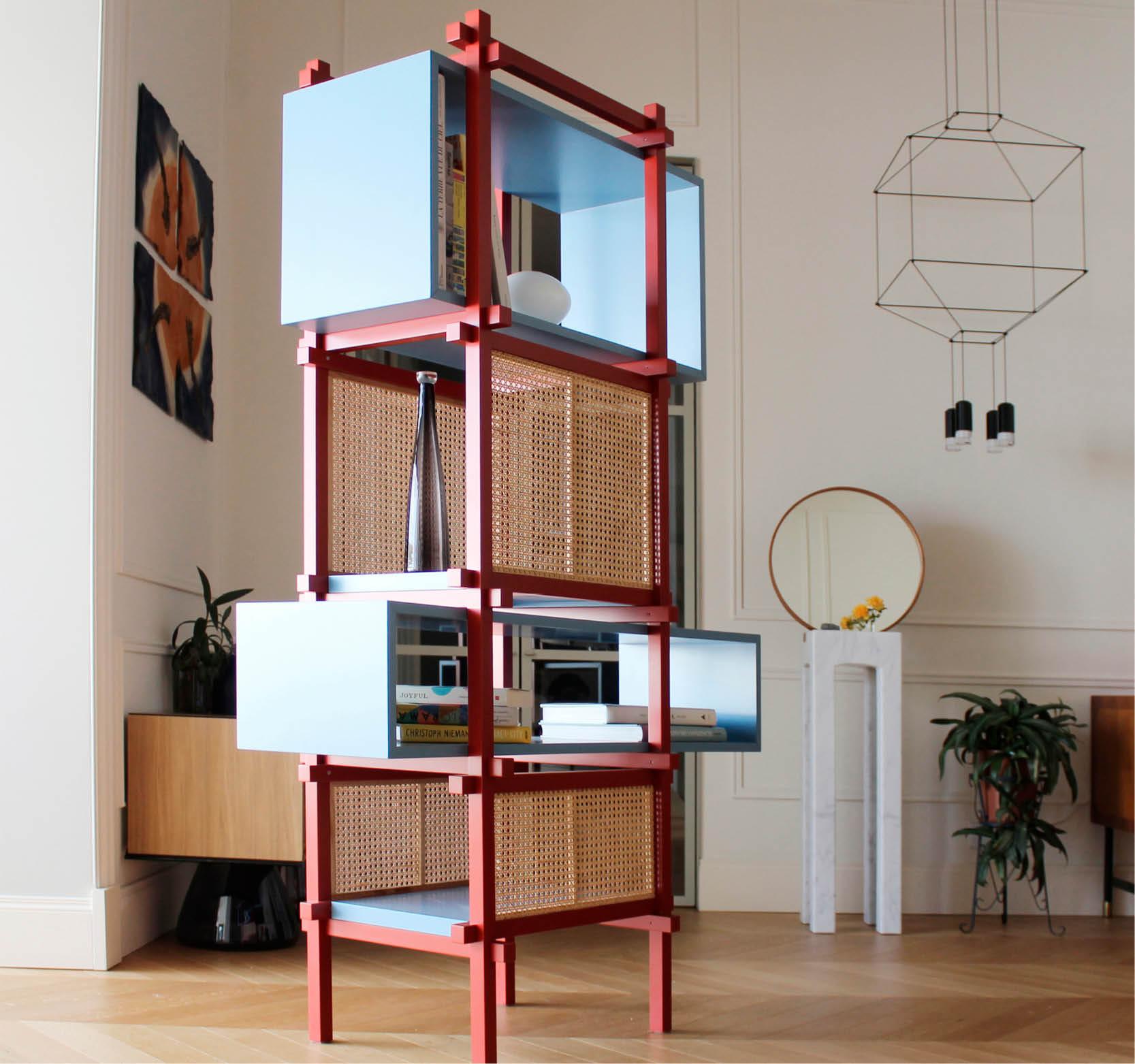 Being able to bring together Italian craftsmanship and taste became a passion as early as high school, where I studied sculpture and ceramics.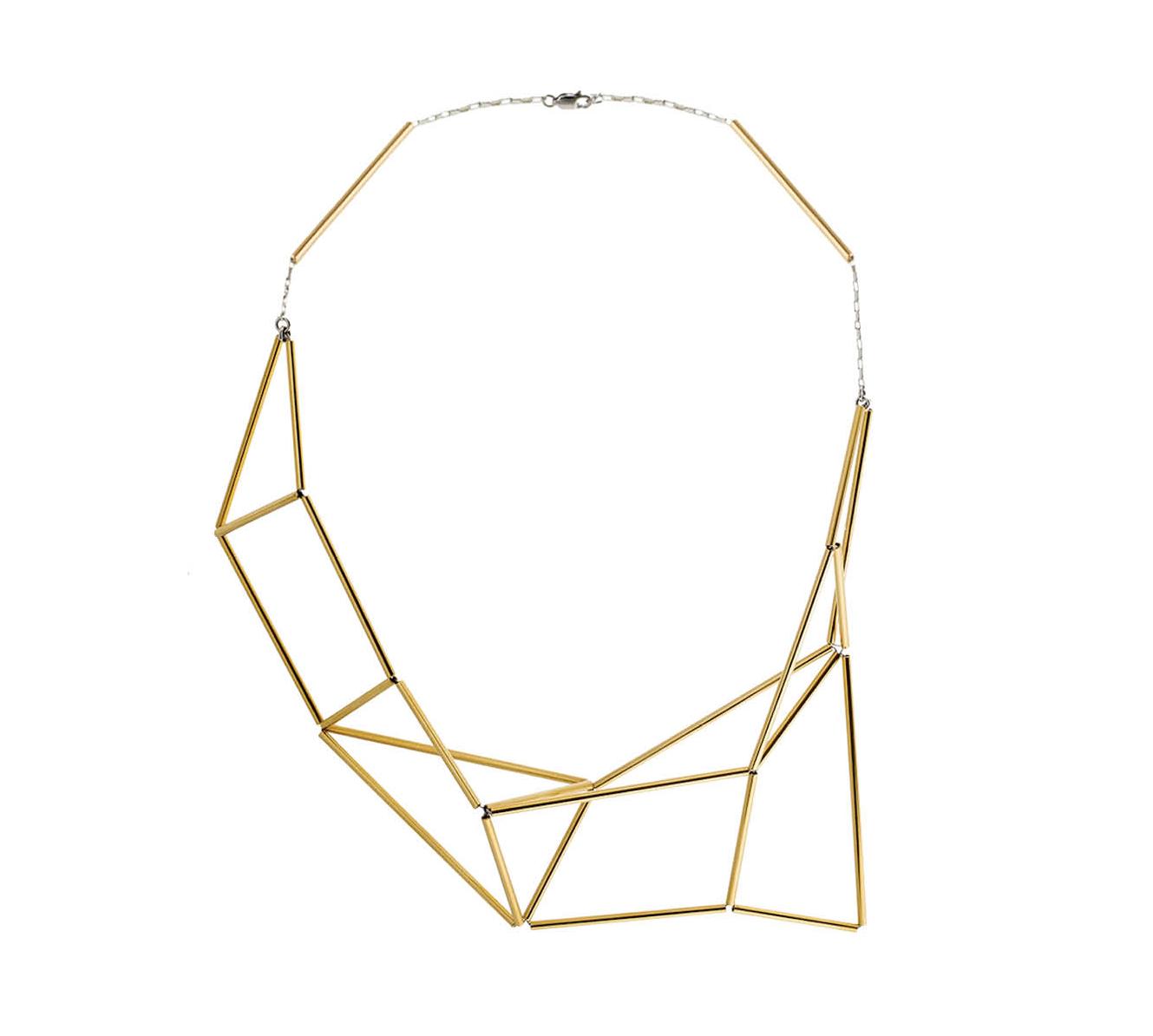 After my daughter was born, I decided to go into business for myself. I don't think there was a moment of revelation, but like the rhythm of craft itself, there was the realisation that a life dedicated to art was a path worth pursuing, and it revealed itself over time. Pictured: Noshi's origami-inspired gold necklace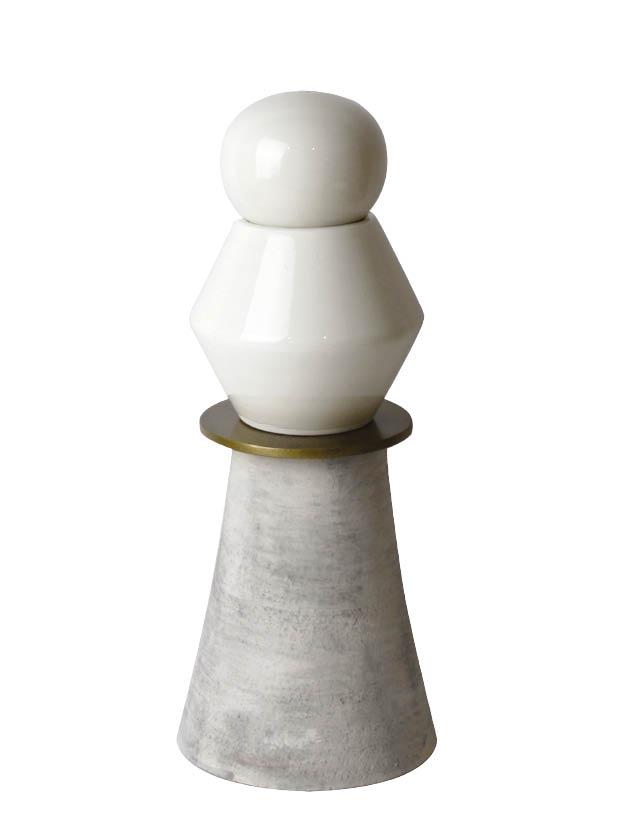 Artemest was born from my desire to save Italian craftsmanship from extinction.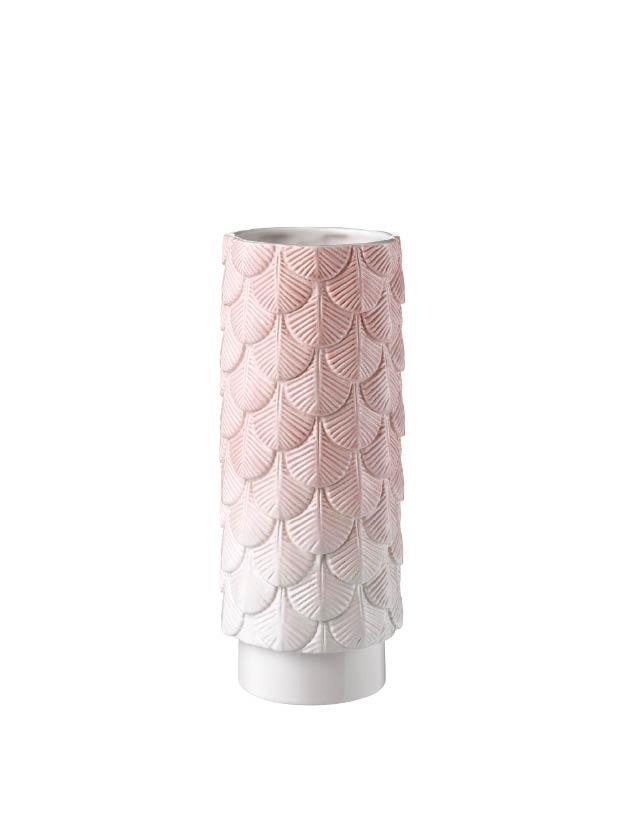 Every year, thousands of workshops and artisan companies were closing, and I felt that it would be a huge loss to the world if they weren't allowed to continue.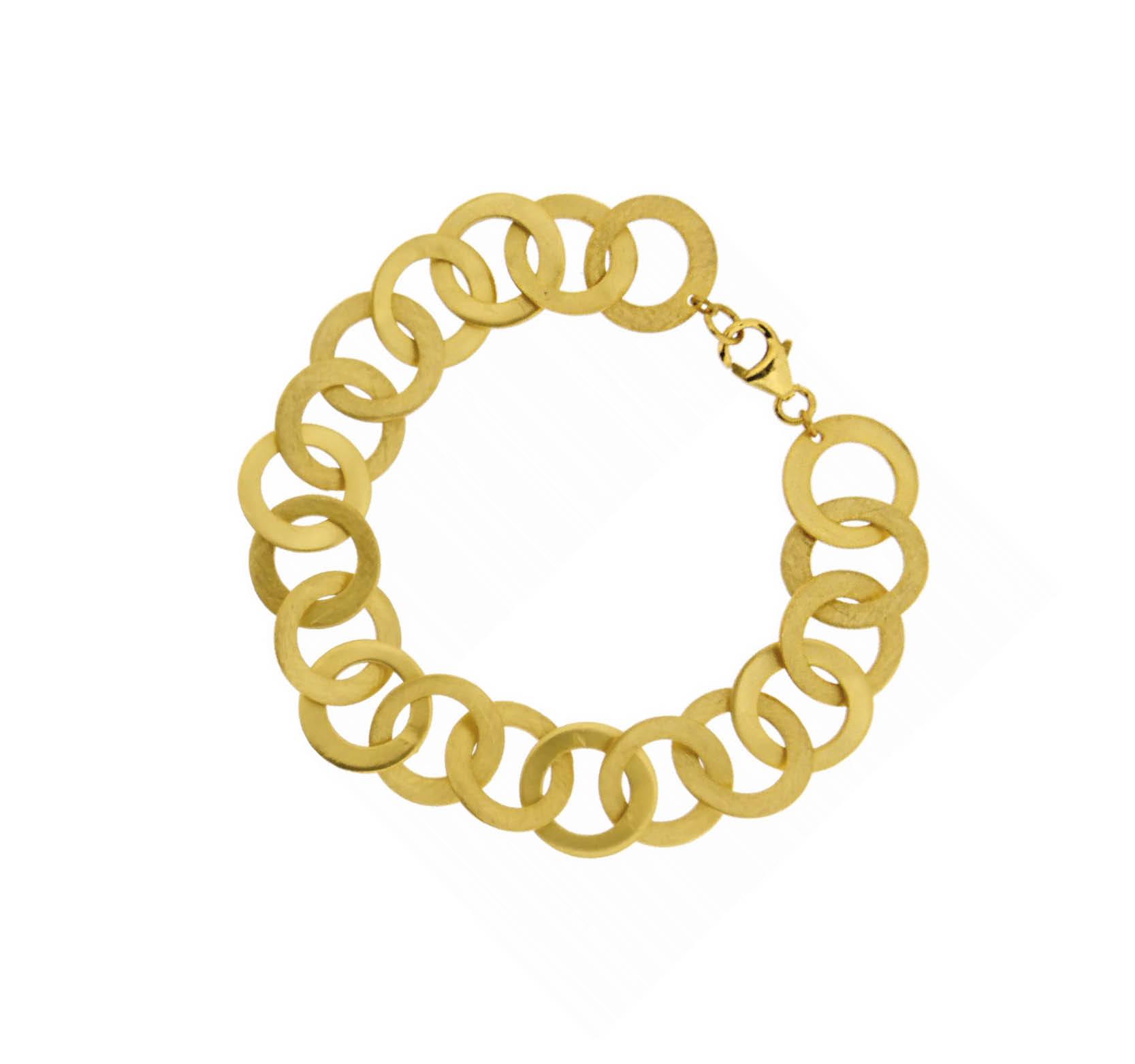 So I toured the country and recruited as many wonderful artisans as I could. With Artemest, I hope to offer a window into the myriad different, wonderful products and techniques straight from Italy.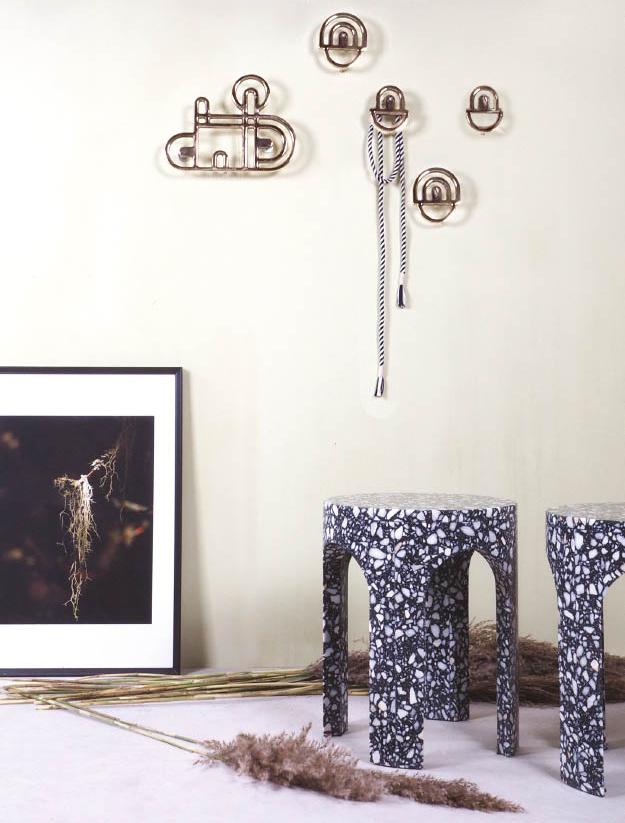 When I design jewellery, I keep in mind the modern woman, much like myself, who thinks for herself and considers jewellery to be an extension of herself. Pictured: Bronze hooks by Italian brand Portego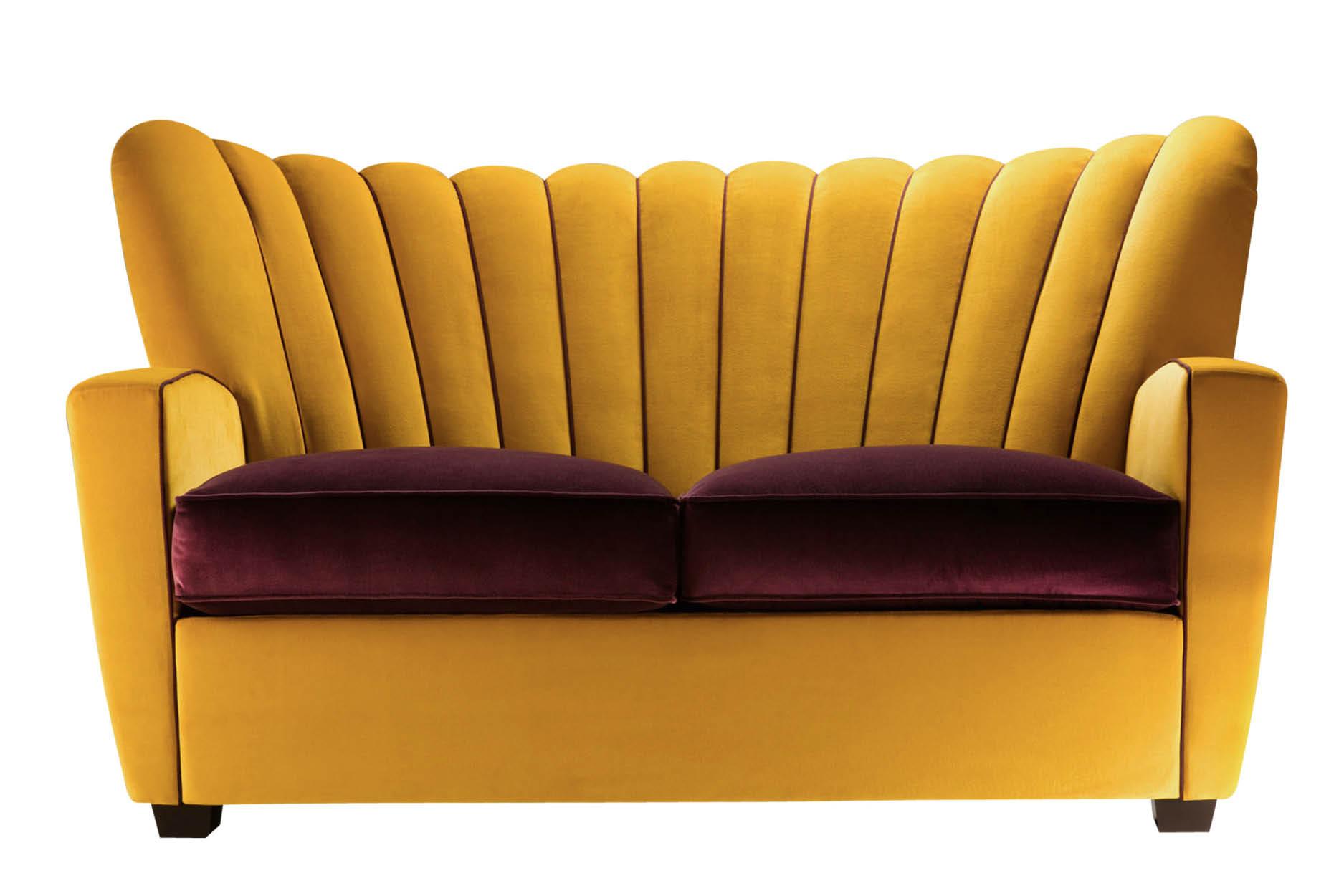 I favour organic silhouettes and moulding wax onto my own body, so that the resulting profiles recall the forms of a woman's curves. The resulting jewels feel intimately related to the women who wear them.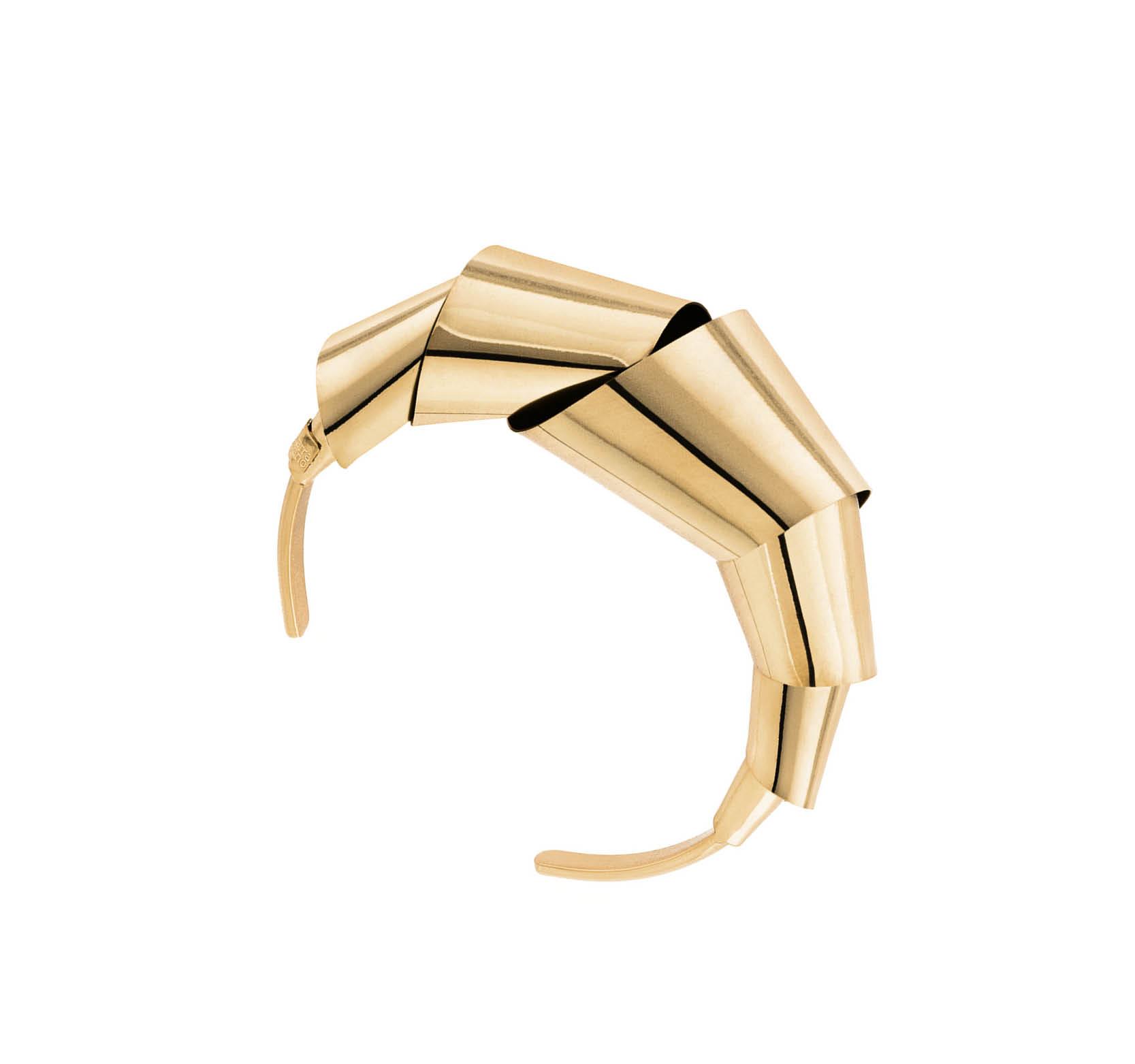 My advice for aspiring creatives is that no matter how broad your reach can be, your vision has to be extremely singular and unique, and that the value is in the absolute aesthetic that an artist or an artisan can create.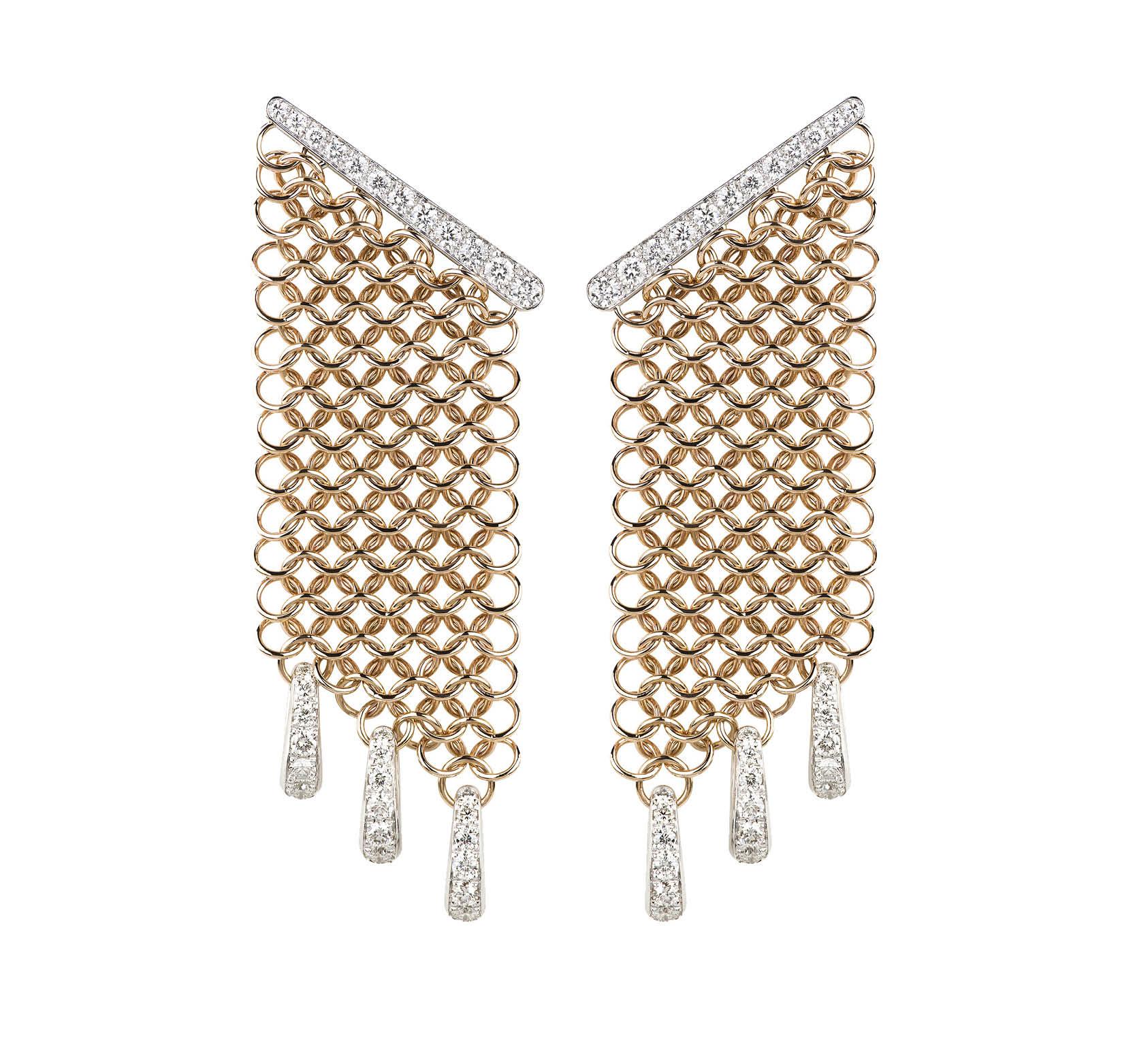 It's also important to know that you can't do it alone.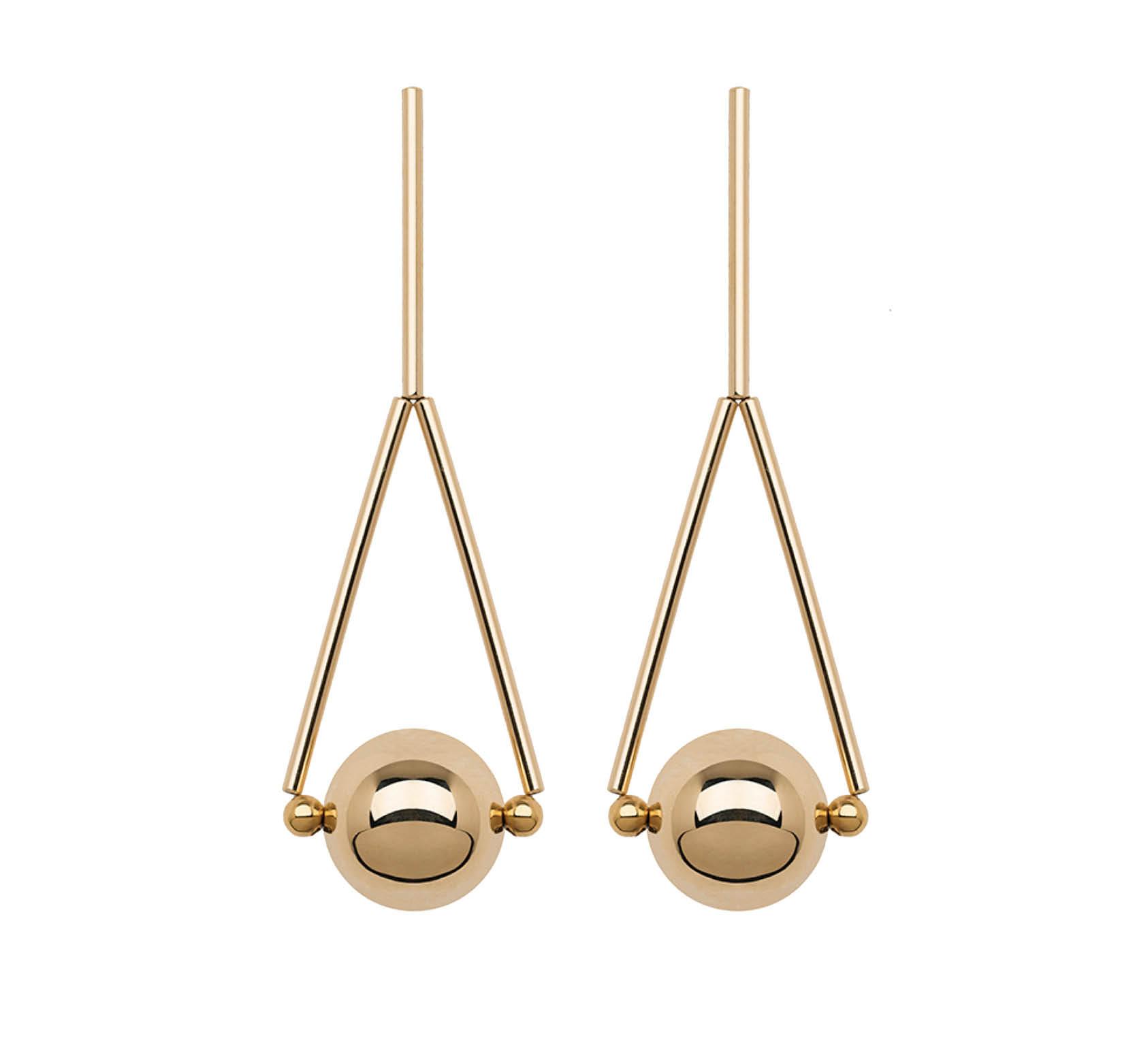 You need a team of talented people, including yourself, the designer, a creative art director and a business/e-commerce expert. Your success will depend on the quality and cohesion of this team.