One of the city's largest regeneration schemes to date, Greenwich Peninsula is a 150-acre project set to bring an ultra-modern cultural neighbourhood to one of London's most covetable and picturesque areas.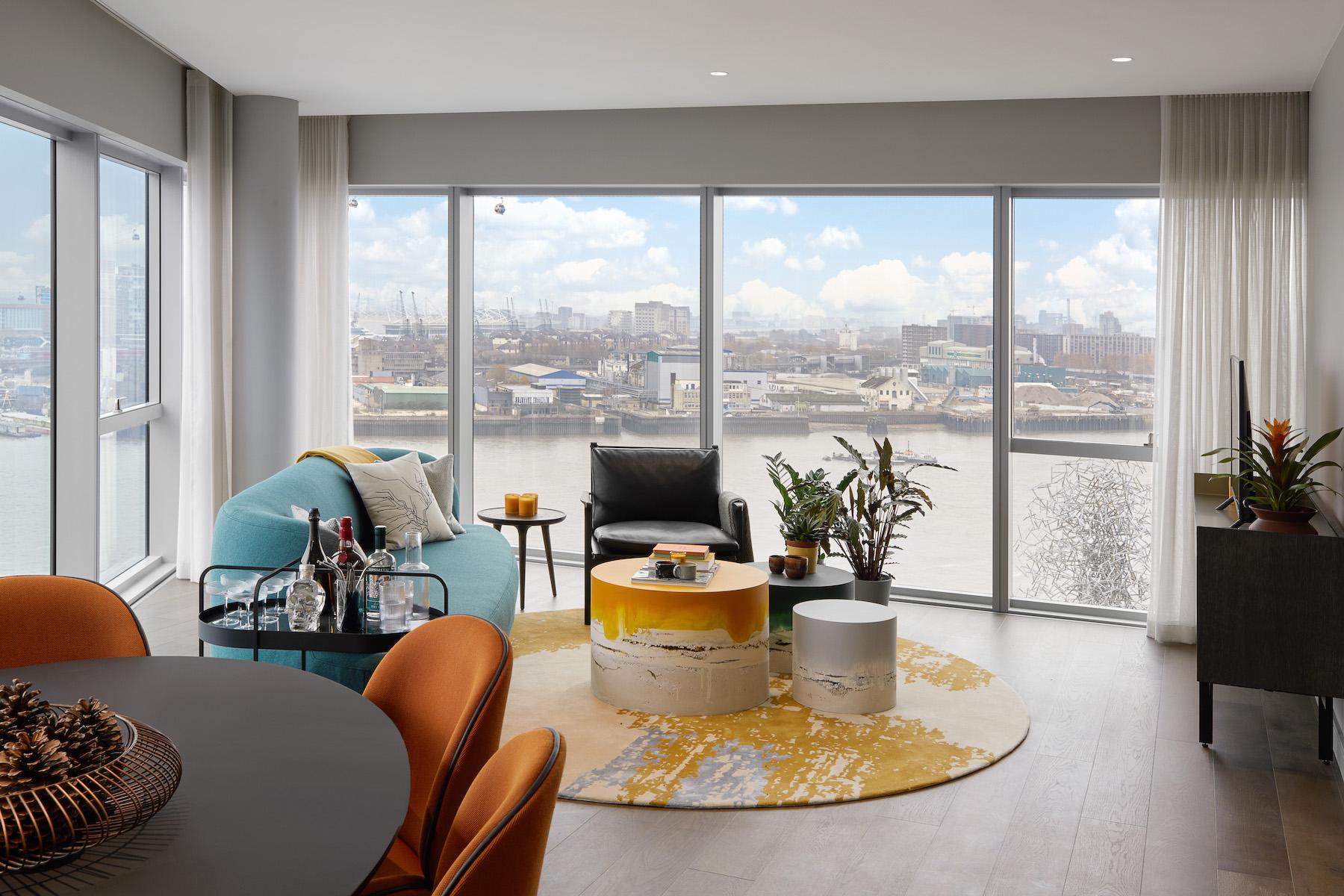 Sitting on a river frontier in southeast London that's wrapped on three sides by 1.6 miles of the Thames, at the project's heart is Upper Riverside, one of the scheme's seven neighbourhoods. It's made up of five striking buildings, with every inch, from the architecture to the interiors, crafted by some of the world's globally acclaimed designers, including the likes of Tom Dixon and Sophie Ashby. Luxury and sophistication pervade the residences, yet each stands apart with its own unique character.
Scroll through the gallery below to see more of the residences: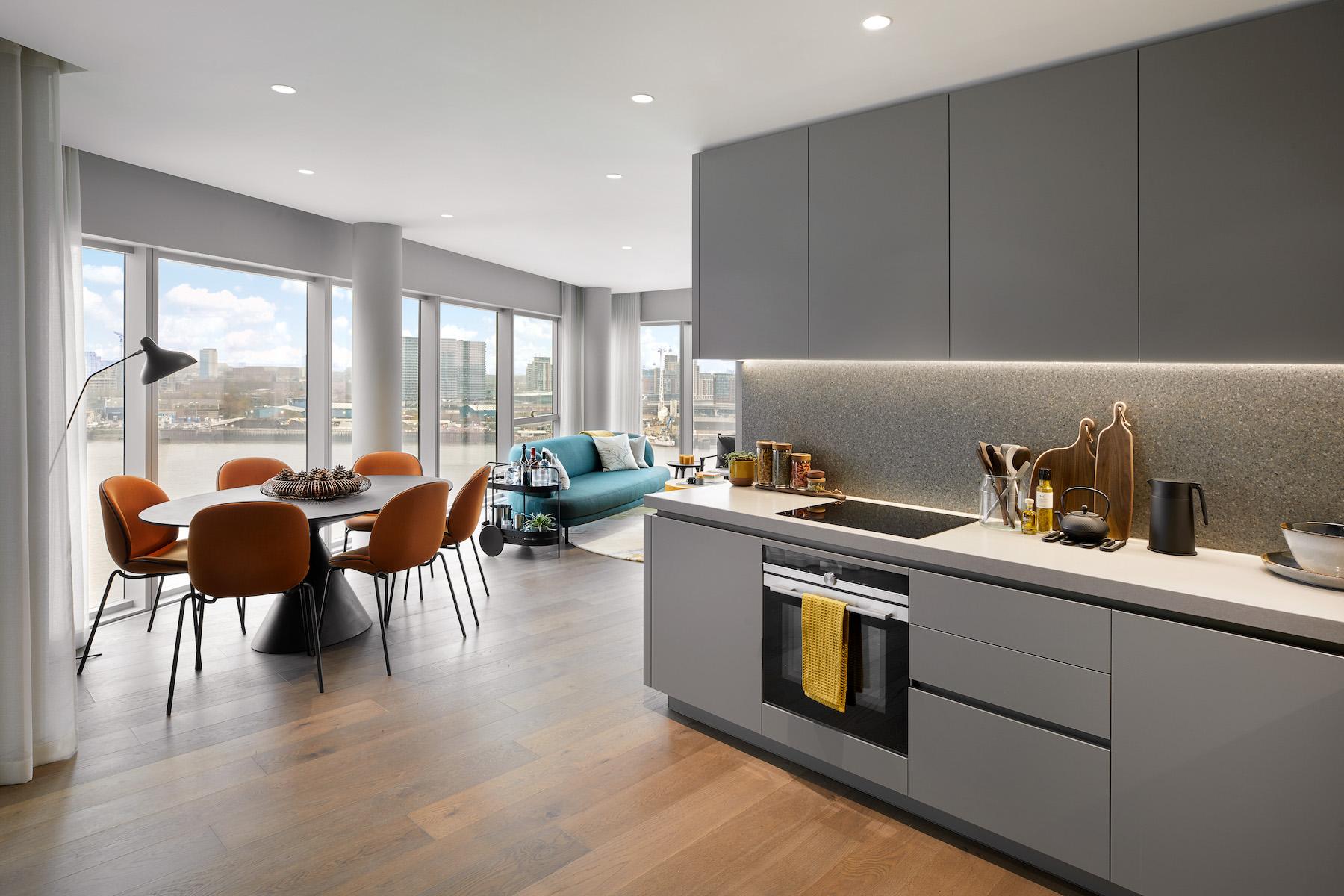 The spotlight is especially shone on the recently unveiled No. 3 Upper Riverside, a collection of 126 apartments, lofts and penthouses.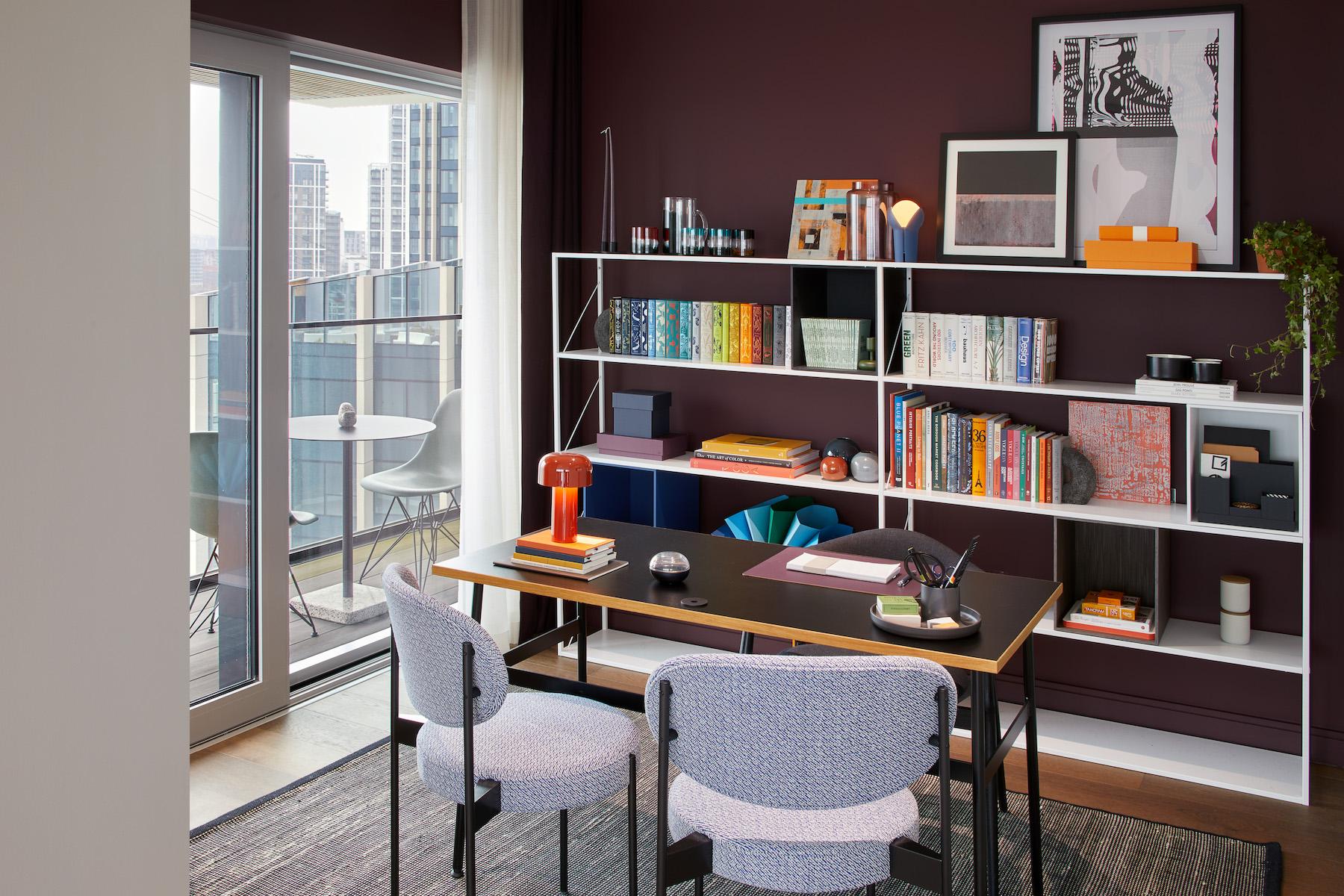 The residences enjoy far-reaching river views with interiors crafted by the internationally renowned Studio Ashby.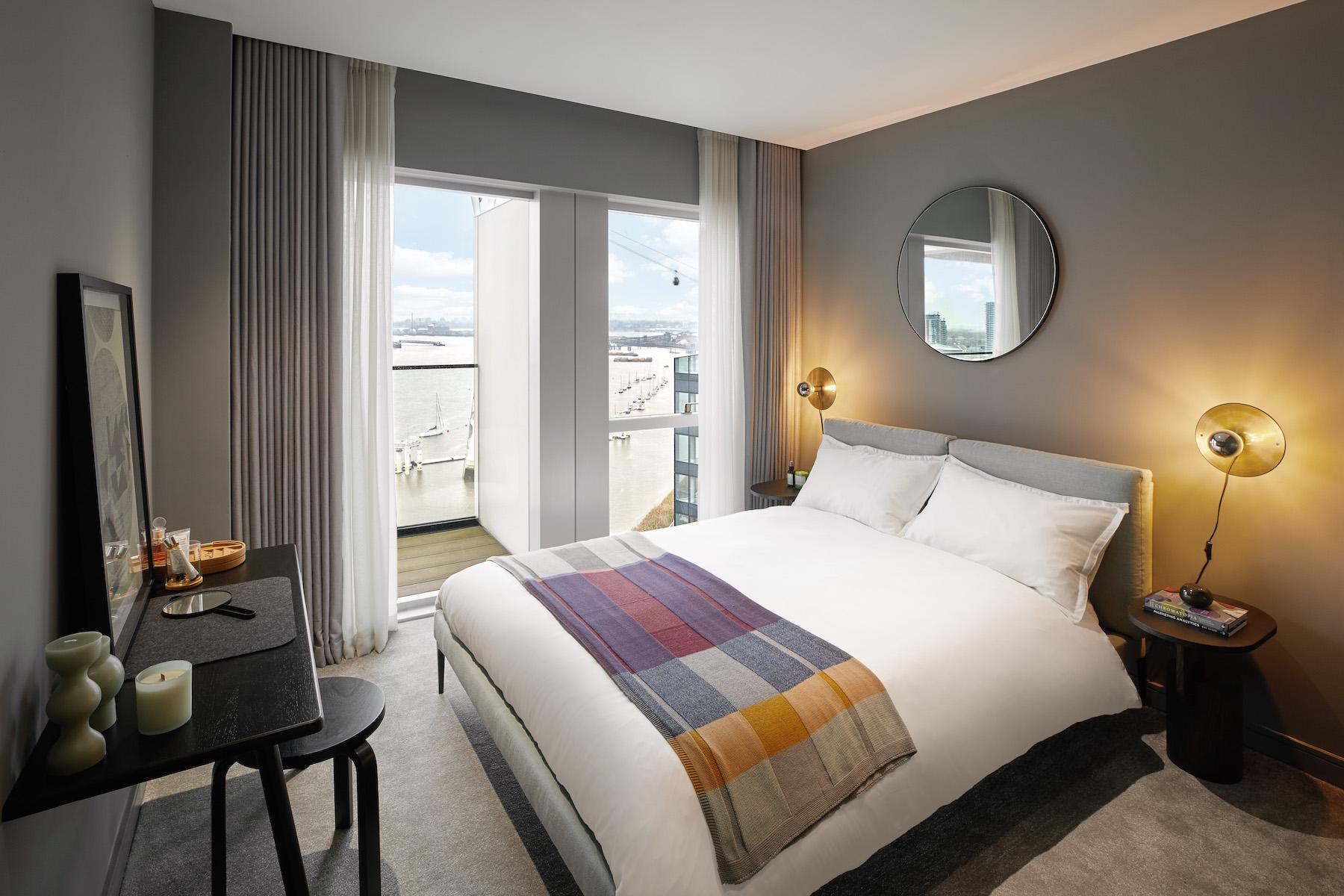 The studio has given the residences (ranging from one to three bedrooms) a plush, warm and inviting aesthetic.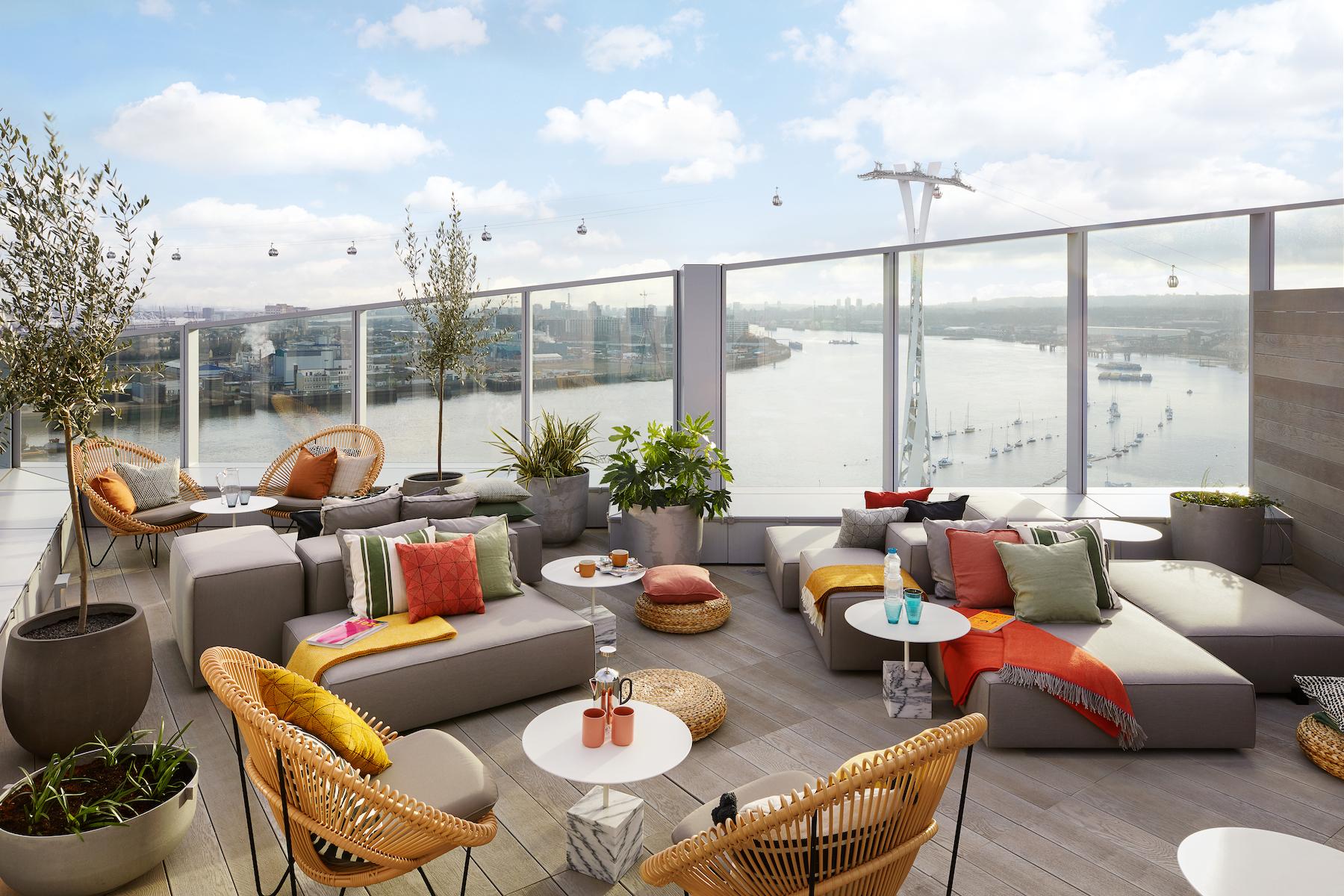 Aside from the exclusive rooftop spaces, residents will also delight in the array of amenities, including The Upper Riverside Club—featuring a co-working space, a library and a wellness floor designed by Tom Dixon.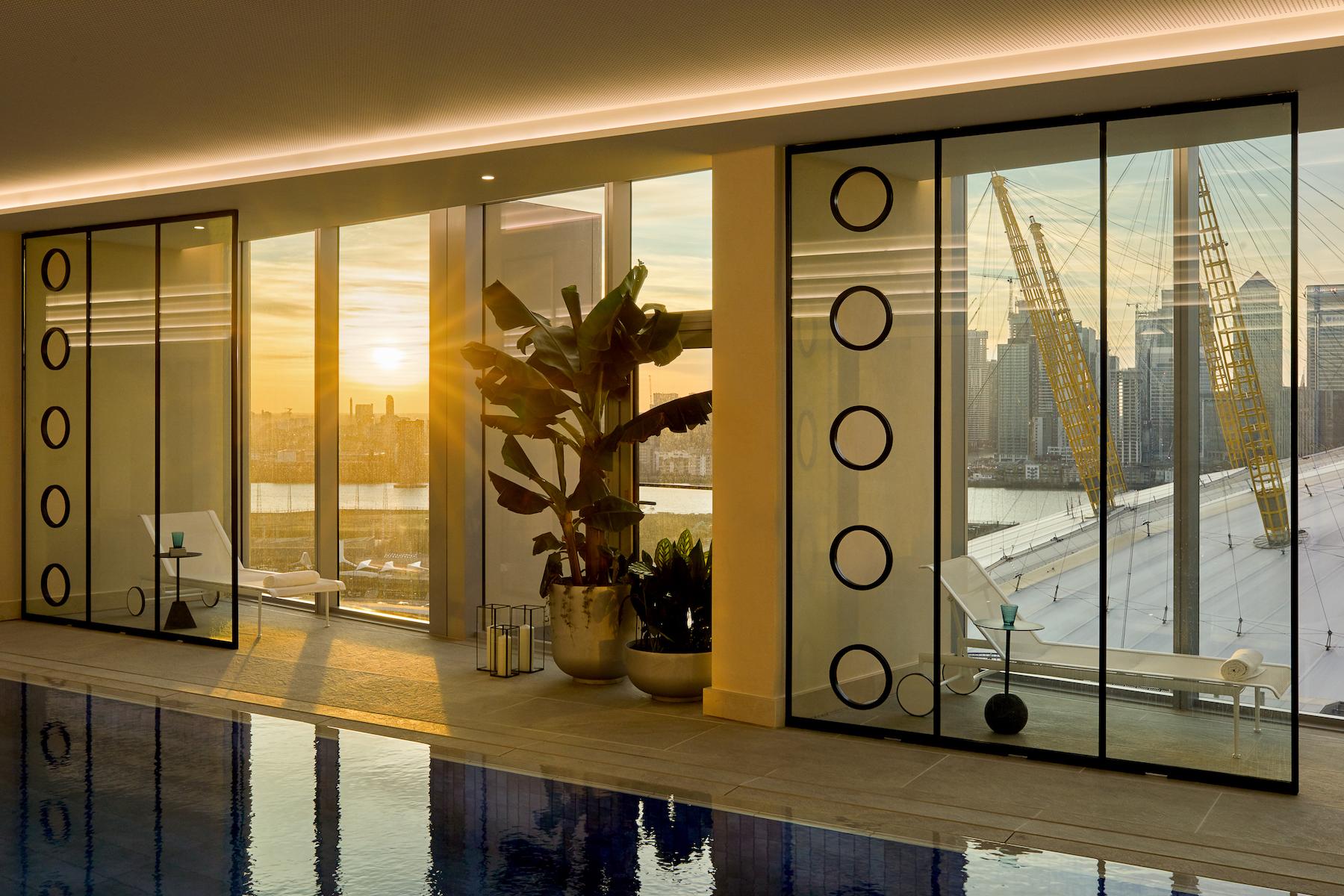 There, residents will find one of London's highest swimming pools.