Hailed by many as the greatest American architect of all time, Frank Lloyd Wright's works – which include the ground-breaking Fallingwater, the Guggenheim Museum and the Johnson Wax headquarters – are still eliciting much wonder and marvel 60 years after his death.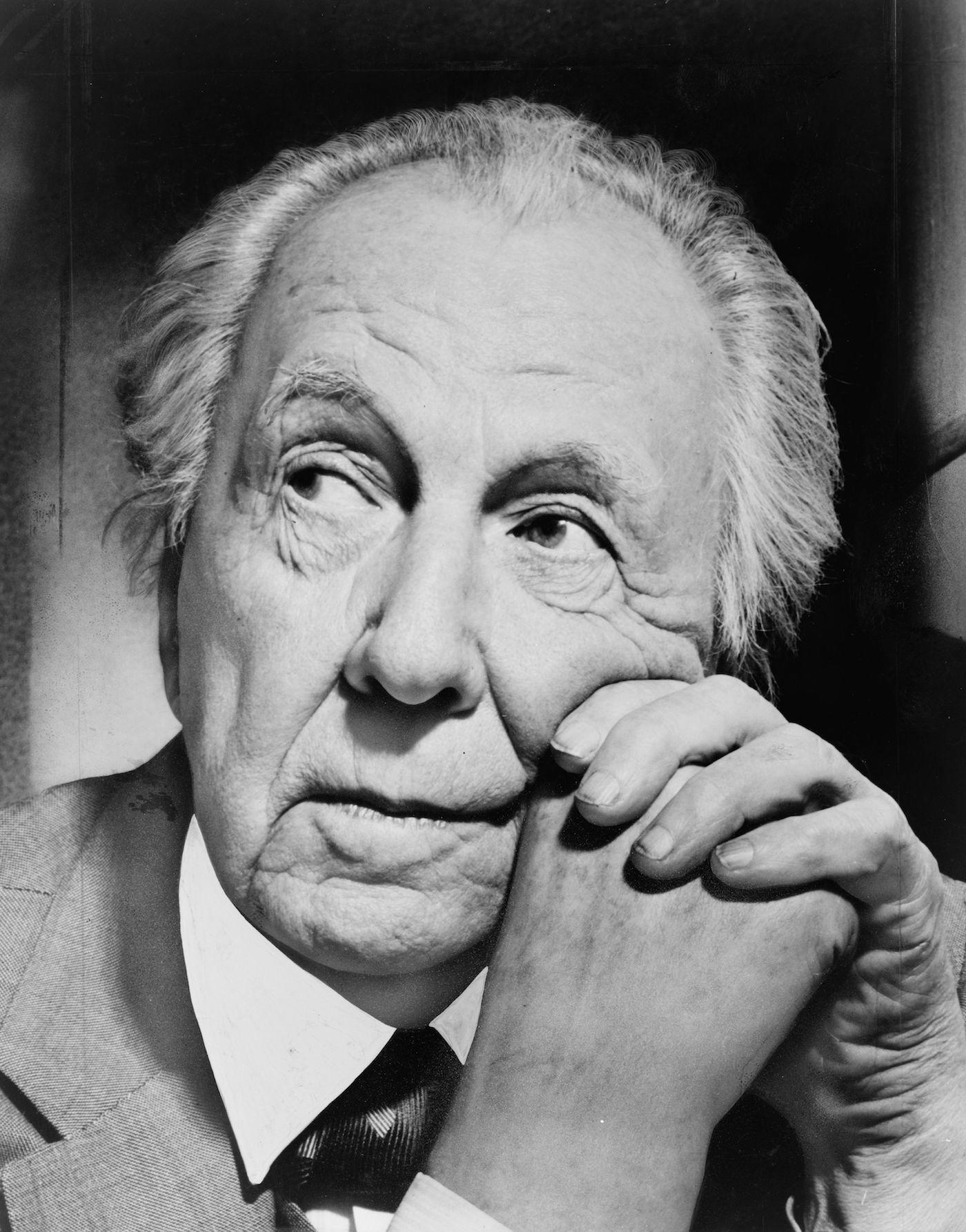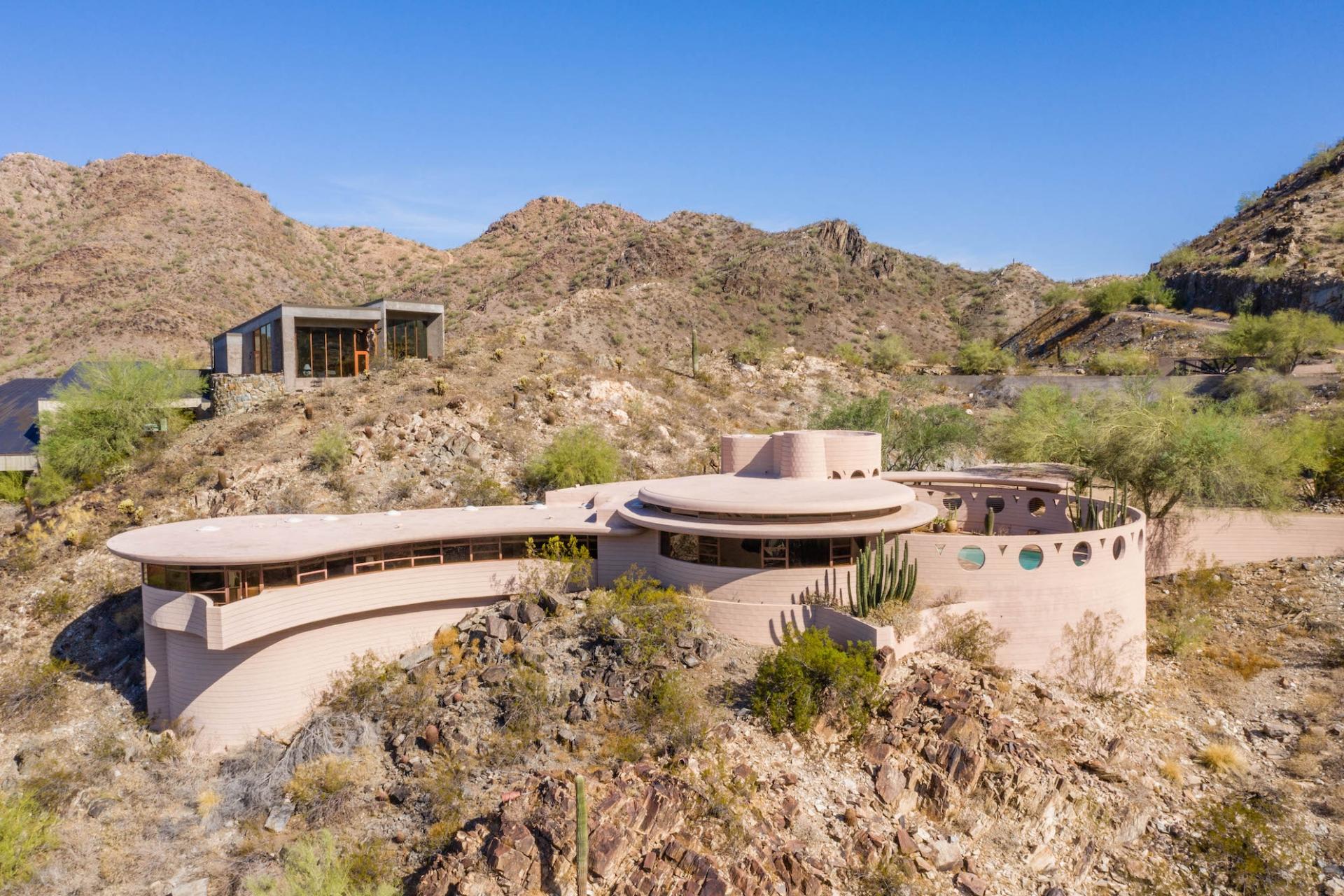 The iconic designer was especially renowned for what he termed "organic architecture" – structures that flow into nature and promote harmony between humanity and its environment. This philosophy permeated many of the 1,000-plus buildings that Wright designed during his 73-year career, including this famed Circular Sun House, also known as the Norman Lykes House.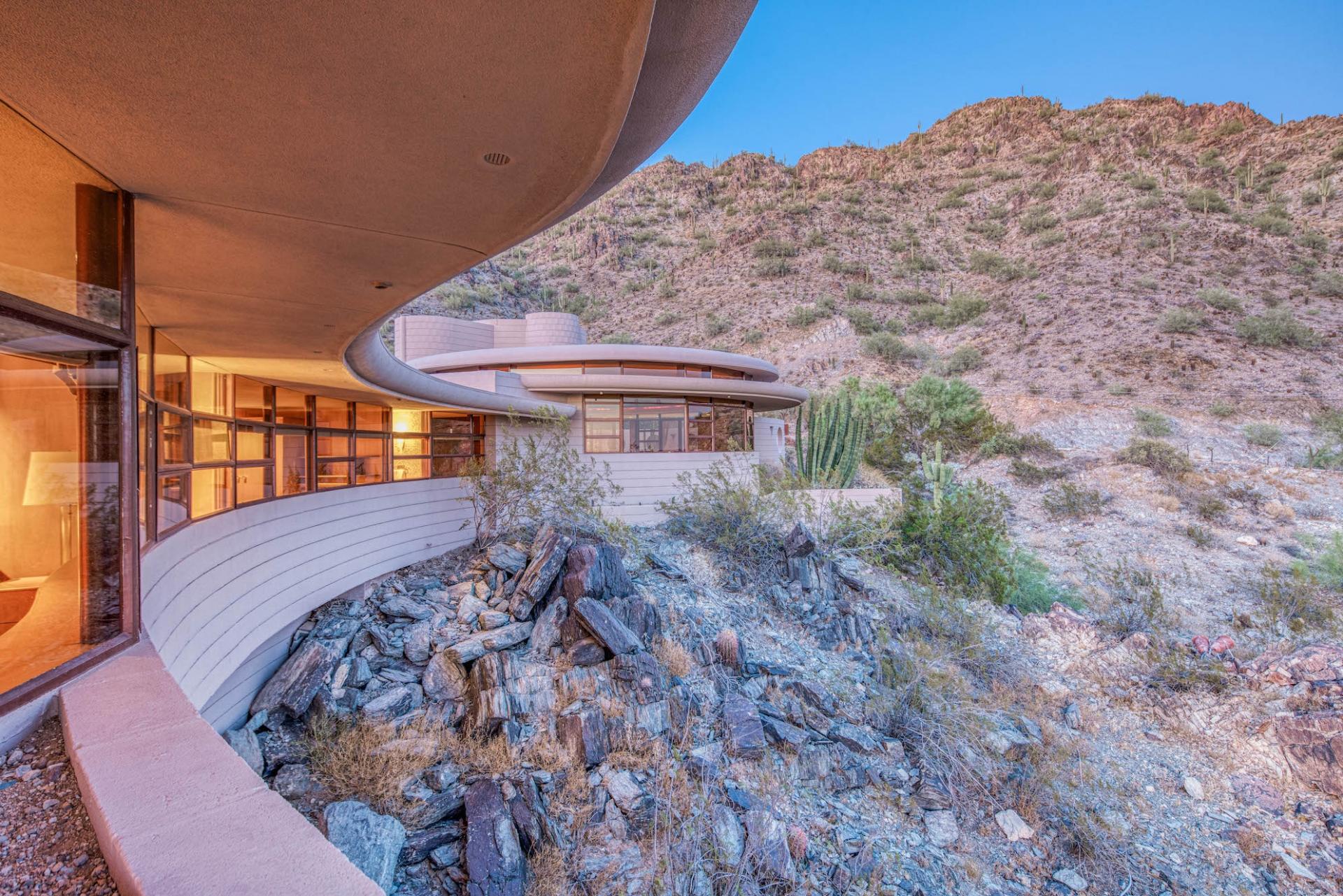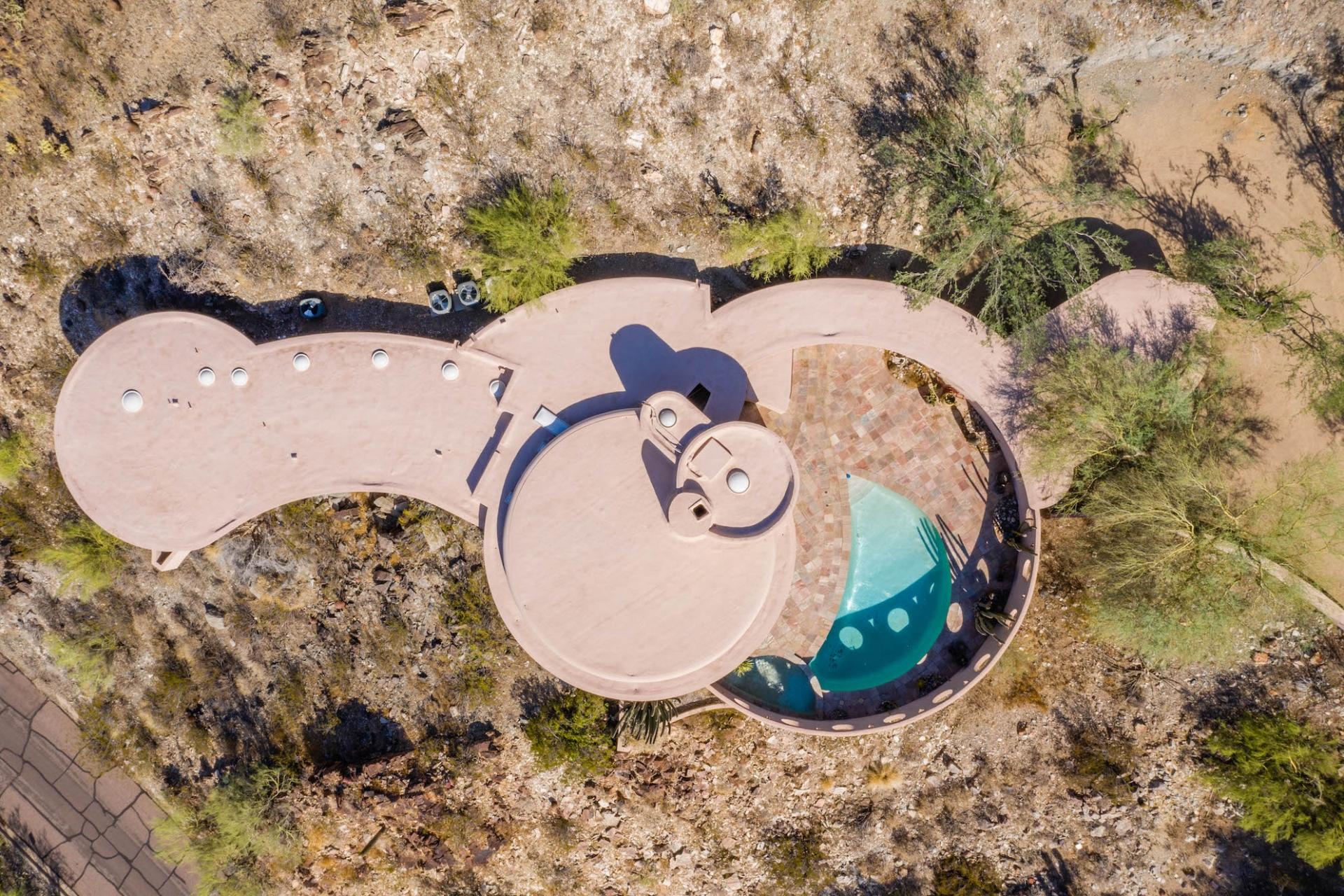 Nestled on 1.3 acres on the edge of the Phoenix Mountains Preserve, this striking 3,095sqft, three-bedroom, three-bathroom contemporary house was the last private residential design that Wright worked on before his death in 1959. In fact, Wright had near finalised the drafts alongside his apprentice John Rattenbury, as well as chosen the building site and designed the furniture and built-ins for the home when he became ill. Finally built in 1967, it was later restored in 1994 by Rattenbury.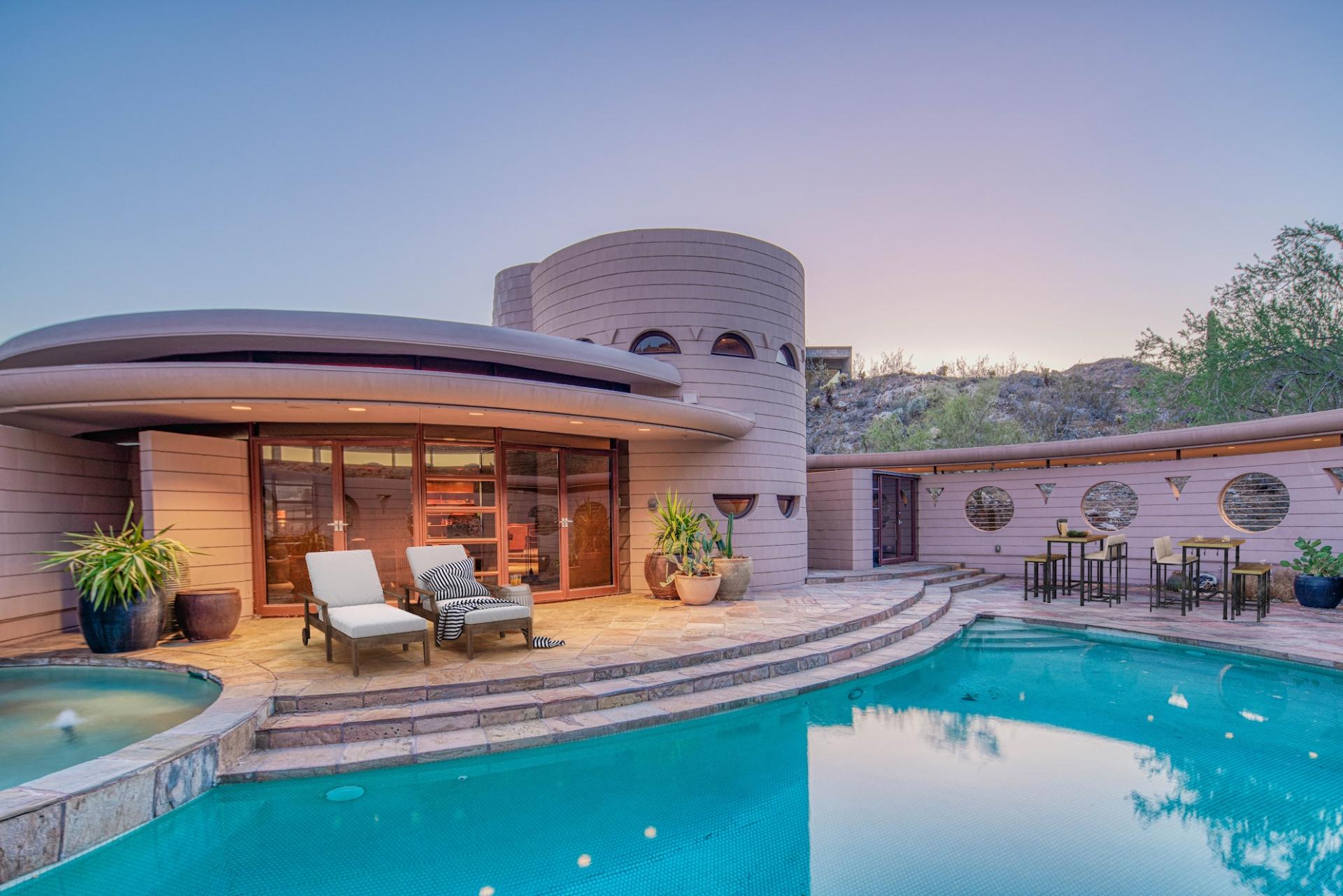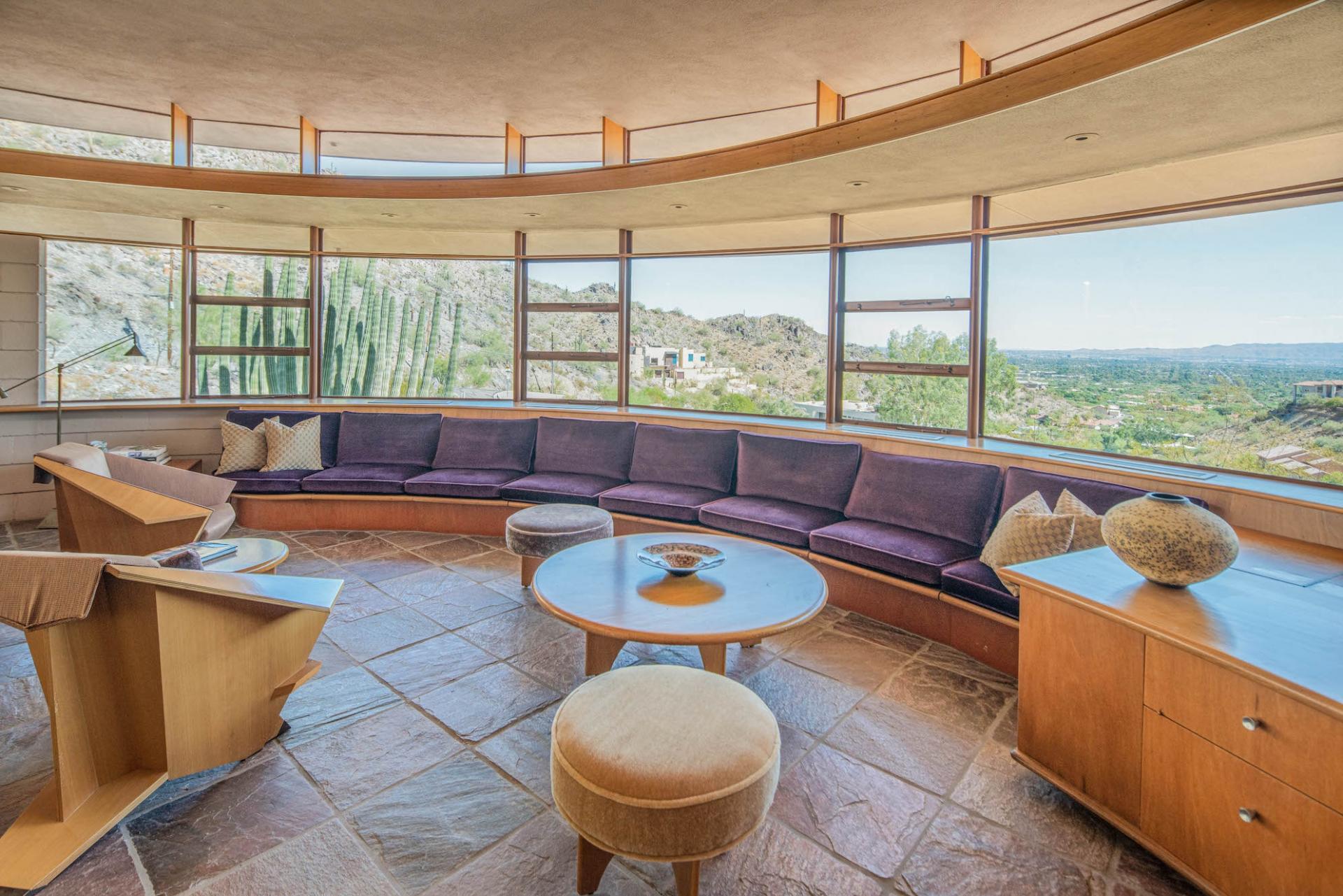 Many consider this two-storey building to be a full circle of sorts for Wright, exemplifying all the major influences and styles he pioneered throughout his design evolution, which began with the Prairie style's heavy horizontal lines, overhanging eaves and disciplined construction, before progressing to textile blocks, natured-inspired considerations and functional Usonian-style urban homes for the American masses. His final projects demonstrated a new interest in curves and spheres epitomised in New York City's Guggenheim.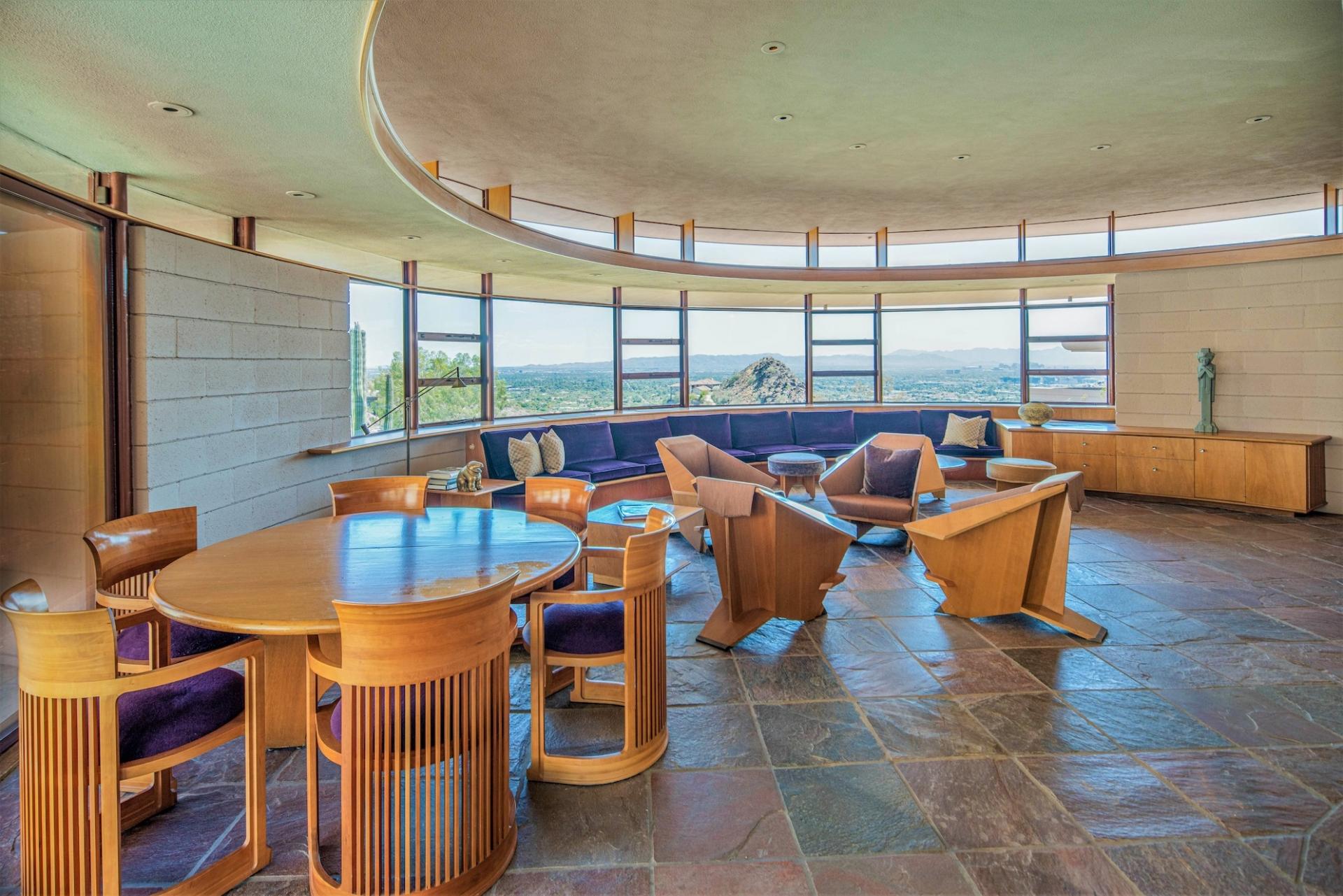 All of these elements harmonised perfectly in this sprawling home, one of the only 14 circular homes that Wright designed. "The house is the ultimate progression of Wright's fascination with geometry, drawn entirely of circles, intersecting and interacting," says Brent Lewis, director of design for Heritage Auctions that will be auctioning off the home later this month without reserve.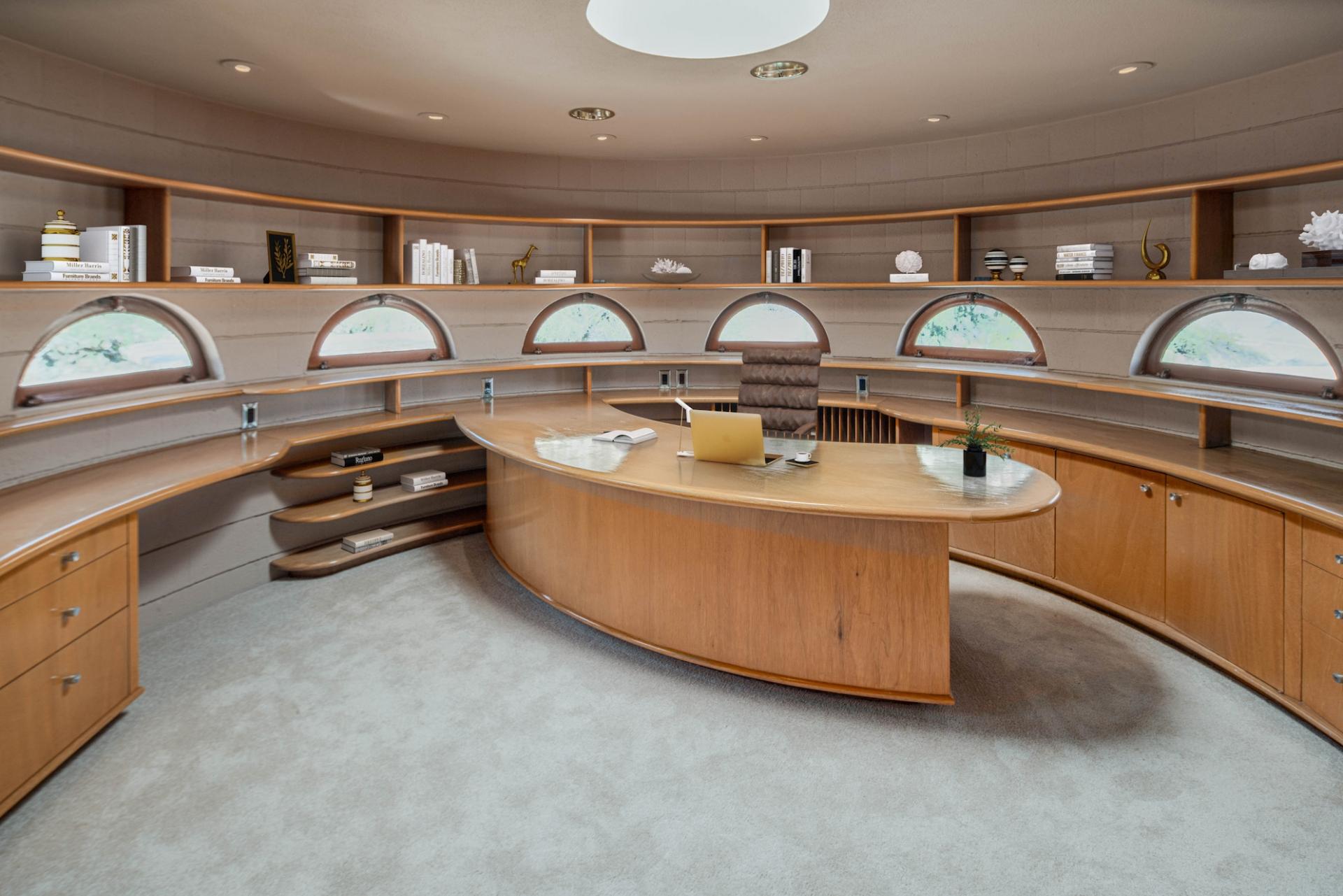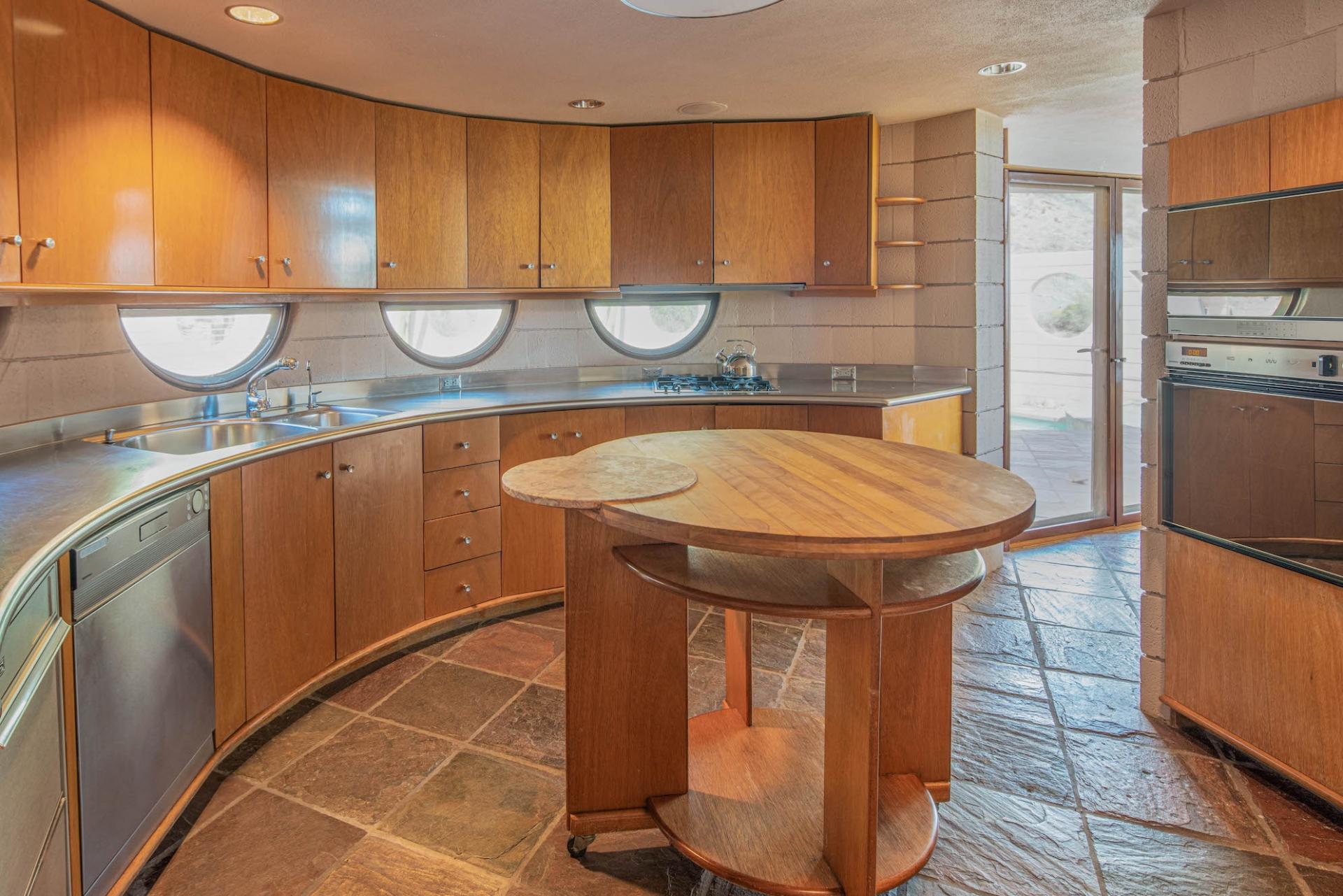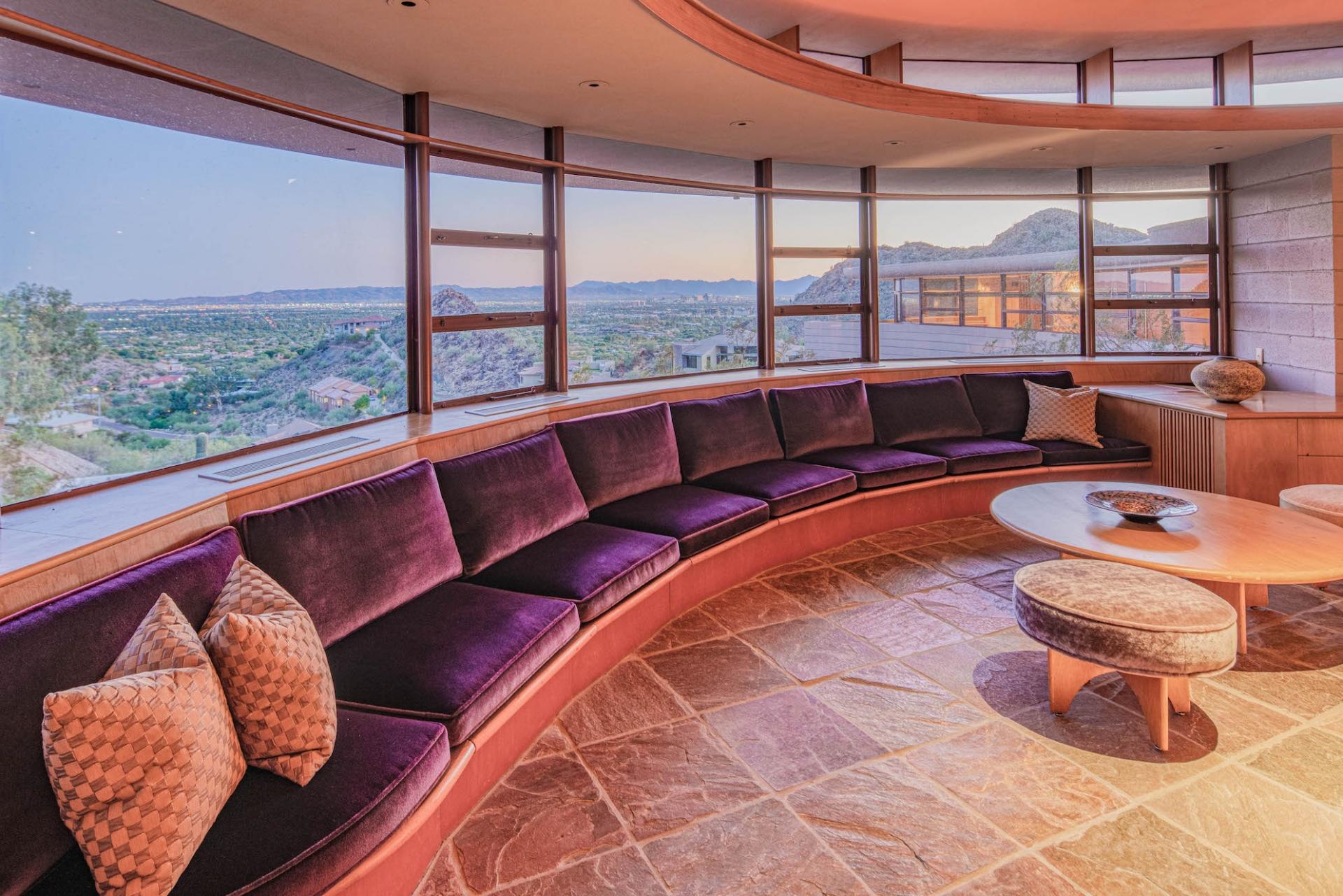 Designed specially to meld into the mountainous landscape it sits on, the home's sinuous form is made up of cylinders and spheres in pale-coral concrete blocks, seeming stacked and arranged to resemble its surrounding valleys and boulders. Cactuses frame the structure, while a crescent-shaped outdoor pool with mother-of-pearl tiles sits at the front of the house, which alongside the main living areas and all suites, enjoys magnificent views of Palm Canyon.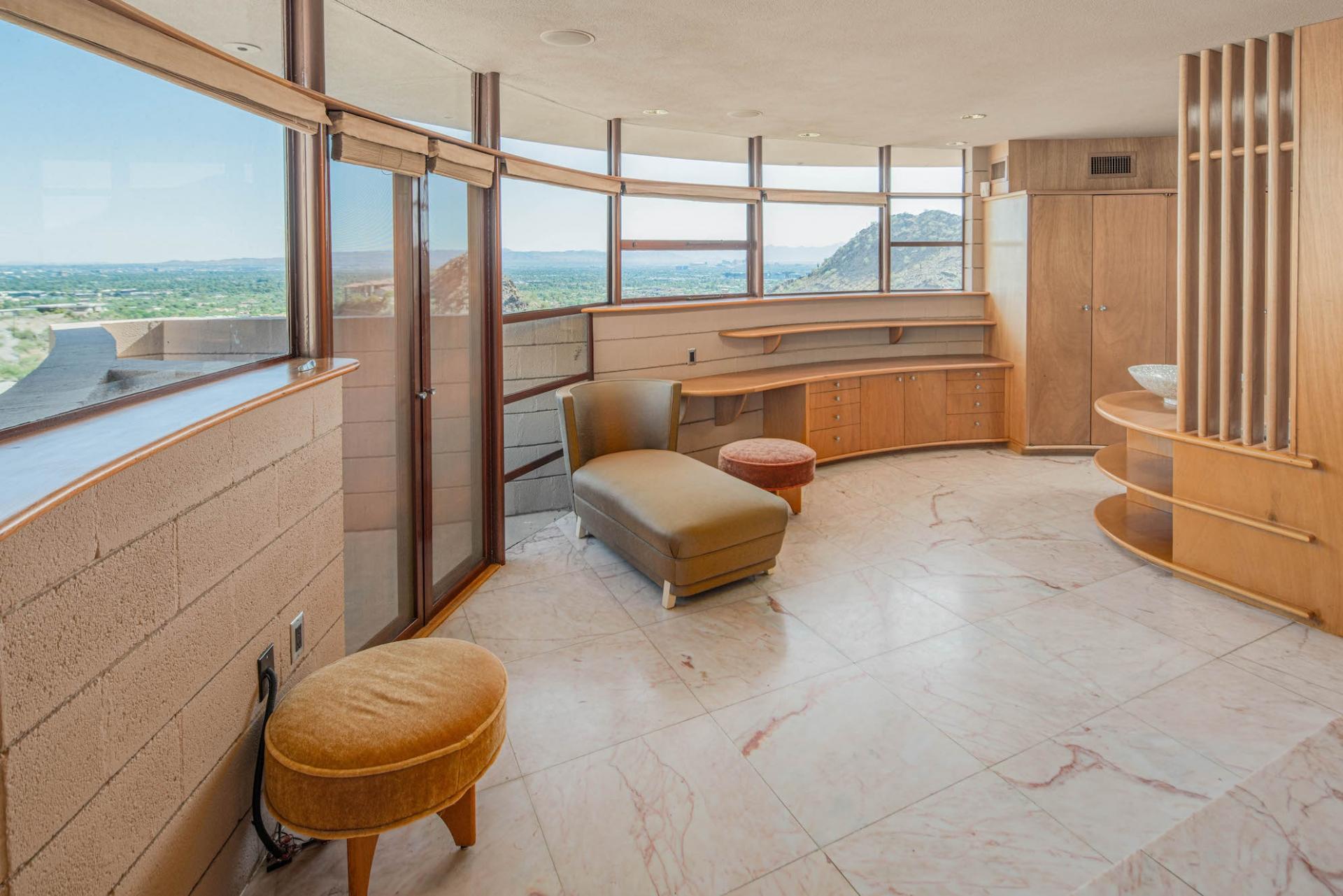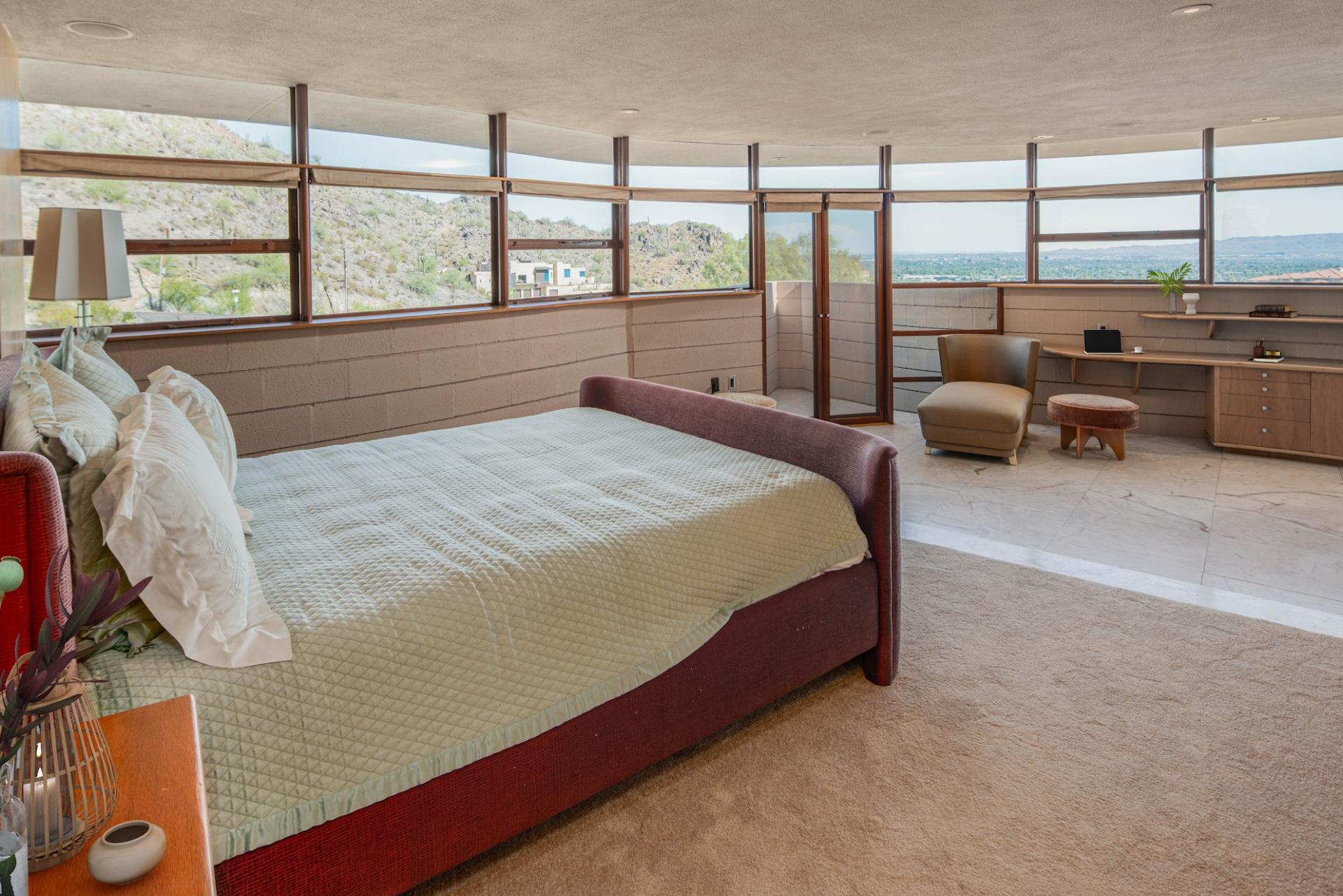 The home's roofed balconies and half-moon windows are carefully designed to avoid Arizona's glaring sun, and instead drench the property in soothing and soft indirect natural light that elevates its interiors. Natural materials – including Philippine mahogany handcrafted throughout the home – are heavily employed alongside warm-hued furnishings to achieve a great sense of harmony with its surroundings.
Some of Wright's signature luxurious touches include a large living room fireplace, a distinctive curved state-of-the-art kitchen, and curvaceous cabinet storage and walls of shelving. Wright's original custom built mid-century modern furniture including small stools, table, nightstands and end tables also add a touch of historic glamour to the interiors.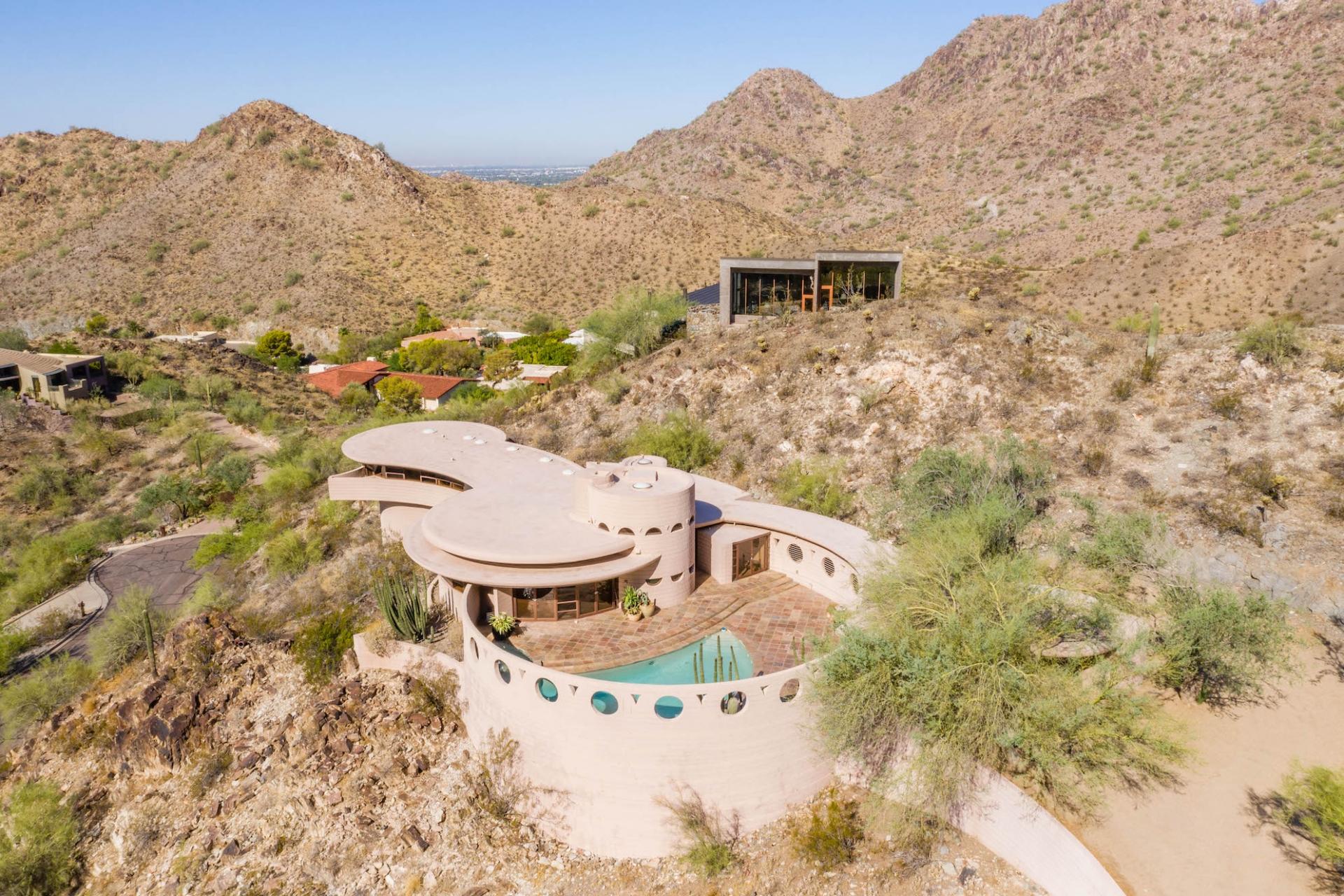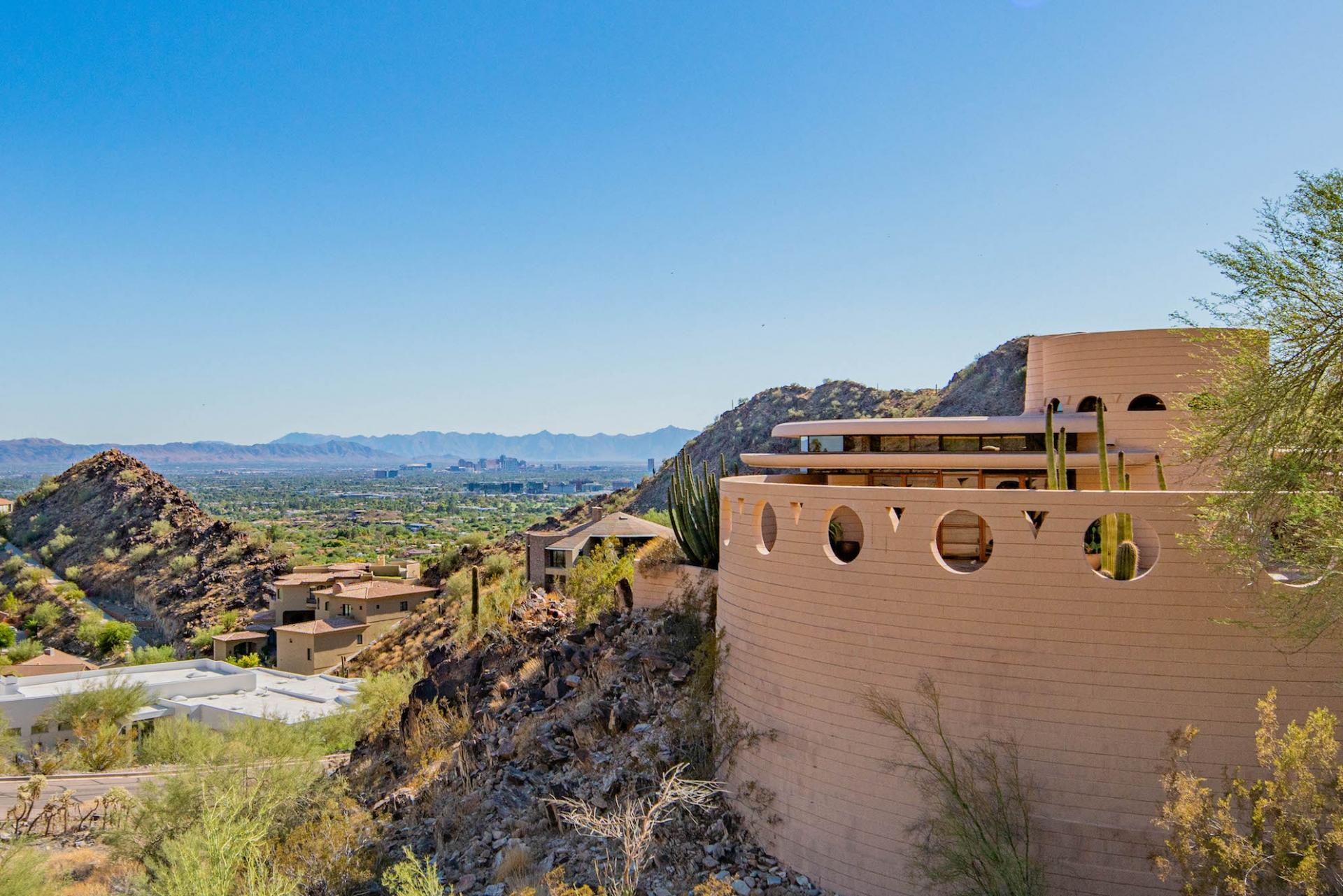 See also: Maximum Impact: The Past and Present Interweave at John Anthony