Her distinctively feminine, playful footwear has graced some of the world's glitziest red carpets, adorning the likes of Gwyneth Paltrow, Taylor Swift and Céline Dion – and it's quite a feat for French-born luxury shoe designer Chloe Gosselin, who only launched her eponymous label in 2014.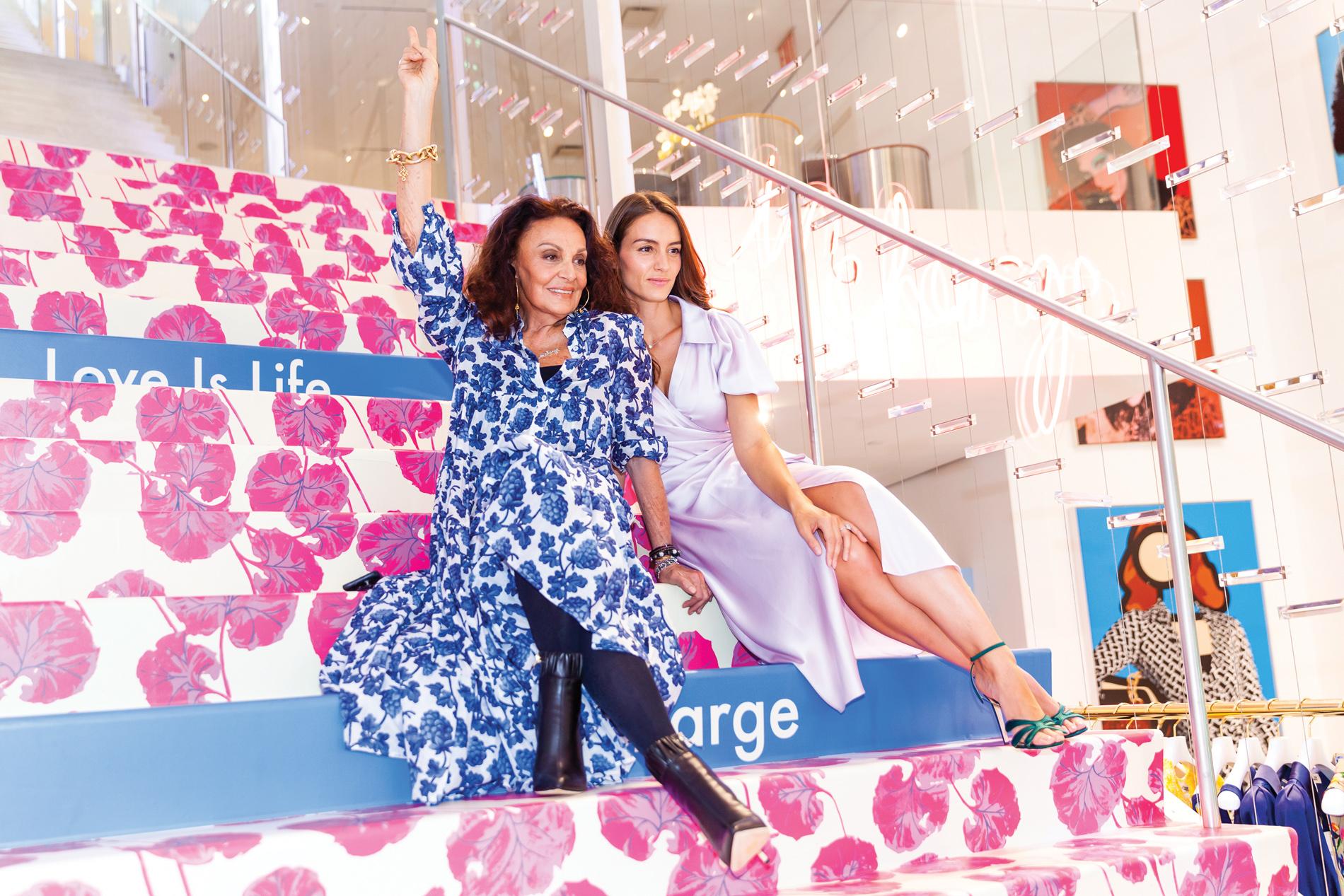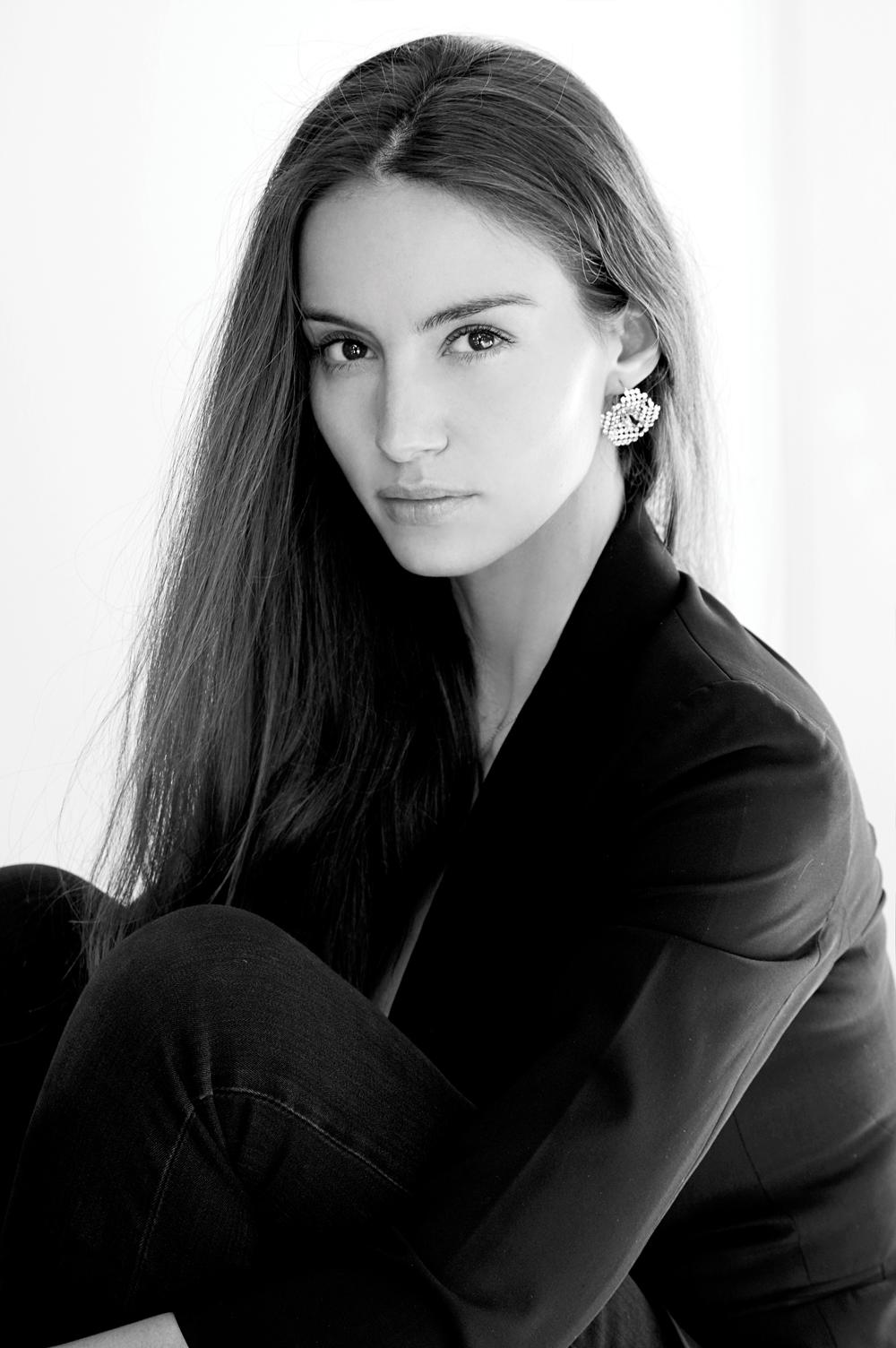 But exquisite style and an astute understanding of the modern woman comes naturally for the former model, who attended La Cambre's fine arts programme in Brussels before studying shoemaking at the Fashion Institute of Technology in New York, where her CFDA/Vogue Fashion Fund-nominated brand was born.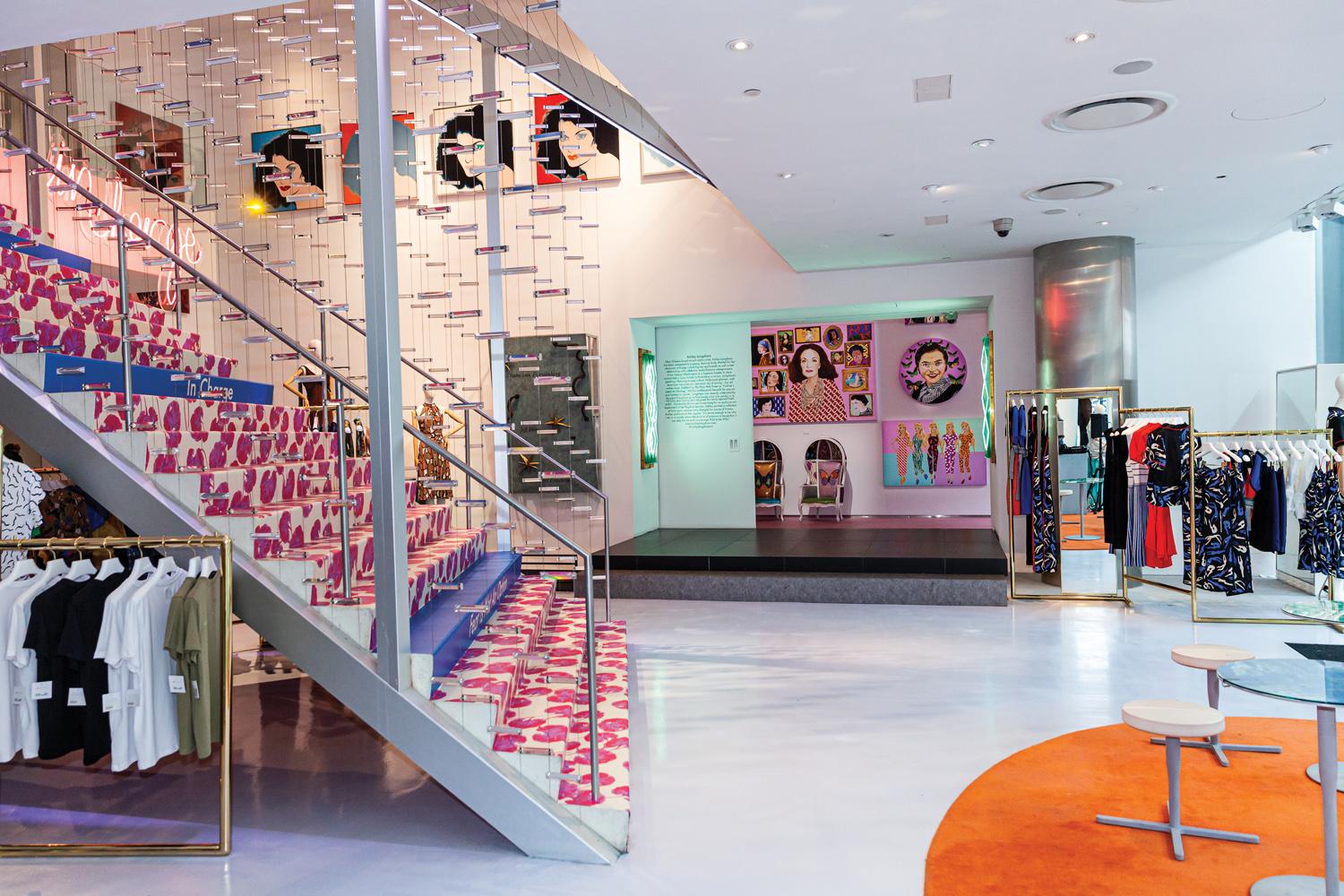 Handmade in a little town just outside of central Milan, Chloe's shoes are emblazoned in stunning Italian artistry with French flair. Having recently wrapped a star-studded pop-up at her mentor and fellow Belgian-bred designer Diane von Furstenberg's Meatpacking District flagship store ("It's rare that people in this world are so generous, and not expecting anything in return," Gosselin says of von Furstenberg), Chloe chats with us about her sources of inspiration – whether that be designing her shoes or interiors.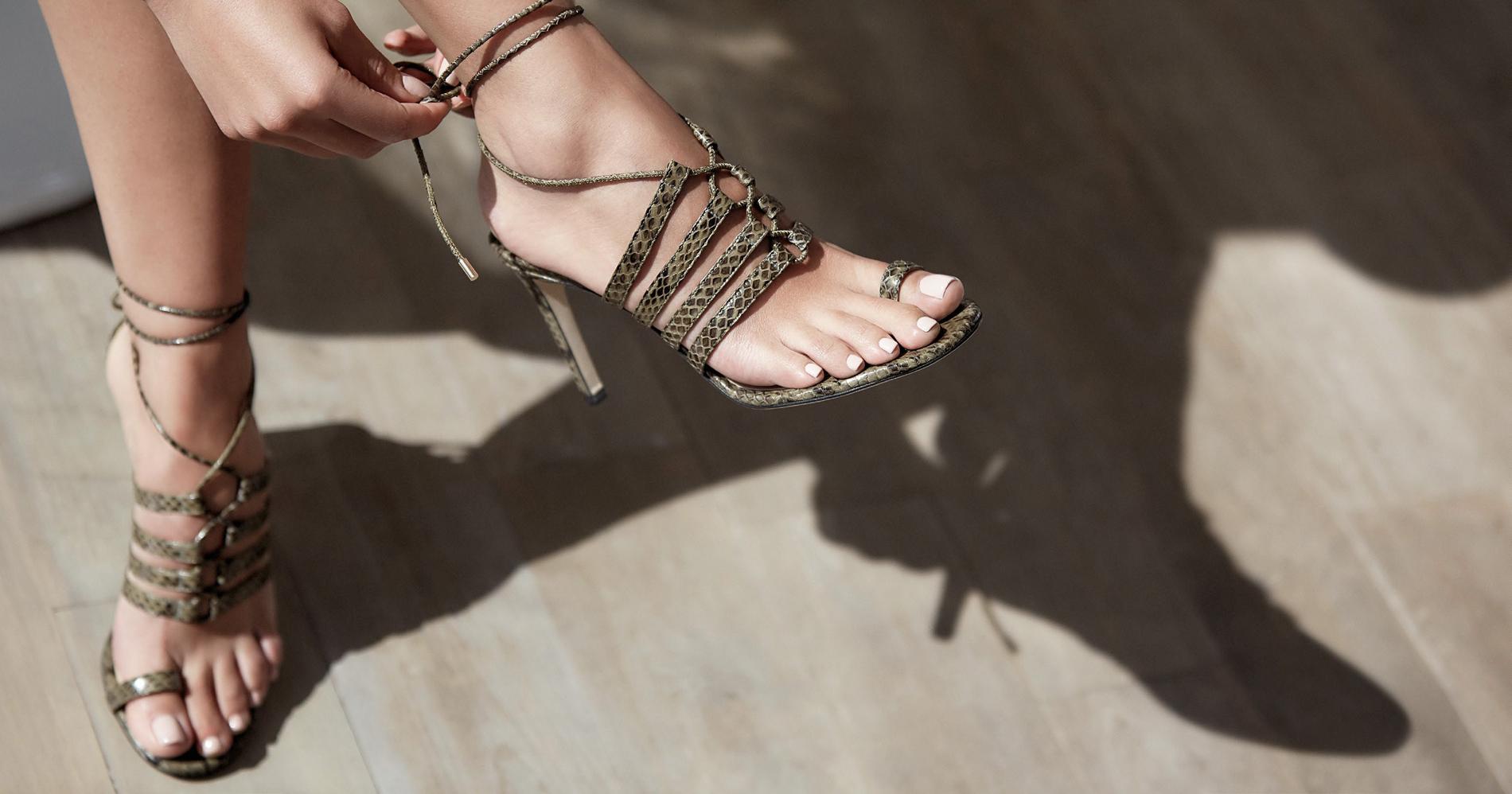 For as long as I can remember, I've always loved shoes. I started drawing and sketching them at a very young age. They're the perfect bridge between art and fashion – sculptures that you live your life in, changing the way you stand, walk and carry yourself.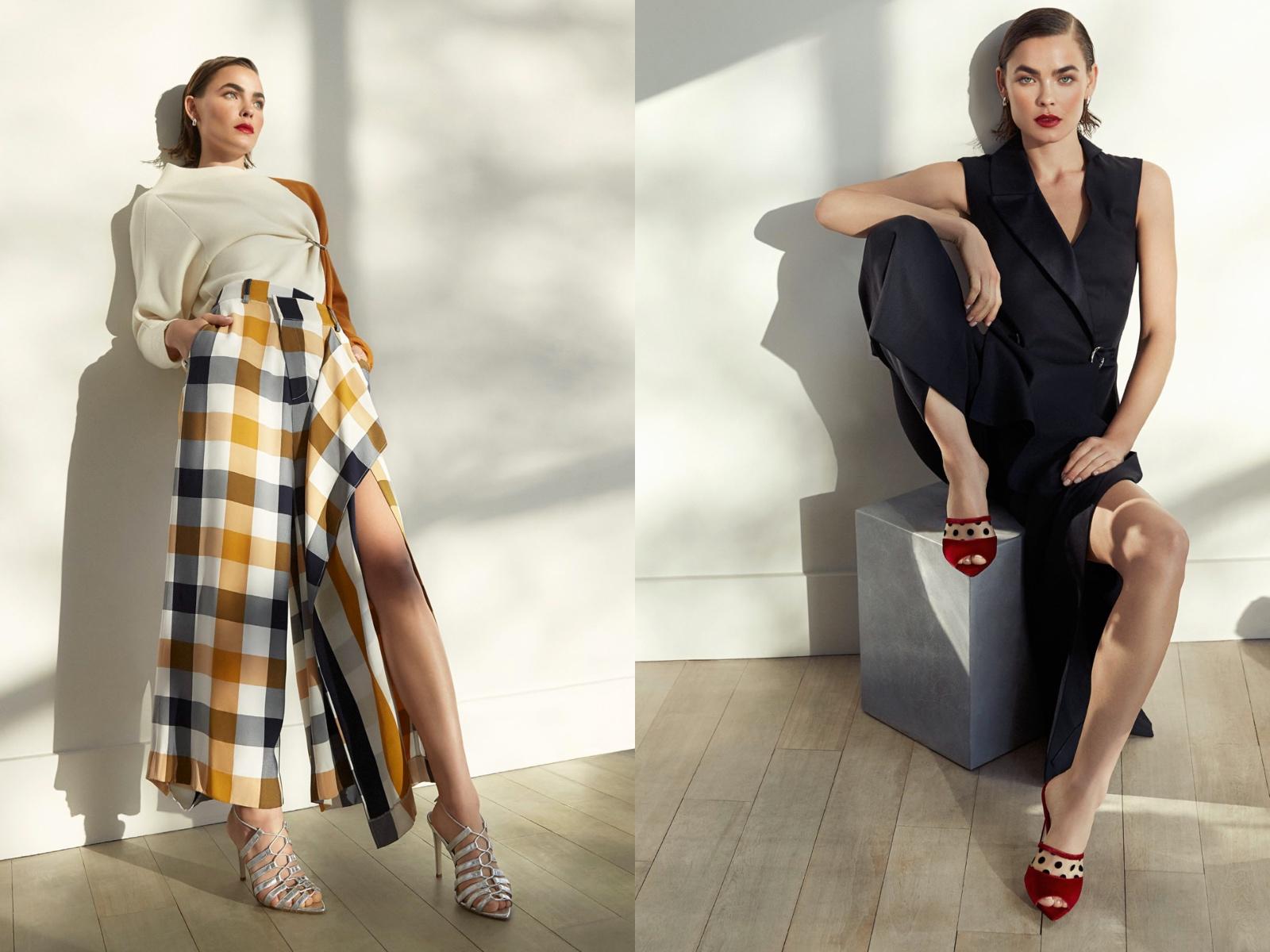 I love working with fabrics, satins and velvets. They're so rich, and bring a deepness to colours and textures. For our Tori platform, I worked on three different ribbed velvets, accentuated with a tortoise beaded buckle to make it fun.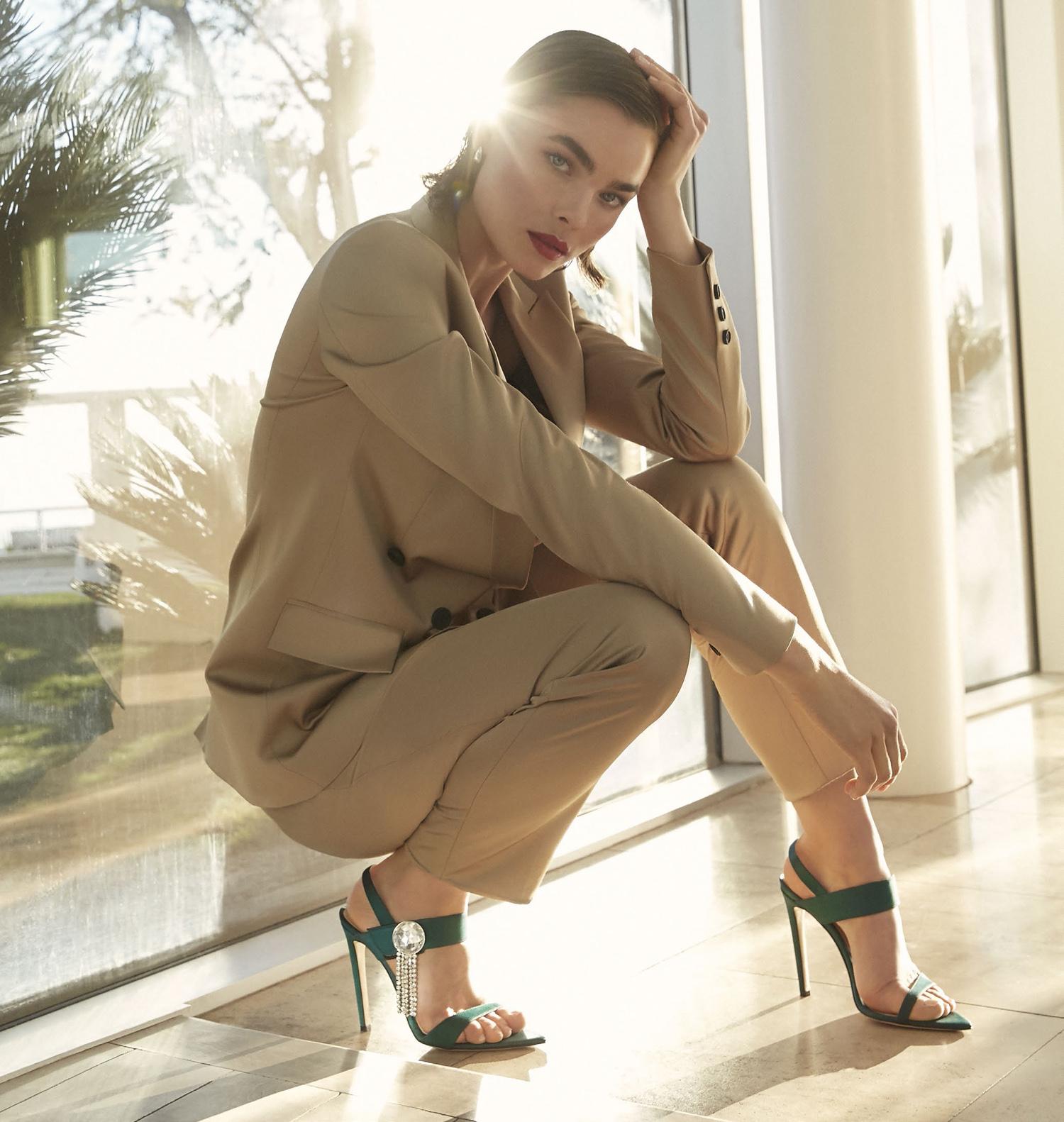 I draw a lot of inspiration from vintage styles. My creative process always starts by immersing myself in timeless images from the '70s, '80s and '90s. Sketches come after that and always include signature elements of the brand, like the ruche straps, bamboo buckles or cuffs.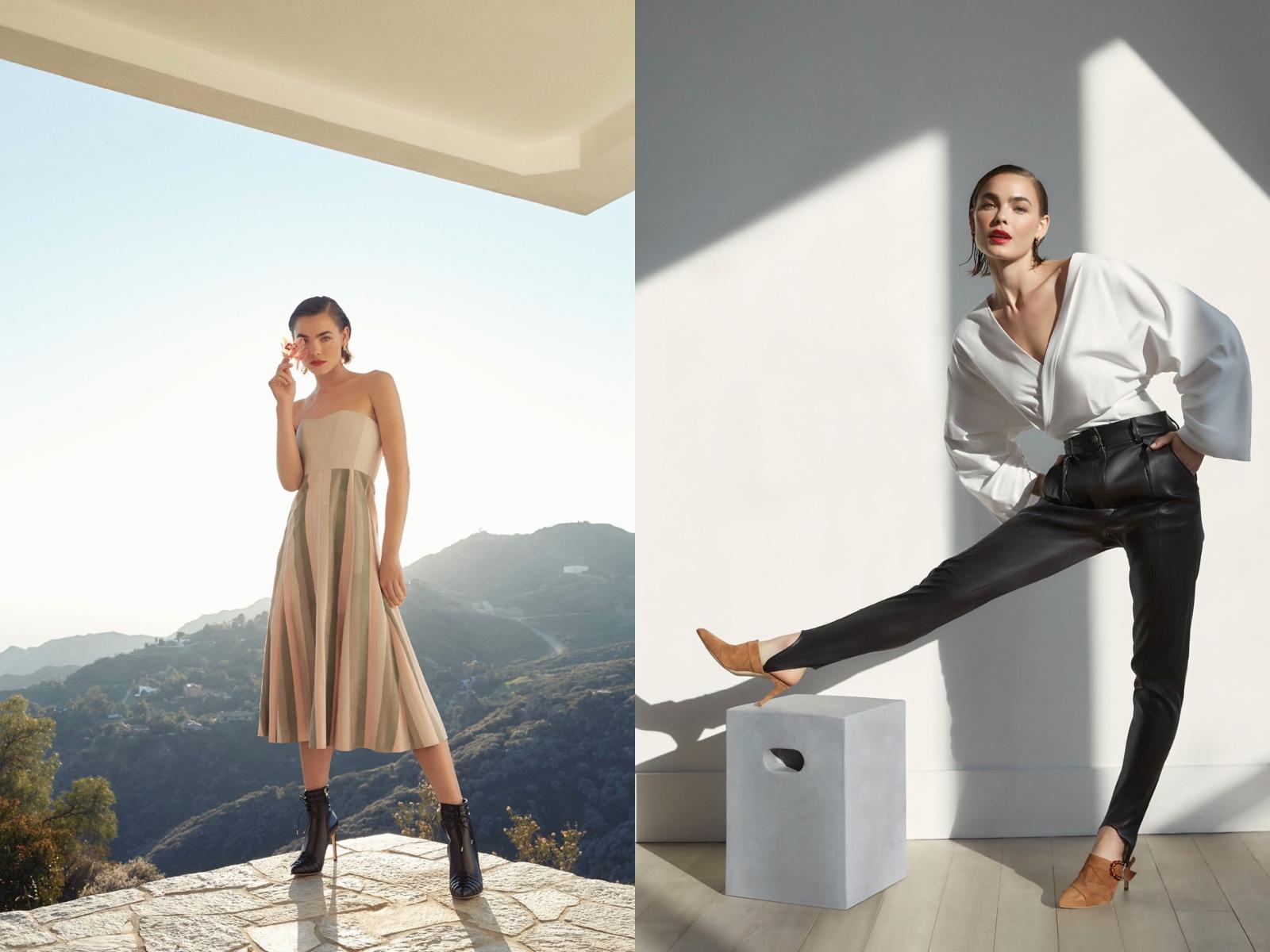 I grew up in Normandy, France – a place full of history, where the most talented painters, writers and designers were born. Visiting the house of Claude Monet as a child sparked the little painter in me and started my creative journey. I fell in love with fashion during my teens and was especially entranced by Azzedine Alaïa, Yves Saint Laurent and Jean-Paul Gaultier for the way they played with the woman's body and created new volumes and structures that were previously unheard of.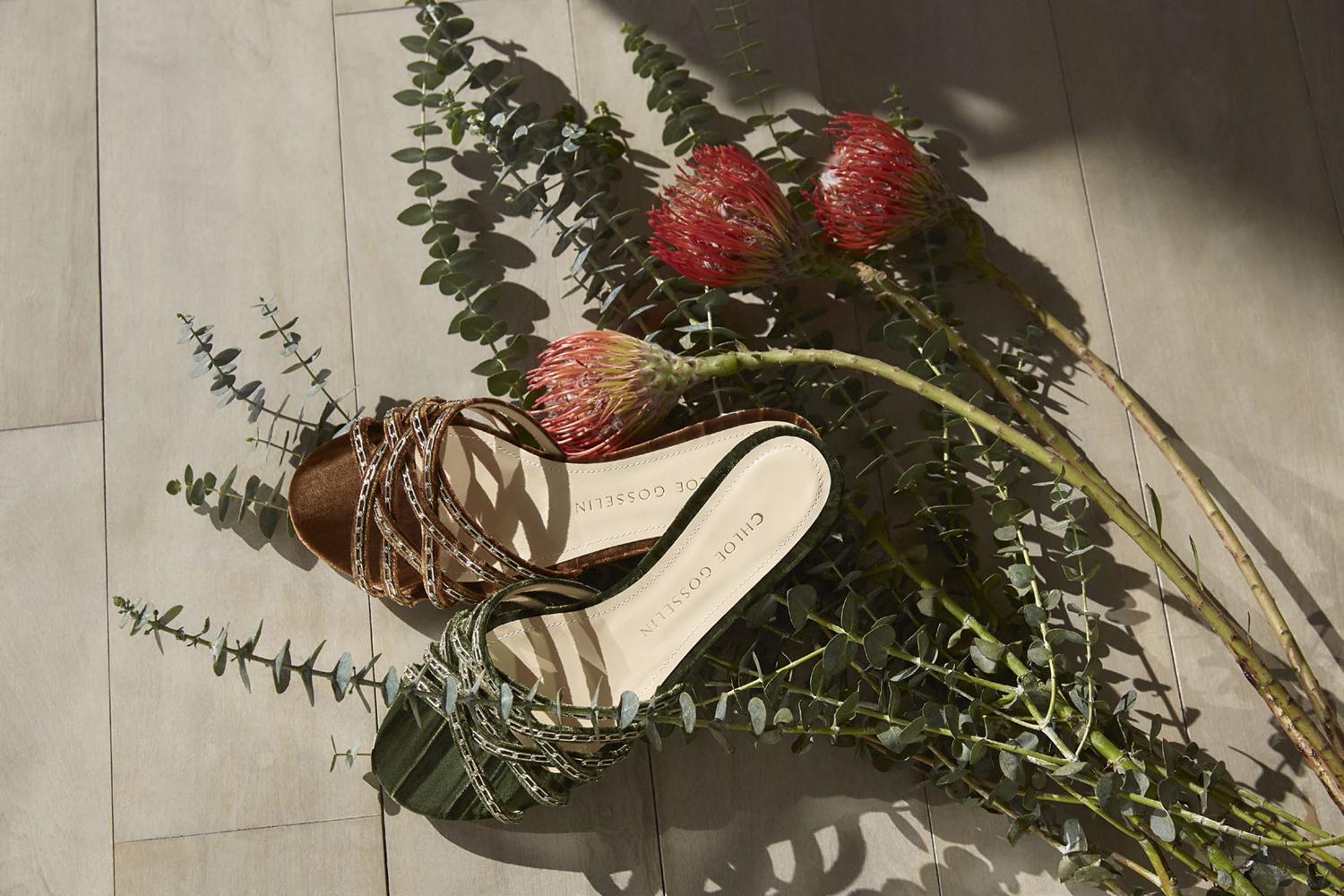 Like fashion, interior design is so personal and emotional. When it comes to decorating my homes, I'm tedious and obsessed with every detail. My partner David [Copperfield] and I spend a lot of time curating our interiors so that they reflect both our worlds and creativities. Each home is enhanced with decorations that have specific stories to tell. In New York, we have an antique coin-operating machine that's exquisite; in the Bahamas, we have these beautiful Balinese sculptures throughout our living spaces.
See also: Ganni's UK Flagship is a Colourful Haven Inspired by the Home of its Founders