In St Louis, Missouri, a house built by celebrated architect Frank Lloyd Wright is on the market for the first time since its completion in 1964.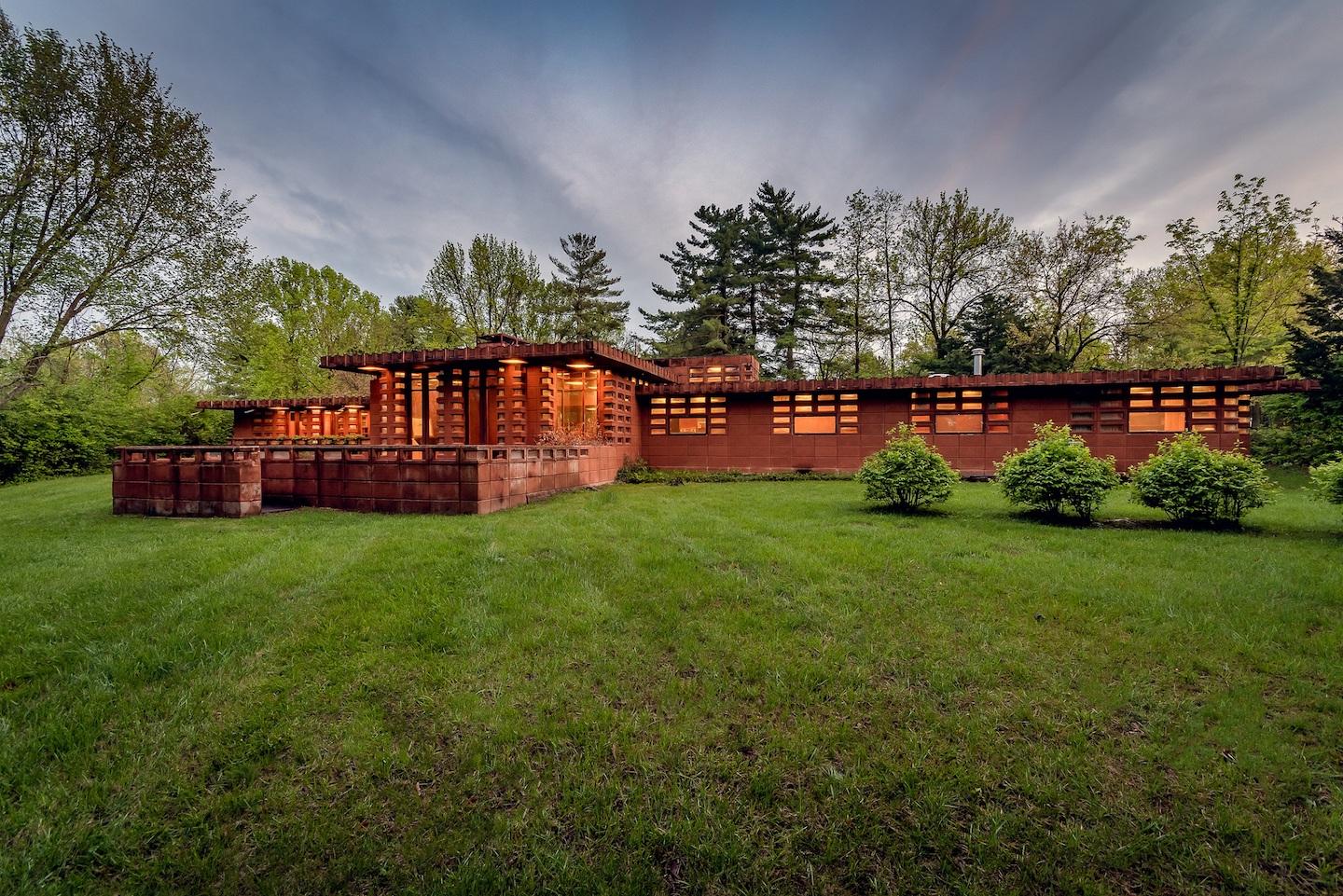 Among the prolific architect's most notable projects is the Solomon R. Guggenheim Museum in Manhattan's Upper East Side, a striking circular structure that was opened in 1959. His commissions in the residential arena, on the other hand, are often categorised within the Prairie school of architecture.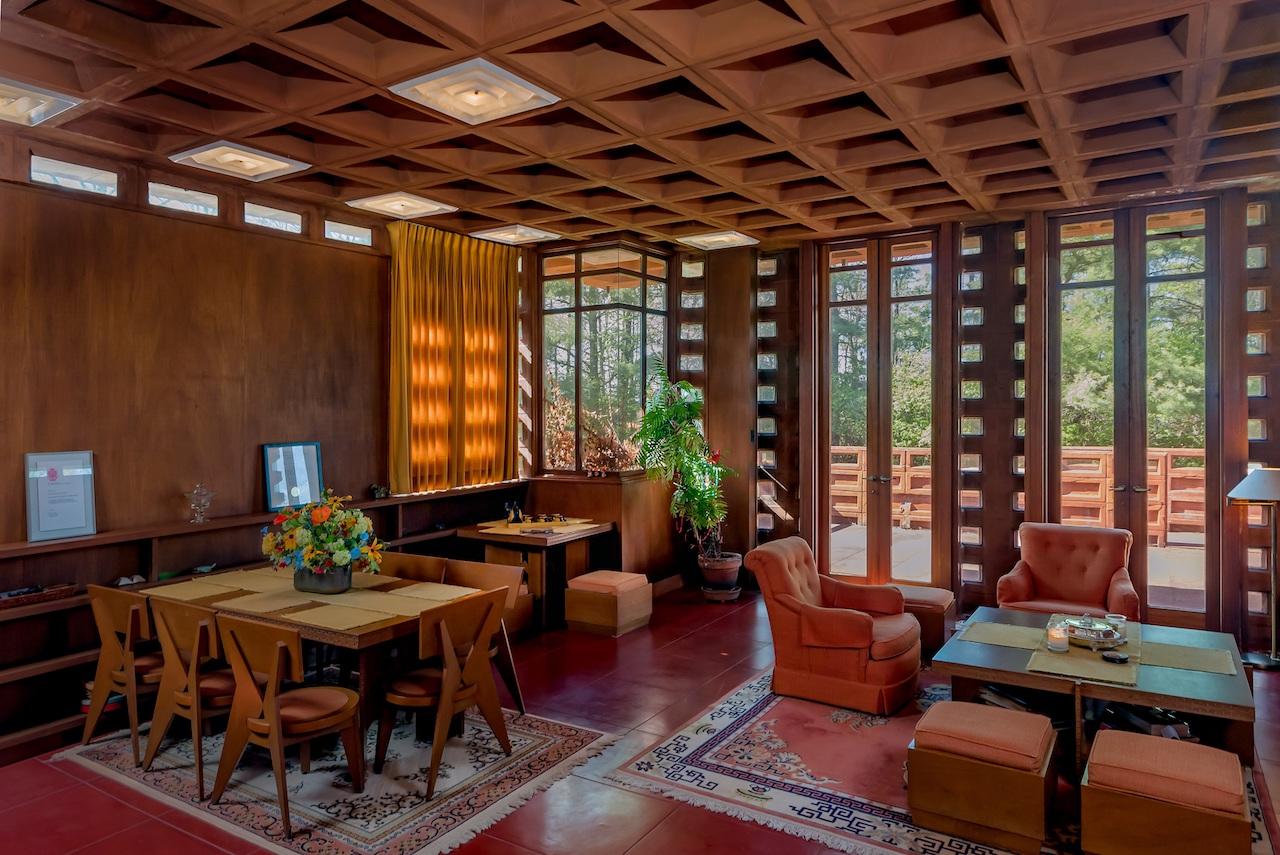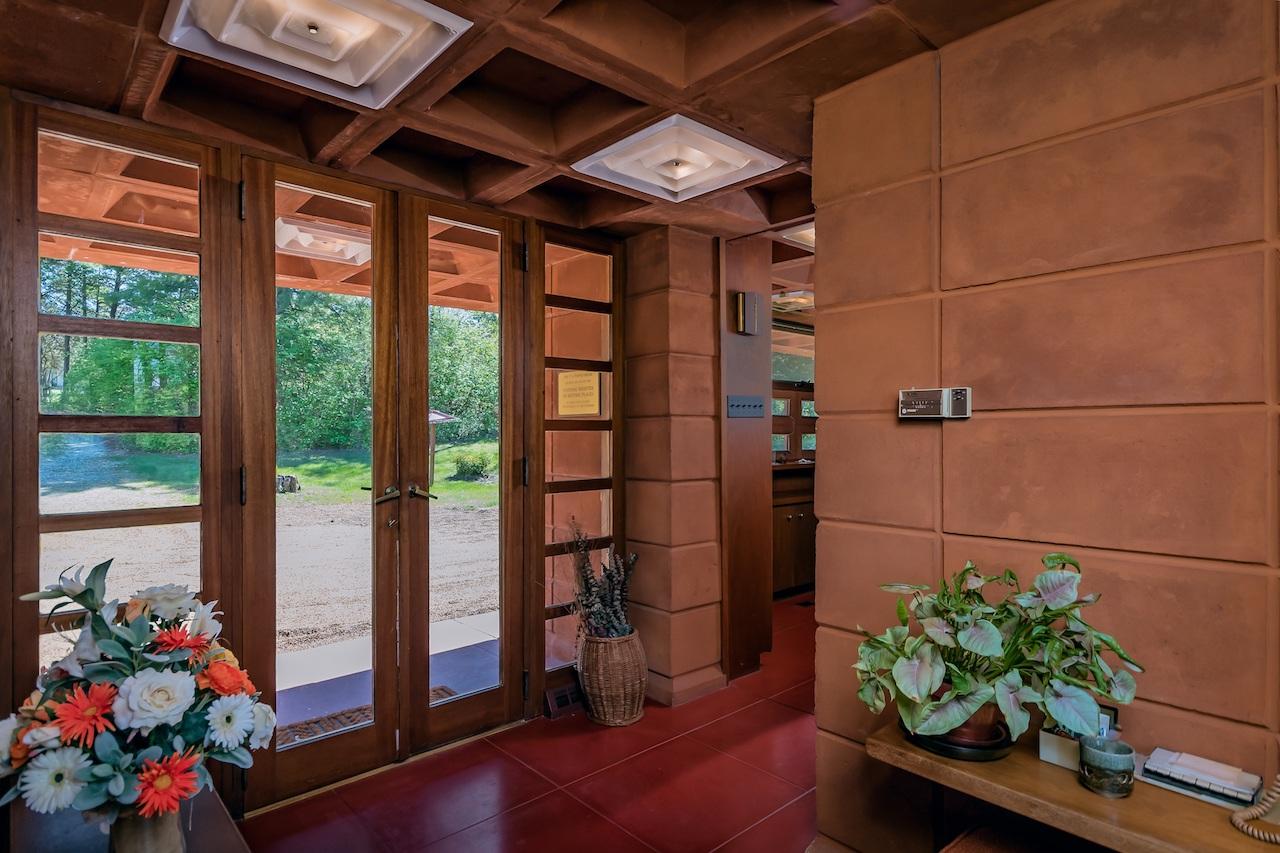 In the 1930s, Lloyd Wright also became known for constructing the Usonian house — a distinctly American-style home built upon the idea of leading simpler, more efficient lifestyles, inspired by the Great Depression and its ramifications as perceived by the architect.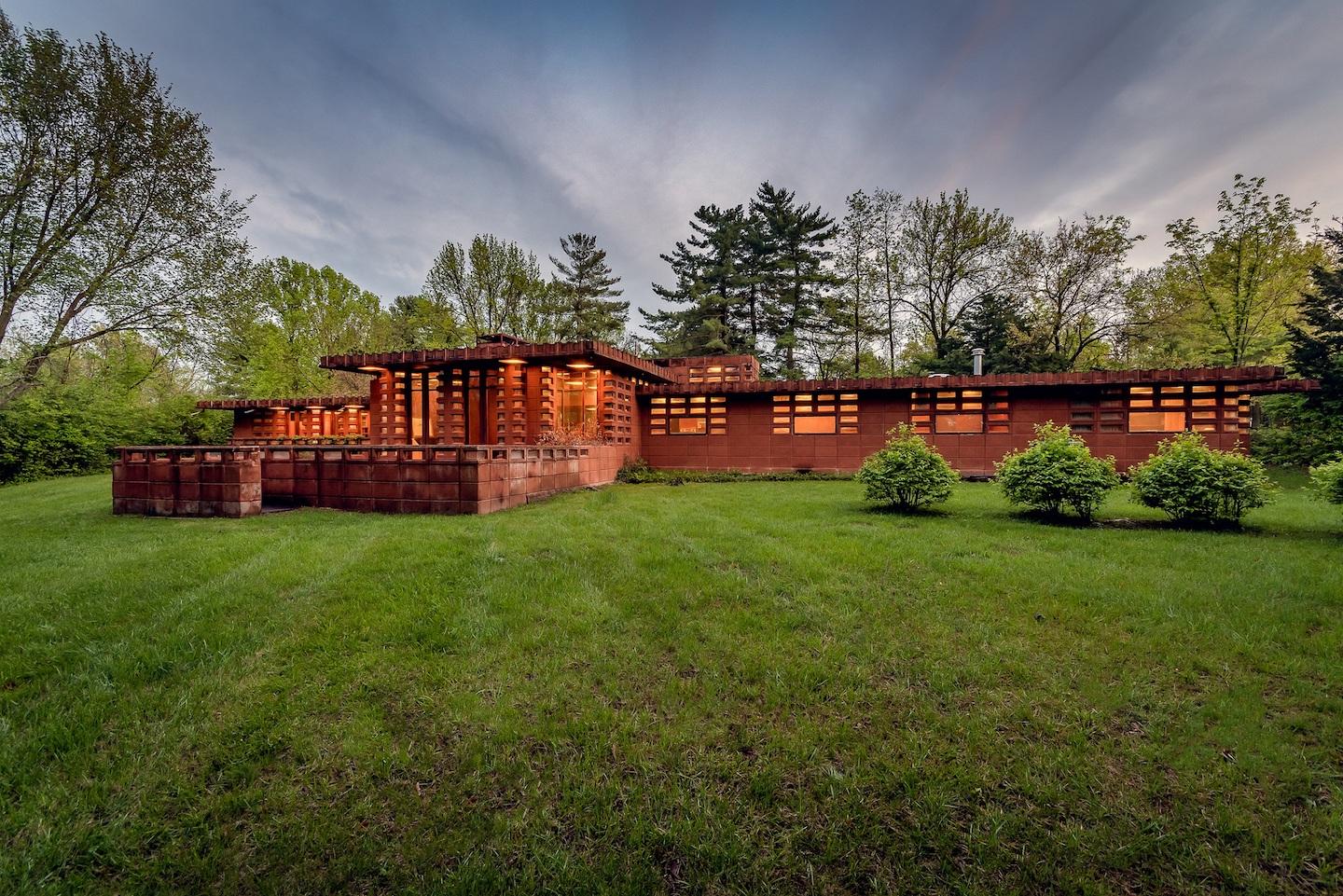 One of two of those Usonian houses is now on sale. Located at 864 Masonrige Road, Town & Country, Missouri, the abode was commissioned by Ted and Bette Pappas in 1964 and has remained with their family since.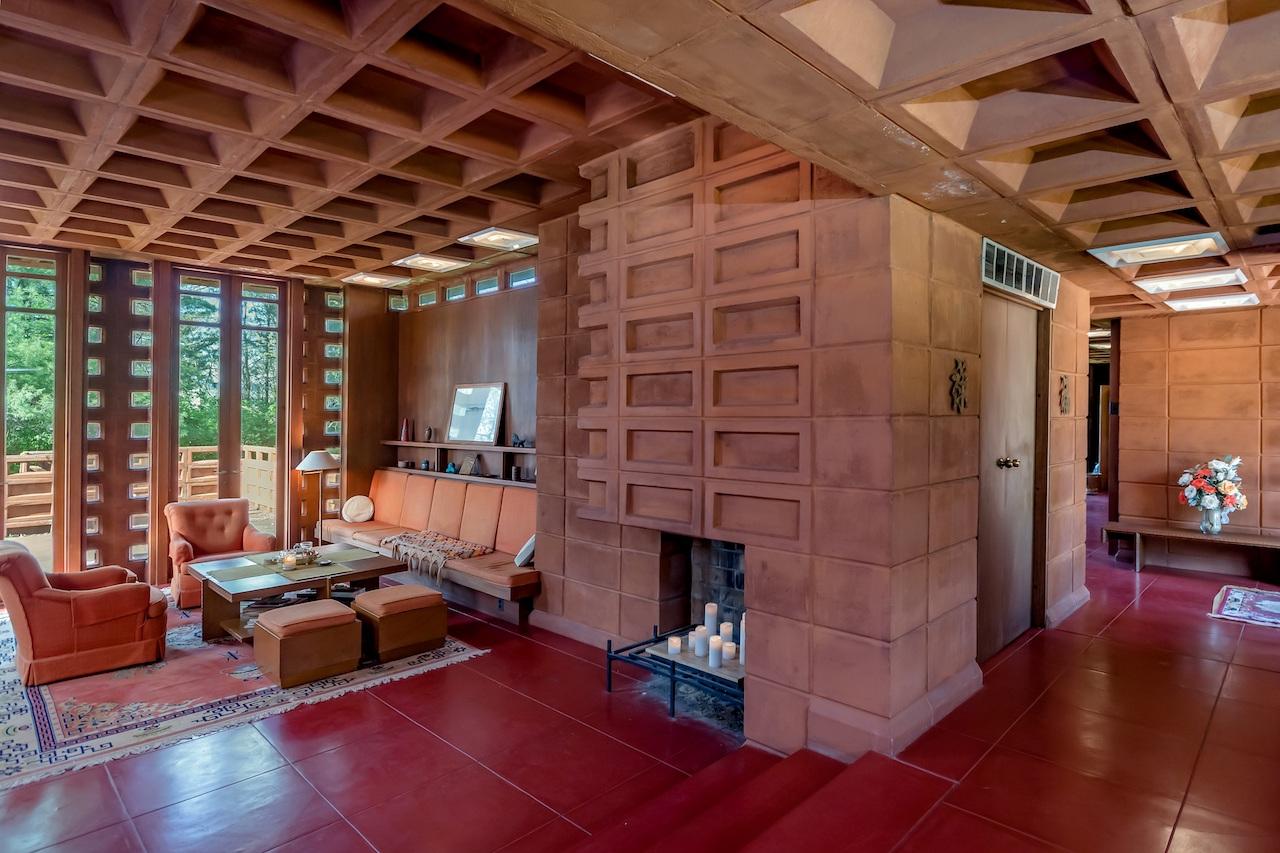 Built on more than three acres, the 2,301-square-foot residence listed on the National Register of Historic Places. As in other Usonian homes built by Wright in the US, horizontal lines, wide casement windows, and low roofs, all constructed with wood, are the architectural details that distinguish the structure.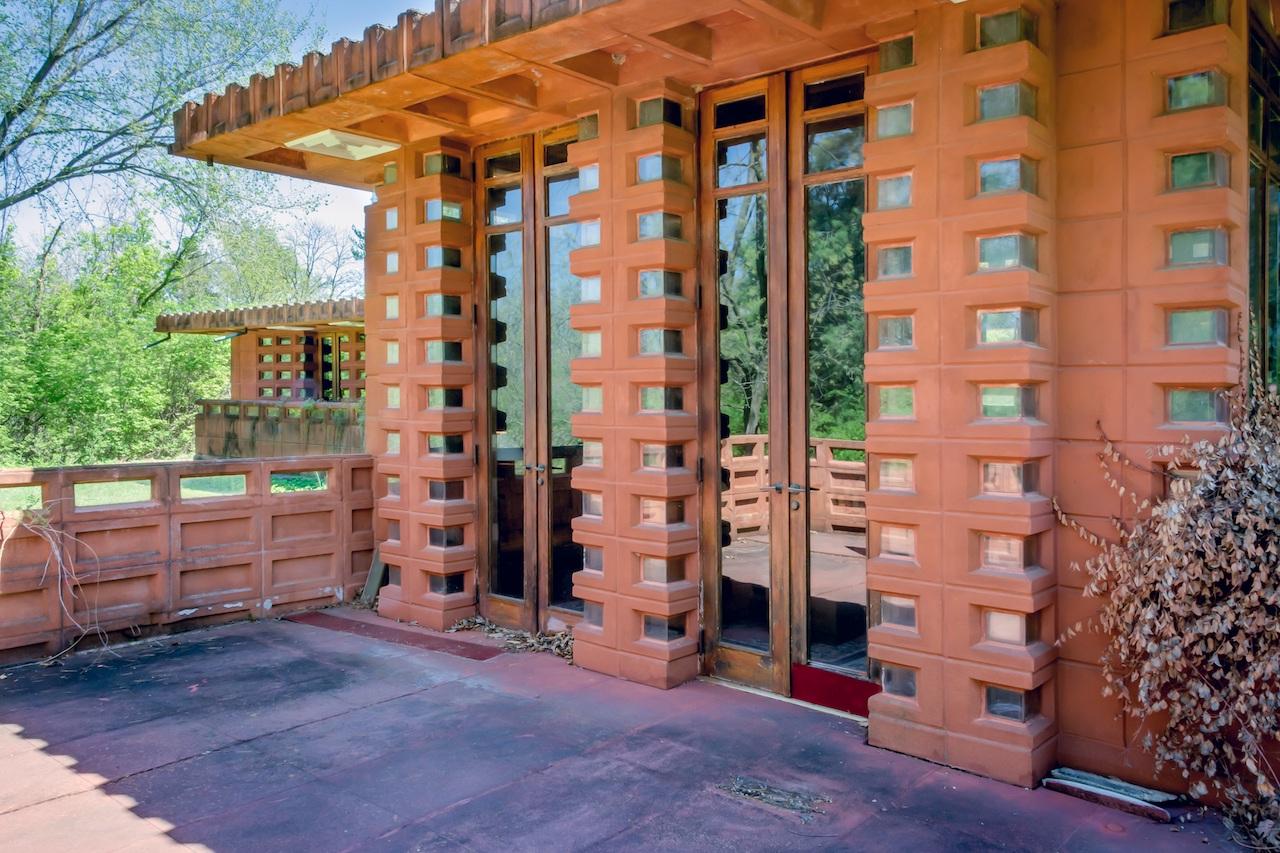 Of note, too, is that every piece of furniture within the house is designed by the architect, and comes with the property's purchase.
The home is priced at US$1.2 million through Dielmann Sotheby's International Realty.