Situated on what is widely considered the most spectacular stretch of California coast, a cinema-worthy home in Big Sur seeks US$2.25 million, or around HK$18 million.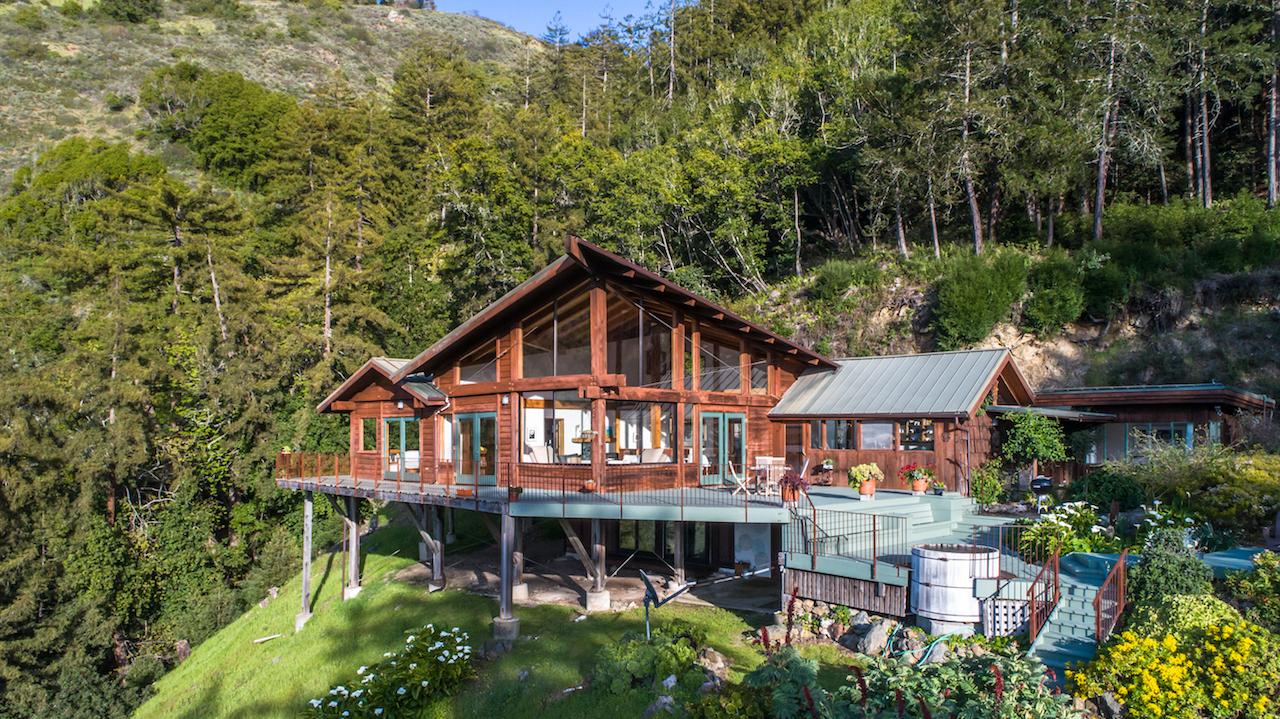 Given the region's almost unparalleled scenery, it's no wonder that some of the greatest American writers of our time — John Steinbeck, Jack Kerouac, Henry Miller, and Hunter Thompson all called Monterey and Big Sur home at some point in their lives — were inspired here.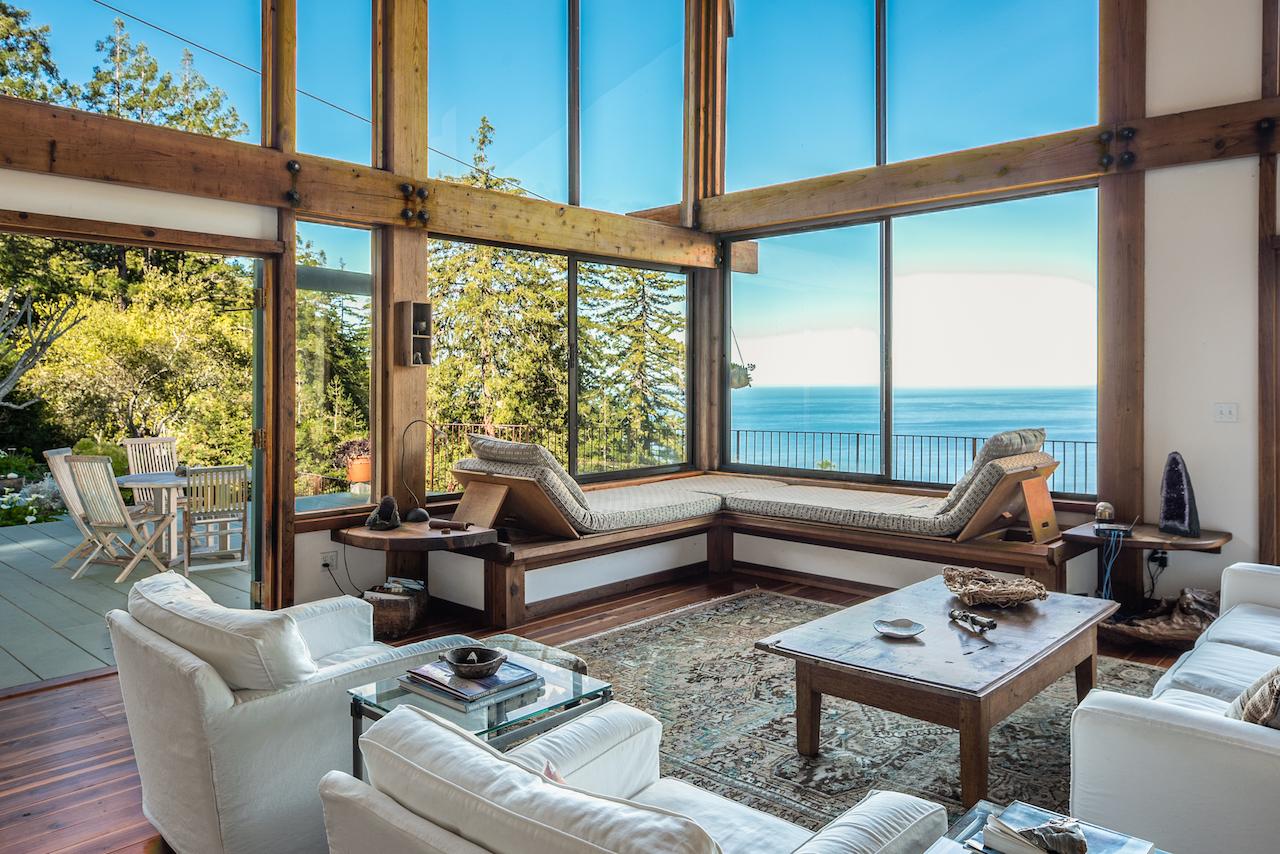 Surrounded by virgin forest and even a natural waterfall, this home's wall-to-wall, ceiling-to-floor windows are designed to maximise its views of the Pacific Ocean and the woods, while outside, a spacious deck skirts the house for al fresco dining.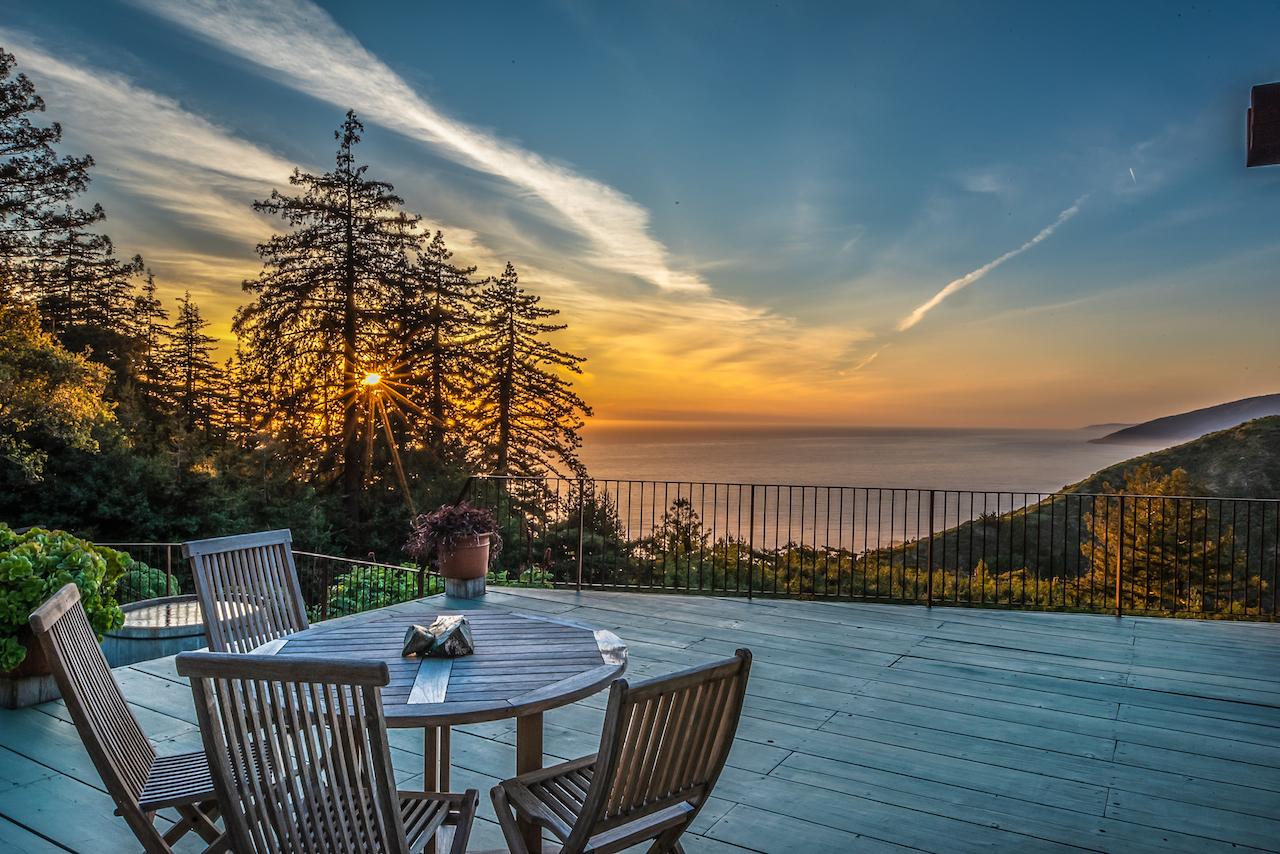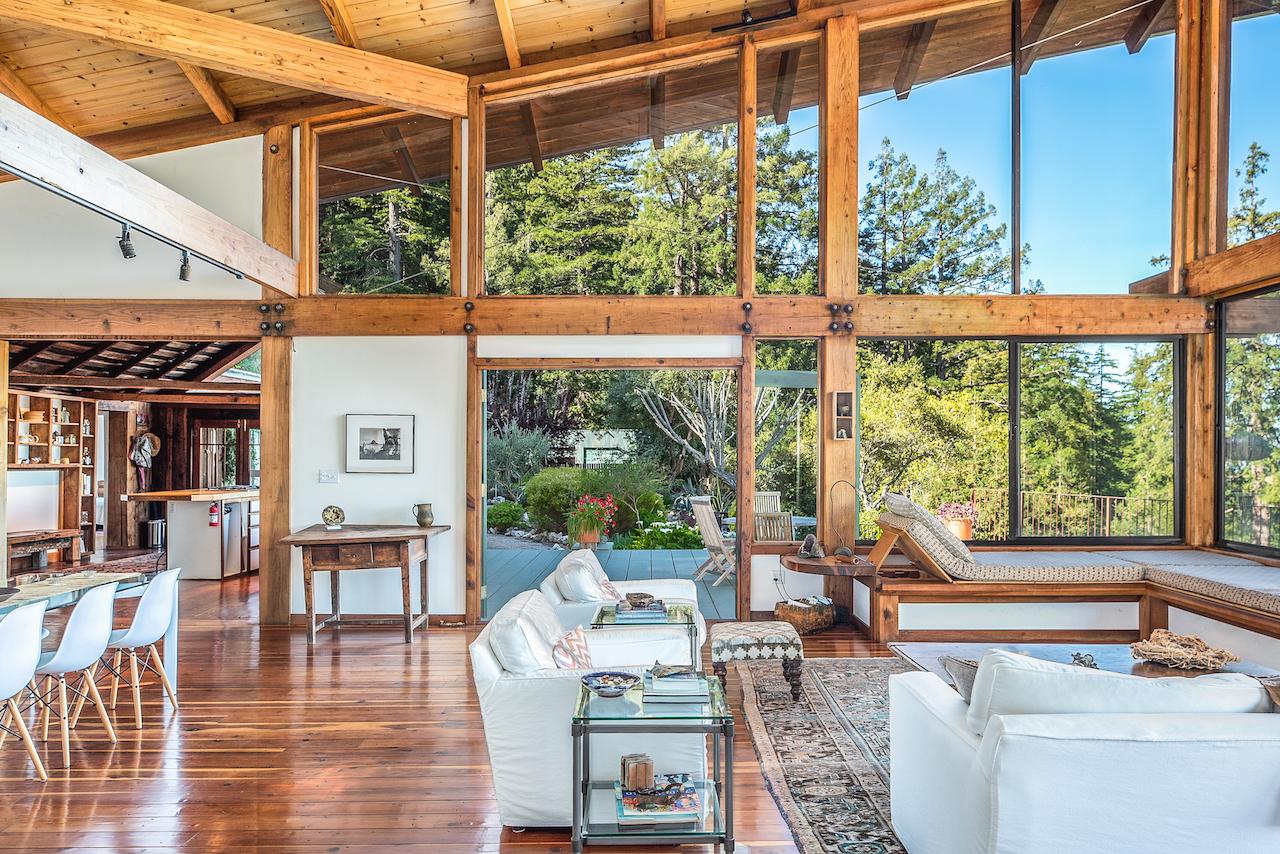 The property stretches across 33 acres of land and accommodates a nearly 2,500-square-house that protrudes over a cliff facing the ocean. With three bedrooms and two bathrooms, the house offers sufficient space for a large family to live in full-time or on holidays.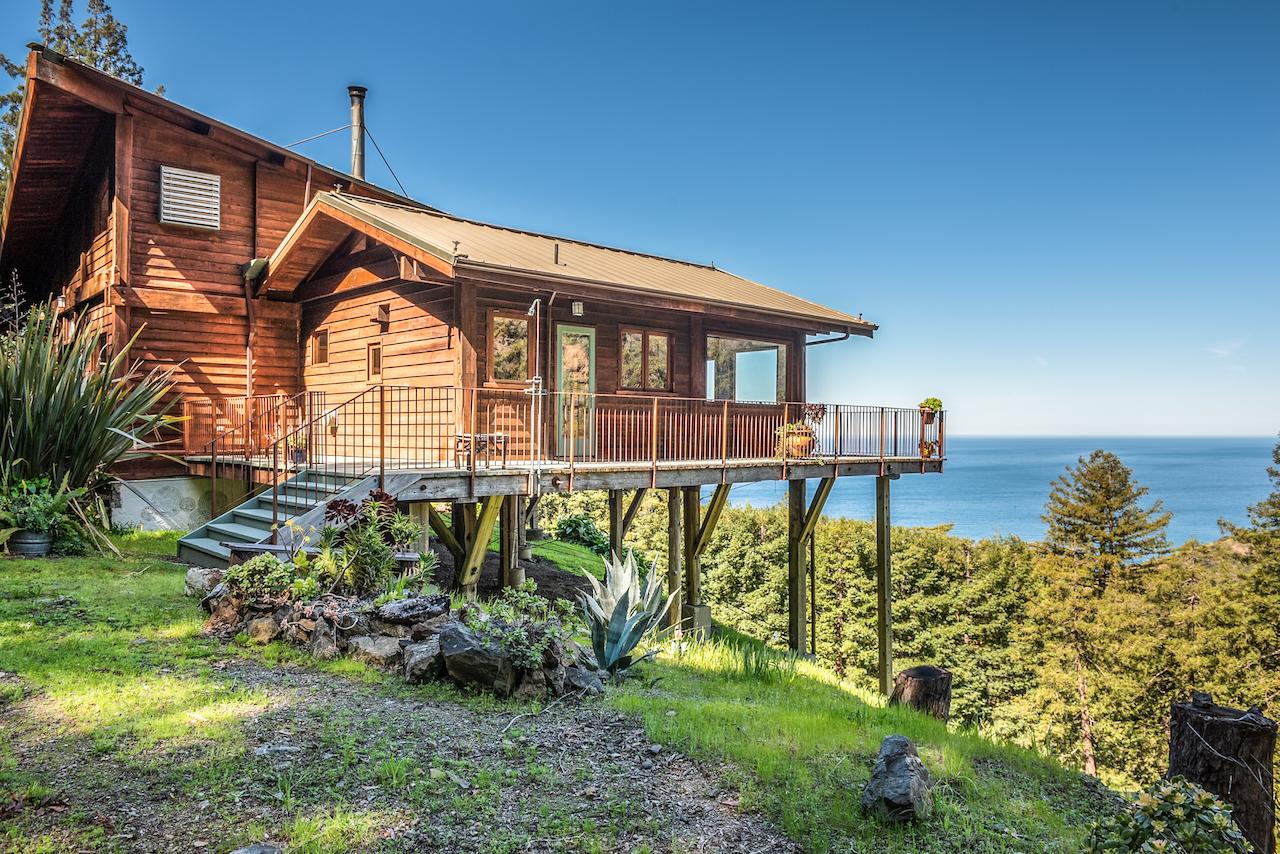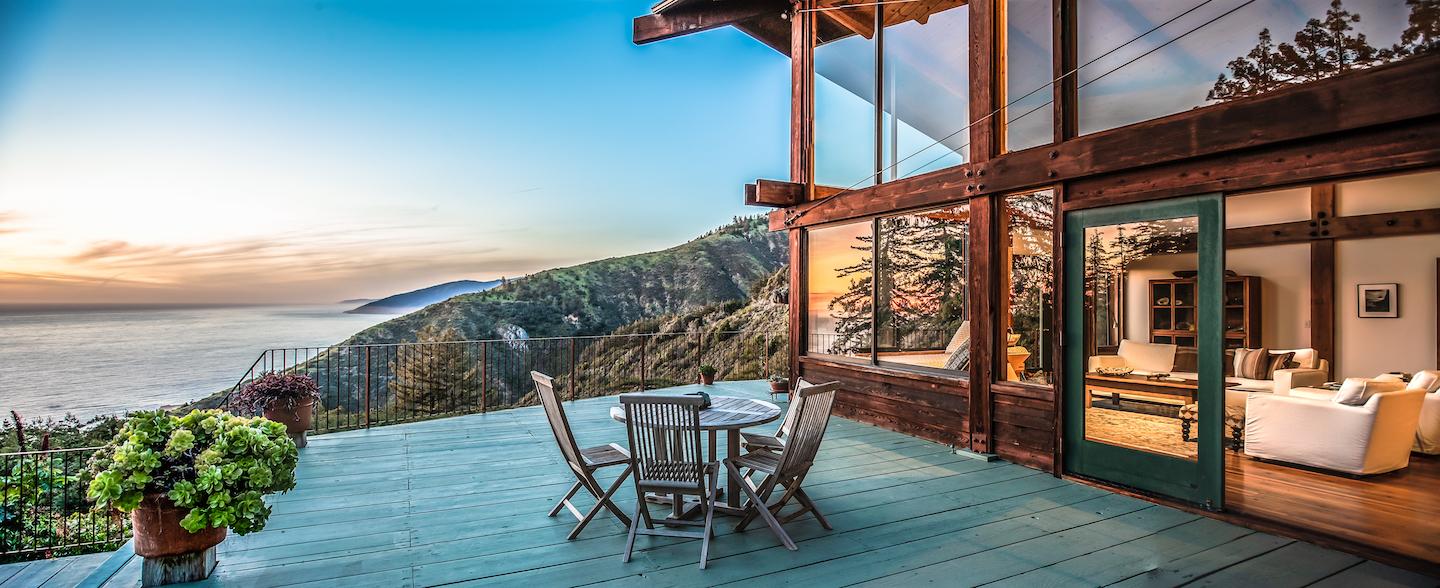 The property's co-listing agents are Dana Bambace, Mark Peterson and Melissa Radowicz of Compass Realty, Carmel-By-The-Sea, California.
Photography by Compass