With 40 years of design authority in Asia, Home Journal places the home at the heart of life, bringing a global outlook and a human touch to personality centered abodes around in the world. Uncovering the stories of the people behind these spaces, we serve as inspiration and a design authority for homeowners and creatives alike, via tightly curated English and Chinese editorials.
Falling into our purview are all the elements of the lifestyle that such homes instill. From art and culture, to food and travel, Home Journal makes these elements accessible in our unique perspective, while serving as a platform for design experts, professionals and tastemakers to share their experiences.
Editorial enquiries: editorial@homejournal.com
Advertising enquiries: ads@homejournal.com
Press Release
< HONG KONG, 4th November 2019 >
Home Journal celebrated the launch of the Asia Designers Community at its 39th Anniversary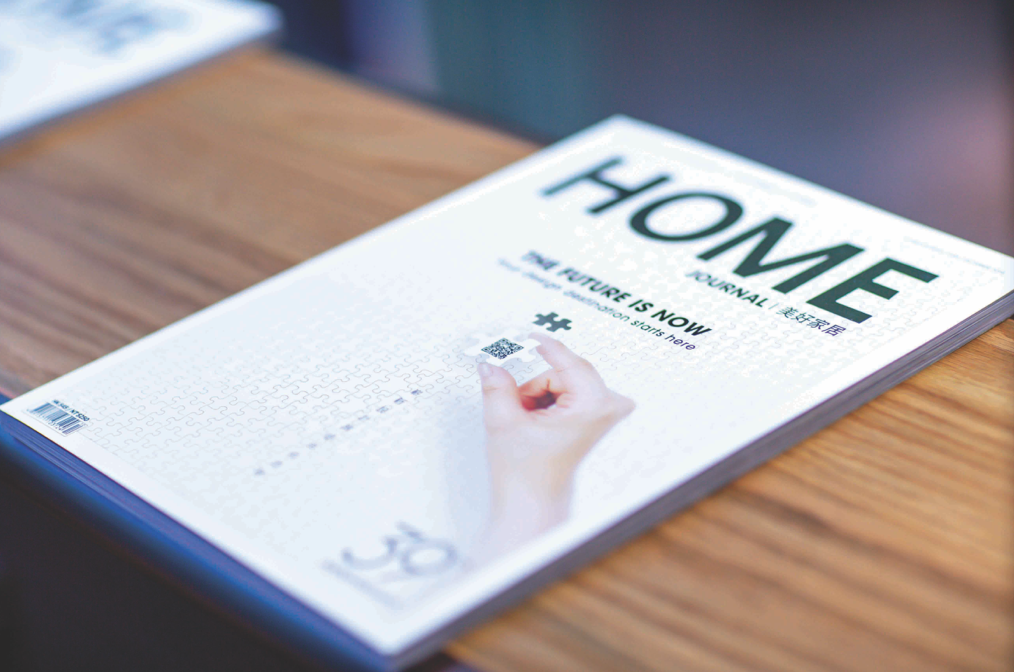 Home Journal, Hong Kong's leading design and lifestyle magazine is celebrating its 39th anniversary this October. The celebration was marked by a cocktail reception at John Anthony, inviting over 200 designers, industry professionals and leading personalities from the home décor and design scene. Guests included Frank Leung, Max Lam, Laura Cheung, Vincent Lim, YC Chen, Bonnae Gokson, Lucia Tait Tolani, Tino Kwan… just to name a few.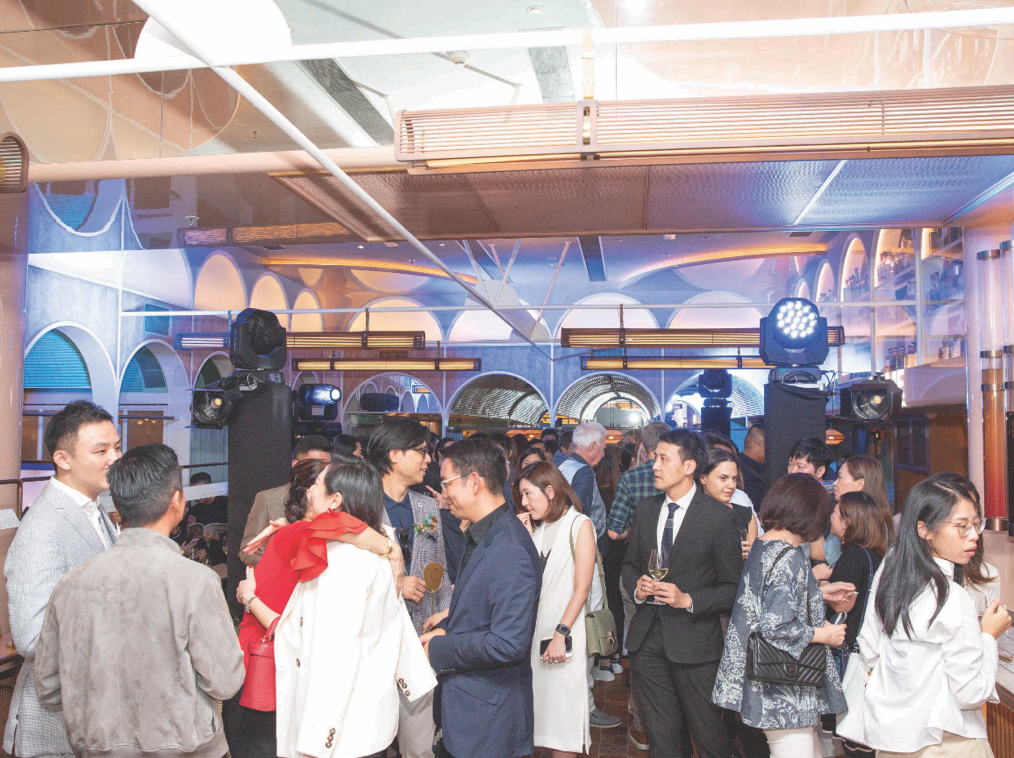 As highlighted by the theme of the event, "The New Era" is a digital world. For over 39 years in the market, the bi-lingual magazine has always been a trusted source for designers and homeowners in Greater China. For Home Journal to excel further, strategic investor White Knight Group was brought in to catalyse digital transformation. With a series of innovative online marketing campaigns and technology investment, the publication has significantly broadened its digital reach, especially on social media: No. of fans on Facebook has achieved exponential growth of +800% to 100,000+ ; monthly unique users has also grown by + 400% in 10 months to 140,000+. "Being an innovative investor / partner, we hope to bring in new ideas, cross-disciplinary expertise and disruptive technology to revitalize Home Journal" said Joseph Kam, CEO of Home Journal and White Knight Group.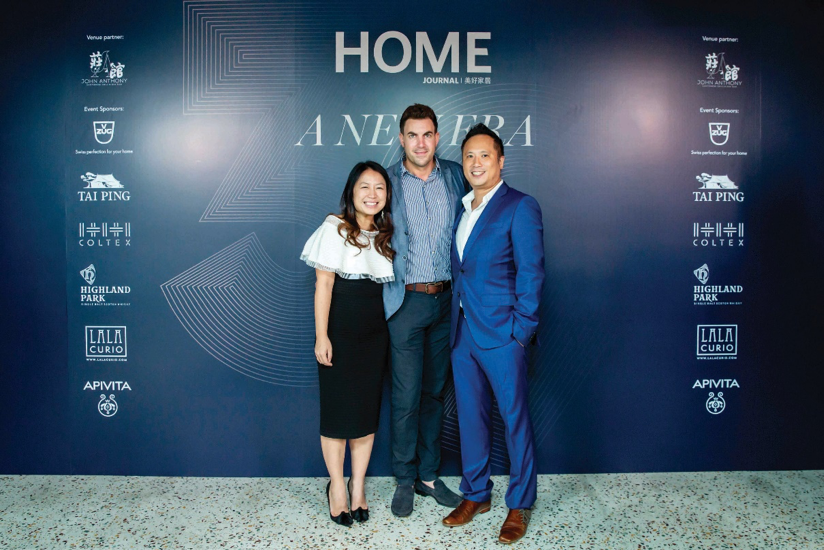 Now, the magazine has evolved into a truly integrated media platform: with strong online presence, digital-friendly content and innovative product features, aiming to cater for the reading habits of today's readers and ad consumption behaviour of leading advertisers.
At this special occasion, Home Journal also unveiled the "Asia Designers Community" ( ADC ) – an innovative platform that connects designers from all sectors in Asia. ADC members come from all backgrounds, all disciplines of design and all levels of experience from all around Asia. Membership offers more than professional credibility, but also exclusive access to Home Journal's archives and extensive media support to grow their business. "This is the first community of its kind interacting and bridging the gap between creative talent, entrepreneurs and visionaries" said Emily Leung, Publisher of Home Journal. At the launch ceremony, Home Journal proudly introduced the official ADC Ambassadors - iconic figures and leaders that provoke design as a professional craft and a vital cultural force in Asia:
Bonnae Gokson – Founder and Creative Visionary for Sevva and Ms B's Bakery
Ou Baholyodhin – Creative Director, Sansiri, Thailand
Nelson Chow – Founder and principal, NCDA
Frank Leung – Founder and principal, via
Anita Tang – Deputy General Manager, Henderson Land Development Ltd.
Soo K. Chan – Principal at SCDA Architects, Singapore
Ed Ng and Mr. Terence Ngan, Co-founders of AB Concept
Catherine Kwai – Arts patron and Founder of Kwai Fung Hin Art Gallery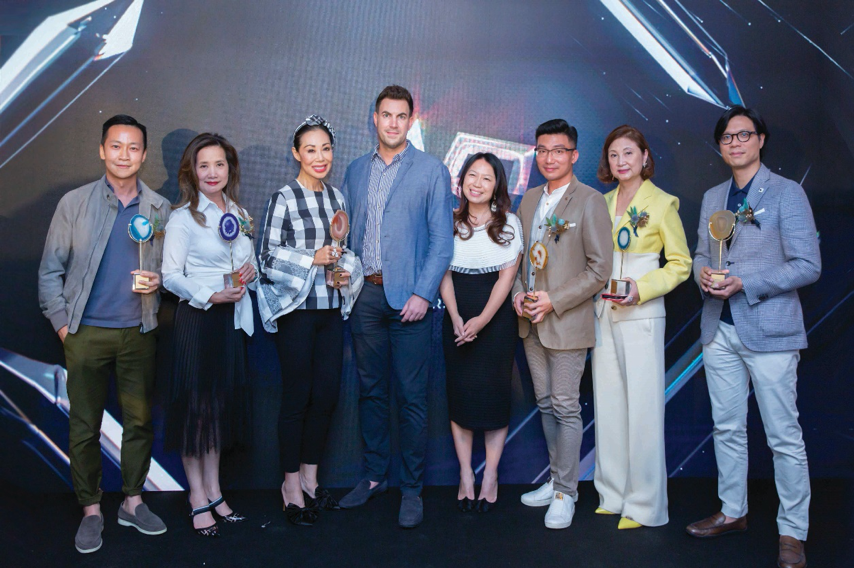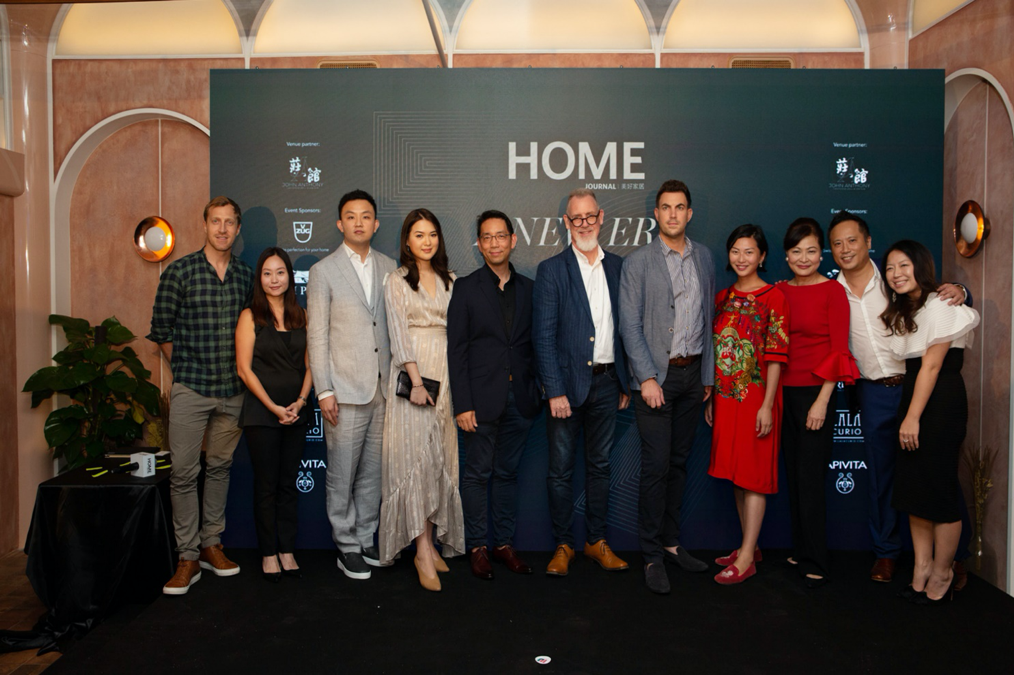 About Home Journal
Home Journal is Hong Kong's leading interiors and design title, providing readers with inspiration on how to live beautifully. Since its inaugural issue in October 1980, Home Journal has been the premiere interior design and decoration publication in the market, serving as industry trendsetter and trusted source for its readers. The magazine is a bilingual (English and Chinese) monthly publication, bringing readers the latest décor ideas and design trends from Hong Kong and around the world. The publication also carries a lifestyle portal homejournal.com.
About Edipresse Group
Edipresse Group is a family business headquartered in Switzerland. Its main activities are media, digital ventures and real estate. Edipresse Group publishes over 130 magazines and websites in 11 countries and territories: China, Hong Kong, Indonesia, Macau, Malaysia, Philippines, Poland, Singapore, Switzerland, Taiwan, Thailand. It is also strongly involved in various digital ventures.
About White Knight Group
White Knight Group Limited is one of the leading private investment companies in Asia. The group partners with management experts to transform and grow great companies. Proven success is built on a very innovative approach (ITS - Invest, Transform and Succeed), utilizing in- depth industry insights and expertise to drive strategic and operational transformation for our portfolio companies.
Since it was founded in 2017, White Knight has already invested in and transformed five companies, with total valuation of over 500% increase on average. White Knight helps companies to bridge the gap between where they are now and where they want to be.