When Weave's founder Sachin Doshi moved to Hong Kong from Australia almost two decades ago, he encountered many rental challenges. This experience, coupled with the difficulty of meeting like-minded people in an unfamiliar city, led to the creation of Weave Living in 2017 – a disruptor in the property market that offers premium, hassle-free housing that delivers all the comforts of a modern home.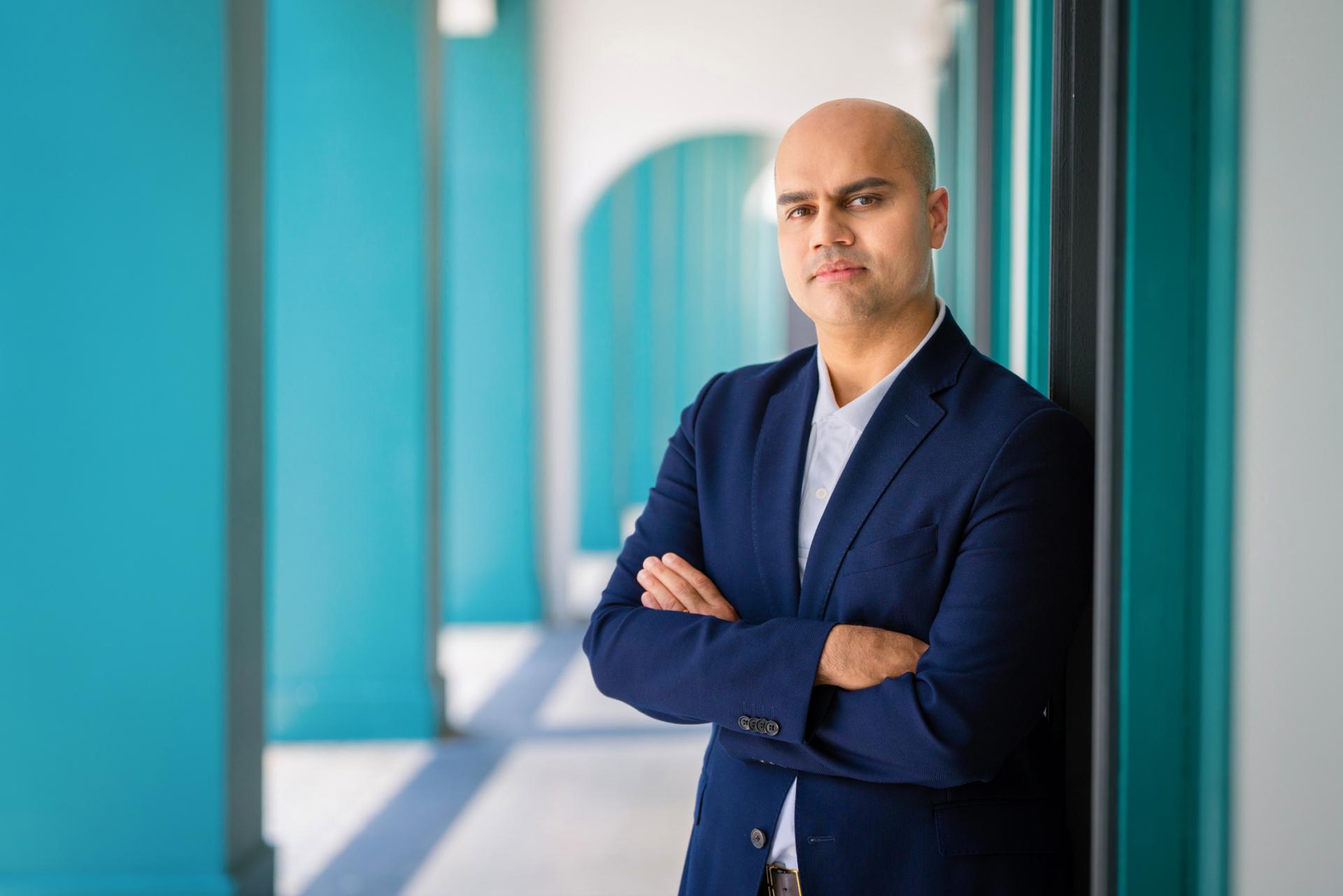 The company offers a few distinct accommodations, each suited to a specific market. Weave Place offers an urban lifestyle, its self-contained units are strategically located, offering both furnished and unfurnished spaces to fit your preferences. Weave Studios' co-living spaces, targeting students and entry level professionals provide a cost-effective living solution that comes bundled with shared spaces, giving you a ready-made social life.  For seasoned professionals, Weave Suites' serviced apartments delivers a hotel-like experience with top-notch amenities in prime business locations. But if luxury and utmost privacy is what you are after, Weave Residences is the perfect choice, with fully self-contained units that are child and pet friendly in prime city centre locations.
"A home should be a place where you can kick off your shoes, lie back and relax," says Doshi. "We designed every detail of the interiors to create an environment where residents feel at ease and not stress over the small stuff. We want this place to give off those familiar home vibes that we all crave, whether it's your first time moving out of your parents' home, moving across town with your partner or just moved to a new country."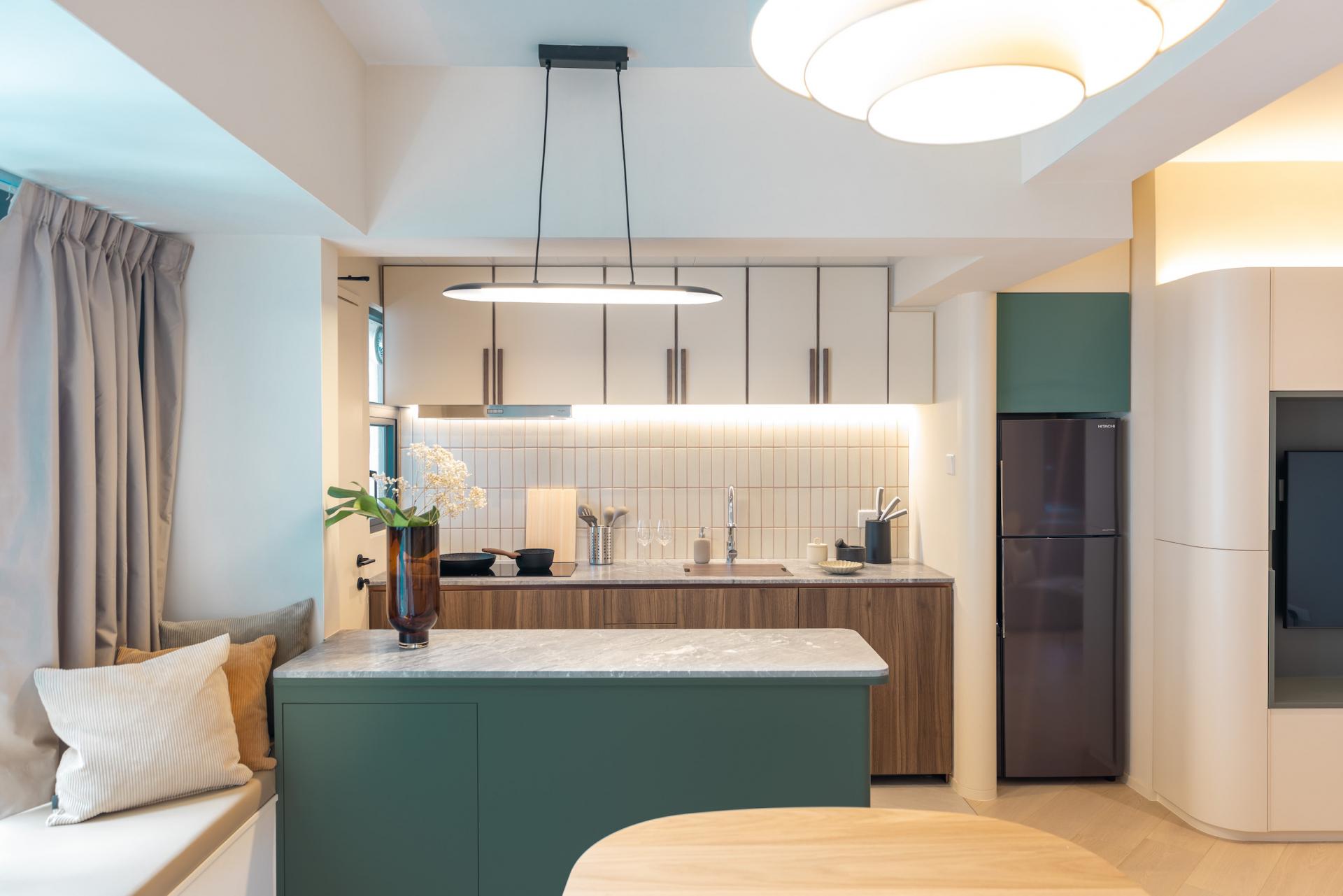 Weave Living's interior aesthetic is inspired by Nordic décor's clean and chic design but with a twist - each location deftly adjusts its interior design sensibility to reflect its neighbouring community. "Whether it's catering to young professionals in Sai Ying Pun or providing a haven for families in Mid-Levels, Weave has something to suit everyone's unique taste," said Doshi.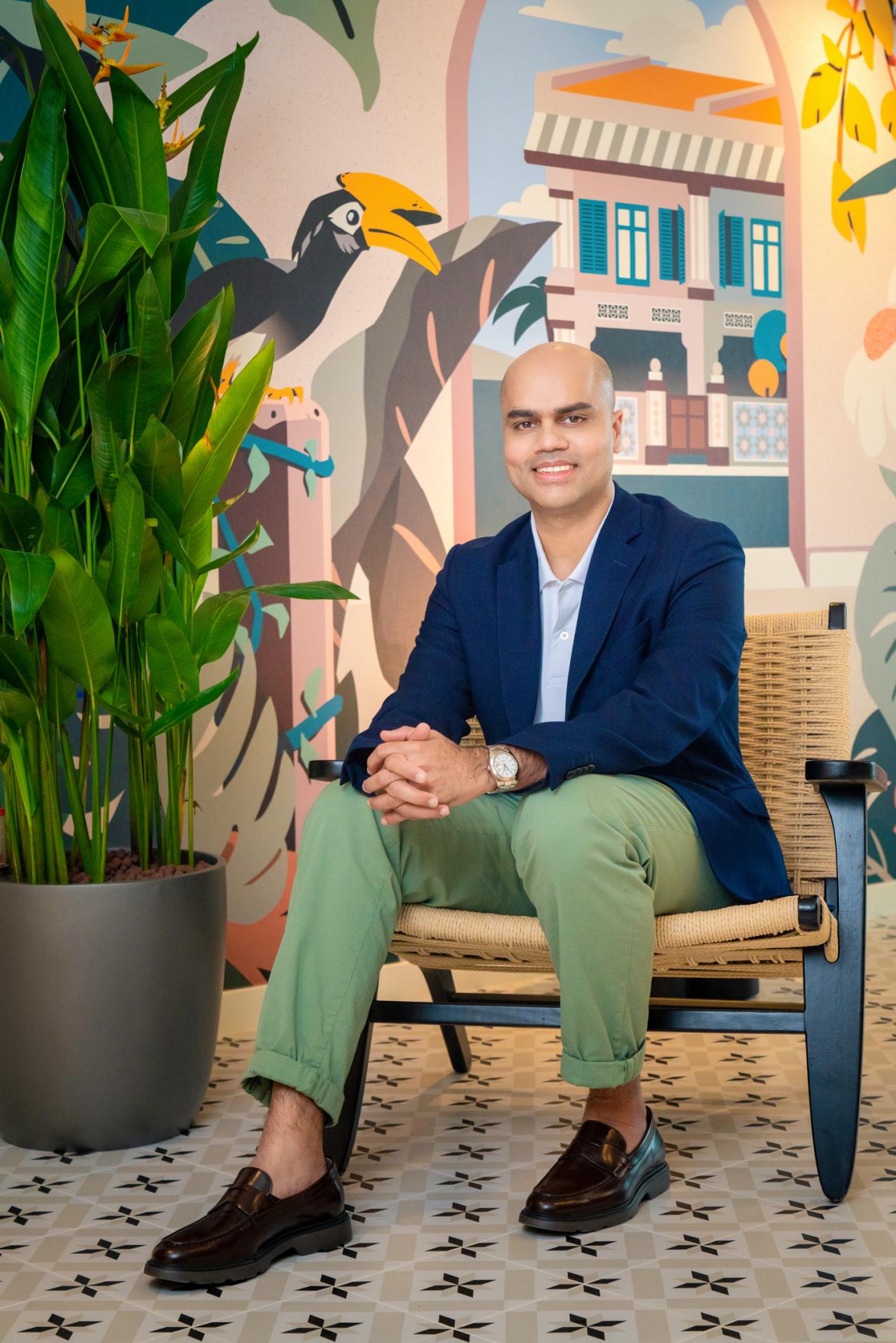 Urban areas in Japan and Korea have experienced an influx of working professionals from across the country as well as expats in recent years. As a result, Weave – which is already in Hong Kong and Singapore – has expanded into Japan and plans to launch in Seoul soon. In Japan, Weave has acquired nine multifamily buildings, totalling 352 units at US$115 million, to introduce their unique concept of city living. Weave Living's innovative approach will cater to local renters and the growing expat community in these properties. According to Doshi, "The traditional rental accommodation model in Japan and Korea is ripe for change."