Ever since Beeple's digital artwork netted a record-breaking sale at Christie's, the NFT (non-fungible token) crypto art trend has swept the world off its feet. Artists from all walks of life have wasted no time in learning about and creating NFTs, while auction houses around the globe are auctioning more digital art than ever before. "NFT" has since become the buzzword in the creative and investment industries.
The Spectacle Group, a contemporary art gallery in Kowloon Tong which brings artists from all over the world to Asia for the first time, is a pioneer in the Hong Kong art scene as the first gallery to launch NFT art.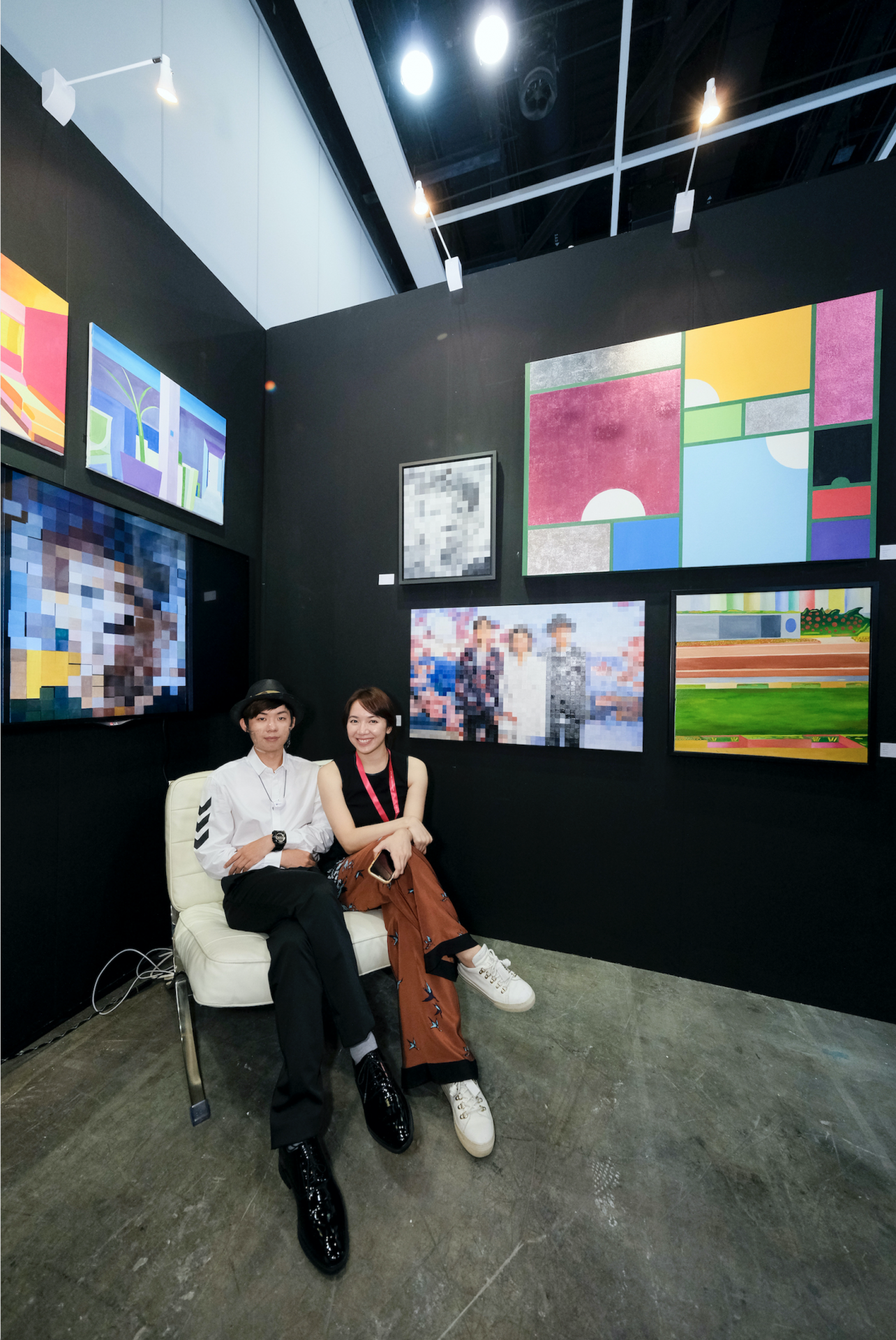 Founder Jaime Lau believes the rise of NFTs is an inevitable result of the convergence of art with the flourishing digital world and its virtual currencies, and that the emergence of NFTs can unlock great potential for the industry. We recently sat down with Lau, who shares her thoughts and experiences with NFTs, as well as her gallery's latest developments in the area.
What interests you about NFTs?
I've always loved digital and video art and have represented artists who work in such mediums. A rich story can be told in an extremely short format. Some of these artworks are meant to be for small screens, while some are meant to transform an entire space, whether in stillness, movement or sound. All of this is fascinating to me.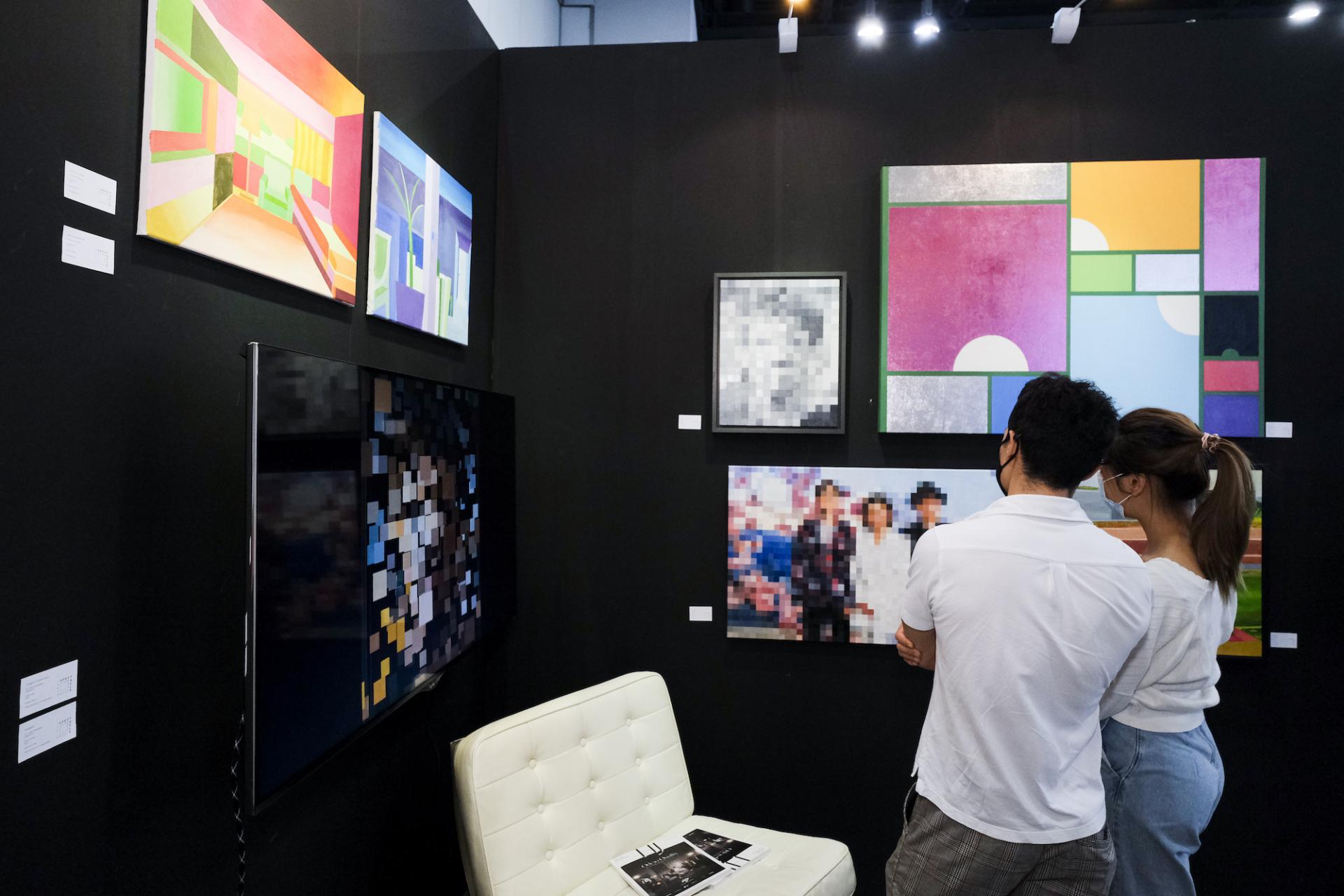 The market for video art has existed for decades, but those collectors are a very niche group within the market. In addition, people's response to video art is that they either don't understand the concept behind it, or the value of it. The audience has been extremely narrow and many talented artists have struggled to survive.
Fast-forward to today, with the same works in NFT format, and all of a sudden people from all walks of life are interested in collecting these works. I'm very excited for this sharp change in interest and perception. We've now come to a time when digital and video art is finally being valued at the same level as physical art.
To buyers, what are the benefits of NFT art?
Back then, buying digital artwork involved multiple steps: payment, receival of the file via a password-protected link or USB, receival of a physical Certificate of Authenticity (CoA), and receival of proof of ownership.
With NFTs, the transaction of funds, work, certification and ownership proof happen instantaneously. Their authenticity is backed by blockchain, so there's no need for a physical CoA, and the historical record of ownership is open to the public. In other words, it's a much more secure way of collecting digital files.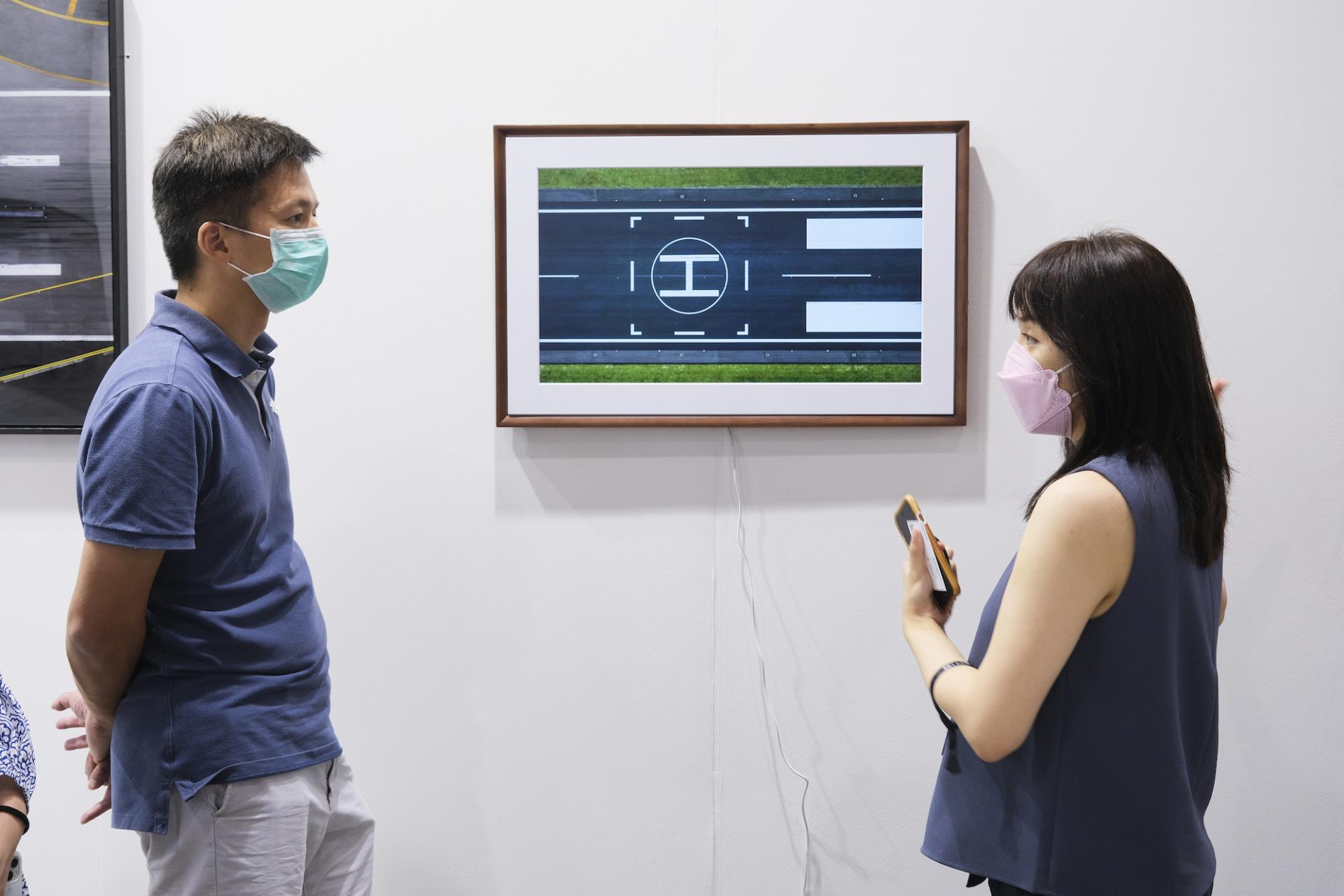 This May, we even launched the world's first NFTs with embedded insurance, giving our collectors peace of mind as they explore this new form of art. Our NFTs were underwritten by NFTY, the world's first NFT micro insurance, recently launched by YAS.
Fad or trend? You exhibited a series of NFT works at Art Central and the Affordable Art Fair earlier. How was the market response?
NFTs are absolutely not a fad because the potential of what you can do with them will ensure their long-term appeal.
Take for example my first NFT collector at Art Central, who fell in love with Antoine Gaussin's "Uncharted" series of airport runway photographs and was fascinated by his methods. When weighing between the purchase of the physical piece and the NFT, he became very decisive in choosing the NFT as he believed the footage of Antoine's creative journey – an unlockable feature we embedded into the artwork and exclusively available to the NFT owner – gave him a richer and more personal experience with the artist.

I learned from a later conversation that he had a vision for how he wanted to display his NFT, which was to project the runway image onto the floor, giving passers by the sensation of take-off. When collectors have this level of foresight, it's no wonder why people like him have an investment philosophy that is strictly NFT-only.
NFT will certainly be a long-term project for us. We created two new works for the Affordable Art Fair with local artists Adrian Chan and Harriet Hunter. I continued to meet other NFT collectors of all ages, some of whom are also NFT creators themselves, and it's been an exciting journey so far.
What's next in the pipeline?
I'll be debuting two NFT works by artists Marvelous Media Engine, and Birdy Chu, at Fine Art Asia this October.
As an '80s child, Marvelous Media Engine used to work his summers at the local Blockbuster Video store. The piece expresses his light-hearted humour as he reminisces his 'good old days' in an imaginary video game set in the iconic store.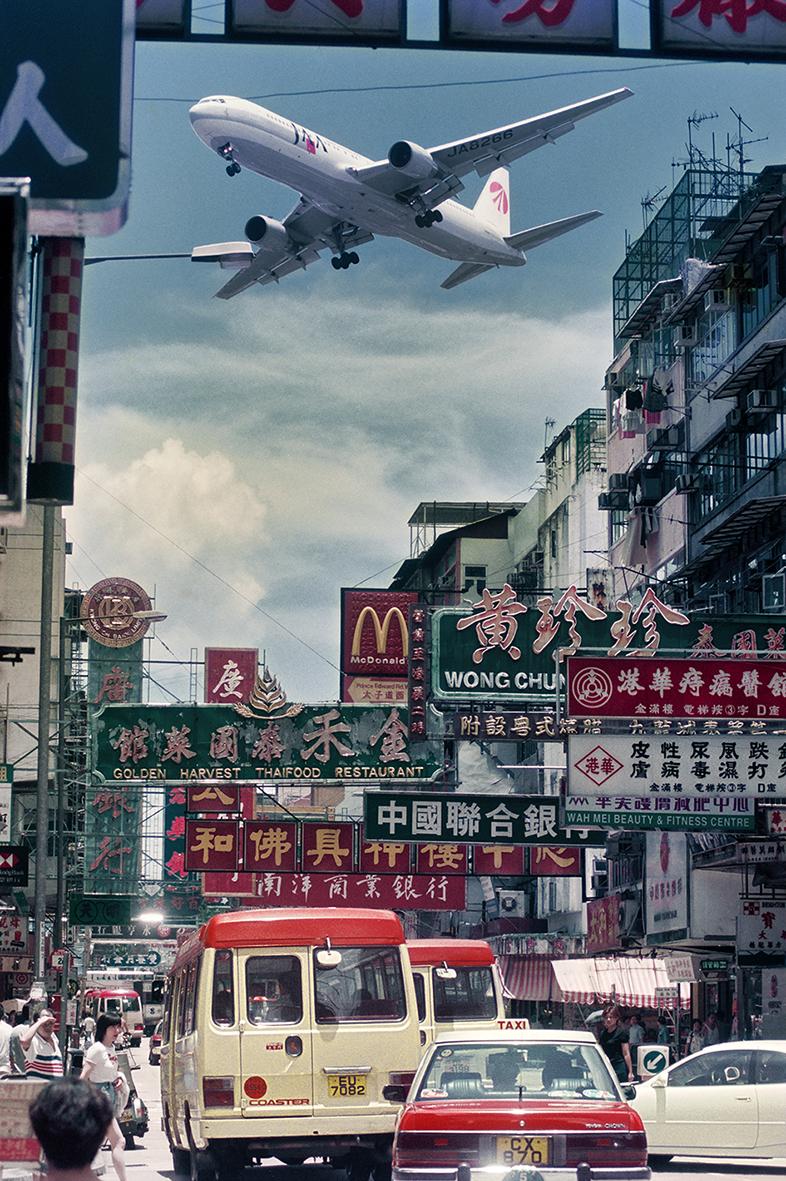 On the other hand, Birdy Chu's NFT is the digital image of his famous photograph capturing a Boeing 737 just before one of its last touchdowns at Hong Kong's Kai Tak airport in 1997. Both artists invoke a strong sense of nostalgia in their NFT works.
After that, my gallery will be hosting British street artist Adam Neate's solo exhibition and launching his first NFT collection exclusively in Hong Kong later this year.