Home Journal had the privilege of chatting with Clint Nagata, the visionary founder of BLINK Design Group. Set against the breathtaking backdrop of The Fullerton Ocean Park Hotel, Nagata graciously shared insights into his remarkable background, his deeply rooted design philosophy and exciting future endeavours.
Originally from Hawaii, Nagata's diverse career in luxury hotel design spans across Honolulu, Newport Beach, London and more. After much experience, he took the leap and established BLINK Design Group in bustling Bangkok, Thailand, where the firm has since thrived for almost eighteen years. "But I unfortunately speak only English. I can speak some Mandarin, some Japanese, but not much else," Nagata jests.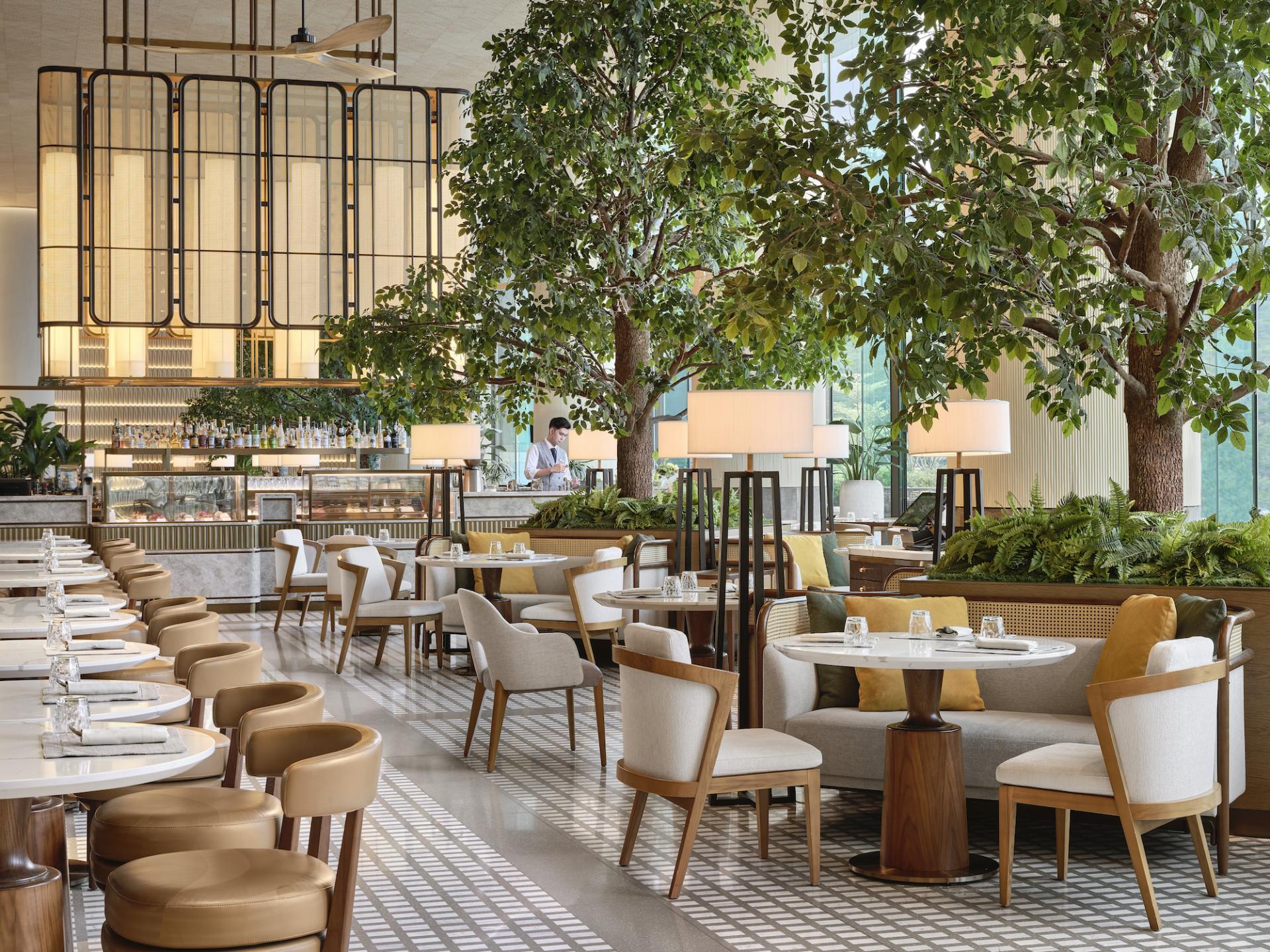 Nagata's design style is influenced by his multicultural background as a Japanese-American who grew up in Hawaii and currently lives in Bangkok. This amalgamation of cultures plays a crucial role in his hotel designs. "I think my appreciation for space and my love for resorts comes from where I grew up, because Hawaii's kind of like one big resort, right? I always loved the beaches, the outdoors and nature." This passion is evident through the interiors of The Fullerton Ocean Park Hotel, where there's a seamless interplay of calm colours, beguiling striped patterns and lush greenery. "It's all about creating the perfect oasis for guests," he muses.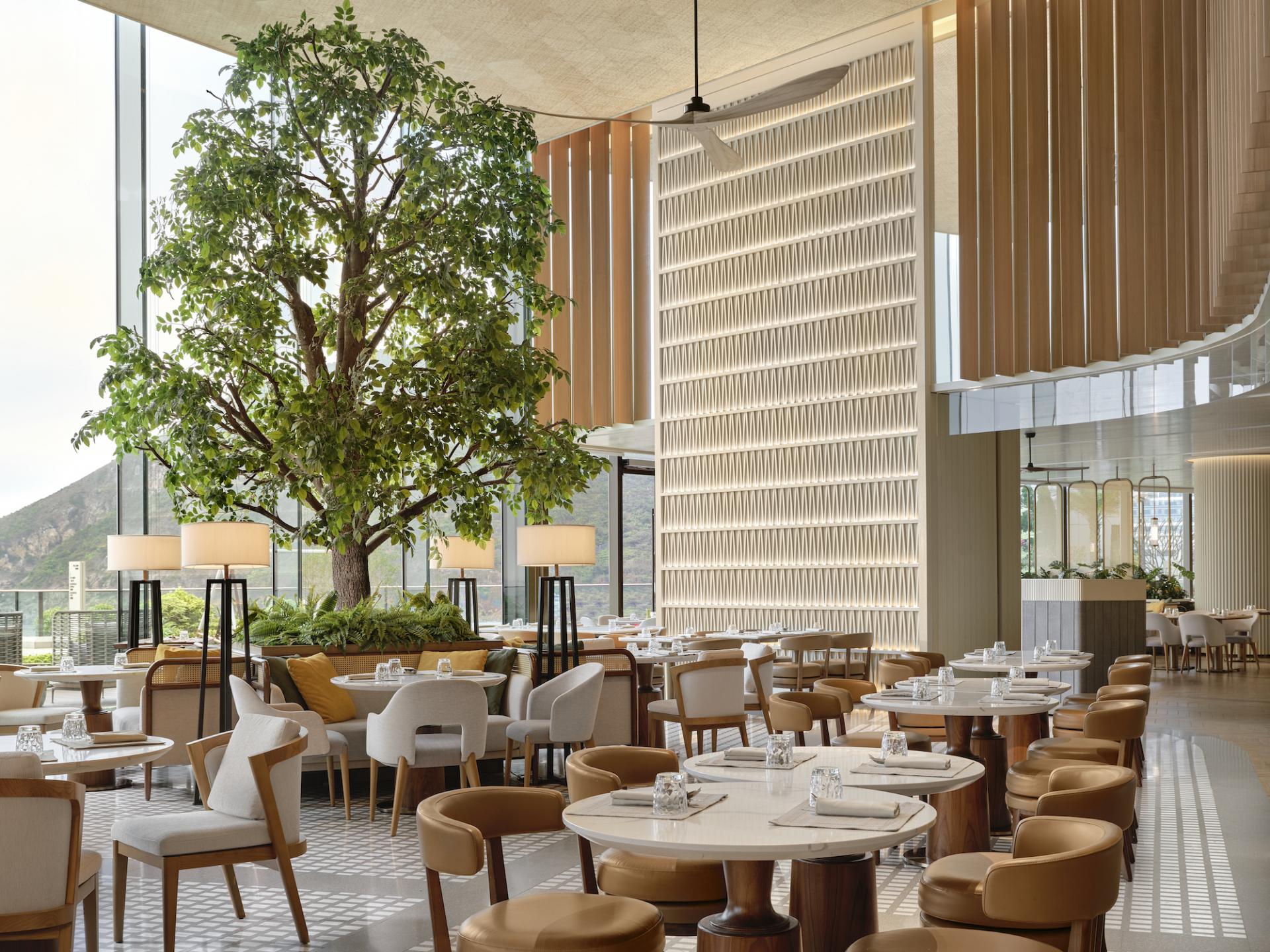 Nagata has observed the differences in interior design processes and ownership structures through his global project experiences. In the US, designers have limited options and must choose from a catalogue, whereas in Asia, designers have more access to materials at a better price advantage. Additionally, Nagata noted that in the US, most hotel owners are corporate entities with specific business goals, whereas in Asia, hotel ownership is often tied to family businesses. "Like this hotel here, it was wonderful to meet all of them – the chairman Robert Hong, his wife and their four kids. In Asia, it's very much getting to know the family and working with the family, which can be quite fun. It's a part of my job that I always enjoy, to meet people and clients."
On the topic of The Fullerton Ocean Park Hotel's design, Nagata shared a funny story about the debate around a particular wall in the Lighthouse Lounge​​. "You see, there's these vertical slats, right?" He points to an upper wall of wooden slats opposite the lounge's floor-to-ceiling windows. "There was a big argument about what this wall should look like because it hides the air conditioning and some private dining spaces. We debated this wall for months and months and months but for the most part, most people never look up there. I look up there because I remember we always argued about that. Discuss, not argue," He laughs. "It tends to be the same for most projects. The one thing that you battled about the most is often overlooked in the end. I have a lot of projects that are the same way. After it opens, you go, oh, but I remember discussing this forever."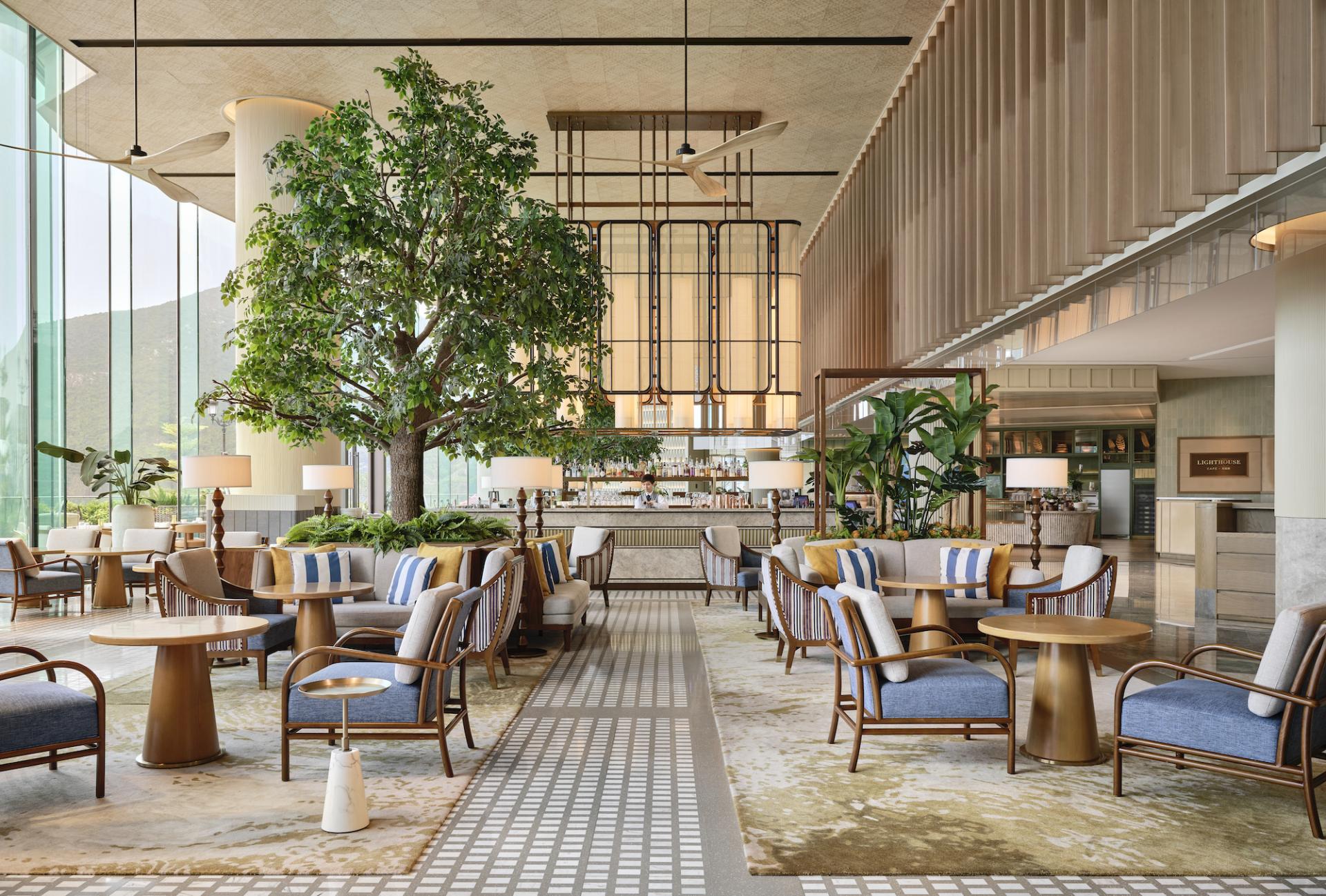 In 2017, BLINK Design Group undertook the acquisition of Jaya International Design, an esteemed Indonesian design firm founded by Jaya Ibrahim who passed away in 2015. However, what compelled Nagata to pursue this acquisition wasn't merely a strategic business move, but rather an emotional connection. "Jaya was a personal friend of mine. I had the opportunity to work with Jaya on a few projects before we became friends," he reminisced fondly. "I remember walking to a meeting, we were working at a Rosewood together, and Jaya carried himself like he was just another designer sitting on the chair. He was so humble in how he held himself. He didn't hold himself like, 'do you know who I am?' His humbleness really inspired me. And he did what he did, not because he wanted to be famous but because he enjoyed it."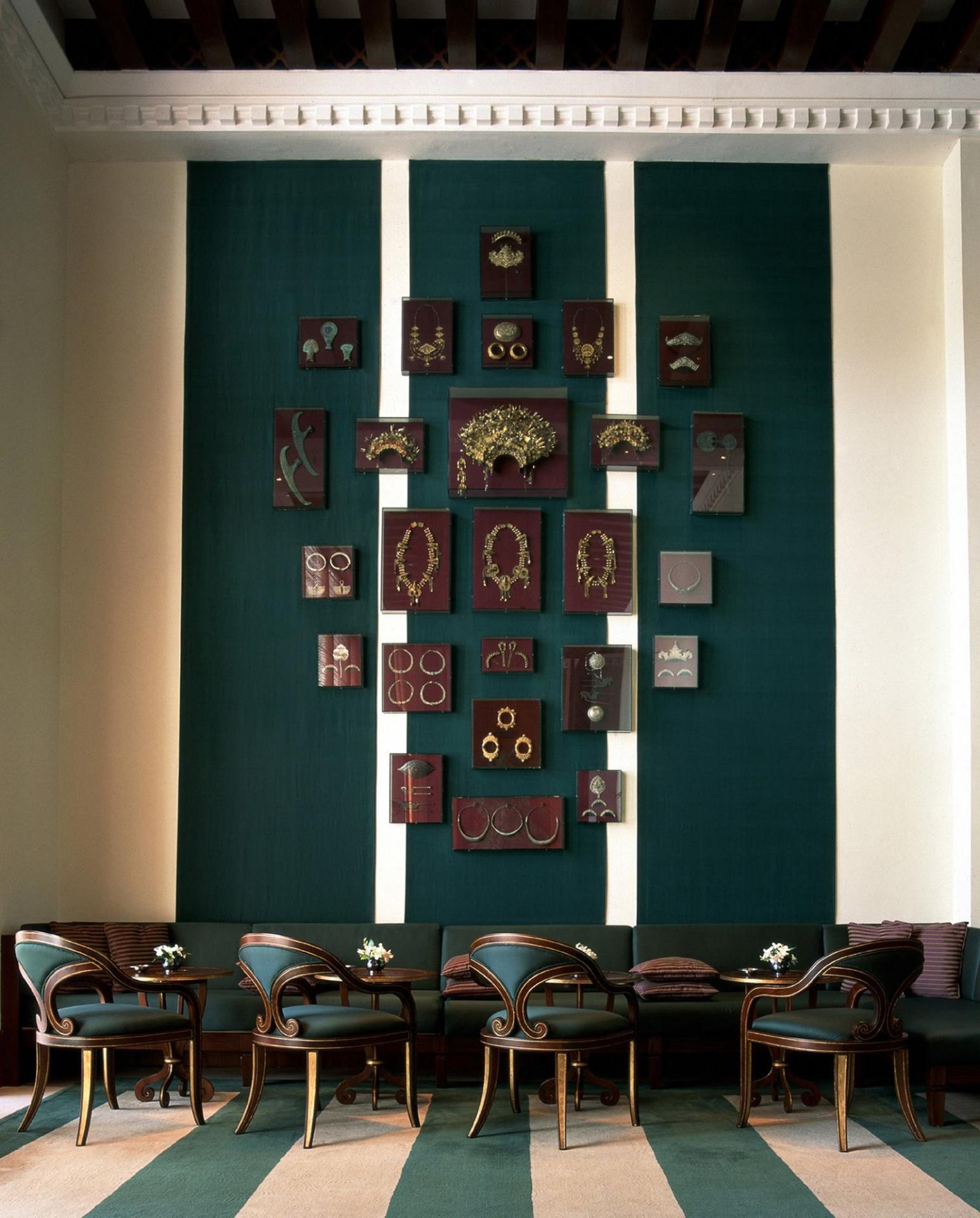 When asked if Jaya's design philosophy influenced BLINK's approach to design, Nagata chuckled, "Yeah, Jaya used to be a stickler. I'm sort of smirking because Jaya and I had different opinions on one thing. Jaya loved symmetry so if he did something, it had to be completely symmetrical. I've learned to appreciate symmetry through Jaya, though I think symmetry shouldn't be so black and white, but more about balance."
One of BLINK's upcoming projects, Six Senses, is set to open up in Kyoto by the end of the year. While the company's first project in Kyoto, Roku, celebrates traditional Japanese design, Six Senses will offer a unique and non-traditional Japanese look, while still staying true to the essence of Japan. "If you put them side by side, you probably wouldn't be able to tell it's from the same design firm," Nagata remarked. "But I think that shows the firm's creativity and our ability to take a location and have two different designs based on different elements of the city."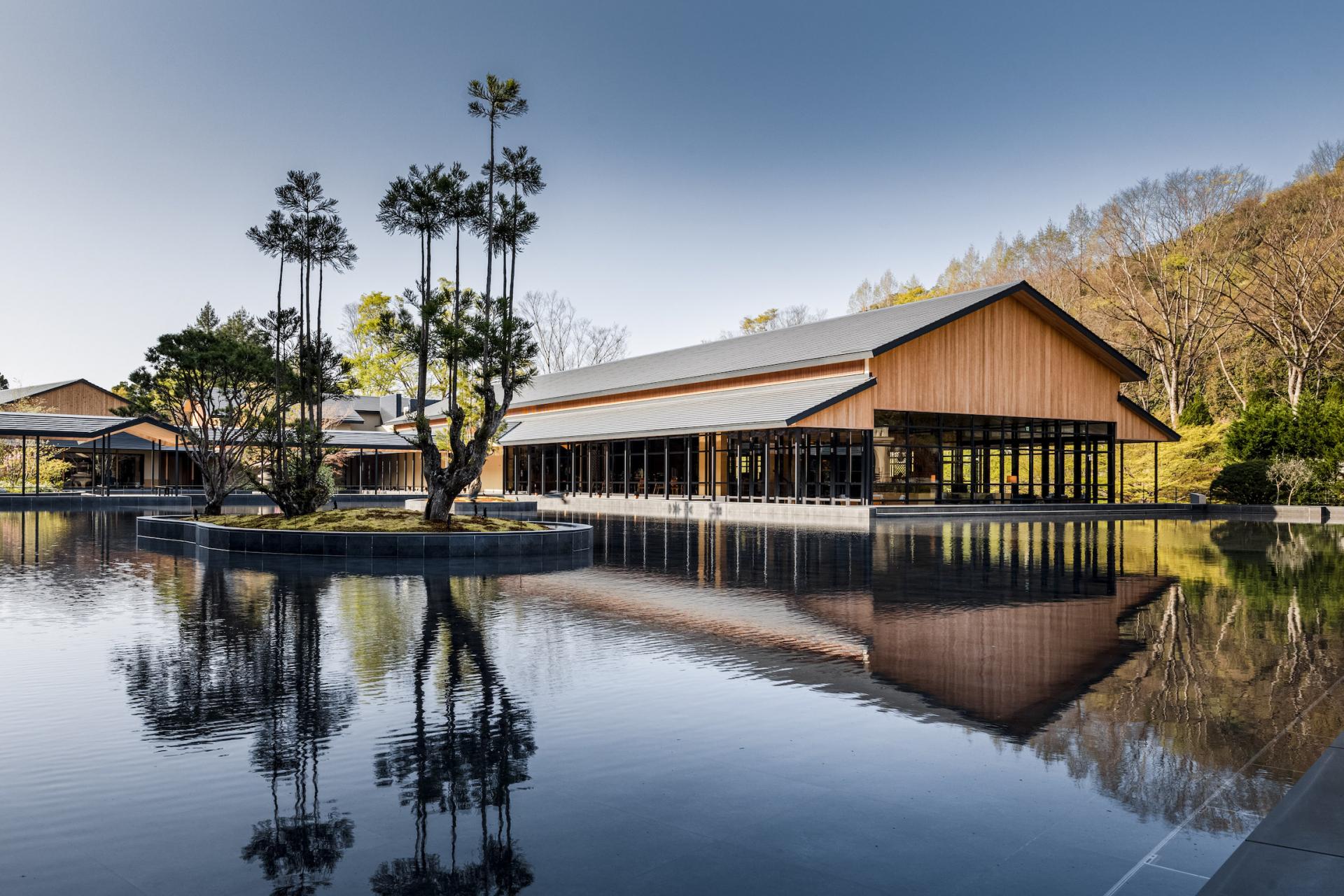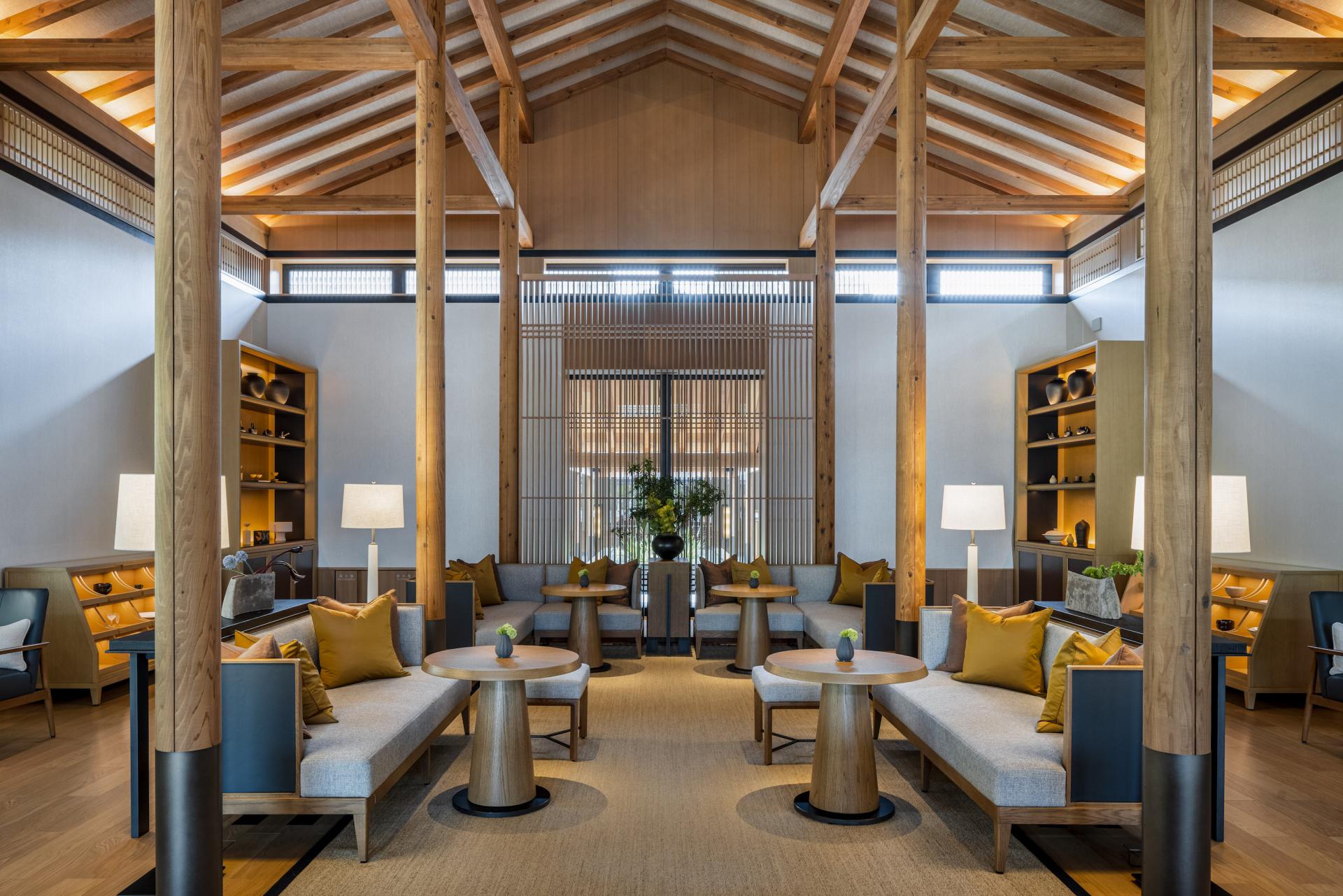 Clint Nagata's multicultural background, love for resorts and appreciation for nature is evident in the unique and character-filled hotel designs of BLINK Design Group's projects around the world. Under his innovative and adaptable leadership, BLINK Design Group continues to set new benchmarks in luxury hotel design, as they embark on new and exciting projects. With his passion, dedication and creativity, Nagata is leaving behind a lasting legacy that resonates with guests worldwide.
Read more interviews with designers and artists here.
Follow us on Facebook, Instagram and subscribe to our newsletter to get the latest news and updates.