Established in 2013 by homegrown interior designer and architect Mary Wong, Haven Design is an award-winning design studio that prides itself on exceptional client-centric customisation when crafting its portfolio of elegant residences and hospitality projects.
A client's lifestyle, background and desires set the foundation of each of Haven Design's projects. As such, Mary and her team collaborate closely with the client throughout every step of the creative process, from initial discussions about habits to creating mood boards and design drawings to construction meetings – with a mission to create a client's "own personal haven" reflective of the people inhabiting it.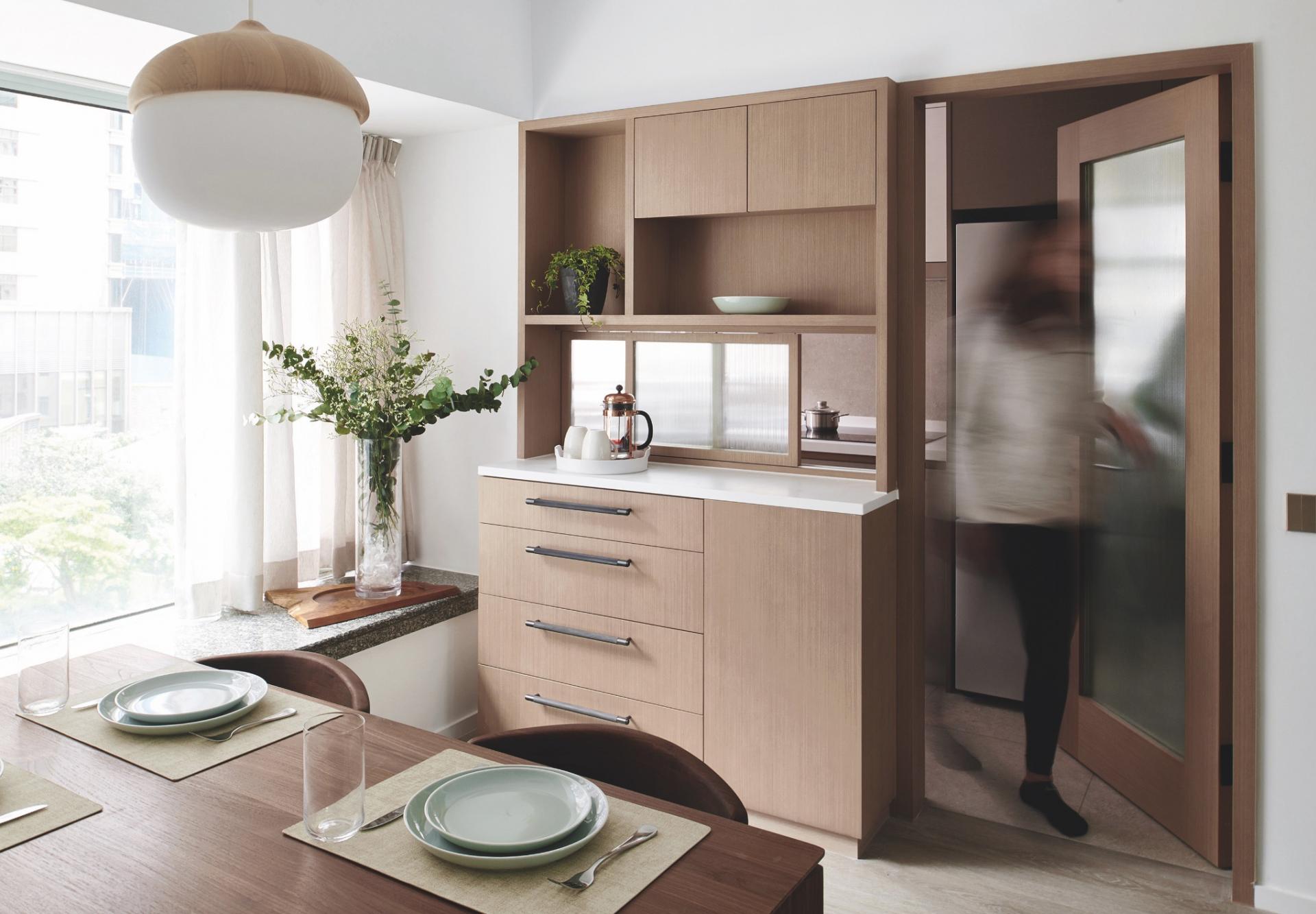 How would you describe your design style?
Haven Design provides a bespoke experience for interior design services. We listen to each client and discuss the project in depth to create a genuinely personalized style and space solution that reflects the character and needs of its owners. I want to make sure customers feel cared about and loved, and the last thing I want is to impose any standard style on projects.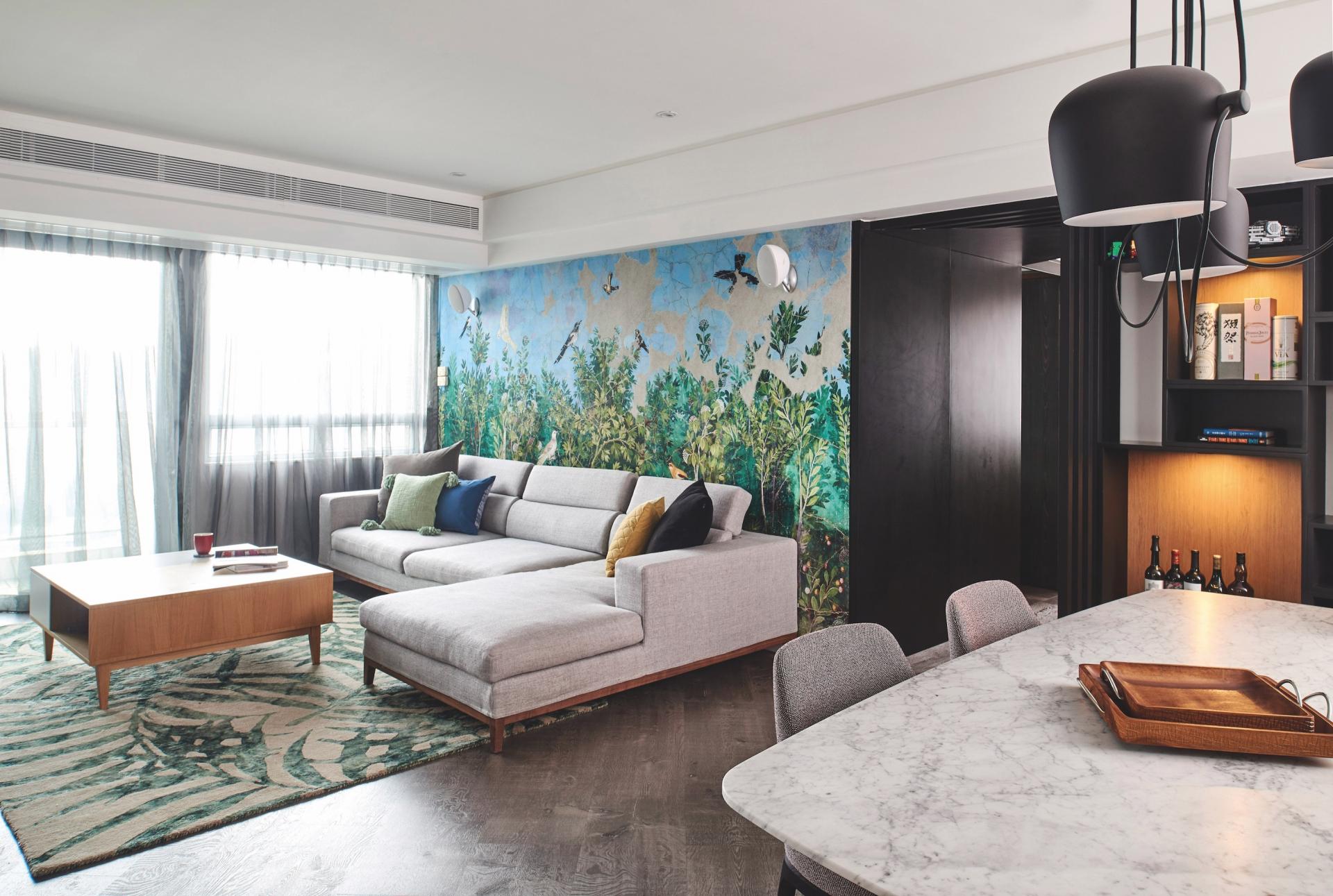 Tell us about your most memorable design project?
Our first client was a gentleman who had just returned to Hong Kong after finishing his studies abroad. We completed designing his bachelor pad, allowing him to work and live in the city. 15 years later, he reached out and requested that we design his new home in England after he relocated there with his wife for a new beginning. Such friendship and trust is invaluable, and it became our first design project in England!
How has the pandemic changed the way you design?
Since the pandemic, people have been spending a lot more time at home, mostly with their family and kids, leading to higher expectations and different requirements from their space. Many people are willing to invest in improving the quality and functionality of their homes going forward.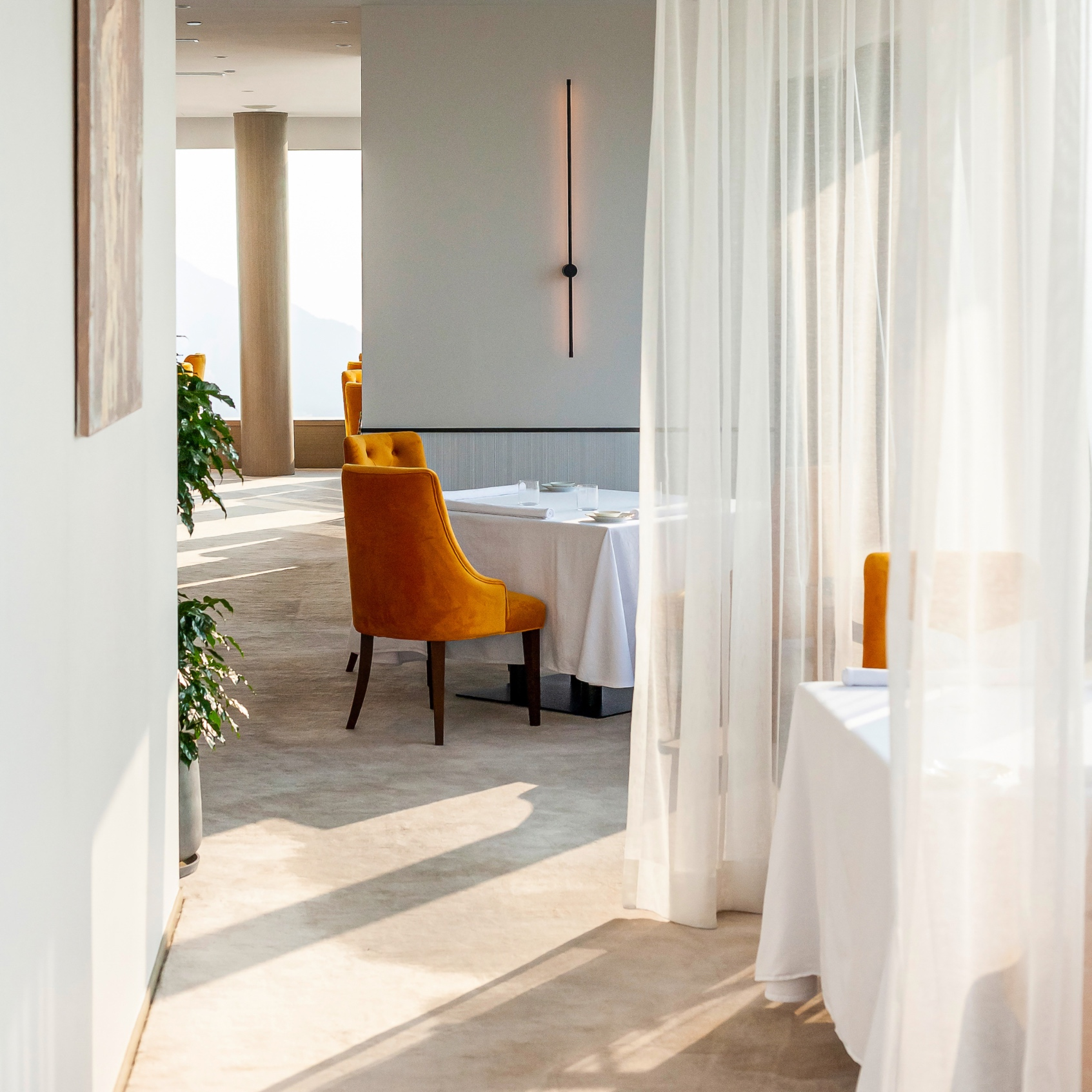 What's next for your company?
With increased communication technology, new tools and the wider acceptance of off-site working, I have seen an increase in overseas clients. I am looking forward to the opportunities and challenges that brand new "localities and cultures" will teach us.