Award-winning design studio White Jacket finds a new home on Upper Circular Road in Singapore.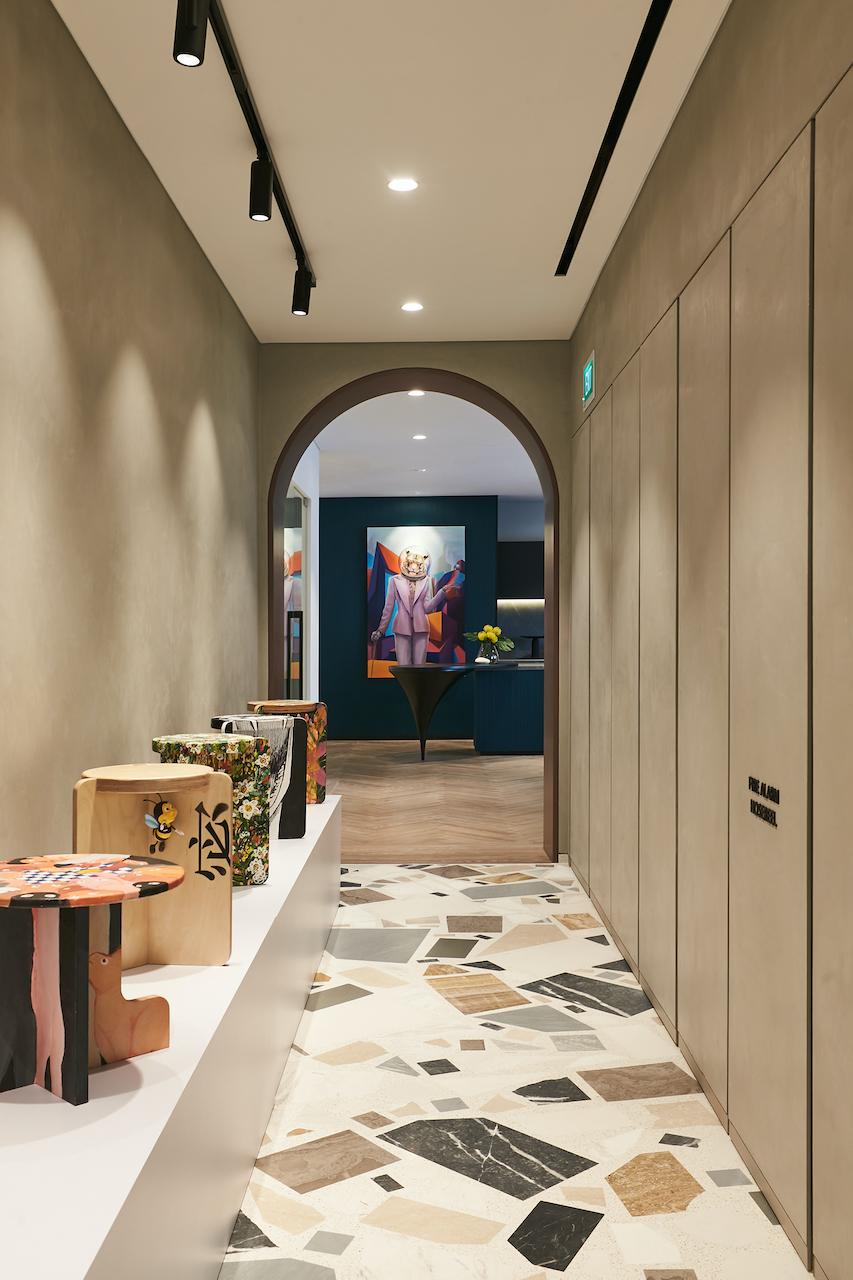 Patricia Ho Douven, White Jacket's founder, sets out to create a studio that communicates her life's passions: travel, art, fashion, books and people. "My design is about conveying an attitude and a feeling, rather than just a look," she says.
"Like a well-written novel, every project I take on begins with a character. As the story develops and spaces take shape, a distinctive personality emerges."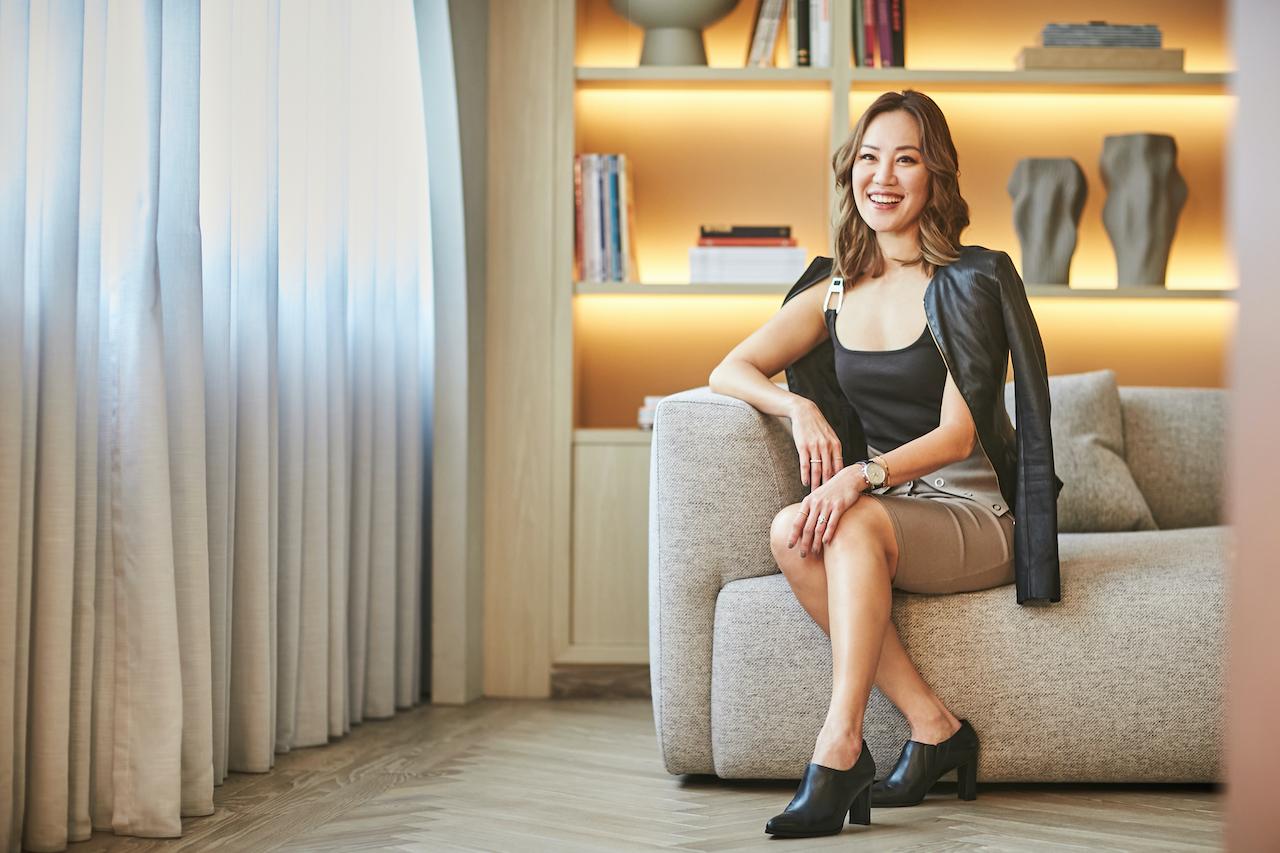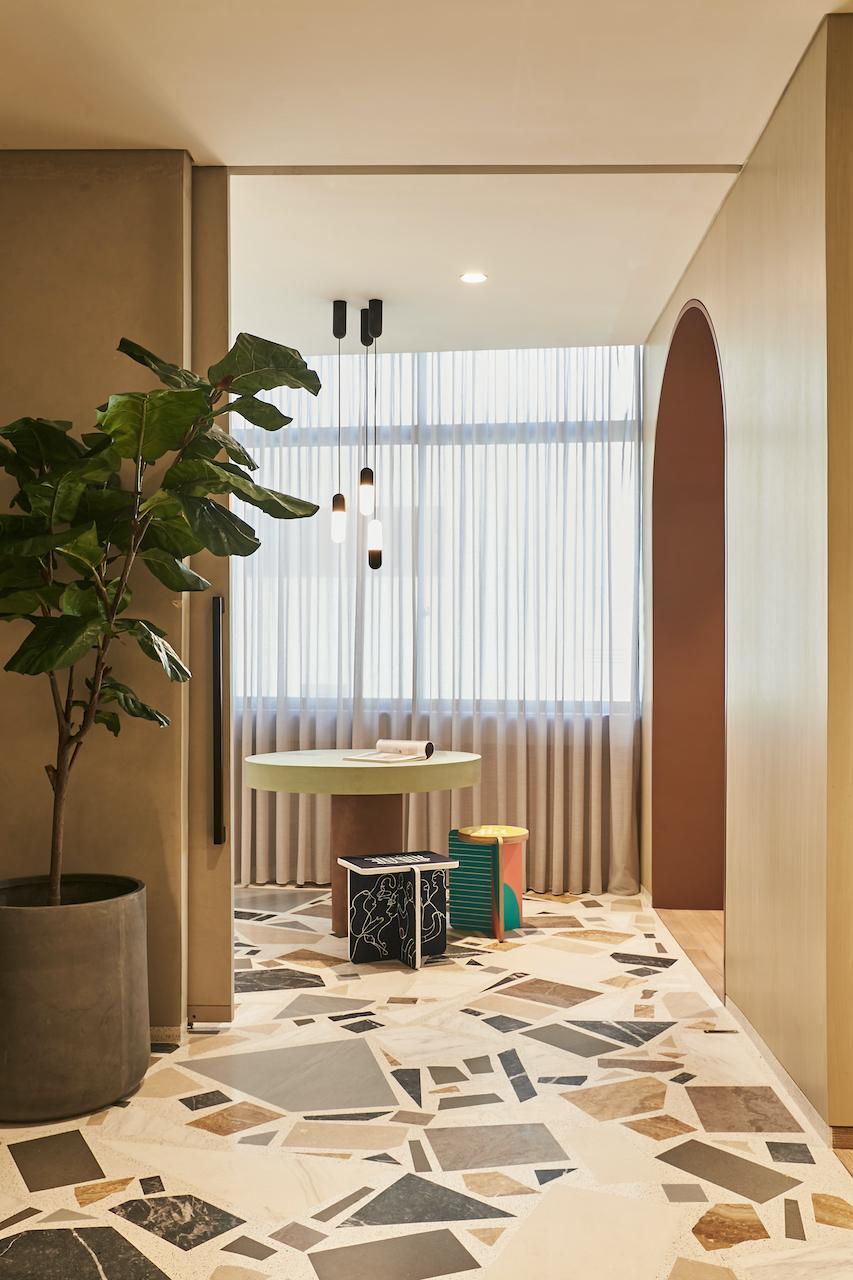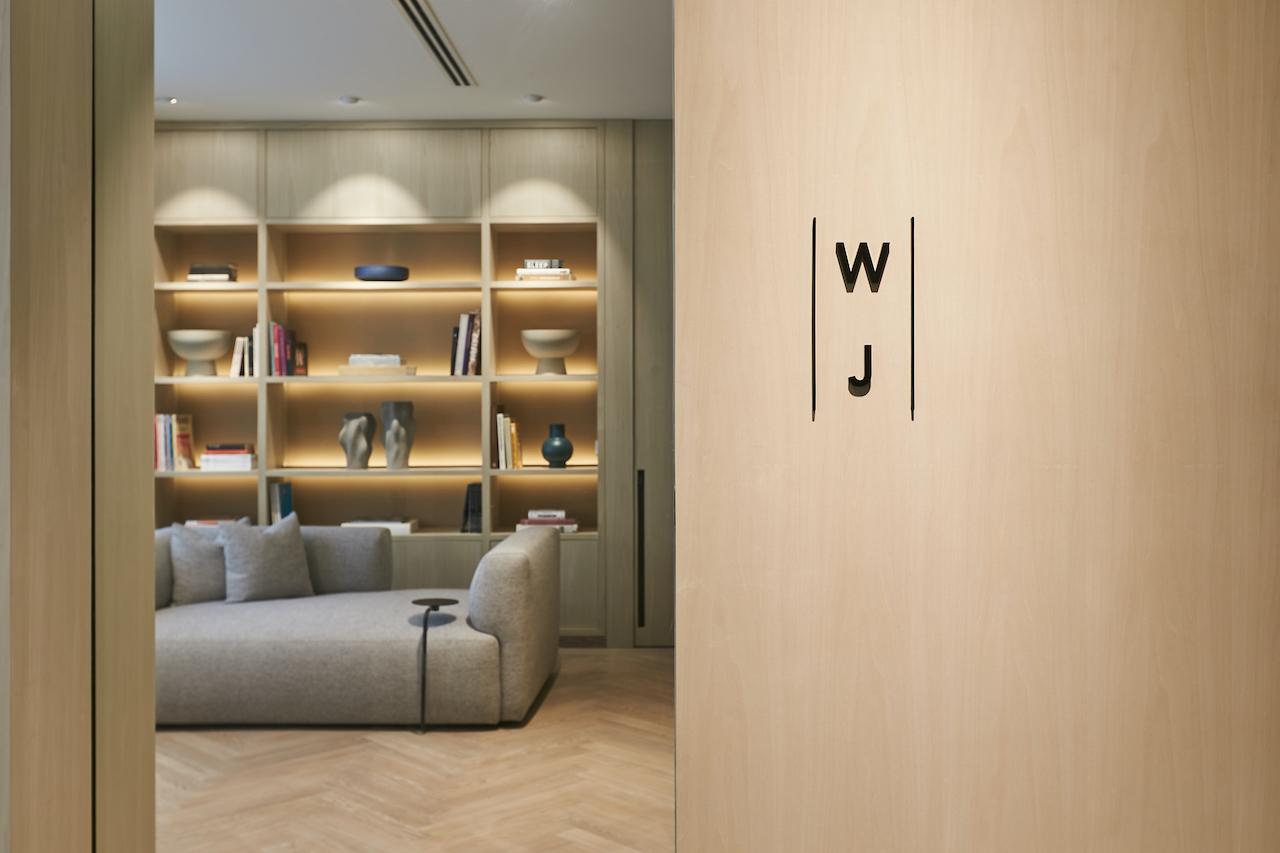 Formerly a derelict 1980s warehouse, Douven guts and transforms the space into an artsy and functional studio for her firm. Filled with bespoke furniture, statement lighting and paintings by local artists, it comes complete with cosy nooks, a dramatic show kitchen, a retail area and an art gallery.
Bright and inviting, the studio captures the memories Douven has of her time growing up in Singapore and Malaysia. The round table in the retail gallery, for instance, is fashioned after the iconic ones commonly seen in the void decks in Singapore's public housing blocks.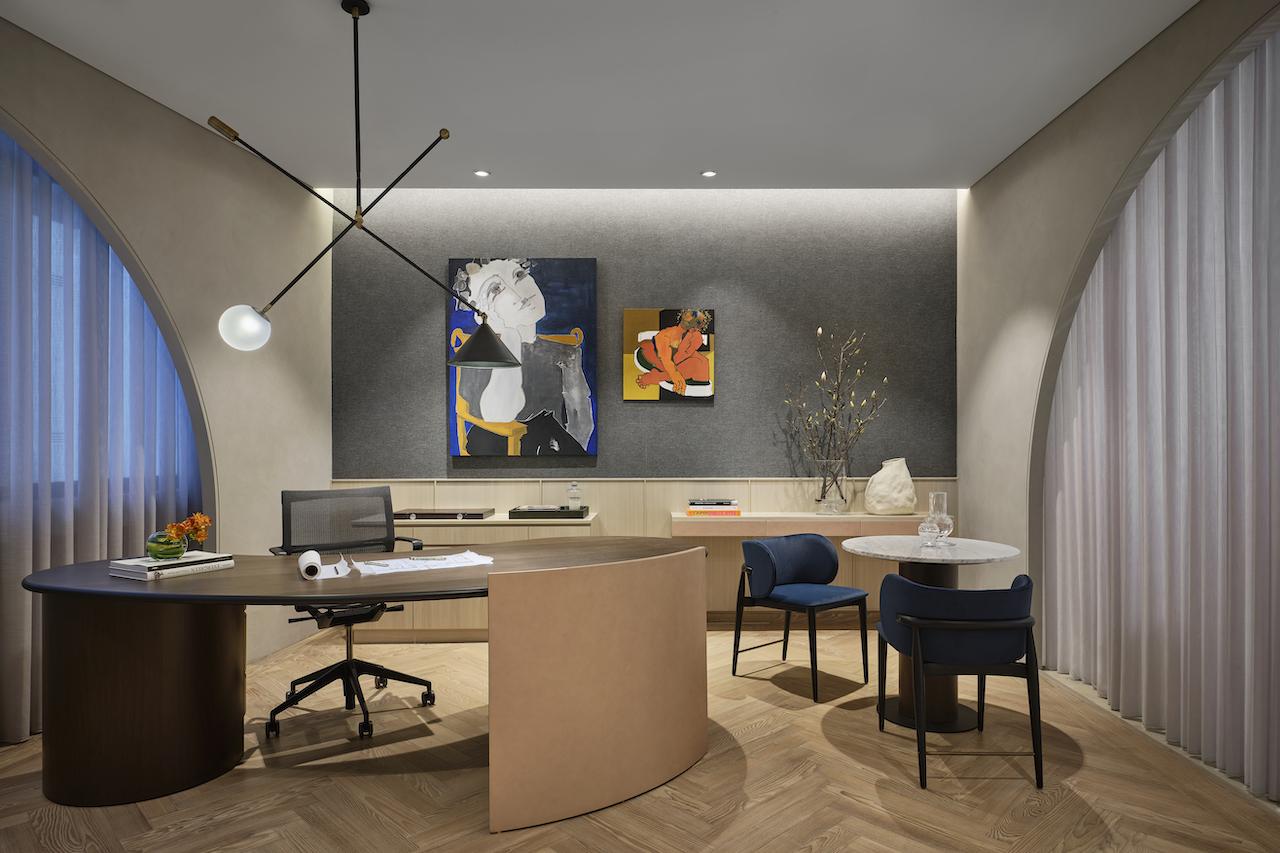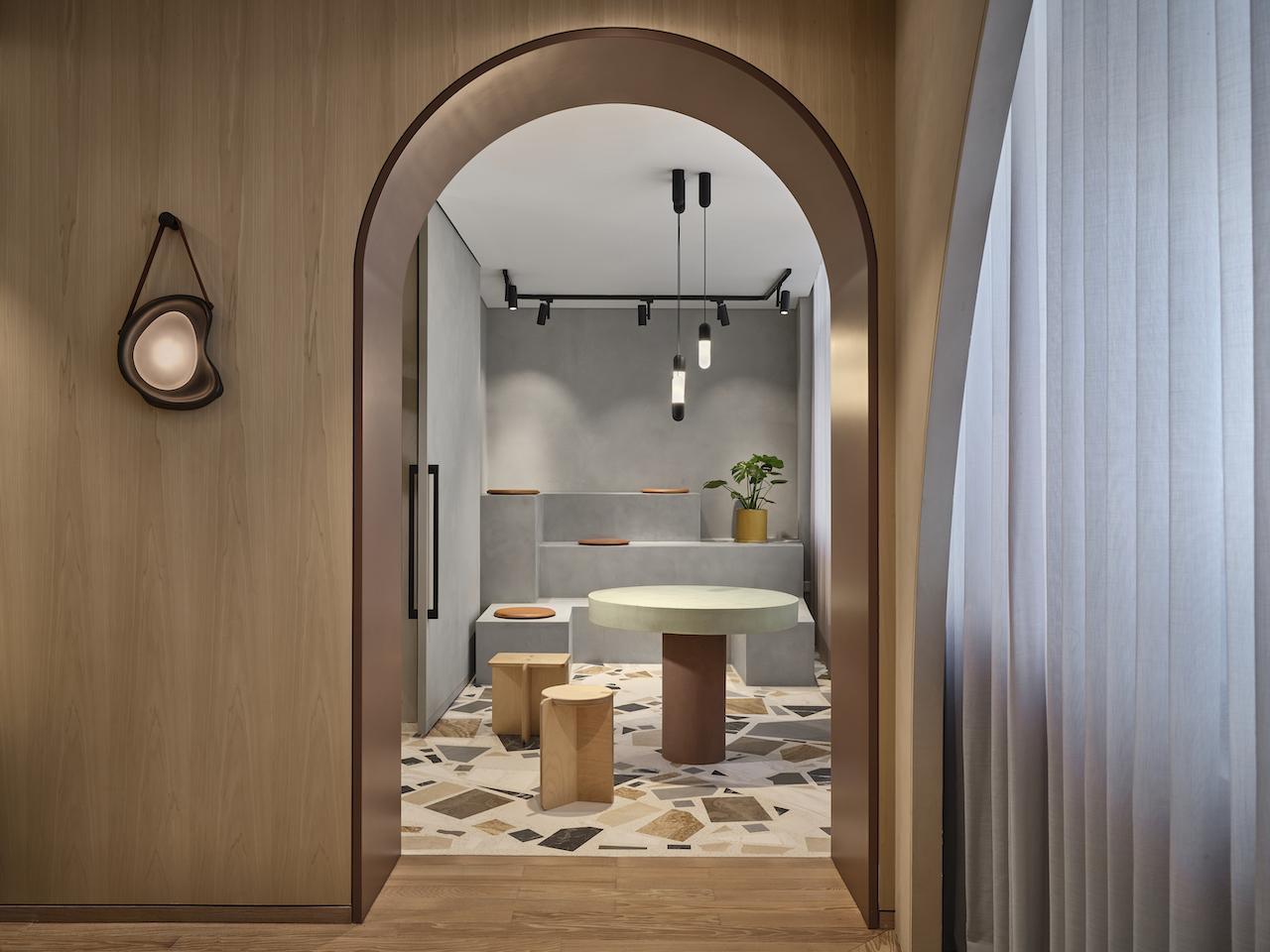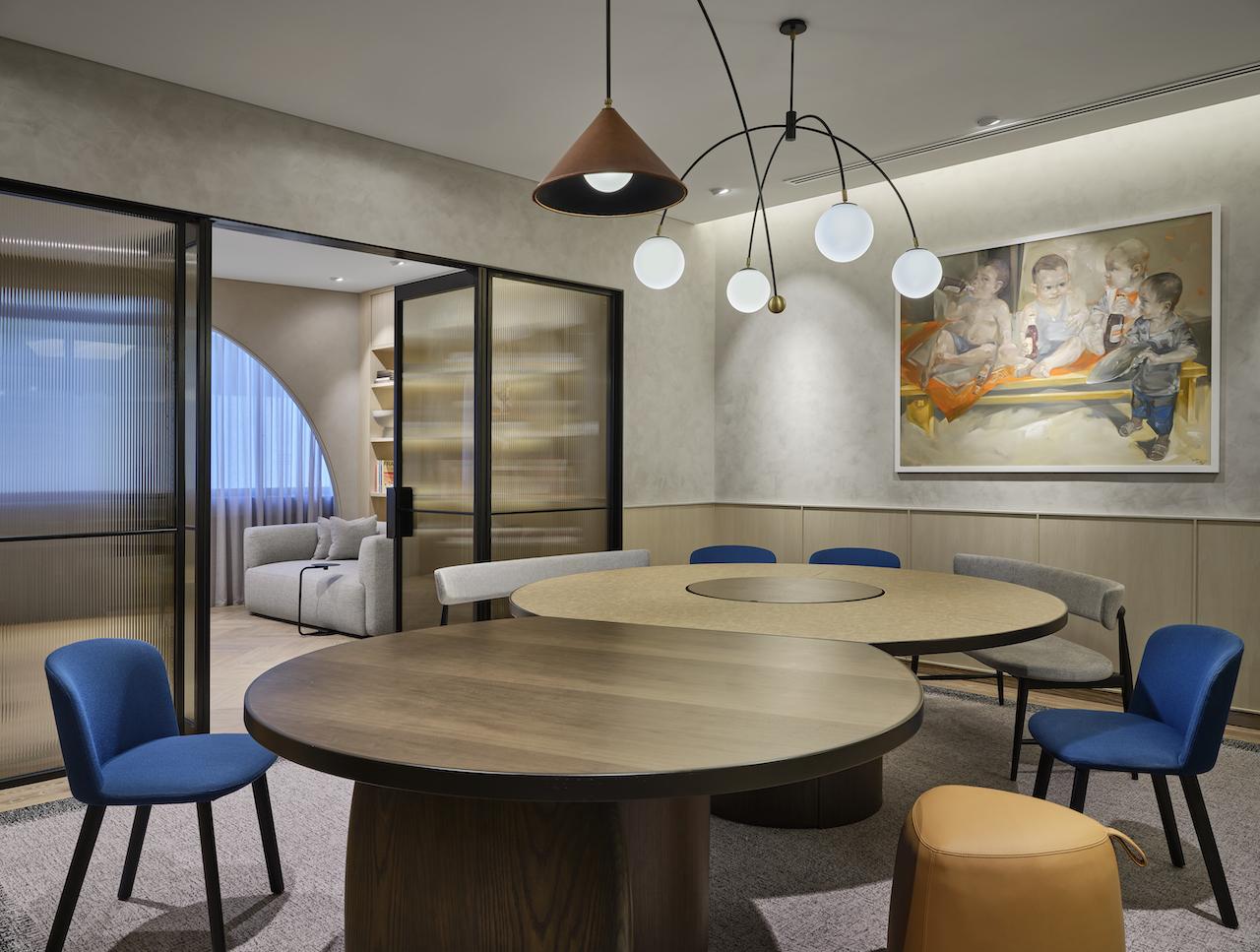 Eye-catching design elements are on full showcase there – think sophisticated blonde wood, unused stones from factories, corrugated panels, sculptural furniture and repurposed material from the White Jacket library.
The new studio also pays homage to Singapore artists. Two artworks in particular stand out, including Liminal by David Chan, an oil painting commissioned by Douven herself, and Earthing Way by Dawn Ang.