The new White & Case office in Central - a welcoming place to work
Years of the pandemic have changed the way we work. And as businesses around the world continue to reconfigure their return-to-office plans, many are prioritising the creation of enticing work environments for employees to return to.
Recognising the importance of an inviting workplace, the Hong Kong office of renowned US law firm, White & Case, enlisted the help of Richards Basmajian, who specified JEB Acoustic Partitions and JEB Furniture Solutions in the design of their 24,000 square foot office in York House, Central.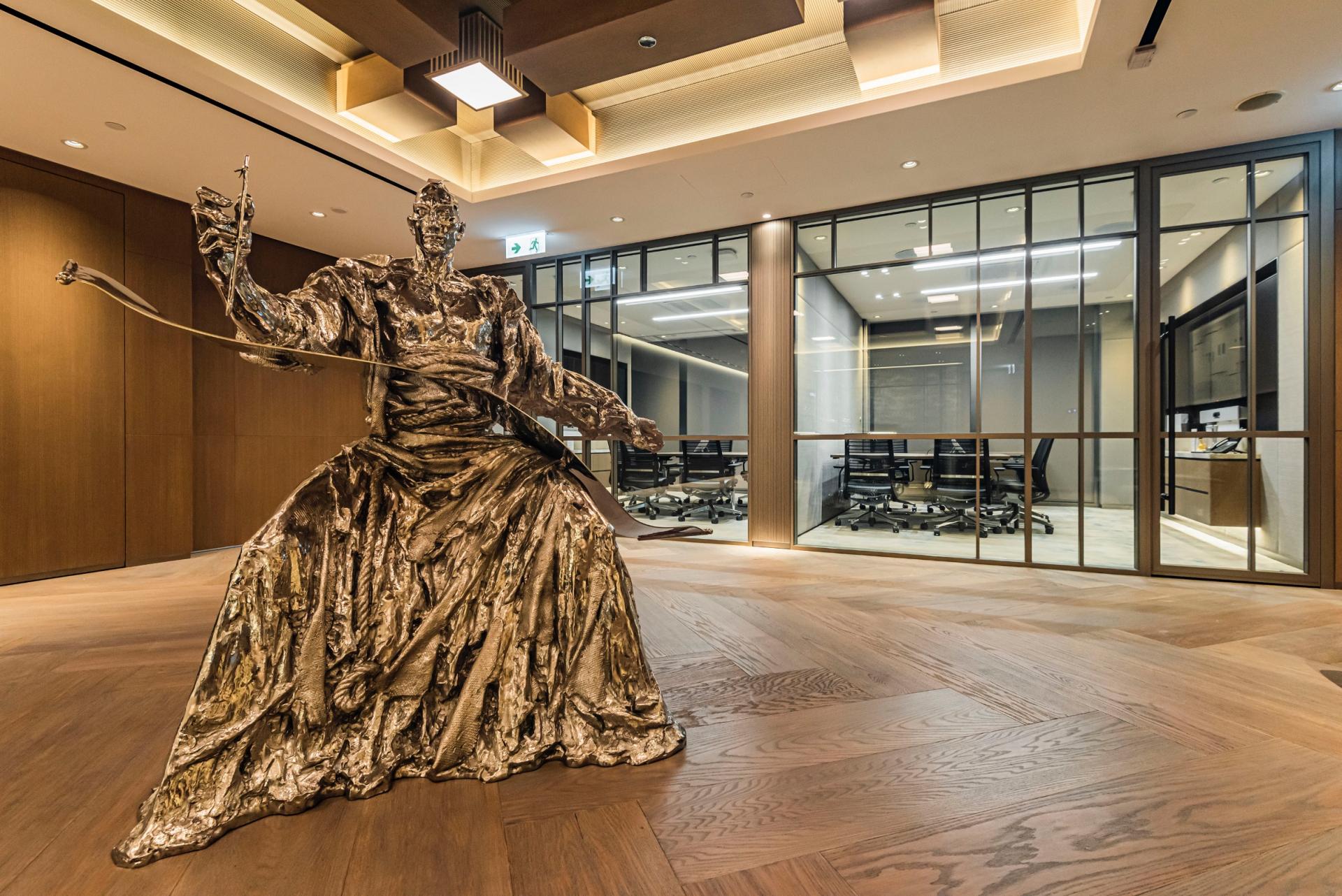 The company's new space features JEB Group's stylish X-Series double-glazed glass partitions which bring an architecturally striking look to the environment. The high-performance partitions maximise light and visual connectivity, while also ensuring much-needed acoustic privacy between the offices and open plan areas. Customised transoms and mullions are given a rich, yet understated champagne finish, at the front of the house, while matte black is used on the practice floors.
Each of the carefully organised, open-plan workstations and enclosed offices was fitted with a height adjustable desk by 9am, and custom-designed and built workwalls were provided in the fee-earners' offices. Sedus folding meeting tables were used in the conference and meeting rooms where portability and flexibility are major concerns.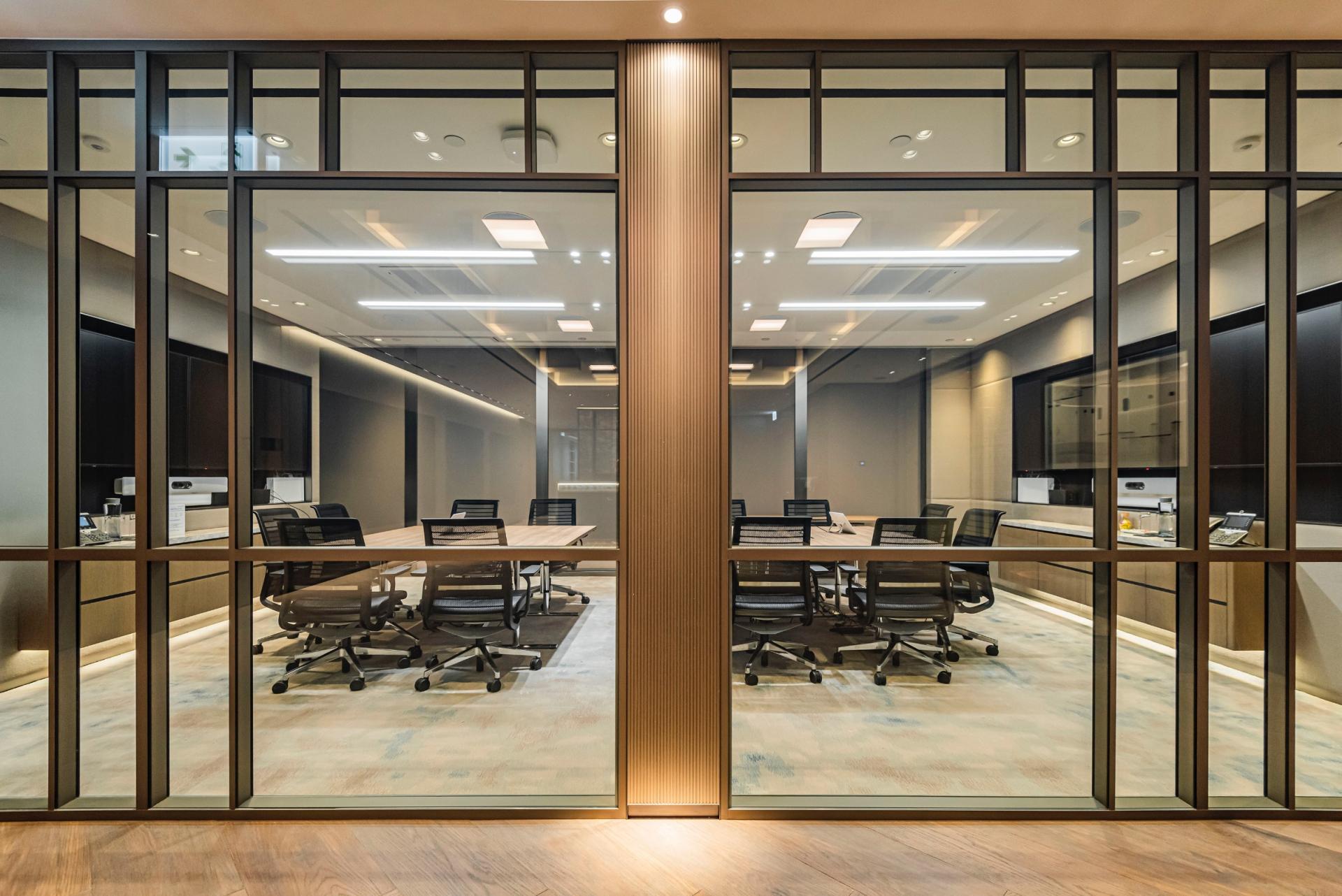 The enclosed offices were designed to be welcoming and adaptable for mini-meetings and collaboration, yet still maintain a high degree of privacy. The selected furniture creates a warm, welcoming ambience whilst the double-glazed doors and partitions ensure acoustic privacy and peace of mind.
From the selection of soft, durable blue and black fabrics combined with warm wood finishes, to the ergonomic furniture and robust cabinetry and millwork, JEB's team of in-house designers took into consideration the firm's requirements, needs and brand identity at every stage of the project, and worked closely with the team at Richards Basmajian to achieve a highly successful outcome.