Set among the red dunes of Wadi Rum in Jordan, Hasan Zawaideh Camp offers private and shared Bedouin-style tents, decorated with lush carpets and colourful tapestries.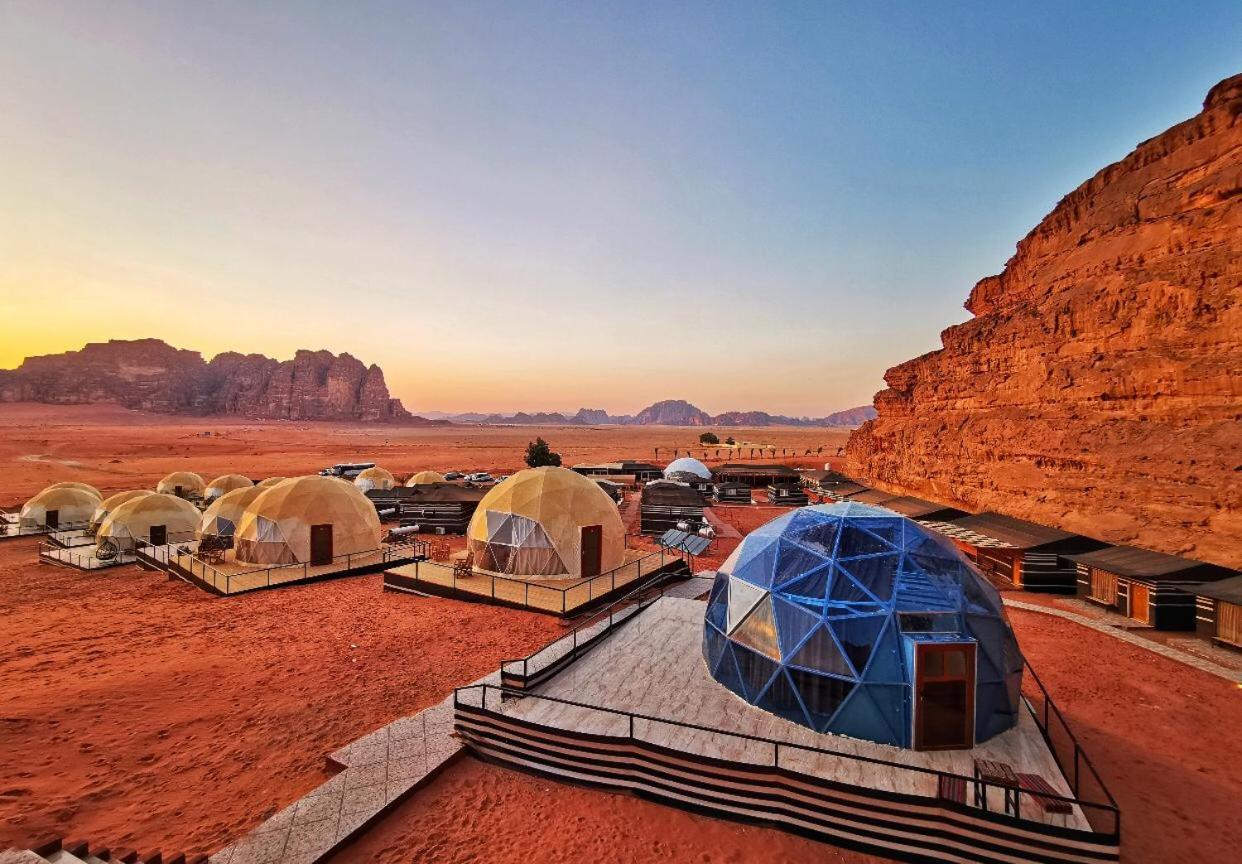 Wadi Rum, a desert valley in Jordan with sandy landscapes and marvellous rock formations, is where Hollywood moviemakers film their sci-fi epics, including Star Wars: Rogue One and The Martian. The UNESCO World Heritage site provides the perfect filming location, what with its rugged otherworldly beauty in spades.
The tents of Hasan Zawaideh are decked out in oriental carpets and colourful bed covers, with thick wool blankets provided against the cold desert nights. To explore its famous red rocks and magnificent landscapes, travellers can go hiking, rock climbing, ride a camel.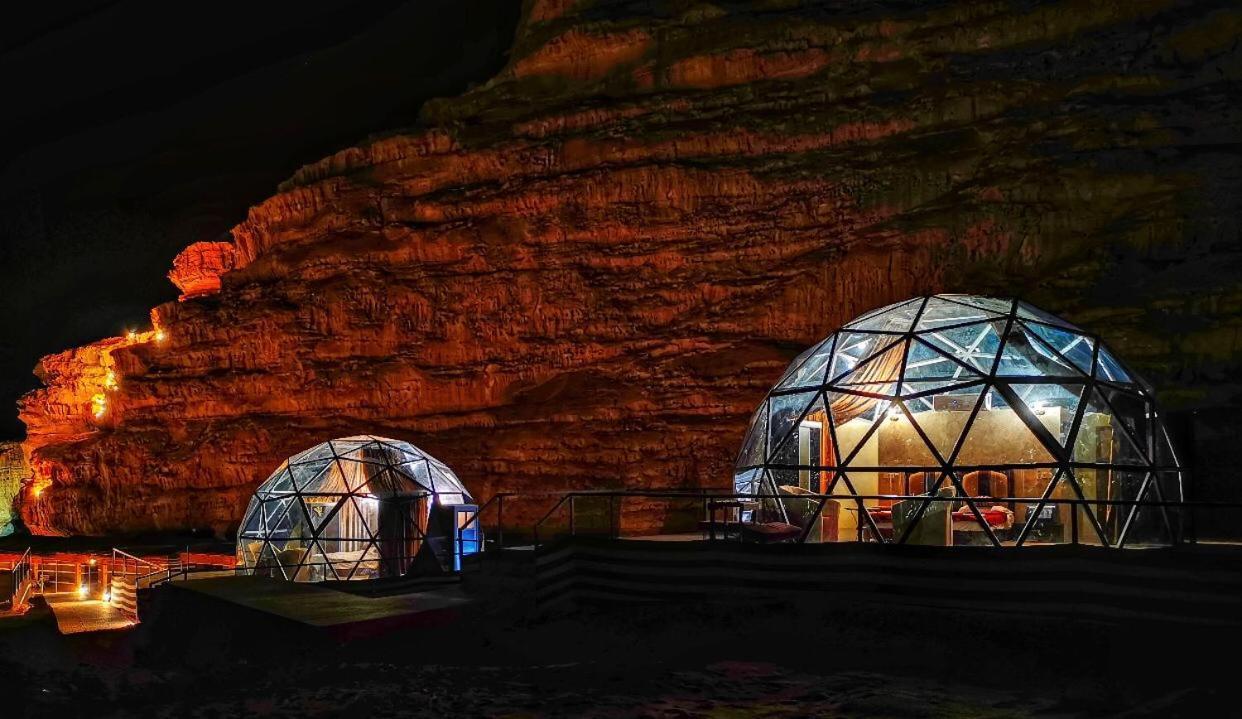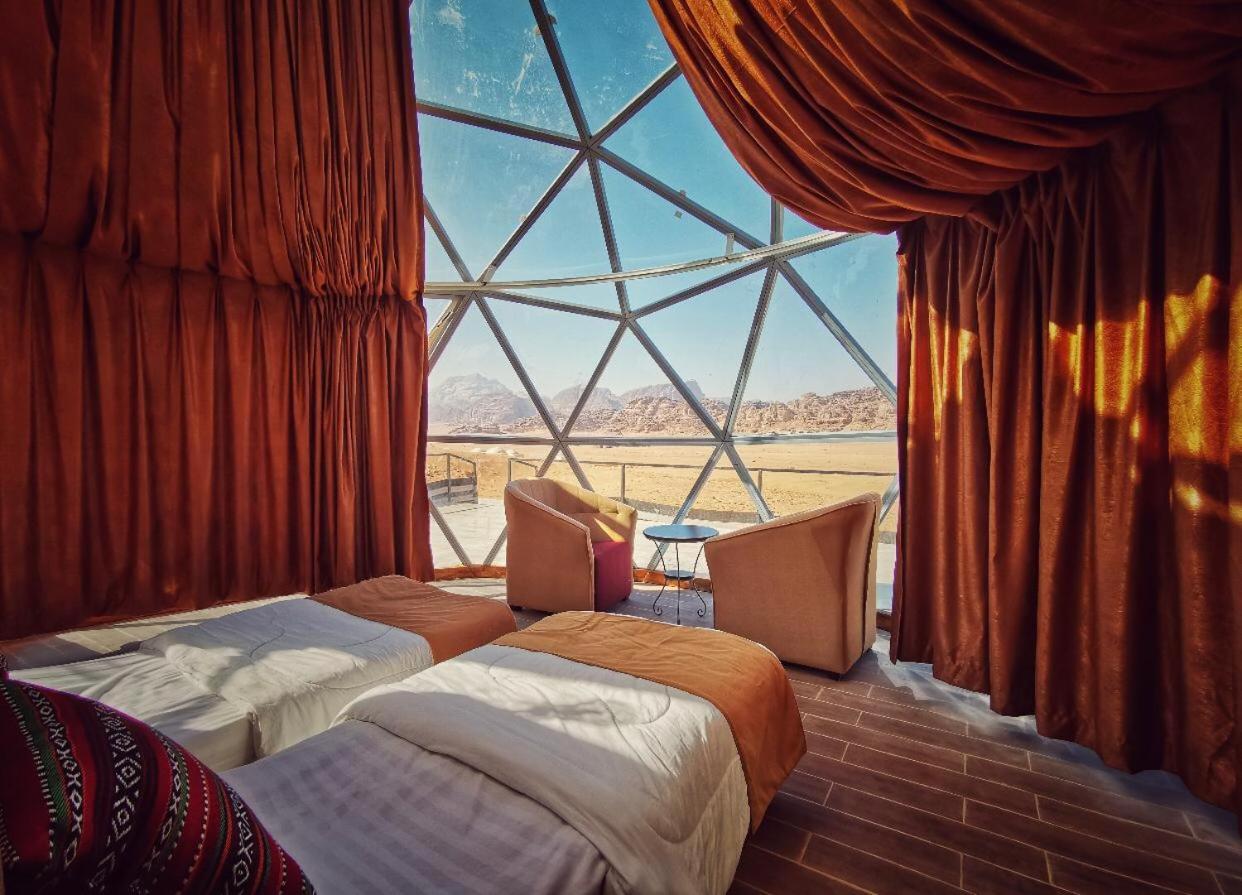 Guests can also join activities hosted by the property, including a jeep and camel tour to admire the Seven Pillars of Wisdom or join a special tour that follows the route of Lawrence of Arabia invading Aqaba.
At the end of the day, sit around the campfire and enjoy a tasting of authentic, freshly-prepared Bedouin dishes. Spending the night at a desert camp in one of the most stunning stargazing spots on the planet is something for the bucket list, with dreamy sunrise desert views to boot.