For all you coffee lovers out there who also happen to be avid Instagrammers, we've got the inside scoop for you.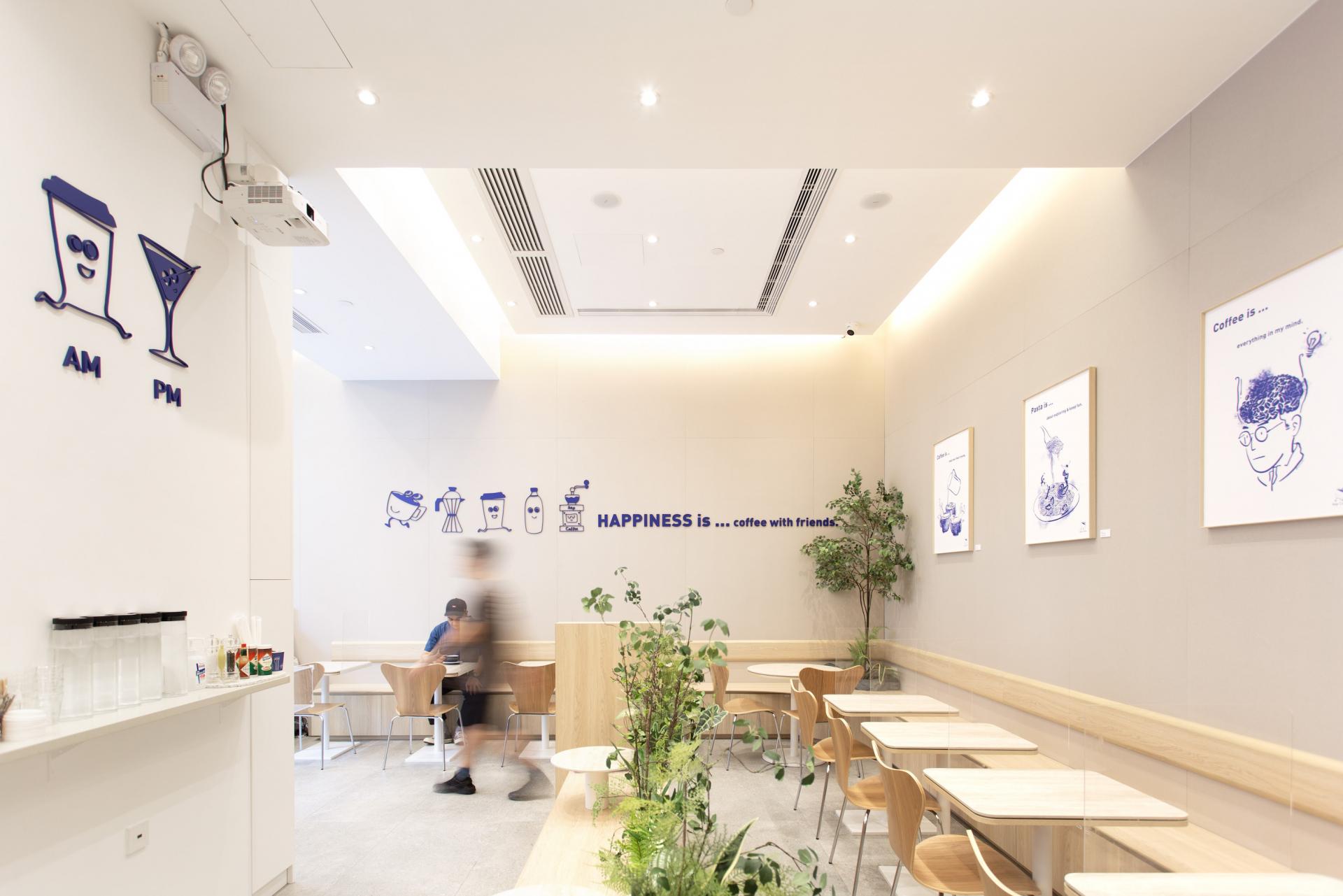 Hap Coffee's second branch has just opened up, and it's the perfect place for all your aesthetic IG photo needs. Nestled in a lively shopping arcade facing North Point Ferry Pier, this district is a mix of old school buildings and snazzy new luxury developments, making it a bustling hub for locals, students, tourists, expats, and busy bees alike. It's the perfect place to grab a quick refreshment under the sun, or even a quick and easy dinner after a long day at work.
And don't even get us started on the interior design - this place is a photographer's dream with a drool-worthy al-fresco dining area that is not only pet-friendly but also connects to a relaxing open front yard facing the one and only Victoria Harbour. You can soak up that breathtaking skyline while sipping on your delicious coffee.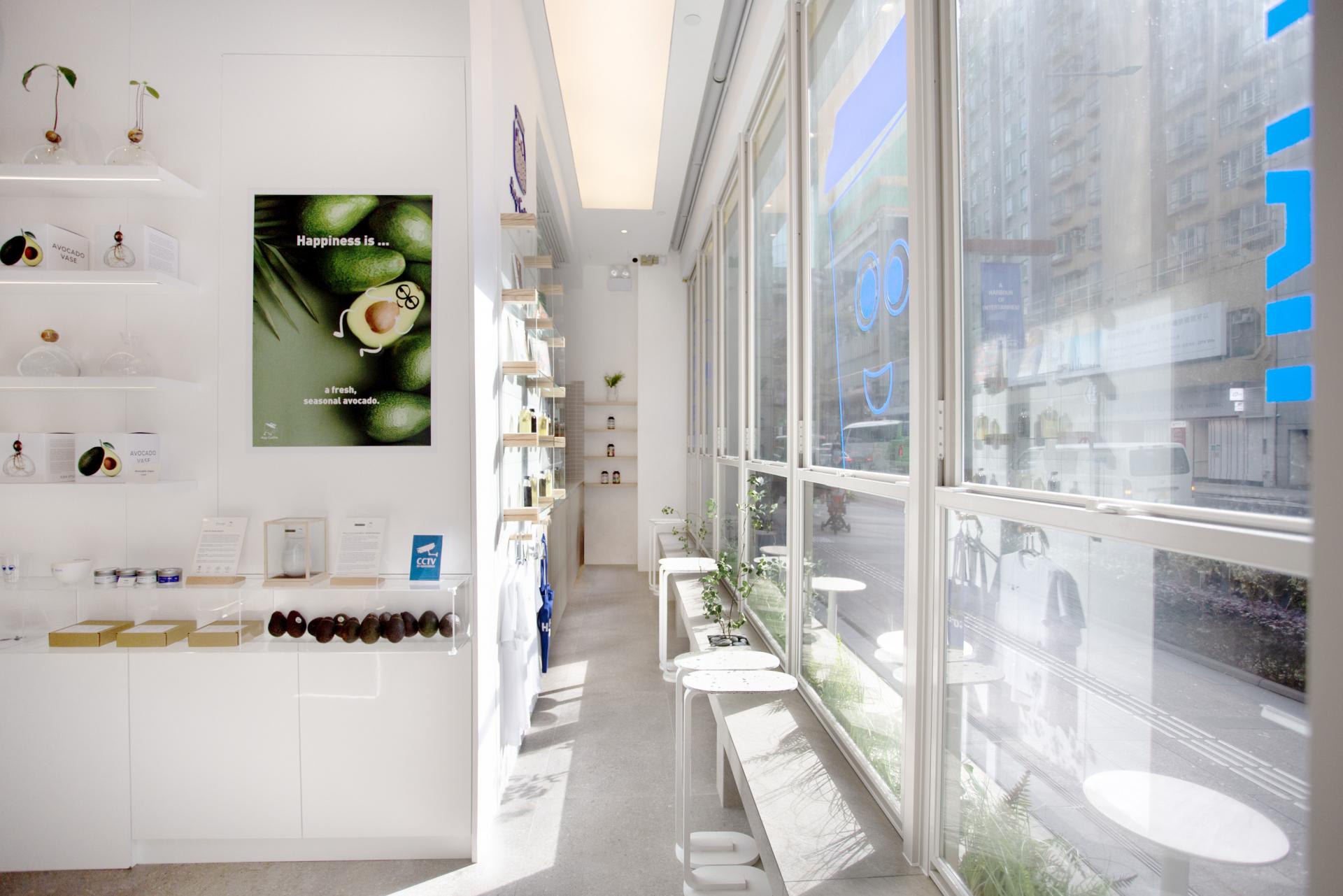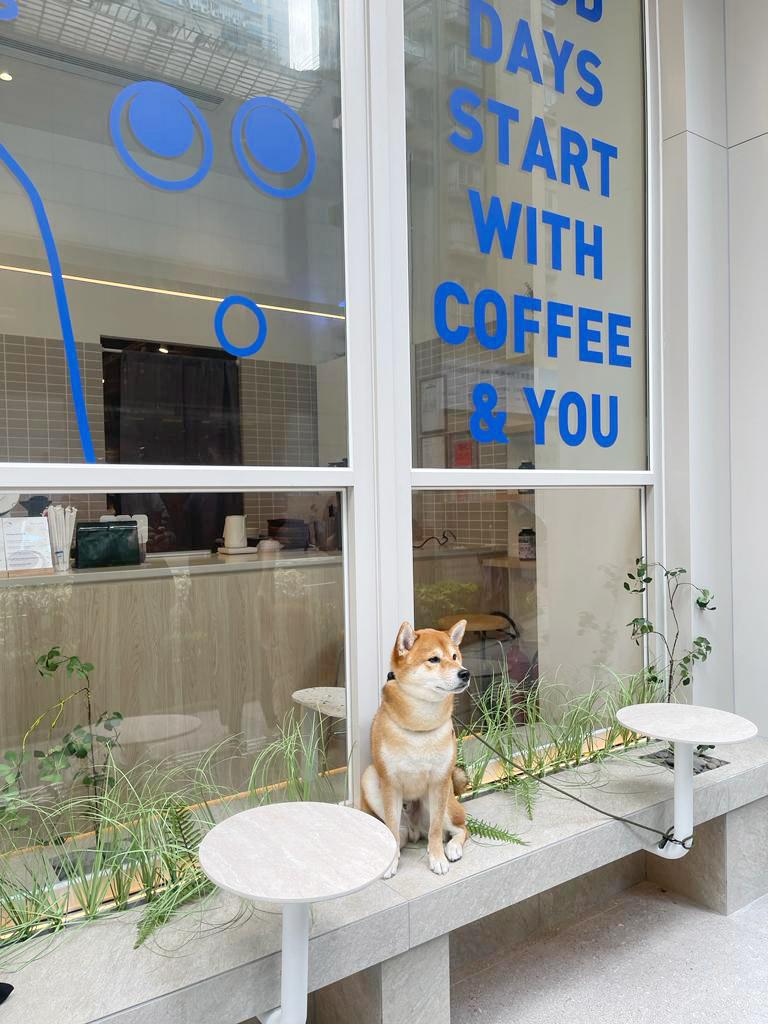 Head on over to Hap Coffee and get ready to snap away!