From 277 to 841 and counting—that is the mercurial rise of the number of private museums in China that more than tripled just within the past decade.
Within this dramatic and highly-documented "museum boom", what are some of the cultural and social impacts that this will pose by the year of 2050 and how will this affect audiences and existing museum frameworks? Perhaps more importantly, what does the future hold for museums in China?
These are the fascinating questions that will be shone the spotlight this month from April 28 - 30 at Museum 2050's annual symposium held at the Zhi Art Museum in Chengdu, designed by the acclaimed architect Kengo Kuma, where some of the region's leading luminaries, collectors and industry insiders from the art world will gather for three days of conferences, workshops and cultural tours to spark an insightful dialogue on the matter.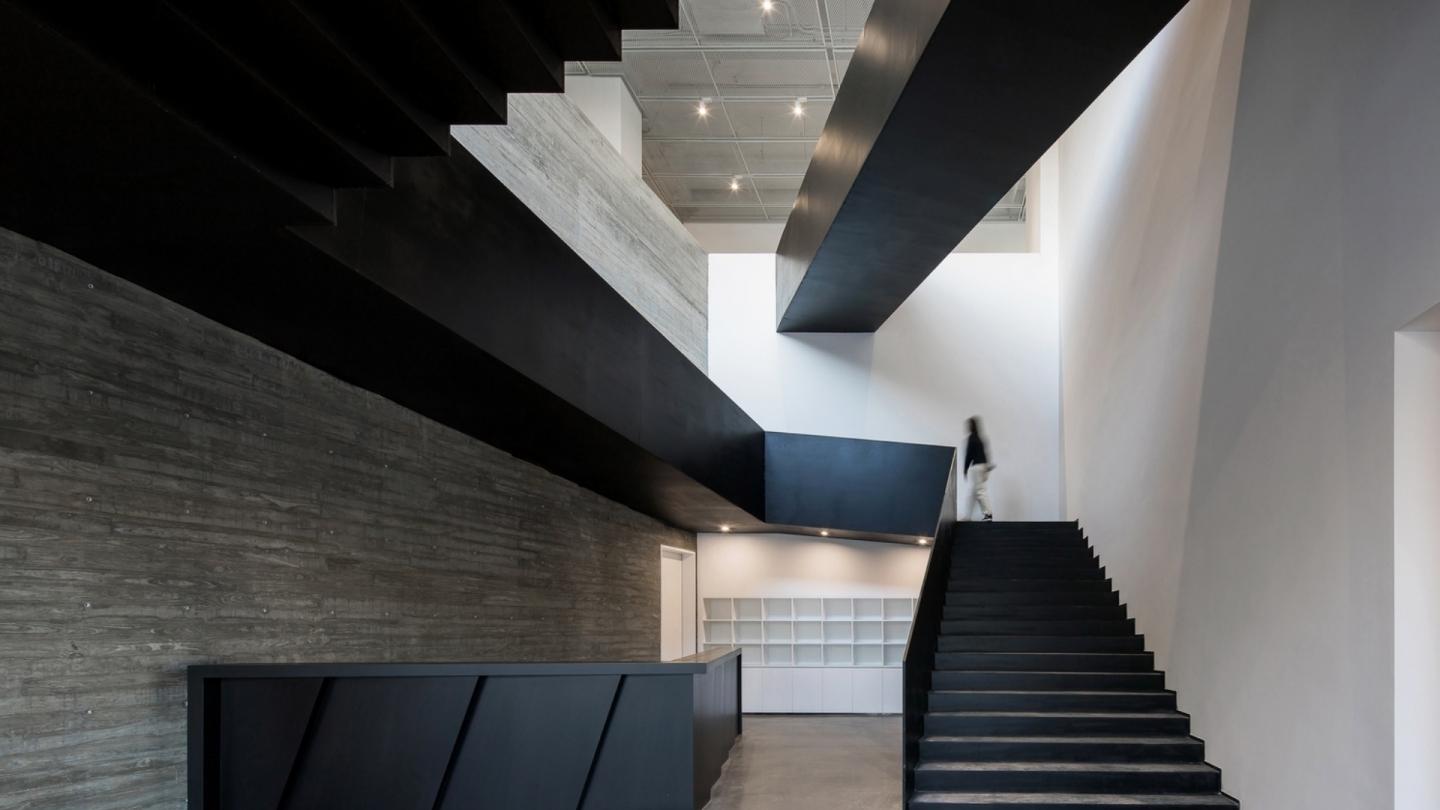 A brainchild of Museum 2050, a China-based platform founded in 2017 with a mission to spotlight the impact of the country's cultural boom, the second edition of the annual affair will kick off with a keynote on 21st century museums led by Alexie Glass-Kantor, the curator of Art Basel in Hong Kong's Encounters section, followed by a session on museum models for the future in China led by curator Ning Wen.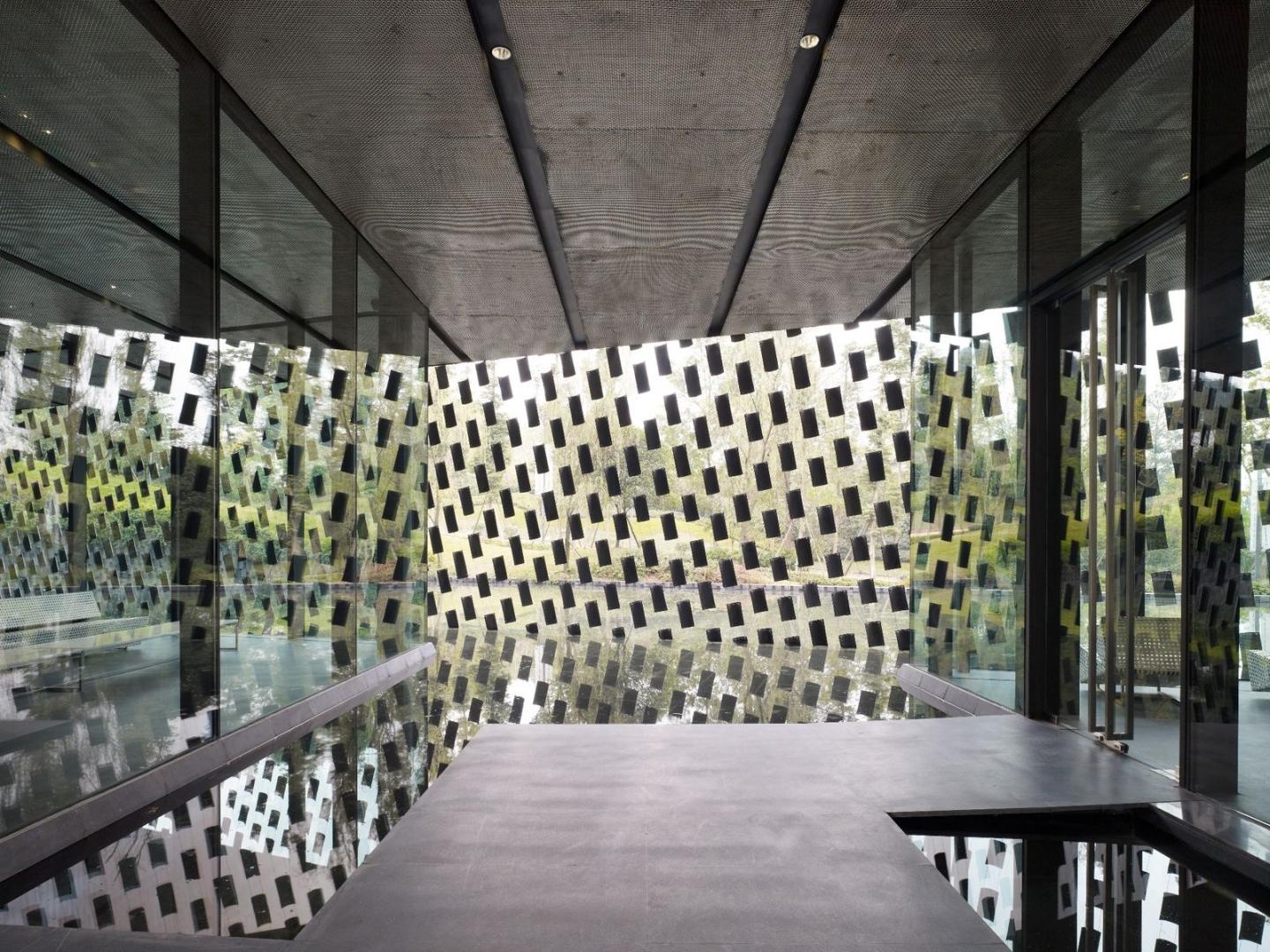 An illustrious host of speakers from various backgrounds will further explore a wide range of future-facing issues—from the alchemy of planning a new museum to digital marketing in the "selfie" era. Speaking artists, curators, arts professionals will include M+ producer of digital programme Diane Wang, curator and researcher Hugh Davies and founder and director of Arthub Asia Davide Quadrio.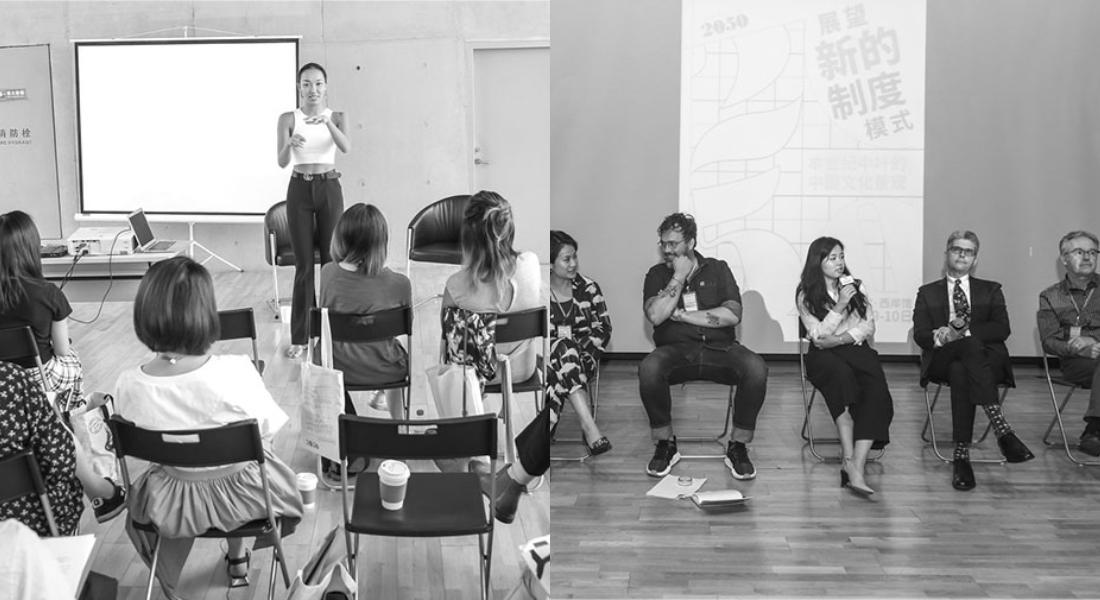 Following last year's inaugural summit at Shanghai's Long Museum, this year's iteration will also be live streamed across China to thousands of viewers—furthering cementing Museum 2050's mission on being a resource for the country's young cultural connoisseurs as well as providing a vibrant museum community to share ideas.
If you wish to attend the symposium, visit museum2050.com