Recently, when I was in Seattle, Washington, I was able to visit the exhibit 'Chihuly: Garden and Glass.' A long term and ambitious exhibition that opened in Seattle Centre in 2012. It has an astounding collection of Chihuly's signature brightly coloured organic glass sculptures.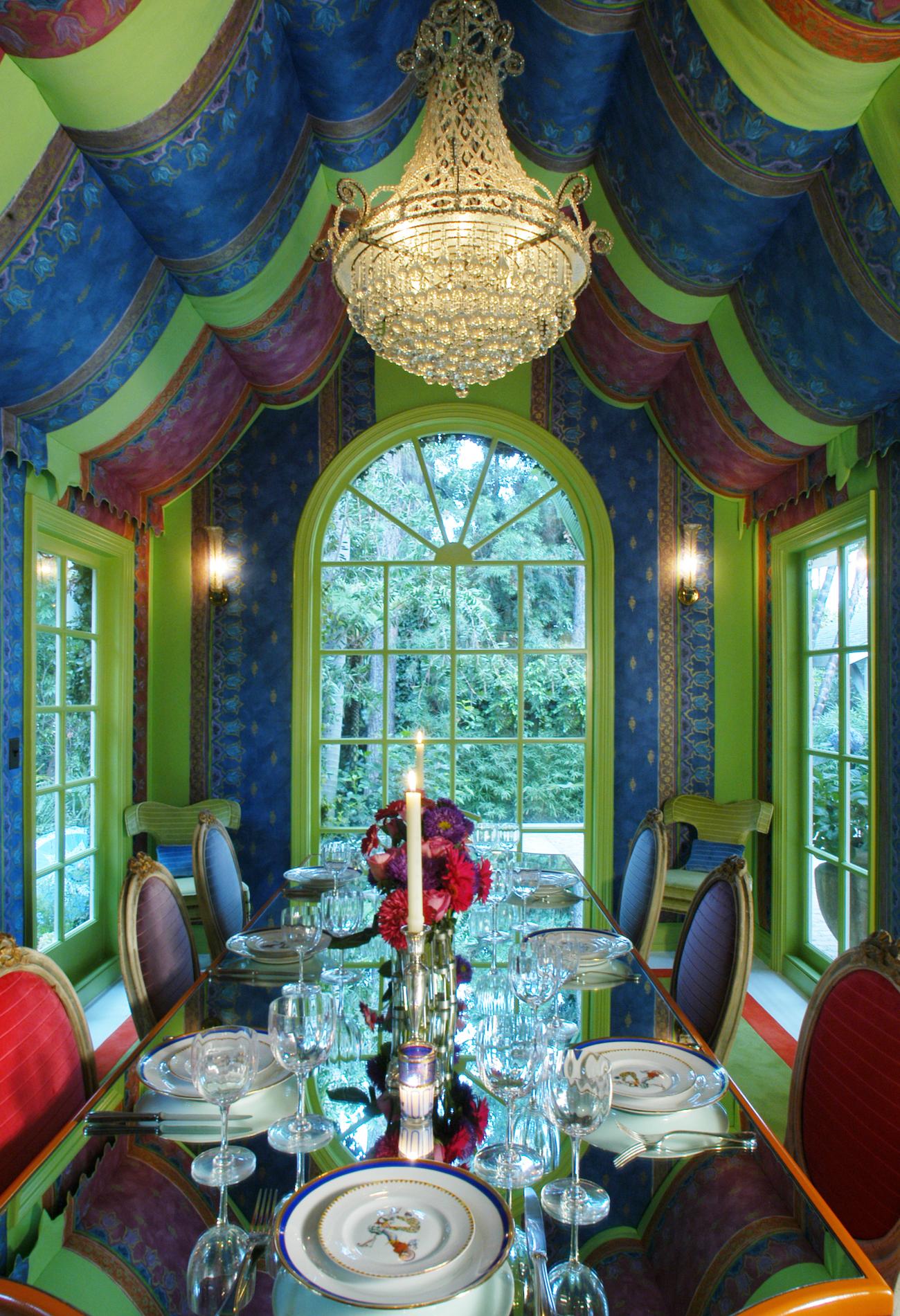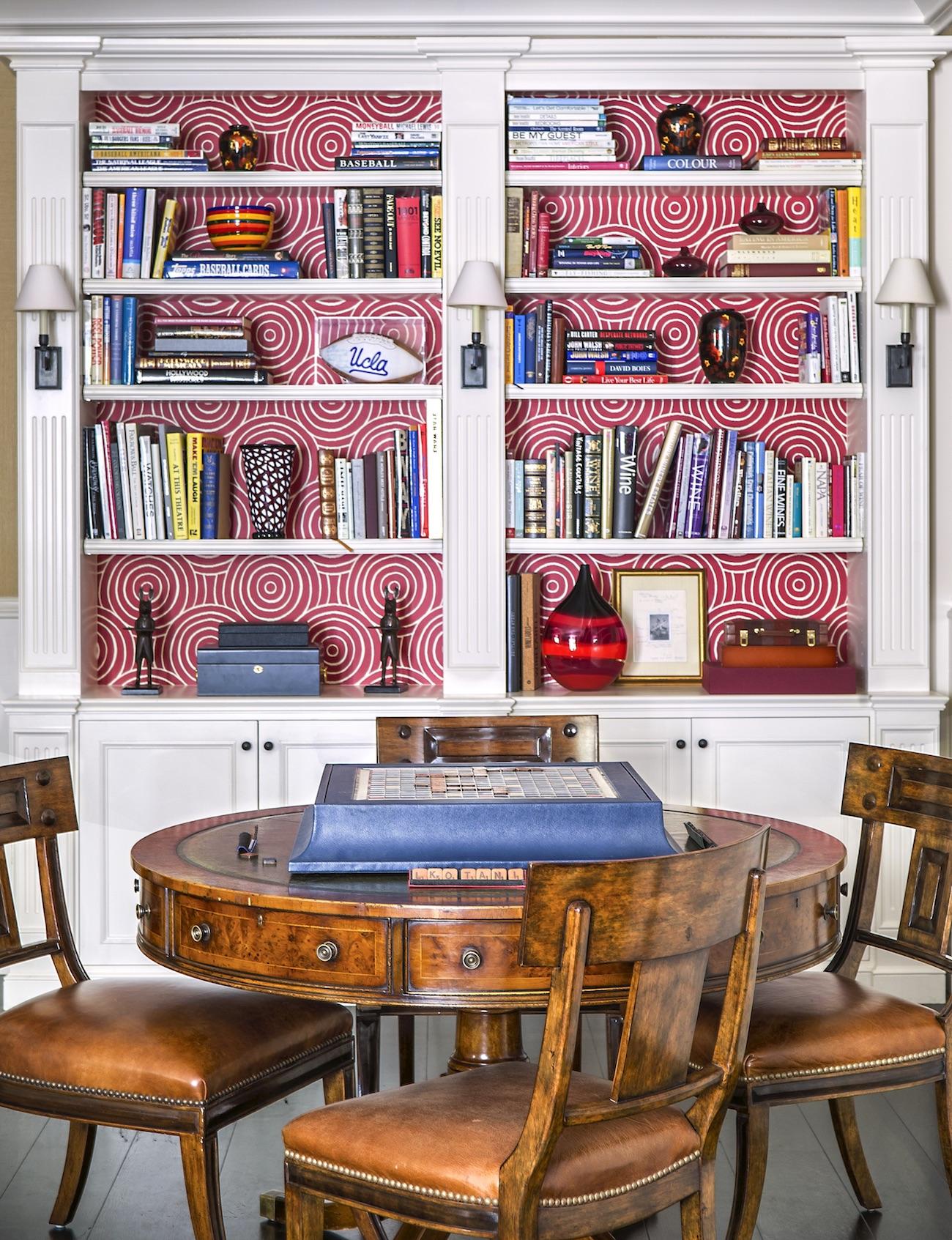 Dale Chihuly was born in Tacoma, Washington and so it seems very fitting that such an homage to his work would be on display in the Pacific Northwest. I imagine the typically grey Seattle weather sets off his rich-toned glass in a lovely way – interestingly, we happened to have beautiful weather on the day I visited!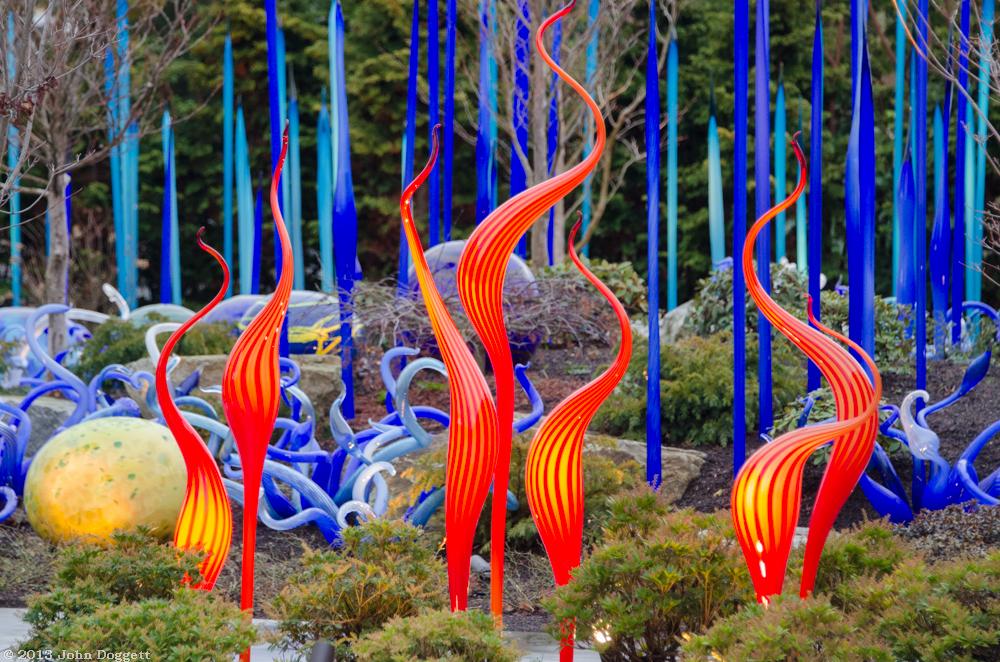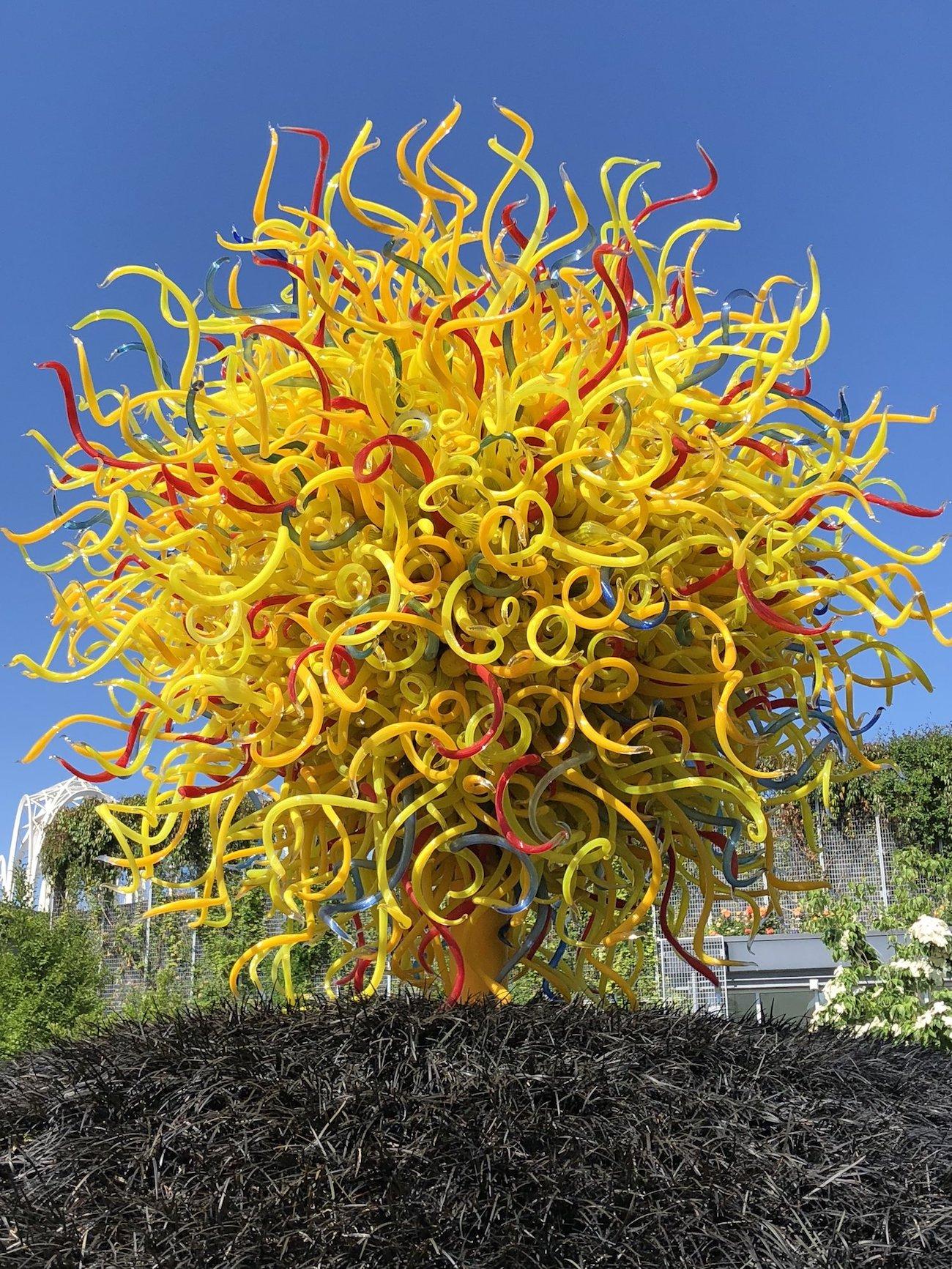 Years before this, my first magical encounter with Chihuly was when I attended an exhibit with my mother (aged 80), and my daughters (aged four and two) at the Botanical Gardens in the Bronx, New York. The three generations present were equally captivated by his work and whimsy. He is world renowned for creating glass sculptures that push the limits of the medium. And push it he does!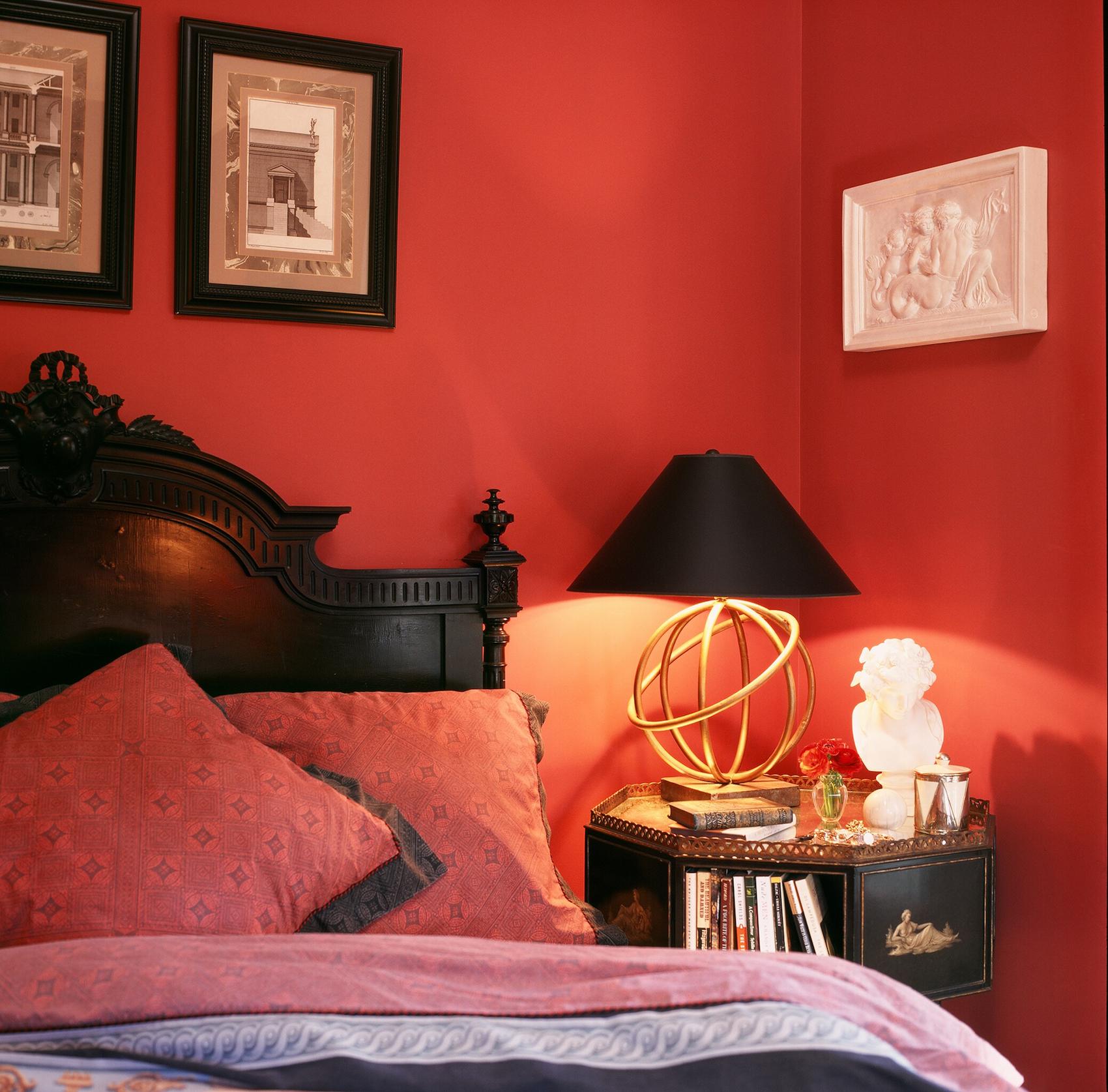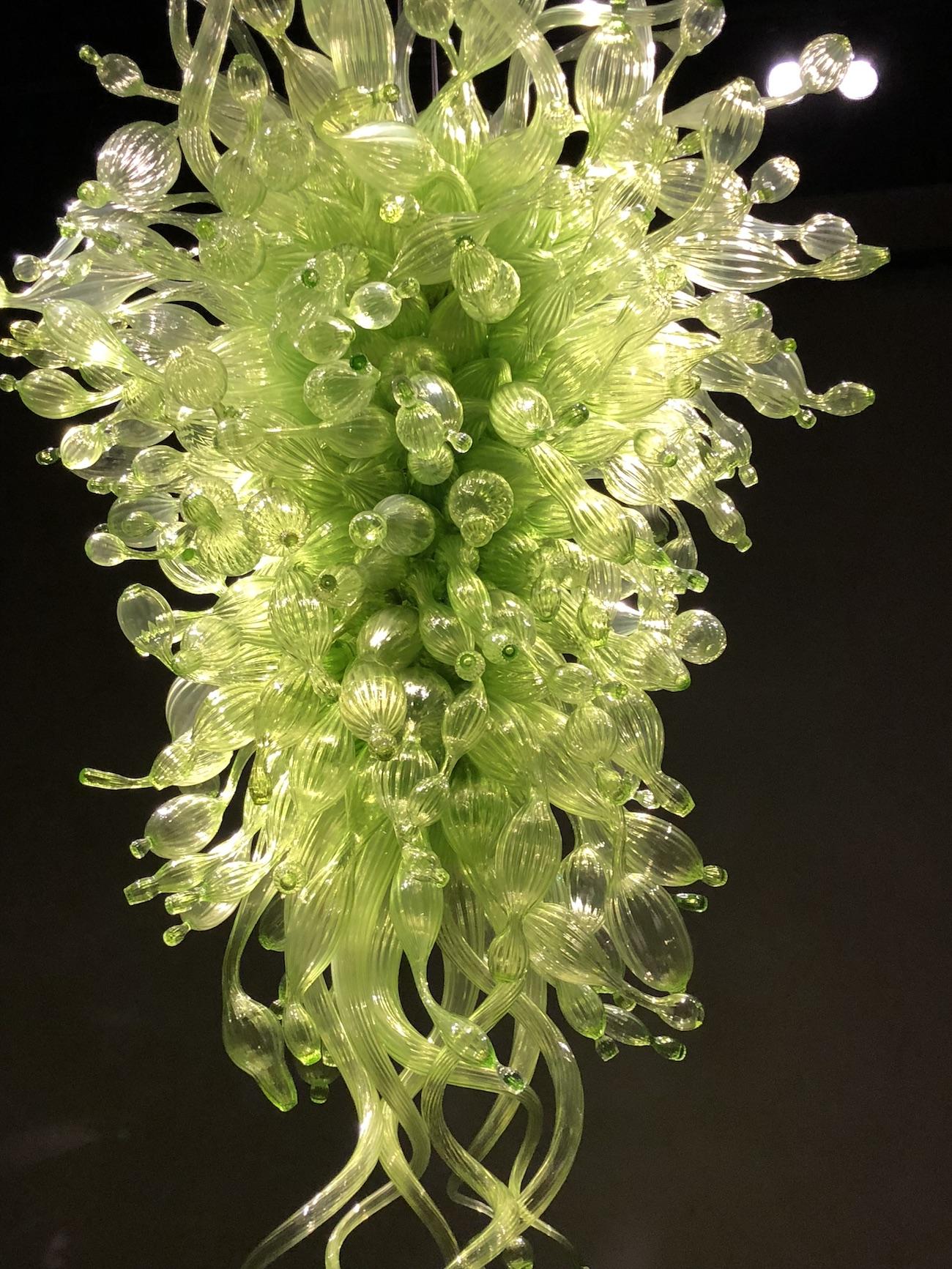 Chihuly's boldness in his work reminds me of a chapter in my book, Ode to Color. In this particular chapter called 'Out Loud', I honour those most vibrant colours: chartreuse and scarlet, ultramarine, magenta and orange. I write about how using these colours in a space can be energising, exciting, brave, powerful and resolute. These colours incite courage and inspire taking chances. When you need a bit of inspiration to take a risk, these colours can be of great support.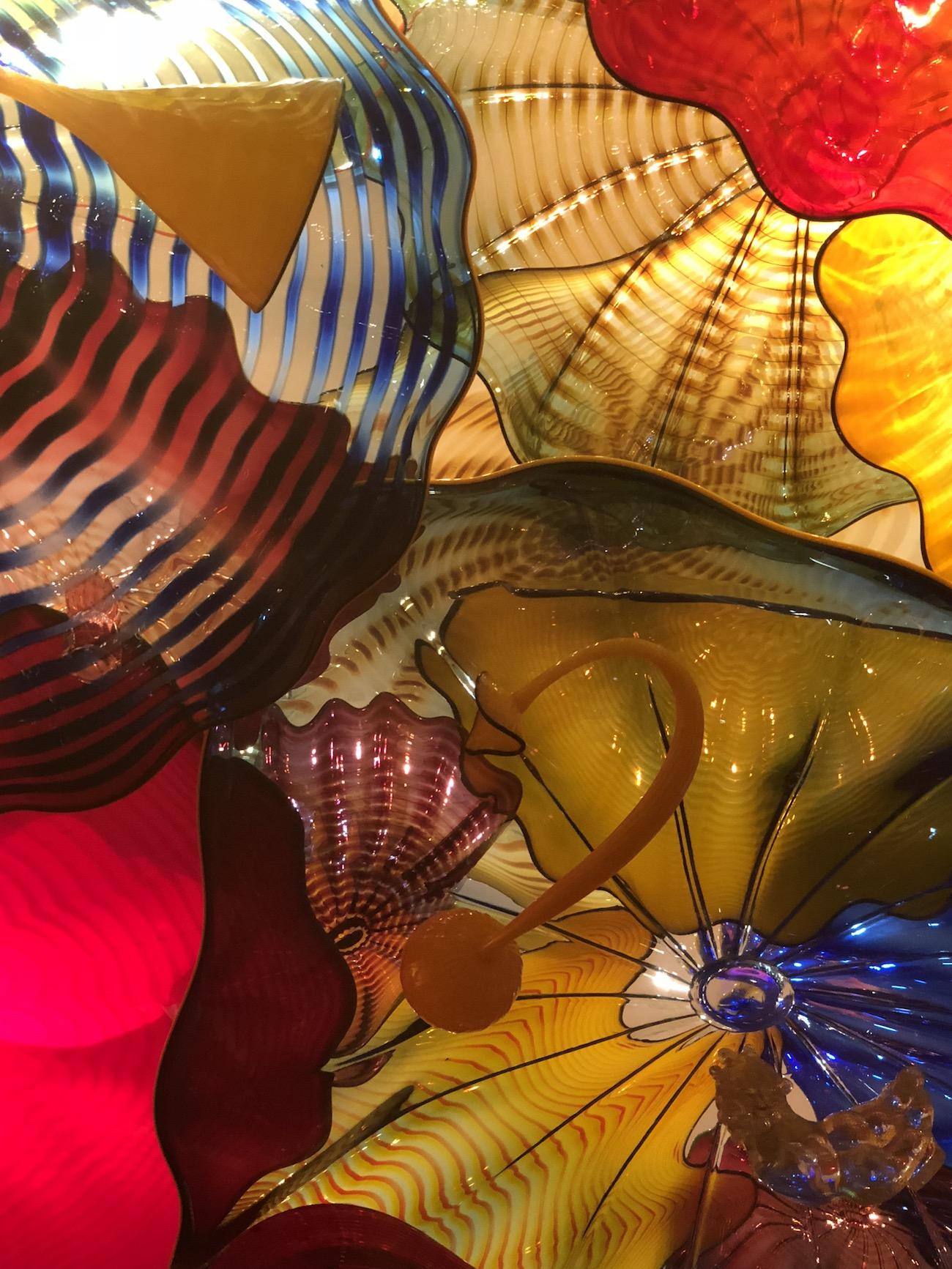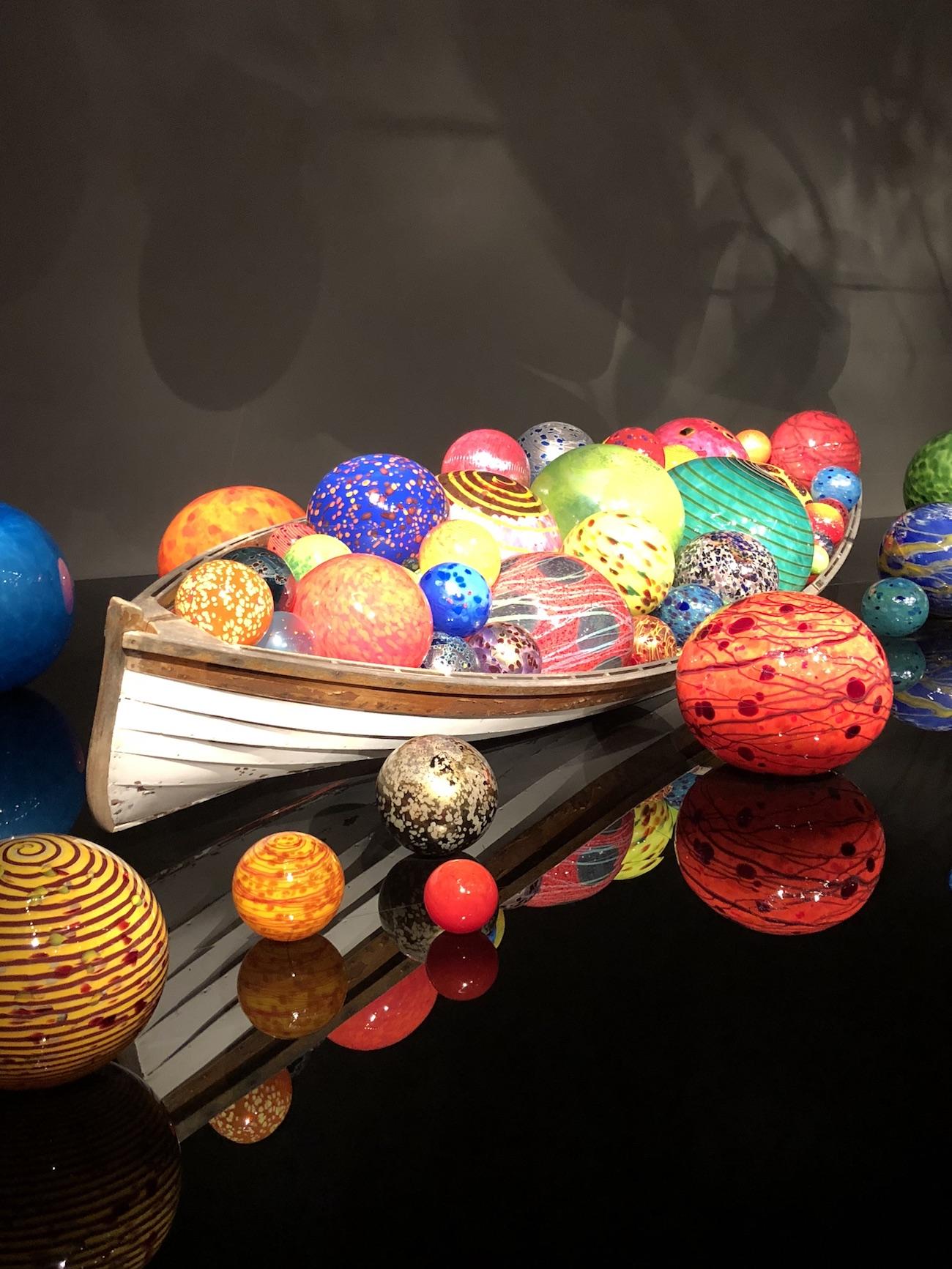 I have two favourite approaches to using these highly saturated colours. The first is in a small space like a hallway, entryway or stairwell that can use an infusion of bright. A bathroom could be another fun opportunity. Here, there is low risk and high reward. I would however stick to one bright colour of your choosing and not more than that in the same area.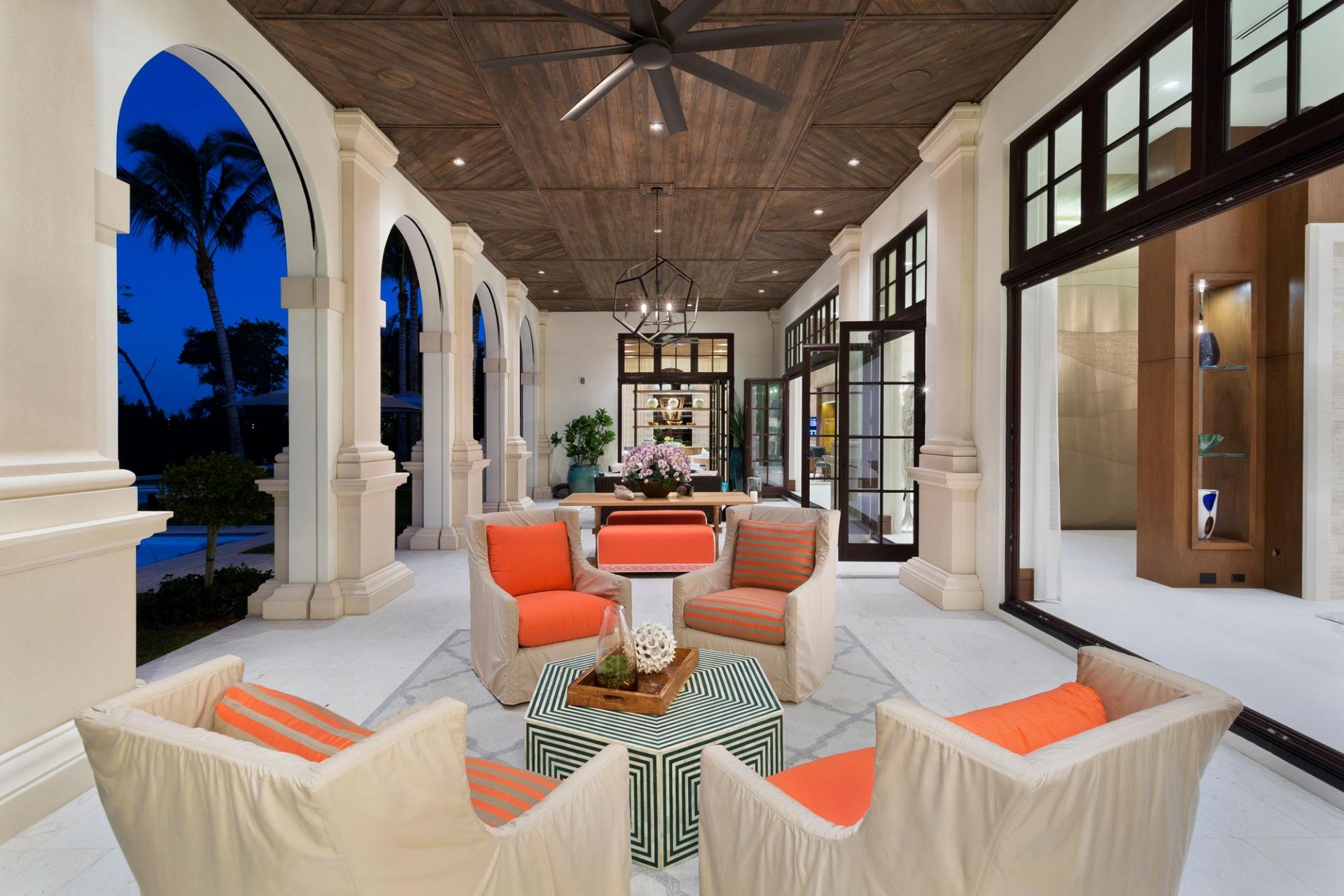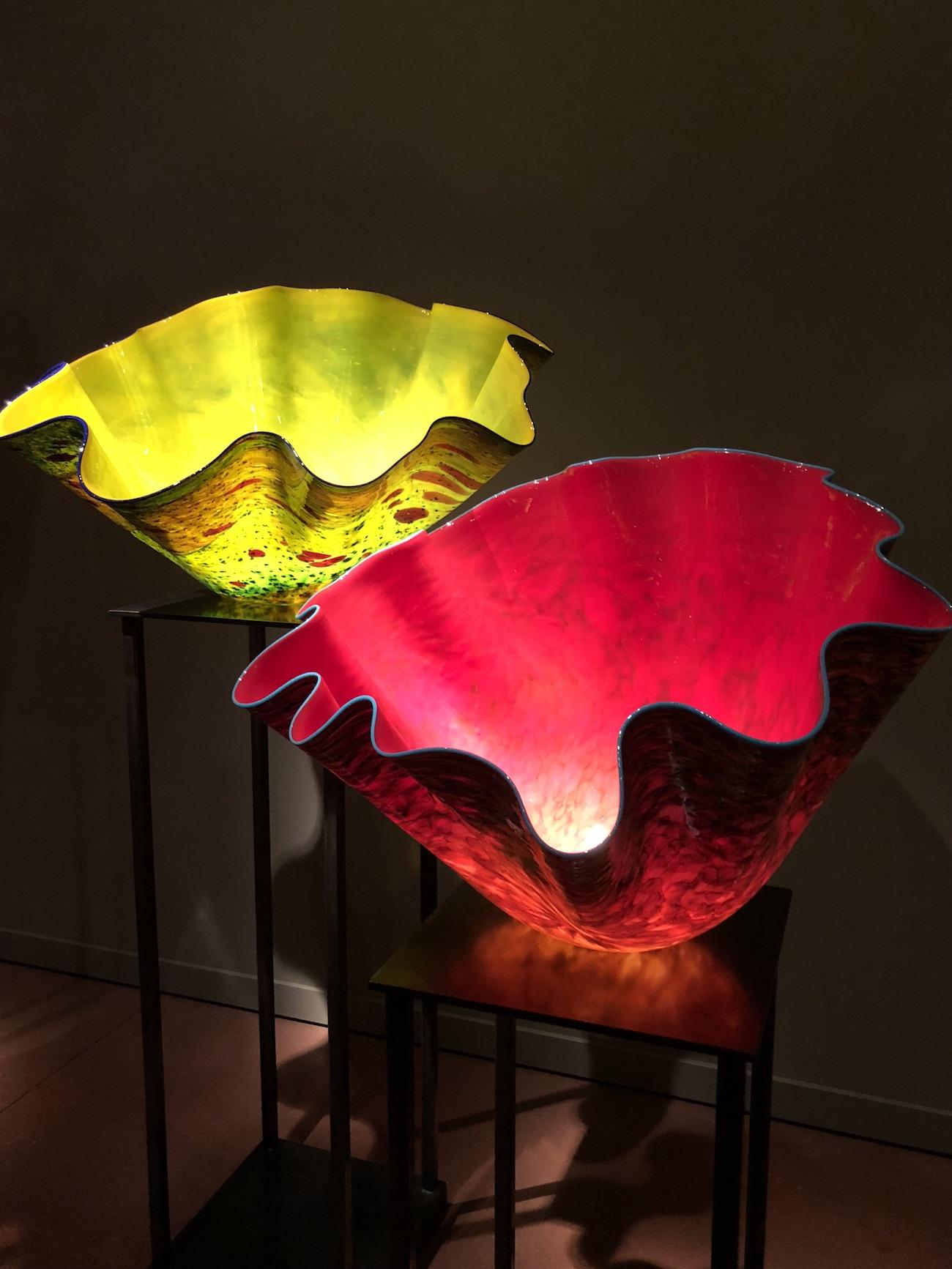 The other approach is in an otherwise large and expansive space; identify an area to bring a wow factor. Perhaps a more neutral living room where you can create an accent wall, a signature wallcovering or a bold coloured sofa fabric. Even a very large art piece can do the trick.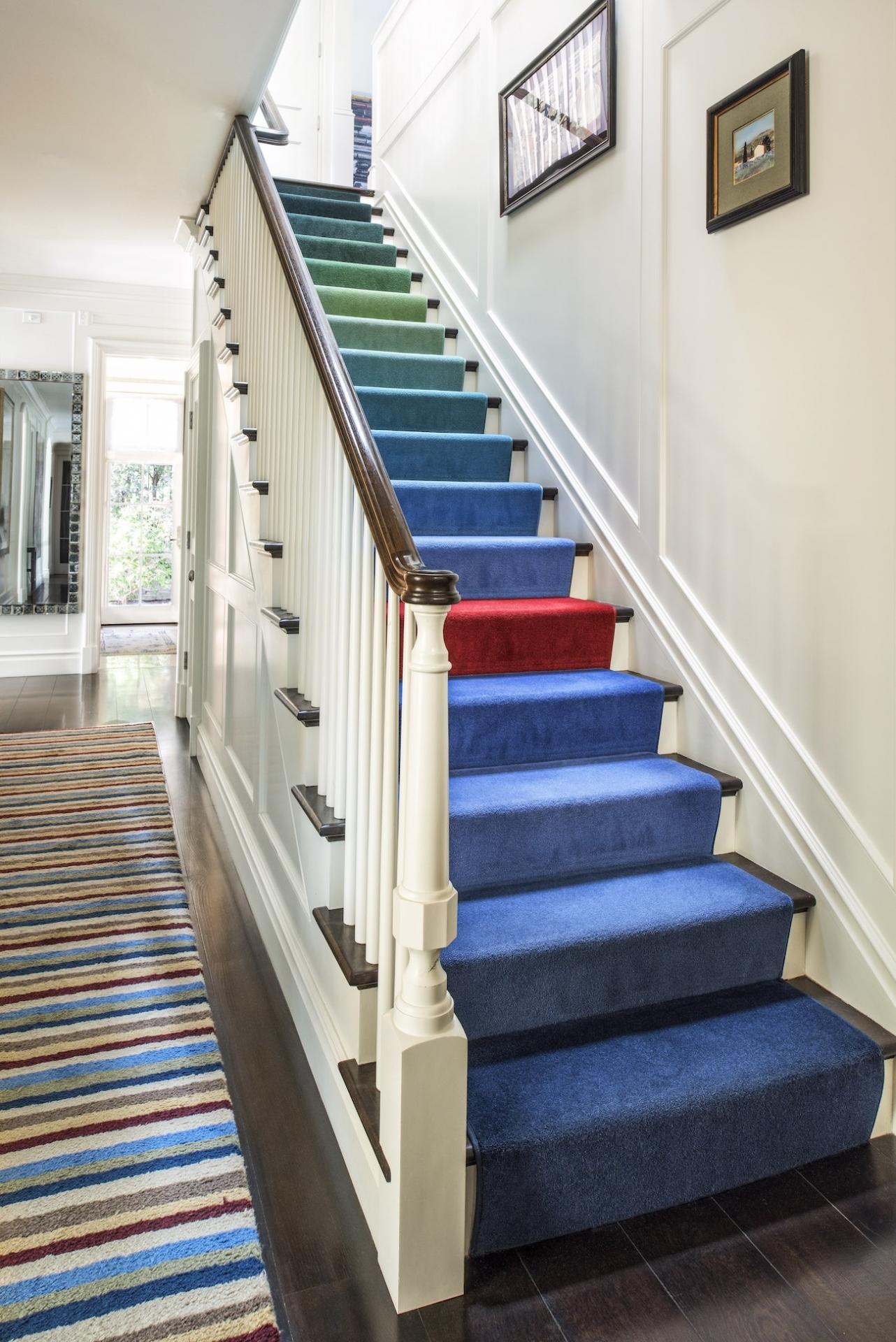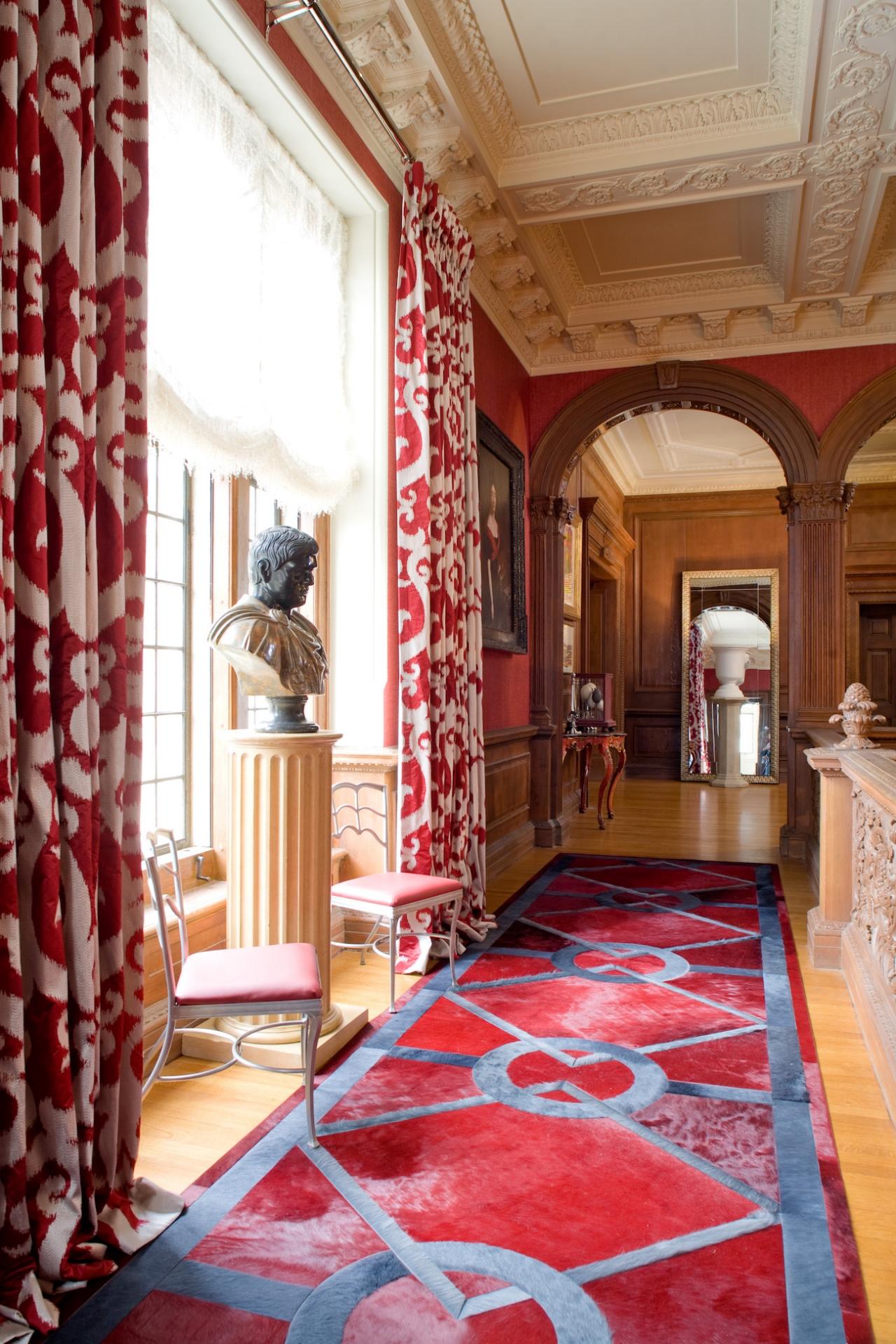 Test the waters to see what you are ready for. Whether used sparingly as accents, or as a very large statement, make sure you are ready for the impact. Chihuly certainly was!
***
Lori Weitzner, principal and Creative Director of Lori Weitzner Design, is internationally best known for her contributions to the world of textiles, wallcoverings, rugs and passementerie. Her work is housed in the permanent collections of such museums as the Cooper-Hewitt in New York and The Victoria Albert in London and she is the recipient of more than thirty prestigious design awards. She has recently expanded into the fashion world with her first collection of textile infused jewelry and accessories under her own brand. She is the author of Ode to Color, The Ten Essential Palates for Living and Design, published by Harper Collins and lectures around the world on the effects of colour on our wellbeing. Follow Lori on Instagram and Pinterest, and take her color analysis test here.