According to Ivan Ho, interior designer and founder of C&I Interior Design, proper proportion, functional forms, and classic looks are what form the backbone of home products capable of standing the test of time.
Timeless design is sensible and functional. Perfectly scaled and proportioned. Something that never goes out of style. For Ho, who has more than a decade of experience designing residential projects under his belt, a timeless home item should be equal parts unique and compatible with the furnishing and overall style of the space.
"Whether a product is timeless is down to its charming appearance, and if its functions can truly address users' needs," Ho says, adding that out of the many tried-and-tested home appliance brands on the market, LG products are always a testament to the quality of long-lasting design.
LG is a household name which uses thoughtfulness of the home, state-of-the-art technology, and new and meticulous innovations, to produce its appliances.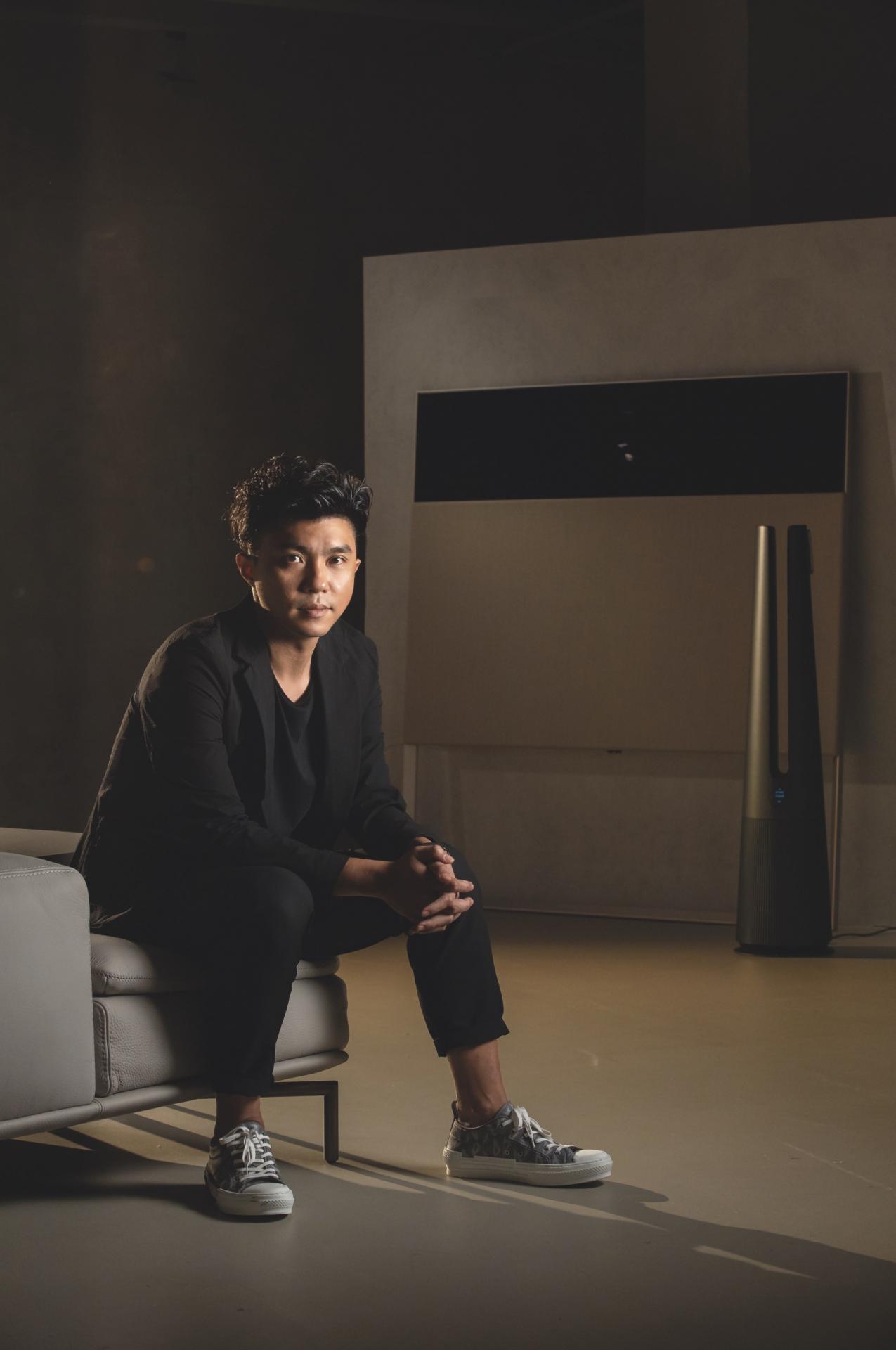 "As an interior designer myself, the perfect balance between the form and function is the reason I'm such a big fan of LG products," he explains.
Among the many hero products of the Korean firm, the new OLED Objet Collection Easel Smart TV is something Ho wants to highlight. The standout feature, according to Ho, is the woven cover made of premium textile fabrics from Denmark's top textile brand Kvadrat, which automatically opens and closes when you switch between different modes.
With an ultra-slim frame and a floor-standing design – "the TV looks gorgeous when you perch it against the wall" – it adorns the living room like a beautiful work of art.
When you're not watching TV, switch to the "Line View mode" and the sliding cover will automatically cover part of the screen, transforming it into a clock or speaker to embellish the interior. What's more, you can personalise the screen background with different themes and pictures, breathing an artistic aura into your home.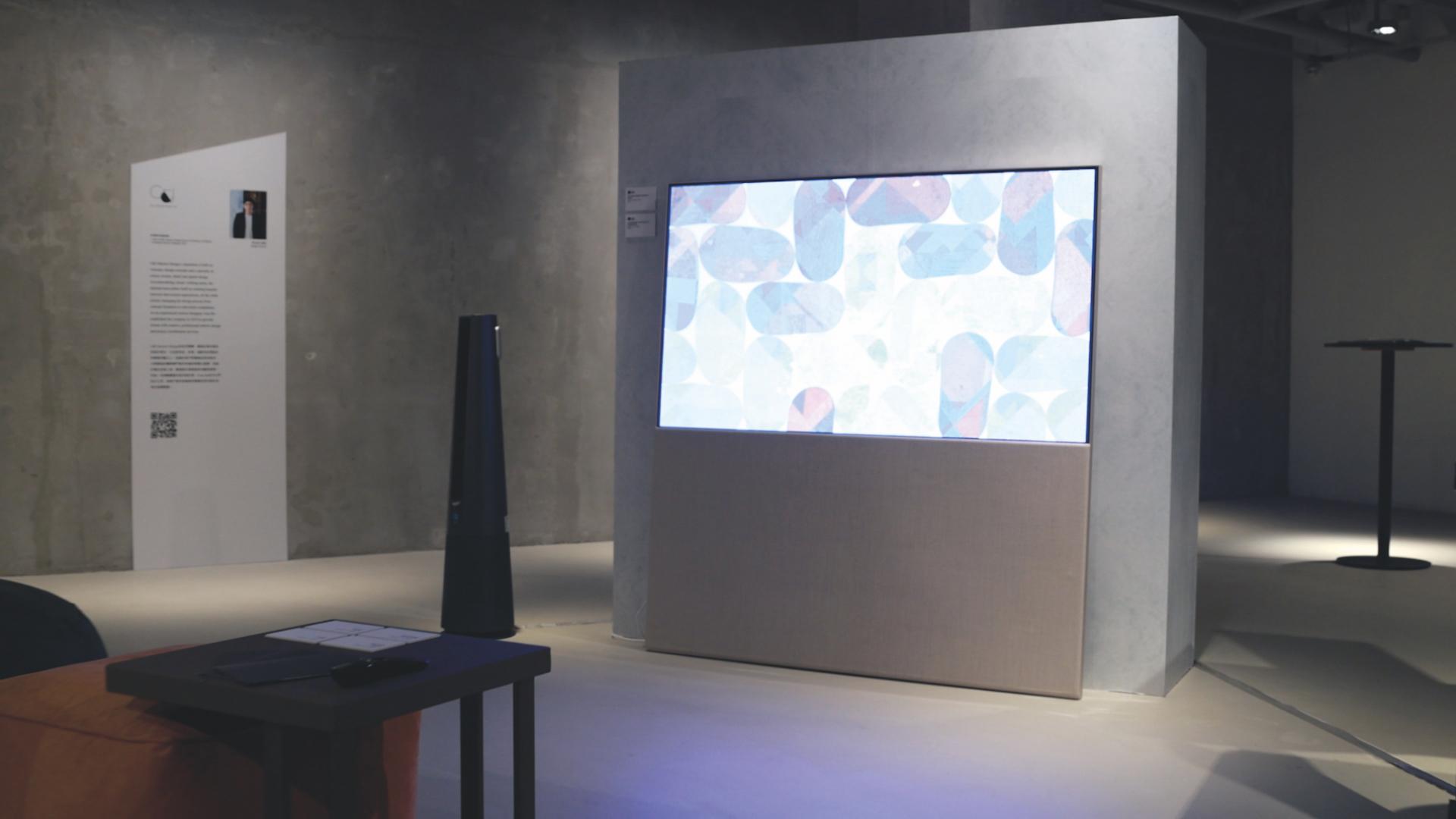 Ho says home entertainment has become bigger than ever as we emerge from the pandemic. Want to browse YouTube channels while cooking in the kitchen? What about watching a movie while soaking in a warm bath, or video calling or live broadcasting in your study room? Mounted on a movable stand, LG StanbyME is a wireless screen that can be tilted and placed wherever you like, and in any position you want, to make everyday watching so much more seamless.
The pandemic also brought about huge changes to our living habits, including raising our awareness of health and hygiene. For this, Ho underscores LG's Styler clothing care machine: the brand's best-seller designed to meet the surging public demand for home care products that meet our new awareness of health and hygiene.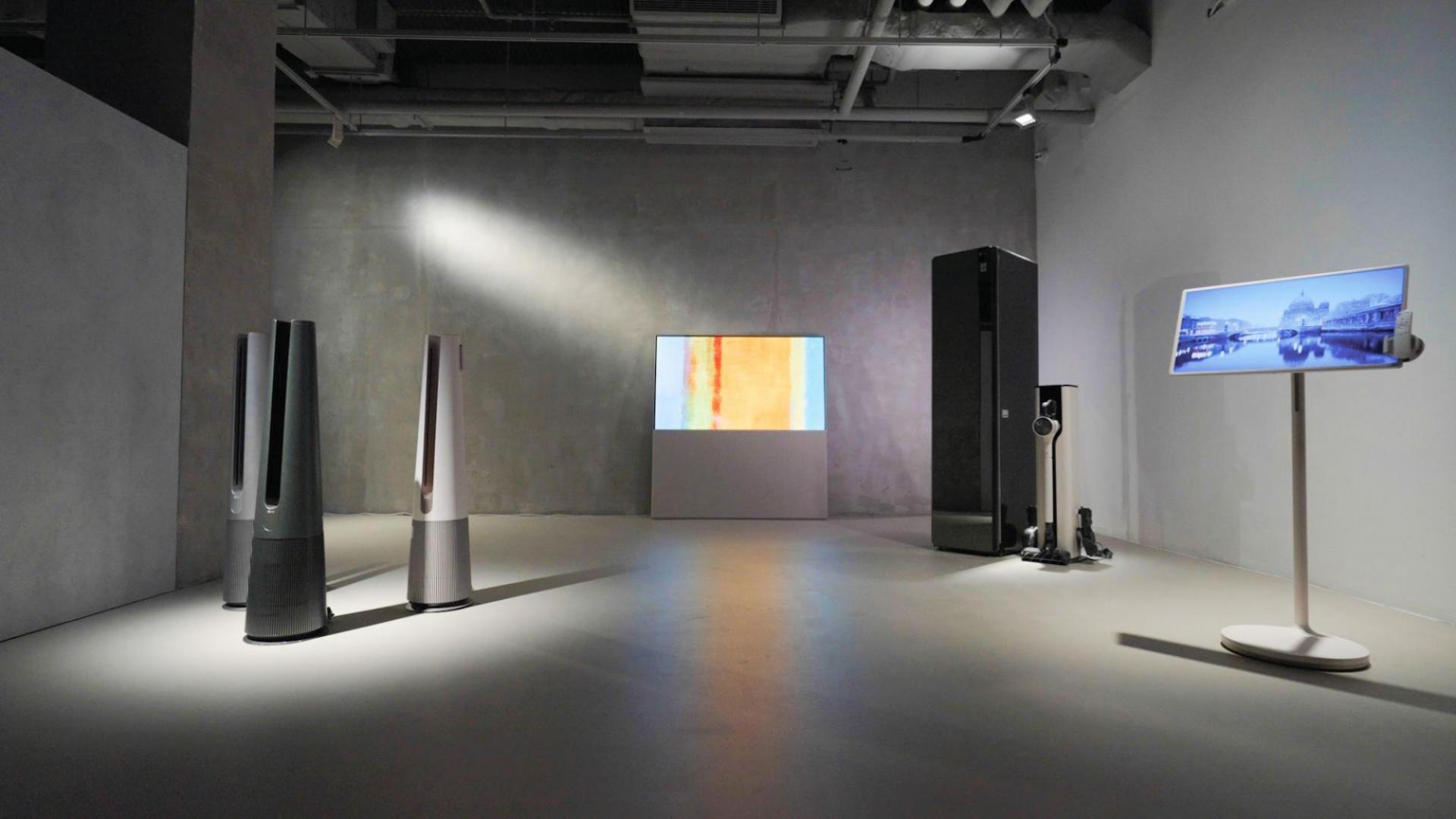 When you return home from work, simply toss your outfit into the hanger, and the steam will work its magic to kill bacteria, viruses, dust mites and allergens, in addition to getting rid of the odours and wrinkles, and drying the clothes at the same time.
"Highly handy and practical, it goes without saying the LG Styler has been favoured by homeowners since the onset of the pandemic. It's a great product I always recommend to clients," Ho says.
In the meantime, cleaning the floors is equally important for preventing dirt, dust and allergens from building up in your living space. The made-in-Korea A9T-Ultra All-in-One Tower™ cordless vacuum cleaner from LG works just as great as it looks. The Power Drive Mop™ means that you can vacuum and mop the floor at the same time.
With a built-in automatic water supply system, rest assured the mop will maintain its moisture at all times. The best part is it saves you all the hassle of having to empty the vacuum cleaner afterwards: As long as it's connected to the charging stand, the dust box inside will drain itself automatically.
Aside from the above, Ho says an air purifier is another item homeowners need to have.
"An air purifier at home is almost a given these days. It's important to match the style of the machine with that of your room, since a mismatch will bring down the whole look and feel of the house," says Ho, who recommends LG's AeroTower two-in-one air purifying fan for that very purpose.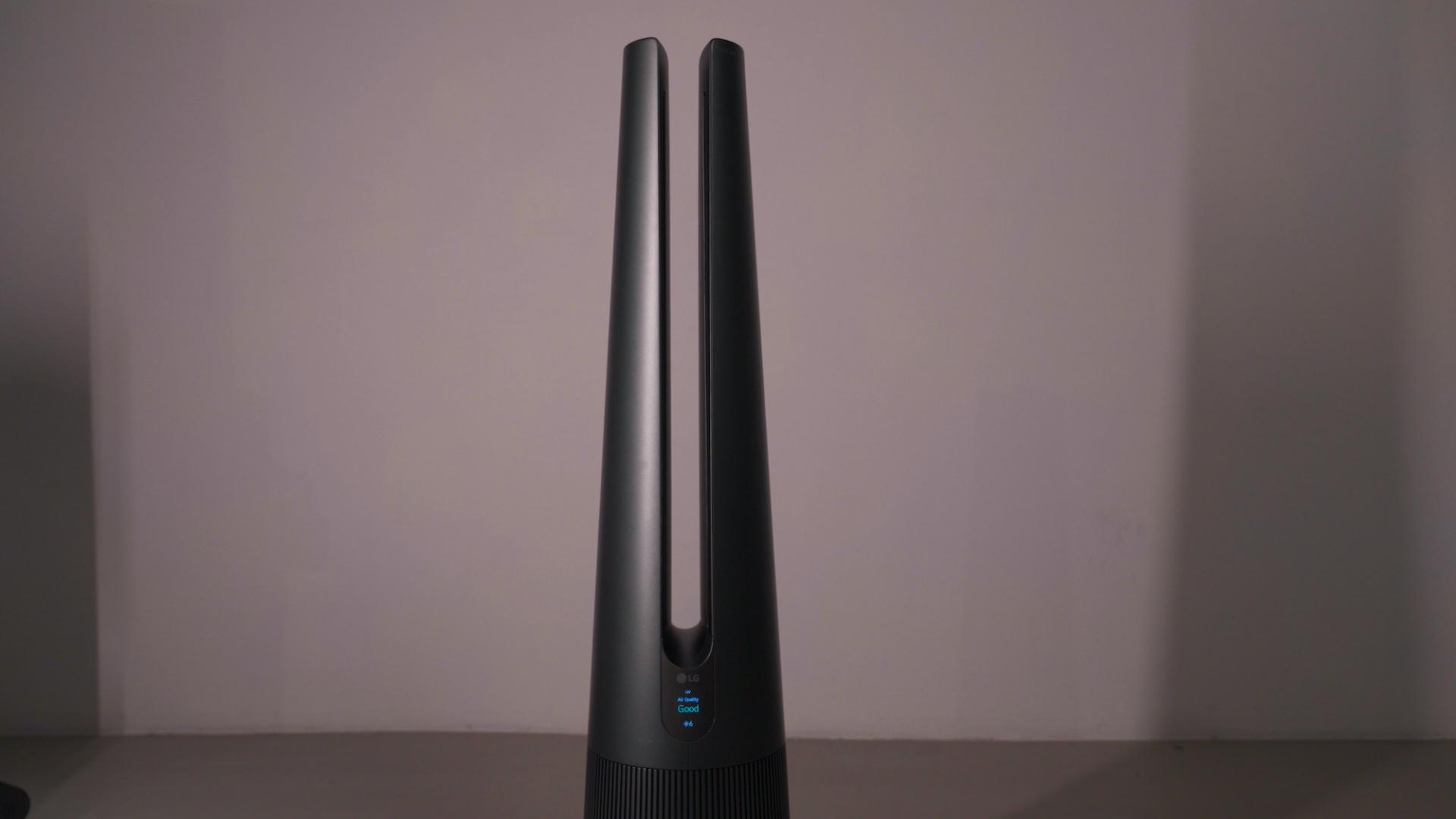 With an avant-garde look, AeroTower is available in three arresting colour arrays – Nature Green, Calming Beige, and New Metal Shine – which can be discreetly integrated into different interior styles.
The HEPA13 filter and UVnano™ technology can filter out 99.97% of fine dust, odours, and formaldehyde. To meet the varying demands of users, there are three built-in airflow modes along with a swing air supply ranging from 45° to 140°.
As with all timeless creations that have come before, these LG products embody style and beautiful functionality with perfect aplomb.