Still searching for a last-minute gift for that special someone in your life? Hey, we're not judging. We know how busy the end-of-year work and celebration madness can get. In fact, we're here to make your life easier with this list of the best last-minute gifts to give the special ladies in your life, that we know they'll love.
1. Deror Jewellery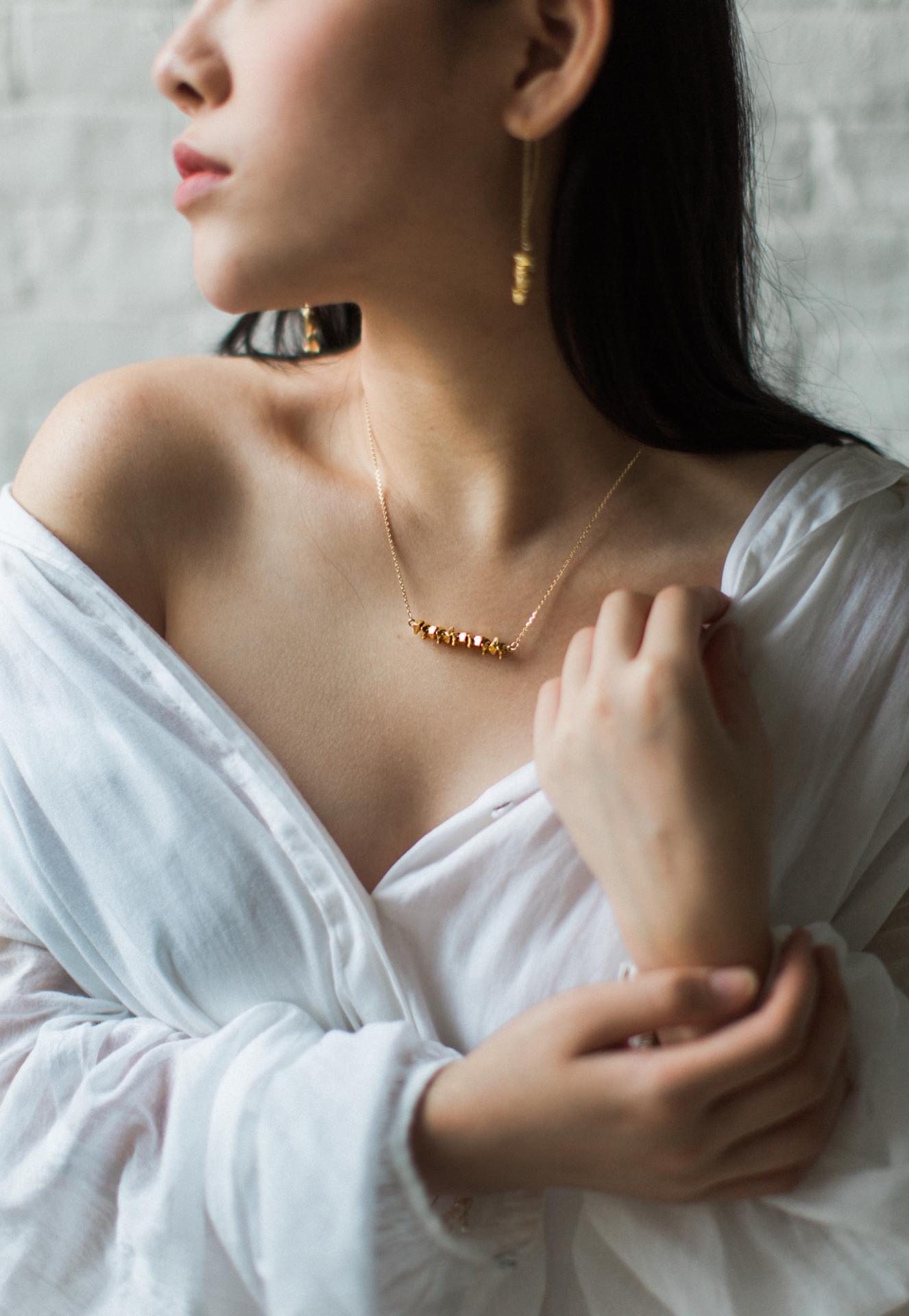 Deror, which means freedom in Hebrew, was founded in 2020 by a former professional accountant and banker who left the finance industry to pursue her passion for jewellery design. The Hong Kong, faith-based brand offers handmade accessories that carry meanings and stories inspired by her faith and people's stories. Each piece carries a unique meaning and story that can encourage your friend or loved one no matter what they're facing in life. Plus, jewellery can totally as part of your home decor: in a coffee table arrangement, crowning a stack of books or between a set of funky vases on a sideboard.
2. Cocktail Shaker Set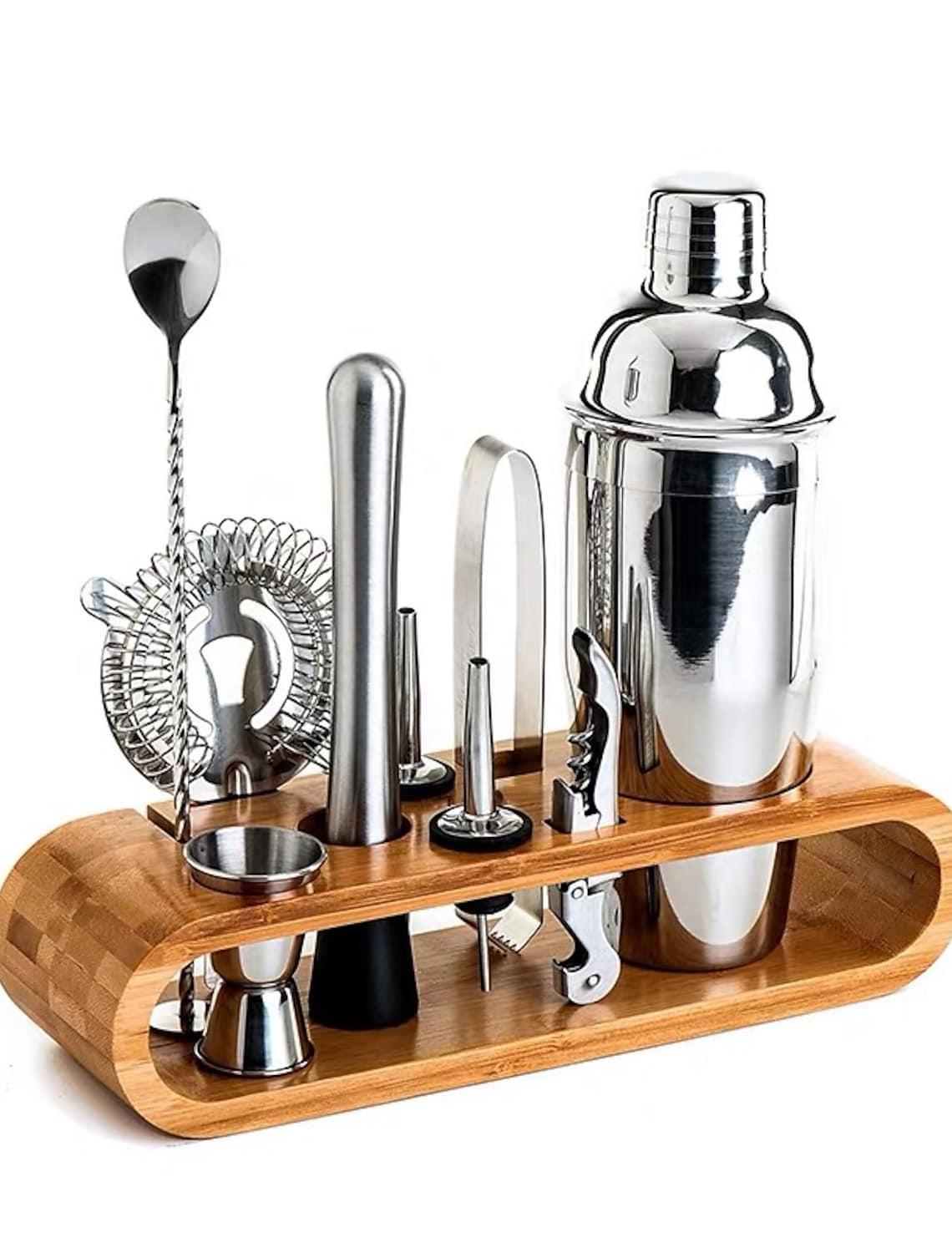 For the boozer — sorry, alcohol connoisseur — in your life, gift them this stylish Cocktail Shaker Set with Bamboo Rack that will fit well in a wooden or boho-themed home. The set includes one 500ml shaker, a strainer, bar spoon, ice tong and more. Whether your loved one works from home as a stay-at-home bartender or likes to flex her mixologist skills at dinner parties, this set will do just the trick.
3. Hong Kong Art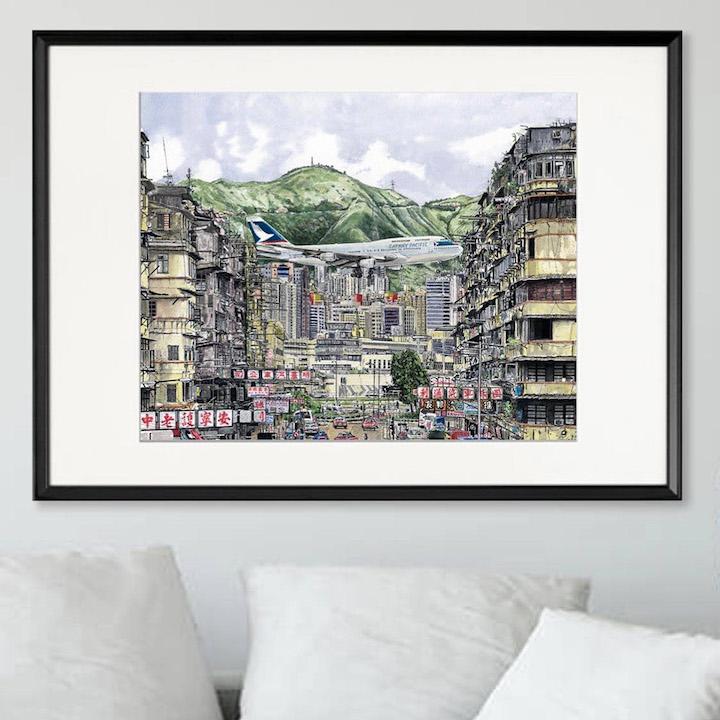 Show the culture vulture on your holiday list that your art is in the right place with an Hong Kong painting gift. Originally from South Wales, the product designer-turned-artist Richard Crosbie's love for the city shines through his vibrant art. Purchase a print of his hand-drawn and painted artworkst taht depicts the Star Ferry, trams and more iconic Hong Kong views.
4. Camellia White/Camelia Tea Set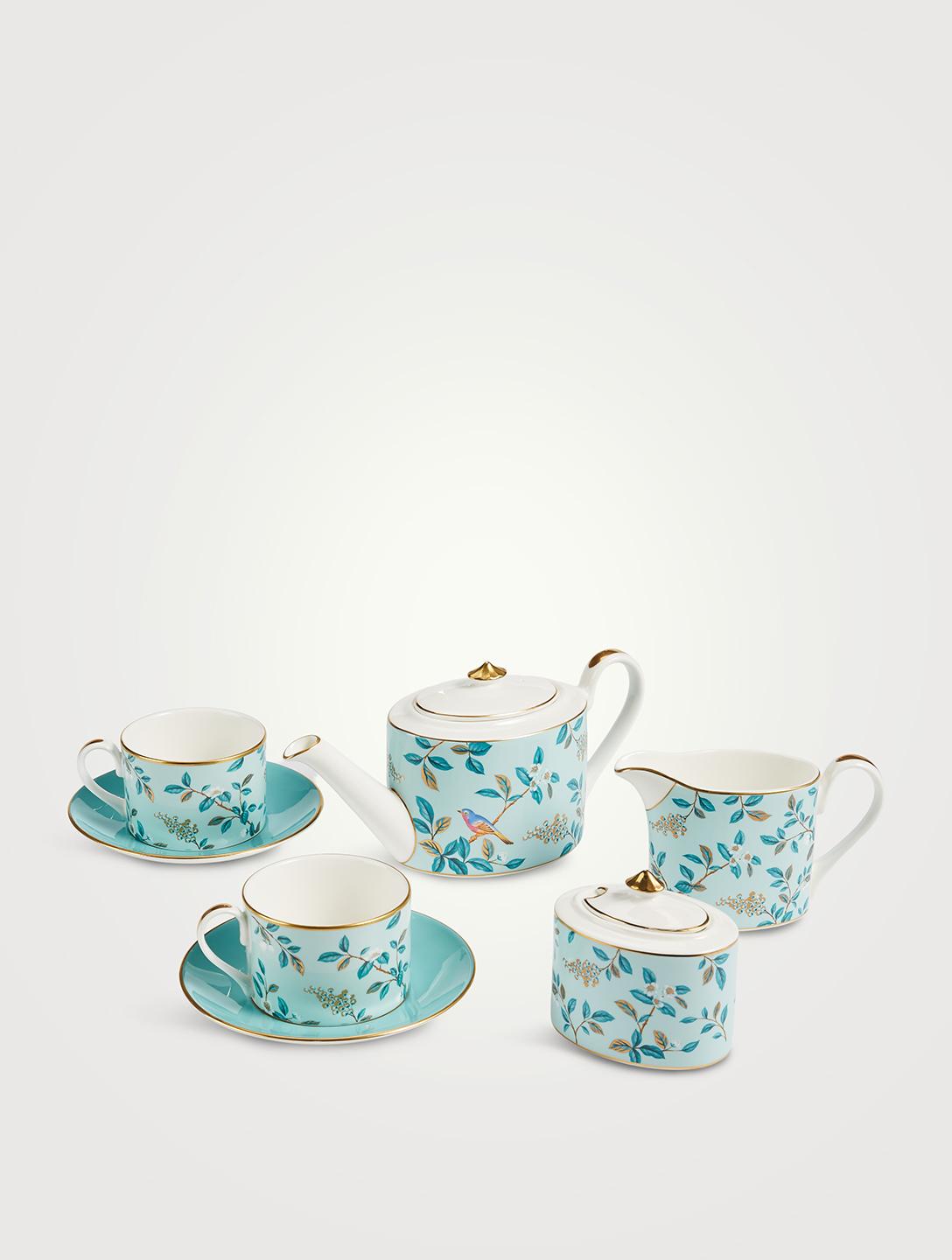 Inspired by the original hand painted wallpaper in Fortnum & Mason's Diamond Jubilee Tea Salon, an award-winning restaurant in its Piccadilly flagship, the Camellia Tea Set is an elegant addition to a tea lover's afternoon tea experience. Made exclusively for Fortnum's in Stoke-on-Trent, this tea for two set features camellia design with gold gilding.
5. Fresh, beautiful flower bouquet or box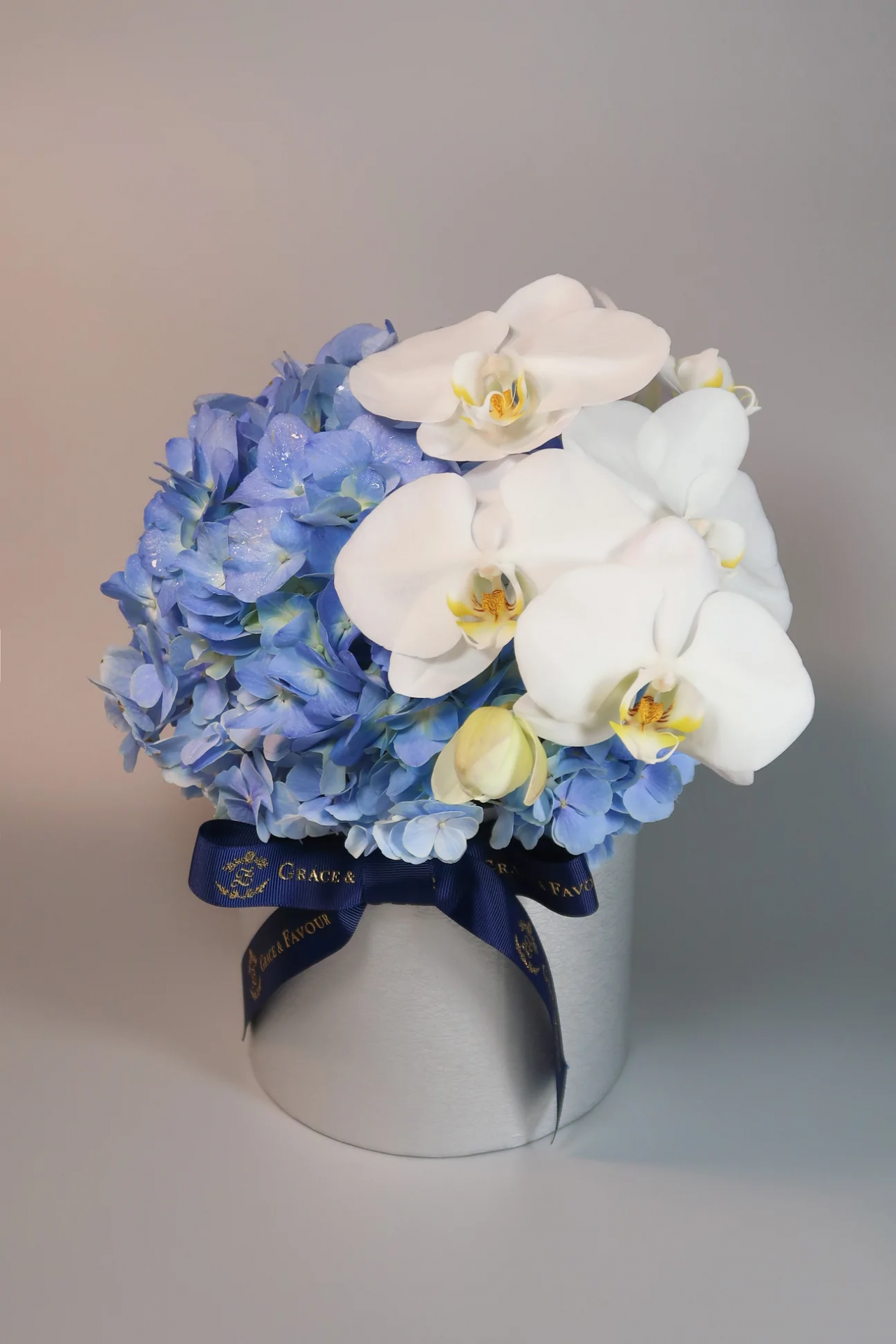 Flowers, especially a beautiful bouquet of thoughtfully picked out flowers, make a really good gift for the ladies who seem to have it all. Luxury florists Grace and Favour have an array of beautiful flower bouquets that will bring a smile to your loved one's face, or you can even go a step a further with The Floristry's weekly flower subscription service. They will keep your loved one's coffee table or nightstand stylish and flower-filled with its curated set of flowers. The company chooses the most in-season florals to send each time, so you won't know exactly what floral varieties will arrive - but that's part of the fun.