Open House Worldwide, the United Kingdom's 50-organisation network hosting festivals and conversations about architecture, design and cities around the world, will return to Taipei for its third time, from November 12th to 13th, exhibiting more than 100 awe-inspiring spaces to the public.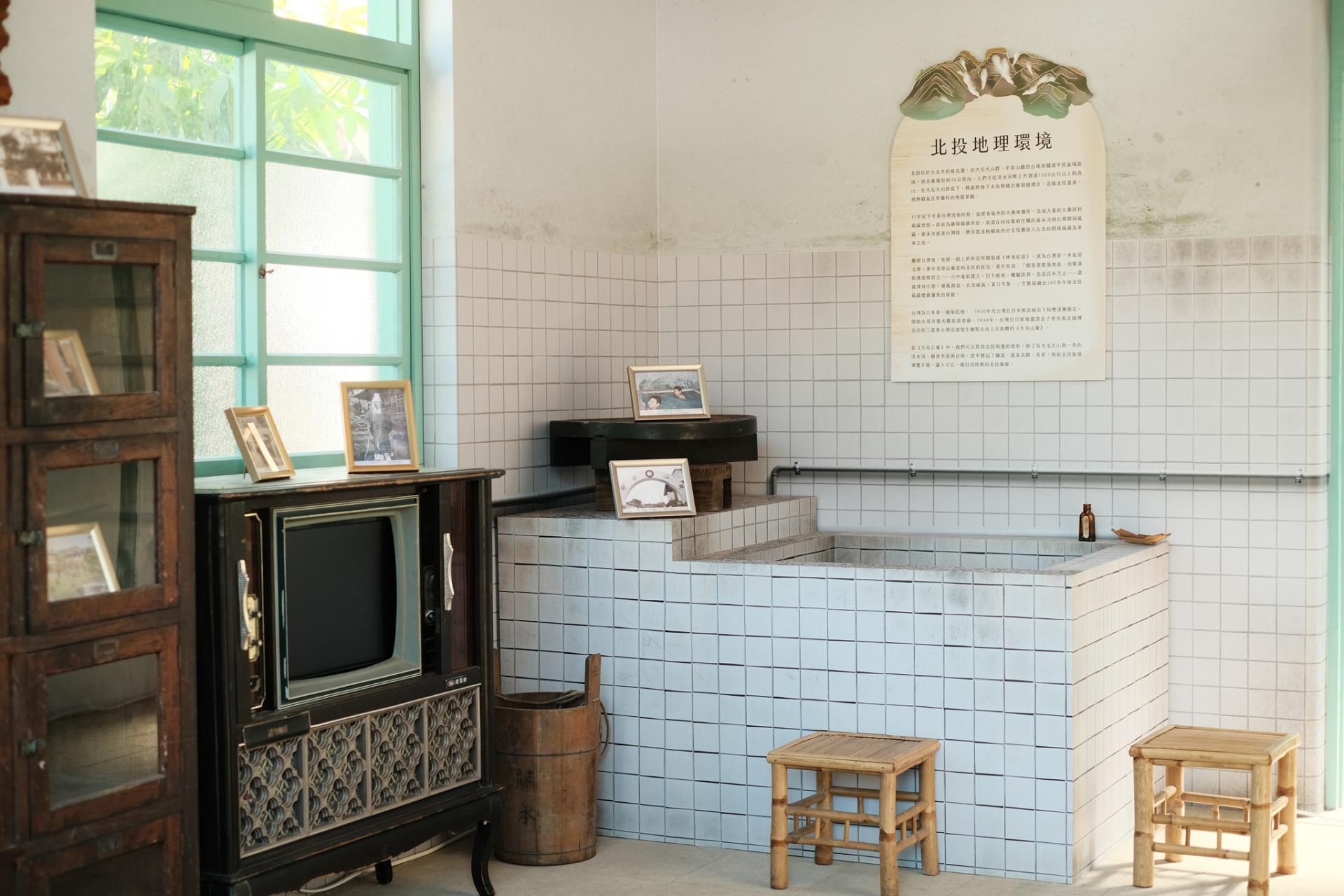 Established in 1992, Open House Worldwide (OHWW) has been the pioneer in opening the "normally locked out" spaces, allowing citizens to learn about architecture and city-making, moulding the future of particularly those with lesser fortunate upbringings. From flagship festivals to changing the future in education and public programmes, the general was then and continues till now, offered the opportunity to stopover and welcomed to have conversations revolving around architecture and beyond.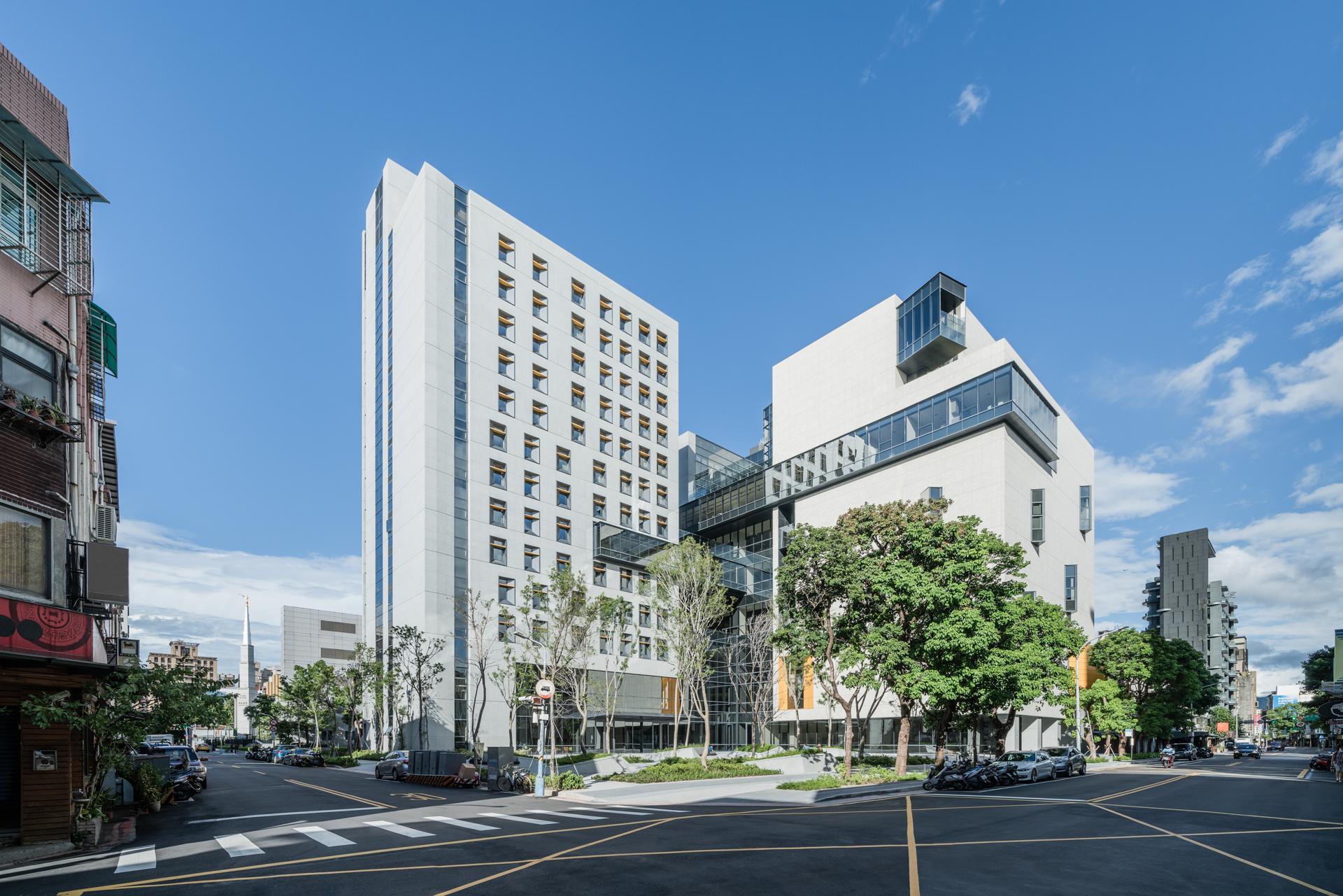 Empowering practices and designs that build blooming and sustainable living environments, OHWW advocates for the values of a well-designed city, raising awareness and opening up an honest discussion for everyone to contribute to the dialogue of architecture and urban planning, allowing not only the creators but also the inhabitants to engage in the overall observation.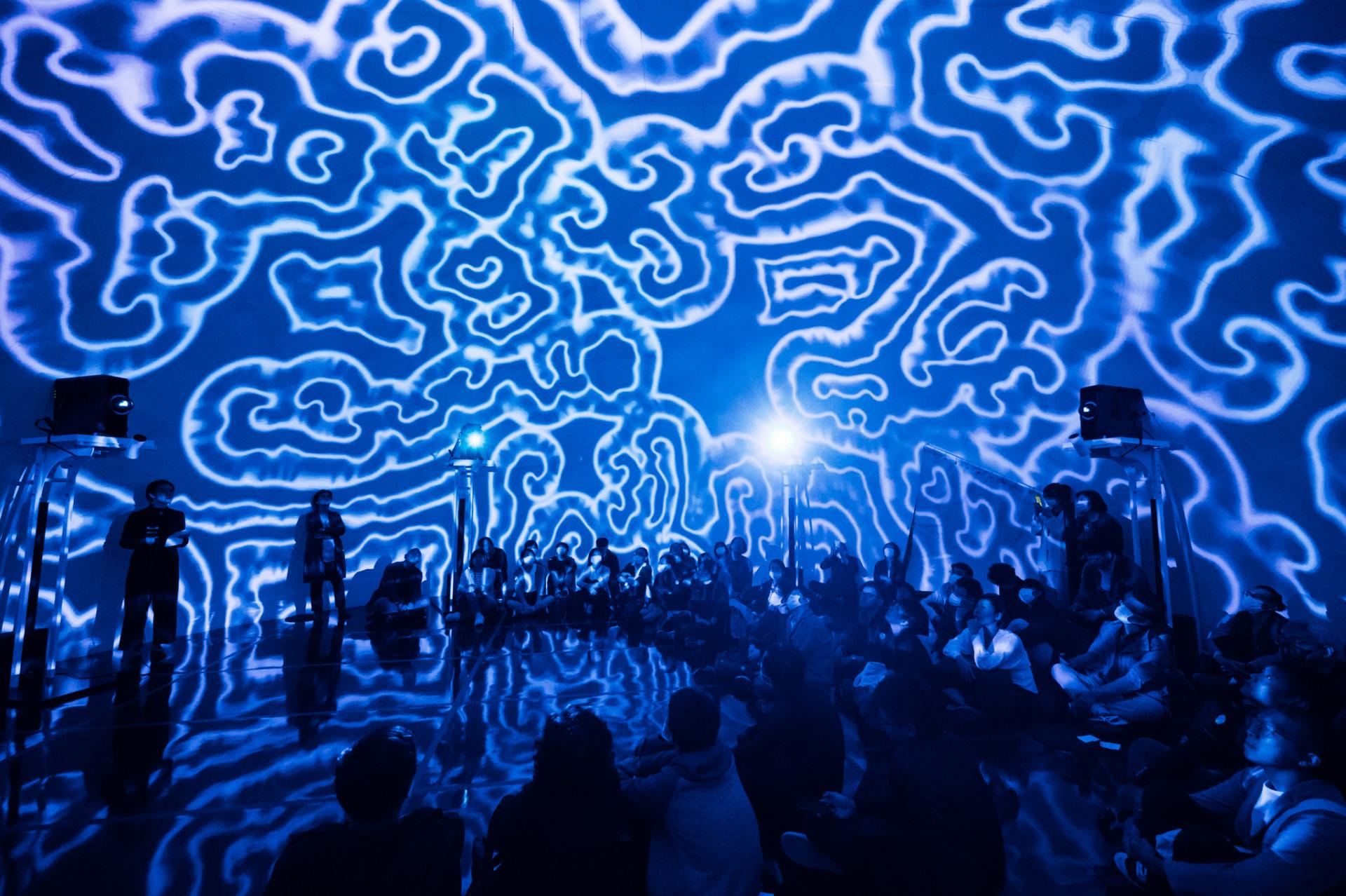 After touring different cities in Asia last month, such as Osaka, Japan and Seoul, Korea, Open House Taipei 2022 will officially start its turn by the end of this week with "Social Taipei" (社交台北) as the theme. During the past weekend, Open House Taipei coincided with the 35th Anniversary of the National Concert Hall, bringing spectacular musical performances and socialising theatre activities to the public.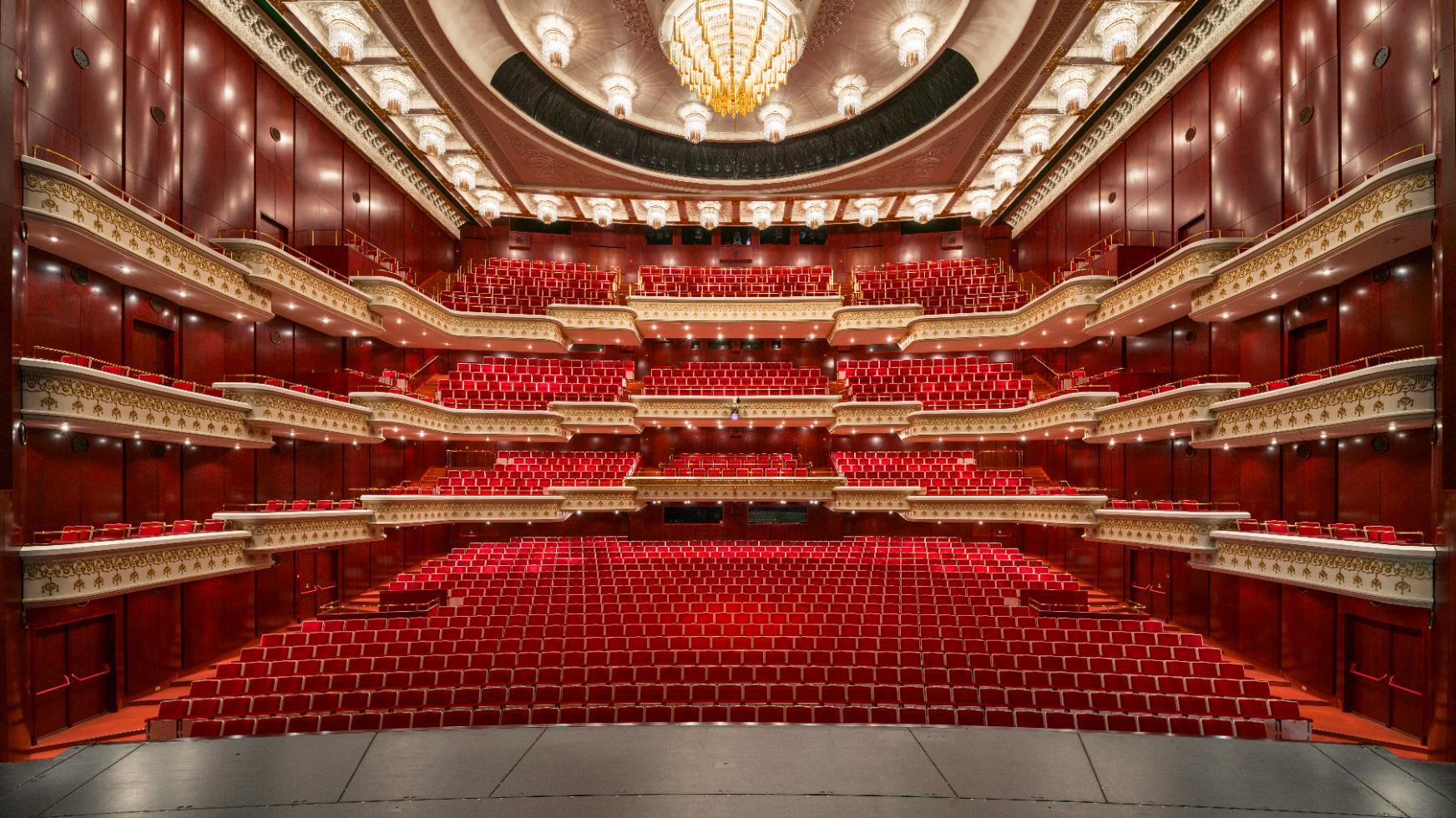 Introducing the multi-layered heart of Taiwan, Open House will showcase Taipei's rich and complex culture, history and architectural substances, covering the broad spectrum from privately owned housing to government in-hand spaces. The initiative comprises 13 sets, and each course has a unique brief, categorising similar projects into groups.
Highlighting the few selections which tell the story of Taipei's fascinating urban life and history with cultural aesthetics, the focal points are said to be guiding people to backstops which build the city quietly, such as Yuanshan Tunnel - the first to open for knowledge exchange purposes, one that remains the military and civil defence colours, and behind-the-scene of multiple creative spaces where architects and designers from different firms conceive their brilliant ideas.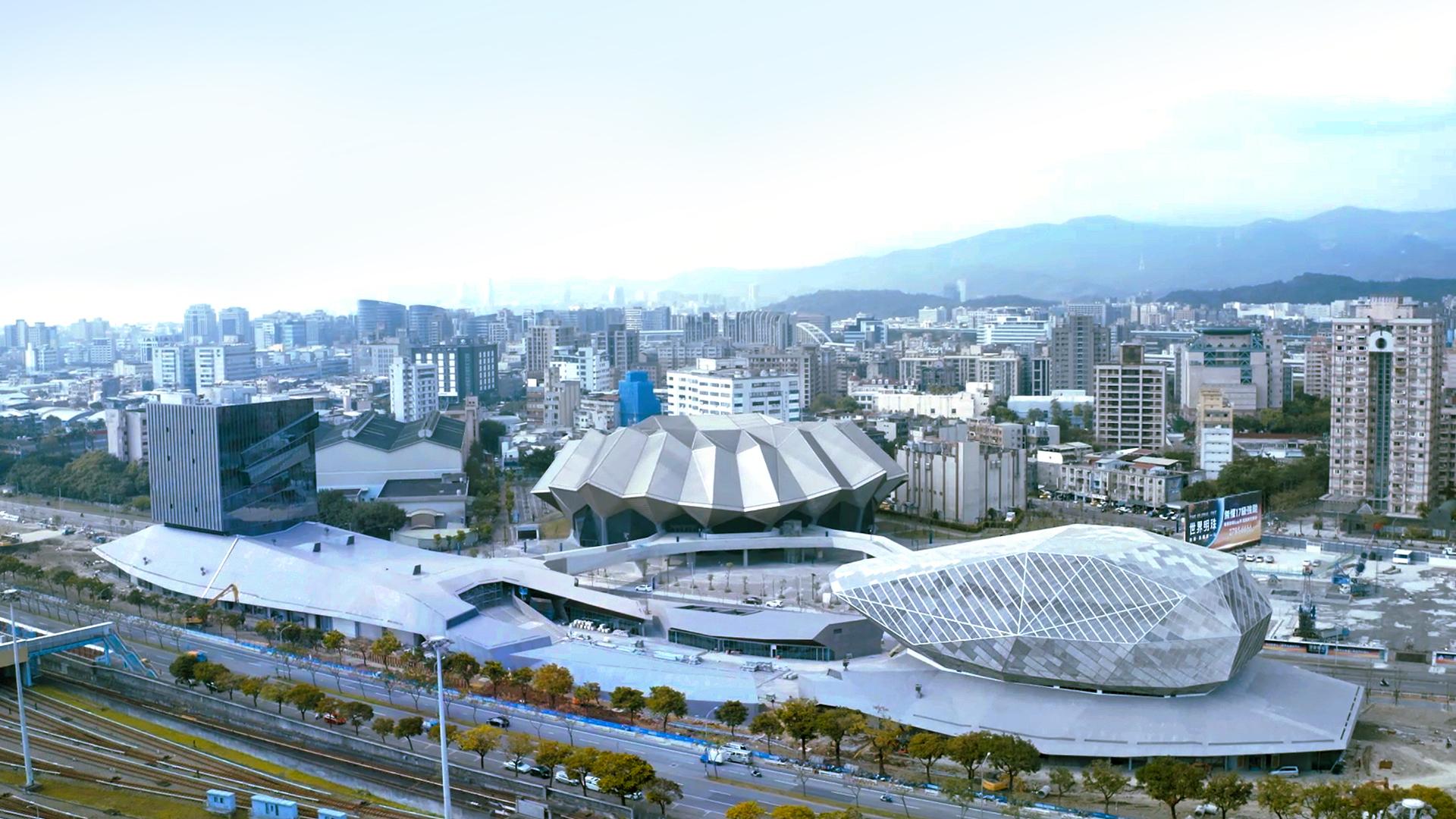 Last but not least, visitors will have the chance to be at the formal opening of Taipei Contemporary Culture Lab's new Future Vision lab - an immersive art-integrated audio-visual space; one exclusive visit to Taipei Beitou MRT Maintenance Station and Beitou New Village Centre where Taiwan's only military dependents' village's public hot spring bathhouses locate. Another interesting space to check at the festival is the decades-old Japanese-style dormitory by JCA Living Lab.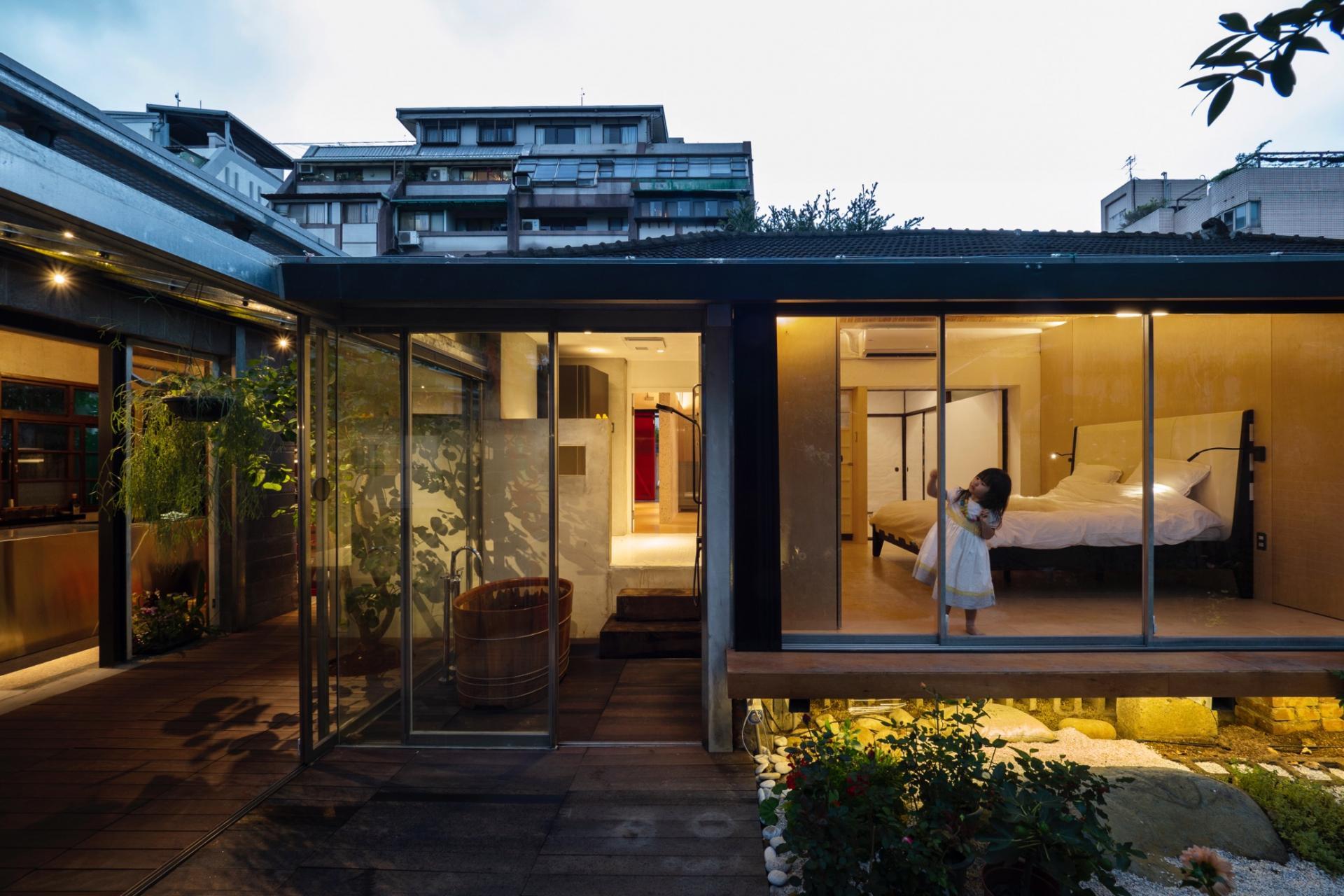 To check out the listing of spaces open for visiting and further information regarding the schedule of Open House Taipei 2022, visit their website, Facebook or Instagram for the latest updates.