For over 20 years, UNICO - a registered brand of Kitchen Concepts (HK) Ltd. - has designed and built stunning commercial kitchens in Hong Kong. From its powerful cooking systems to the exhaust hood, UNICO's products are designed to satisfy demanding home chefs who want professional-grade equipment.
Bringing the highest standards of kitchen equipment to Hong Kong, UNICO's design concept is based on the idea that the cooking range is the heart of a kitchen and the exhaust hood is the lungs. This concept has been well received by its customers who are seeking functional, hi-tech and stylish kitchens.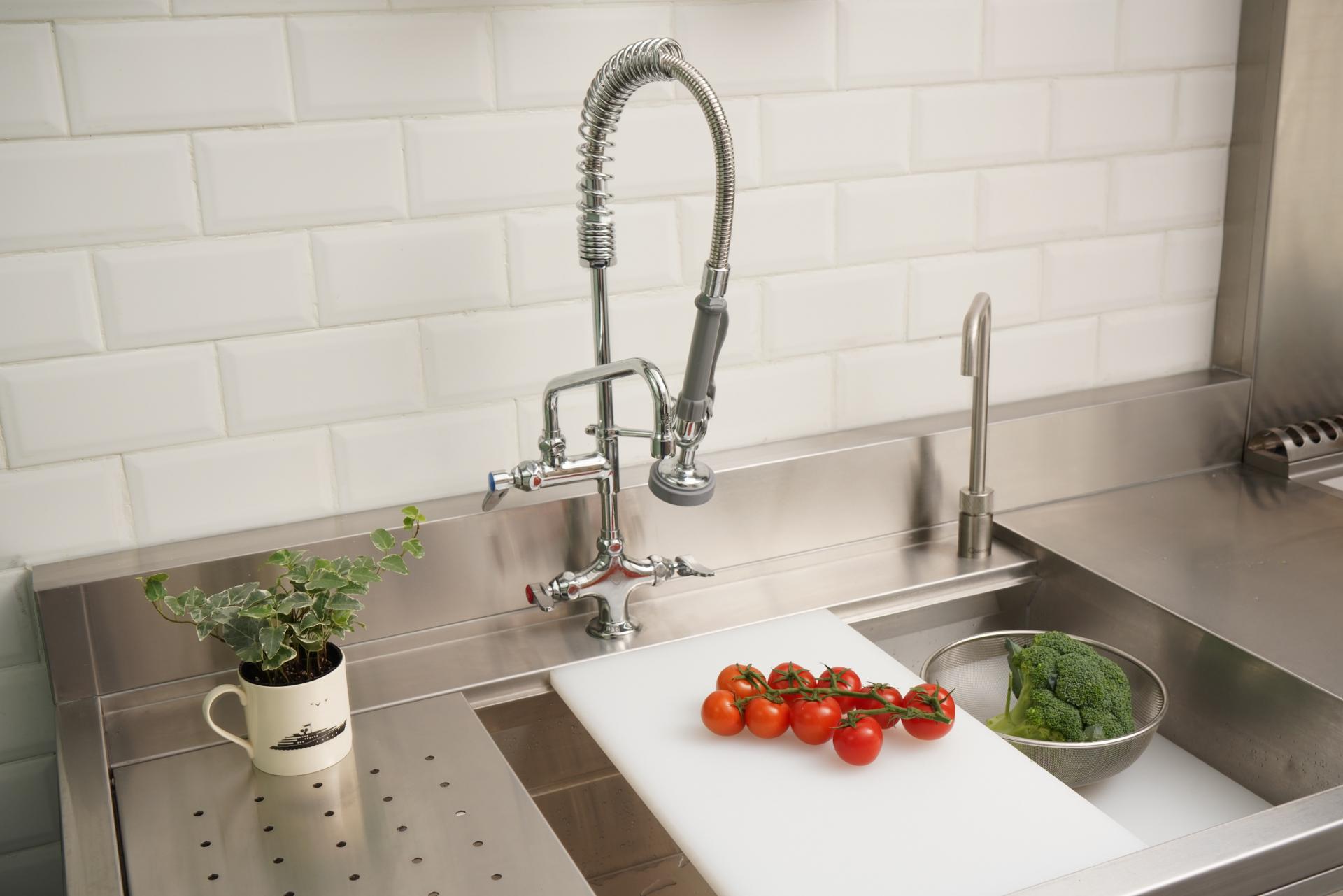 The brand offers cooking equipment made of stainless steel that is easy to clean, and has also begun developing coloured stainless steel products.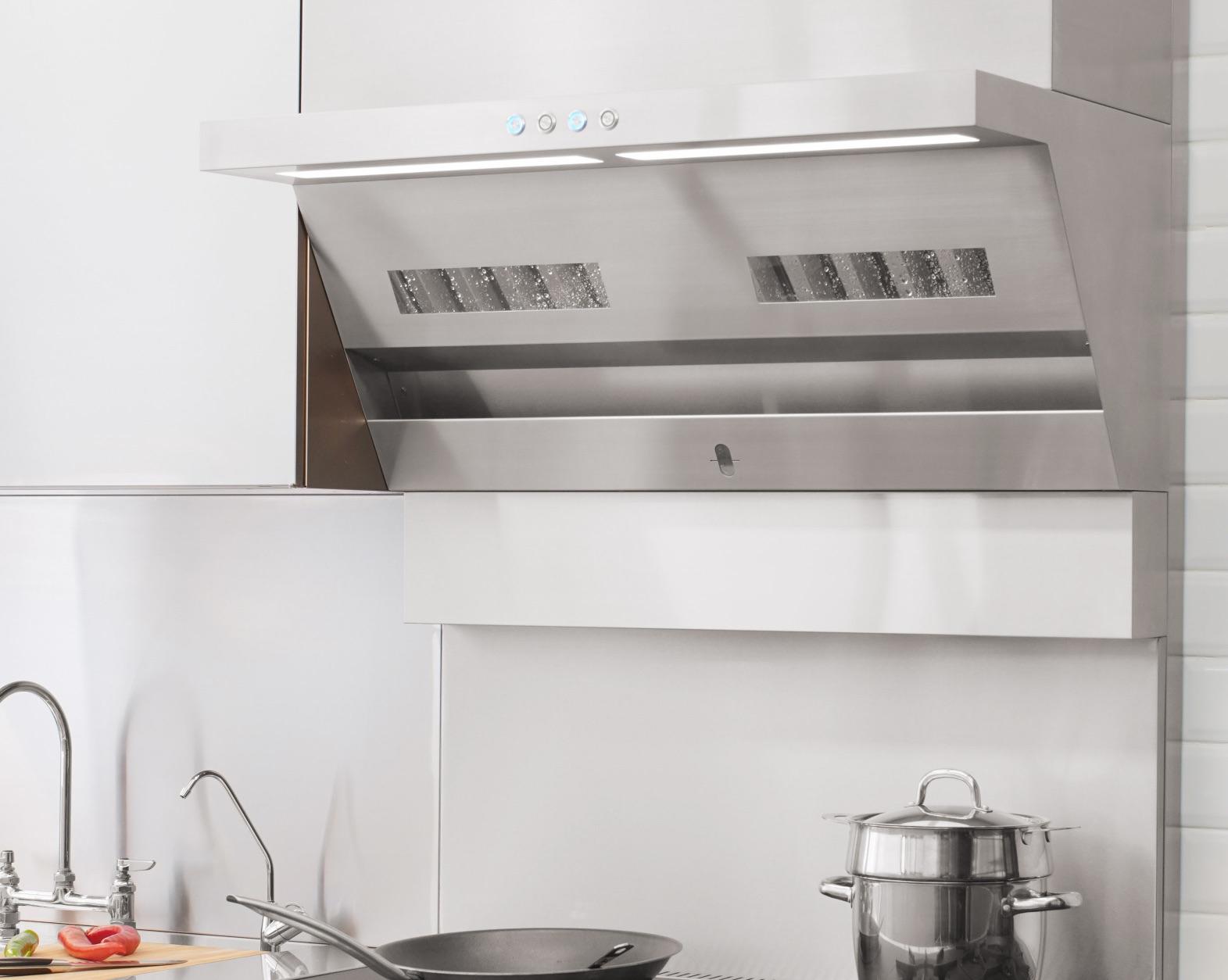 UNICO SHOWROOM
As a company, UNICO exemplifies the sophisticated concept of a professional home kitchen – functional, hi-tech and classy.
This concept carries through to its newly opened showroom in San Po Kong, which showcases its full range of products and provides visitors with an immersive experience of the UNICO kitchen. Customers can make an appointment to visit the showroom and try out its products.