DFA Awards has successfully wrapped up another year with the announcement of its 2022 winners in four different categories. The annual event celebrates projects in Asia that embody design excellence and contribute to the betterment of society and the design industry.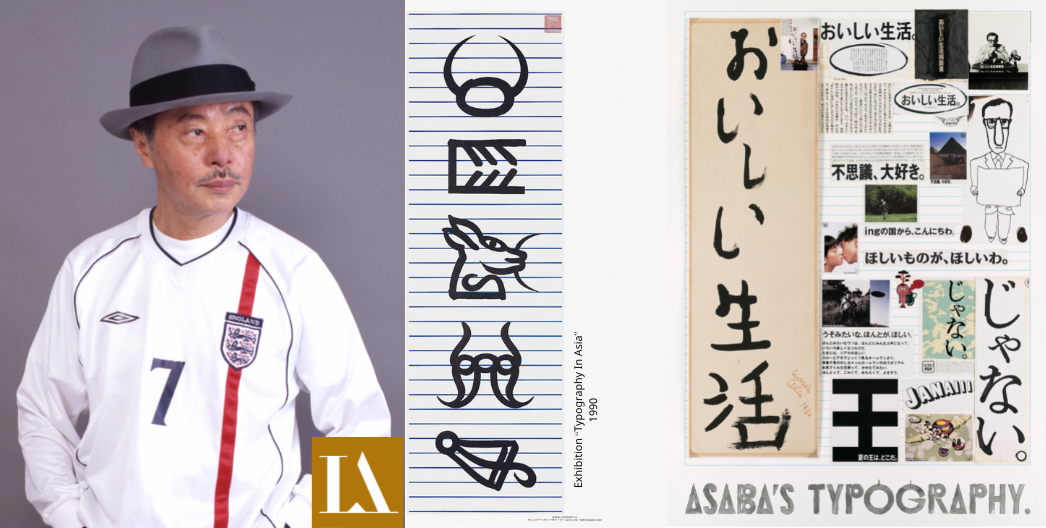 Japanese art director and master calligrapher Katsumi Asaba, founder of Katsumi Asaba Studio, was awarded the DFA Lifetime Achievement Award for his achievements as a legendary artist and designer in various fields. He has a particular interest in the rich cultural heritage of writing in Asia and exploring the relationships between written and visual expressions, many of his creations have made a lasting mark in the history of Japanese advertising design.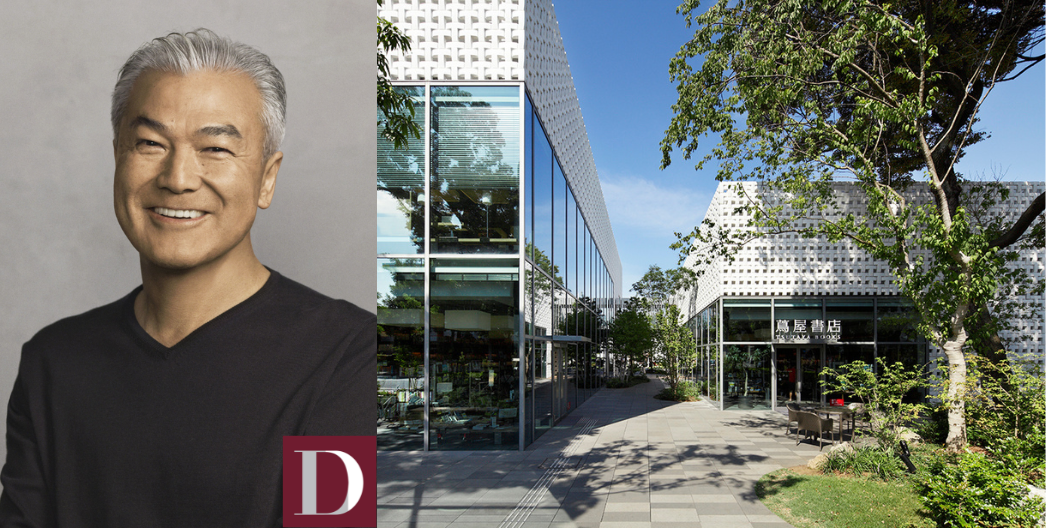 Muneaki Masuda, President and CEO of Culture Convenience Club Co. Ltd​​, won the DFA Design Leadership Award. Masuda has proved himself an outstanding leader in guiding his company to become a world-renowned "culture infrastructure" planning company, leading new design trends for public spaces and cultural facilities. He has committed himself to planning shared lounges that facilitate the exchange of ideas between individuals through cosy spaces, book recommendations and office functionality.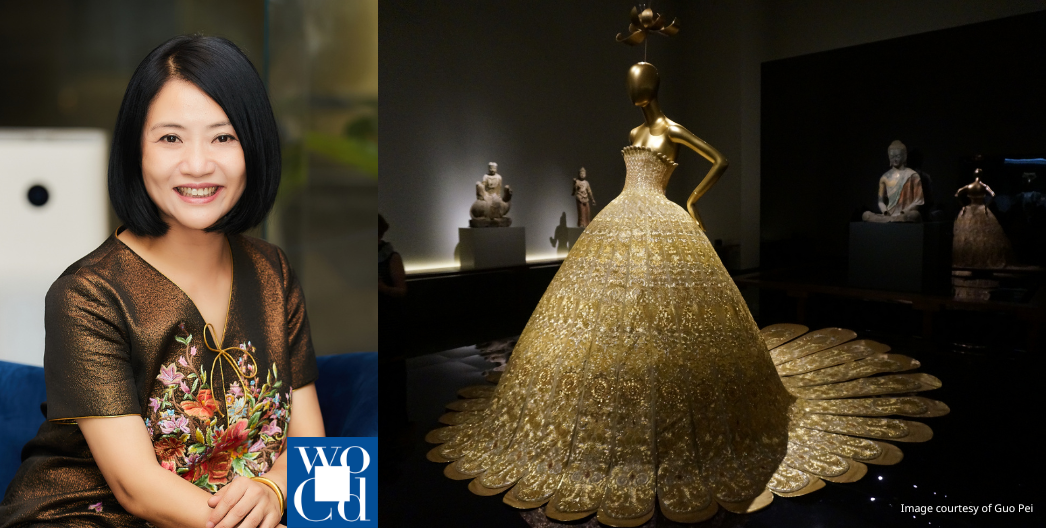 The DFA World's Outstanding Chinese Designer prize was awarded to Guo Pei, fashion designer and founder of Rose Studio – the first couture house registered in the Mainland with boutiques around the world. Guo has devoted herself to conserving while innovating the art of embroidery, and led her team to restore the nearly lost "royal embroidery" technique. The award recognises Guo's contribution to preserving traditional Chinese culture while integrating it with contemporary design.
One of the highlights of this year's DFA Design for Asia Awards is the addition of two new disciplines – Digital & Motion Design and Service & Experience Design – to correspond to the global design trend of rapid changes, digitalisation and people-centred designs. This year, 195 projects showcasing Asian perspectives and values by different design disciplines were granted the prize, including Hong Kong's M+ Museum and the Yuandang Bridge in Shanghai which won Grand Awards.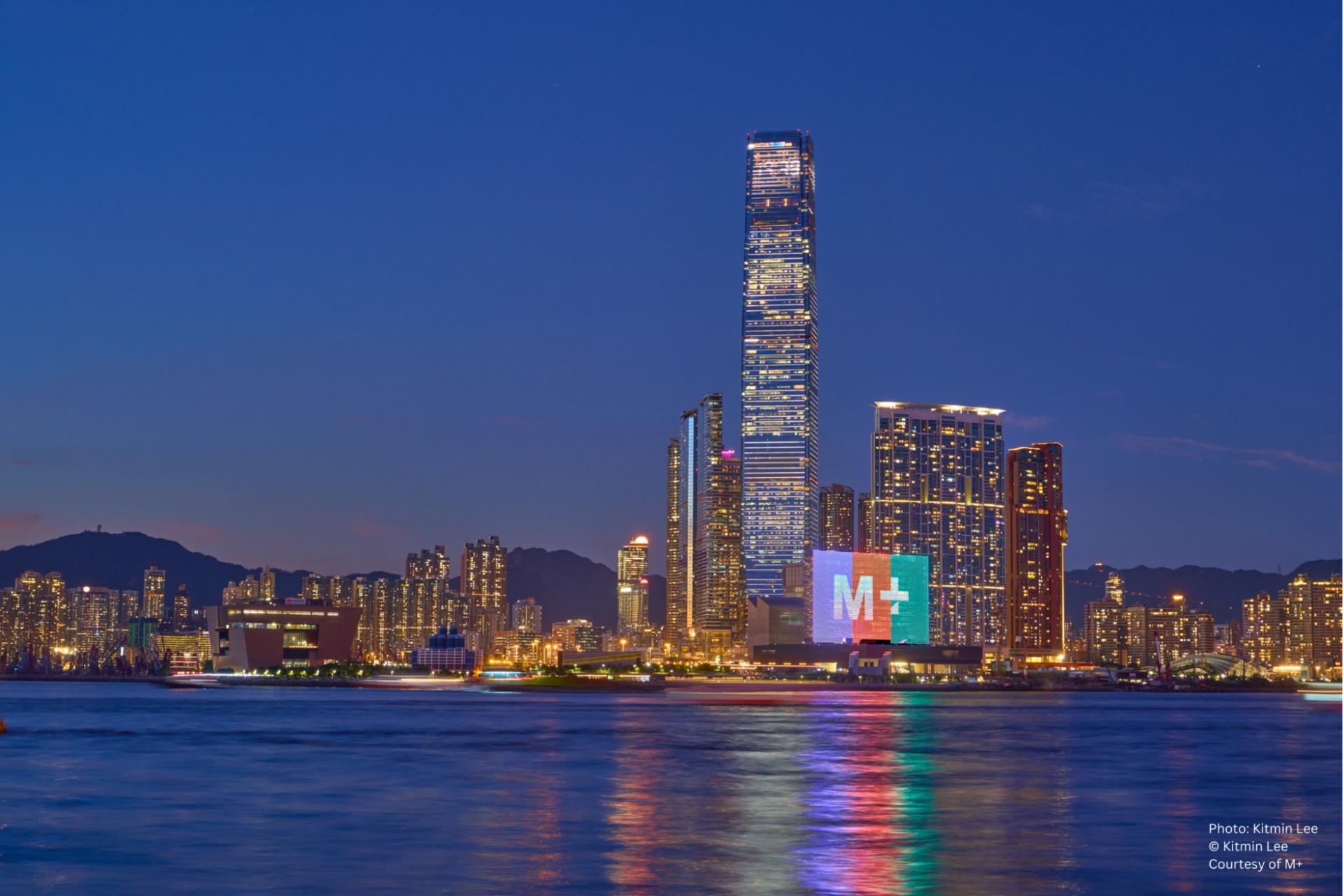 More than just a well-designed museum with exhibiton galleries and stunning architecture, M+ also has many multipurpose indoor and outdoor spaces of various sizes that offer a range of engagement possibilities. As for Yuandang Bridge, the material employed in the construction of the bridge and the resting pavilion reinforced the fluidity of the aesthetic of the bridge.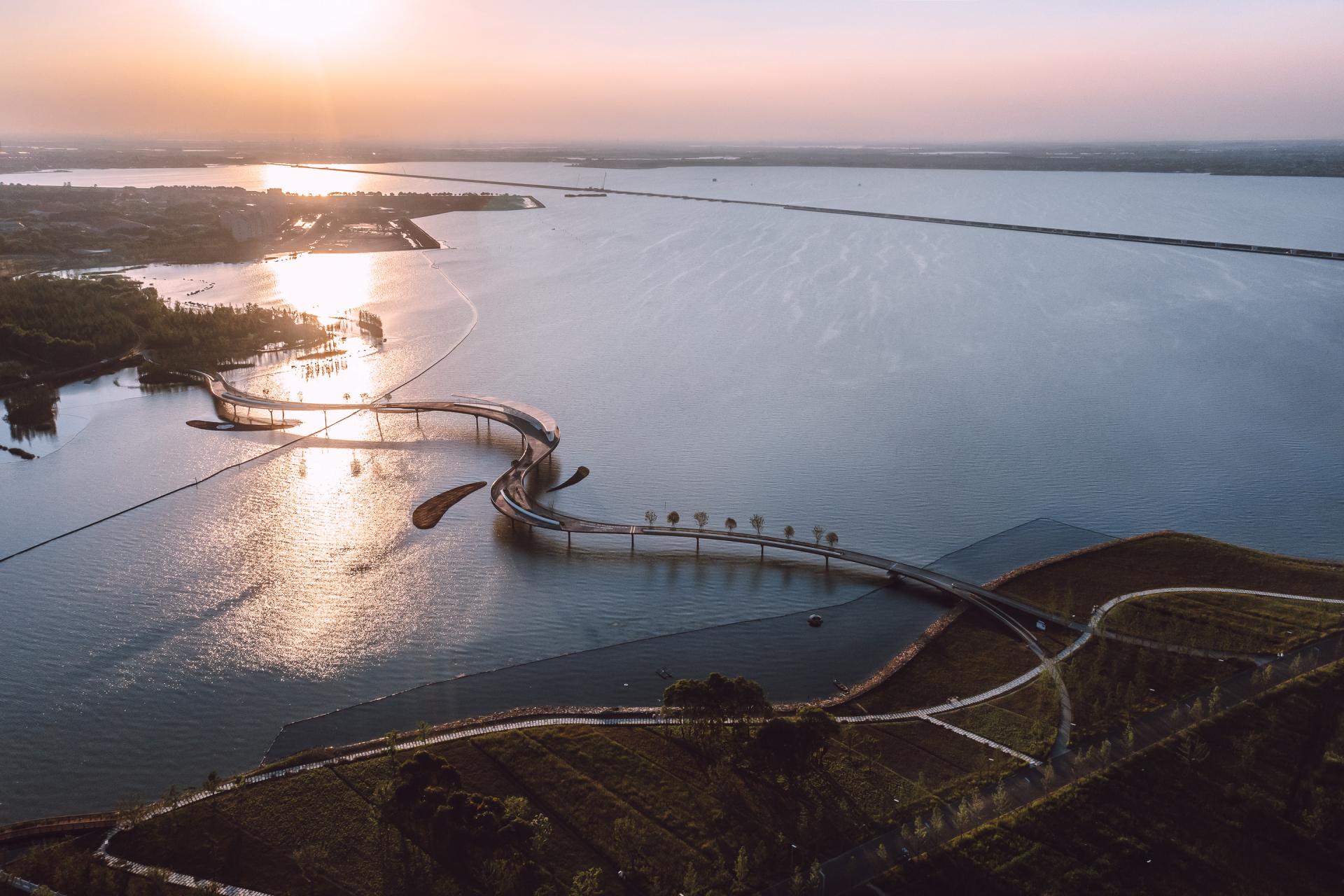 Apart from the four awards above, the DFA Awards is going to announce the result of DFA Hong Kong Young Design Talent Award very soon. It recognises promising Hong Kong emerging design talents.
For more information about the Design For Asia Awards, head to their website here.