Today marks the release of the highly anticipated Barbie movie, and it's safe to say that fans are going wild.
Google searches for all things Barbie skyrocketing, and people aren't hesitating to get their hands on clothes and accessory collaborations between Barbie and various brands. As a result of all this excitement, a new trend known as "Barbiecore" has emerged, highlighting vibrant and vivid interior design aesthetics. But can this pink trend translate into everyday home decor? Senior Designer Sam Greig from Swoon shares tips on bringing Barbie chic into your home.
A sofa of dreams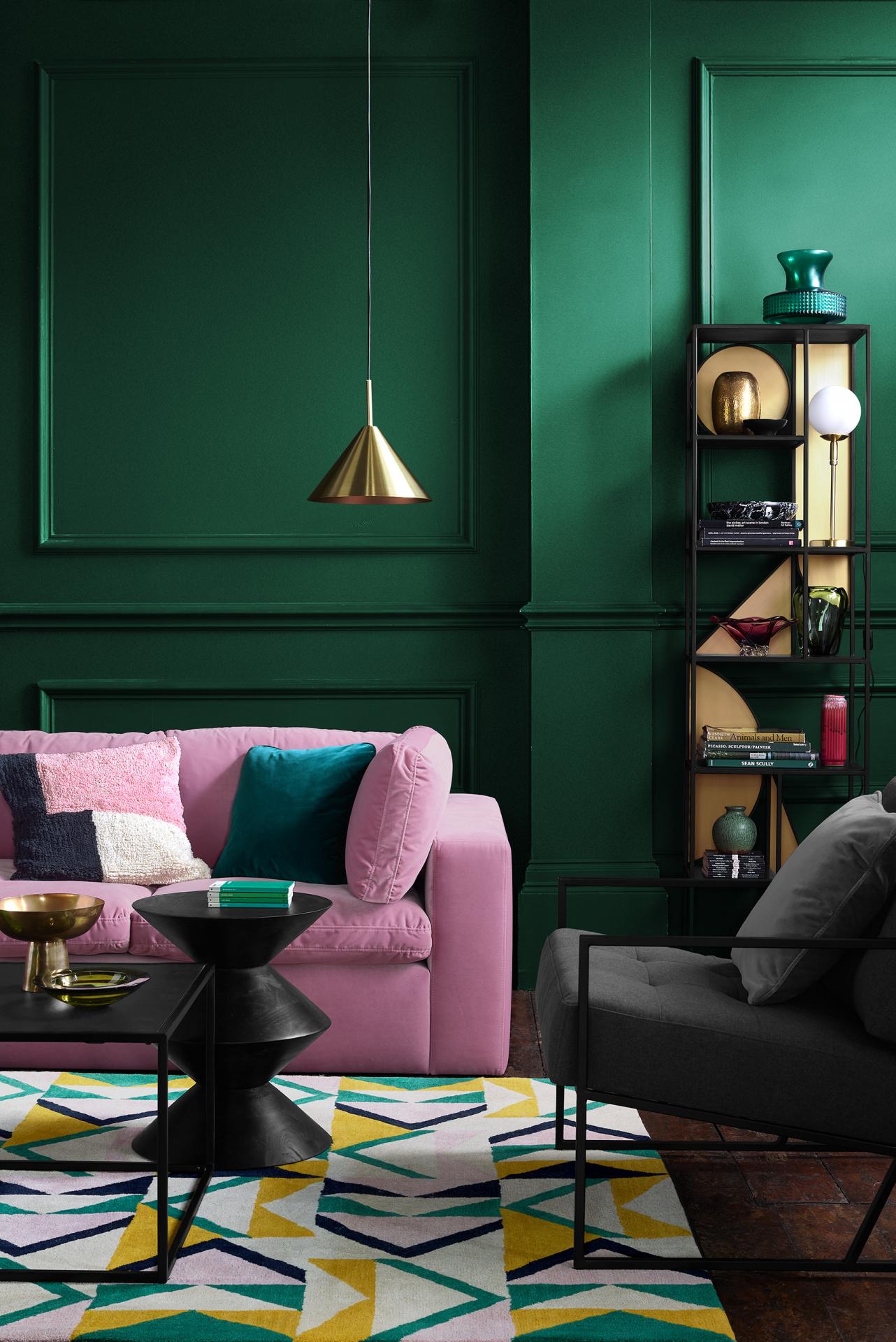 No Barbie Dreamhouse is complete without an iconic pink sofa. Whether it's bright fuchsia or subtle blush, pink sofas make a statement in the home. They look stunning against graphite grey, dark navy, or emerald green walls. Dress up your dreamy seat with plenty of cushions and throws in contrasting textures, colours and patterns. A pink love seat or chaise longue will also make the ideal Barbie-inspired addition to any living room.
Barbiecore without the hardcore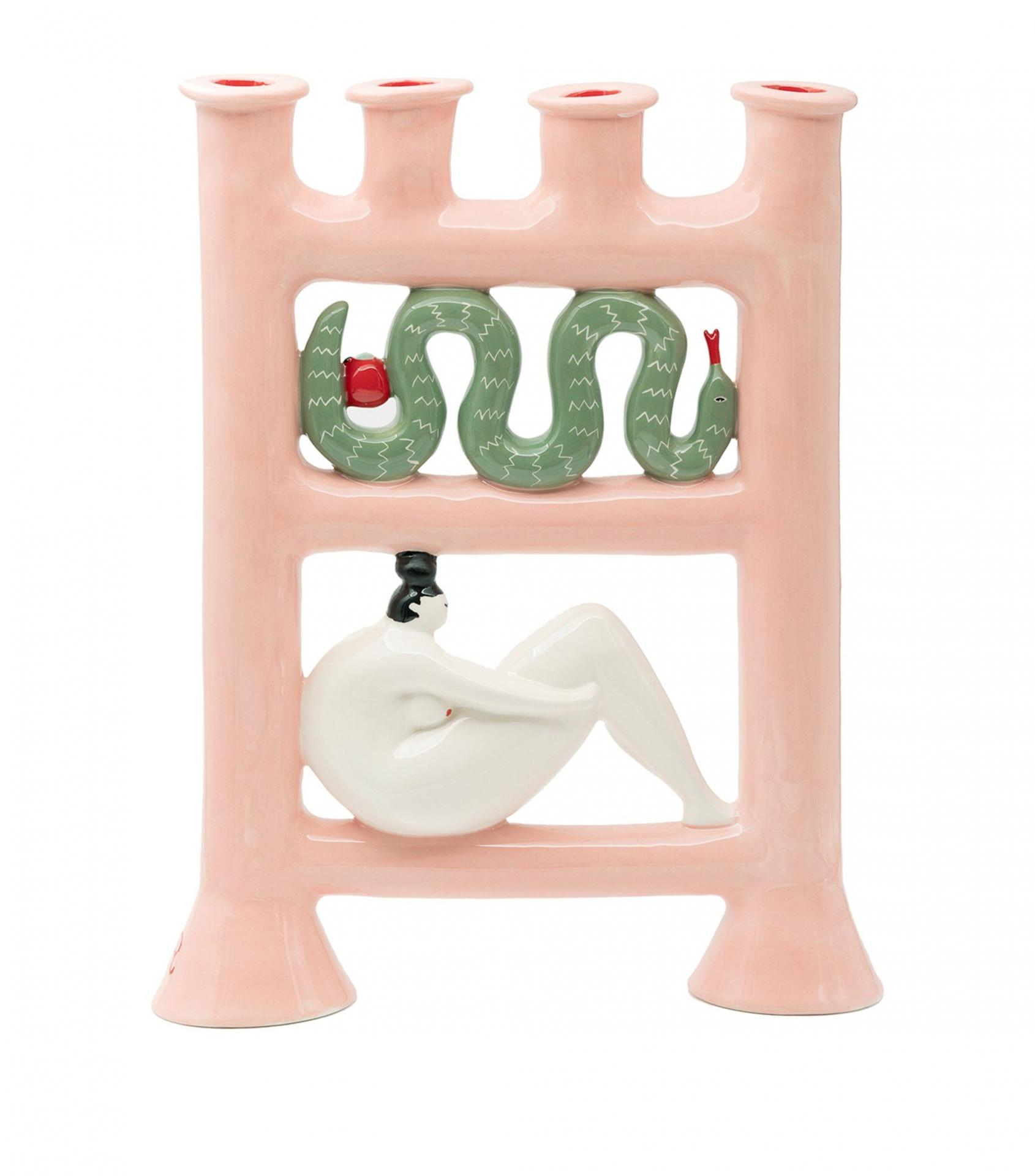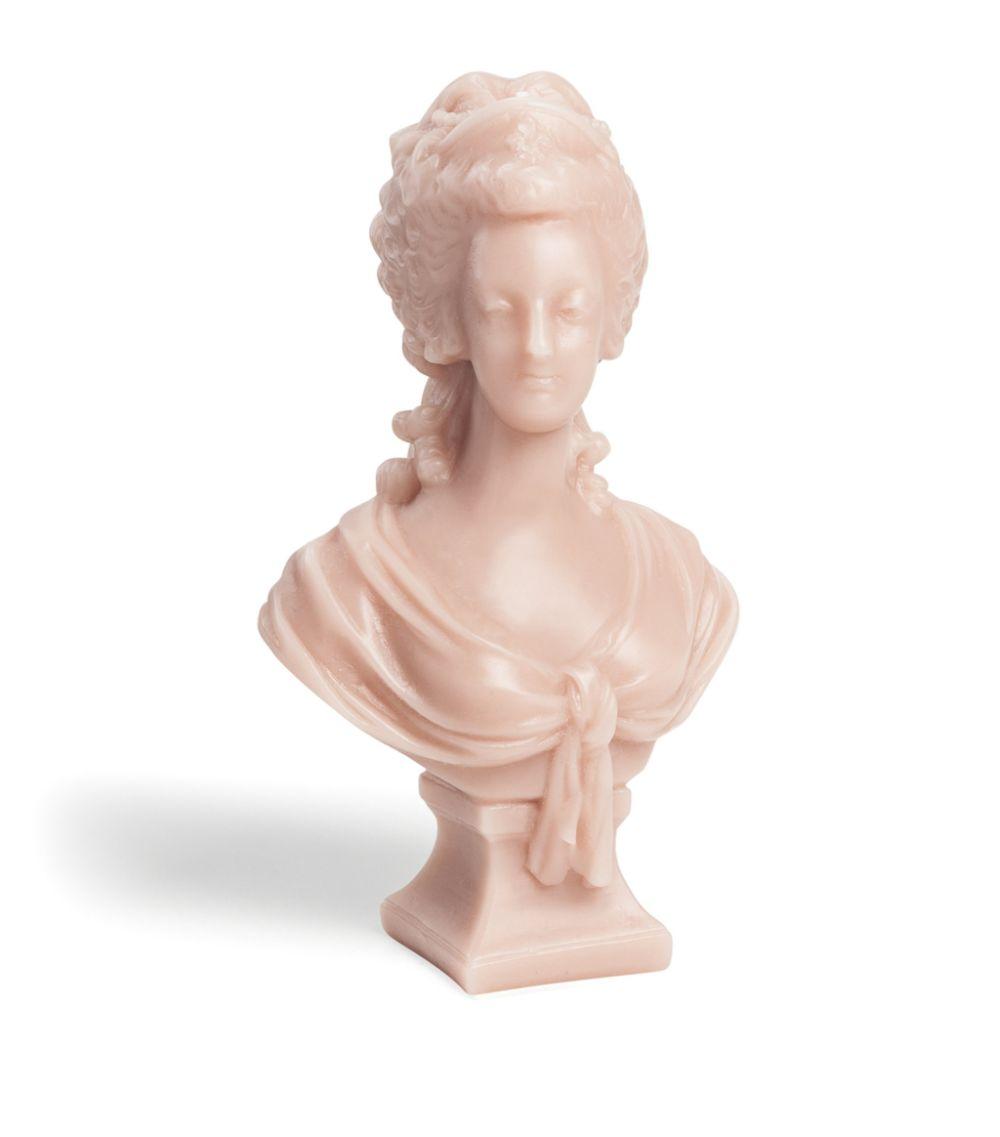 If loud design statements aren't your thing, don't worry. Just like the maximalist décor trend, there's no right or wrong way to incorporate Barbie-inspired interiors - it's all about having fun and expressing yourself. If you're cautious about being too hardcore with the Barbiecore, opt for some playful accessories instead. An eclectic mix of cushions, geometric rugs, faux fur throws and curious objets d'art are all effective ways to nod to the trend without being too extreme.
Swoon-worthy storage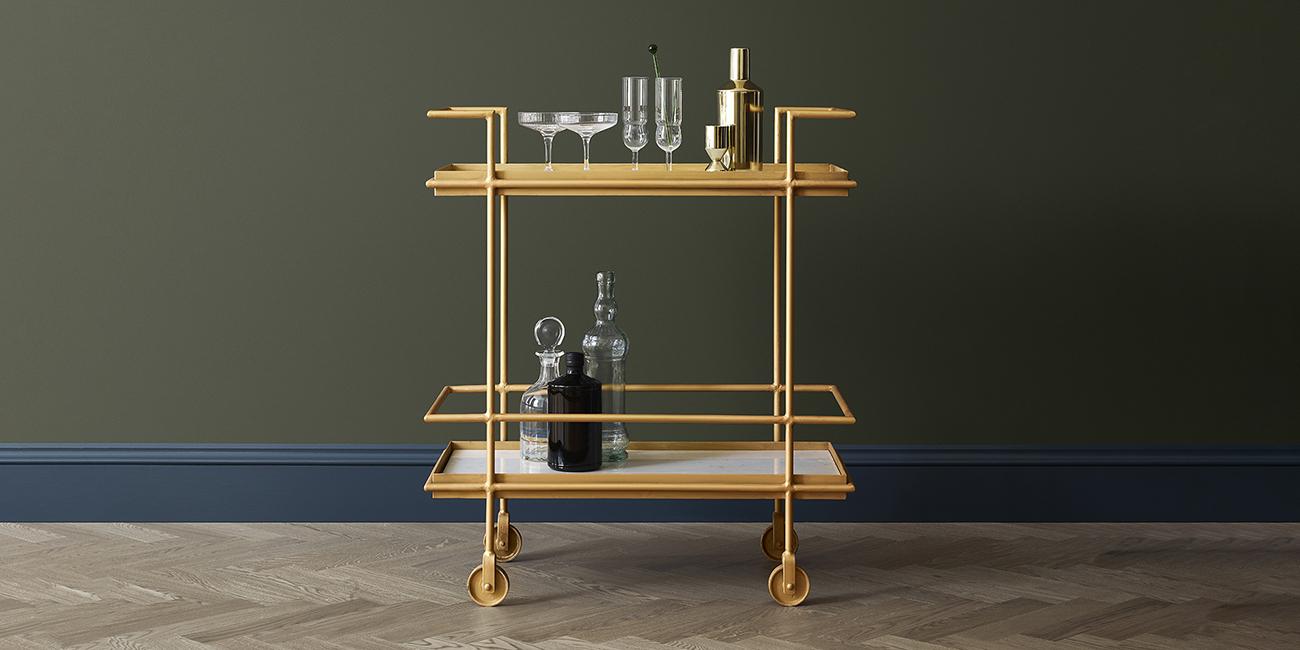 The maximalism trend is all about showing your personality and individuality. So, you'll need somewhere to display those quirky accessories and ornaments you've collected over the years. Open shelving storage is a great option because it allows you to curate your own gallery. Sideboards and cabinets allow you to keep your treasures tucked away with just a few select pieces on show. To display your crystalware, glassware and bottles with style, an Art Deco drinks trolley is a beautiful addition to any living space.
Mirror, mirror on the wall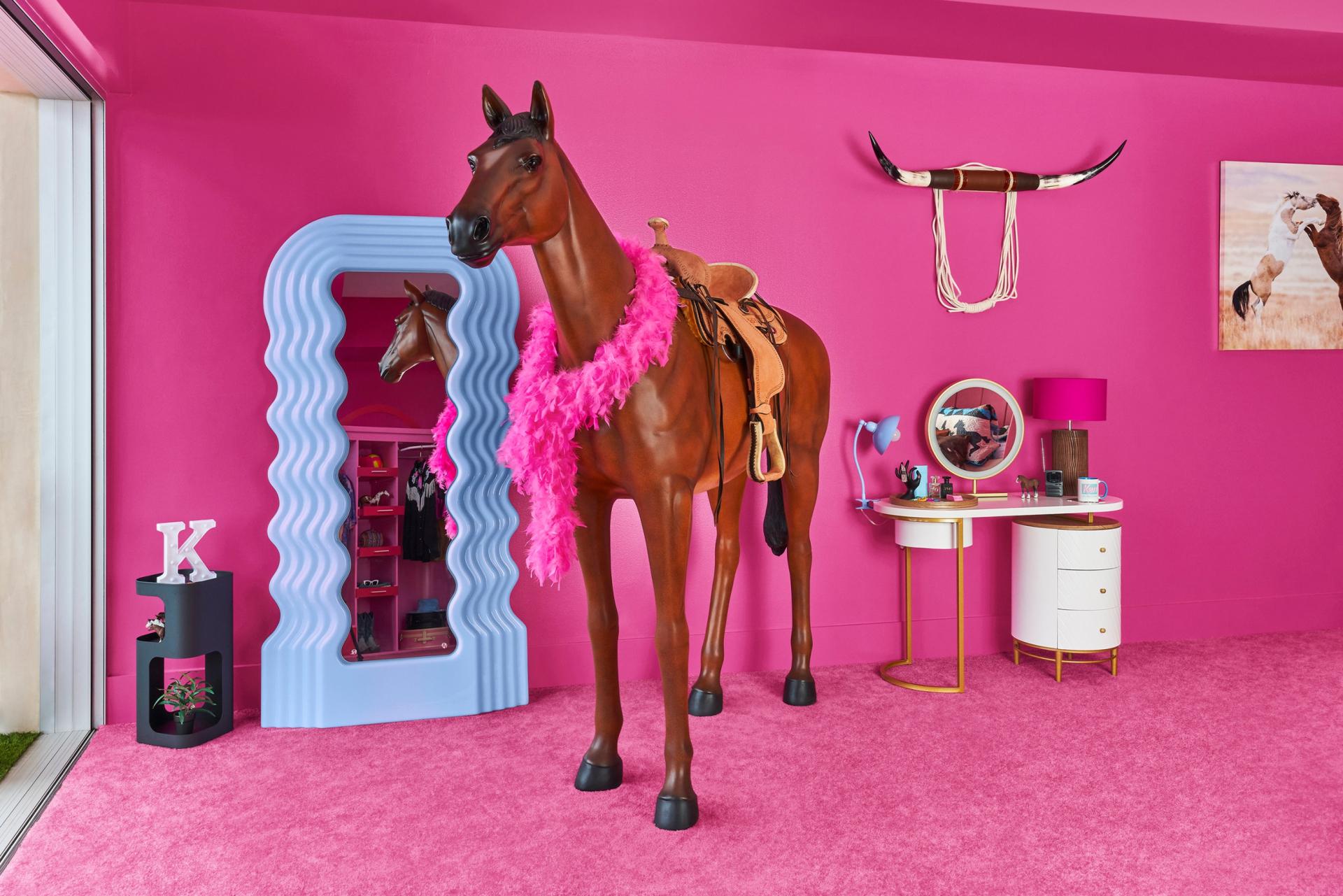 There's no shortage of mirrors in Barbie's Dreamhouse. But mirrors are more than decorative additions. They can also be a stunning focal point in a room creating dimension, depth, light and space. A simple way to embrace the Barbiecore trend is by incorporating playful mirrors into your home. Wavy and curved mirrors inspired by the 90s are huge right now, as seen in the Barbie Malibu DreamHouse.
Follow Home Journal Facebook, Instagram, YouTube and subsribe to our Newsletter.