Since its renovation in 2014, Central's PMQ has become a beloved spot for families and weekenders alike, who flock to the heritage-listed building for its quaint surrounds and one-of-a-kind dining offerings.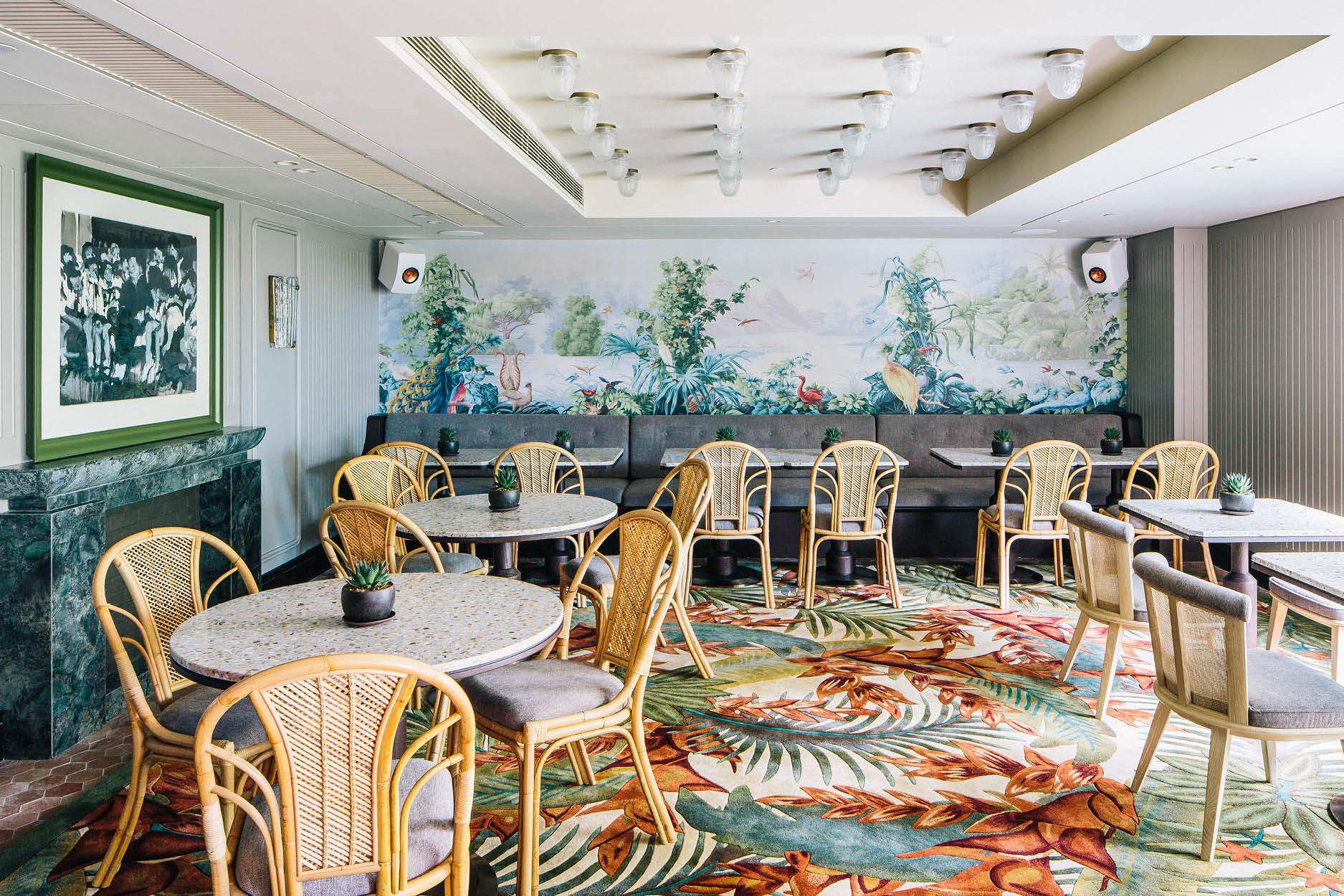 And now, gourmands will have another charming establishment to add to their list: the newly opened Louise. Set in a two-story space stunningly conceived by homegrown designer André Fu's AFSO, the contemporary French eatery is a collaboration between Yenn Wong, founder of JIA Group, and Chef Julien Royer, whose 2-Michelin star Singapore restaurant Odette recently topped the prestigious "Asia's 50 Best" awards.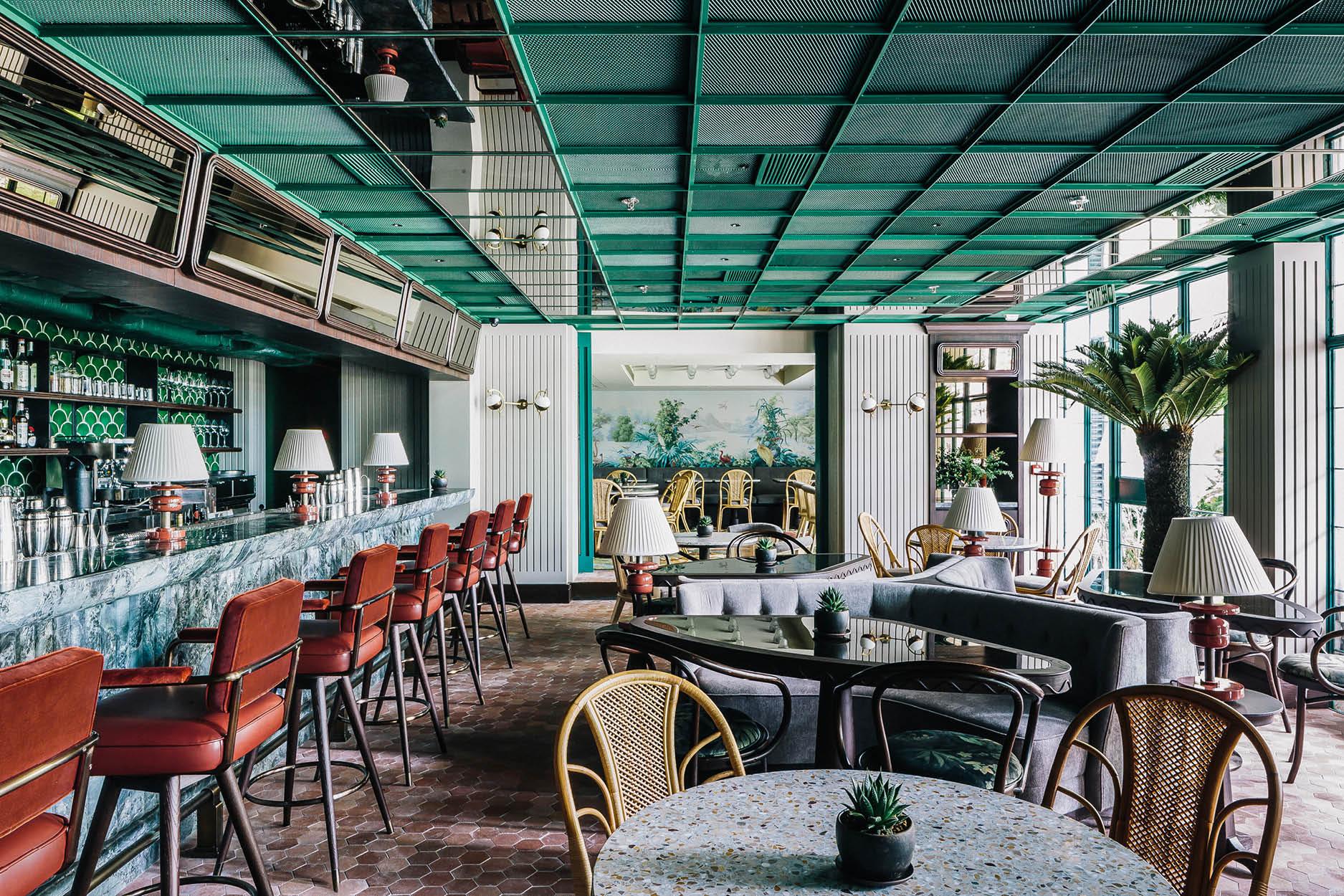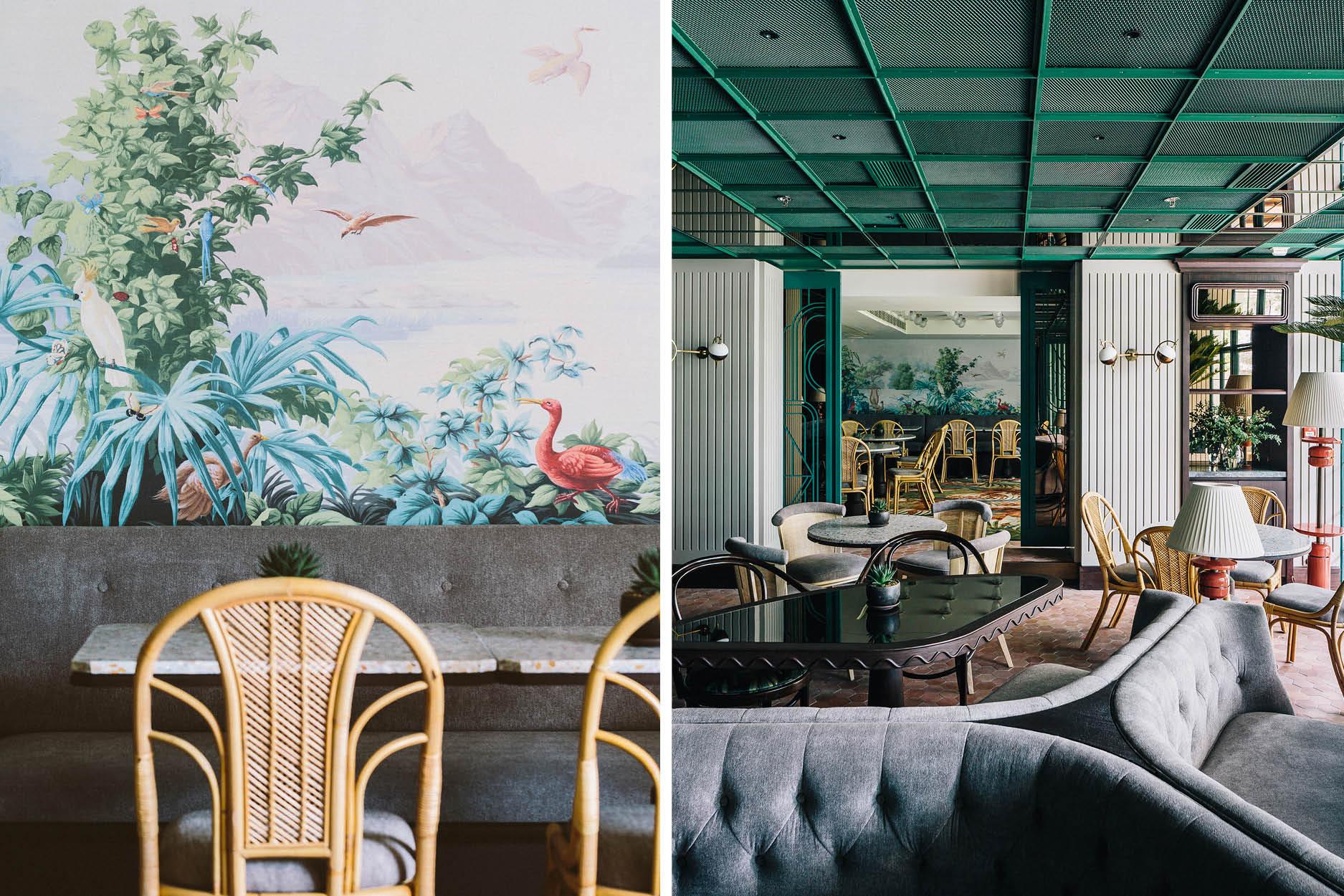 The same innovative reimagining of traditional French cuisine, infused with Julien's signature brand of nostalgic family-style cooking from his childhood in Auvergne, can be found at Louise. Dishes are prepared from the freshest ingredients that Julien and his team source daily and locally from farmers and producers who span generations, whipped up using techniques that interweave the lines of fine dining and homey everyday cooking.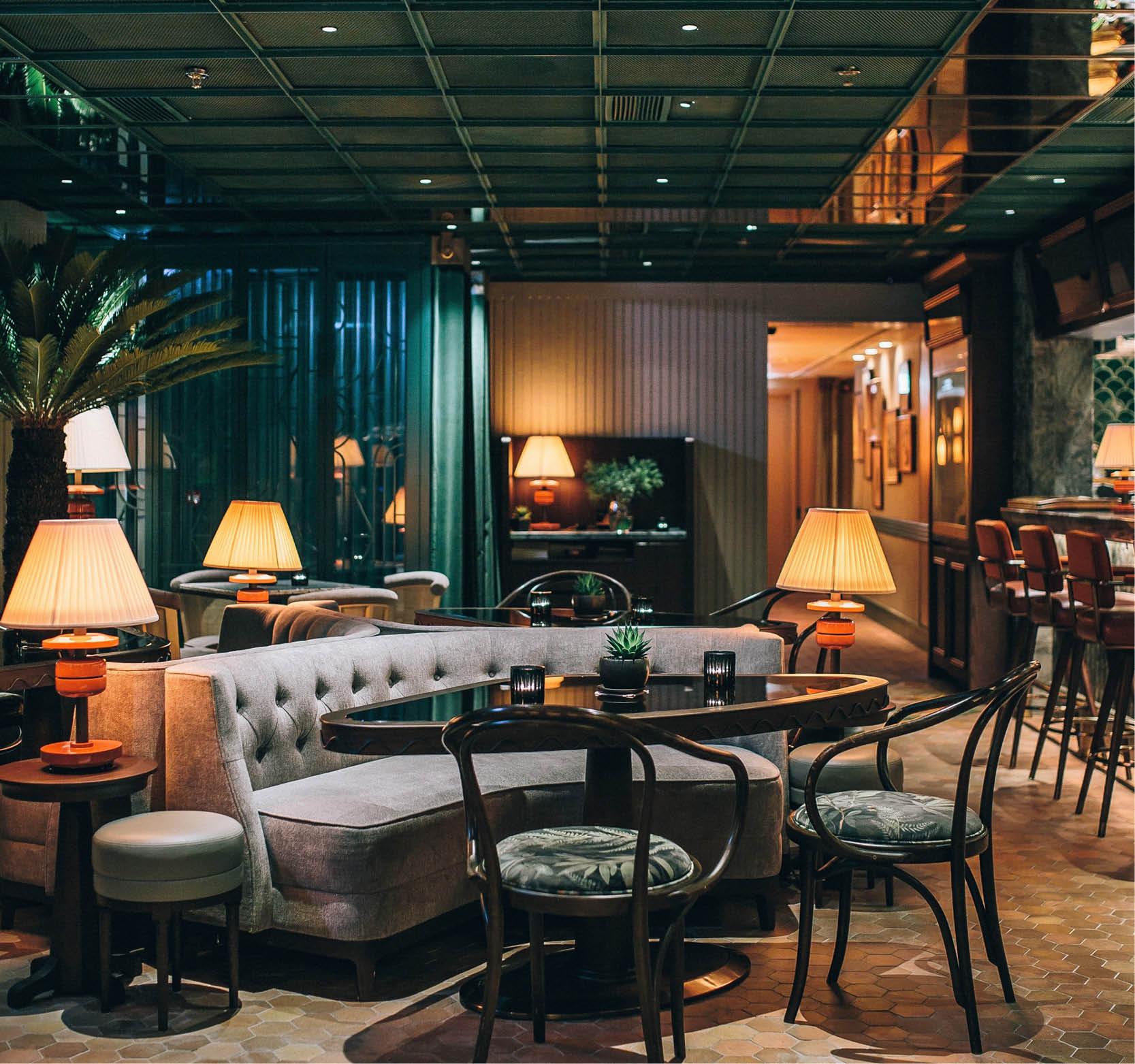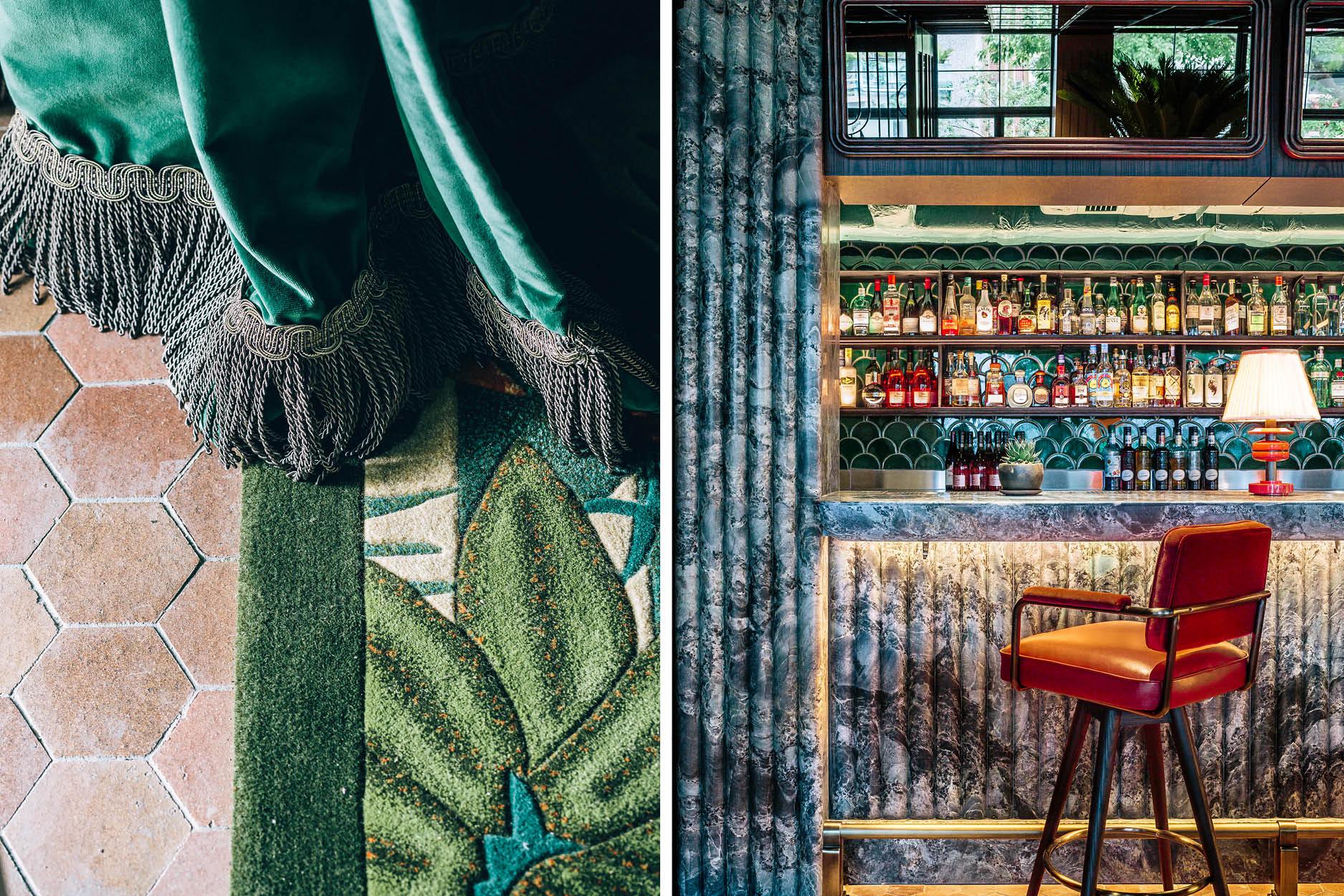 Similar to Odette, which was named after Julien's grandmother, Julien's first project outside Singapore is also a touching tribute to his other grandmother – Louise is her middle name.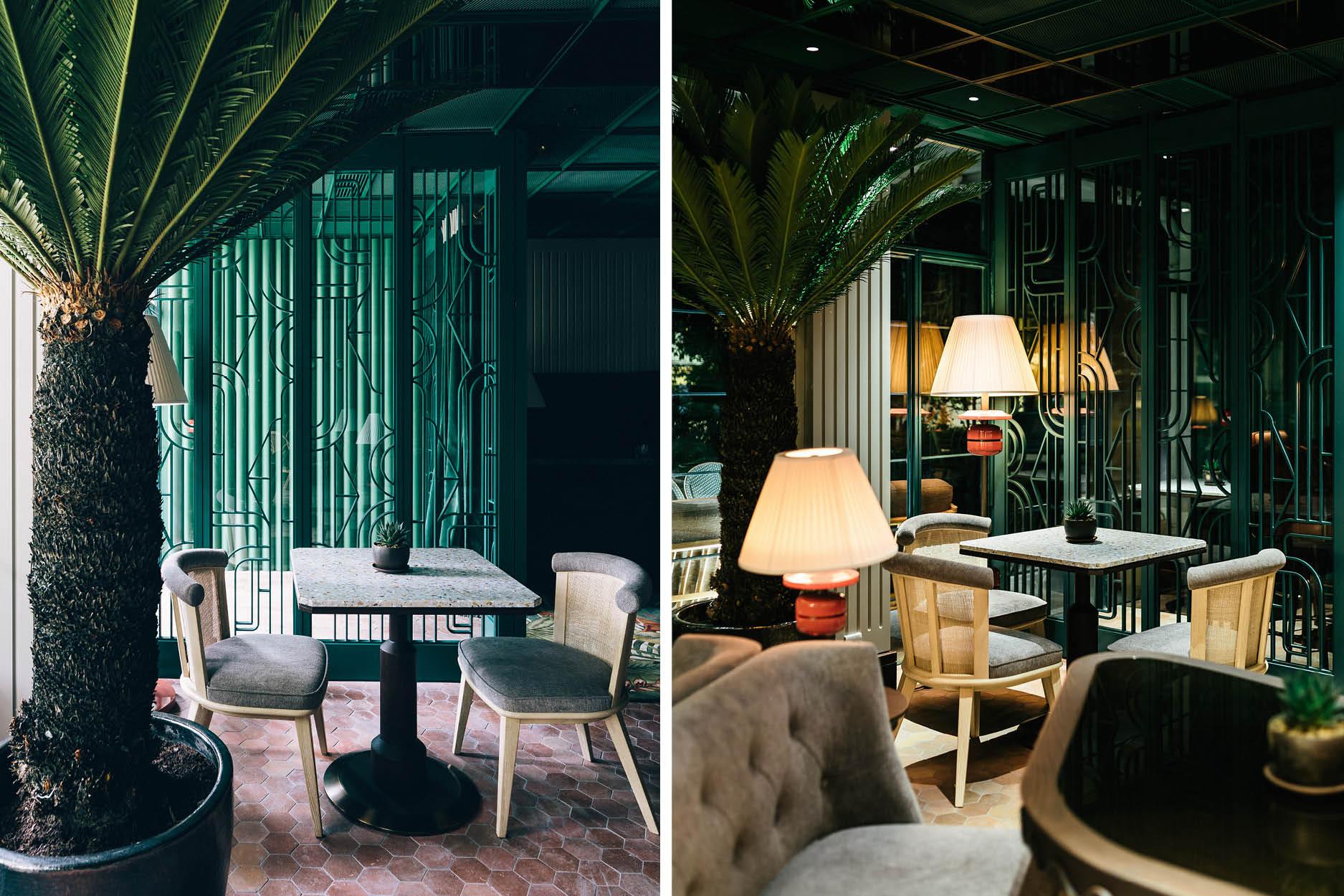 "Louise allows me to go back to my roots, and rediscover the heritage recipes that I grew up with," explains Julien. "We all find familiarity and nostalgia when quality ingredients and honest cooking are brought together in a warm atmosphere."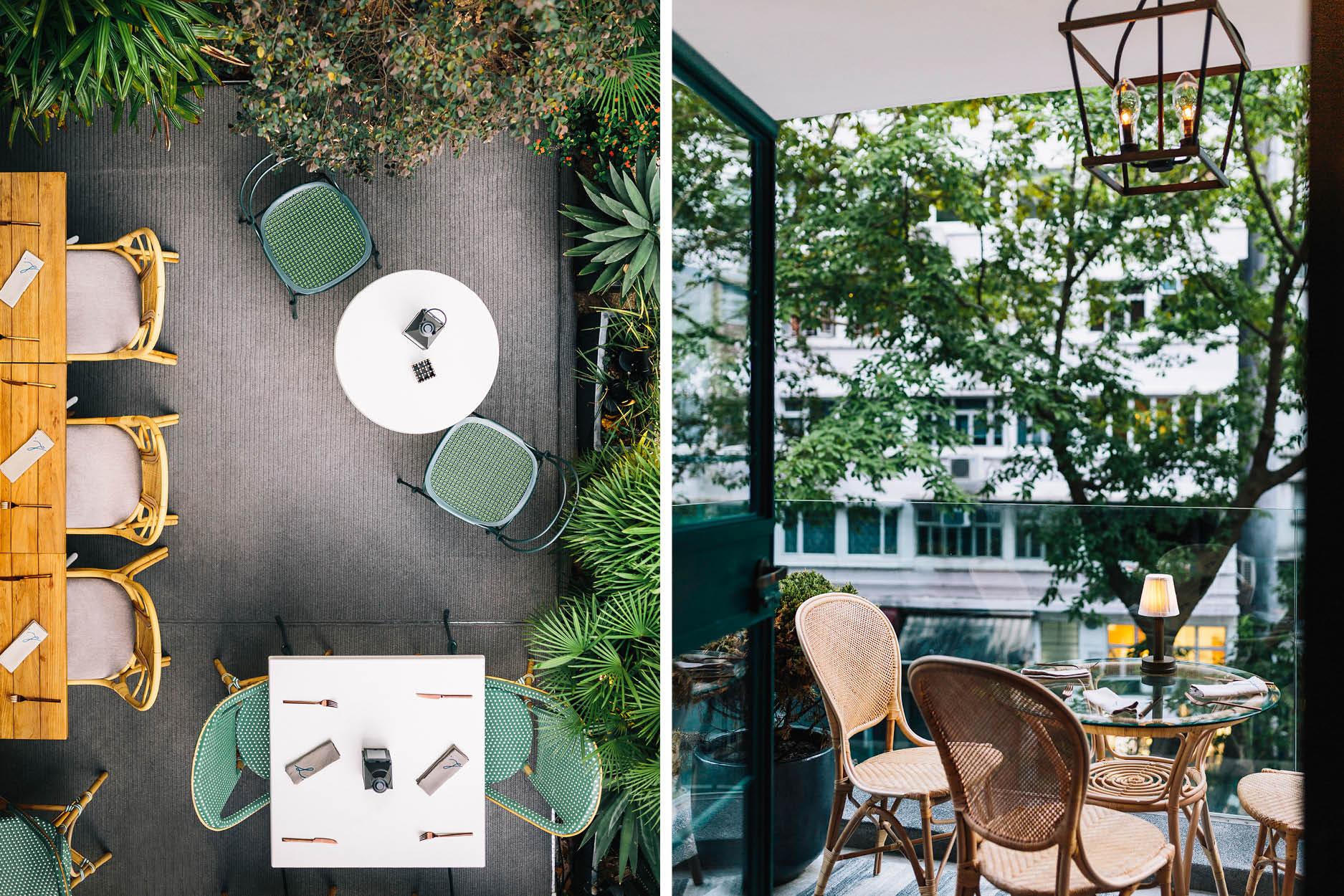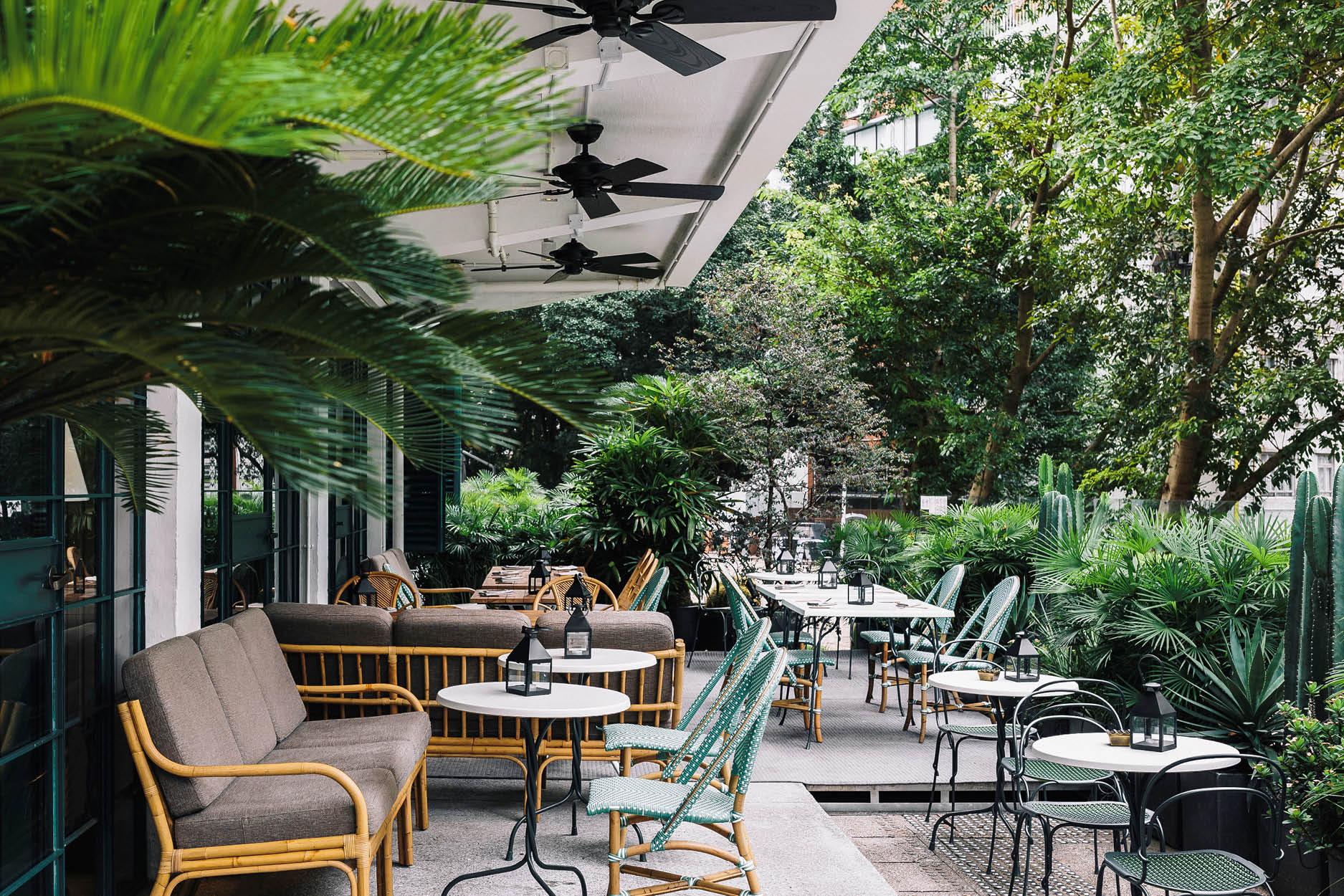 The setting, indeed, encapsulates Julien's concept perfectly, yet it is something of the unexpected from acclaimed architect André Fu who is more known for his streamlined aesthetic.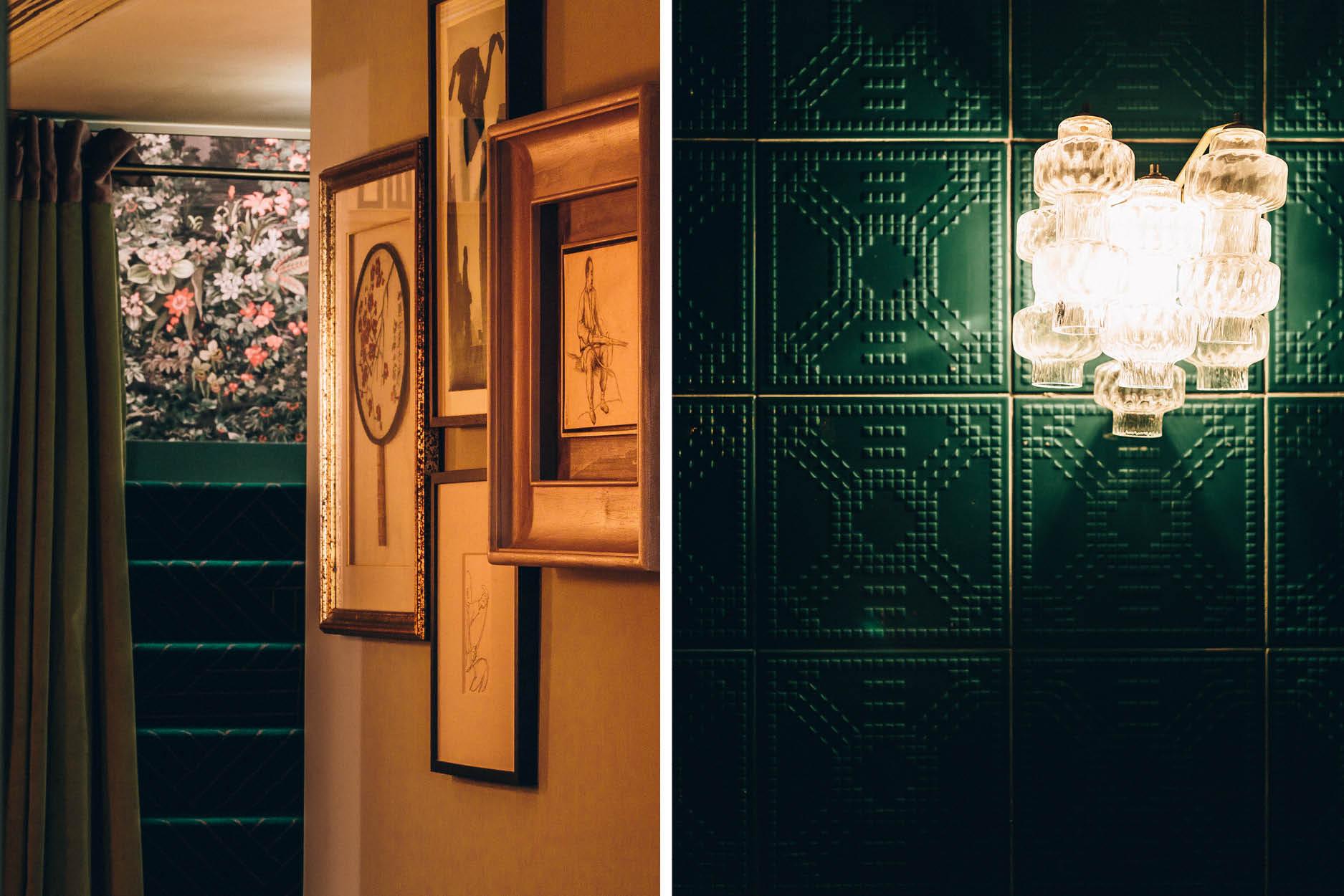 Here, he has masterfully transformed the storied two-storey structure into a chic colonial home divided into the ground floor Tropical Greenhouse Lounge and Drawing Room, where relaxed all-day dining and drinks are served; and the upstairs dining room where lunch and dinner are enjoyed a la carte.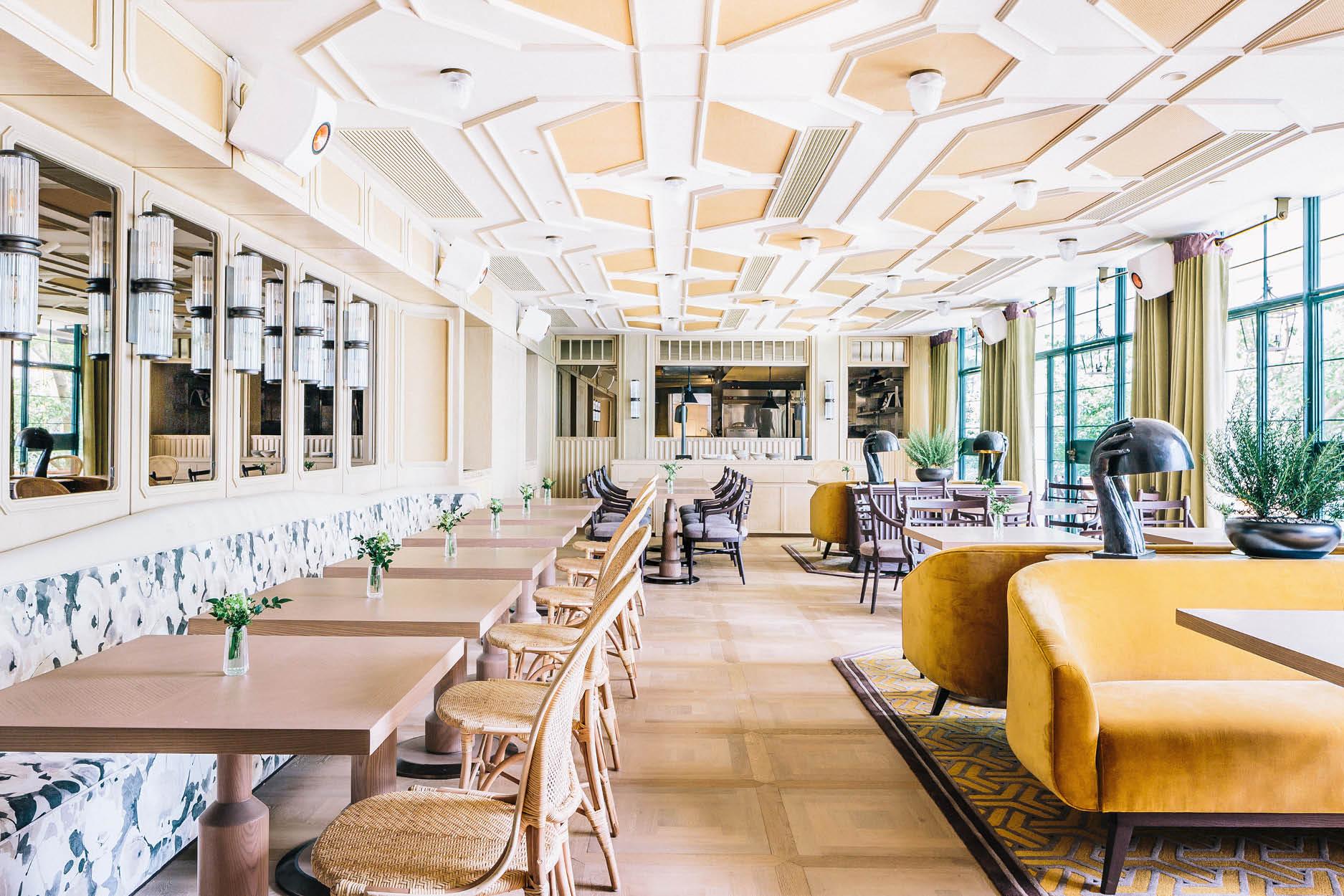 The former gives the impression of a bucolic beachfront home with its jade-green wall tiles, foliage accents, Thonet chairs and rattan furnishings that accompany the abundant natural light streaming in through the floor to ceiling French windows. The Drawing Room, which is connected to the lounge, is a space for private events or a relaxing drink or two nestled amidst its distinct tropical-patterned wall coverings.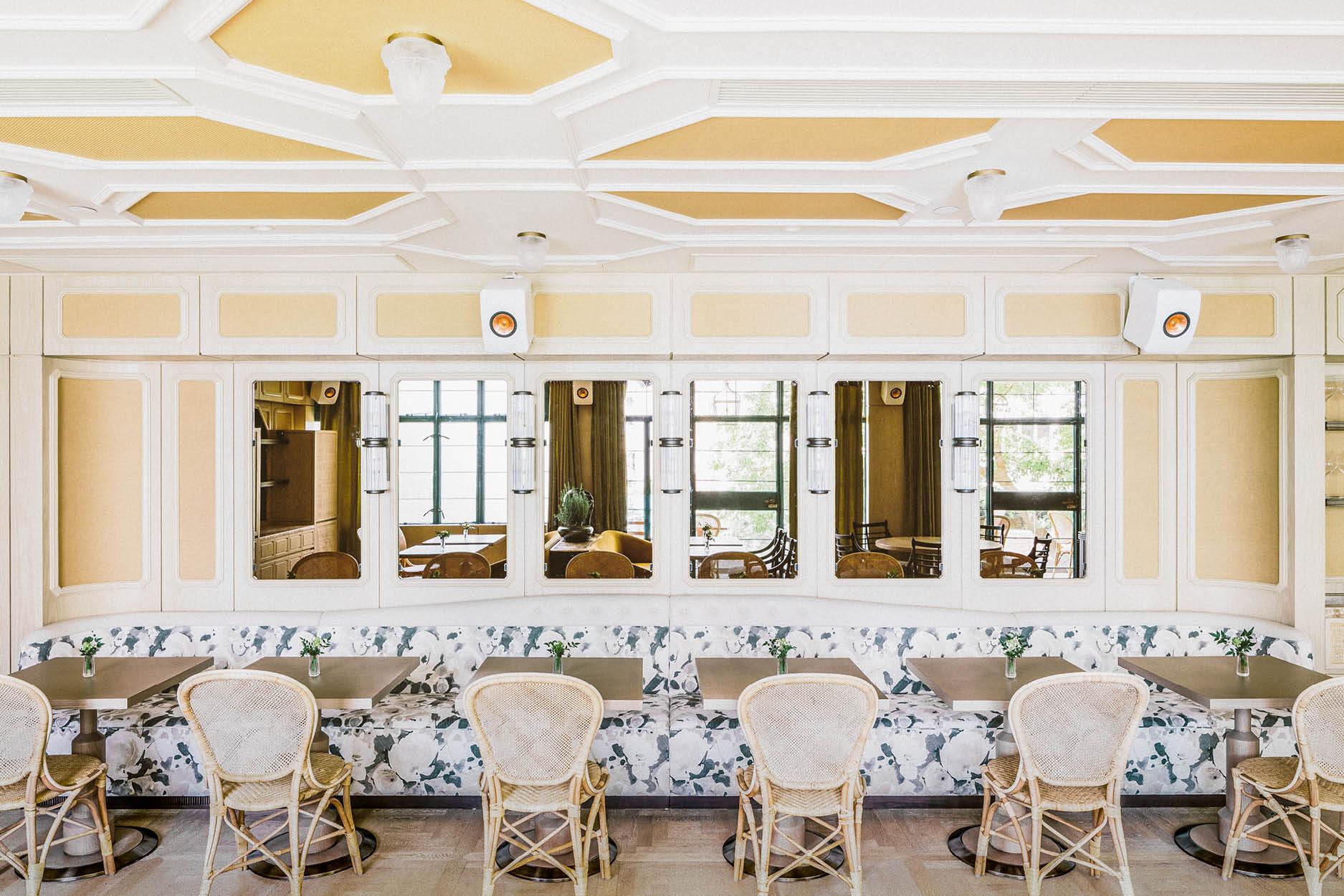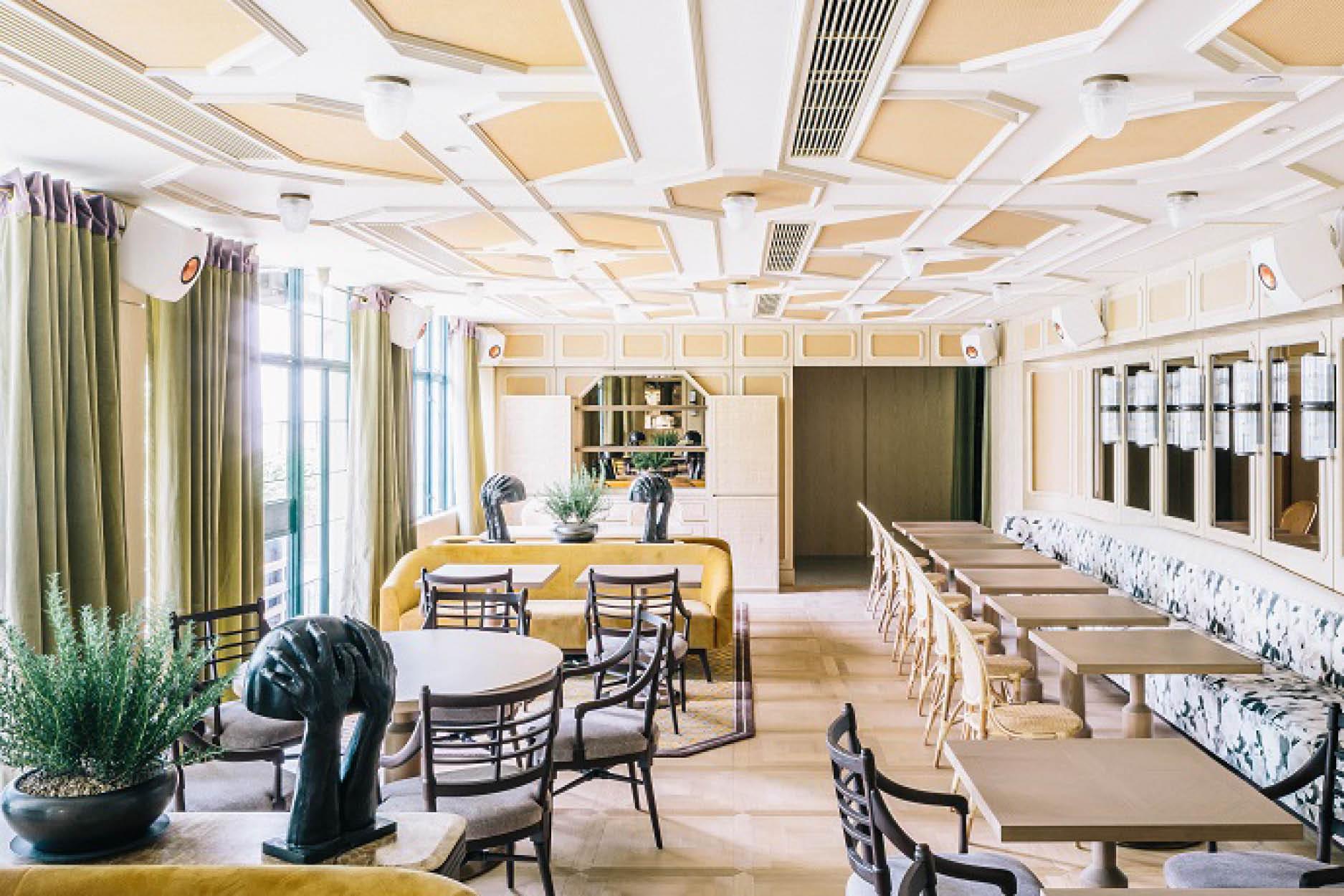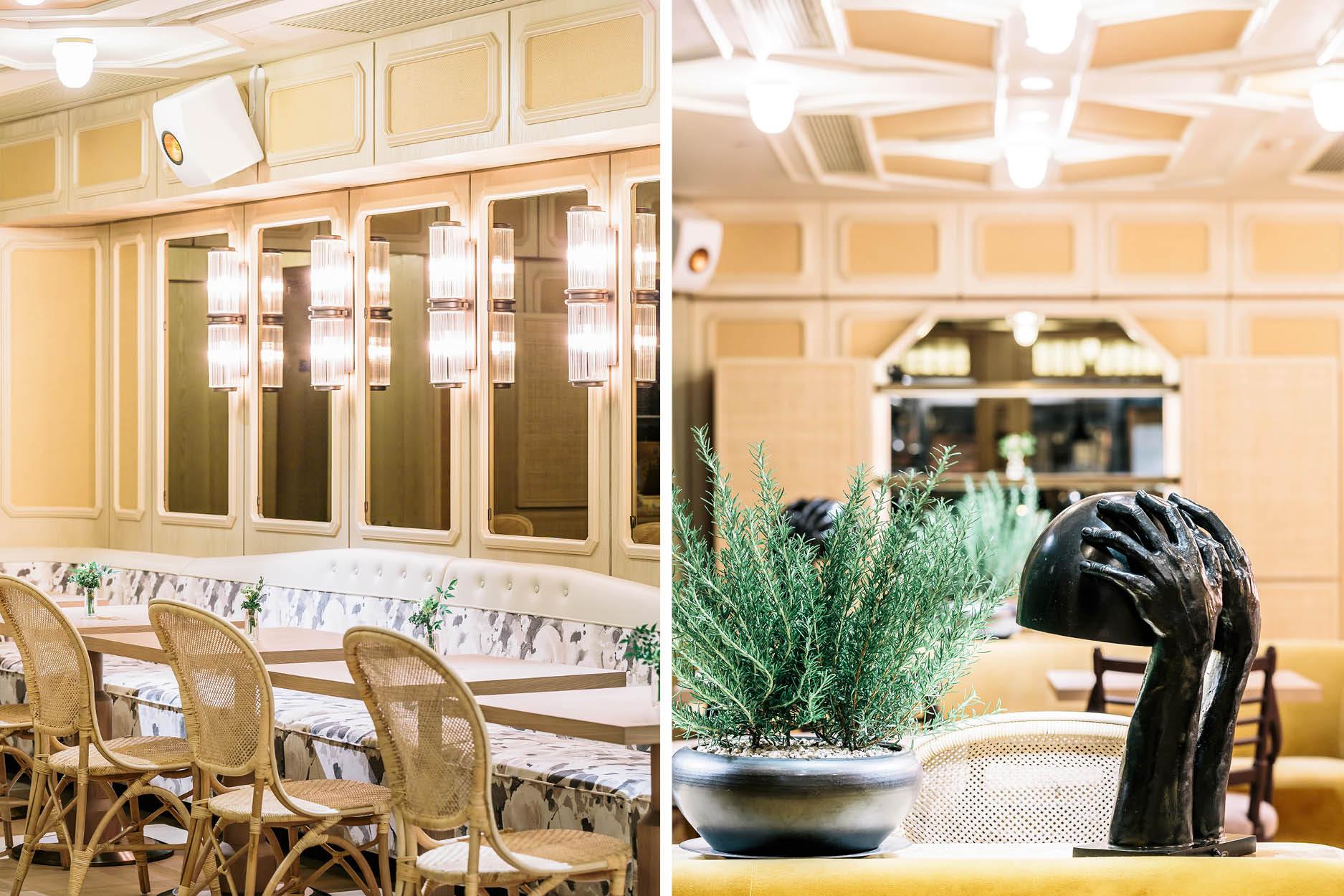 The atmosphere takes a sultry, intimate turn as you reach the second floor. Punctuated by dim lighting, dark-hued finishes and lush, velvet fixtures such as the agate counter, velvet-upholstered sofas and olive green velvet curtains, curated artworks also hang on the walls harkening to the old-time European glamour of a bygone era.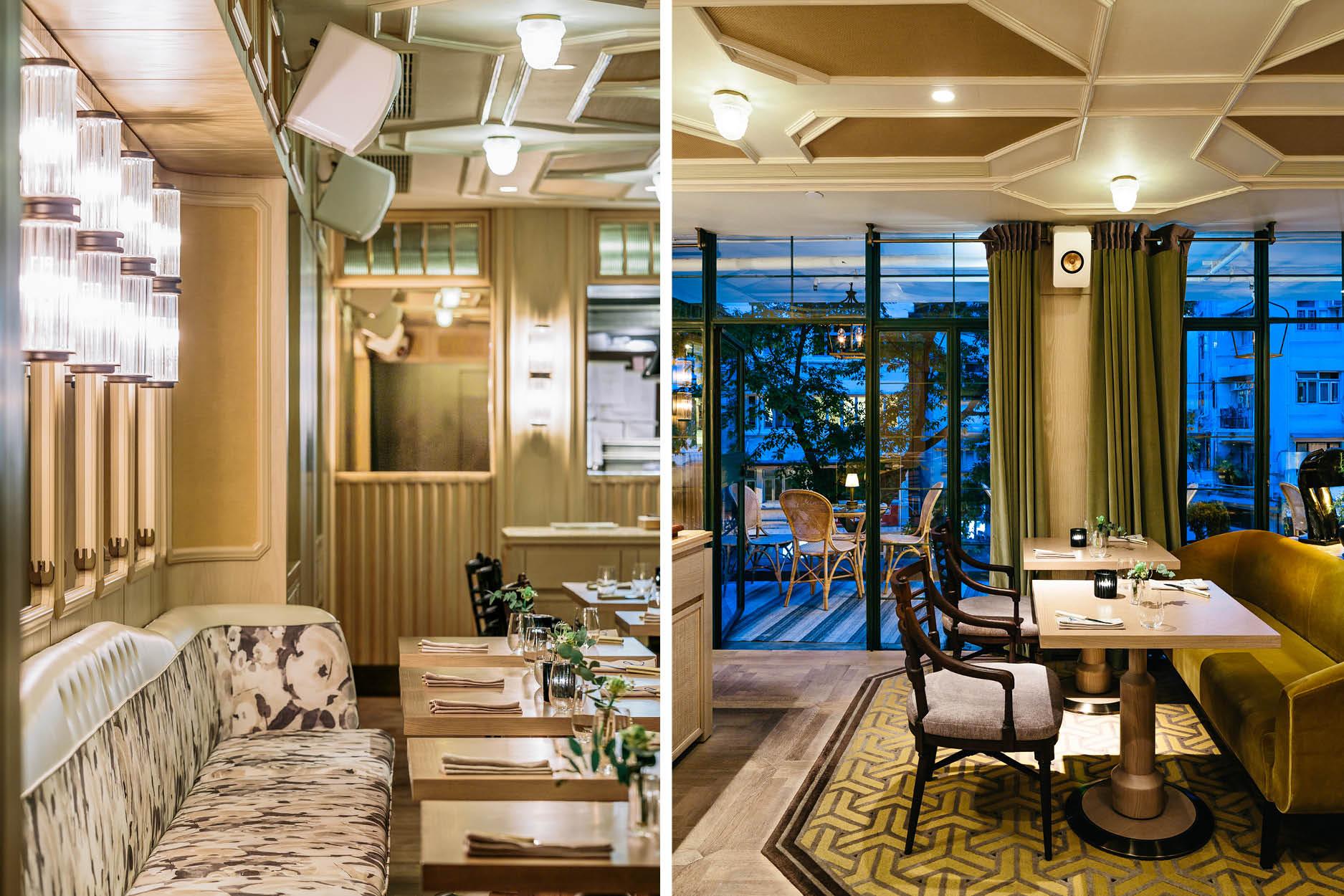 In addition to the fascinating interiors, Julien expertly reinterprets the essence of his hometown into Louise's menu, serving up light creations such as the homemade pâté en croûte, croque Louise with fresh black truffle and heartier signatures like the La truffade with young Cantal cheese and the burrata Luigi Guffanti with heirloom tomatoes. The entire experience feels very much like visiting your favourite grandmother's home for a hearty feast.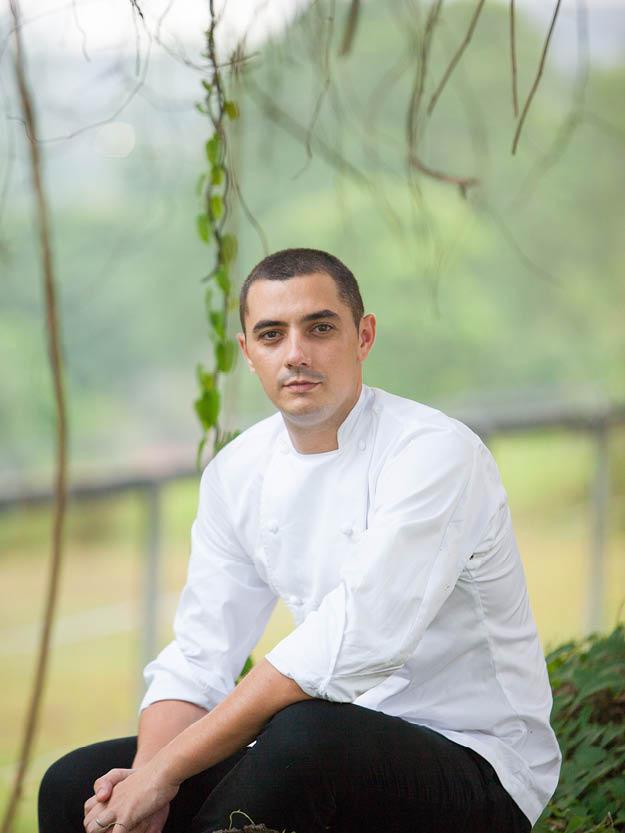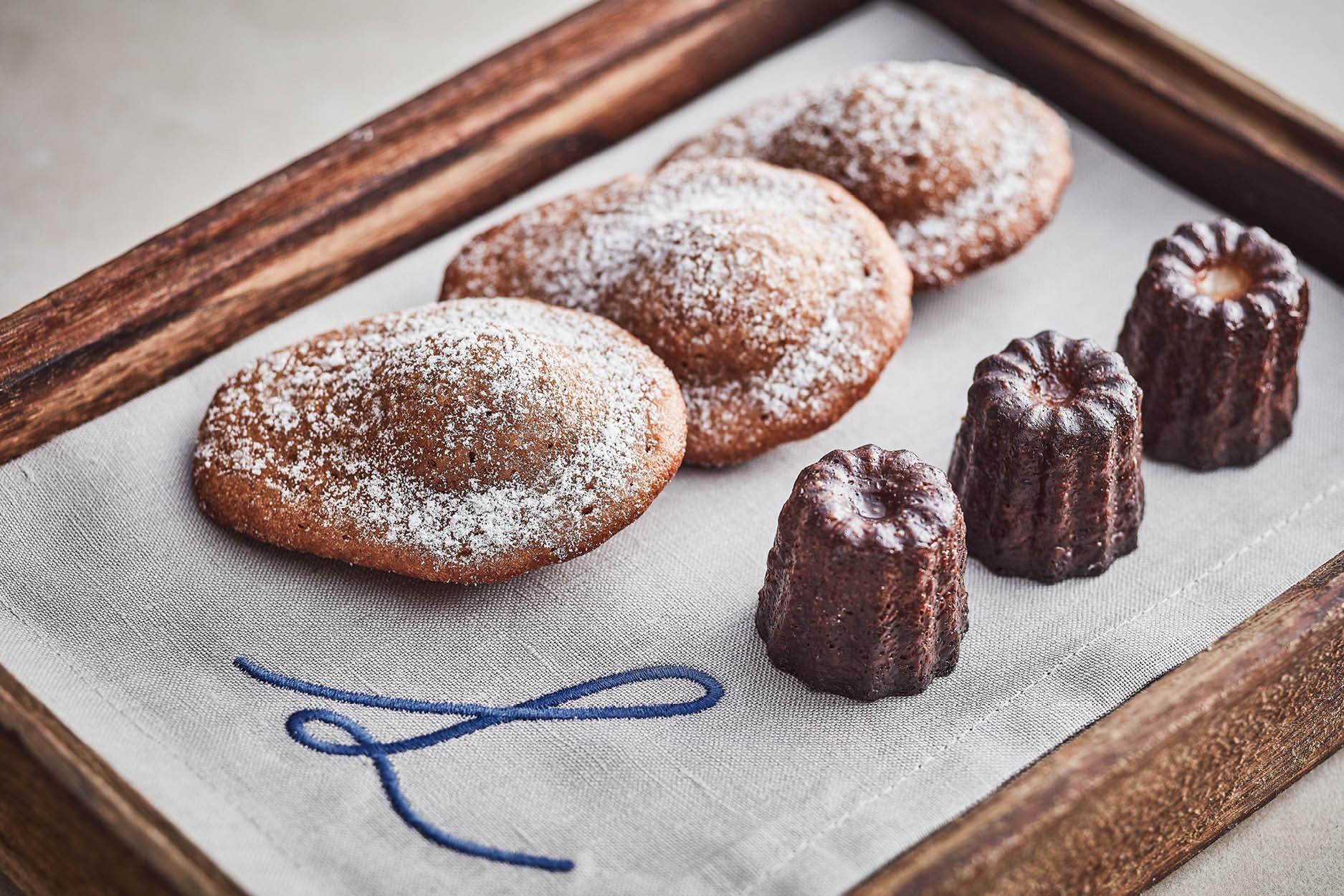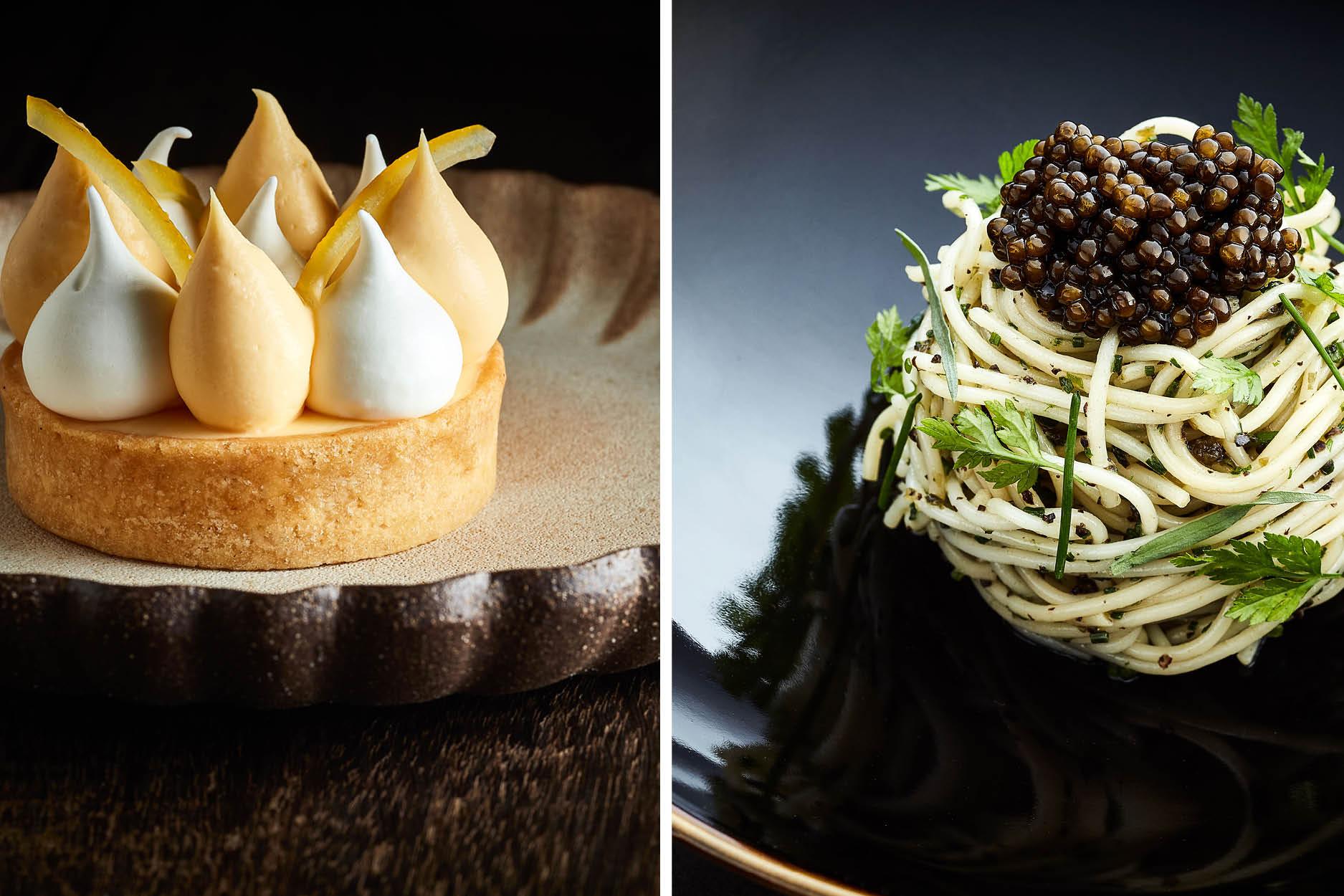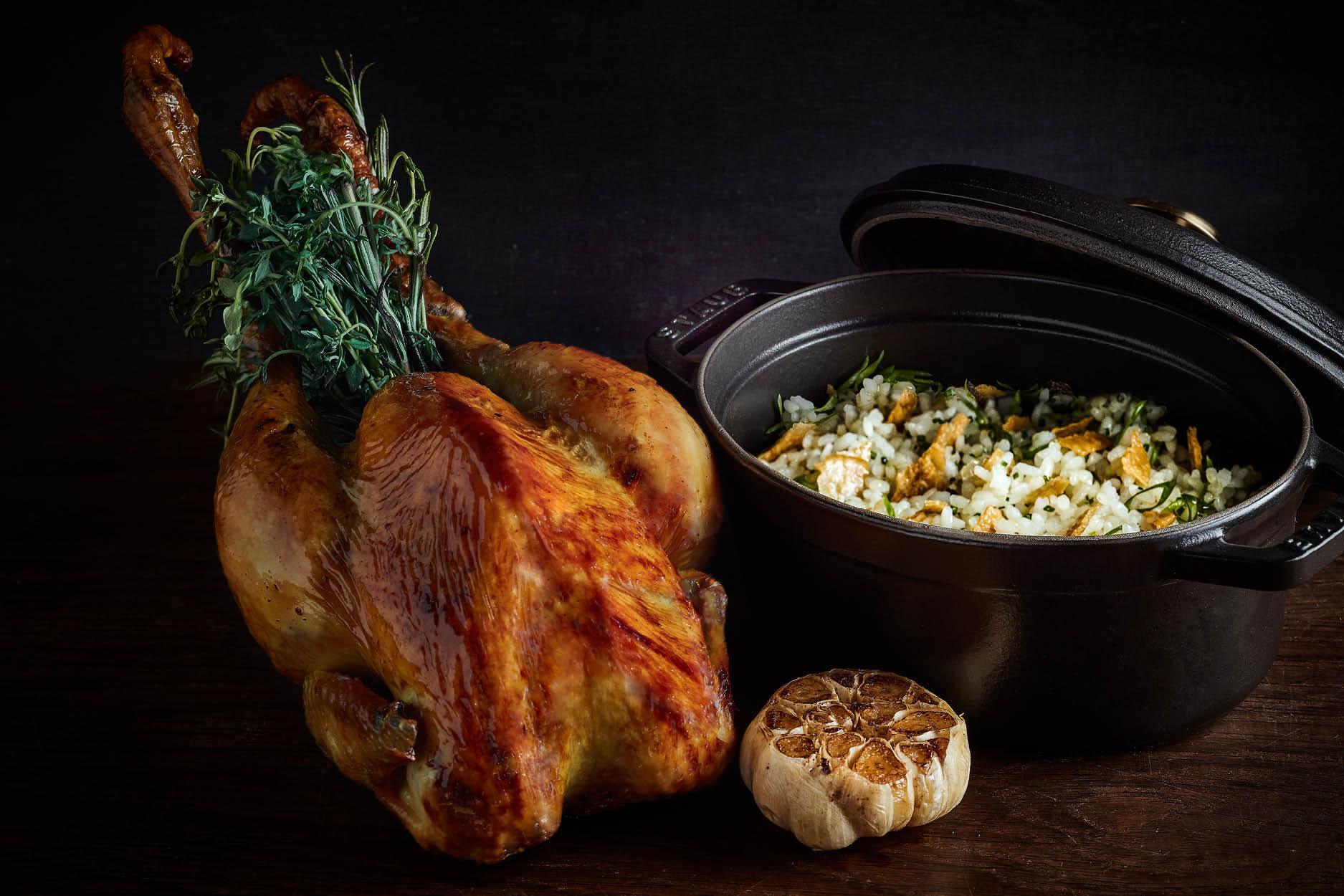 Photography by Mitch Geng and Chester Ong