One of Hong Kong's best mattress brands, AIRLAND, has devoted itself to developing high-quality mattresses that cater to the needs of an array of sleepers.
AIRLAND just launched its new flagship store in Causeway Bay with a brand-new look. The new store adopts an innovative brand image, with a fresh green colour pallete embellished with emerald green plants for a cosy, natural interior space. Coupled with the use of exquisite marble details, the inspiring retail space has created a comfortable environment where customers can relax and learn more about their home's most intimate appliance – mattresses.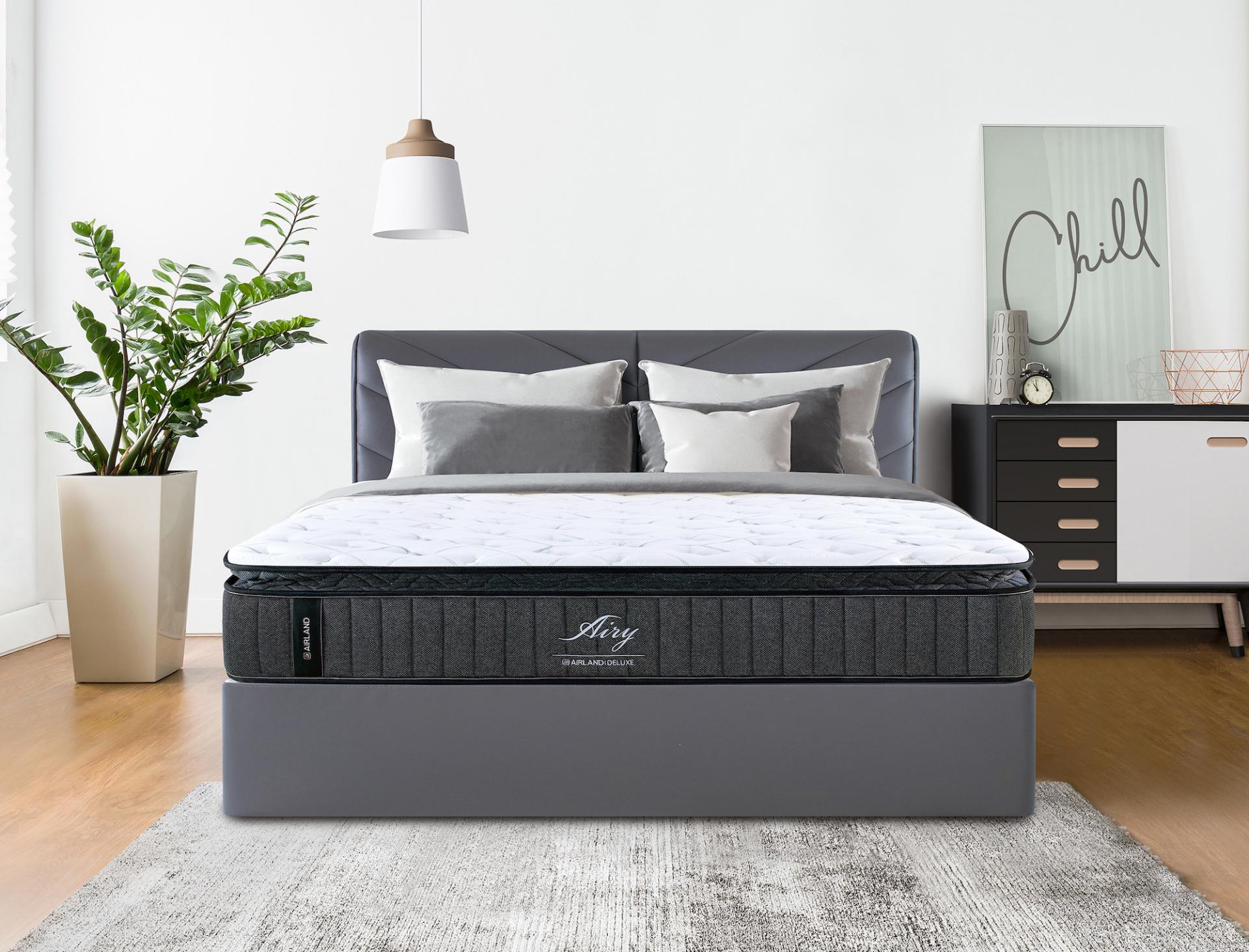 Truly restful sleep is vital to our mental and physical health. Recognising this, AIRLAND developed a variety of high-quality mattress series that target Hongkongers' sleeping habits, allowing customers to choose mattresses that cater to their needs, improve sleep quality as well as overall health.
These newly launched mattresses from the brand's Deluxe series are made with functional materials. AIRLAND | Deluxe's Airy and Airy Premium mattresses uses Belgian Bekaert Deslee Adaptive ® fabric, which senses your body temperature to regulate temperature and humidity level. If the temperature gets higher than a normal sleeping temperature, the fabric fiber polymer will change shape in due course , increase the speed of moisture evaporation and the ability to control humidity, help to dehumidify, dissipate heat and keep the body at a comfortable sleeping temperature during sleep.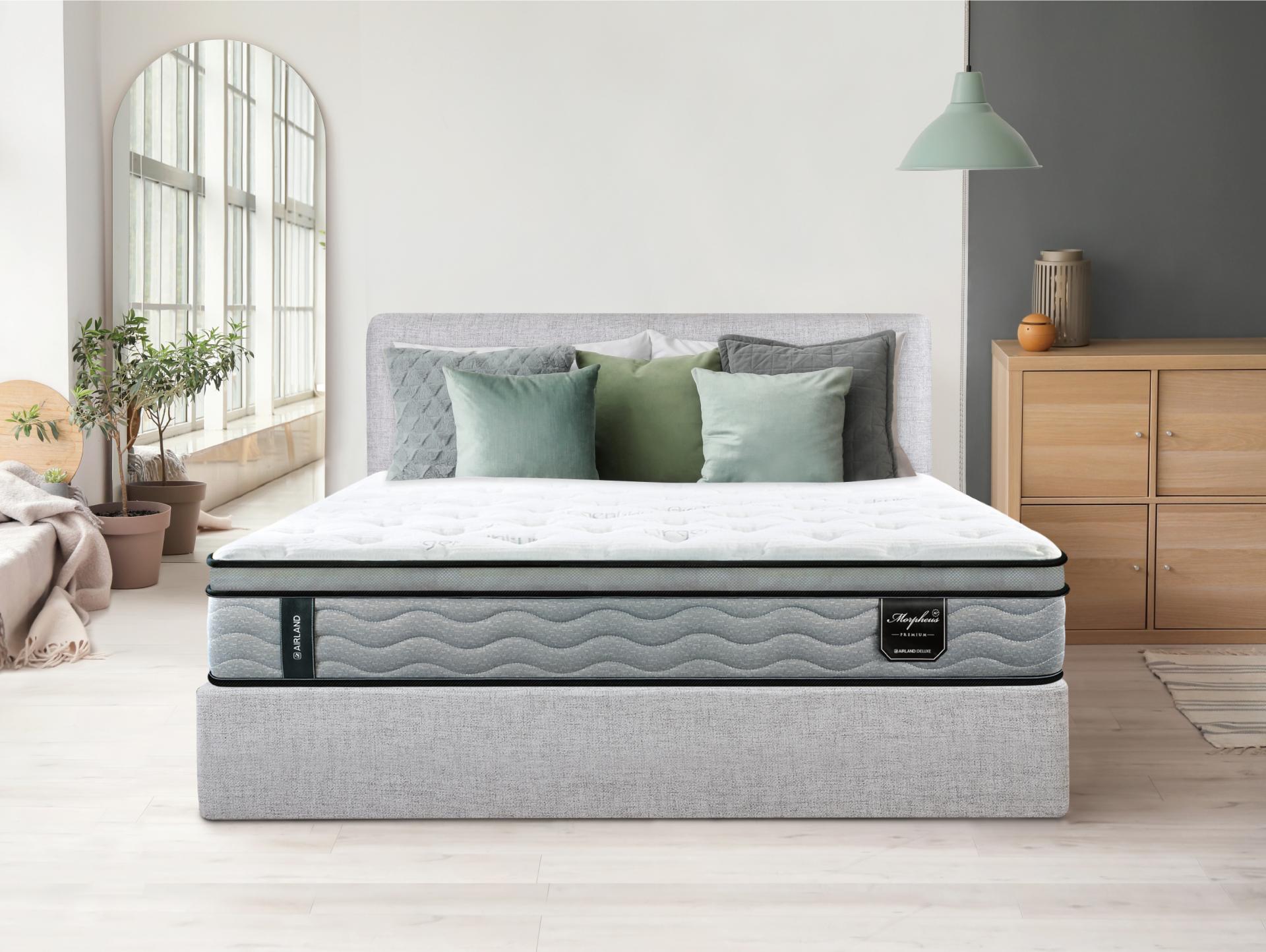 The brand's other impressive series, AIRLAND│Deluxe - Morpheus and Morpheus Premium mattresses use Belgian Bekaert Deslee AG+ silver ion fabric, which is up to 99%* antibacterial, soft to touch, comfortable and breathable, allowing you to enjoy ultra.

In order to meet the needs of Hong Kong's living environment, AIRLAND specially provides "tailor-made" mattress services. Fine to small as 0.5 inches customisation mattress splitting service and mattress cutting service are all available. These mattresses are convenient for moving around and ensures the perfect use of every inch of bedroom space.

AIRLAND GALLERIA
Address: Shop 103, 535 Jaffe Road, Causeway Bay (Go up the stairs next to the pet shop)

*Tested to prove that the Ag+ silver ion fabric layer effectively inhibits Escherichia coli, Staphylococcus aureus and Candida albicans by 99%.
AIRLAND website: https://www.airland.com.hk