You know her by now: Marie Kondo, first of her name, queen of tidying up, lady of decluttering, protector of all things that spark joy, khaleesi with the boss bangs, breaker of hoarding habits.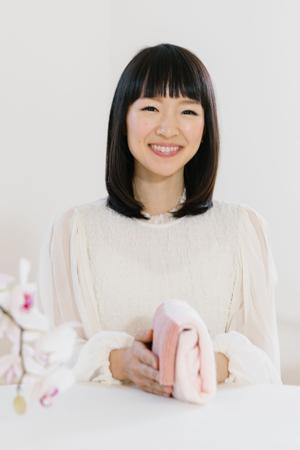 Photo: KonMari Media, Inc
The Life-Changing Magic of Tidying Up author has become something of a pop culture figure since a feature on her book appeared in the New York Times – but it's her debut on 'Tidying Up With Marie Kondo' that's cementing her in our wider consciousness, with many reportedly flocking to thrift stores to off-load possessions and, in the course of the past month, at least once pondered the question: does this spark joy?
The most popular of tidying gurus, Kondo has garnered fans and critics alike for her methods, which include proper ways to fold clothes and re-evaluate one's book collection, to storing paperwork and keeping sentimental items.
Whichever your opinion, there's no denying Kondo's mark on all things home-related these days. Here's a handful of decorating and tidying tips inspired by 'Tidying Up' that every Hong Konger can apply, whether your home is a tiny 380sqft or a sprawling 7,500.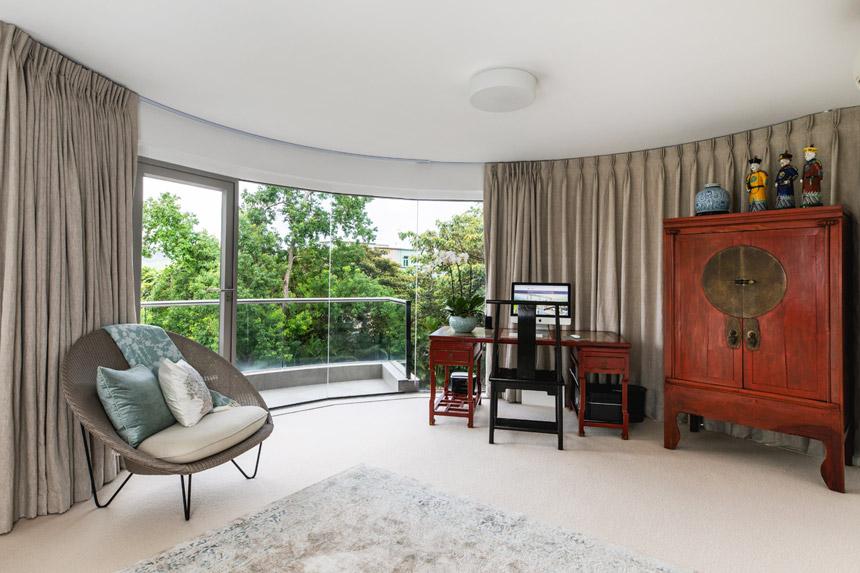 The post 5 Life-Changing Decorating Tips Inspired By 'Tidying Up With Marie Kondo' appeared first on Home Journal.