Talented creators and design masters from Hong Kong and beyond share all the know-how on how to make an impression in any room with fabric and wallpaper designs.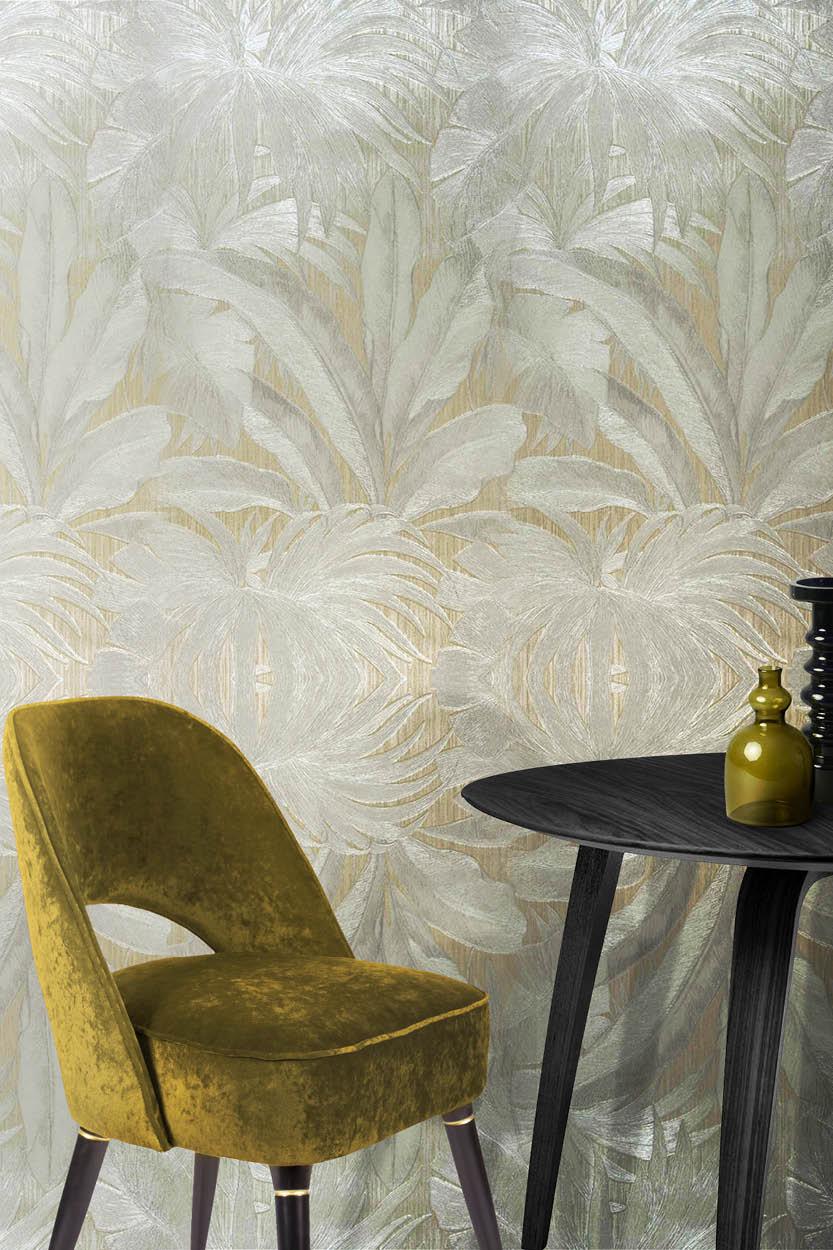 BREAK THE NORM
Use your beloved patterns in the most unexpected areas. Matthieu Frey, the Asia-Pacific director of Pierre Frey, suggests: "By simply framing a wallpaper, it's instantly transformed into a work of art." While this achieves the most compelling effect when placed on a solid-coloured wall, he suggests visually splitting up a wall by using two different wallcoverings for a bolder look. When it comes to clashing patterns and colours in one area, he adds: "Layering is a fail-safe technique – a mix of different blue shades or a selection in various textures, but sticking to one colour will do." Meanwhile, with bold and striking colours dominating the trend at the moment, Pierre Frey's Braquenié collection brings a fresh perspective into your interiors, as it puts a modern spin on classic textiles dating back to the 18th century via contemporary colourways. Find Pierre Frey at Altfield Interiors.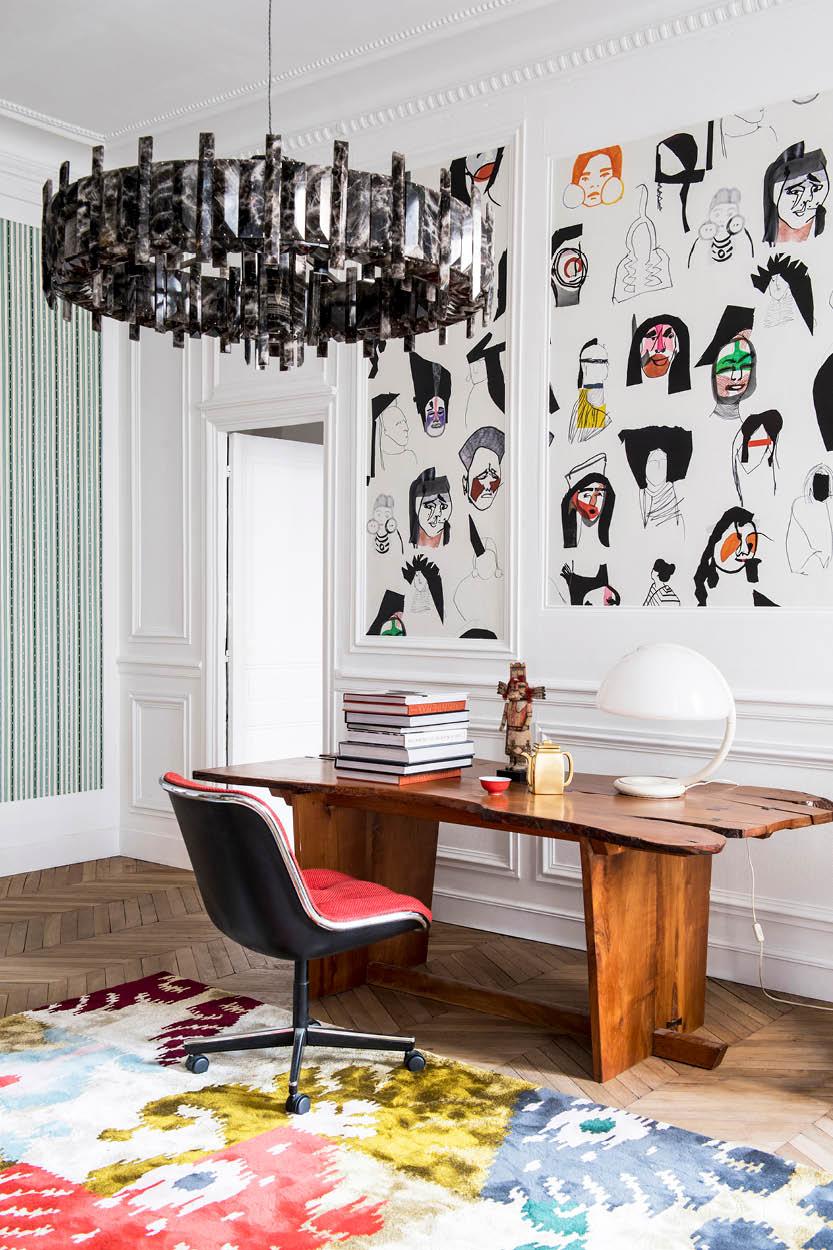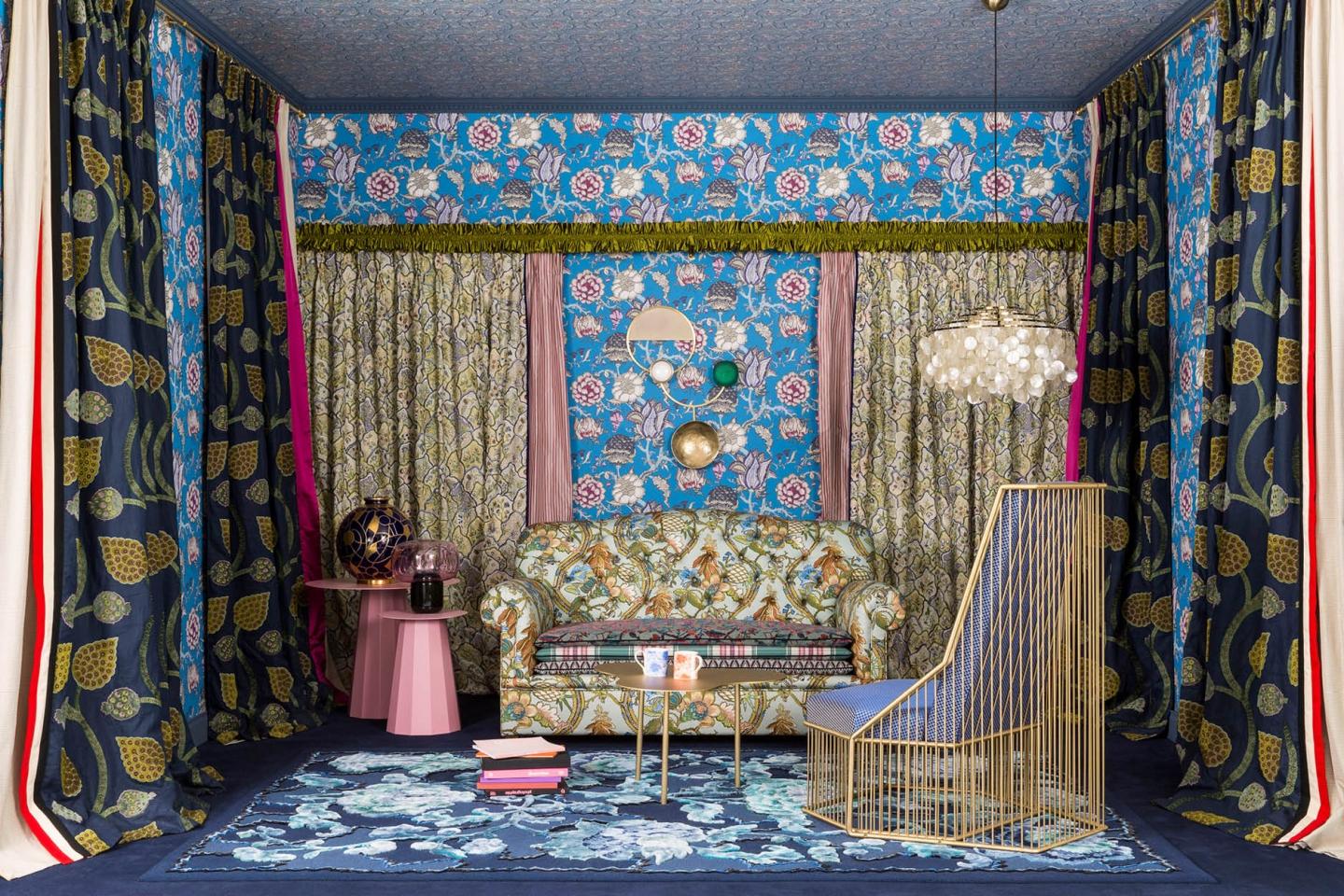 NOW YOU SEE ME
Engage your guests with an accent wall highlighted by photorealistic motifs. The modern feature brings graphic designs to life in contemporary palettes, with a focus on 3D effects and reduced optics. The marketing director of Tat Ming Wallpaper, Paul Li, says: "Apart from creating visual interest, 3D wallpapers are functional, too, as they provide sound absorption. There is a huge demand for the artistic trend in the market, as it can be used as a mural or a standalone artwork." The versatile design works like magic when it's applied to a small space, as it draws attention to tactile textures in an innovative way. Complement the sculptural silhouettes with metallic surfaces, glass or raw elements.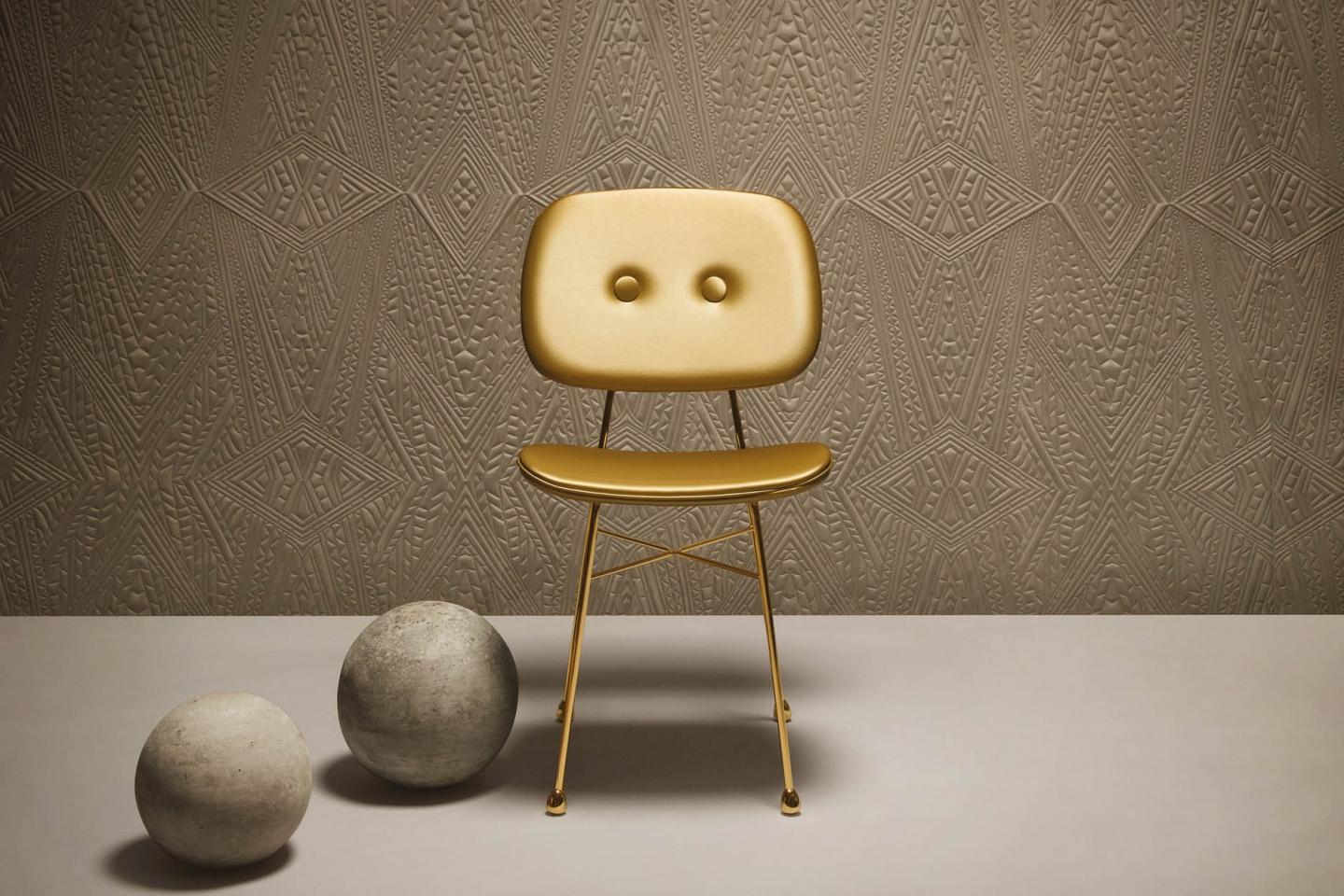 NEUTRAL LUXURY
According to Cally Chan, the founder and director of Coltex Furnishing, nature-inspired aesthetics are set to prevail as this year's fabric trend, with patterns in earthy tones and rustic textures. The definition of glamour is no longer limited to all things shimmer and glitter; it's all about barefoot luxury.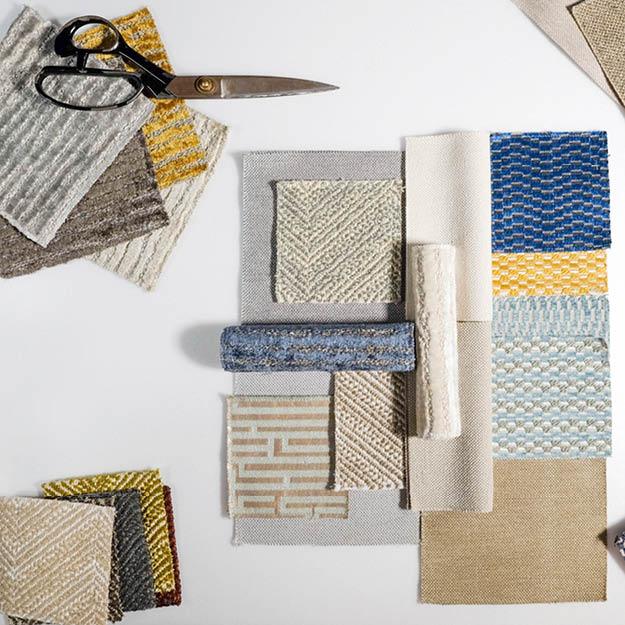 This is aptly captured in Coltex's Arty Collection, as leaves, waves, stripes and symmetrical patterns repeat in various contexts for a harmonious atmosphere, which works particularly well in the living and dining areas where the family gathers to unwind and entertain. Another collection, Decadent Glamour, is a series of decorative and refined velvets in richer tones that evoke a sense of grandeur. For quiet corners such as a study, Coltex's Essential Weaves fabrics are plainer yet richly texturised, which are perfect for helping to avoid distractions.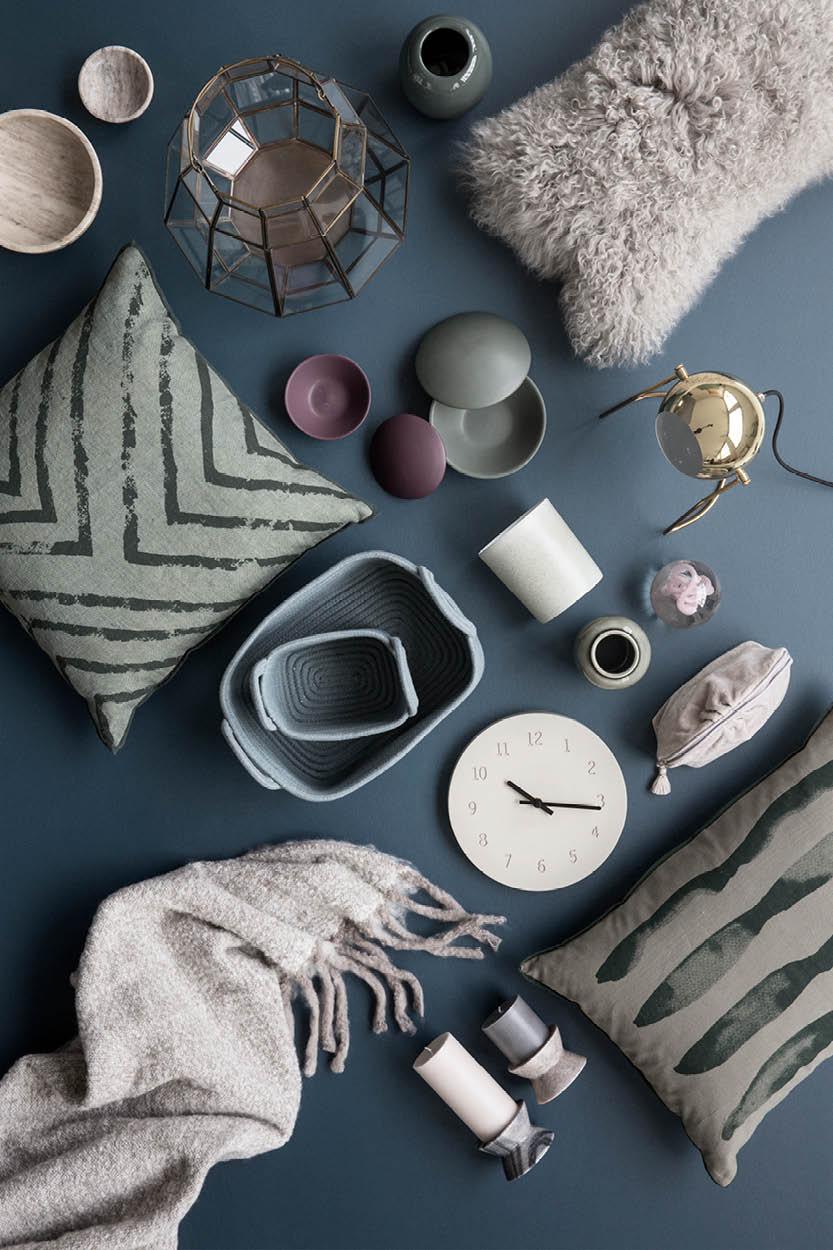 FROM THE HEART
"Where was the cool factor? Why was it so boring?" Those were the questions interior designer Jennifer Jorgensen and illustrator Kate Worum asked when they co-founded custom hand-painted wallpaper brand She She. In an era when people value character and uniqueness more than ever, an artisanal approach to designs has become inevitable. "We were in search of a wallpaper that wasn't a complement to the room, but that uniquely was the room," the co-founders share. "Through storytelling and the thoughtfulness behind our patterns, we hope to create an experience for clients that's more of a lifestyle than a product."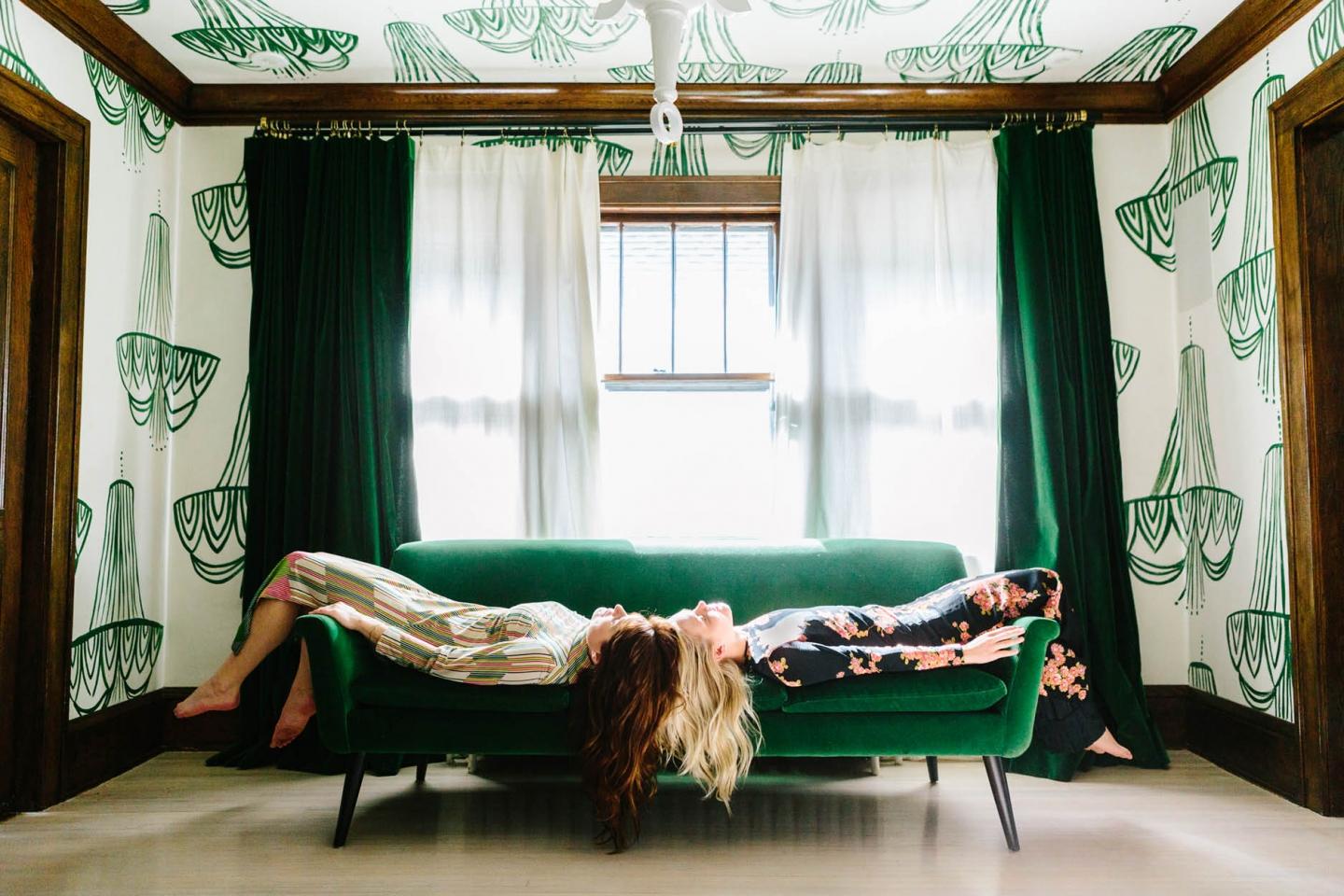 Which is how their hand-painted designs came into the picture. She She's 100 per cent collaborative design process also caters to the personalisation trend, as they further elaborate: "Once we've fully bonded with a client and the idea of the design, we tap into our different backgrounds and throw ideas at each other until we land on what we feel is the perfect representation of illustrative interior design for that client's purpose."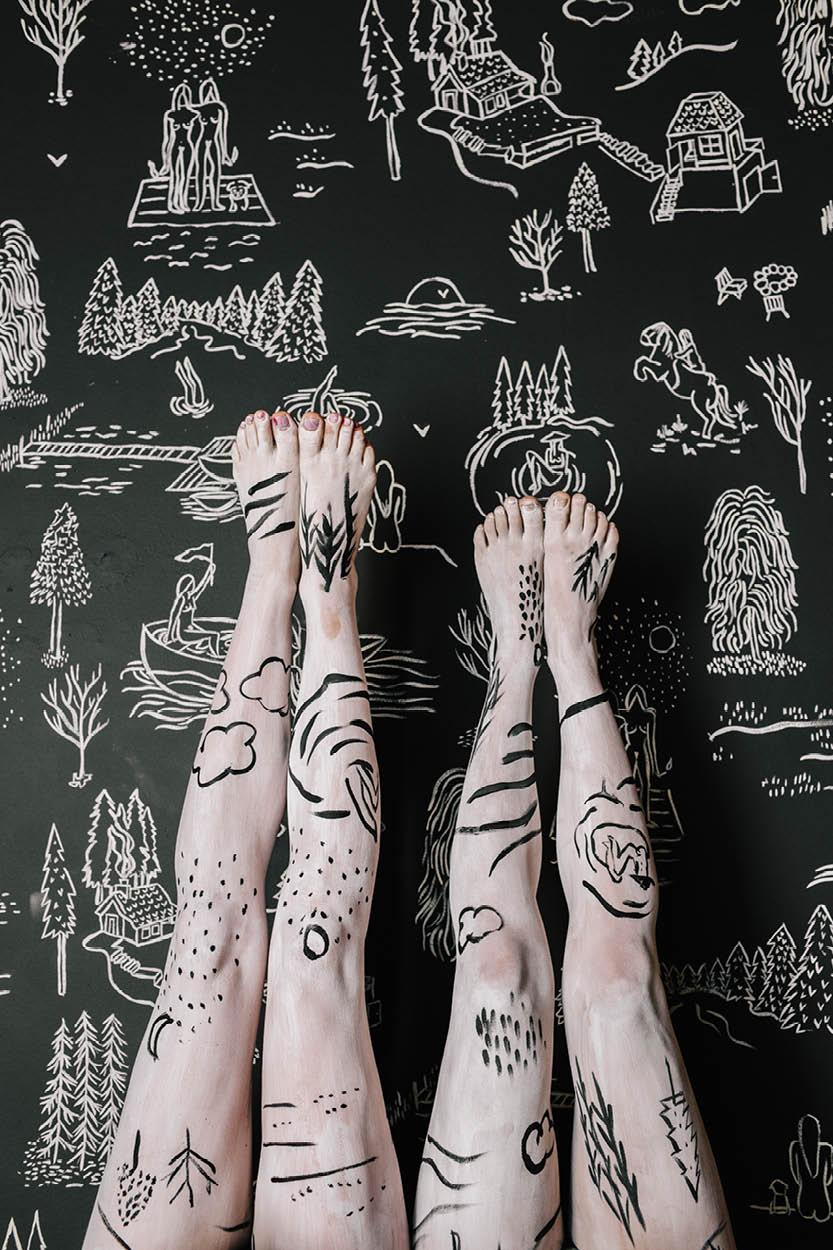 All courtesy images