Ajax Law and Virginia Lung, the two founders of the successful Hong Kong interior design firm One Plus Partnership Limited, recently renovated their office to create a more comfortable working environment during the pandemic.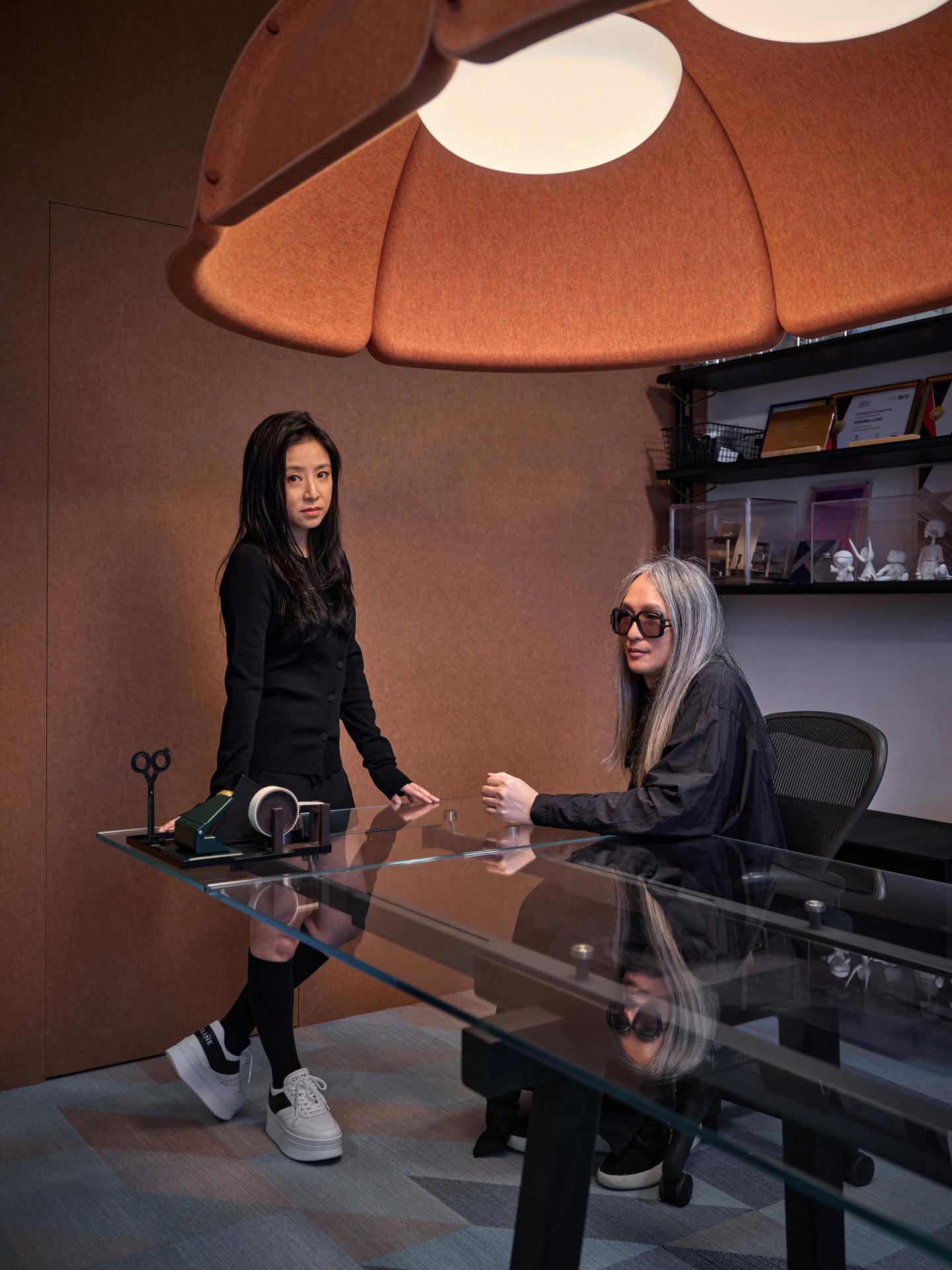 Since the establishment of their business in 2004, Ajax and Virginia have produced many innovative and daring designs, resulting in over 800 international design awards. Their company has also been responsible for designing the CINE TIMES Times Square Cinema in Causeway Bay, Hong Kong, as well as the Broadway Cinema in THE ONE shopping mall in Tsim Sha Tsui.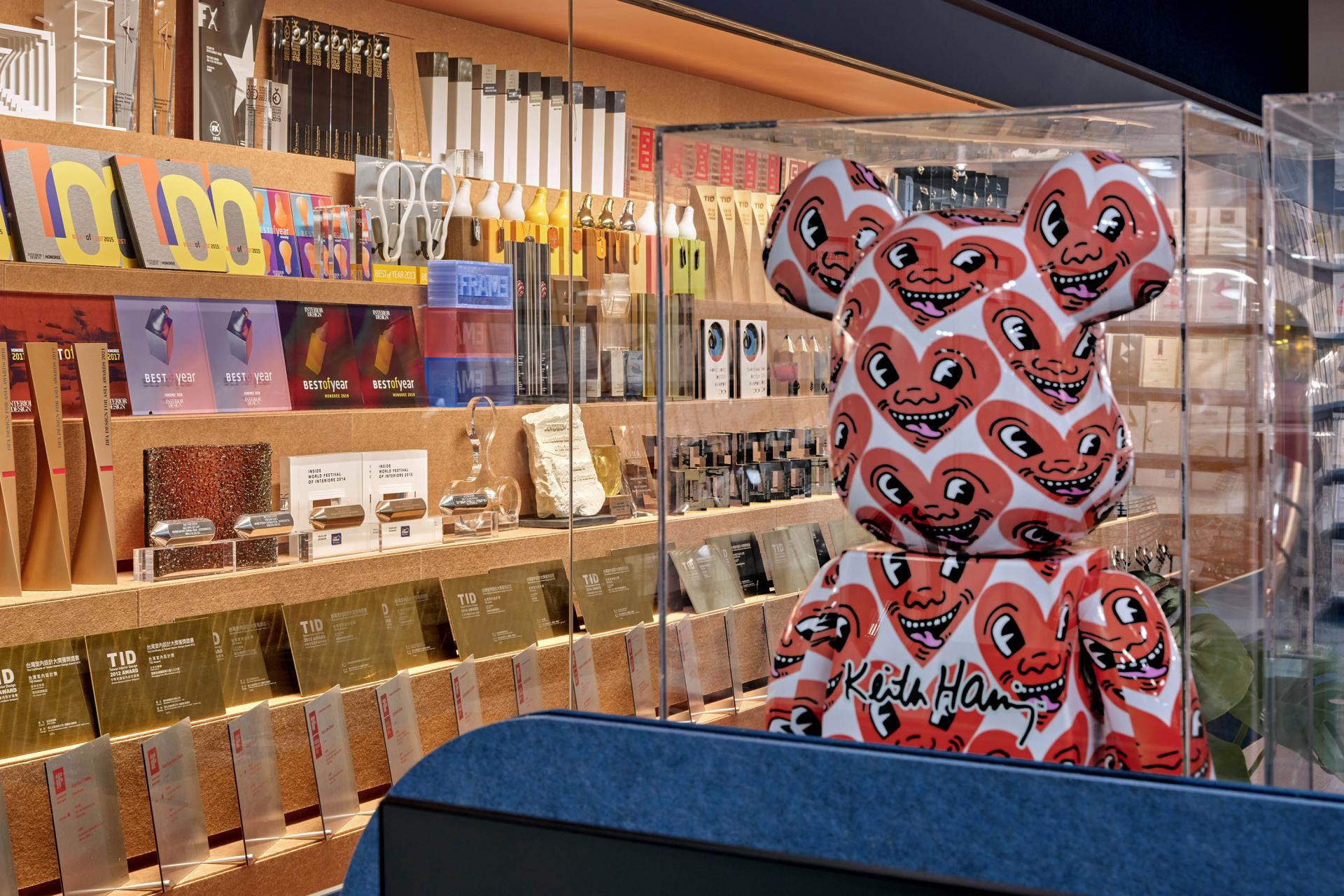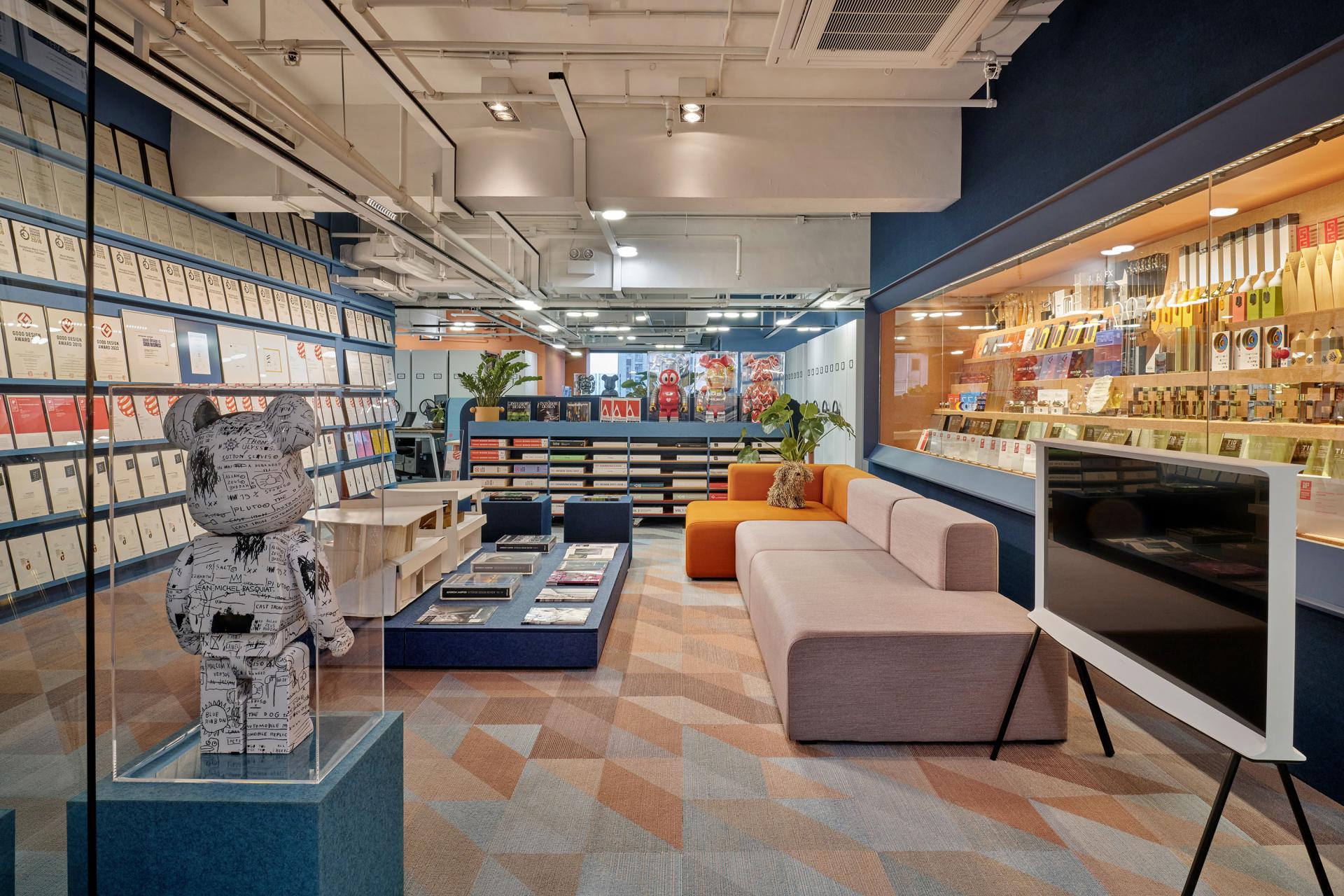 In the past, it was a headache for the company to display the numerous awards and trophies they had received. However, they found a solution by incorporating a museum approach, which involved the use of display racks and showcases positioned in the reception area, arranged in an organized manner. Previously, the office was styled in blacks, however, now they use vibrant orange, creating a calming and serene atmosphere that is accentuated with blues.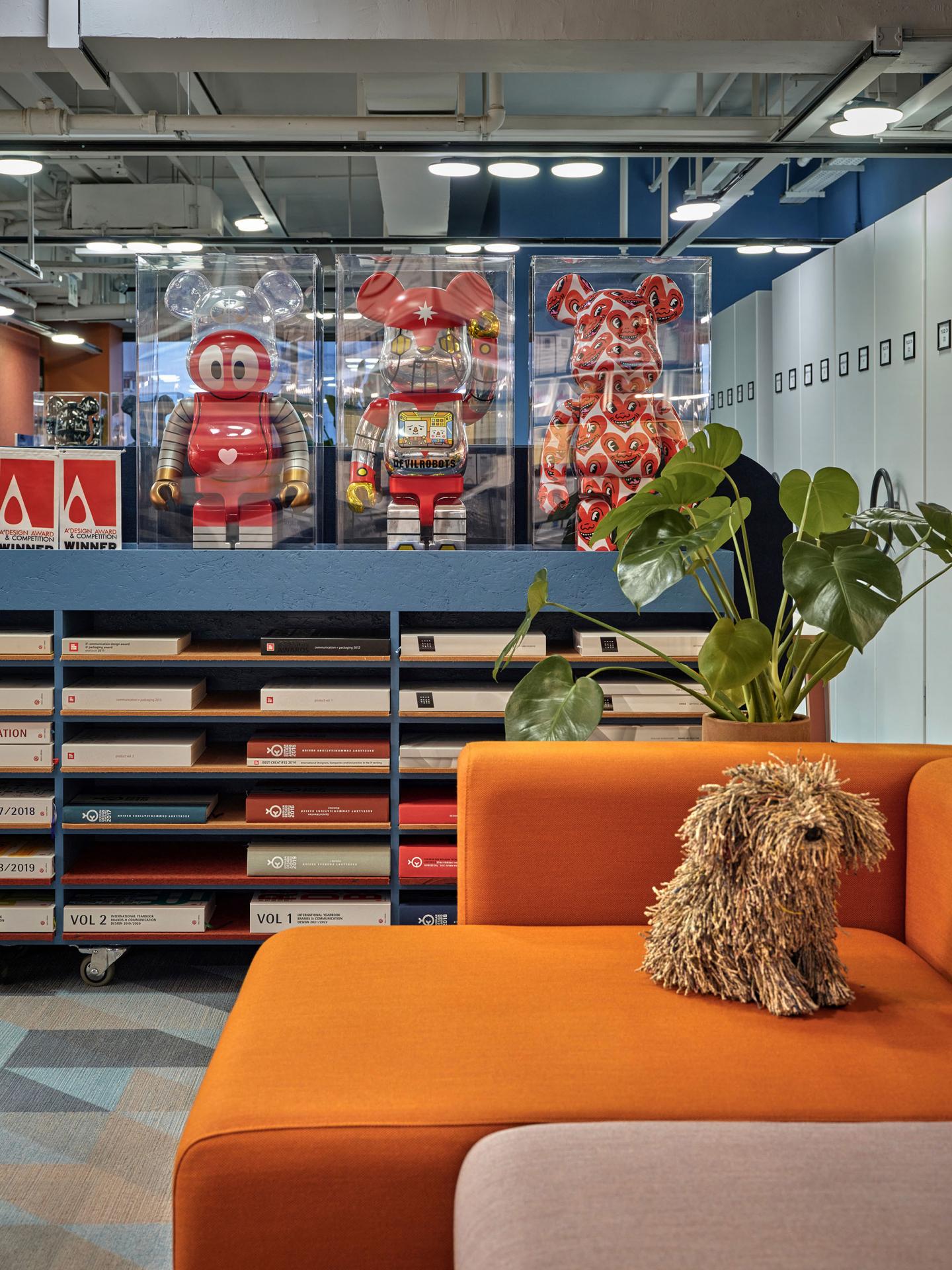 A unique feature of the reception area is an orange sofa that has been decorated with a puppy ornament made out of recycled newspapers as part of their upcycling project.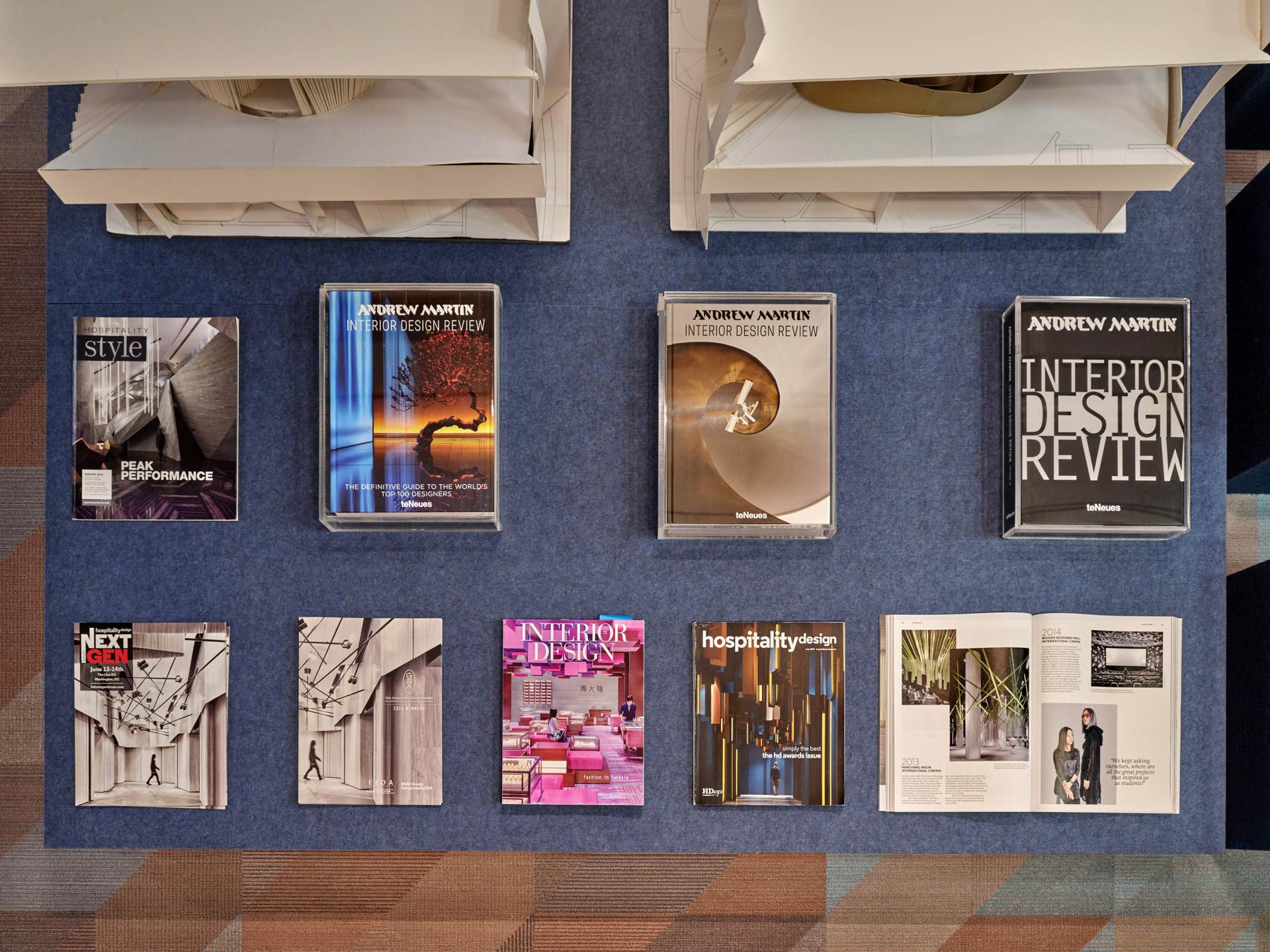 They also showcase numerous magazines, as their projects had been visited and featured by several media outlets.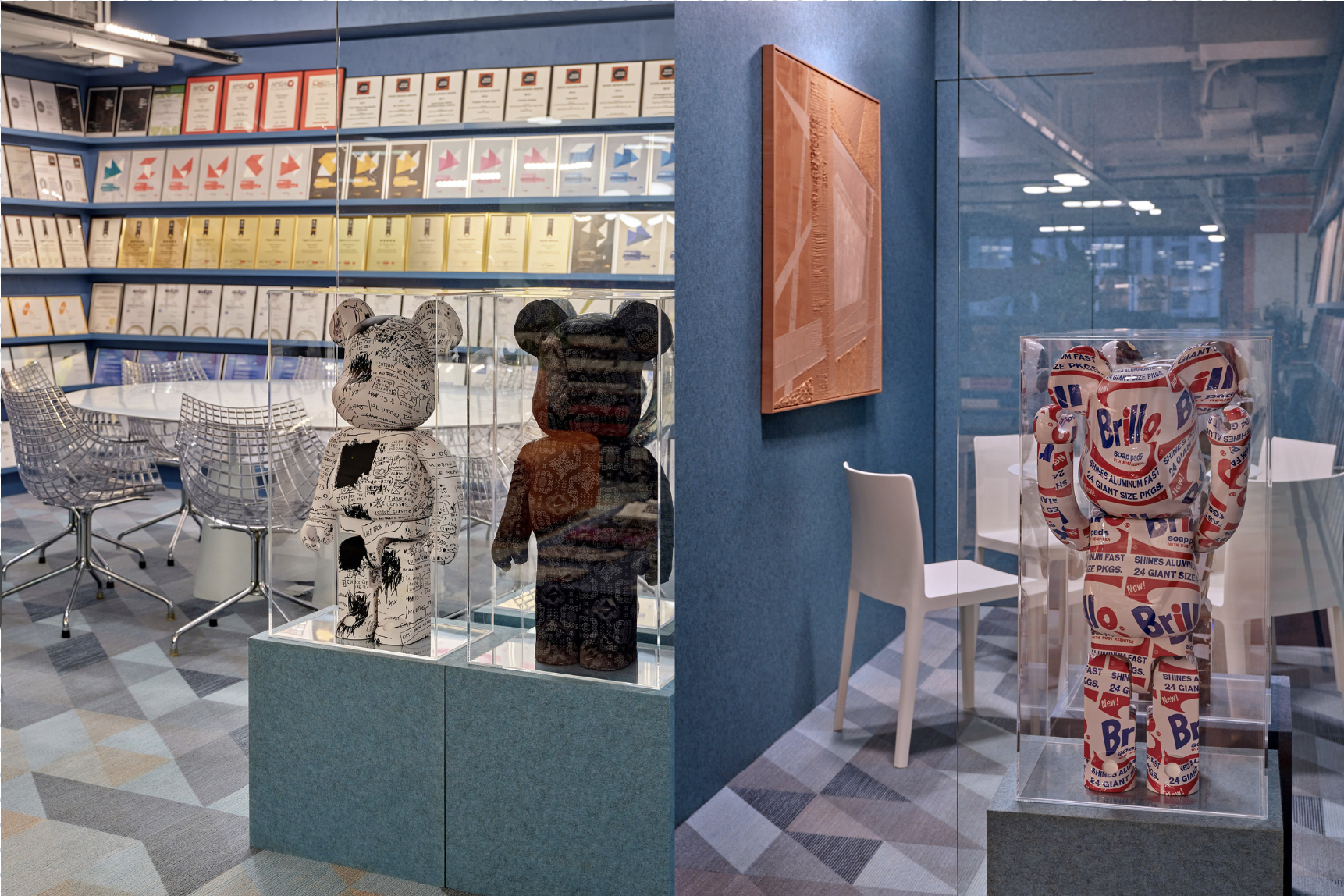 Virginia stated their aim was to create a comfortable working environment for their colleagues, which is why they added green elements, such as displaying plants, and bearbricks that everyone could enjoy.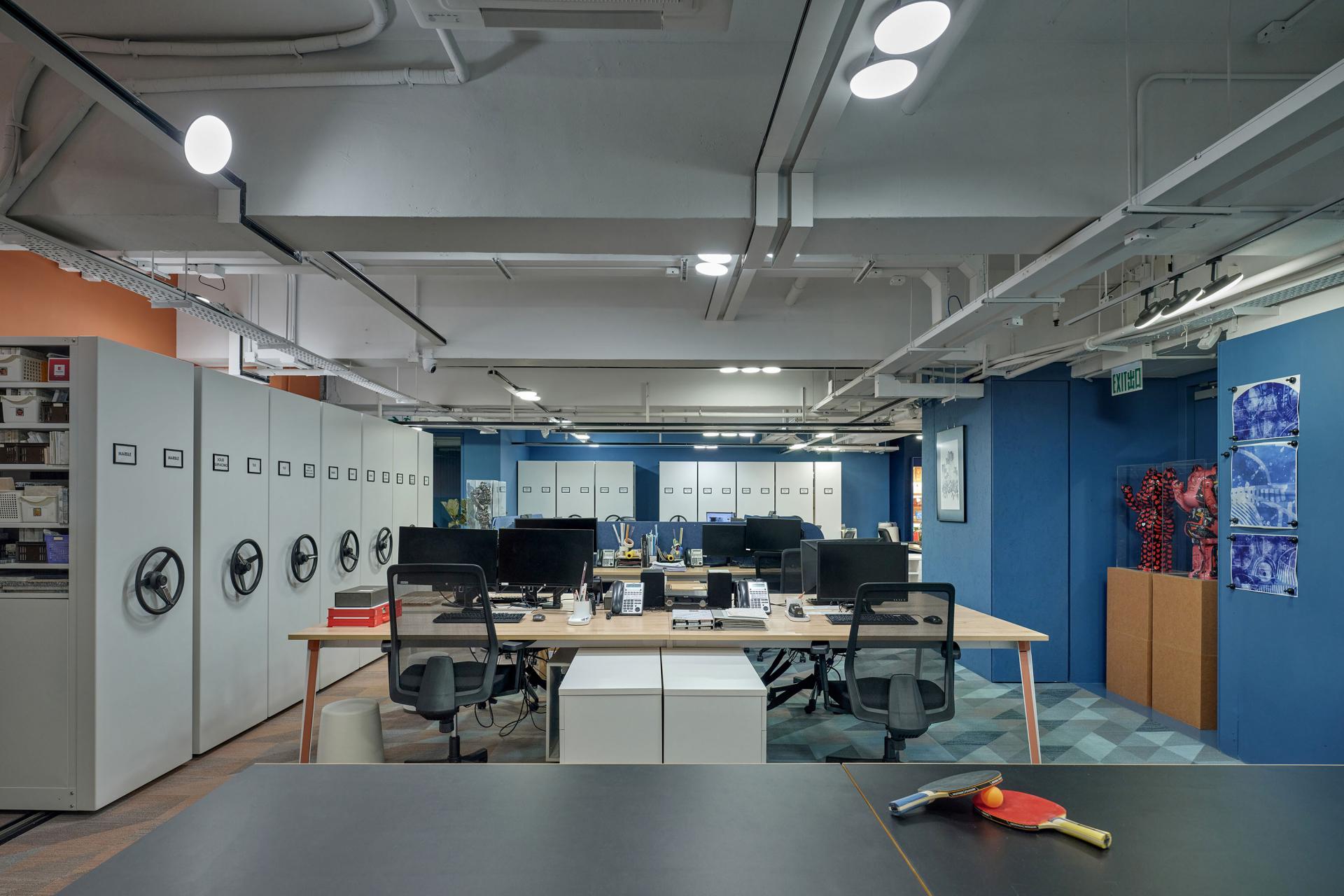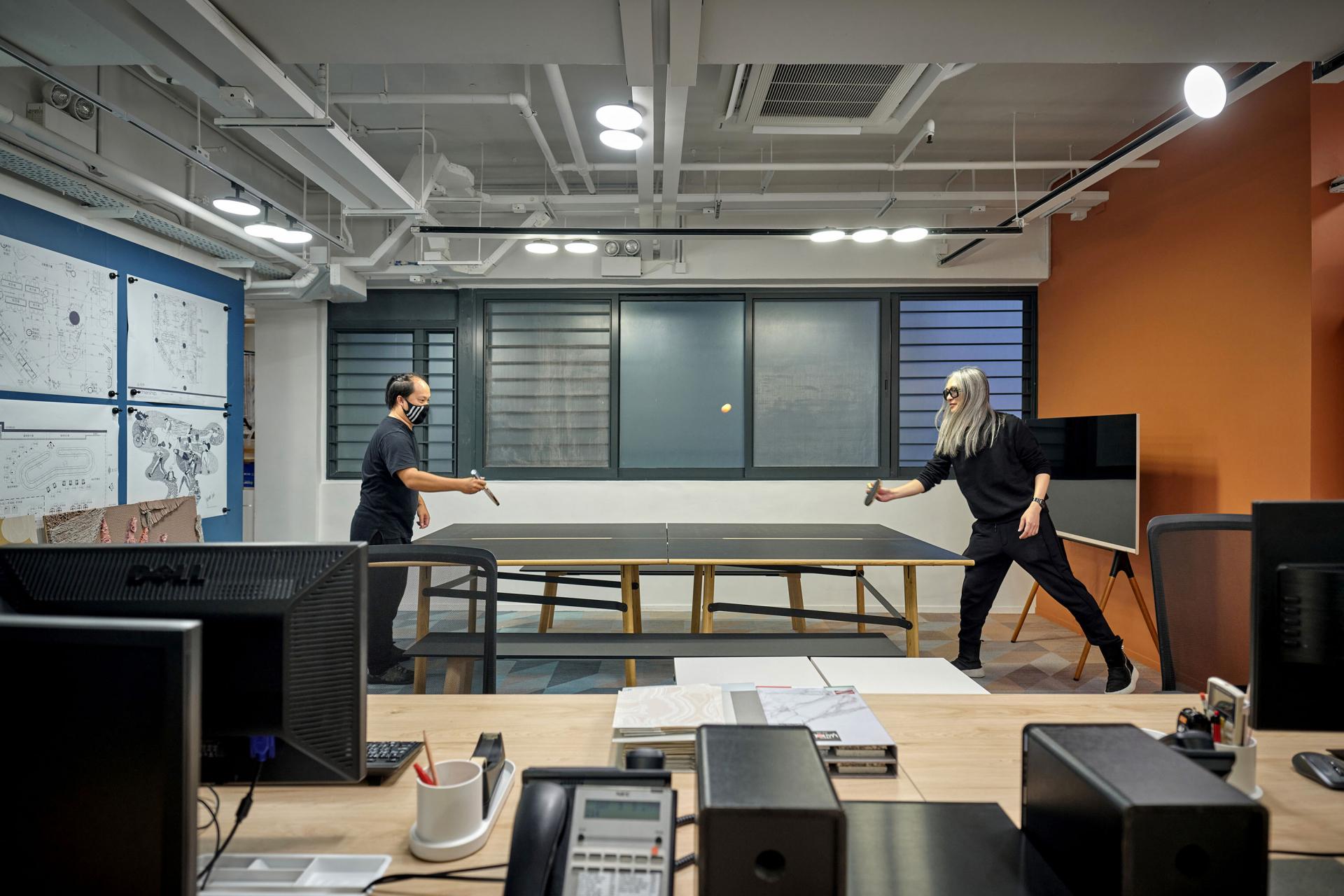 Lastly, the office also provides a relaxing environment, complete with a table tennis table, which employees can enjoy before starting work.
Follow us on Facebook, Instagram and YouTube, and subscribe to our newsletter to get the latest news and updates.