The first-of-its-kind collection will feature 9,888 NFT artworks by a selection of 35 curated artists from around the globe.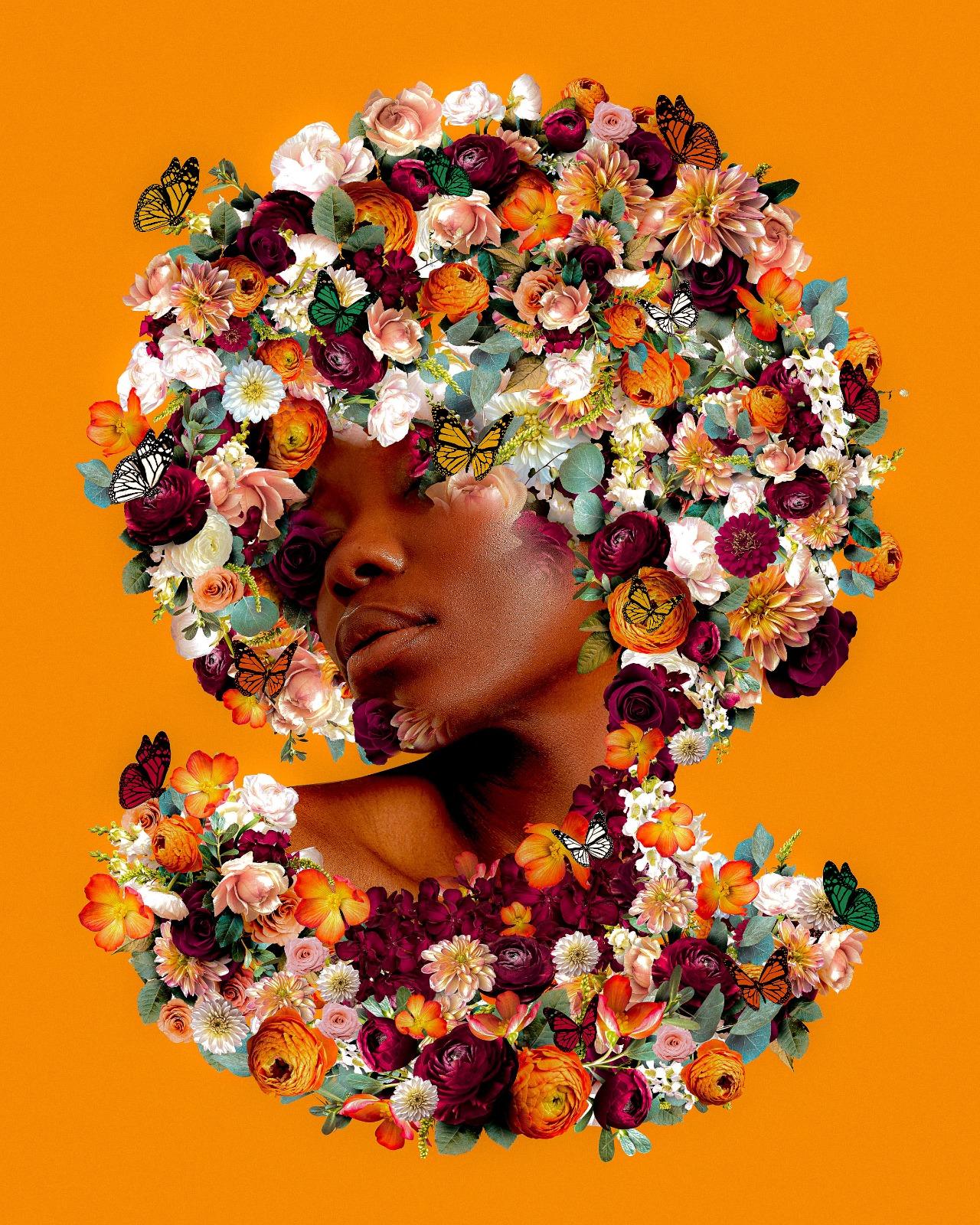 The art world has seen a seismic shift with the rise of NFT (non-fungible token) and collectable artworks, and the scene is fast becoming a crowded space. The newest kid on the block is The MetaArt Club (TMAC), whose inaugural NFT drop is one of the biggest the world of fine art has seen.
Based in Hong Kong, TMAC is the first dedicated fine art NFT platform linking emerging and established digital artists to global blue-chip art collectors. It envisions itself as a bridge between curation and art collectables on the blockchain.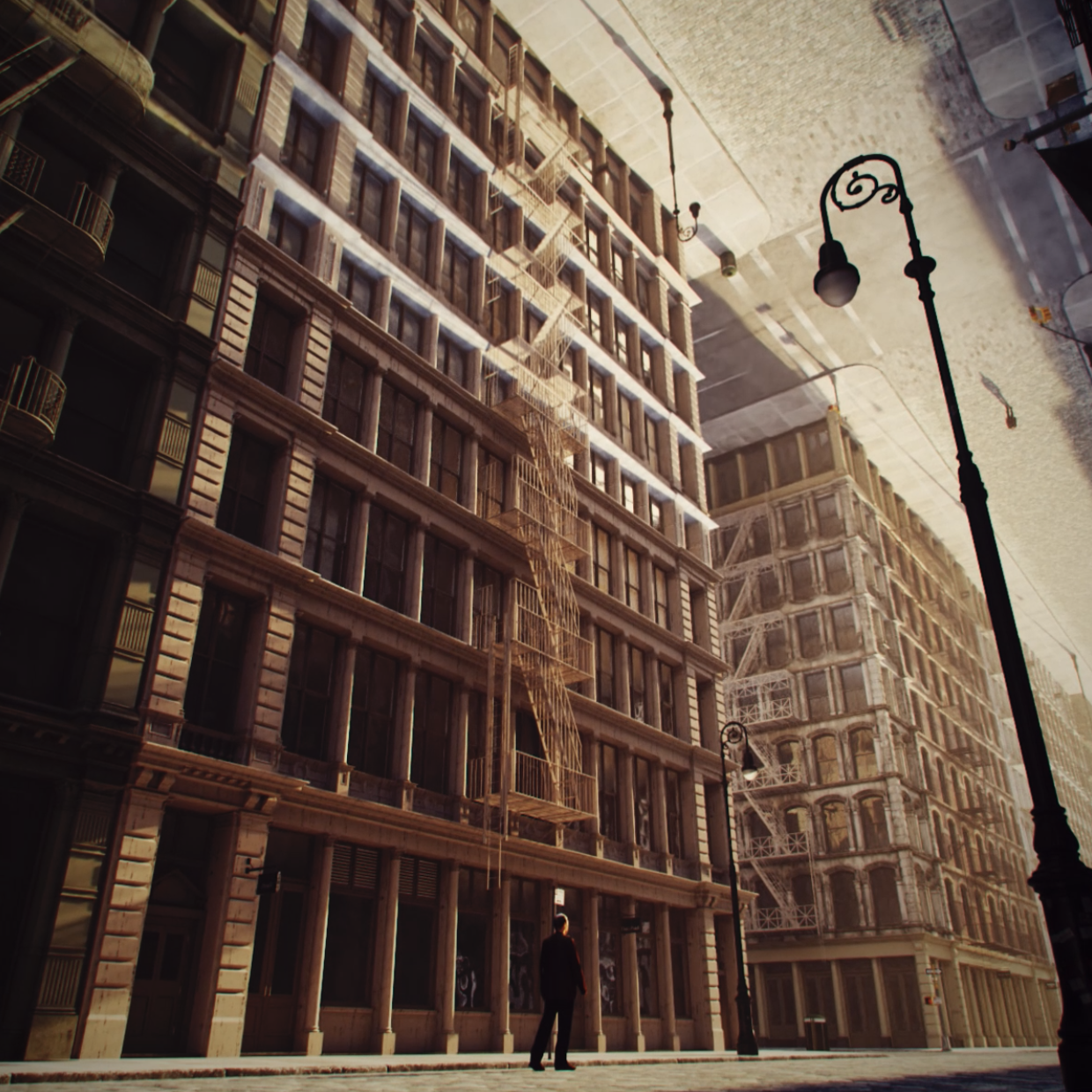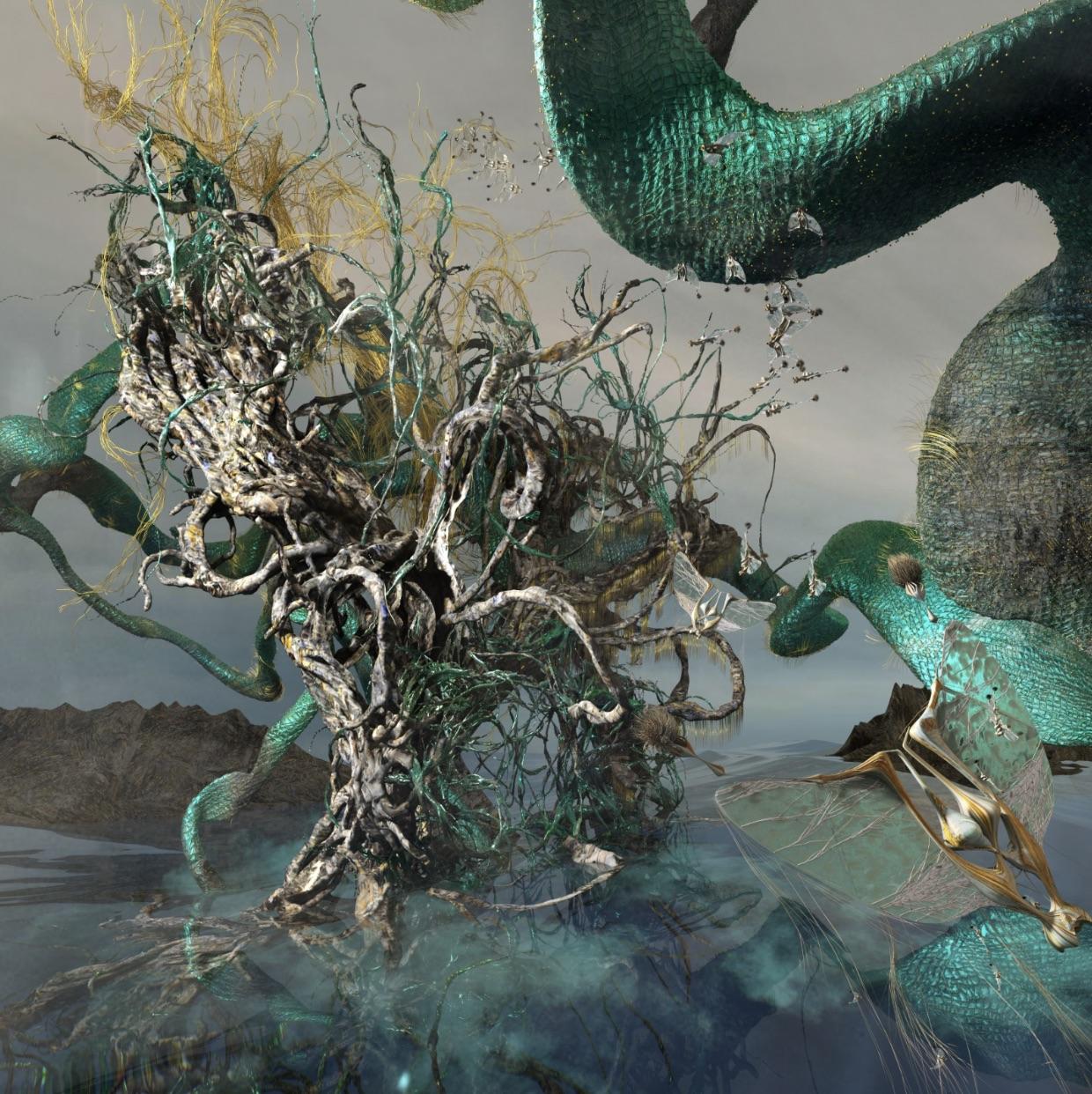 To commemorate the platform's launch, TMAC is launching its inaugural curated NFT drop in collaboration with 35 digital artists from around the world. The collection of 9,888 NFTs is guided by the theme "A New Beginning" and captures a fascinating range of creative styles – from Afro-futurism to surrealism, abstract art, cubism and more.
Highlights among the artist roster include John Park, the renowned concept artist known for creating the Angry Ape Army collectibles and his iconic cinematic work spanning War of the Planet of the Apes, Star Wars, Maze Runner and the Avatar sequels. The likes of multi-disciplinary artist and designer Alan Chan, CHANEL Next Prize-winning and UK-Berlin-based artist collective Keiken, and multi-disciplinary artist and designer Alan Chan will also be minting their NFTs as part of the launch.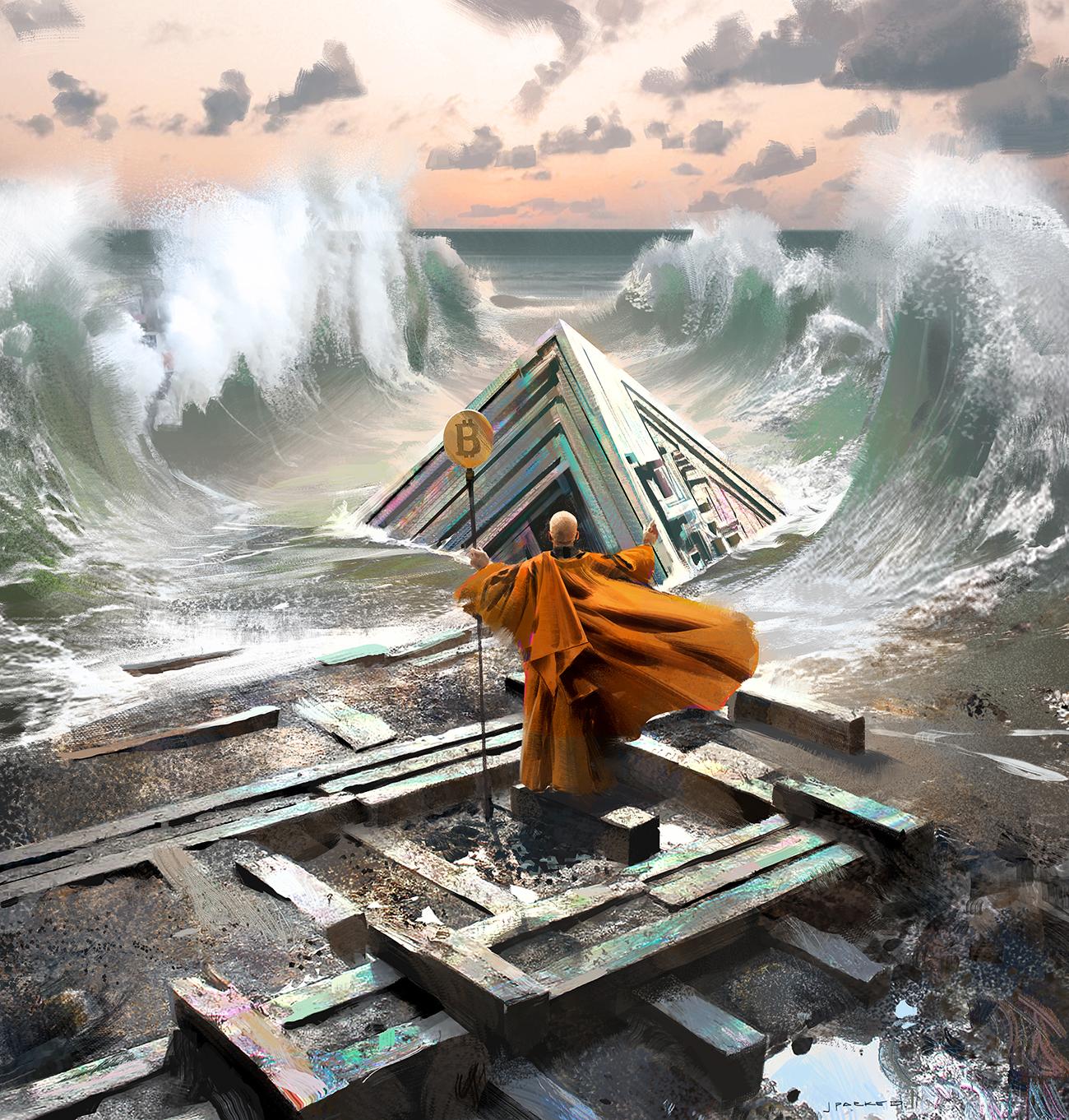 "'A New Beginning' is a metaphor for TMAC's unique curatorial role, which bridges the gap between collectable NFTs and fine art. Asia has some of the world's most prominent collectors and at The MetaArt Club, we want to create a frictionless path to facilitate the transition from the traditional world of contemporary art collecting to the crypto world on the blockchain," says Frank Smits, Co-founder of The MetaArt Club.
Photo: The MetaArt Club