Explore close to 200 extraordinary pieces of furniture and art handpicked by Pablo Picasso's granddaughter.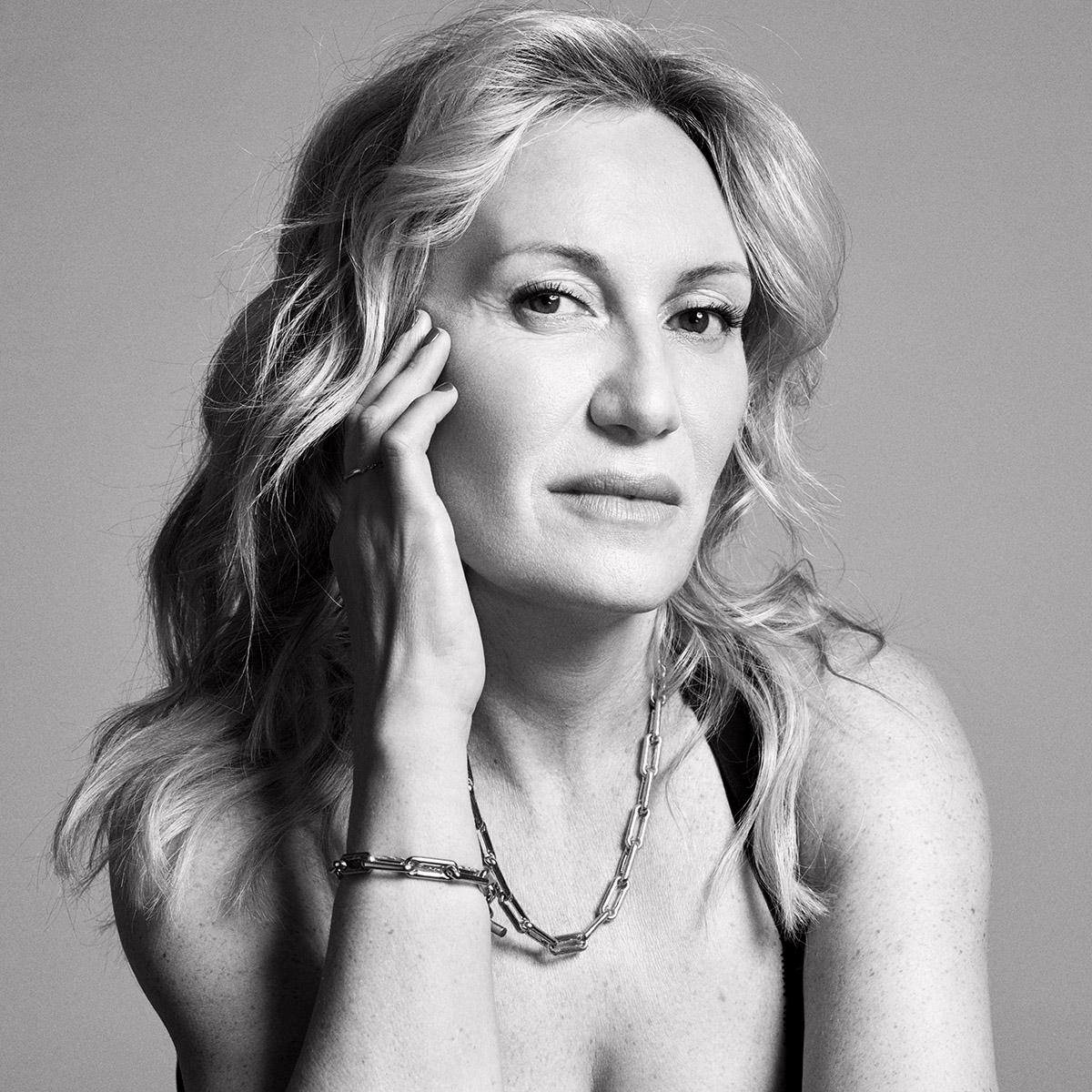 Sotheby's Paris will be hosting a highly anticipated design event on May 24, expertly curated by Diana Widmaier Picasso. Esteemed art historian, jewelry designer and granddaughter of Pablo Picasso, Diana has handpicked almost 200 exquisite items of furniture and art to showcase in the "Important Design" auction. With a focus on the 20th and 21st centuries, this impressive collection features works by a diverse range of designers, from Hervé van der Straeten to Jean-Michel Frank, Ado Châle, Les Lalanne, and Jean Garçon.
The auction will present major works from both the Art Nouveau and Contemporary periods by some of the world's most renowned designers. Expect to be dazzled by exquisite pieces from Emile Gallé, Pierre Chareau, Marcel Coard, Charlotte Perriand, Jean Prouvé, Pierre Paulin, Elizabeth Garouste, Mattia Bonetti, Gio Ponti, Gabriella Crespi and more taking centre stage. This year's auction holds particular significance as it coincides with the 50th anniversary of Pablo Picasso's passing; a private French collection of ceramics by the celebrated artist will be on display, paying homage to his phenomenal legacy.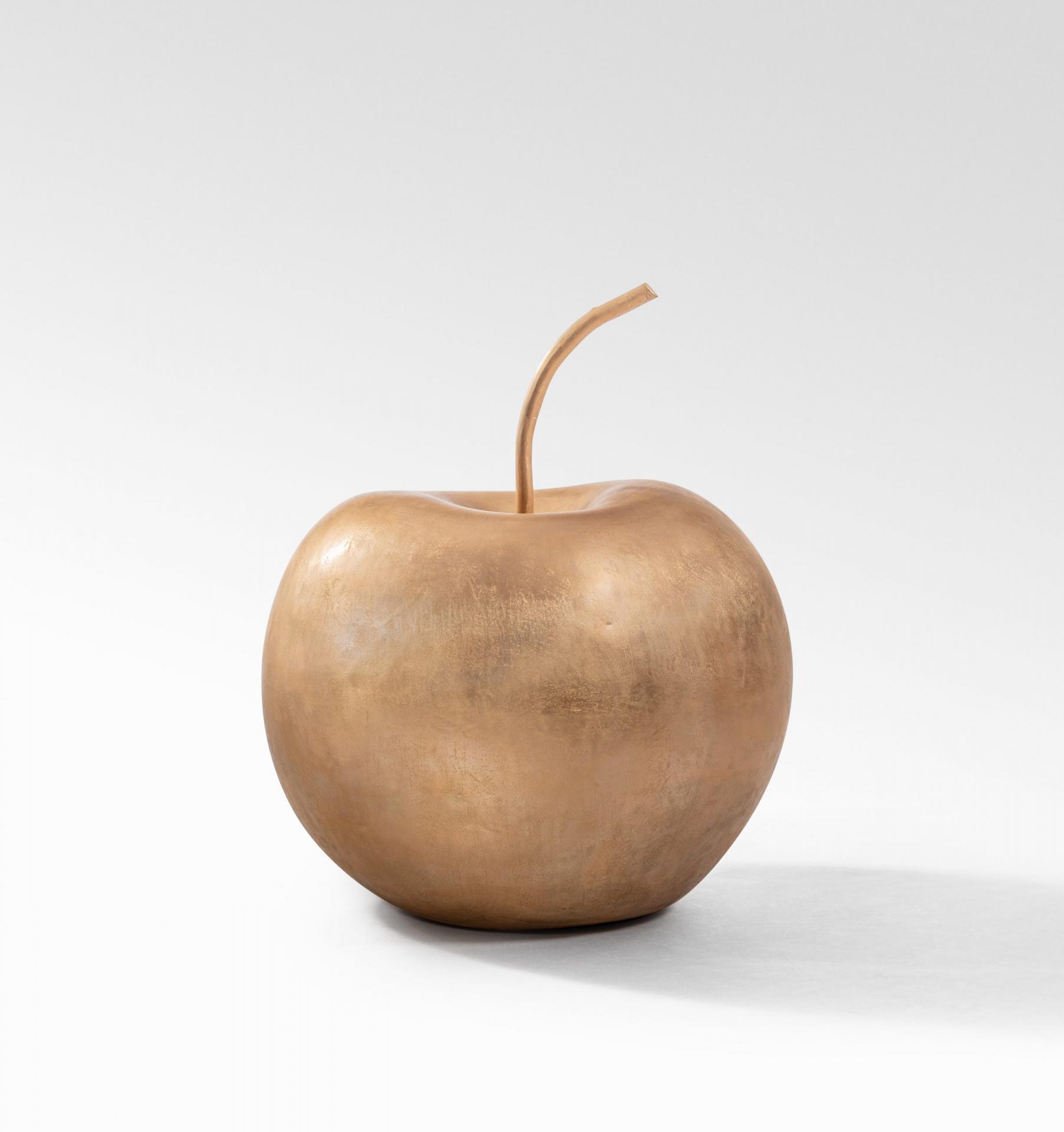 The upcoming auction includes a chapter dedicated to the striking works of Claude & François-Xavier Lalanne. A collection of nearly fifty captivating pieces by these two iconic artists will be on display for the first time, attracting design enthusiasts worldwide. Among these, three standout pieces will take center stage: Claude's exquisite golden apple sculpture Pomme de Londres from a private American collection, François-Xavier's one-of-a-kind Canard Flotant (previously showcased at the renowned Château de Versailles in 2021), and an enchanting set of five Oies Sauvages in patinated bronze. Also included in the sale are Lalanne's family of hippopotamuses containing bathtubs, bidets, and toilets – estimated at €2,000,000–2,500,000 – that was commissioned by the present owner in the 1990s.
Like her legendary grandfather, Diana has a particular penchant for curating a cabinet of curiosities. "I tend to accumulate objects that tell a story, just as my grandfather Picasso did," said Widmaier Picasso. "This sale includes more than a few of the dream designers I would put in my imaginary museum – from Charlotte Perriand and Jean Prouvé, to Jean-Michel Frank and Pierre Chareau, and even Diego Giacometti – so it has been a joy to curate them here."