A magnificent 350,000-square-foot mansion in California, previously owned by Hollywood actor Jim Carrey, is currently up for sale.
This sprawling property features six elegant rooms, three exquisitely designed bathrooms, one toilet, a fully equipped kitchen and a stellar home theatre. The lavish marble flooring complements the plush angora wool felt covered sofas, while the spacious and comfortable bathrooms add to the overall luxury of the mansion. The pièce de résistance, however, is Jim Carrey's master bedroom which boasts a wooden floor, a cosy fireplace and a private patio.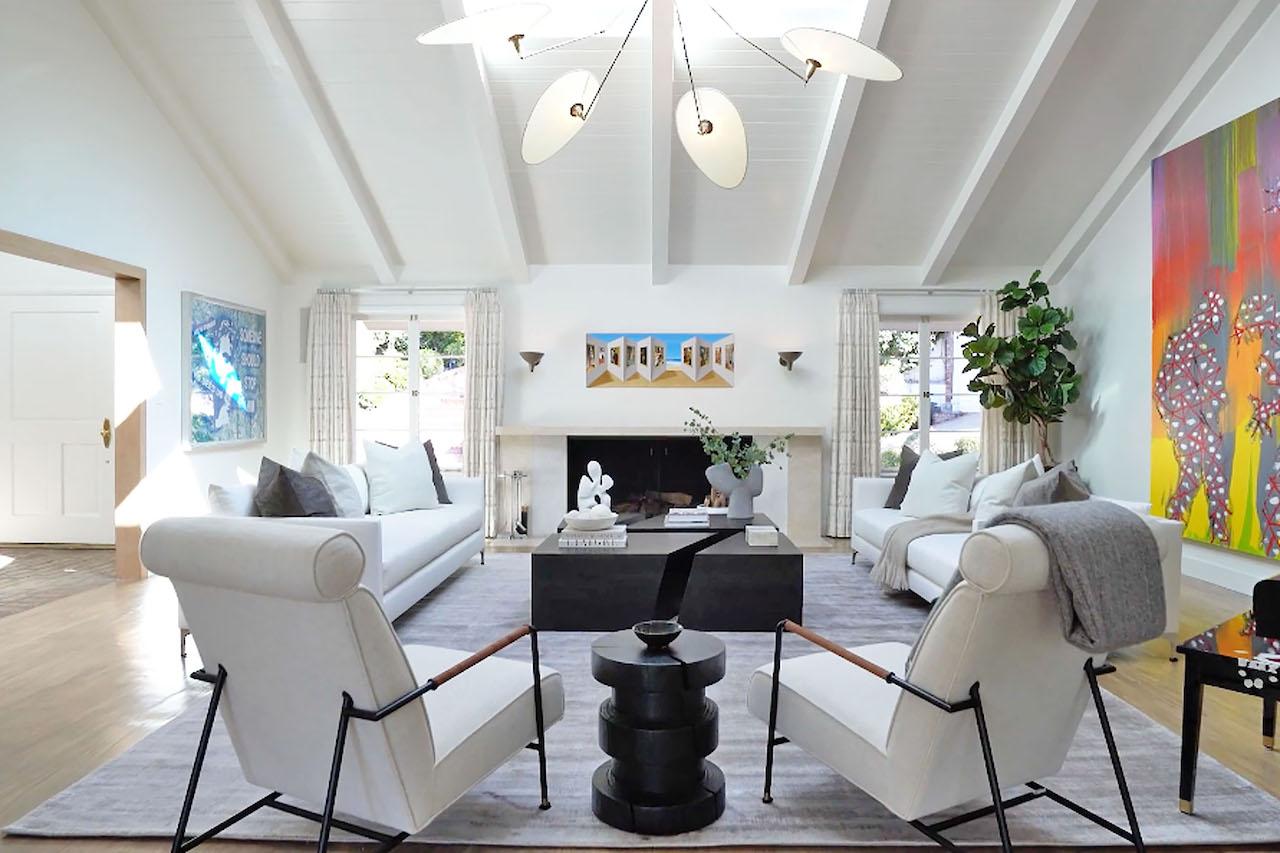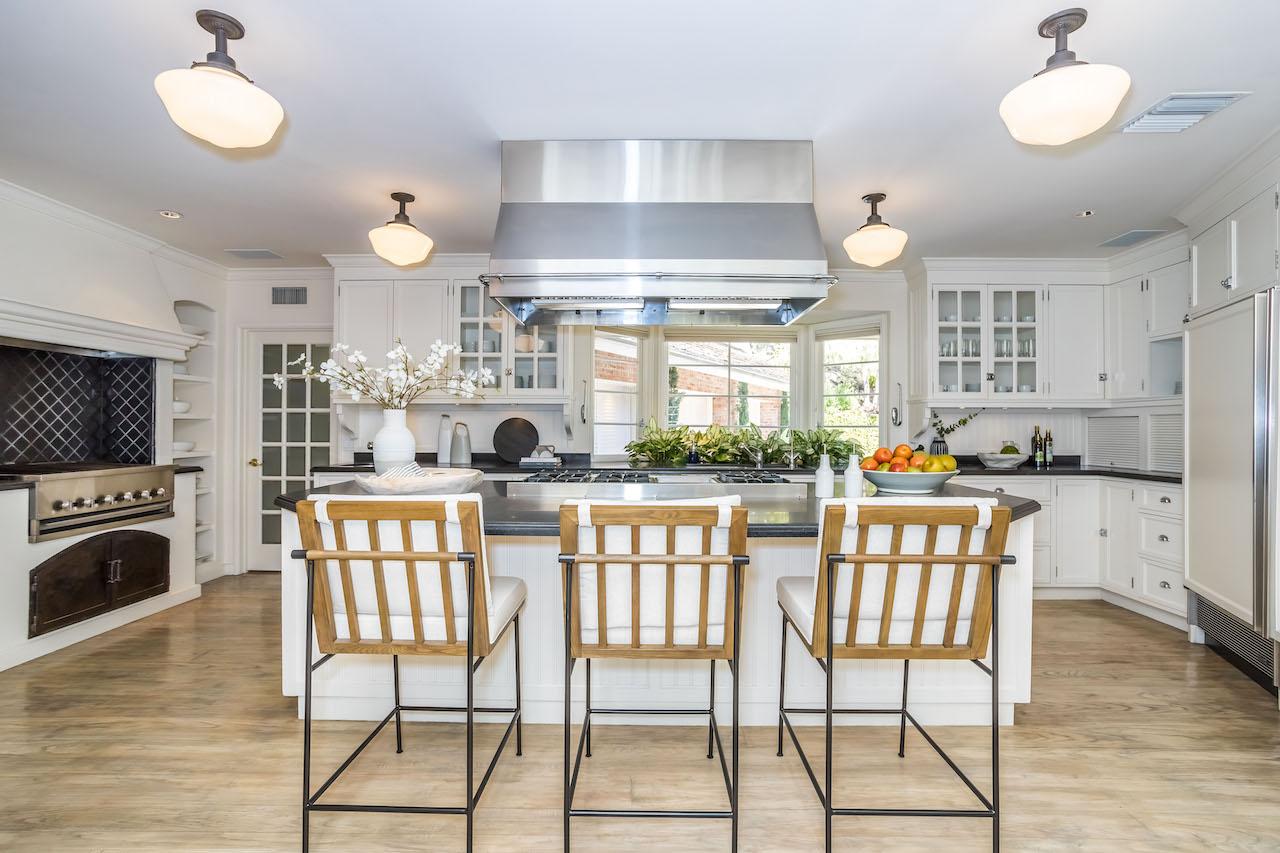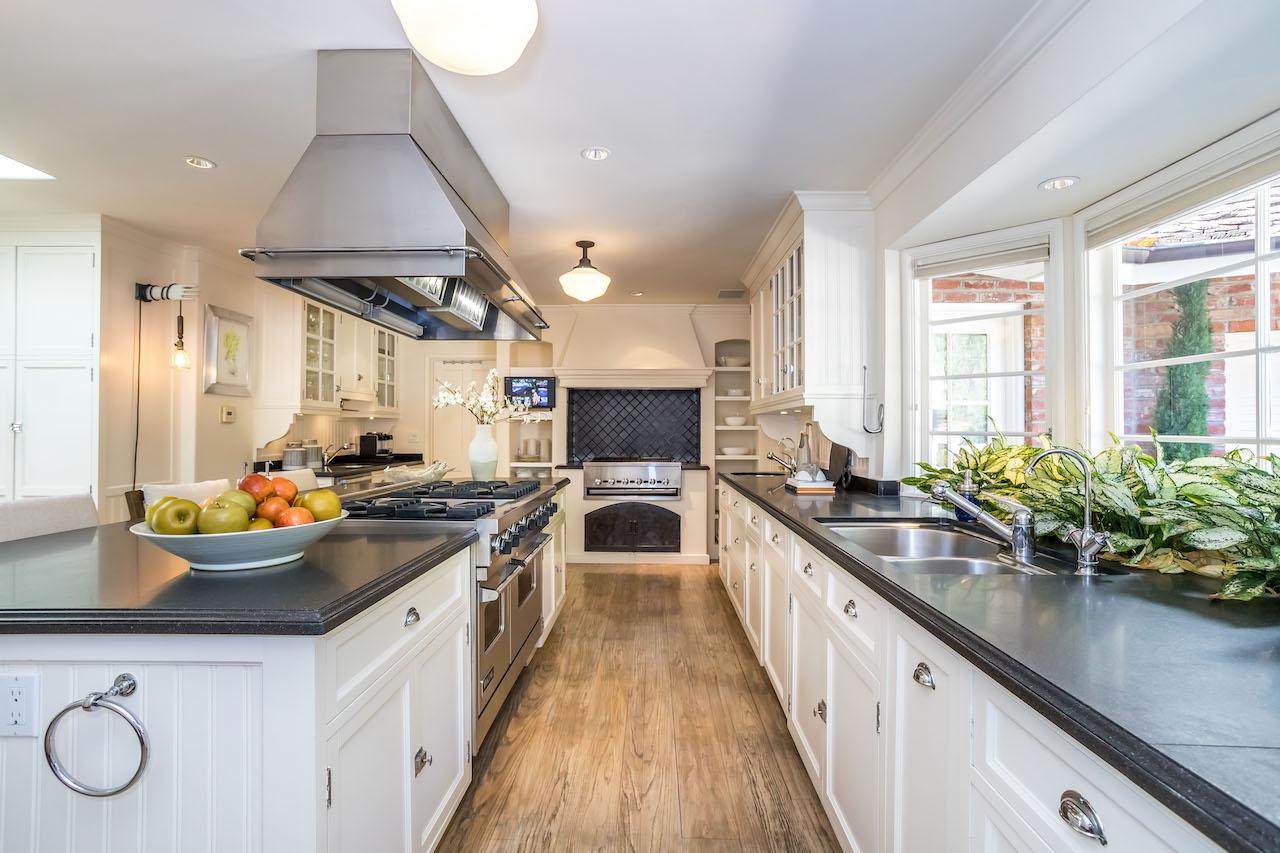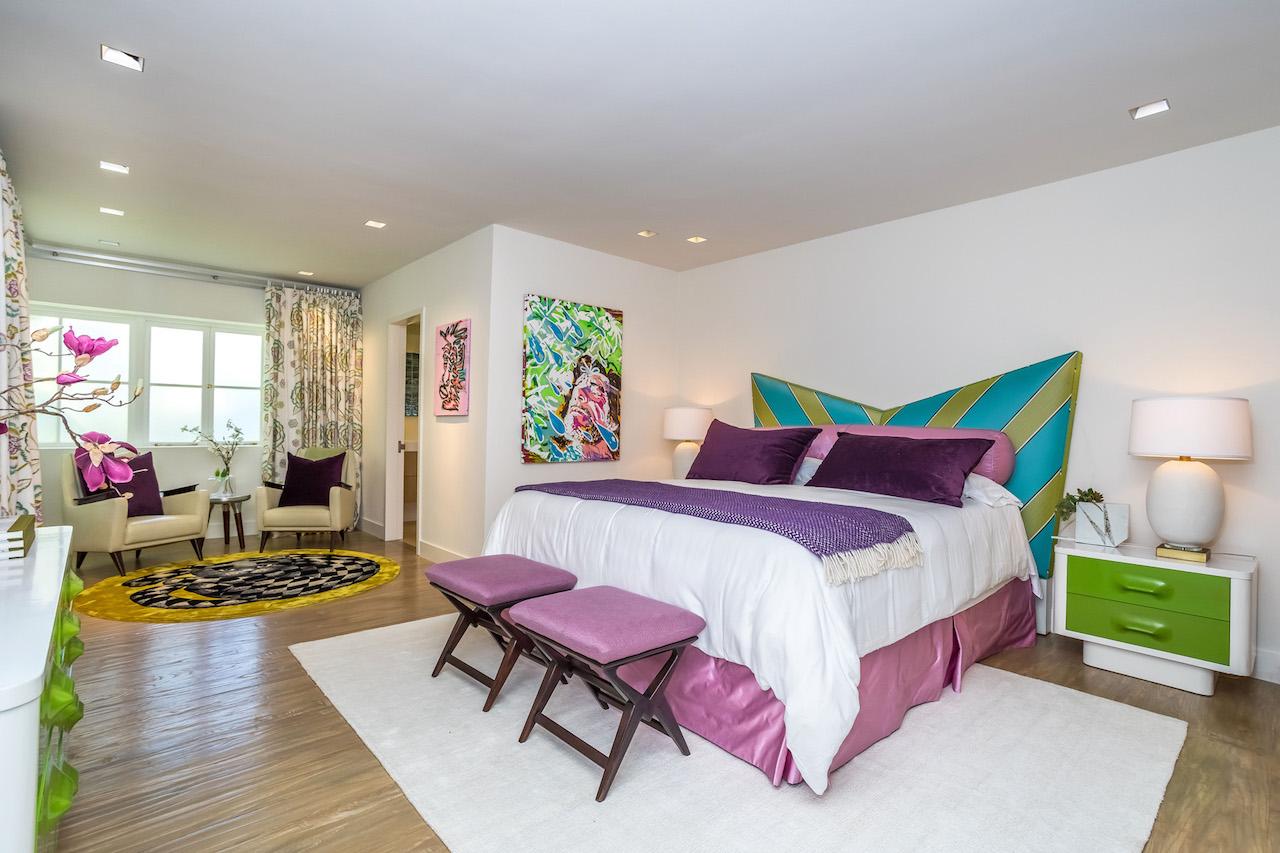 Did you see that King Henry VIII's Gift to Anne of Cleeves hit the market for $2.5 Million?
Plus: Look inside a US$29 Million Mansion from the TV Show "Succession".
Follow Home Journal Facebook, Instagram, YouTube and subscribe to our Newsletter.