The luxurious three-story house featured in the popular American HBO series "Succession" is currently on the market for a whopping $29 million.
In the show, this magnificent mansion belonged to main character Kendall Roy. Spanning over 5,000 square feet, this beautiful home is located in 180 East 88th Street, which was erected in 2019 by Joe McMillan's DDG, a prominent real estate developer in the United States. It boasts stunning views of the surrounding area, including the iconic New York Central Park.
As one might expect from a high-end property of this caliber, the interior decoration features a large white wall and an abundance of glass elements, creating an atmosphere of elegance and sophistication. One of the most striking features of the mansion is the rotating stairs that connect the five rooms on the first to third floors, adding a touch of grandeur to the property. The kitchen is equipped with a full set of Gaggenau top-of-the-line appliances, highlighting the modern minimalist design aesthetics that are so popular among discerning buyers.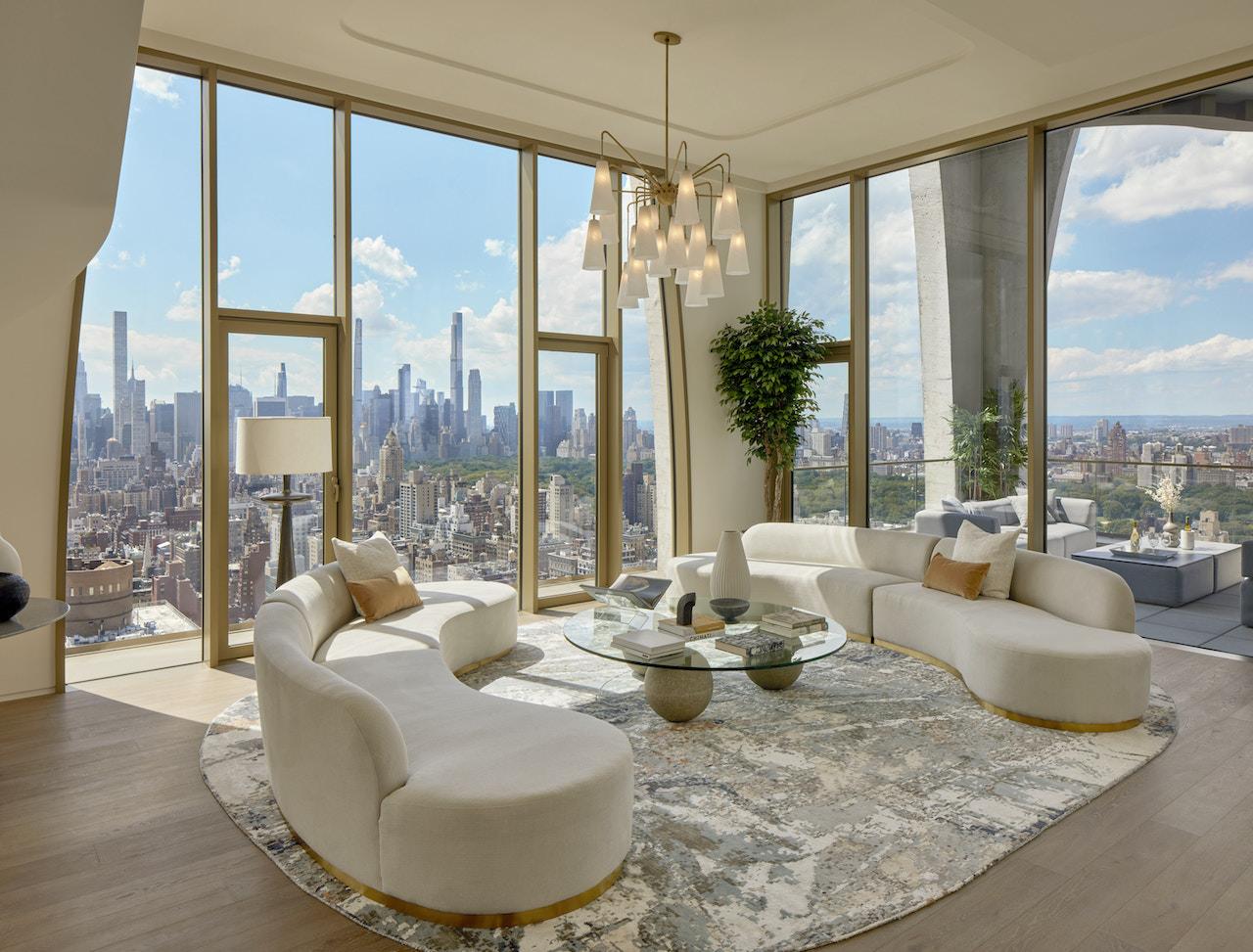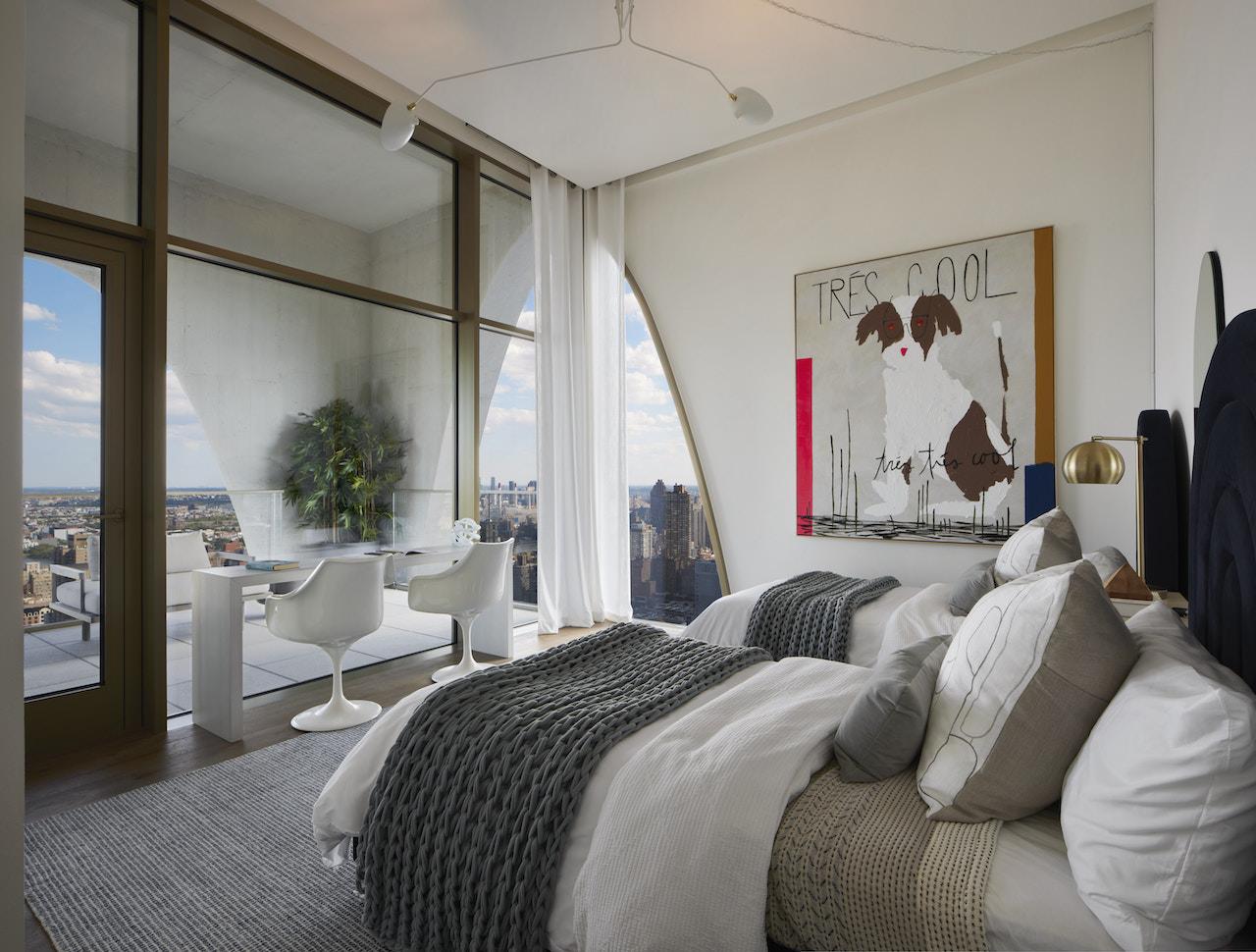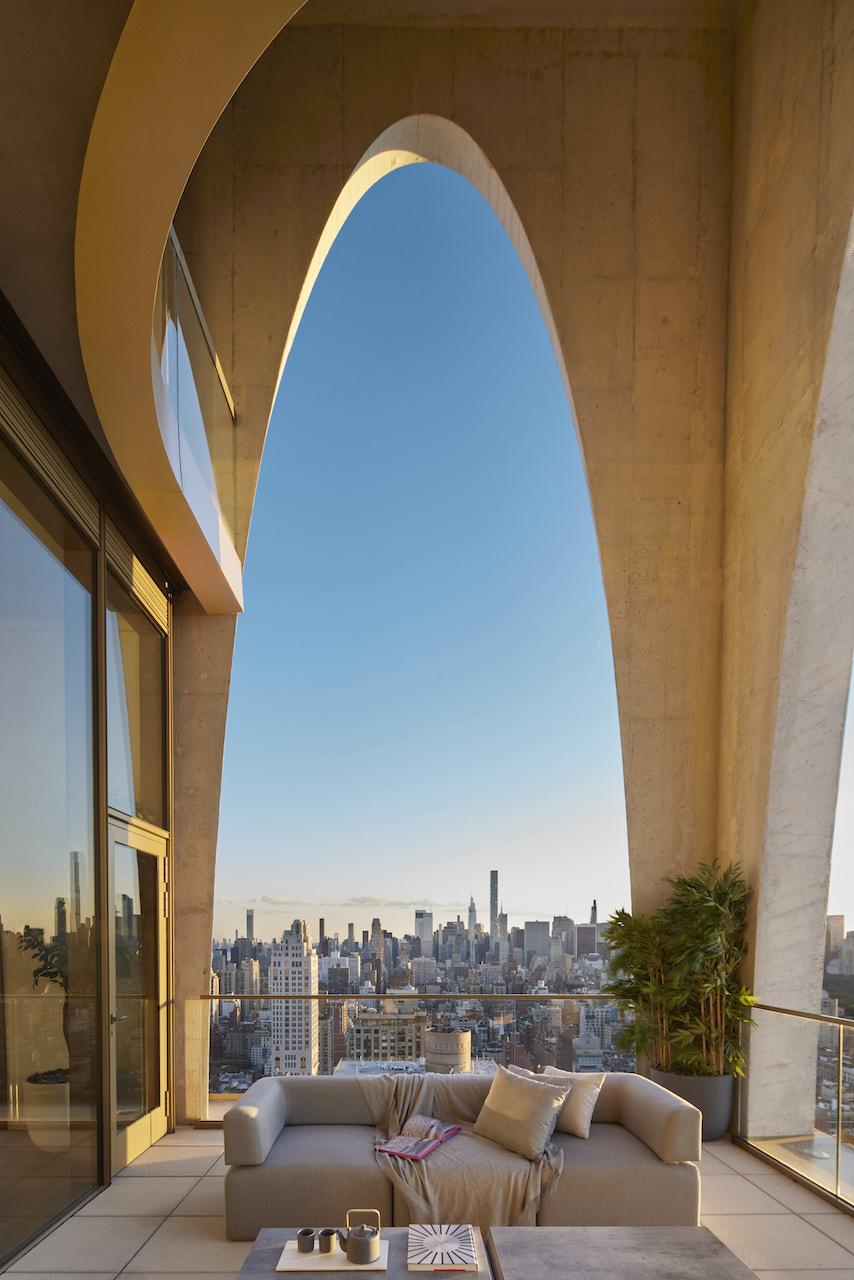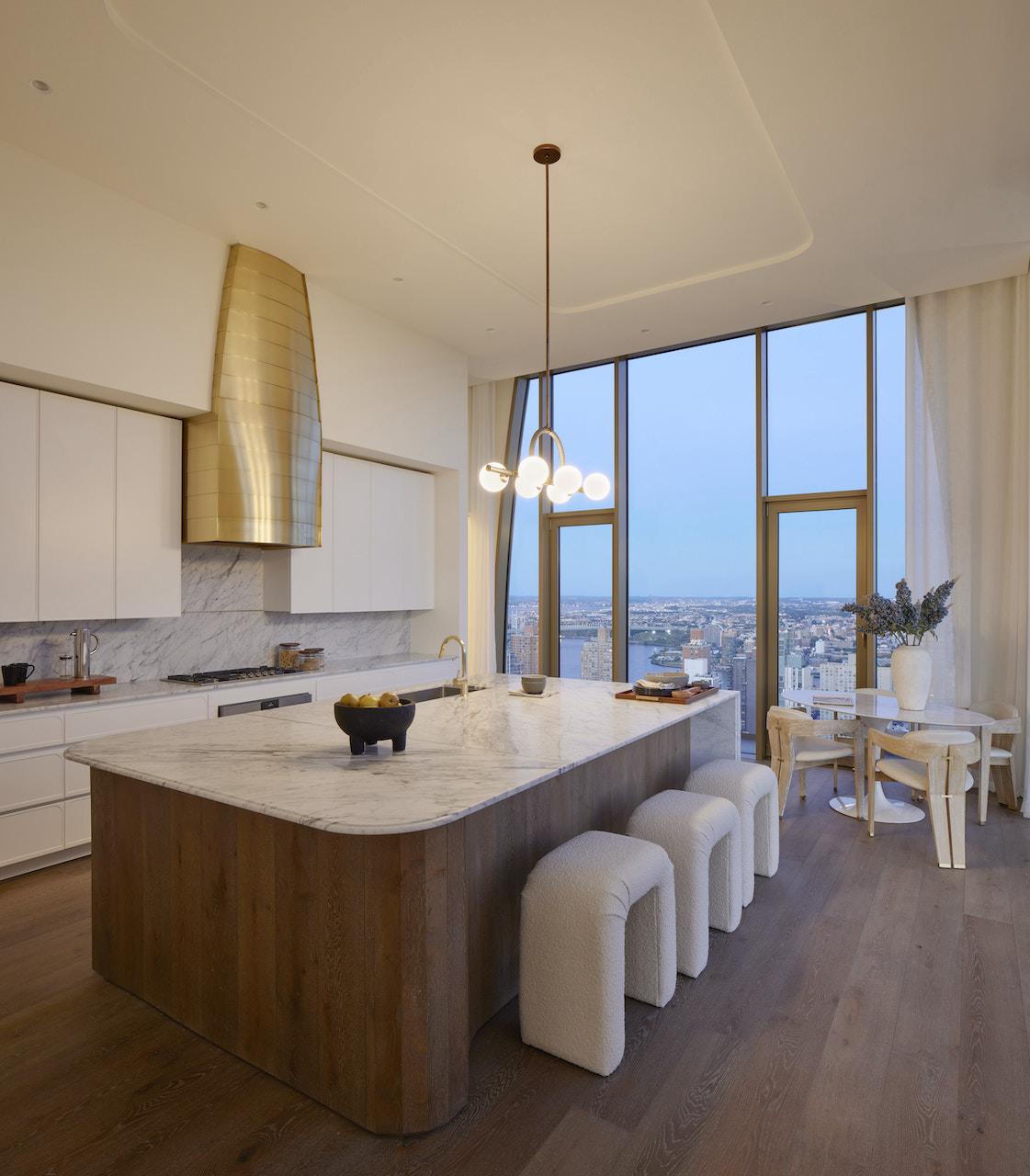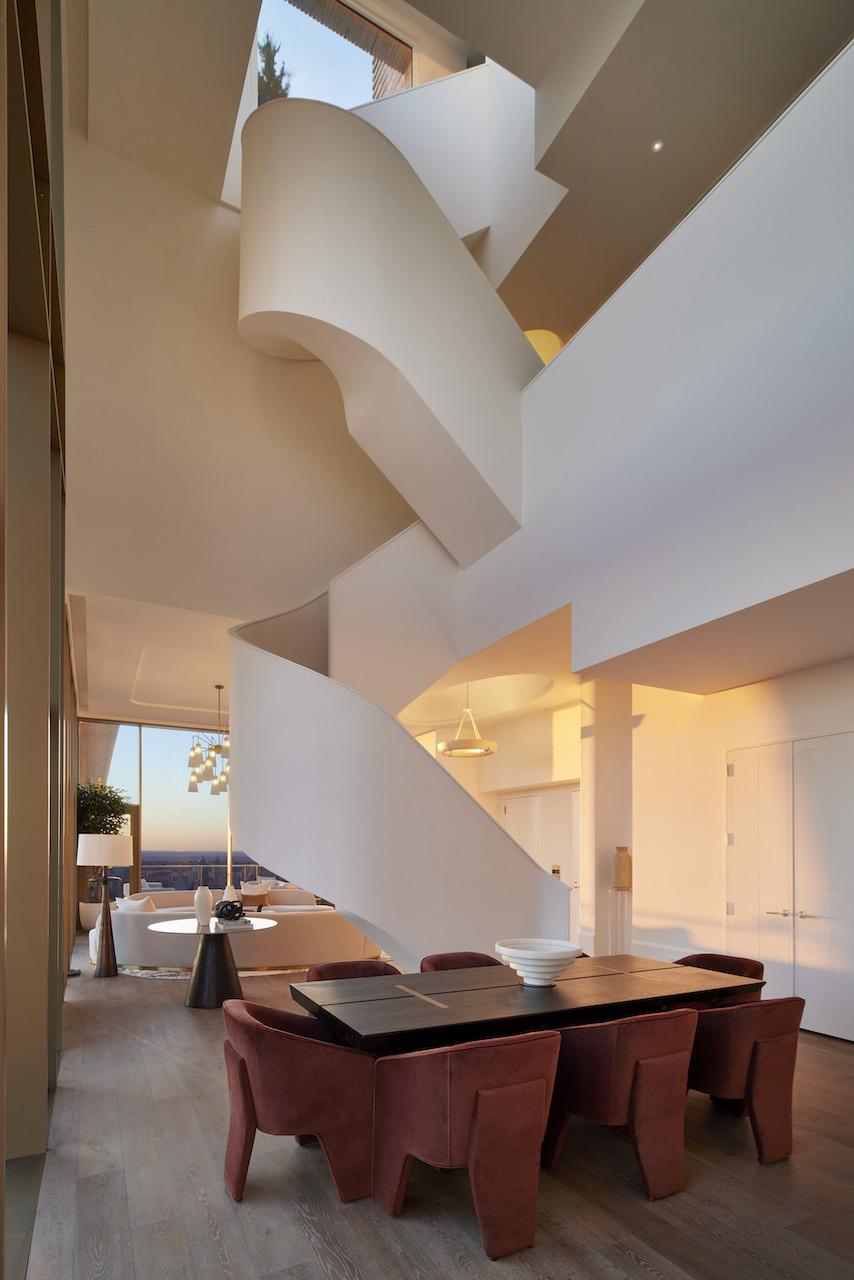 Want more stories like this? Follow Home Journal on Facebook, Instagram and YouTube.