Are you considering investing in Hong Kong's luxury property market? You'll want to pay attention to these predictions from luxury property company Habitat Property.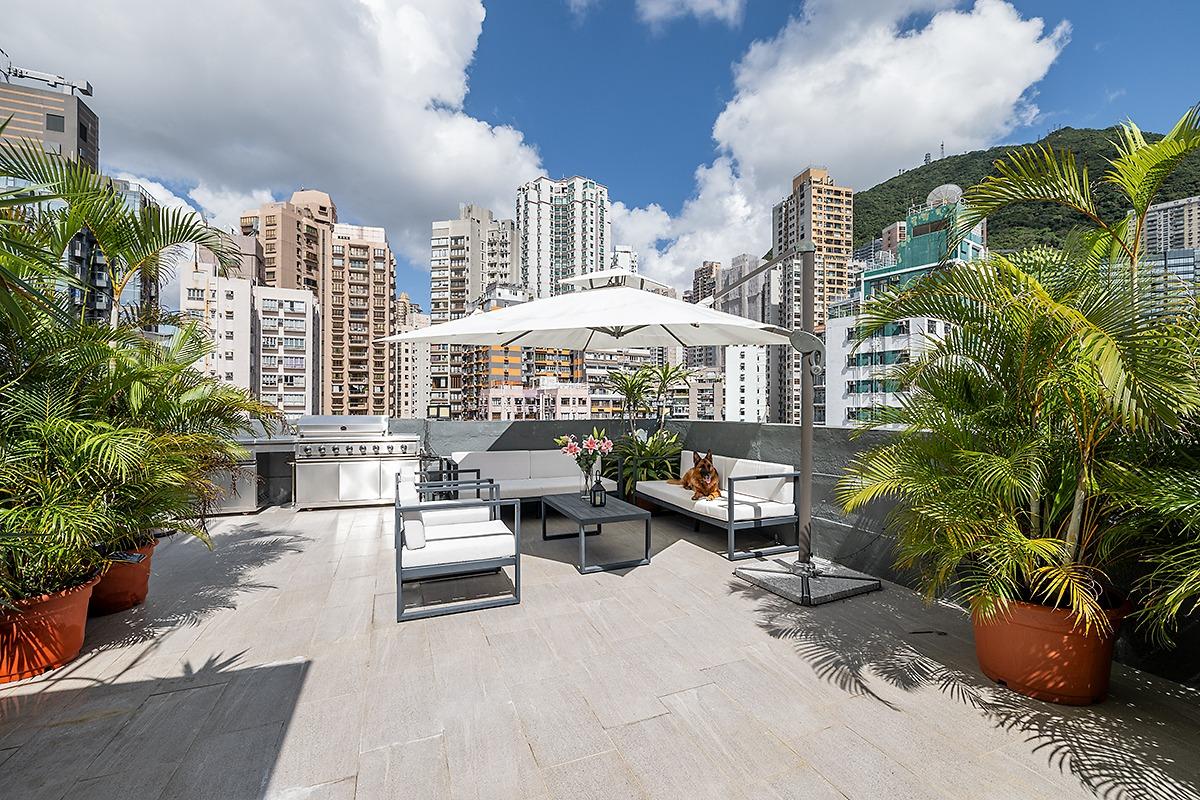 The first half of 2023 has been an interesting period for the Hong Kong property market. According to Victoria Allan, the Founder and Managing Director of Habitat Property, there has been a notable rise in transactions compared to the second half of 2022. However, despite the increased activity, the market performance was not as robust as anticipated, with prices not meeting expectations. As a result, Habitat Property foresees a softening market, with prices possibly falling by 5%–10% this year. Expectations are that rising interest rates will impact significantly, particularly in the HK$10–$80 million range, as financing plays a crucial role in this sector.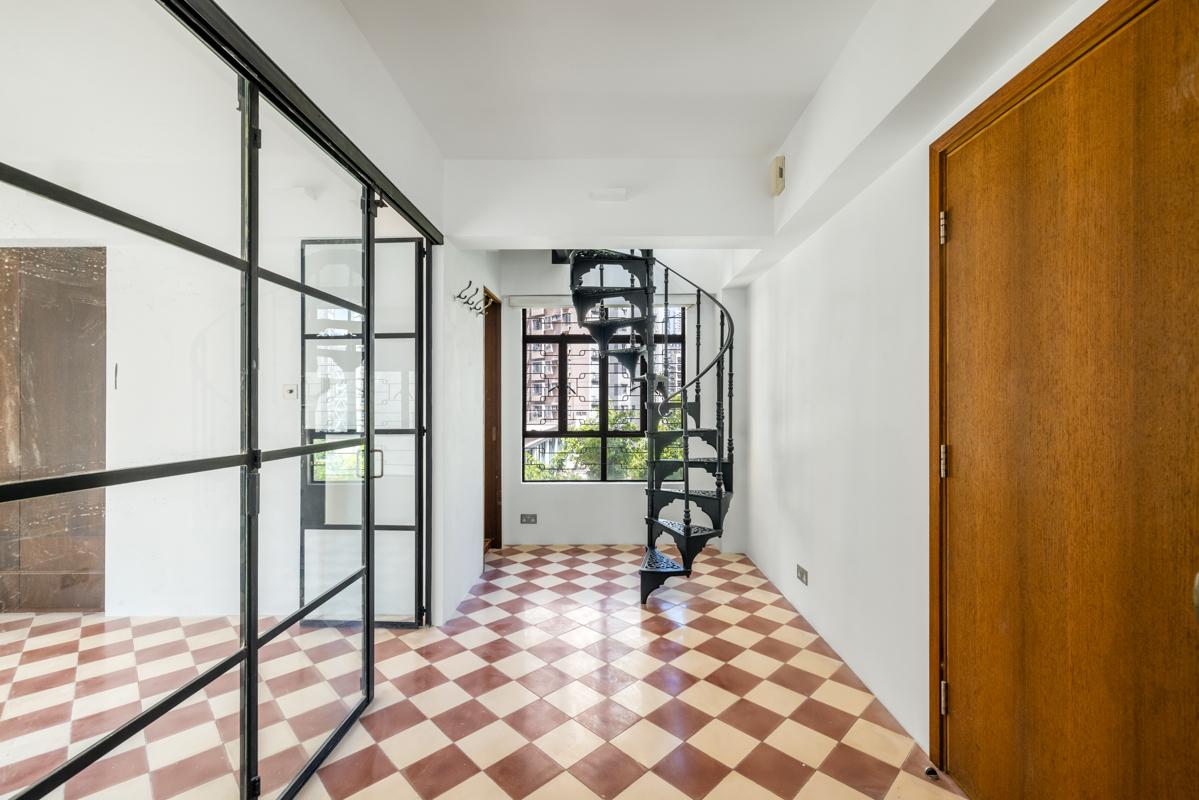 Yet, amidst this projected market shift, there are still plenty of opportunities. Many buyers are looking for value opportunities, while vendors facing cash flow issues are becoming more flexible with pricing – presenting a favourable climate for those looking to invest in property or their dream homes at potentially more affordable prices.
Habitat Property reports that 50% of buyers are locals from Hong Kong, 25% are mainland Chinese, and the remaining 25% consists of foreign individuals with permanent residency rights. As the mainland Chinese economy gradually recovers in the coming years and more overseas individuals obtain permanent residency in Hong Kong, there is an expected boost in property prices.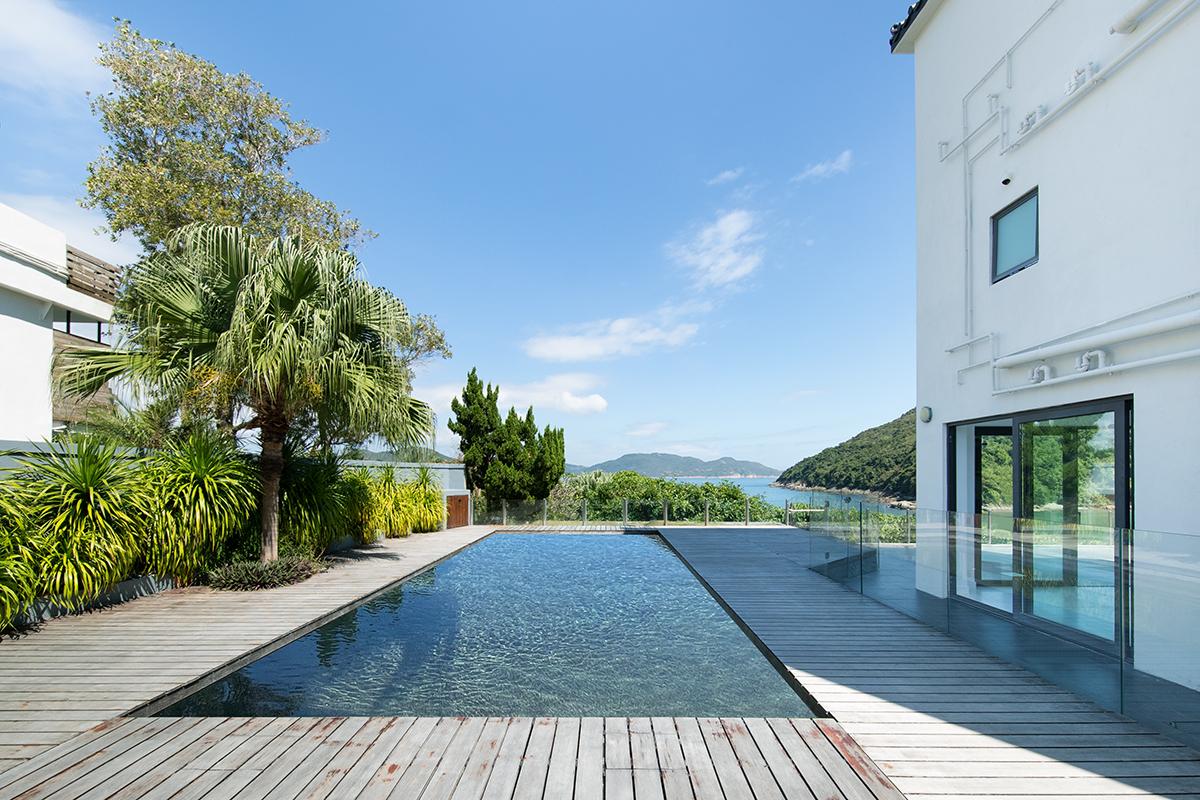 While the property market continues to face external pressures, unique properties and well-renovated homes still have demand. "We still have demand for unusual properties, such as waterfront homes with outdoor space and very well renovated properties. But generally buyers are looking to buy where they see value," says Victoria Allan. Currently, approximately 85% of transaction prices are lower than bank valuations. When sellers are willing to adjust their price expectations, it becomes easier to facilitate transactions.