The completion of Hong Kong design studio AB Concept's debut UK residential project at Thames City, London, makes investing in the UK even more tempting for Hongkongers.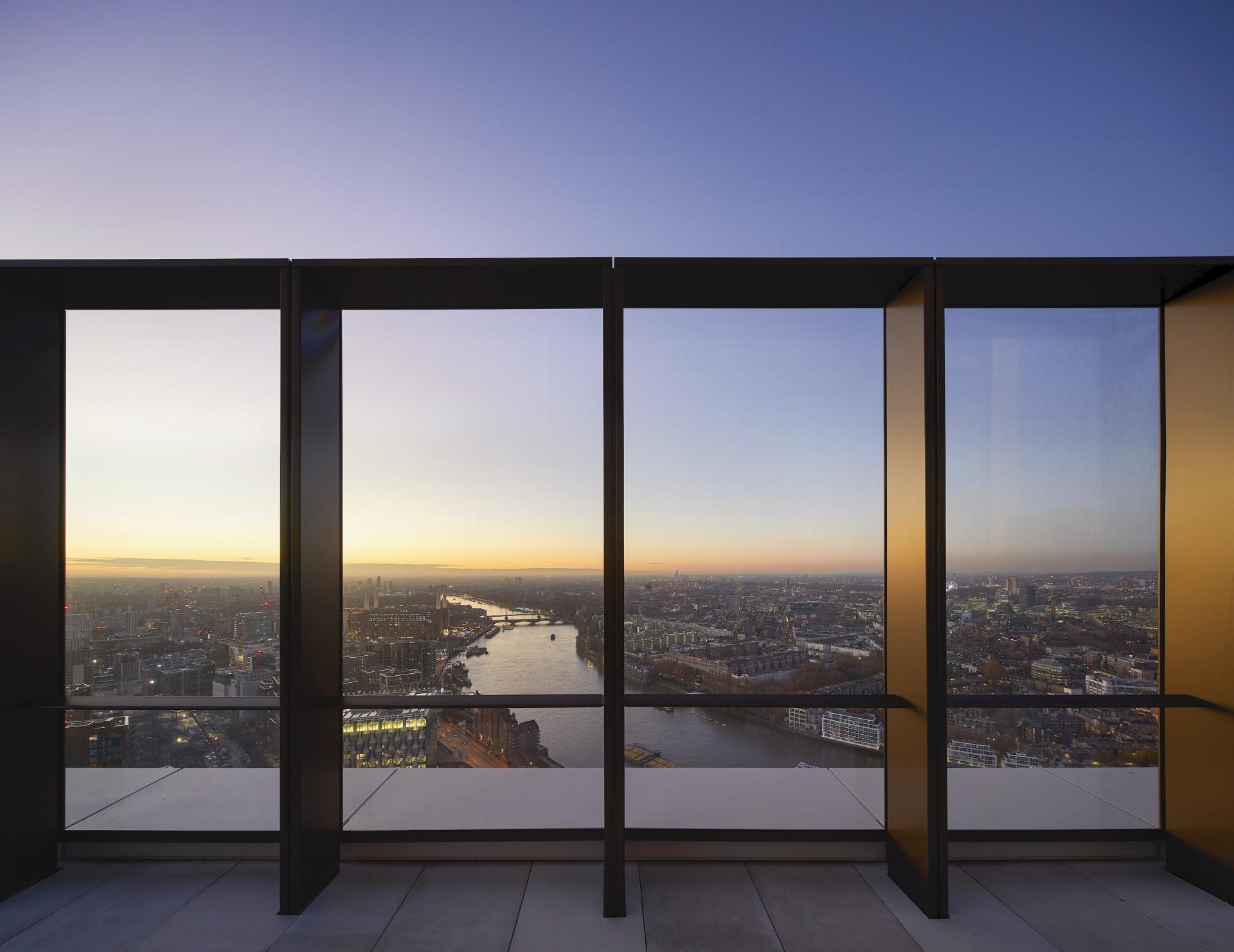 The esteemed Hong Kong-based design studio, AB Concept, has recently completed its first-ever residential project in the UK. The project involved designing three luxury amenity areas at the prestigious Thames City, a new riverside neighbourhood developed by R&F Properties (UK) and C C Land. These refined spaces include an entrance hall, a library and a private dining room that form Club 1974 – an exclusive private club reserved solely for the residents of Building No.8.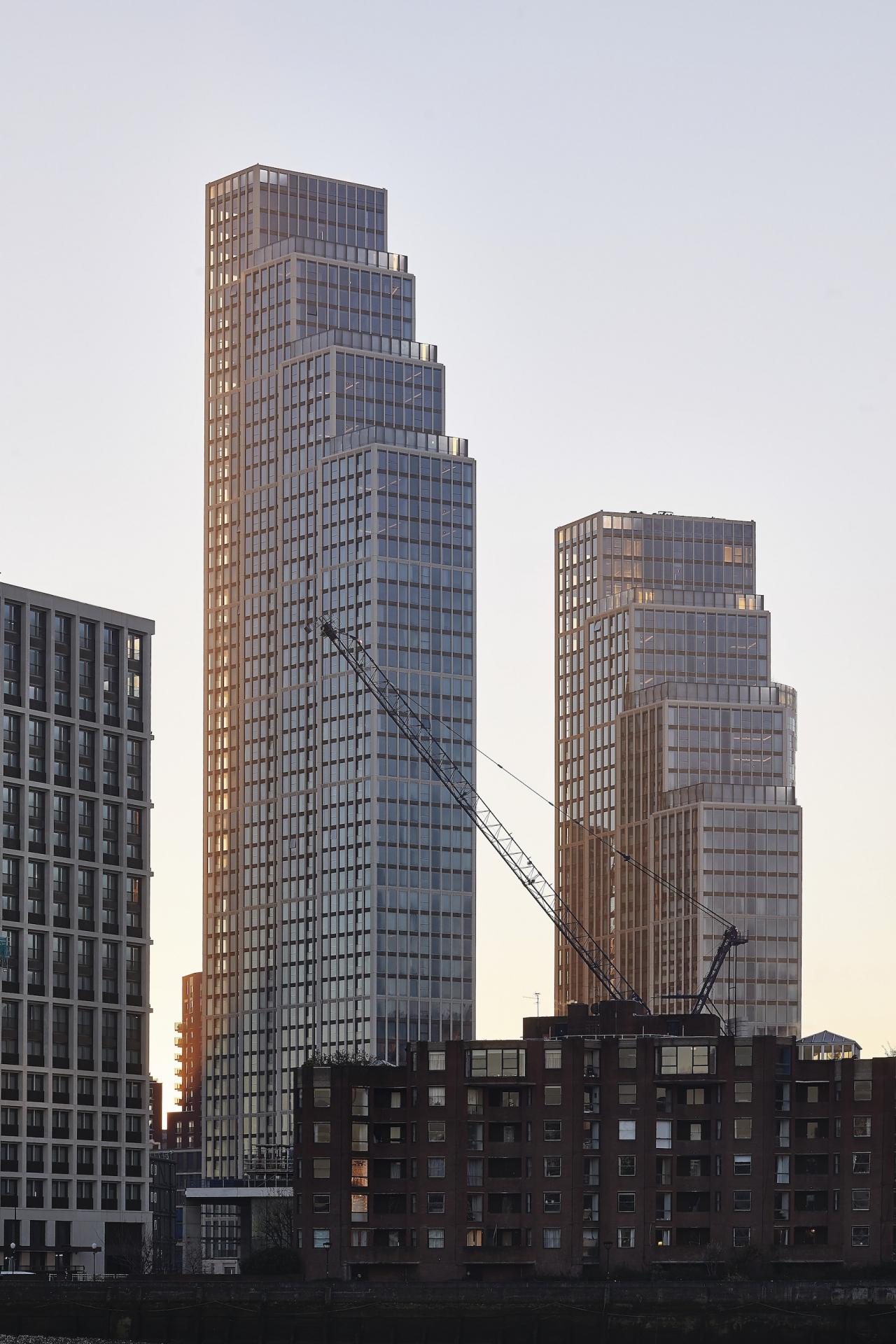 Leveraging their experience working with top hospitality brands, AB Concept's design exceeds expectations for communal spaces in a private residence. Taking cues from the building's prime location on the River Thames, the designers brought the outdoors inside with a stunning entrance which features circular courtyards inspired by the ripple-effects of the water.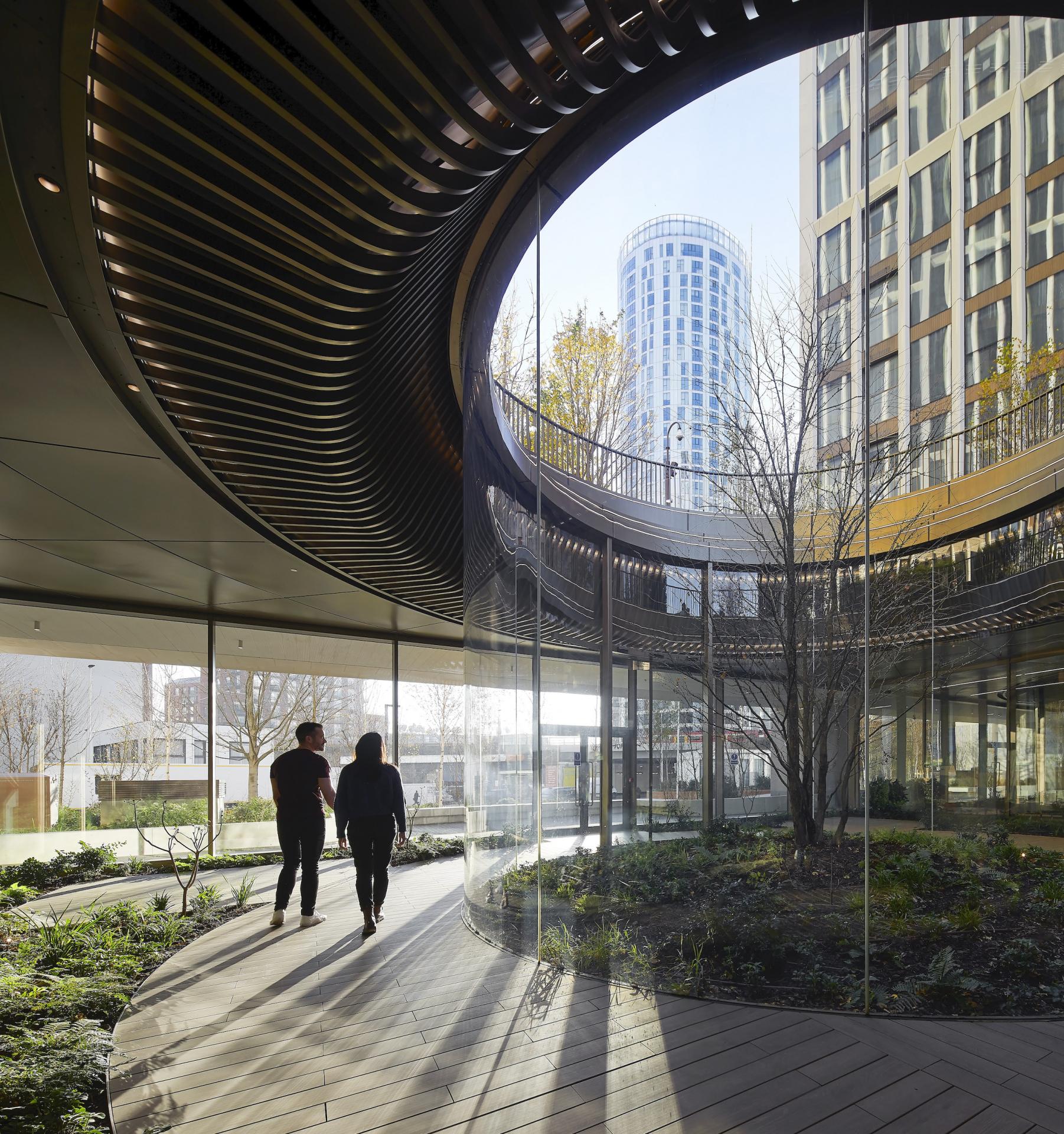 At the heart of the foyer lies a circular concierge desk resembling smooth pebbles, with a mesmerising waterfall installation as its backdrop. A team of devoted hospitality experts awaits on standby, assuring a luxurious hotel-like experience for residents.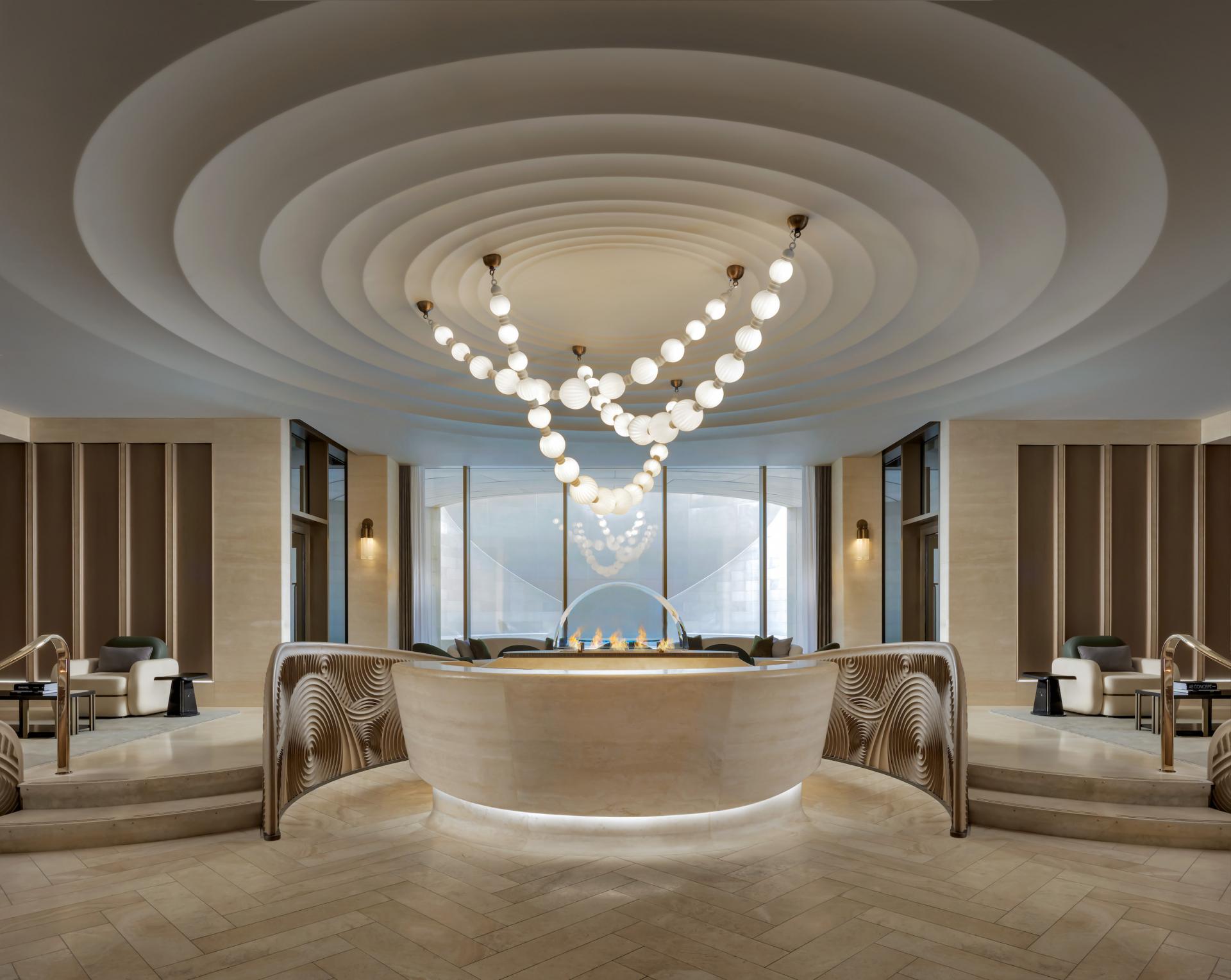 The lobby boasts an impressive installation of bead-strung lighting, concentric geometric shapes and a colour palette reminiscent of the nearby riverbanks. The desk is surrounded by imposing balustrades crafted from layered limestone, wooden accents and beautifully contrasting herringbone flooring.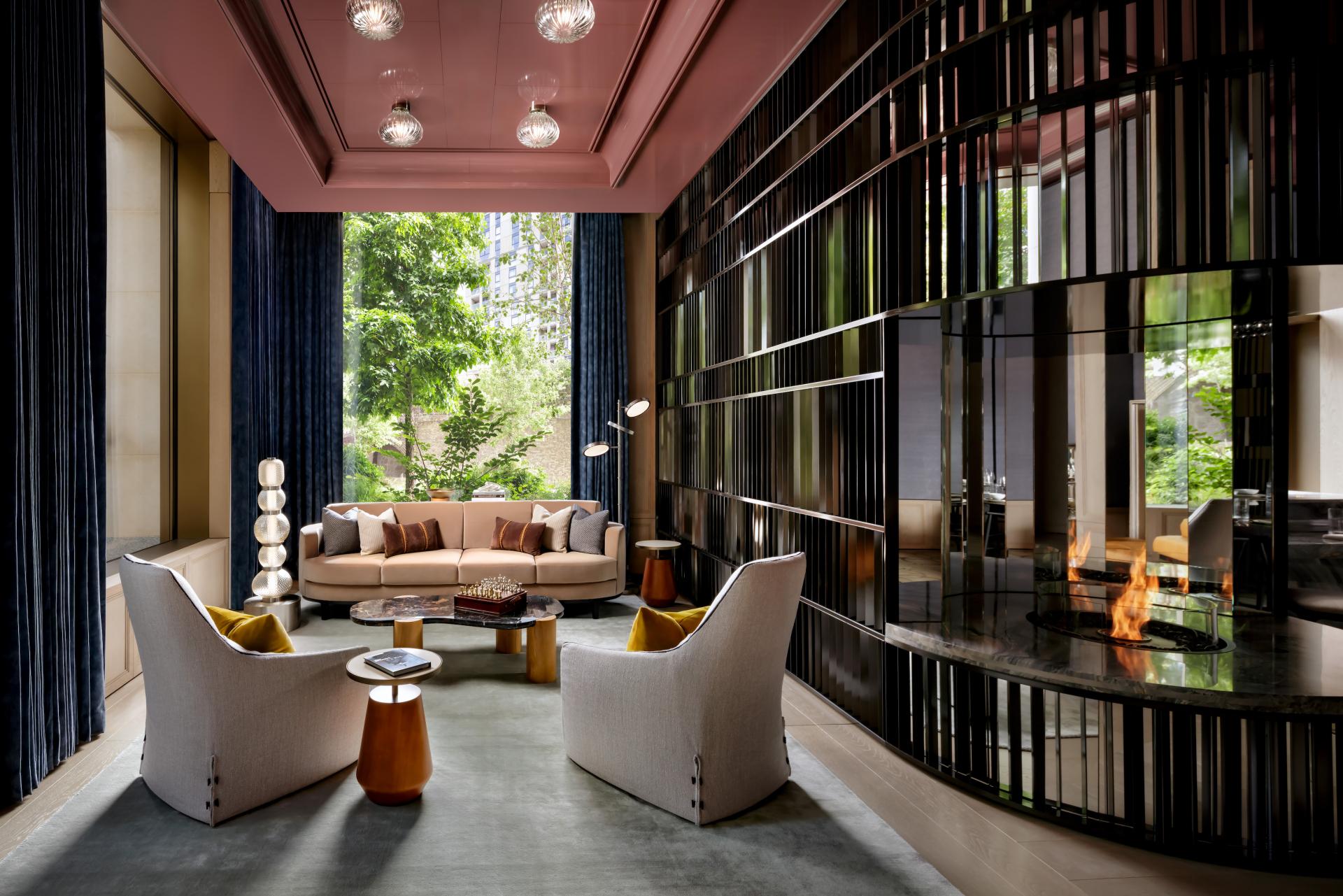 The library was thoughtfully curated to layer comfort and contemplation, reflecting an intimate home. The designers paired checked patterns and distinctive industrial accents with artistic and classical influences such as the decorative floor pattern, complete with metal inlays and bold fluted details. A burnt orange seating arrangement sits in the heart of the room, alongside a unique statement open fireplace.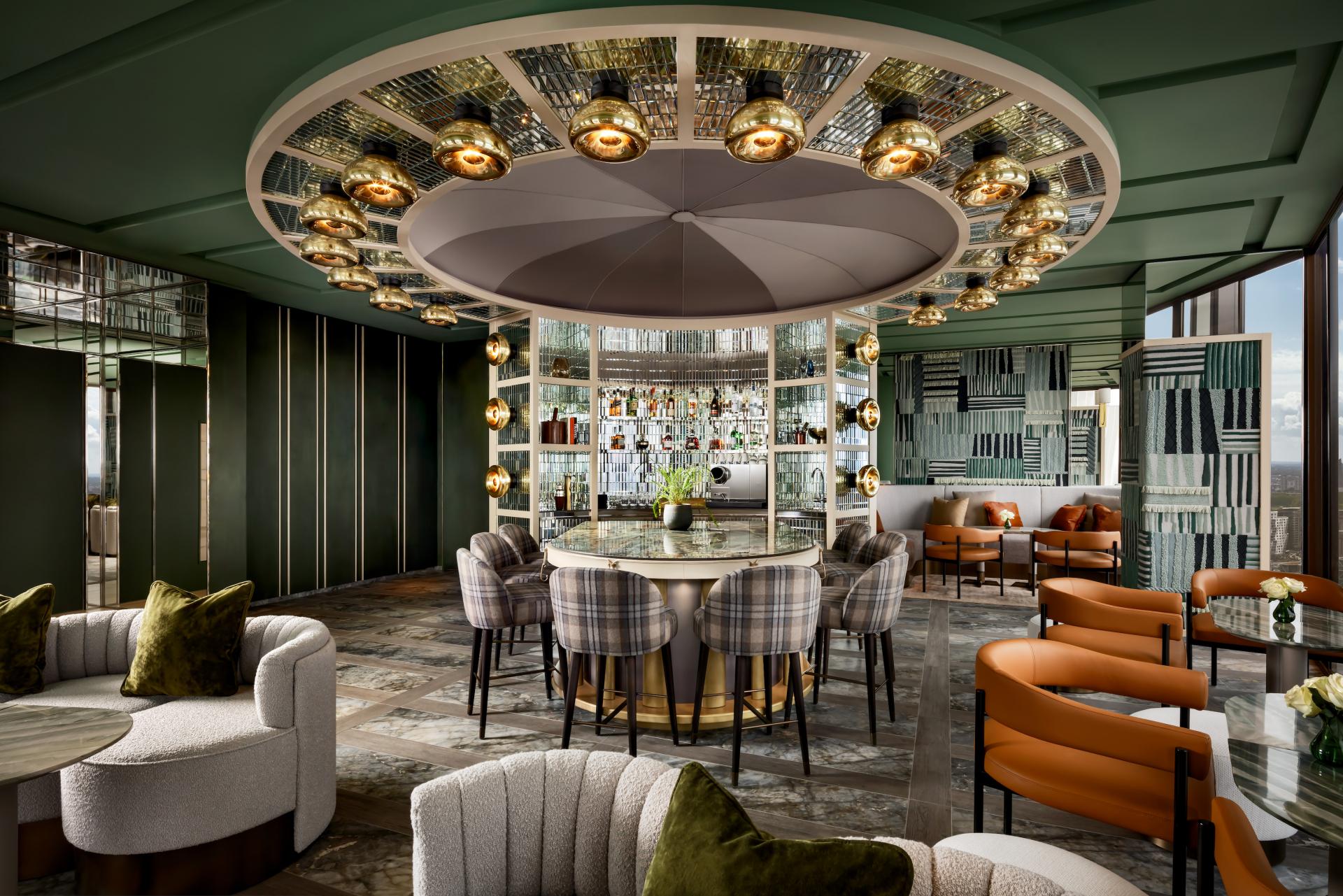 The dining space pays homage to London's prestigious private members clubs. At the heart of this experience is The Metropolitan Chandelier, crafted by renowned glassware artisans J. & L. Lobmeyr, and serving as the centrepiece and lighting installation for an elegant 18-person circular dining table. The chandeliers are composed of hand-cut Swarovski crystals and were originally given as a gift to The Met by the Austrian government in 1966. Inspired by architect Wallace K. Harrison, this installation is a breathtaking explosion of light and glass, reminiscent of distant galaxies. Framing this impressive display is AB Concept's own bespoke seating, The Viola chair – a lightweight and spacious chair created in collaboration with Italian furniture-maker Poltrona Frau.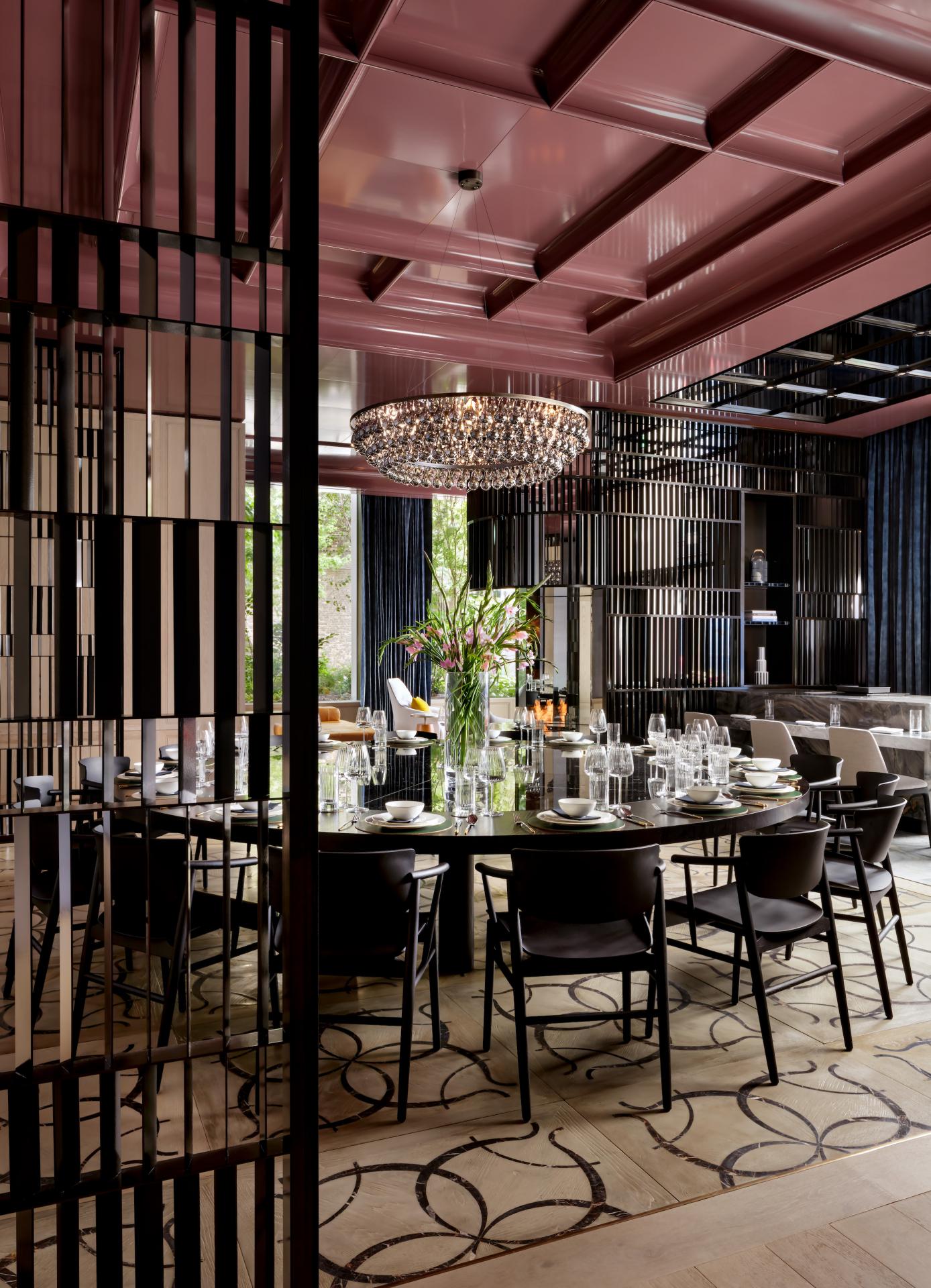 Ed Ng, Principal and Co-Founder of AB Concept, notes: "At Thames City we wanted to capture a distinct moment in time that can imprint in your memory…… It was important that we created spaces that residents could showcase and make a statement to guests beyond their living areas, but also that are inviting and comfortable."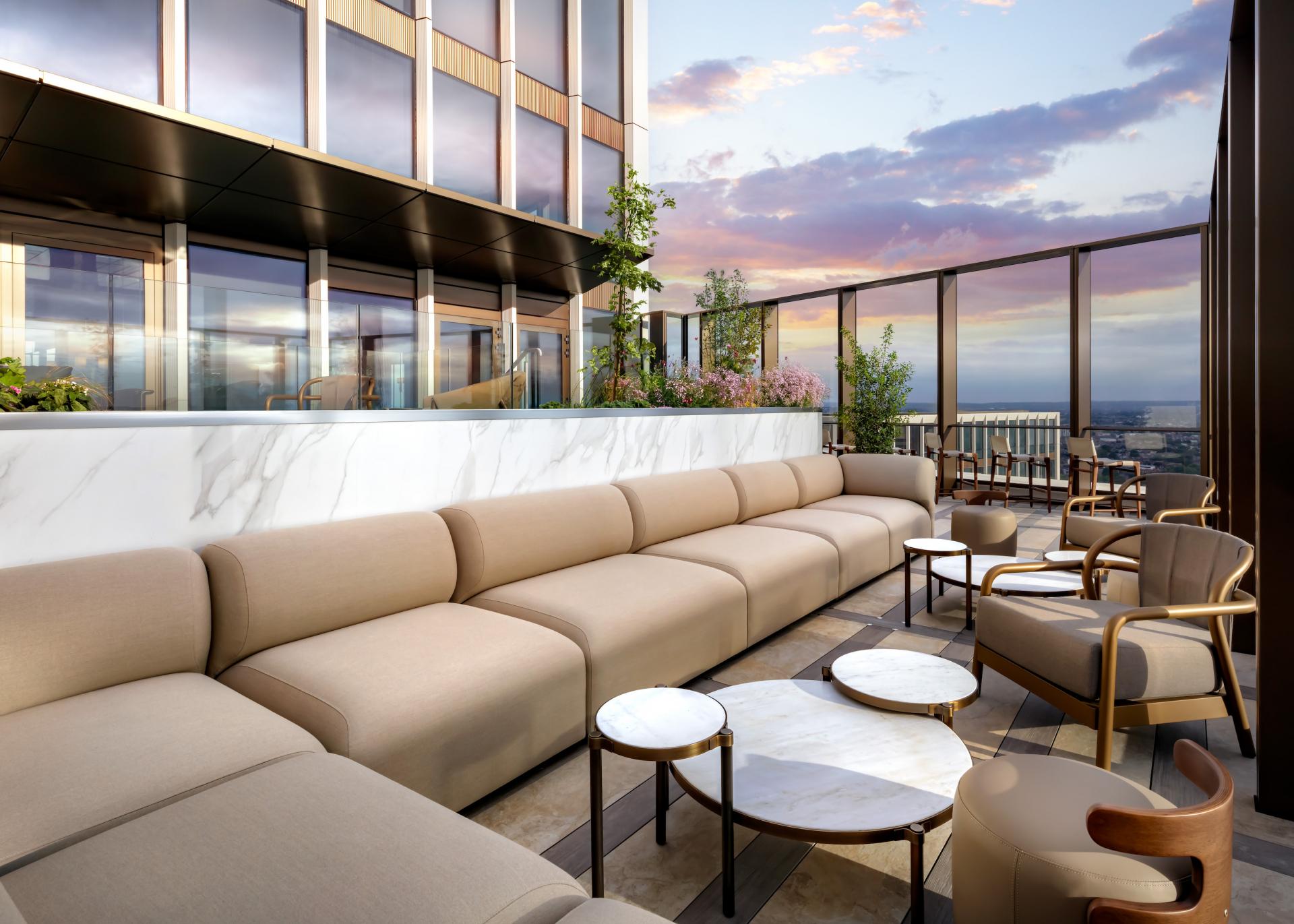 Apart from AB Concept's designed spaces, Thames City residents have access to an extensive range of private five-star amenities and services exceeding over 6,400 sq m of space including a deluxe spa, a 30-metre swimming pool, a Technogym, a wine and cigar store, a cinema and karaoke rooms, a business centre, and a children's jungle gym with 24-hour concierge.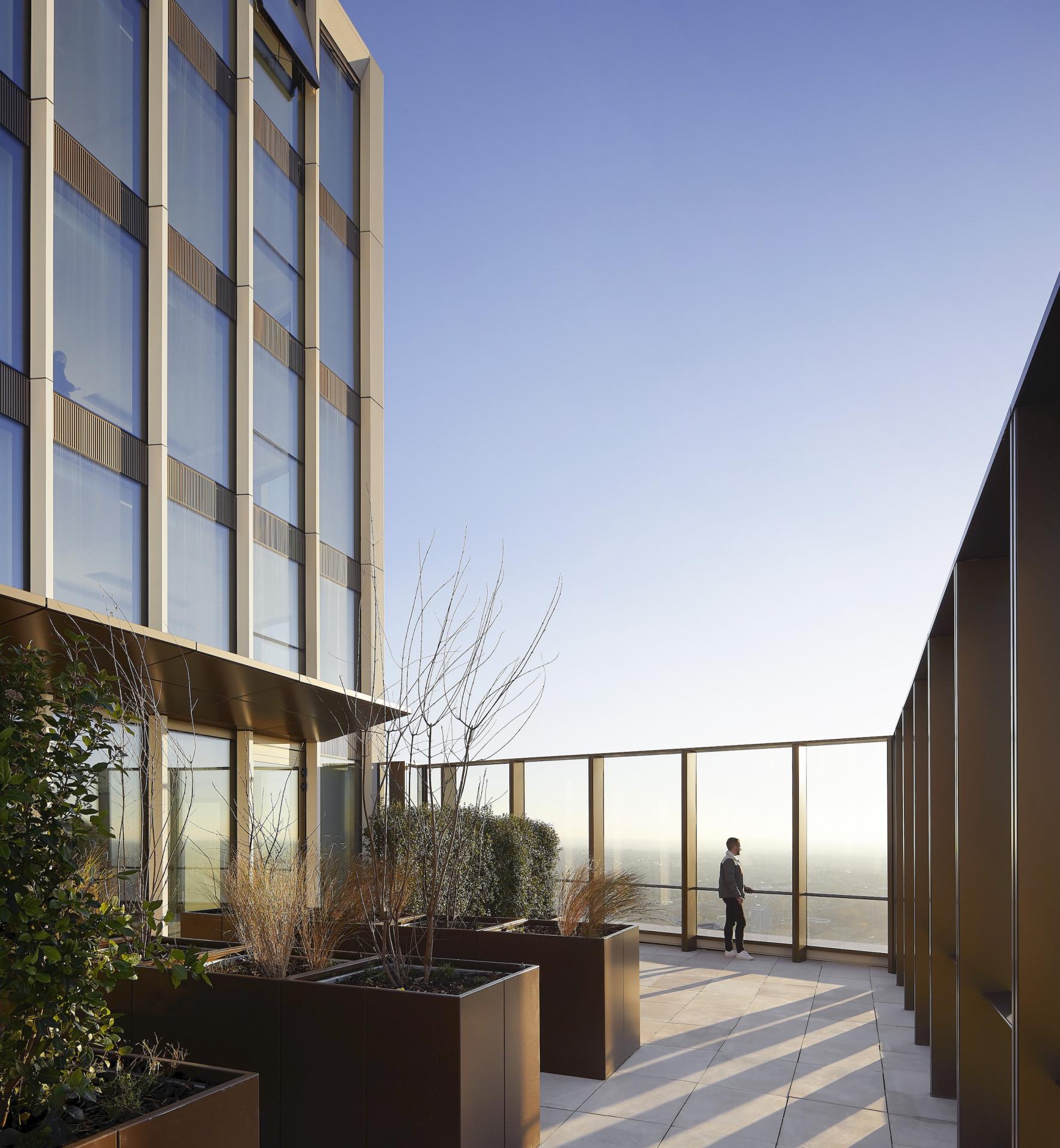 Thames City will consist of 1,400 new homes, restaurants, shops, 100,000 sq ft of commercial space, and a 2.5-acre public space named the Linear Park. Due to its innovative infrastructure and local investment, including the Northern Line Extension by Transport for London, residents will have excellent connectivity to the rest of the city with quick and easy access to Nine Elms Tube Station and Vauxhall station in under 10 minutes.
Read More: 113-year-old Moroccan brand Bacha Coffee Opens in Hong Kong IFC.
Follow Home Journal on Facebook, Instagram, YouTube and subscribe to our Newsletter.